MINONK – Halley's Comet orbits Earth every 75 or 76 years. For Fieldcrest, they'll be seeing another batch of Comets for the second consecutive week.
MINONK - Size took care of speed in the second round of the two A playoffs on Nov. 9, as Fieldcrest smashed Elgin St. Edward 35-14 at Veteran'…
EUREKA – In 2018-19, the Eureka girls' basketball team went with the same starting five for a total of 31 games. The result was 28 wins, which…
ROANOKE – Due to a lack of personnel, Roanoke-Benson will have just a varsity team this upcoming season. There are only nine out, six of whom …
MINONK – Coming off the program's first-ever regional title, Fieldcrest is brimming with additional confidence.
MINONK - A 20-point third quarter sparked Fieldcrest to a 37-19 victory over Clifton Central in a two A quarterfinal round playoff game on Sat…
MINONK – Only four of the 32 quarterfinal round football playoff games statewide will see 11-0 squads face each other.
EUREKA – Although it's a very small sample size, the Eureka football program has had its way with the Chicago Public League in the playoffs. F…
MINONK – In the 2017 playoff game between West Carroll and Fieldcrest, the visitors triggered five turnovers.
MINONK - Buoyed by a potent ground game, Fieldcrest ran over Elgin St. Edward 35-14 Saturday afternoon at Veteran's Park in the second round o…
MINONK – For all but the final 66 seconds, host Elgin St. Edward was behind during this past weekend's two A playoff opener versus Chicago Orr…
EUREKA – Over the past quarter-century, one of the most successful high school football programs in the state has been Wilmington.
PONTIAC – Three of the four teams in regional action on Tuesday represented the Heart of Illinois Conference.
EUREKA – Home has definitely been sweet for the Eureka football squad this season. For the first time in over three decades, they won all of t…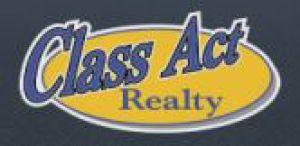 Scritchlow Concrete Lifting & Slabjacking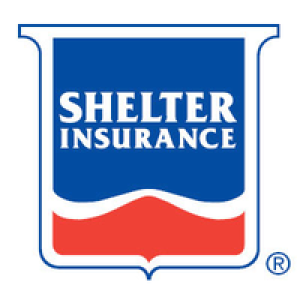 Thoennes Shelter Insurance
EUREKA -  The hosts' ground attack was in high gear Saturday afternoon in a 58-8 opening round playoff win over Chicago Dunbar at McCollum Fie…
MINONK - Fieldcrest picked up their first playoff victory in four years with a 20-8 decision over West Carroll Friday evening at Veteran's Park.
MINONK – When West Carroll last came to Veteran's Park, it turned out be a nightmare for Fieldcrest. In the opening round of the 2017 two A fo…
PONTIAC - Both Eureka and Fieldcrest saw their seasons ended Tuesday in regional competition. The Hornets lost 22-25, 25-22, 25-15 to Heart of…
EAST PEORIA – Just once in 21 games did Roanoke-Benson/Eureka not find the soccer net so it was fairly obvious they would erase the zero off t…