Hi there!
This is a friendly reminder that payment is due for your account. Don't miss a single story - please make a payment today to avoid interruption in your service.
If you have already sent a payment, disregard this notice. Thank you for supporting local news in Bloomington-Normal!
---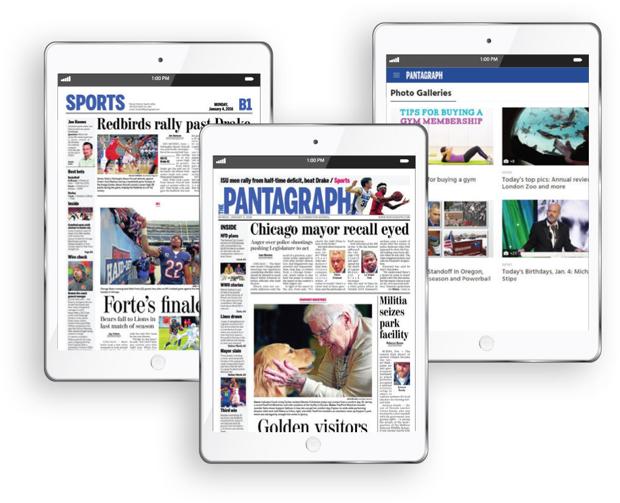 Did you know we deliver to email?
Sign up to receive the E-Edition in your inbox.
---
Need Help? Call 855-264-2511
Manage Account | Activate Digital | Contact Us | Place an Ad