BLOOMINGTON — The Spring Bloom Fine Arts Festival will not be back in 2020 because of a decline in artists interested in participating.
"Nutcracker" and plays coming to town
More than 80 years ago, playwright Thornton Wilder created "Our Town," an eloquent snapshot of American life, which in 1938 garnered him the c…
Three finalists have been named for the Coalescence Theatre Project's #ShePERSISTED New Play Festival, with staged readings Jan. 31 and Feb. 2…
BLOOMINGTON — "Our Town," a Pulitzer Prize-winning account of the universality of life, will be staged by Community Players Theatre beginning Jan. 9.
Prints, ceramics and glass objects made by Illinois State University students will be available at the Wonsook Kim School of Art annual holida…
KodaRoamer's exhibit captures glorious nature.
Video by Lewis Marien, The Pantagraph
BLOOMINGTON — Comedian Drew Hastings grew wise and became a farmer.
"Cabaret," currently on stage at Community Players, is entertaining, thought-provoking and moving.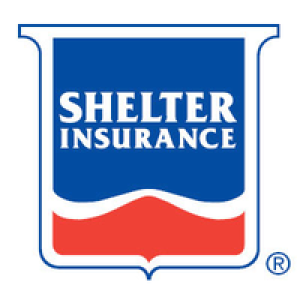 Thoennes Shelter Insurance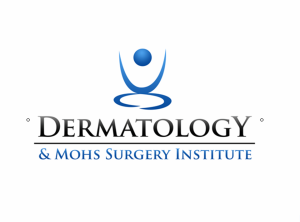 Dermatology & Mohs Surgery Institute

Scritchlow Concrete Lifting & Slabjacking
"Sweat," which opened Friday at Illinois State University, paints a picture of what happened to factory workers in Reading, Pa., during the ec…
"Outside Mullingar," which opened Friday at Heartland Theatre, is a must-see production. It exemplifies the emotional experience that folks se…
BLOOMINGTON — The new live stage show "Trolls LIVE!" will kick off its national tour in Bloomington with the very first performance happening …
NORMAL — The Illinois Shakespeare Festival is adding a fourth production to its 2020 season and continuing its partnership with Epiphany Farms…