BLOOMINGTON — When director Robert Quinlan first approached Jordan Coughtry about writing original music for this year's Illinois Shakespeare Festival production of "As You Like It," Coughtry said, "I thought that would be impossible."
The play, adapted by Quinlan and Coughtry, is set in early 20th century America.
For inspiration, Coughtry watched YouTube videos of songs of the era, such as "By the Light of the Silvery Moon." He even found a photo of vaudeville performer Marion Harris playing a cross between a banjo and a ukulele.
"When it started to click, it really all fell together," said Coughtry, who wrote 10 original songs for the play, a comedy in which Rosalind and Orlando fall in love, flee to a forest and find companionship.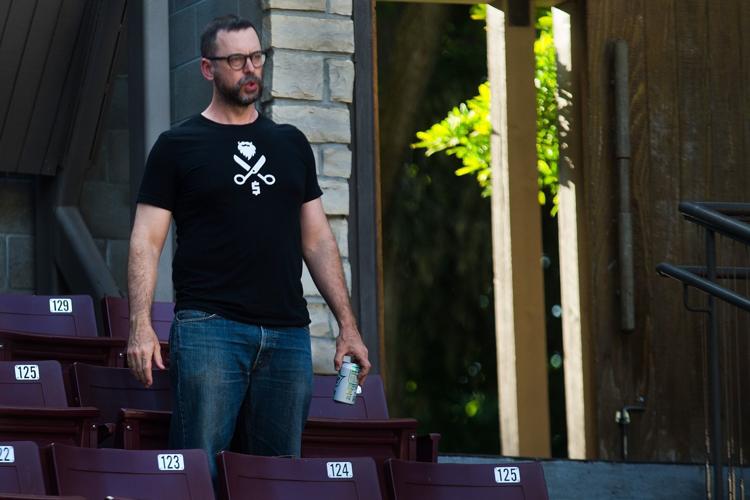 Opening June 27, "As You Like It" is one of three plays on this season's schedule. The others are Shakespeare's "Caesar," moved to modern times of social media and the 24-hour news cycle, and Jane Austen's "Pride and Prejudice."
"We're all about stories and telling stories," said artistic director John Stark.
Although "Pride and Prejudice" was not written by William Shakespeare, it still connects with him and the language of Shakespeare, he said.
"It's one of the most beloved books in the world. It's a classic love story," said Stark.
Adapted and directed by Deanna Jent, a graduate of Illinois Wesleyan University, the story, first told in an 1813 novel, "stands up today," according to Stark.
"While it's a product of its time, it still is very much a look at a woman who takes charge of her destiny at a time when society said they couldn't," he said.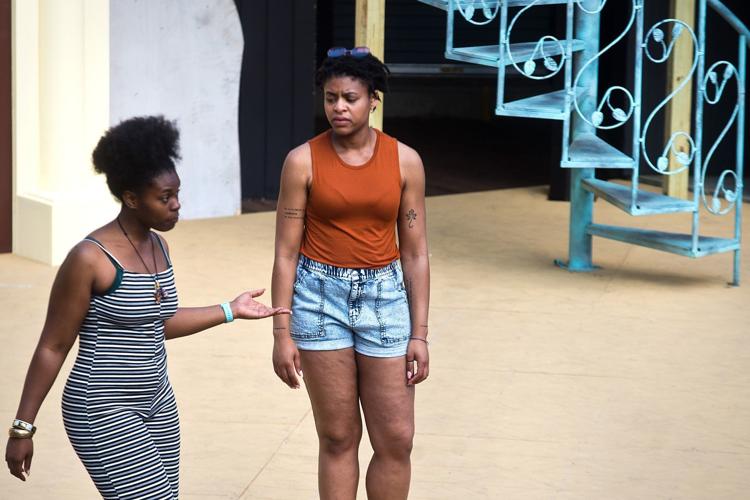 "Pride and Prejudice" and "As You Like It" will both be performed at Ewing Theatre on the grounds of the Ewing Cultural Center.
"Caesar" will be performed at the Center for the Performing Arts on the Illinois State University campus.
Staging "Caesar" at the CPA will allow the production to make use of technology that fits with its modern-day setting, explained Stark.
"It's the political climate of today, but not necessarily the United States," said Stark. "Social media exists. Phones are in our pockets. Media manipulation exists. … It's a hip version."
Quetta Carpenter adapted and will direct "Caesar." She performed in festival productions last year and in 2015.
Many of the roles traditionally played by men will be women, in recognition of the number of women in politics today, said Stark.
In fact, Caesar's running mate is May Antonia — Mark Antony in the original play.
The battles are political battles, fought in the media, but "all the familiar speeches are there," said Stark.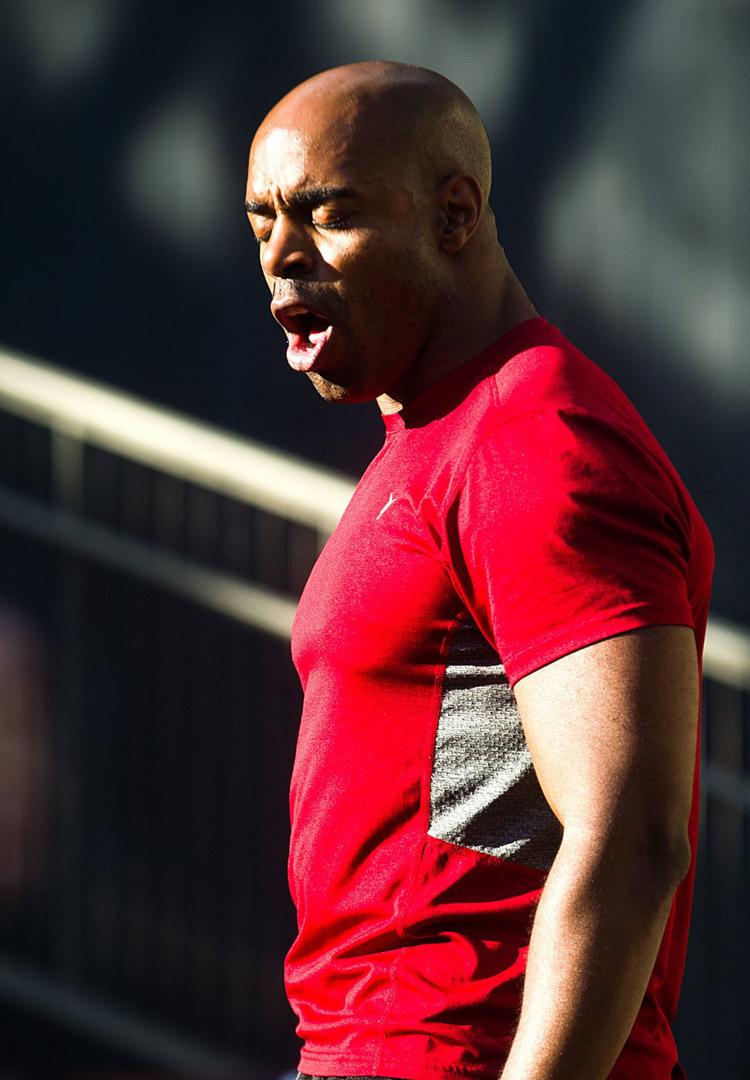 As for "As You Like It," Stark said even though the setting is in the early 20th century, "The story line is the same. …. It's a fun romp through the forest of Arden with a music hall touch to it."
They have divided the play into seven chapters and each will be represented with a chapter card with a name, such as "The Match," a chapter featuring not only a wrestling match but, in essence, a love match, explained Quinlan.
The lyrics of the songs are true to Shakespeare, although some of the lyrics are based in lines from his other plays.
The opening song, "A Mingled Yarn," is based on a line in "All's Well That Ends Well": "The web of our life is a mingled yarn, good and ill together."
Another song is "Blow, Blow, Thou Winter Wind."
"I've heard different arrangements, all of them very romantic and sweeping," said Coughtry. But he seized on the line "this life is most jolly," which he said "made me think of a Christmas carol and I got some sleigh bells going."
The cast is great and the young actors in the intern company are fantastic, said Coughtry.
"They embody the world of the play," he said. "They're a community supporting each other and having a ball dong it."