As we drove home from our viewing of Samuel Beckett's "Waiting for Godot," now playing at Heartland Theatre, I was fascinated by the differences in our responses. We both agreed that the performances given were superb. I was content to absorb all the "feels." Joe, on the other hand was frustrated, as if trying to solve a complex puzzle. 
So, what did we see? That is perhaps a question for the ages. Beckett himself was more inclined to disagree with the interpretations of others than he was to provide any concrete understanding of what is arguably his best work.
We meet two men, Vladimir (Didi) and Estragon (Gogo) looking tired and road weary, wandering aimlessly through a barren landscape. Didi, the more optimistic of the two, declares that they have arrived at their destination, where they must now wait for the elusive Mr. Godot. The two bicker, like an old married couple. After all, they have been together for 50 years.
Gogo suggests they end their futile existence by hanging themselves from a lone tree. As if on cue, his morbid thoughts are cut short by the sudden arrival of newcomers, Pozzo and Lucky, who act somewhat vaudevillian.
Lucky, tethered to Pozzo by a very long rope, appears to be the latter's beast of burden. Pozzo, the master, cracks his whip and orders him to lift, to carry, to dance, and to think, which he can only do when he's wearing his hat.
The four pass the time waxing philosophic until Pozzo remembers that they are on their way to the fair. As the day ends, a young boy appears with a message from Godot. "He won't be arriving today," he explains. "But he will most assuredly appear tomorrow."
You have free articles remaining.
The next day, Didi finds Lucky's hat and the two entertain themselves with a Laurel and Hardy inspired hat exchange. The boy returns, again informing the gentlemen that Godot will not be coming. Will he ever show?
Though more than half a century has passed since its debut, "Waiting for Godot" continues to resonate with audiences, perhaps because it speaks to us about what it is to be human, finding the courage to travel onward. Its exquisite simplicity invites many theories as to its purpose. Some find hidden political commentary. Others see strong religious influences, often assuming the "Godot" suggests God. Still others find the delightfully comic commentary to be more philosophical. 
Beautifully directed by Eric Thibodeaux-Thompson, this production features a sublime performance by Rhys Lovell, Heartland Theatre's artistic director. Lovell presents a kind and hopeful Vladimir (Didi) who daily puts aside the sadness that resides in his eyes. Lovell's performance is matched with perfection by the efforts of John Fischer, as Estragon (Gogo), who's childlike demeanor, both innocent and impatient, is understandable and endearing.
Todd Wineburner's performance is larger than life as Pozzo, the absent-minded showman, and Dave Lemmon is a marvel as Lucky. The intimate setting of the venue allows audiences to watch as he uses just his eyes to convey so much without uttering a word. What a gift for young Leo Vargas Steinbacher, in the role of the boy, to be among these masters of the craft he aspires to become a part of.
The production is completed by the impressive efforts of costume designer Clatie Fischer (with makeup by Eilean Fischer), lighting and sound design by Robert Fulton, and scenic design by Chris Terven and charge artist Douglas Johnson.
---
18 presidents who have been to Central Illinois
Millard Fillmore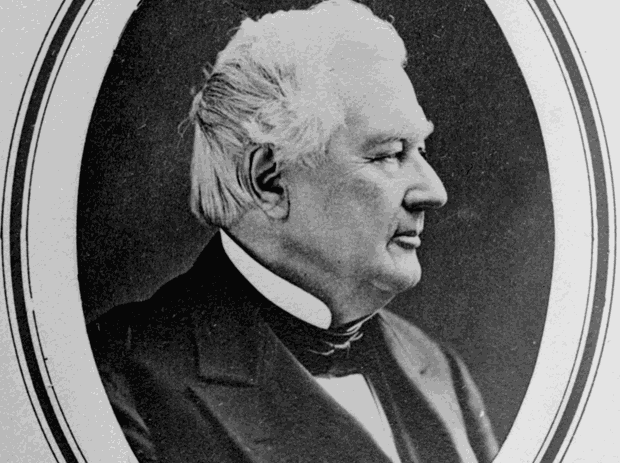 Abraham Lincoln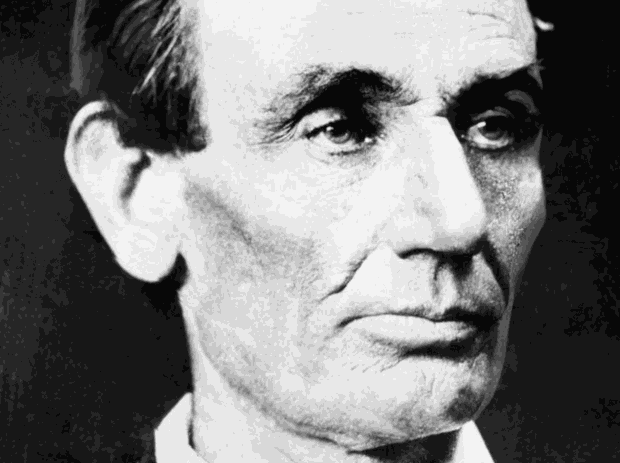 Andrew Johnson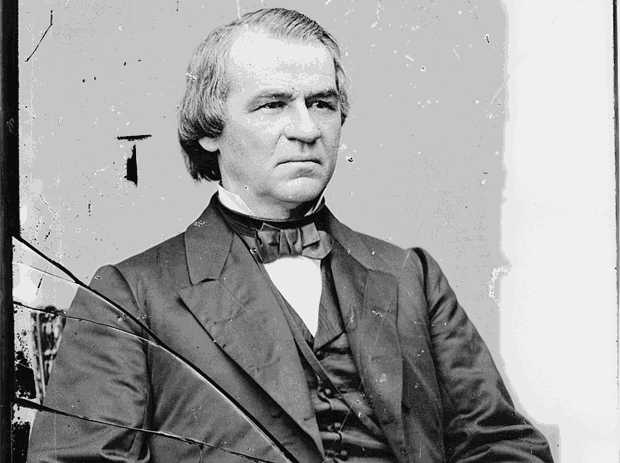 Ulysses S. Grant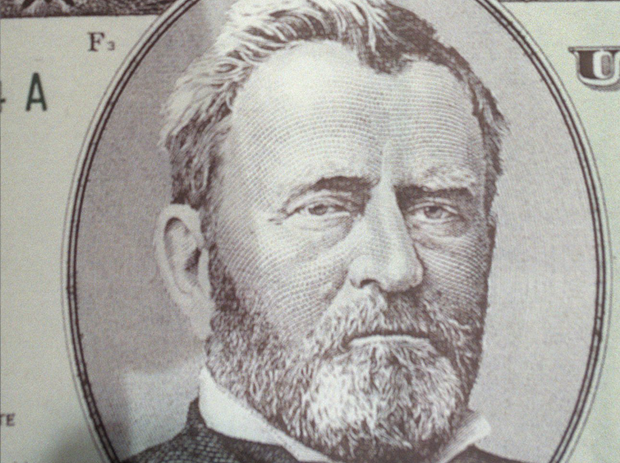 Benjamin Harrison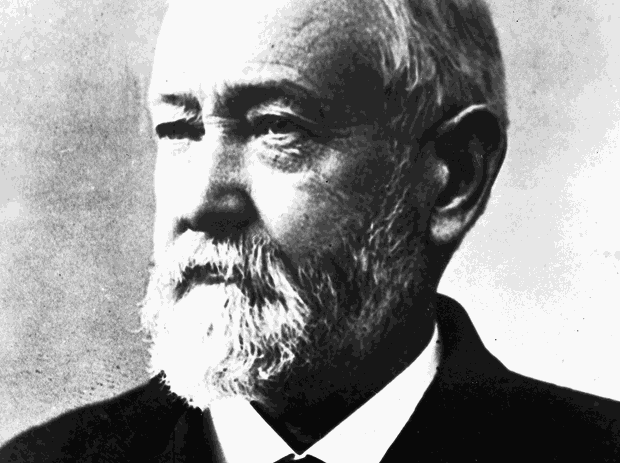 Theodore Roosevelt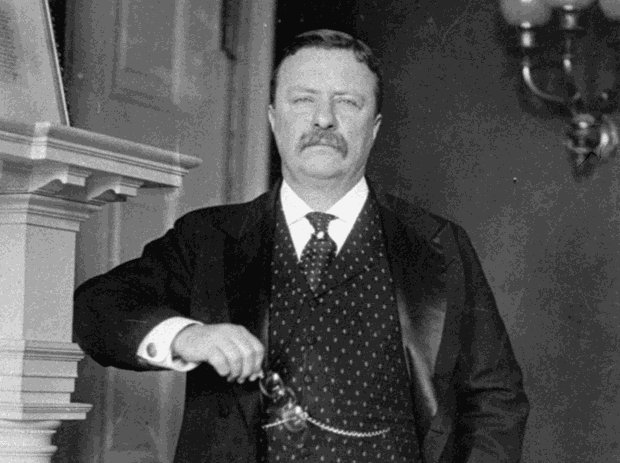 William Howard Taft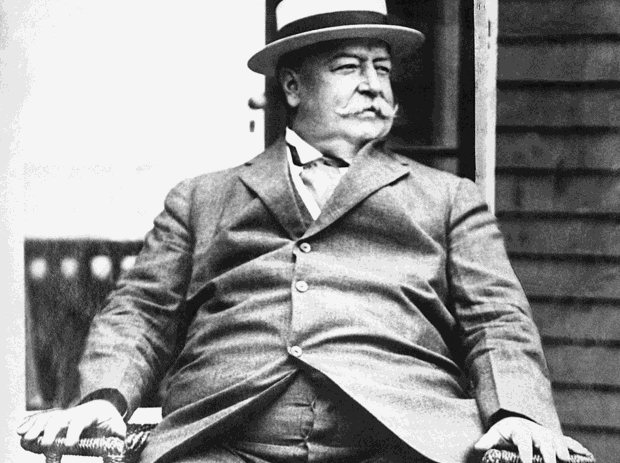 Woodrow Wilson
Franklin D. Roosevelt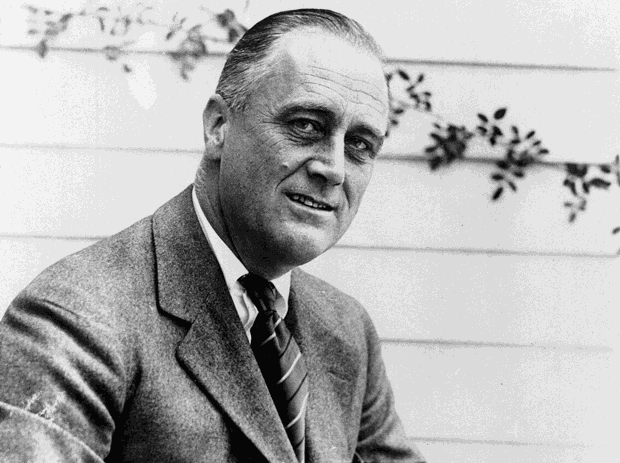 Dwight D. Eisenhower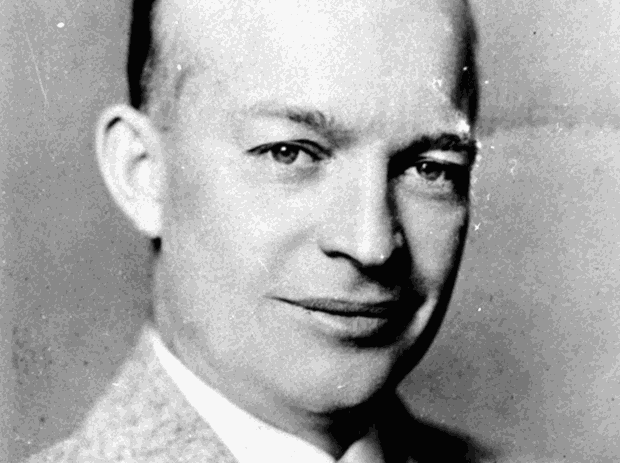 John F. Kennedy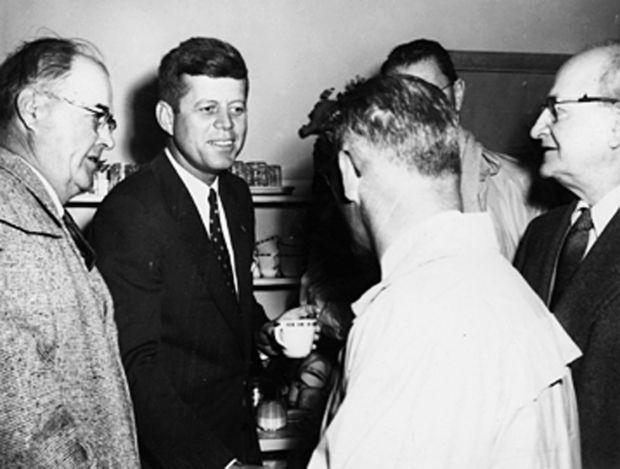 Lyndon B. Johnson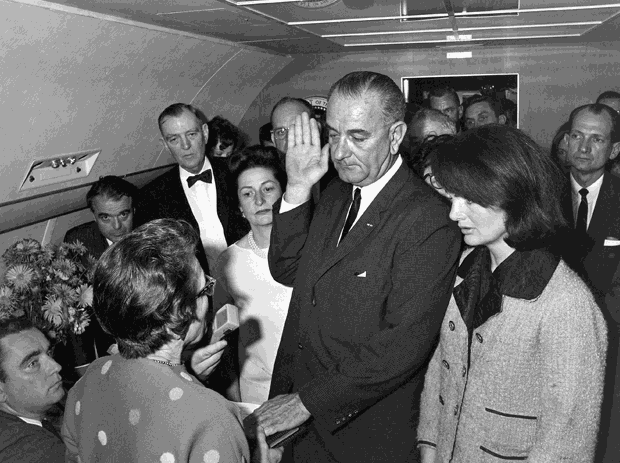 Gerald Ford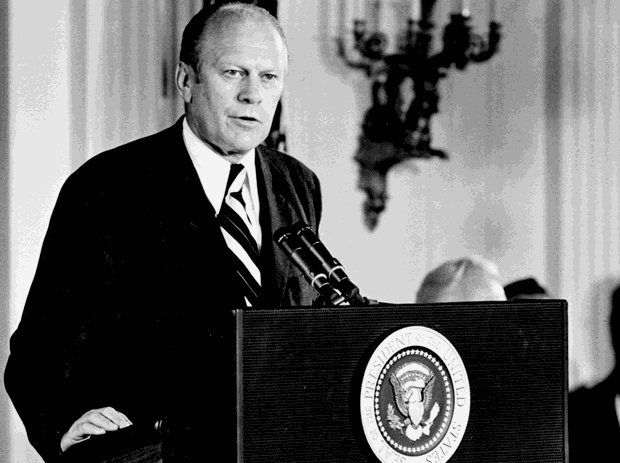 Ronald Reagan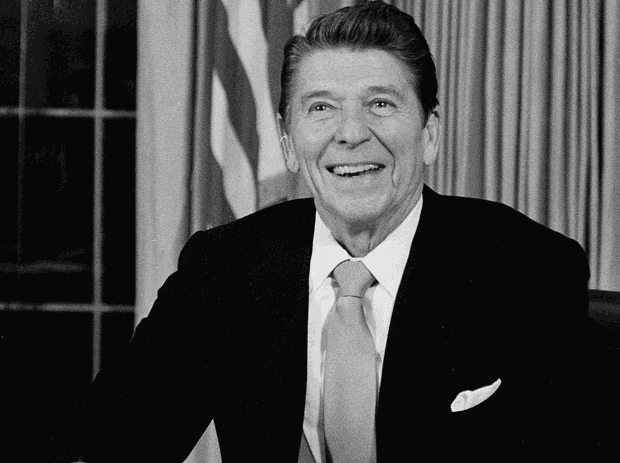 George H. W. Bush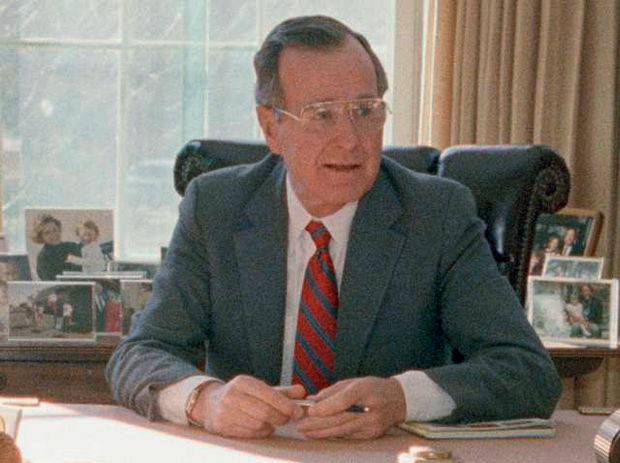 George W. Bush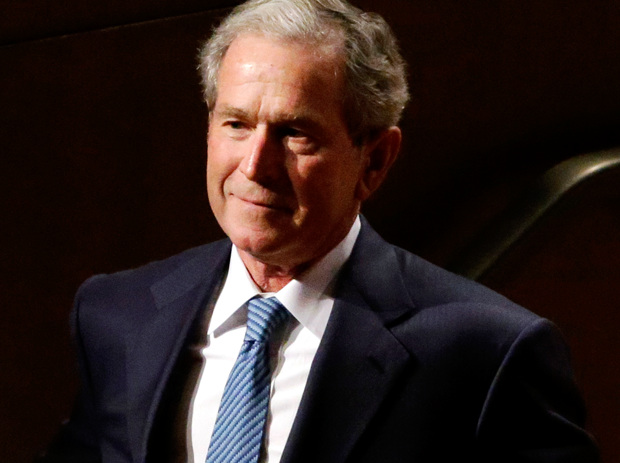 Barack Obama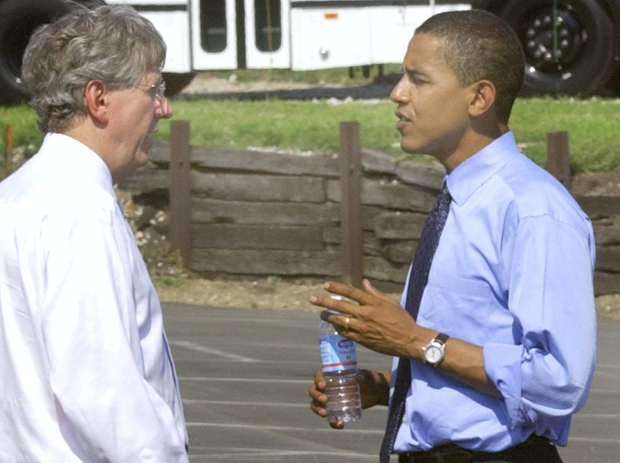 Donald J. Trump
Patricia Stiller is a freelance reviewer for The Pantagraph.