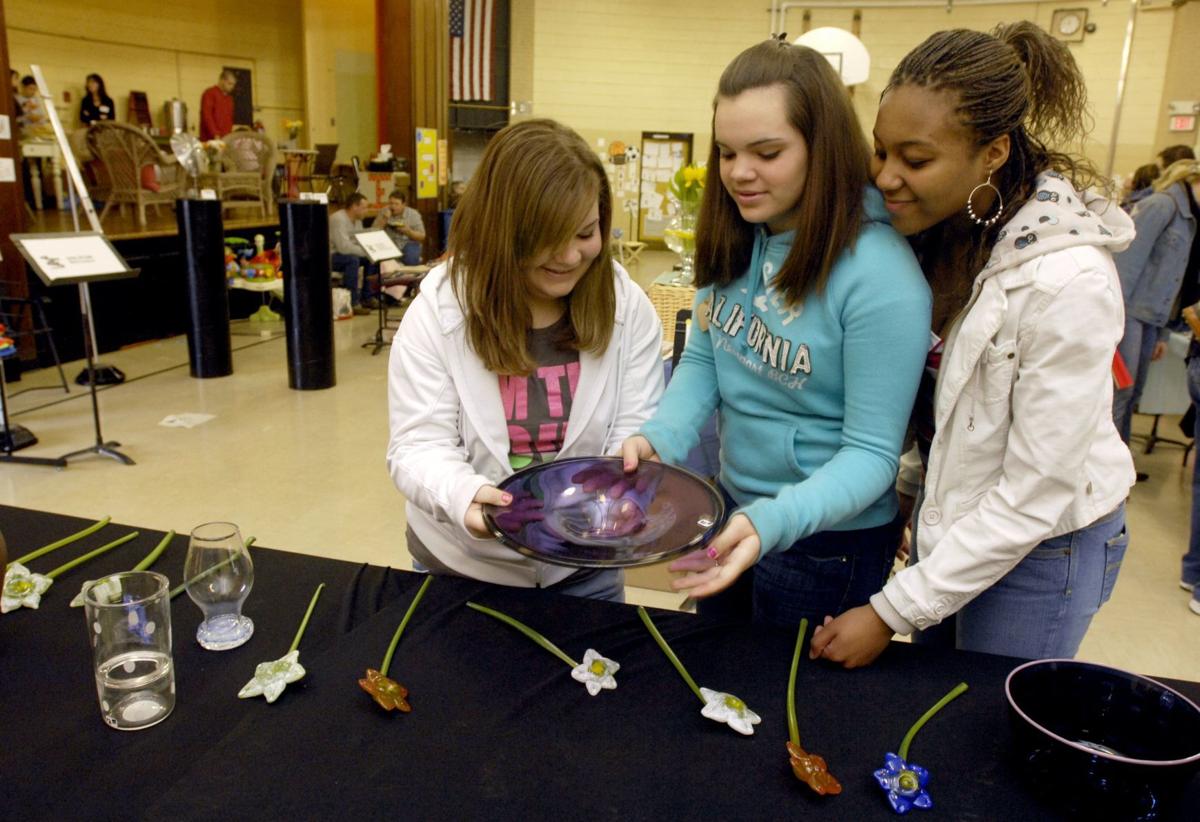 NORMAL — Prints, ceramics and glass objects made by Illinois State University students will be available at the Wonsook Kim College of Fine Arts annual holiday art sales Thursday, Friday and Saturday.
In addition to original artwork by ISU students, there will be pieces by faculty, staff, alumni and visiting artists. Prices range from $5 to $100, payable by cash, check and credit card.
Proceeds from the sale support artists in the printmaking program, with a percentage going to support visiting artists. All proceeds from selected works go into the printmaking student travel fund.
You have free articles remaining.
The ISU Clay Club's annual ceramics sale will be from 8 a.m.to 5 p.m. in room 101 of Centennial West.
Proceeds support student attendance at workshop, bringing visiting artists to campus and registration for the annual ceramics conference. Cash and credit cards will be accepted.
The annual ISU Glass Holiday Sale will be from 9 a.m. to 5 p.m. Saturday at the Vitro Center, also known as the Glass House, Main and Willow streets, Normal.
Glass sculptures, vases, cups, plates and other glass art made by ISU students will be for sale. Only cash and checks will be accepted. All proceeds support glass scholarships and students.
There also will be glass-blowing demonstrations throughout the day.
022219-blm-loc-4founders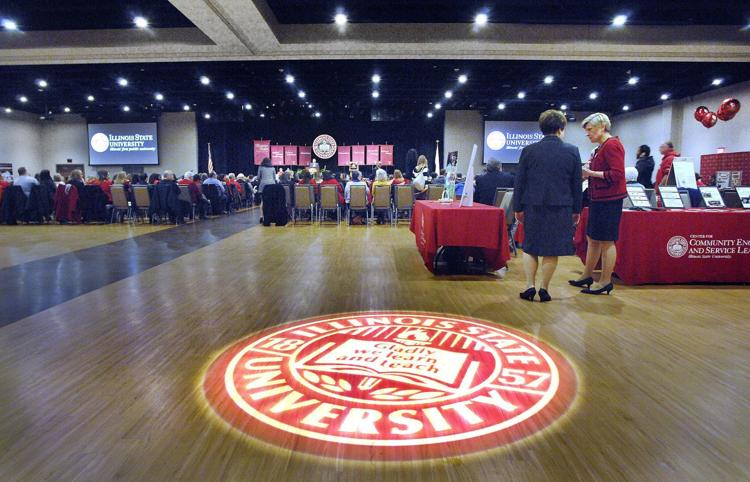 022219-blm-loc-1founders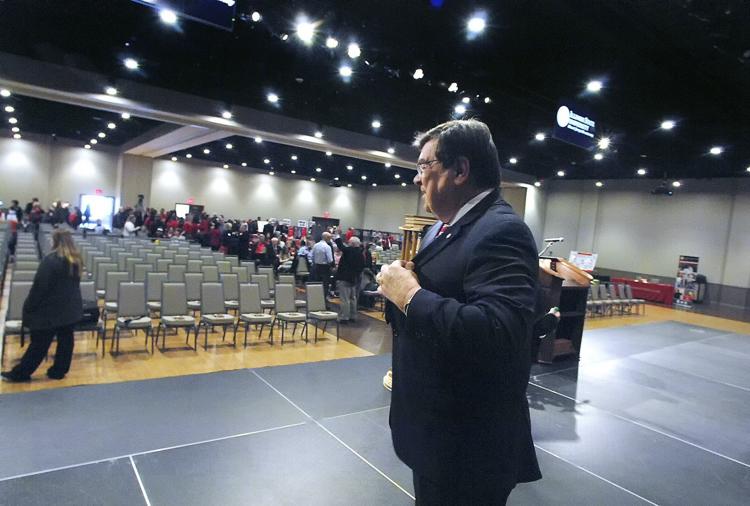 022219-blm-loc-2founders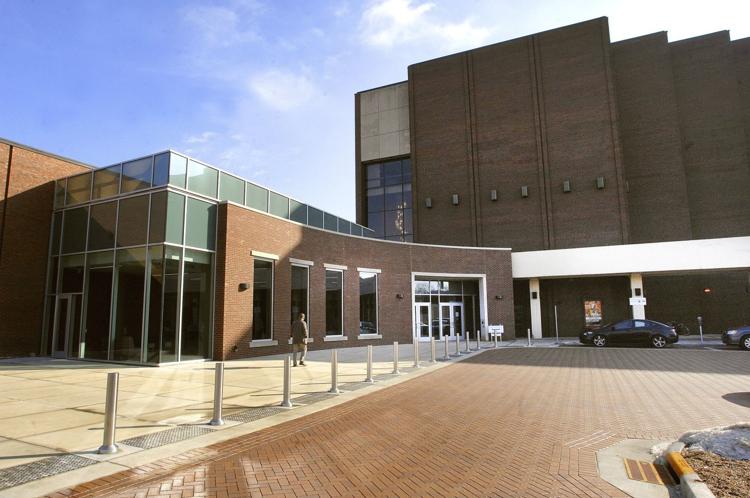 022219-blm-loc-3founders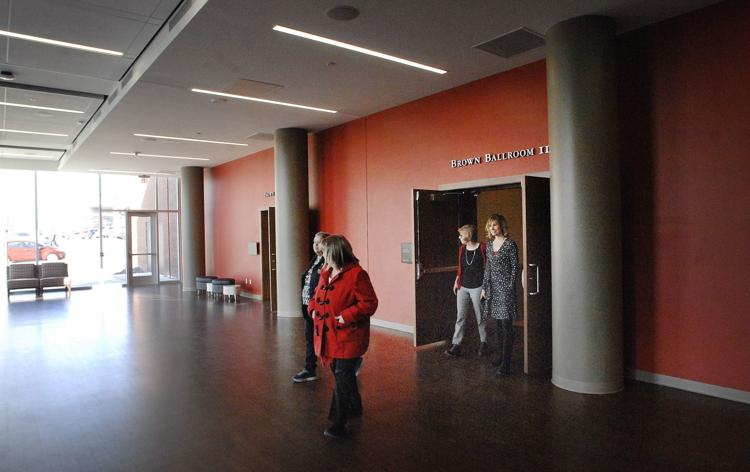 022219-blm-loc-6founders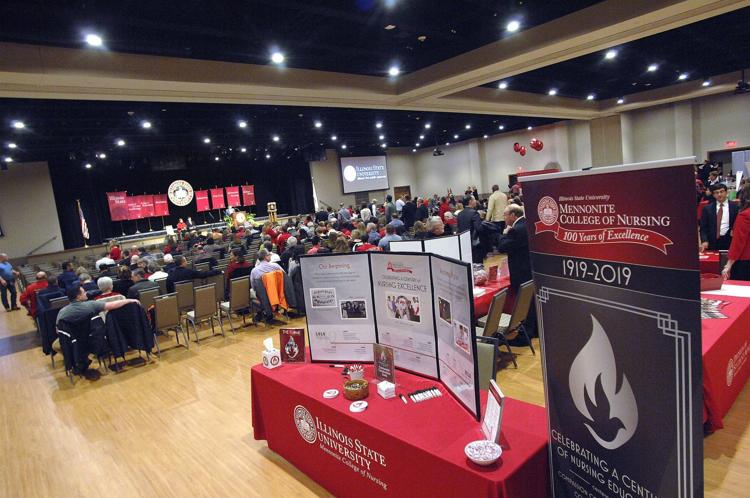 022219-blm-loc-5founders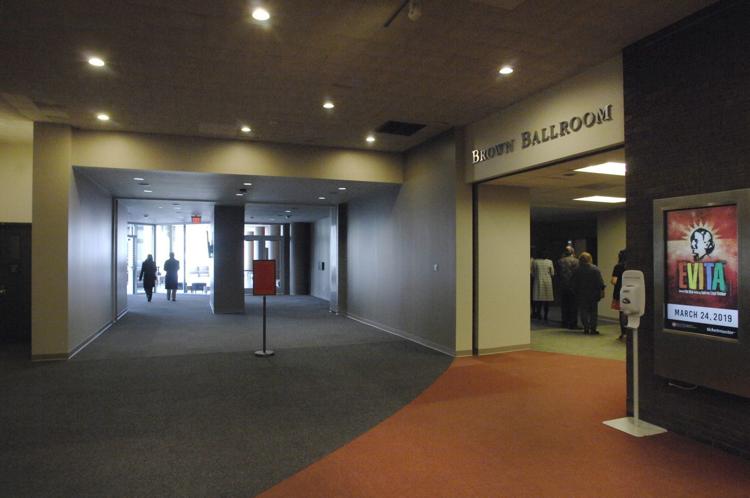 022219-blm-loc-7founders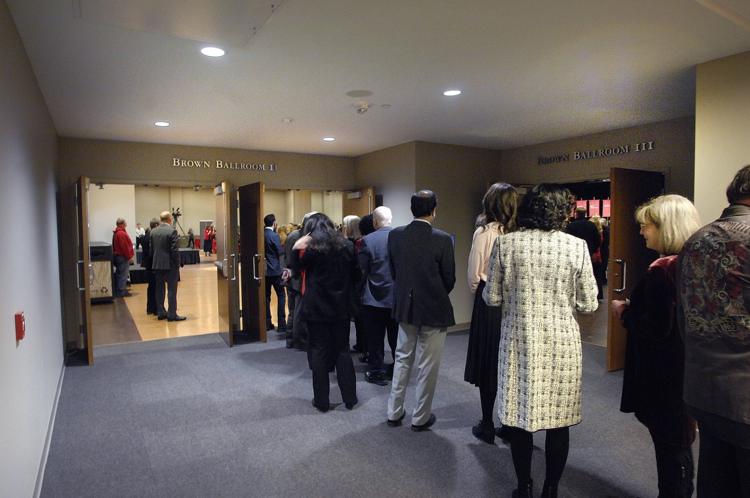 022219-blm-loc-8founders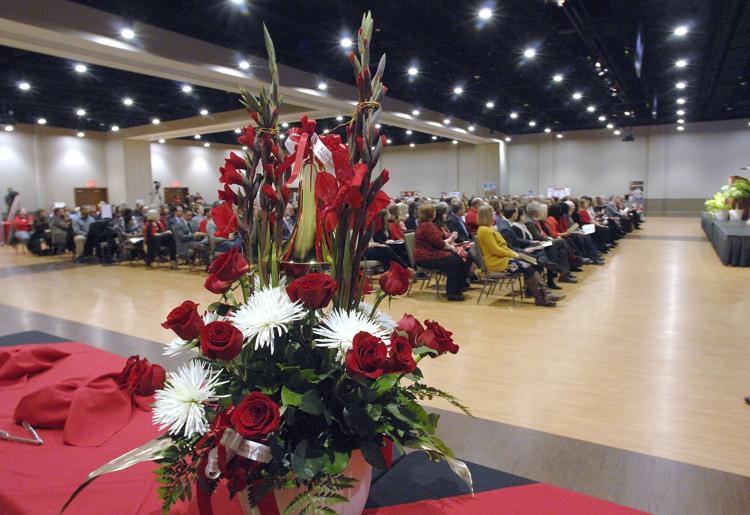 022219-blm-loc-9founders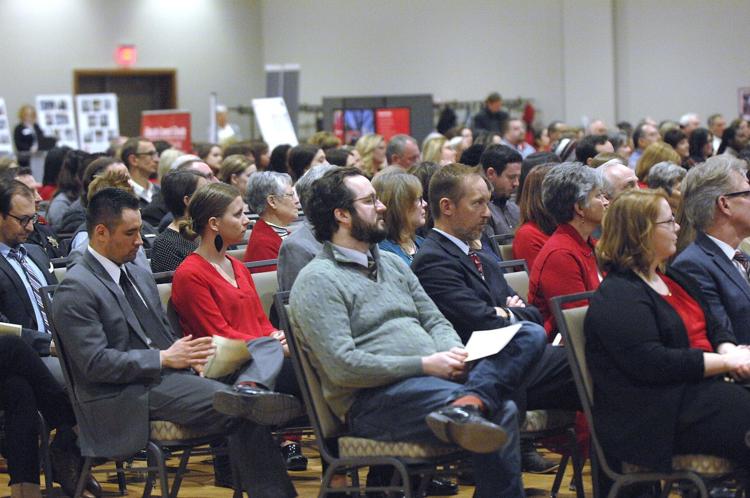 022219-blm-loc-10founders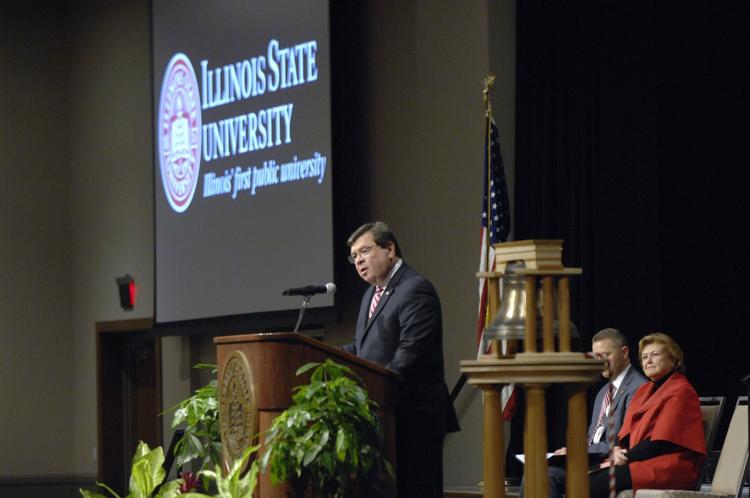 022219-blm-loc-11founders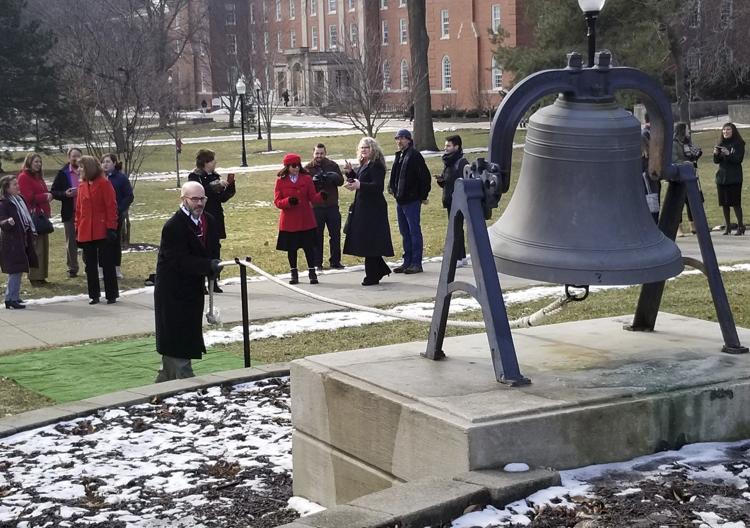 022219-blm-loc-12founders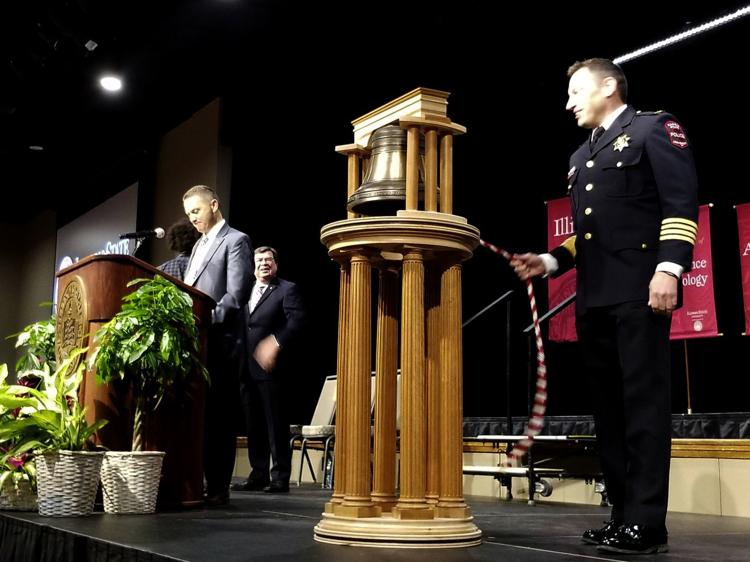 022219-blm-loc-13founders