Coming to the Castle
Bogguss back with a new take on an old favorite
ISU alum touring on behalf of revival "Aces Redux"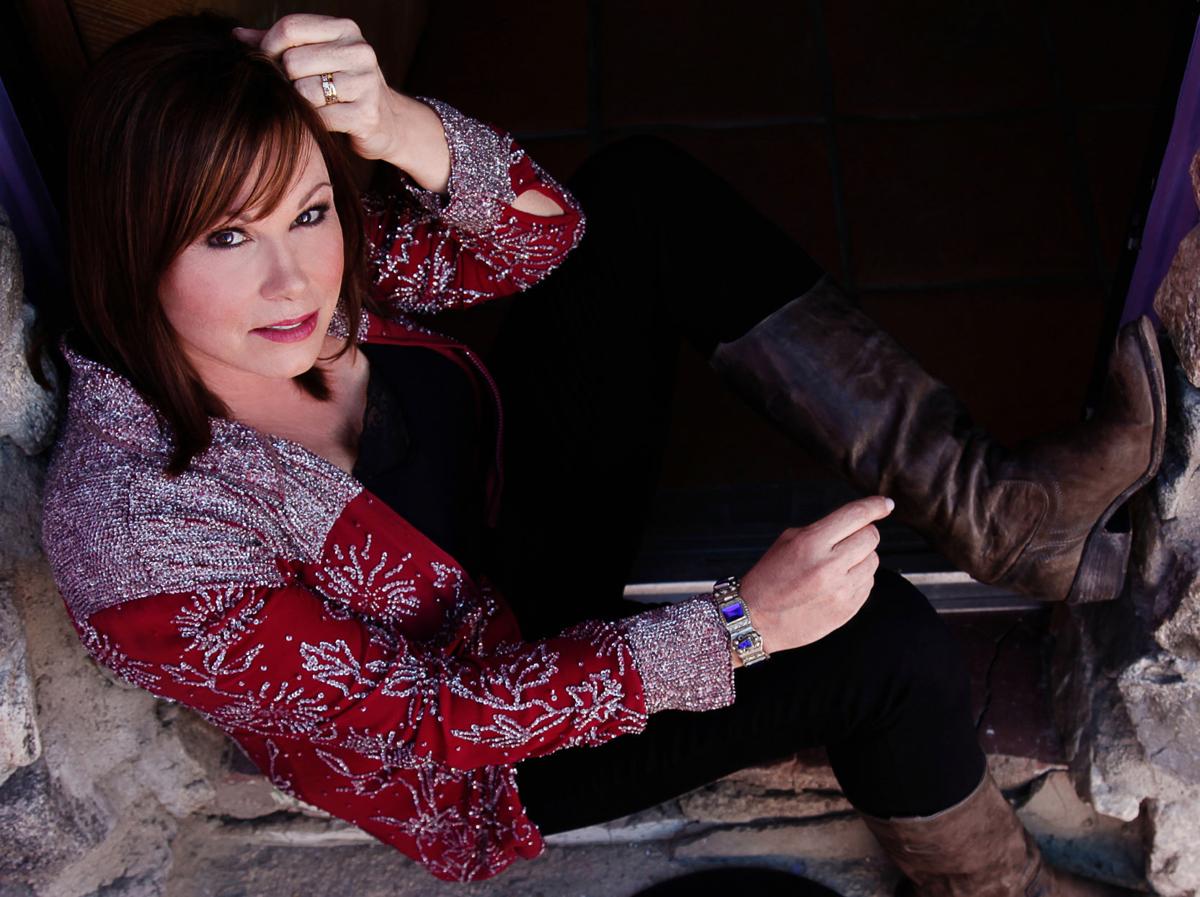 It seems like yesterday that this newspaper was announcing the motherhood of local girl made very good, Suzy Bogguss.
"Yesterday" was, in fact, 22 years ago this spring when the word came down that million-selling country star and Illinois State University alum Suzy Bogguss had given birth to her first child, a son christened Benton Charles Crider. 
"And now my kid's graduating from college in May," announces mom with a mixture of pride and a sense of wonder in the lightning passage of time as she prepares for her latest return to her home turf: a Wednesday night concert in Bloomington's Castle Theatre.
Benton Charles Crider will graduate from DePauw University in Indiana with a degree in English writing ... but not as a potential song collaborator with his famous mom.
As her fans know, she is no stranger to collaborators, including some of country's all-time greats — from Chet Atkins to Merle Haggard, and Asleep at the Wheel to her own husband, country singer Doug Crider, himself a songwriter of repute (John Schneider's "Take the Long Way Home").
"Benton's pretty ... independent," says Bogguss, noting that her son is focusing on comedy writing for a career in stand-up that will likely take him far afield of Nashville.
This talk of time's passage is pertinent to Bogguss' latest return to where it all began for the Aledo, Ill., native nearly 40 years ago — as a student at both IWU and ISU, and as a much-loved performer about town.
Bogguss, who last played the Castle two Christmases ago with her long-running holiday show, is touring on behalf of her current album, "Aces Redux."
It was released last fall as a 25th anniversary celebration of her platinum-selling 1991 "Aces," the biggest of her career to date, and home to a trio of her most requested Top 10 singles ("Letting Go," "Someday Soon" and "Outbound Plane").
One of the pinnacles of Bogguss' heyday, it came in the wake of her 1989 Capitol debut album, "Somewhere Between," which produced her first hit single, "Cross My Broken Heart," and led to her win as the Academy of Country Music's Top New Female for the year. 
The inspiration for the "Aces" revisit is several-fold, Boggus says.
"I need to keep people talking ... I've got to have something going on," she adds of her hitting the road with husband Crider (who stays behind the scenes as her sound man) and band, which includes bassist Charlie Chadwick, inventor of the world's first folding upright string bass, aka the Chadwick Folding Bass. 
"So this became a sort of in-between thing," she says.
Some odds and ends from the career of Suzy Bogguss, as chronicled over the past 3½ decades i…
It's tucked in between 2014's acclaimed Merle Haggard celebration, "Lucky" (Rolling Stone singled it out as "One of the Year's 26 Albums You Probably Didn't But Really Should Hear") and "a bunch of new songs that we aren't quite ready to record yet as an album ... in fact, we're not even sure an album is the way to go with them."  
"Aces Redux," produced by Bogguss, is, first and foremost, the result of her desire  "to give something new to the die-hard fans who've been hanging in there all these years."
For new fans, "I wanted something that would give them a more representative impression of what it is I do today ... something that sounds more contemporary."
In terms of "redux," she views the project "as taking another look at the songs, which are great songs — songs that I didn't write, but which come from a lot of really choice songwriters I knew and was enamored of."
Moreover, "the songs have deepened for me over time," she says, which have shifted the points of view in several of them, including her signature ode to mothers and kids, "Letting Go."
"When I sang that song 25 years ago, I wasn't a mother and didn't have a kid yet. Now that I've raised one, I do know what it feels like to be a mother letting go ... so my identification with the song has completely changed," says Bogguss.
As the producer, her "redux" of "Aces" and its 10 tracks "is based on what I can carry on the road, which is acoustic guitars. So there are more guitar-oriented vocals with none of the lush strings and stacked vocals ... that kind far-out production from the '90s that kind of dates today."
Not that she didn't love the "Aces" sound of '91 both then and now, understand.
"I'm not complaining about that," she notes. "My career has been this big, long journey, and I've had, and am having, a blast every step of the way. I love the big spaces, but I also love the necessities of playing the smaller spaces (on this tour)."
As a performer who instinctively wants to keep in close contact with fans by hanging out after a show, signing autographs and taking requests during a show, the smaller venues like the Castle allow her to feed that need.
That's one of the issues being discussed with her musical pals Pam Tillis and Terri Clark, who are going on the road this fall as — clear the marquee —  "The Chicks with Hits Tour" ("I didn't name it," laughs Bogguss).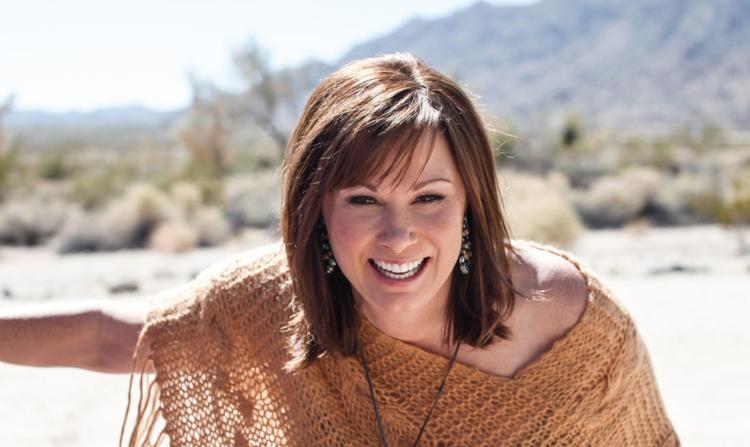 "We're still trying to figure how we can do that playing the big places," she adds of the essential interface with fans.
What they're all hoping/looking for is the kind of vibe Bogguss knows she'll get back home in B-N Wednesday night.
"I love the Castle and the casual atmosphere, and the fact that the people are very participatory ... very into the show, and not afraid to banter back and forth, get a little snappy, asking their requests," she says.
"I get a real joy out of that, which I always have and always will."
Follow Dan Craft on Twitter: @pg_dcraft