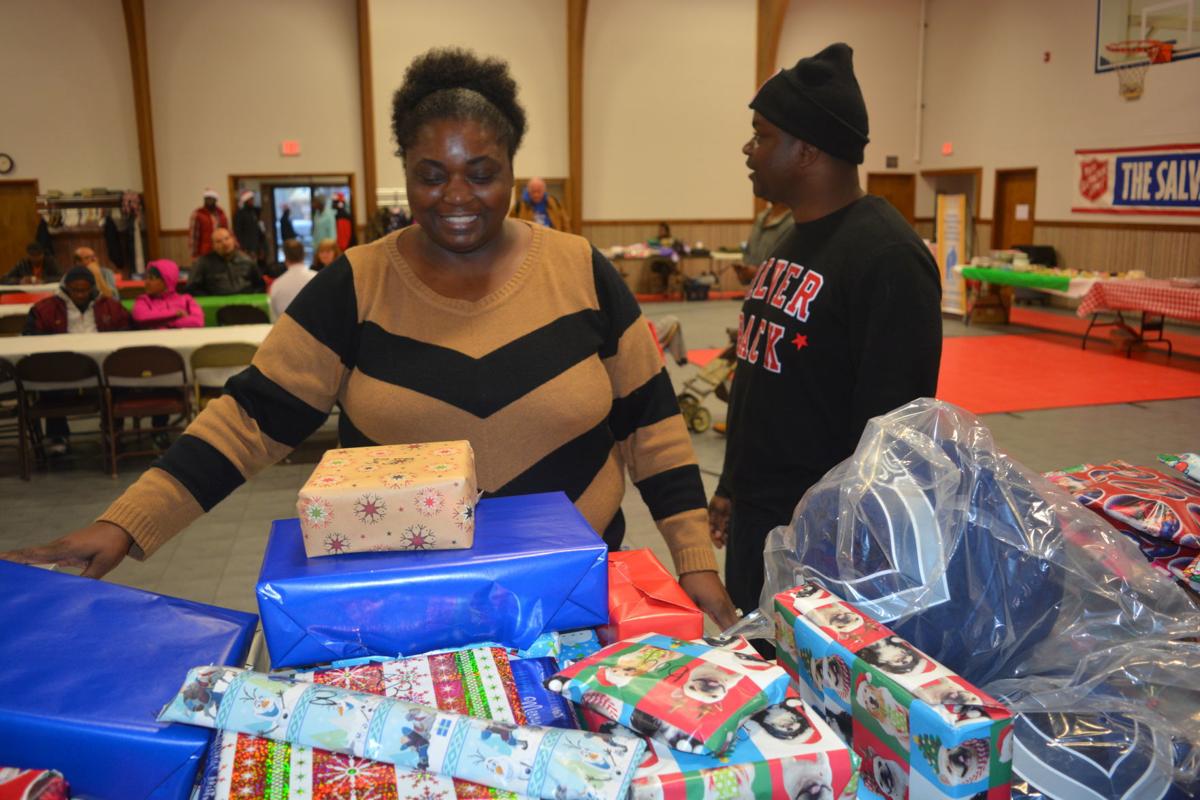 BLOOMINGTON — A Twin City community enrichment group will host the eighth annual West Bloomington Neighborhood Block Party Aug. 4 at Mill and Mason streets. 
The event, open to anyone in the community, will be from noon to 4 p.m. 
The goal of the event is to create an atmosphere where children can learn and have fun and socialize with other children while parents, organizations, law enforcement and community leaders gather to build stronger community bonds.
This year, CHARM Inc., the organizing group, has sponsorship from Bloomington District 87, the NAACP, Mid Illini Credit Union, Project Oz, St. Mary's Catholic Church, State Farm Bank, Street Science Radio, Illinois Prairie Community Foundation, Mid Central Community Action of McLean County, the West Bloomington Revitalization Project and other groups.
This event will include a healthy meal provided by District 87's nutrition department, activities, games, career guidance, live entertainment, school supplies and numerous resources about local organizations.
Last year, supplies were given to 100 children in need. 
"The block party is a great opportunity not only for residents to share in the spirit of community, but for them to get to know one another and create strong bonds that reflect a community of one," said Arthur Haynes of CHARM, which stands for Community, Humanitarianism, Assistance, Revitalization, Mentorship.
Haynes founded the organization in 2009 with Kiasha Henry, also of Bloomington.
"The organizations participating in the event will have another opportunity to partner and connect with area residents, something that is important to our community as well," added Haynes.
The goals of CHARM is to collaborate with local organizations and build a network of individuals who advocate for social equality and community development within low-income communities in Bloomington-Normal.