NORMAL — Uptown Normal is getting its own brewpub — and it will be connected to an existing restaurant.
D.P. Dough is expanding from 121 E. Beaufort St. into the former Bill's Key and Lock next door at 127 E. Beaufort with a new brewpub, representatives told Normal's Uptown Design Review Commission on Monday.
"Their ideas are to have an interior space that's available to showcase the brewing of the beer," said Jeff McMorrow, an associate architect at Bloomington-based EA Architecture and Design. "(They would) brew their beers and serve food from D.P. Dough."
McMorrow, D.P. Dough owner Ryan Fiala and his cousin, Doug, presented an early concept for the project Monday, not including a name or when it might open. Plans are expected to return to the commission before construction.
"(This would have) an outdoor patio area that would overlook Beaufort Street and that whole area, a covered patio, and they're going to add solar panels on the top," said McMorrow. "We're going to gut the whole building other than the perimeter shell. ... It's going to be a pretty substantial structure."
Town Planner Mercy Davison told the commission the town's staff is excited about the proposal but unsure how it fits into the town code, which "wasn't written for this." The commission often approves code variances for developments.
"I love the concept. I think it would be great for that area," said Commissioner Dennis French. "Maybe that (code issue) needs to be addressed in and of itself."
You have free articles remaining.
In other business, the commission approved amended plans for the Trail East building to be added to Uptown Circle next year, sending the project back to the Normal City Council for its Feb. 18 meeting.
Members signed off on several variances but denied a request to leave out an entrance on the Uptown Circle roundabout after Commissioner Kyle Glandon, an architect at Bloomington-based Workbench Architects, challenged that.
"We don't know how the space is going to be used. Why don't we just tell the tenant they have to use it that way? It's written very specifically that that's how the building is supposed to be designed. To me it seems like we should stick to that intent," said Glandon.
Commissioner Dave Burnison, a principal at Farnsworth, abstained from voting on the proposal.
---
Bloomington-Normal business openings and closings
Long John Silver's/A&W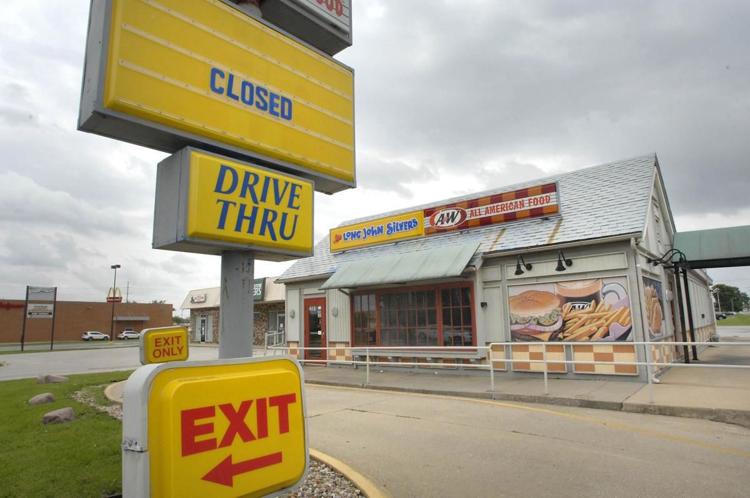 Bedtime Boutique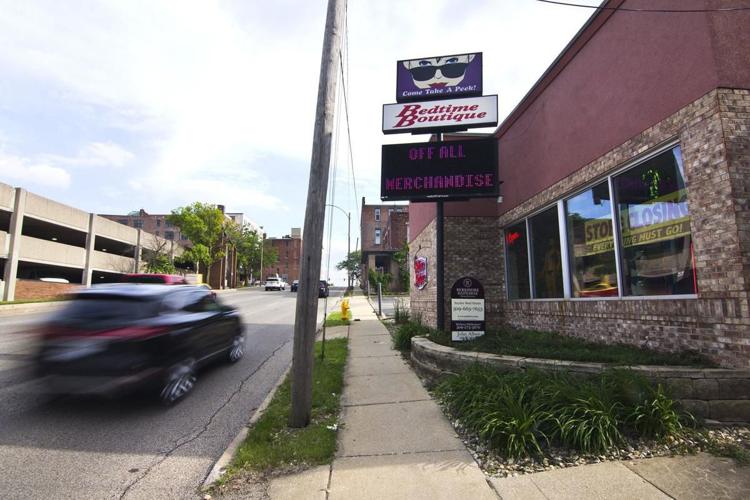 Grand Cafe West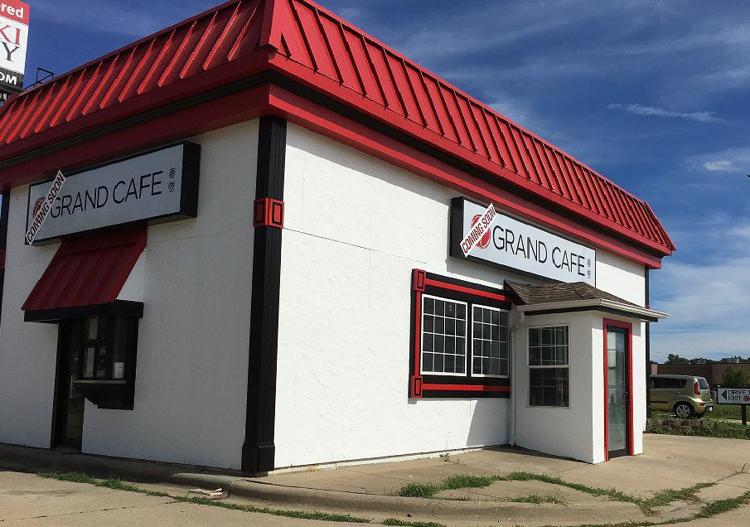 Garcia's Pizza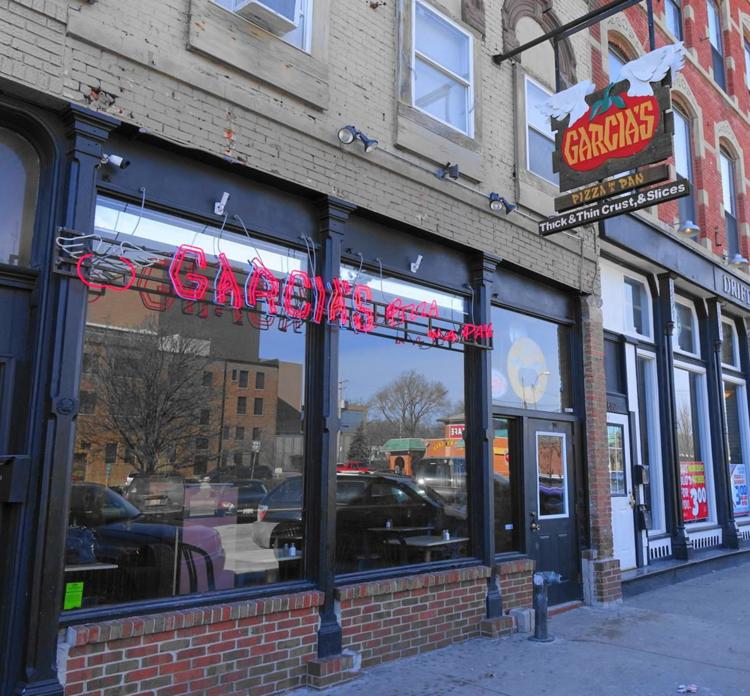 Texas Roadhouse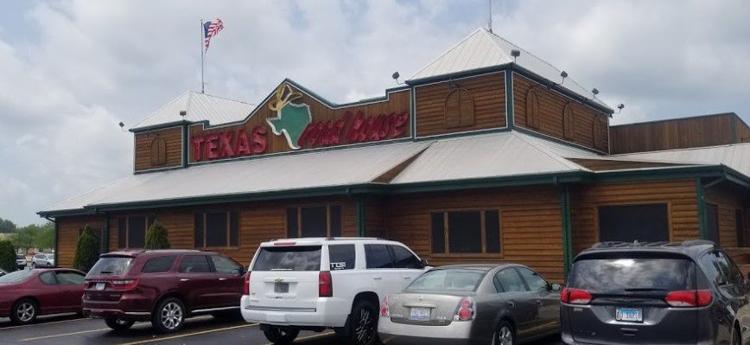 CVS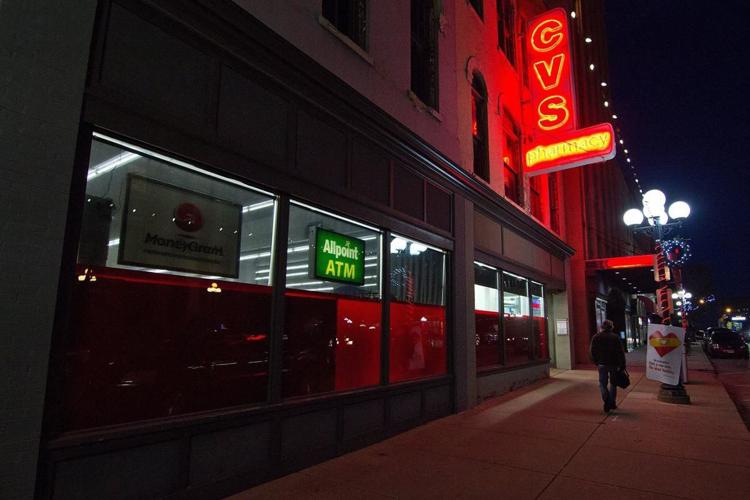 Rob Dob's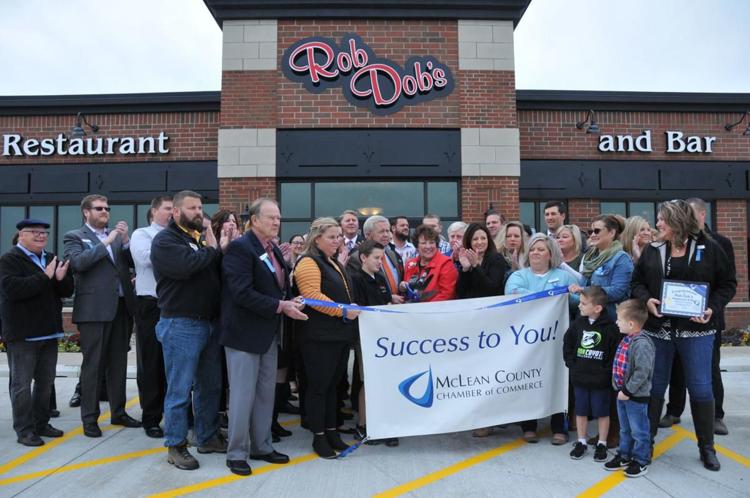 Subway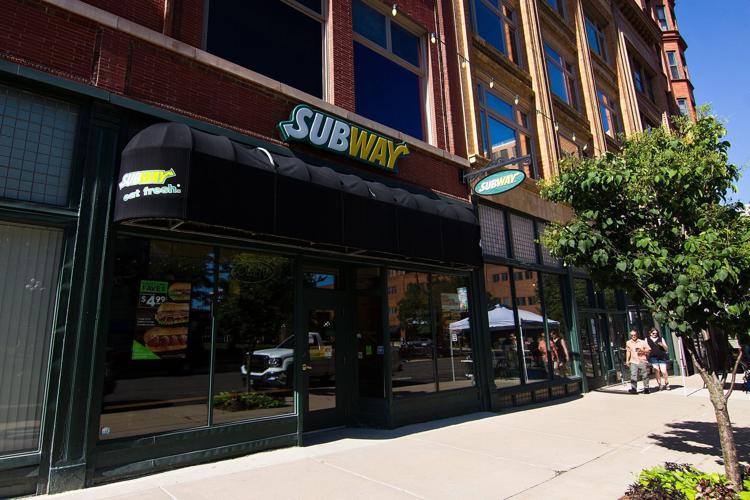 Gold's Gym Express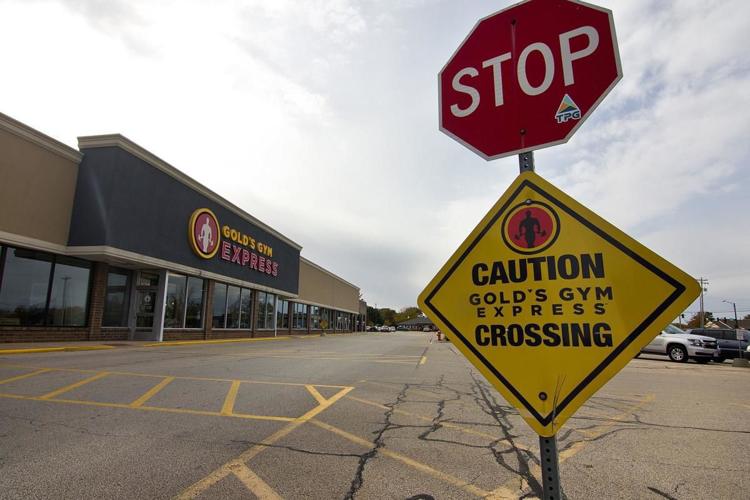 The Children's Place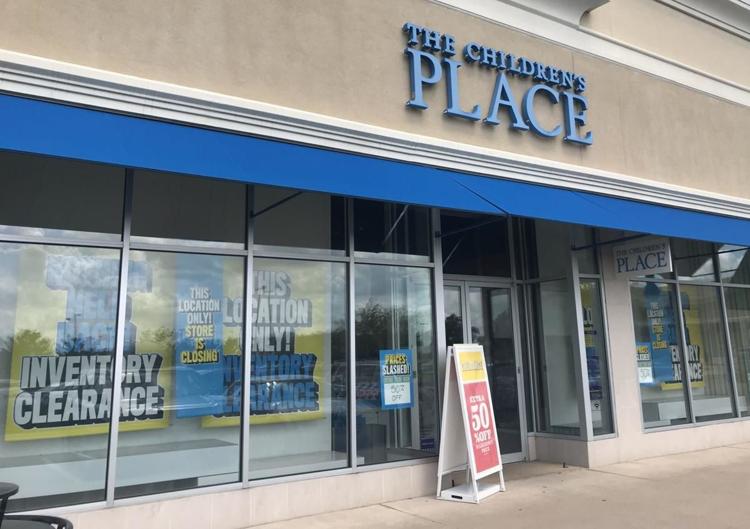 Dress Barn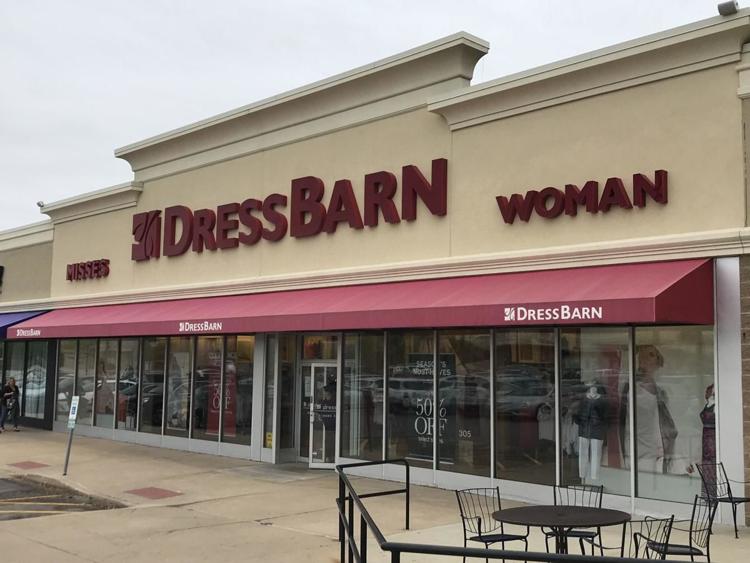 Brass Pig Smoke & Ale House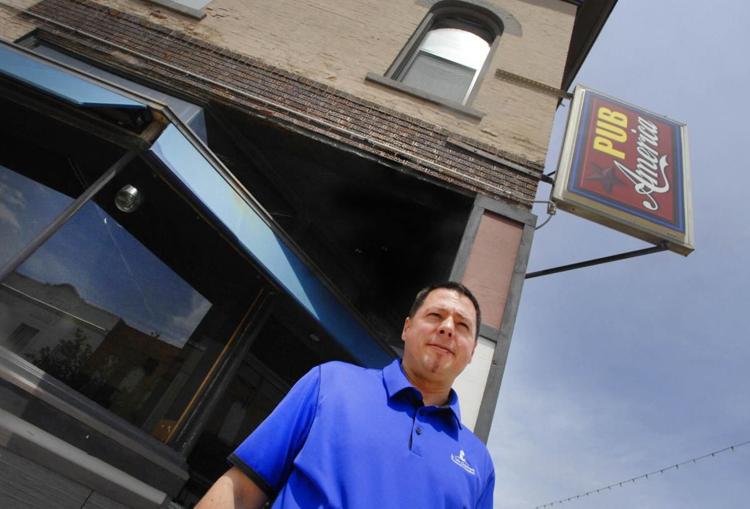 Hairport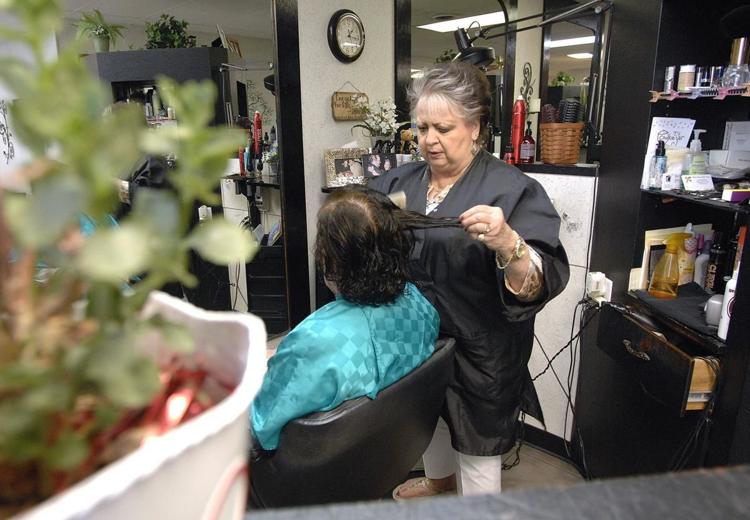 Satio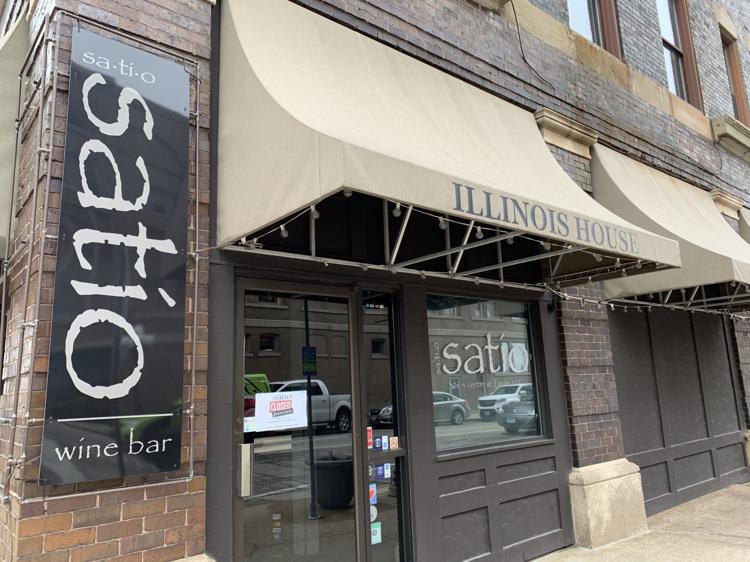 Charlotte Russe
Fred Groves Servicenter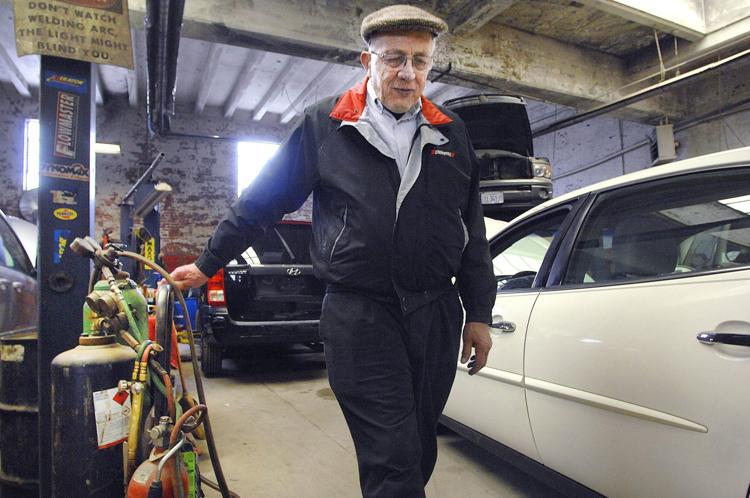 Payless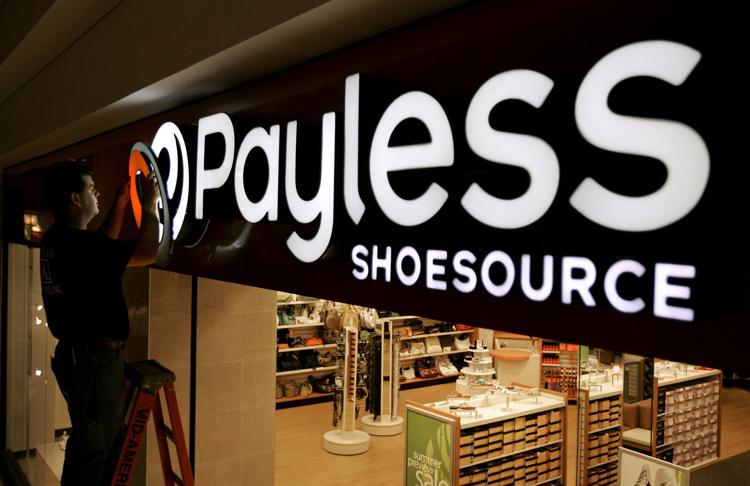 Winner's Lounge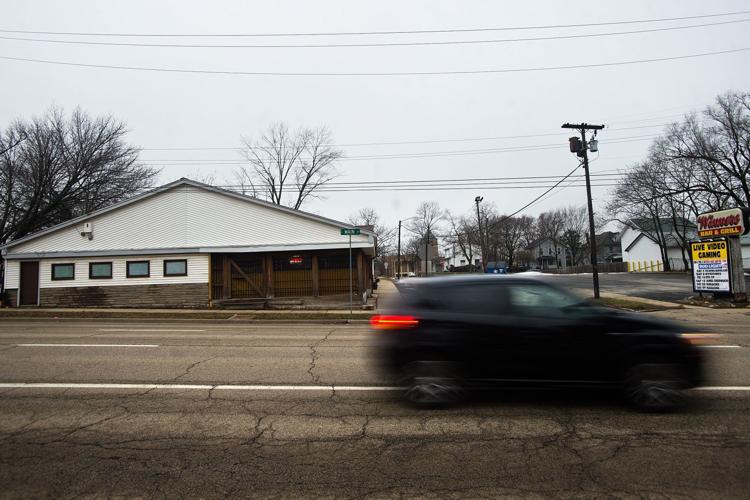 Furlong's Sports Grill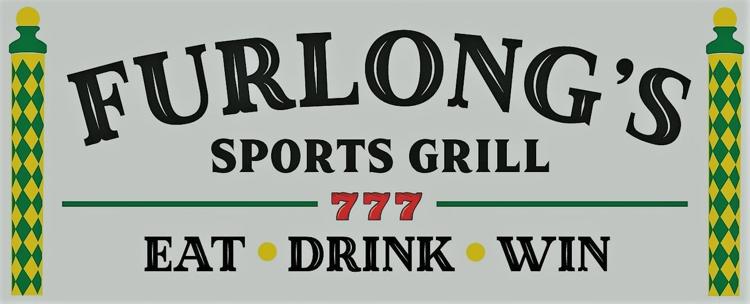 Alexander Lumber

Donny B's Gourmet Popcorn and Gifts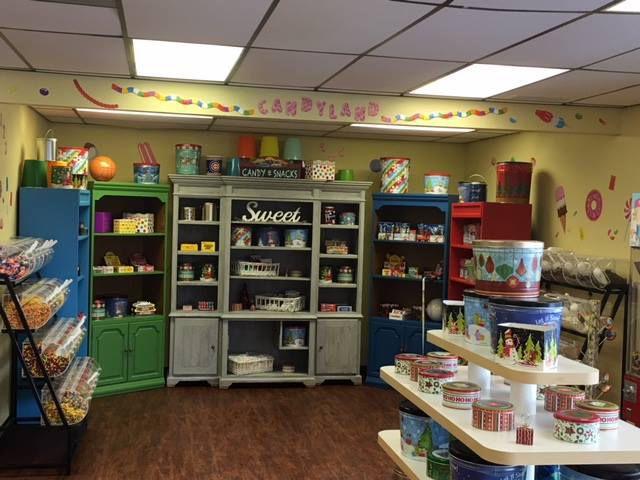 Tasty Crab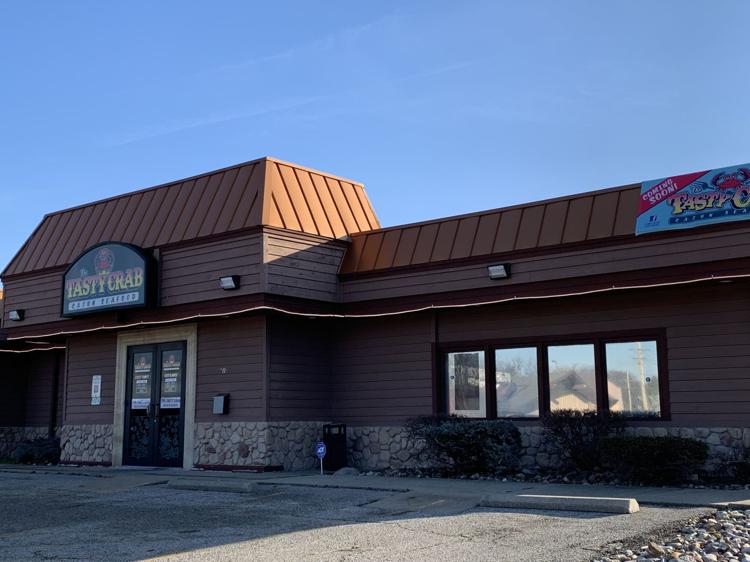 Iron Coyote
Churchill's Formal Wear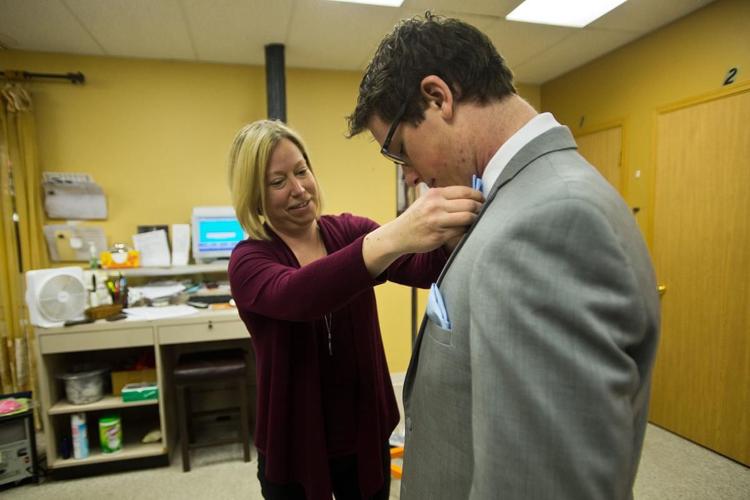 RobDob's Restaurant and Bar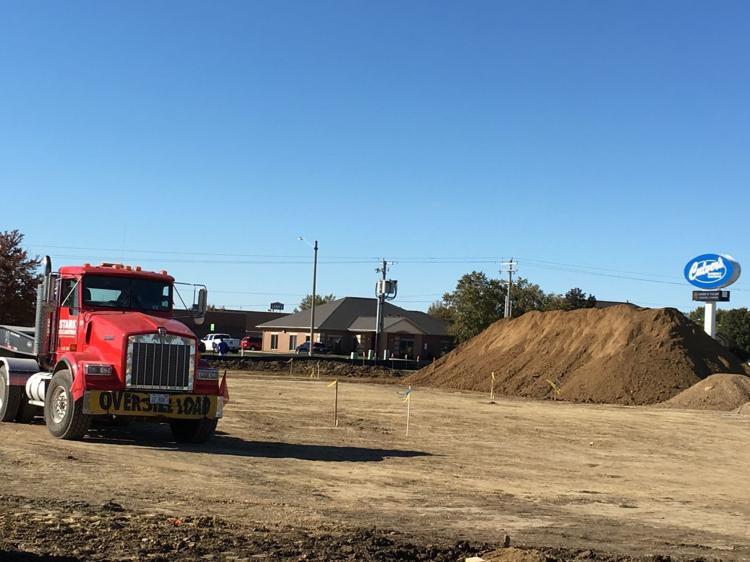 Luxe Boutique & Luxe Street Boutique Fashion Truck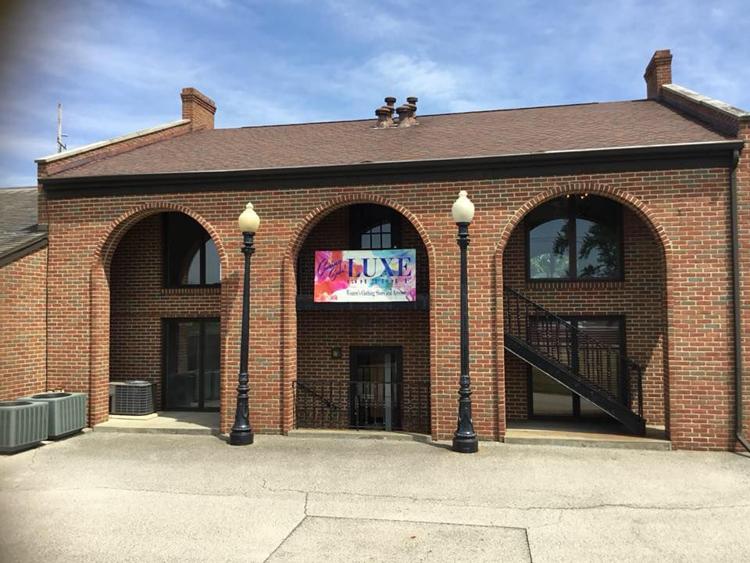 Caffe Italia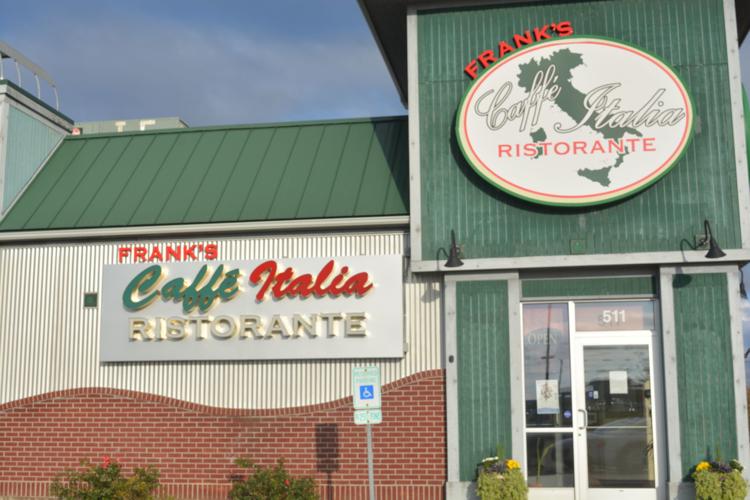 Torrid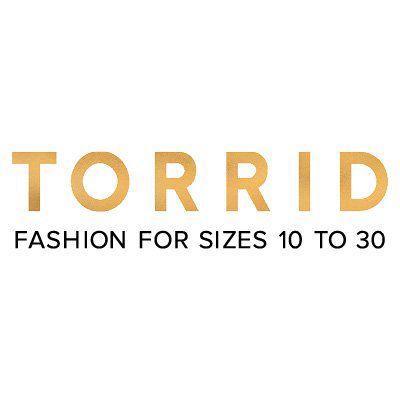 Grand Cafe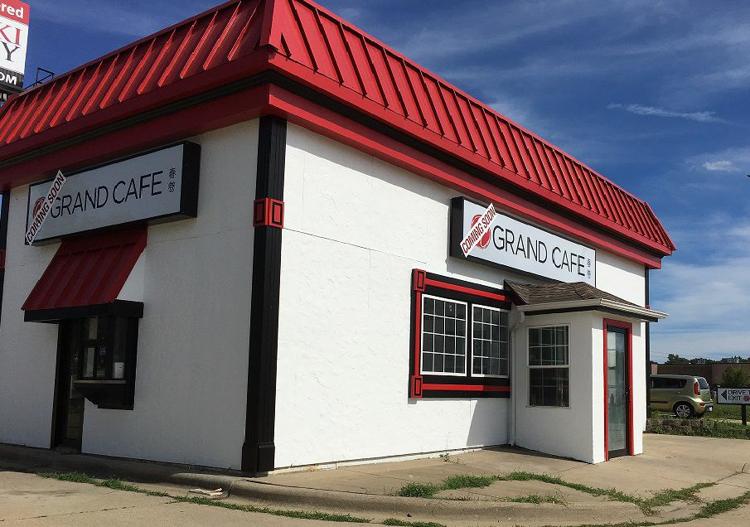 H&M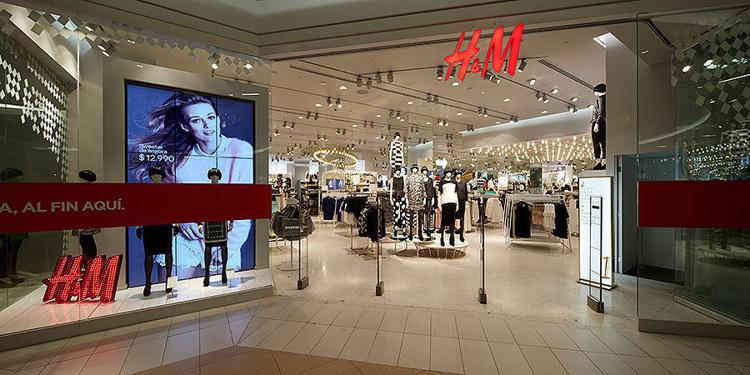 Ross Dress for Less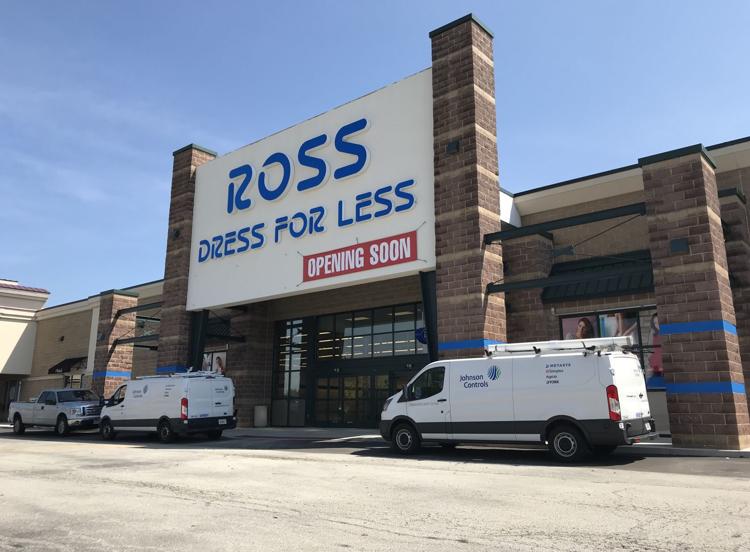 Planet Fitness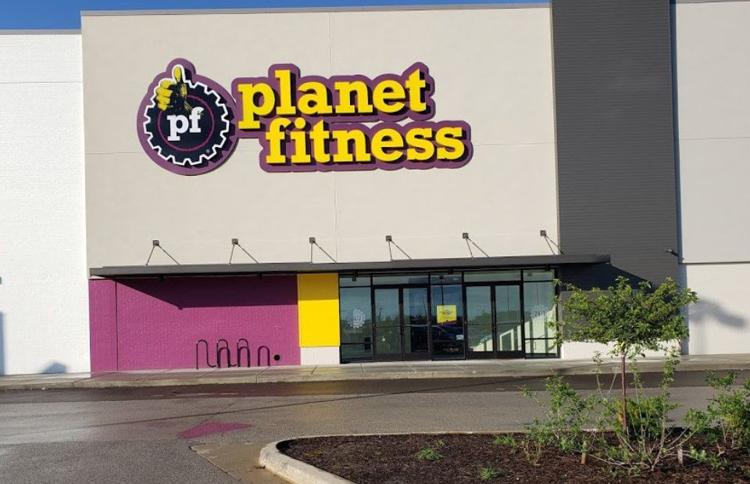 Hibbett Sports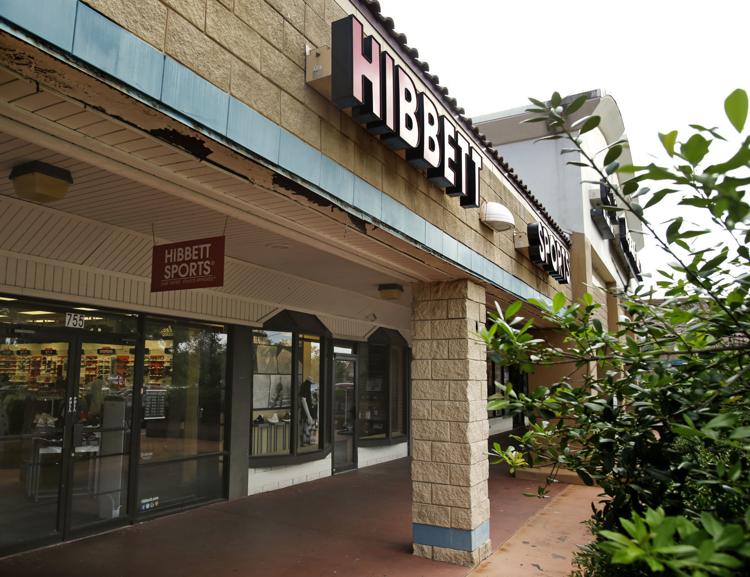 Bergner's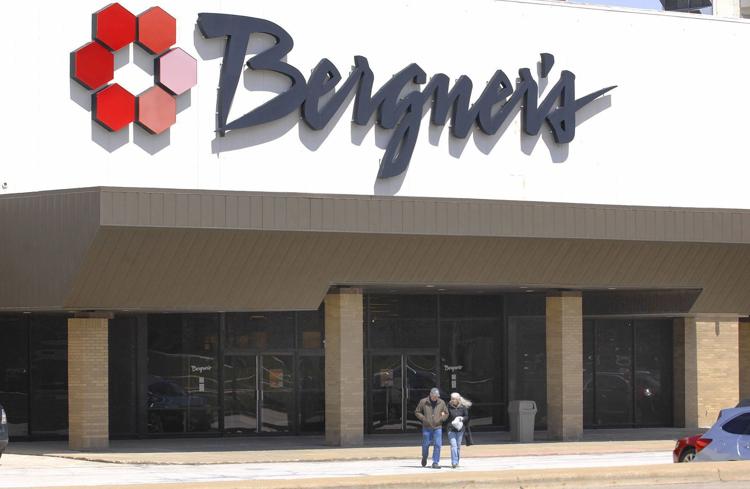 Sears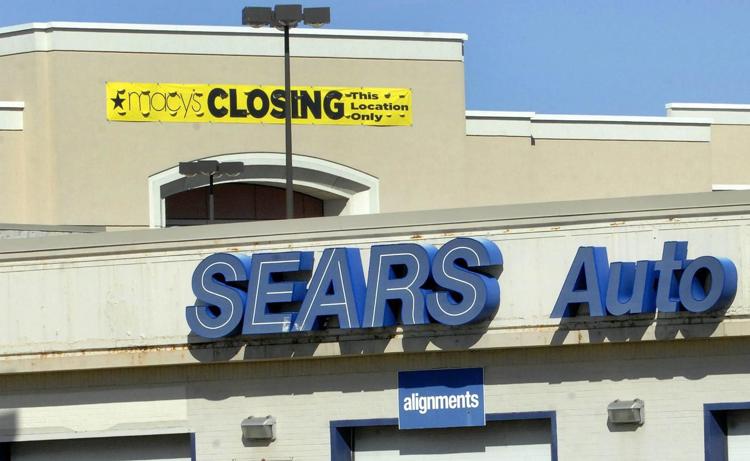 Bakery & Pickle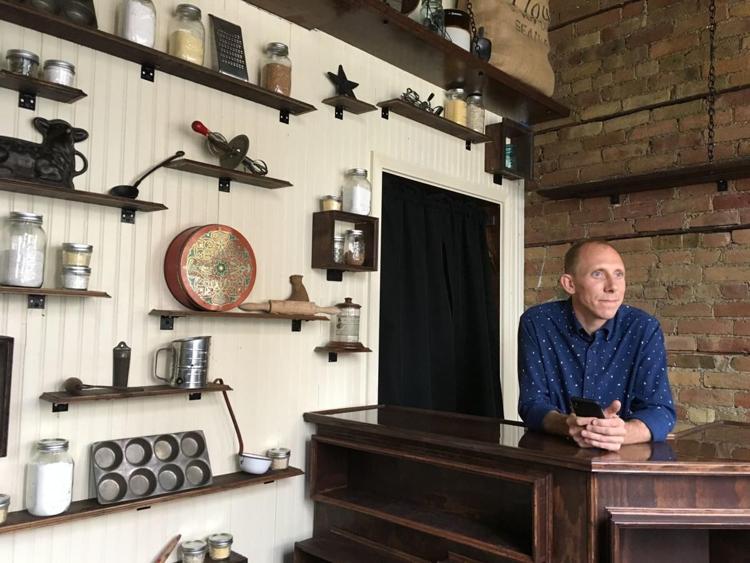 Comcast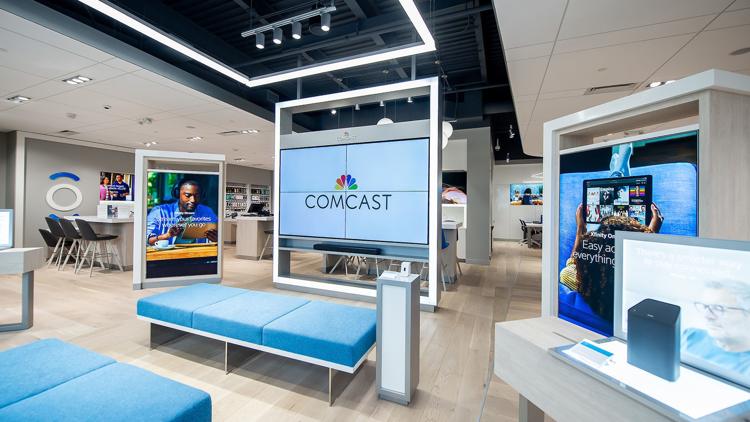 Von Champs Boutique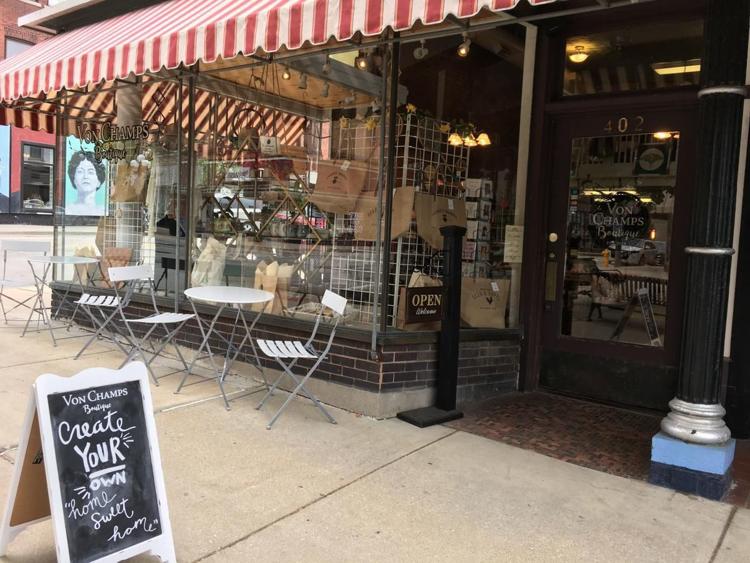 Eric's Too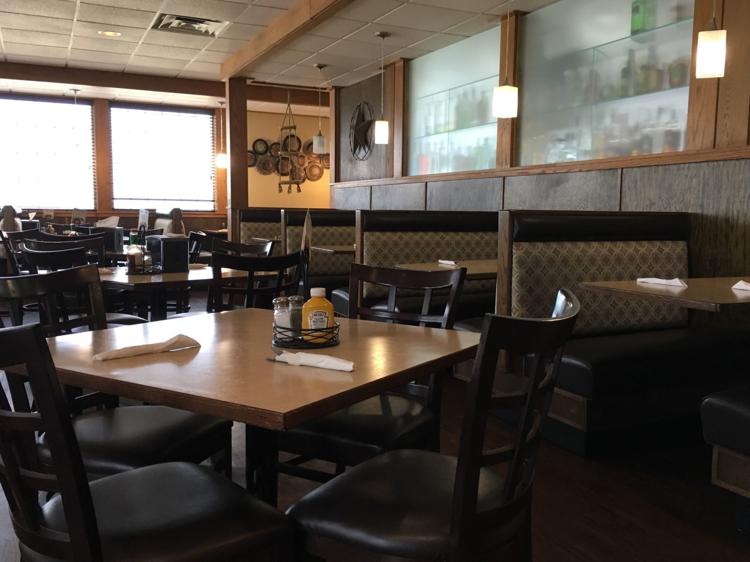 Wausau Homes Bloomington-Normal Design Studio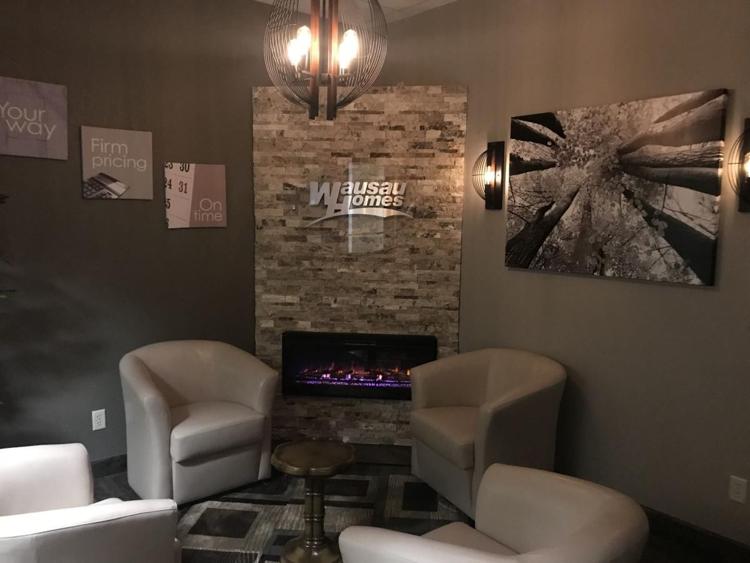 Caribou Coffeehouse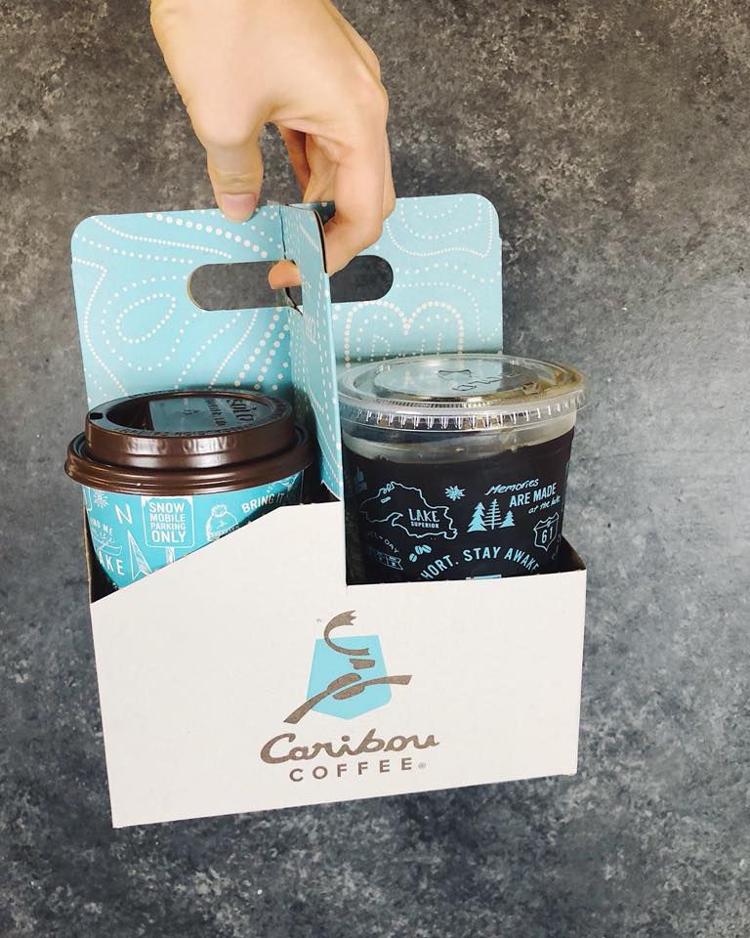 CoreLife Eatery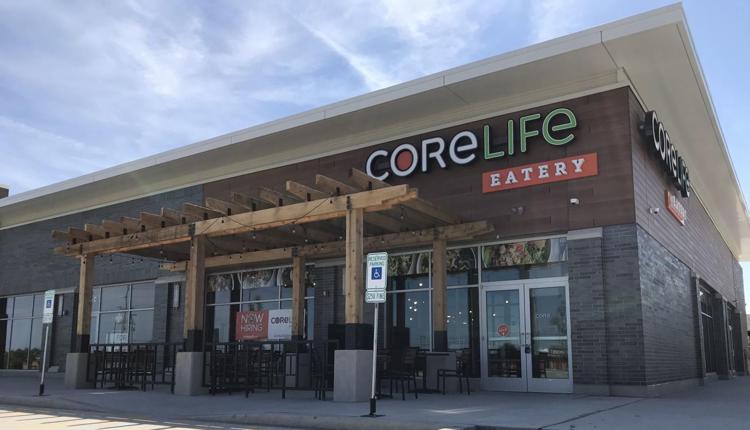 Murray's Shoes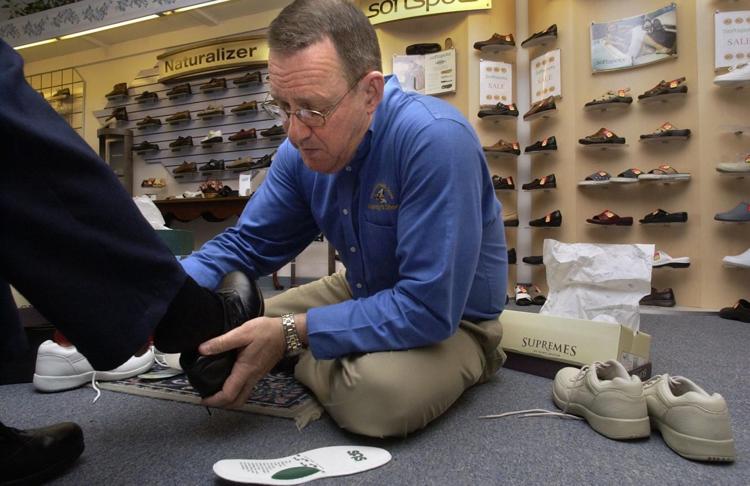 Keg Grove Brewing Company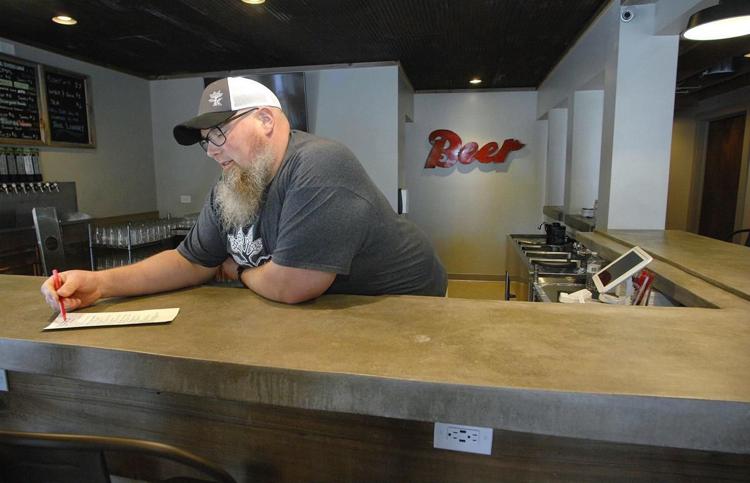 Brandt Group of Companies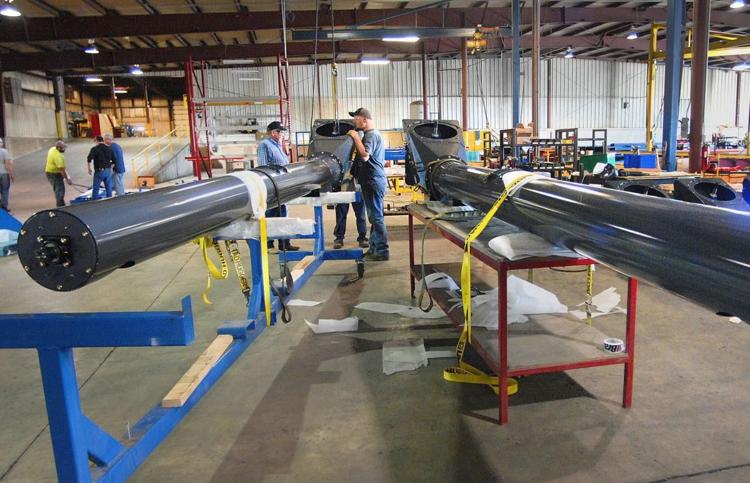 Merry Ann's Diner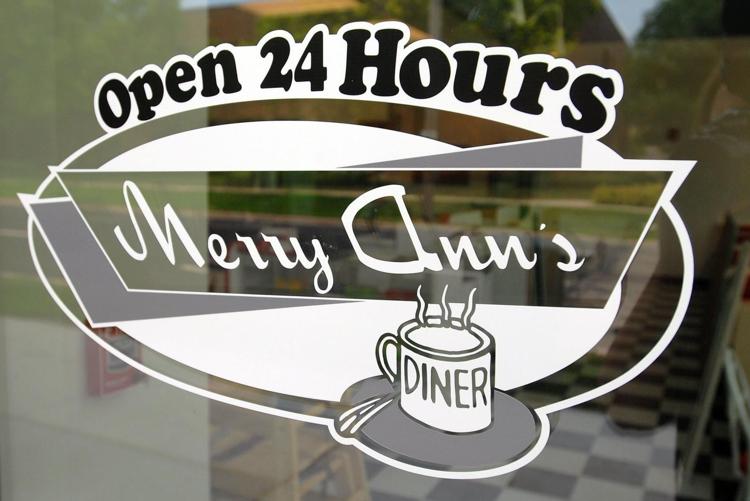 Pet Supplies Plus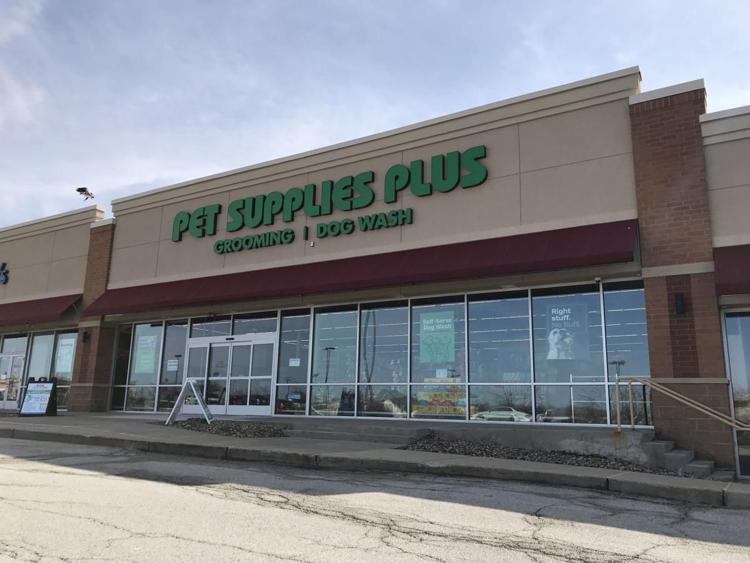 Garlic Press Popcorn and Sweet Shop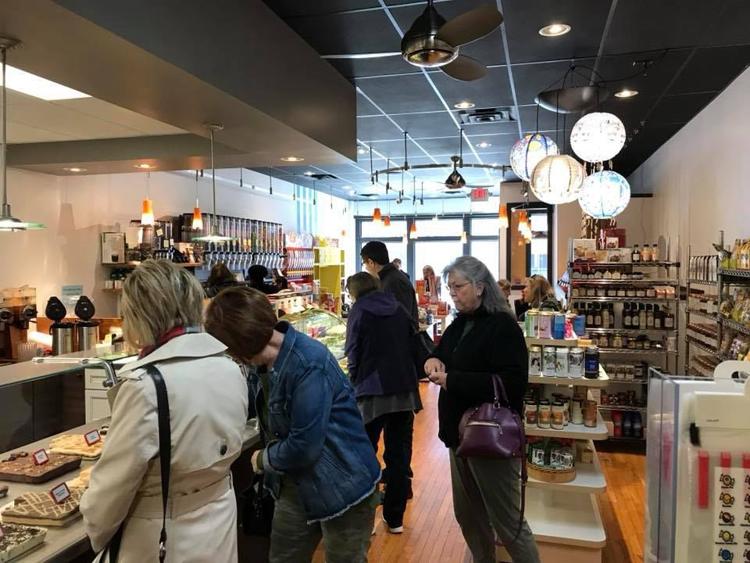 CJ's Restaurant and Catering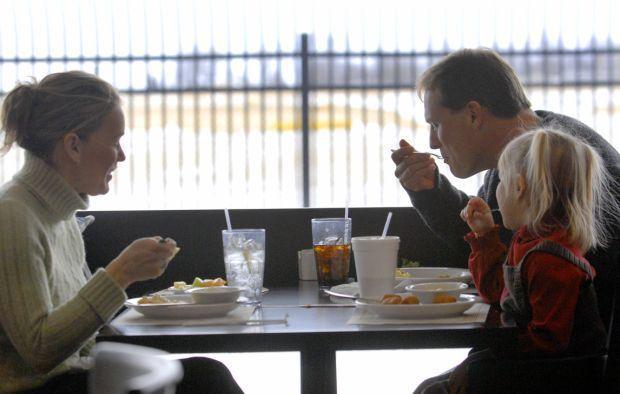 Nightshop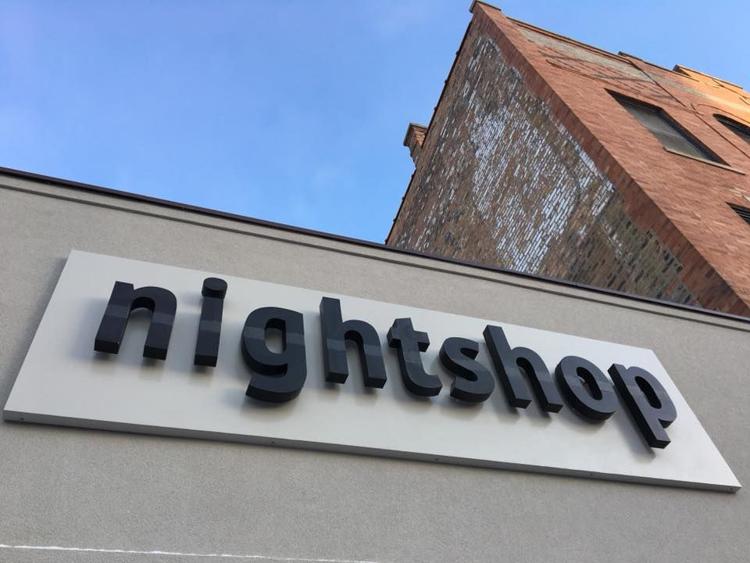 Villas of Holly Brook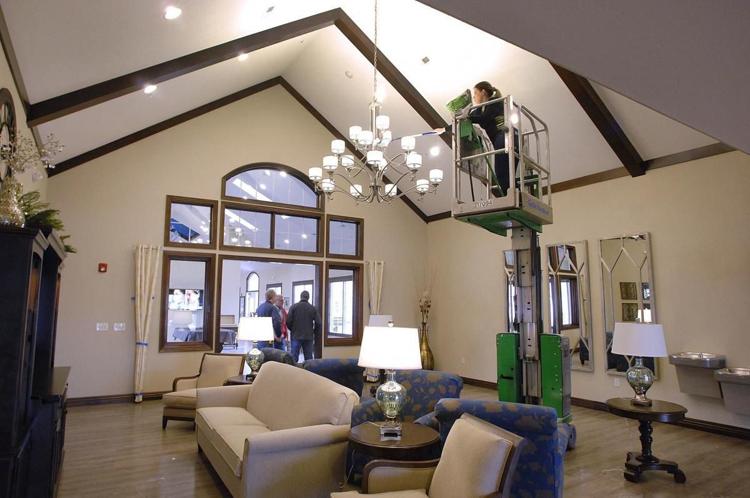 Welbrook at Bloomington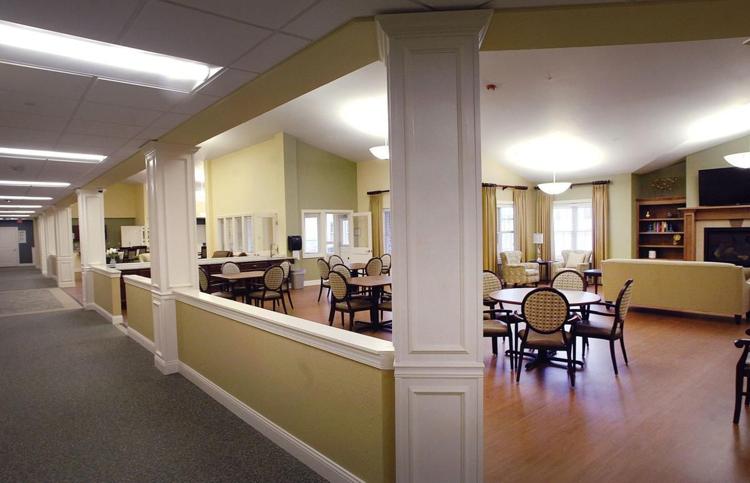 Lil Beaver Brewery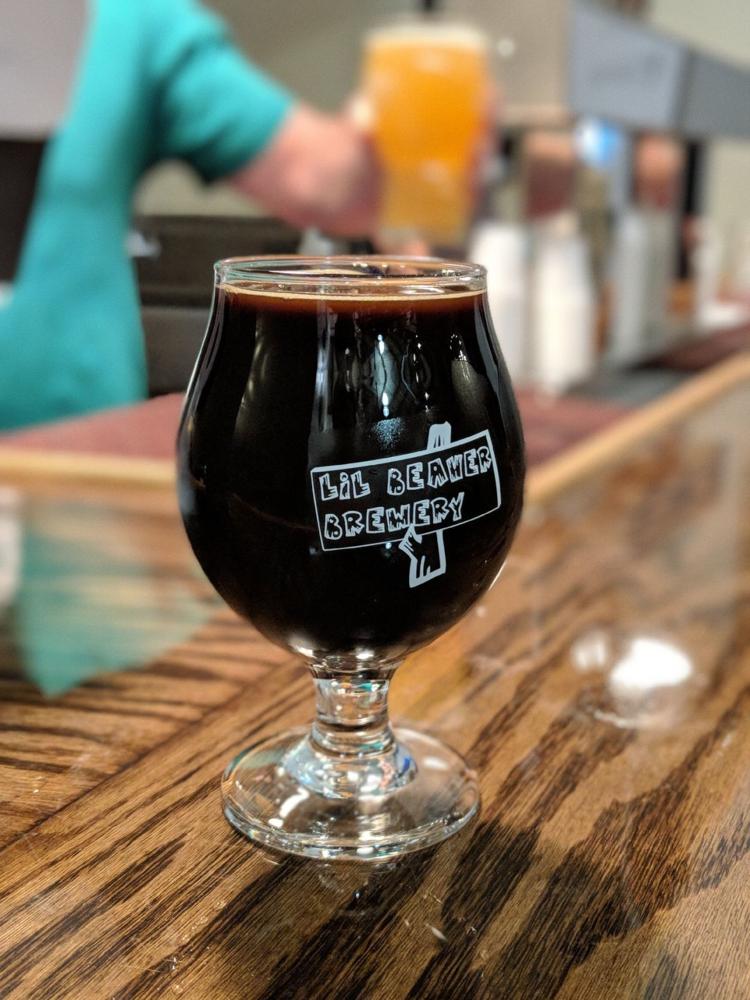 The Donut Experiment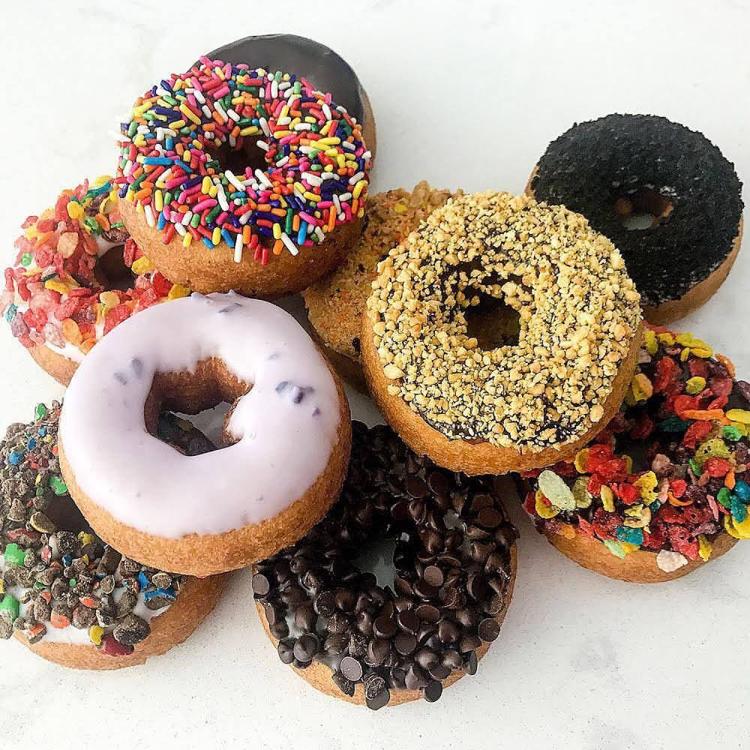 The Fresh Market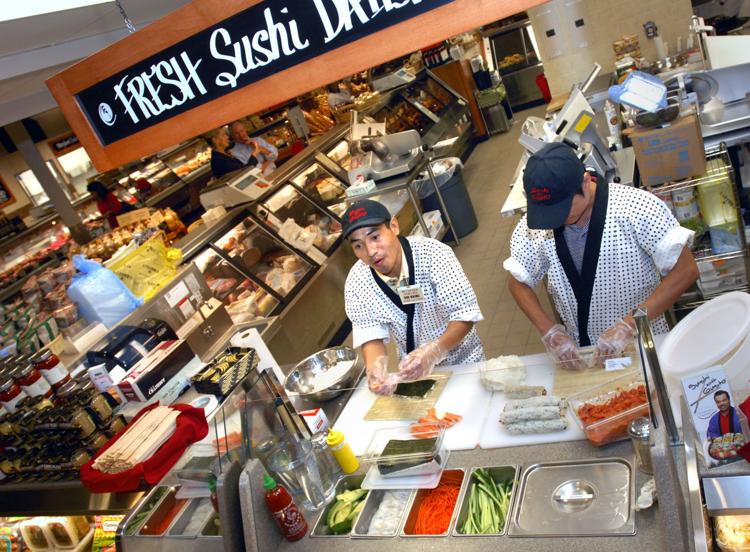 State Farm's Downtown Building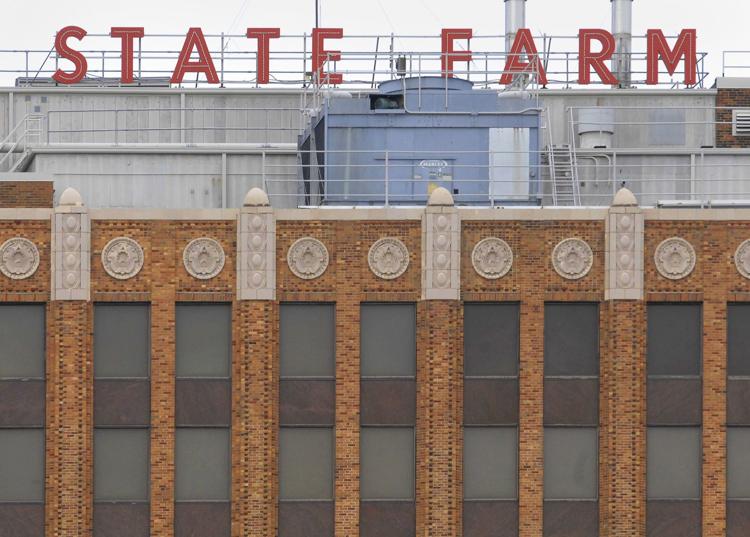 Toys R Us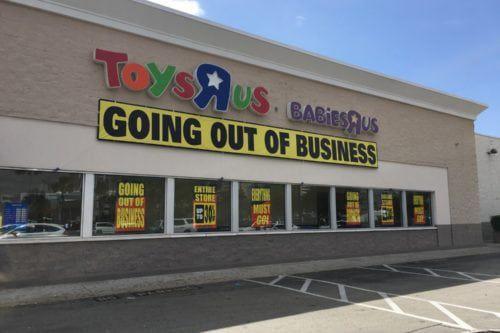 Kobe's BBQ Japanese Express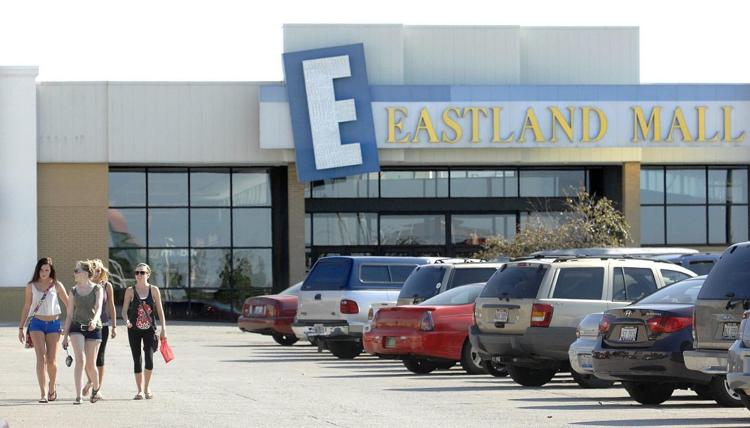 HuHot Mongolian Grill

Contact Derek Beigh at (309) 820-3234. Follow him on Twitter: @pg_beigh