NORMAL — R MarketPlace, part small-business incubator and part upscale food court, was born five years ago across the country.
"My husband and I were visiting Orange County and went to a food hall in the packing district (Anaheim Packing House), and we fell in love with the variety of food and the atmosphere," said Vivian Doctora of Bloomington. "We thought, 'This would be a great thing for Bloomington-Normal one day.'"
Doctora, who will own and manage the hall with her husband, Redney, hopes it will be 80 percent full when the building opens in 2020. The 13,000-square-foot space will house 10 to 15 businesses.
"We want to bring unique food offerings that we don't have in Bloomington-Normal and let people test a concept before opening their own shop," she said, with French, Filipino, Japanese and Vietnamese cuisine among those lined up so far. "All the independent merchants will be locally owned. ... So far we have seven letters of intent from locally owned businesses."
Doctora encouraged those interested in being part of R MarketPlace to contact her at rmktplace.com.
"We also want to have a bar owned and operated by us, and we'll have a farm stand that will offer people who live nearby basic grocery items within walking distance," she said. "We'll also have a kitchen in the food hall where people can do cooking demonstrations."
Doctora, who has worked for State Farm for 19 years including in marketing, got serious about the concept in 2017 and reached out to the town for help. 
"It was originally planned to just be parking, and I thought that wasn't impactful enough," said Bryce Henderson, Bush's vice president of project development, of the ground floor. "We talked to Vivian ... and we said that sounds like a great opportunity to have a local impact, not only for our project but also for the local businesses they're trying to incubate."
R MarketPlace is expected to use the northwest portion of the first floor, though the layout has not been finalized yet.
"We're extremely excited about the project. I think it's going to bring a lot of excitement to the community," she said. "We really want to drive more economic development in town."
---
Bloomington-Normal business openings and closings
Satio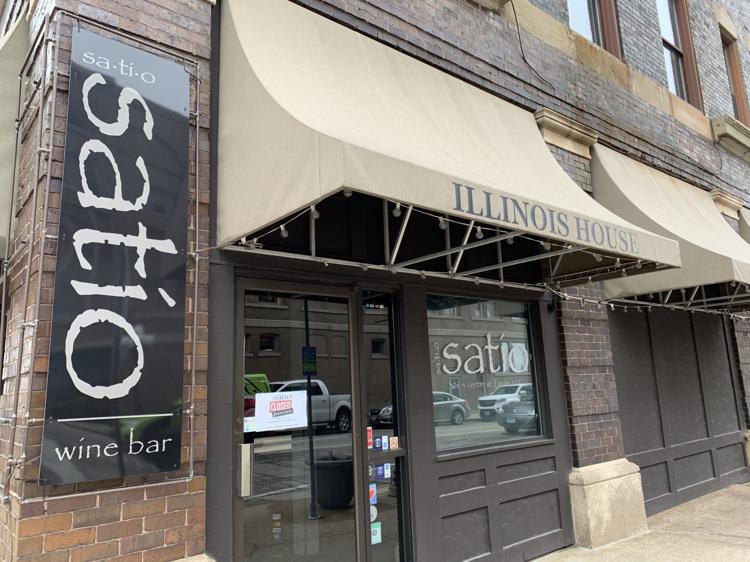 Charlotte Russe
Fred Groves Servicenter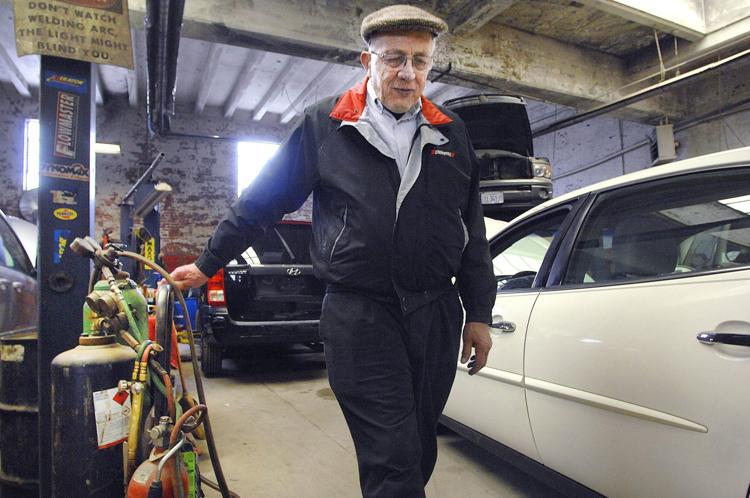 Payless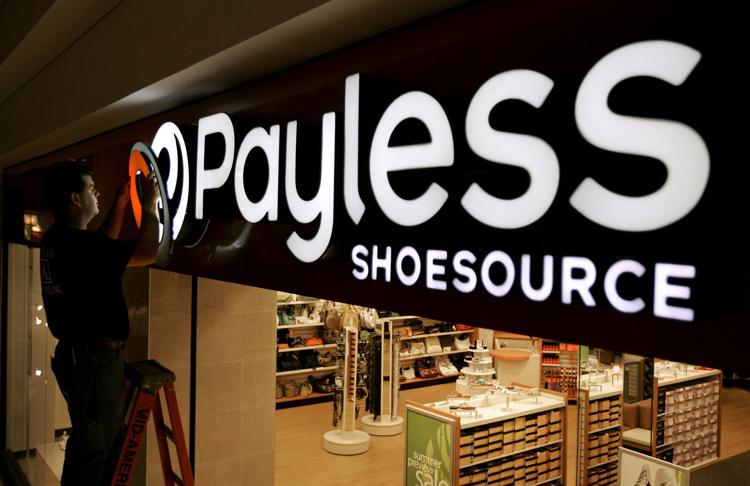 Winner's Lounge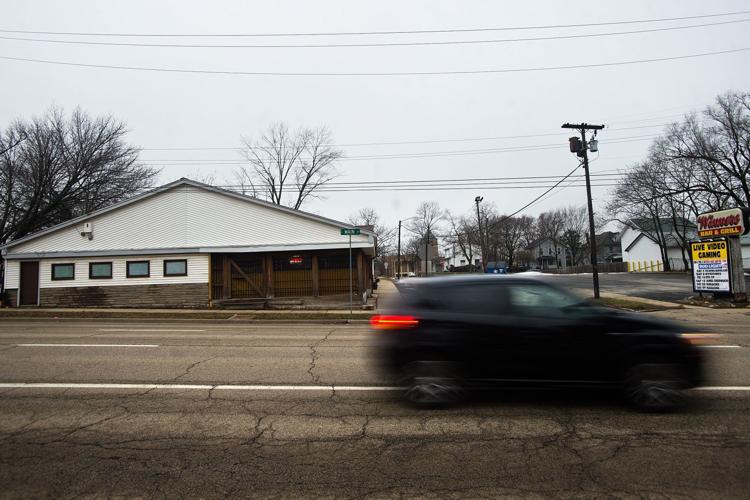 Furlong's Sports Grill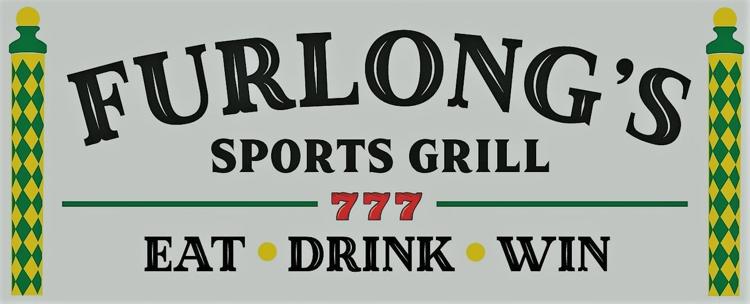 Alexander Lumber

Donny B's Gourmet Popcorn and Gifts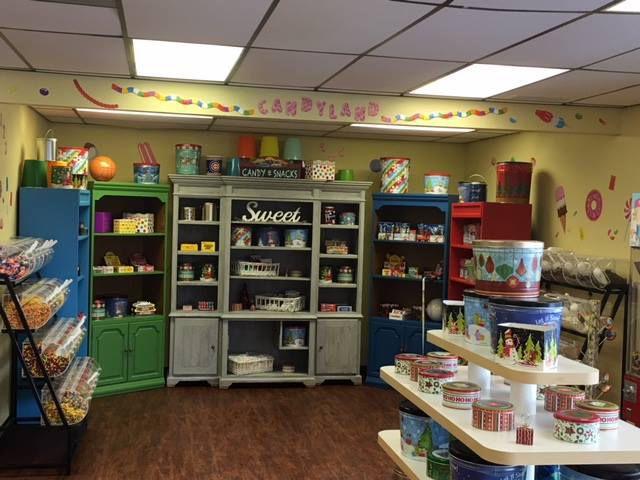 Tasty Crab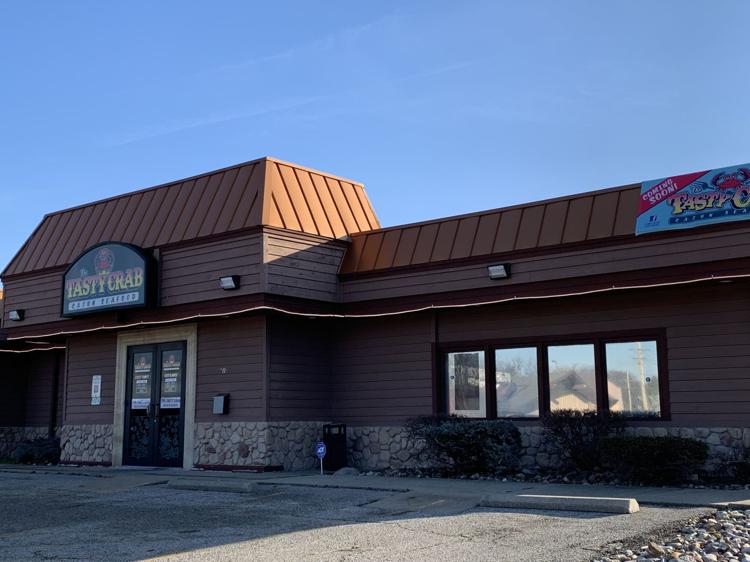 Upward Challenge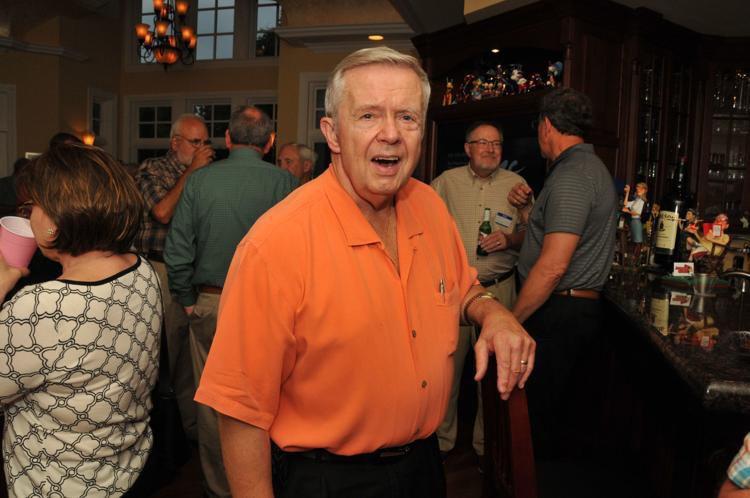 Churchill's Formal Wear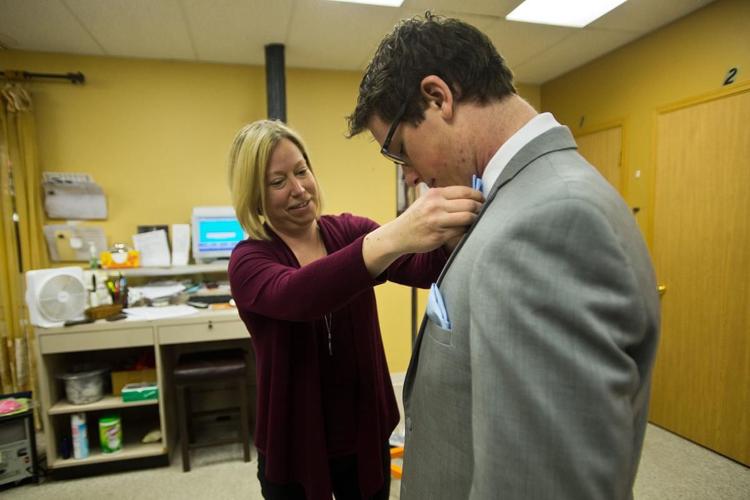 RobDob's Restaurant and Bar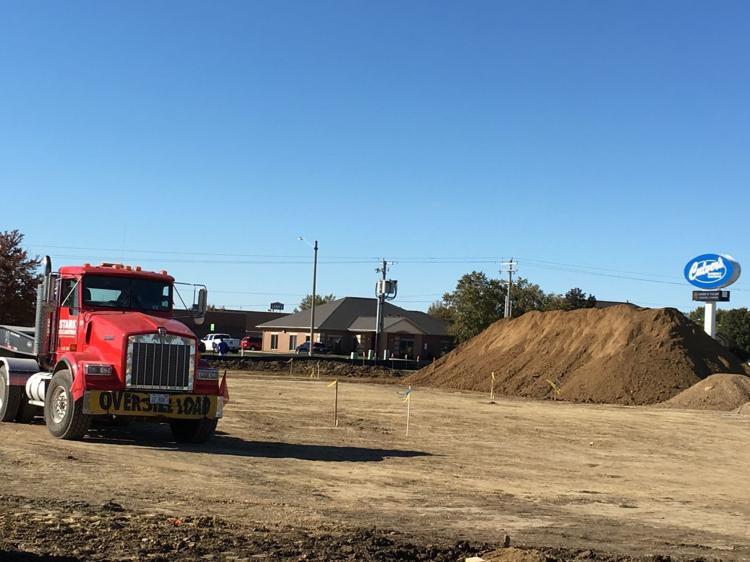 Luxe Boutique & Luxe Street Boutique Fashion Truck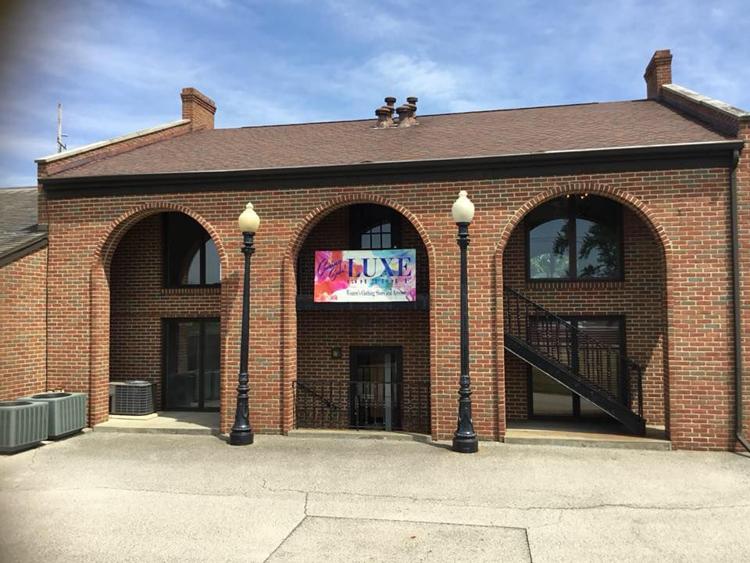 Caffe Italia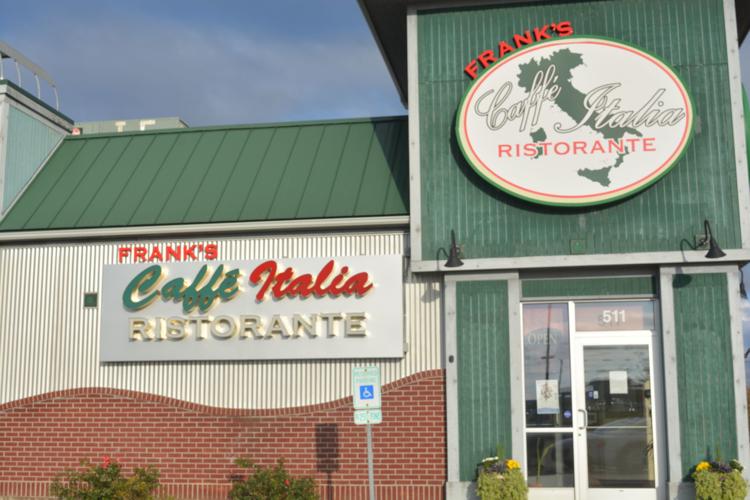 Torrid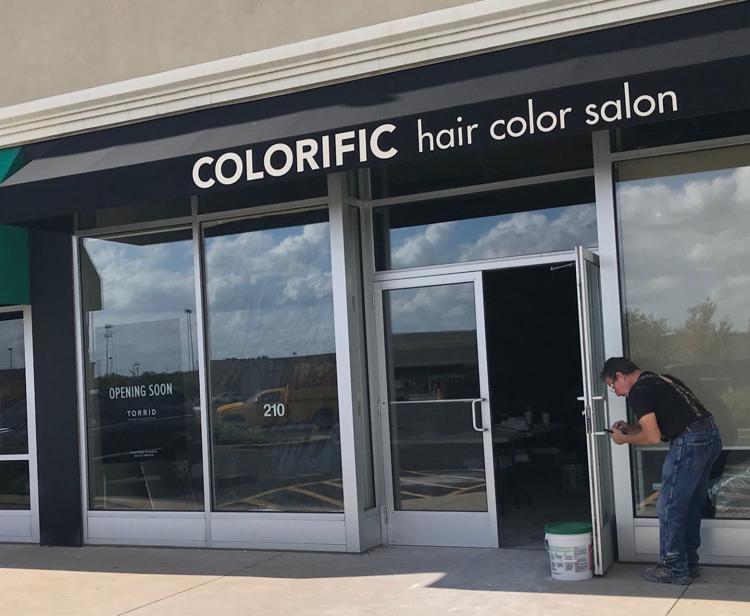 Grand Cafe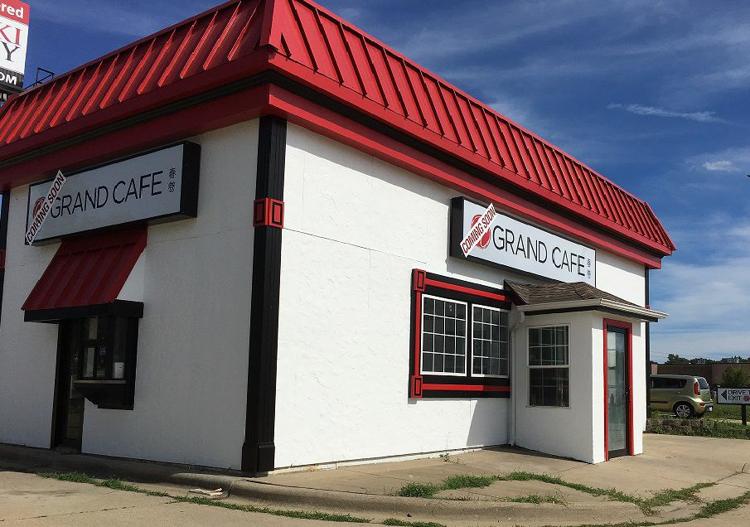 H&M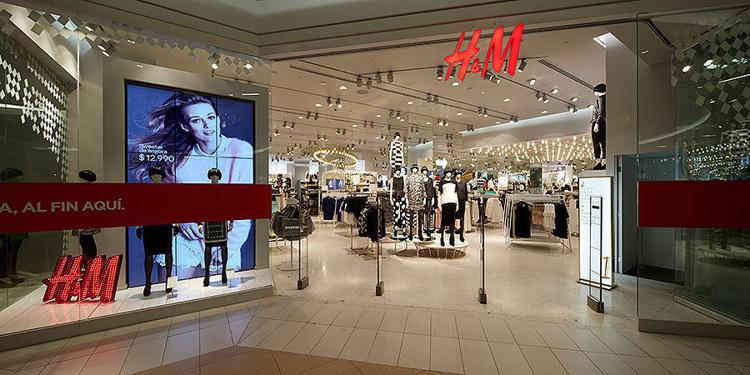 Ross Dress for Less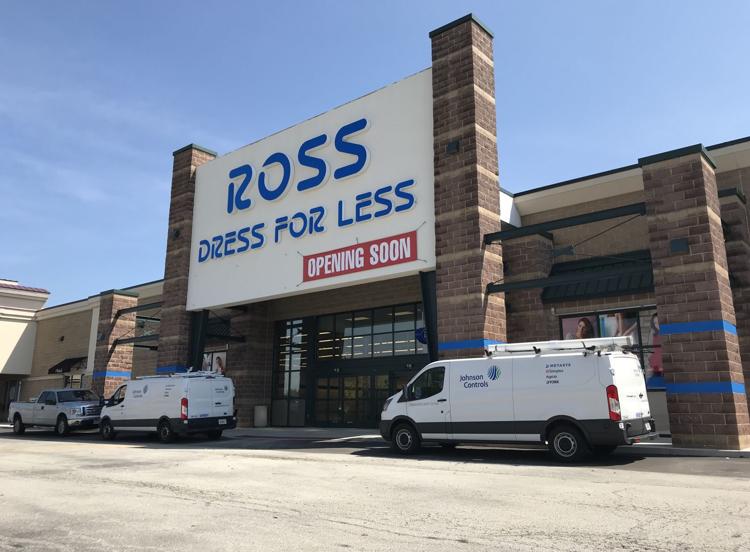 Planet Fitness
Hibbett Sports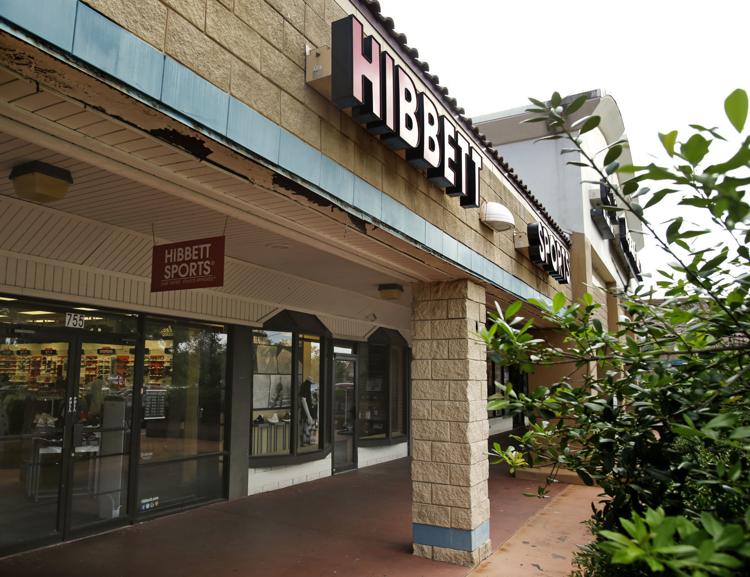 Bergner's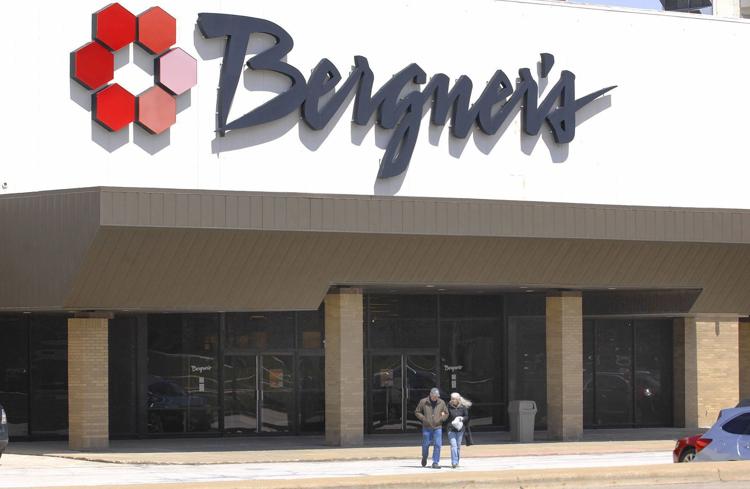 Sears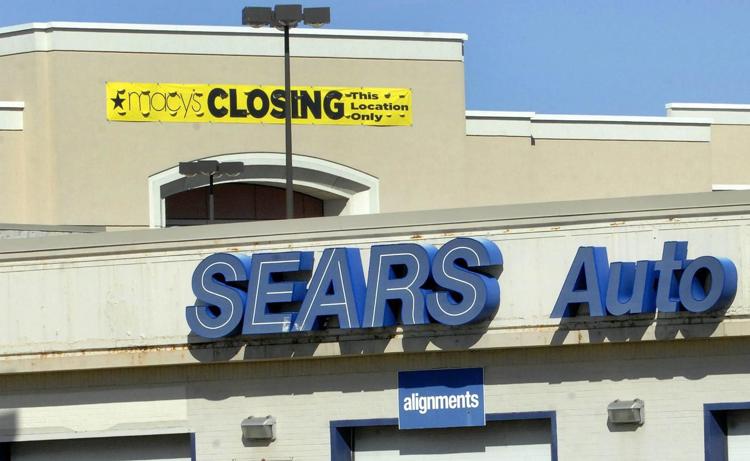 Bakery & Pickle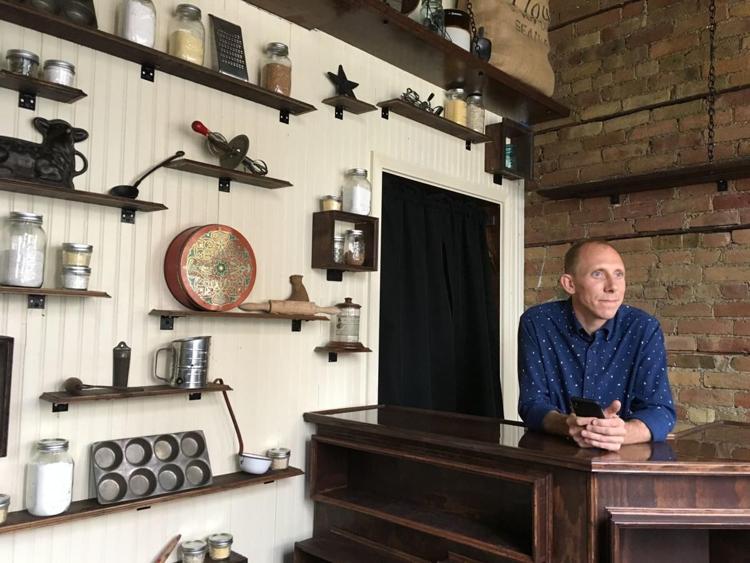 Comcast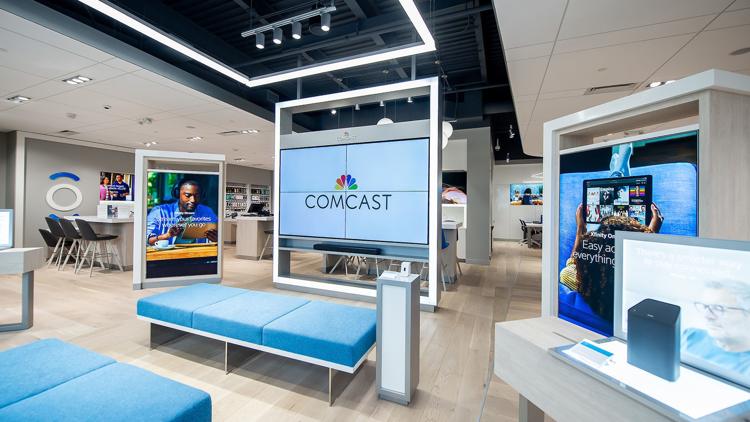 Von Champs Boutique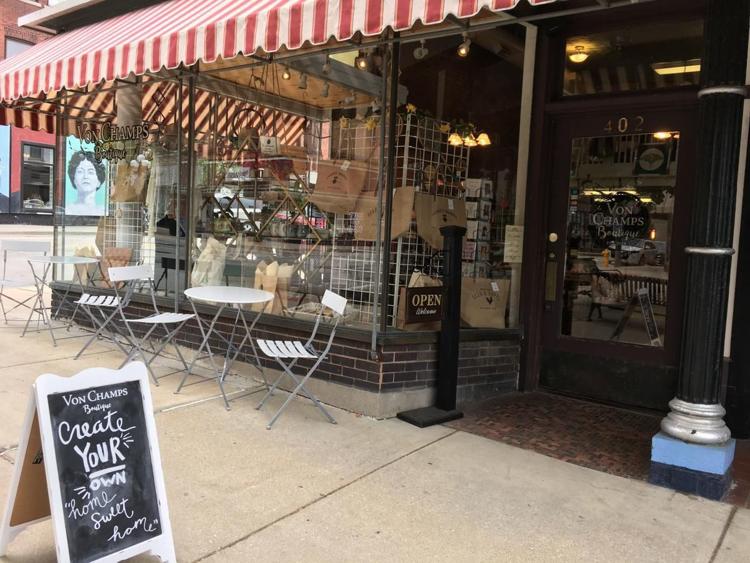 Eric's Too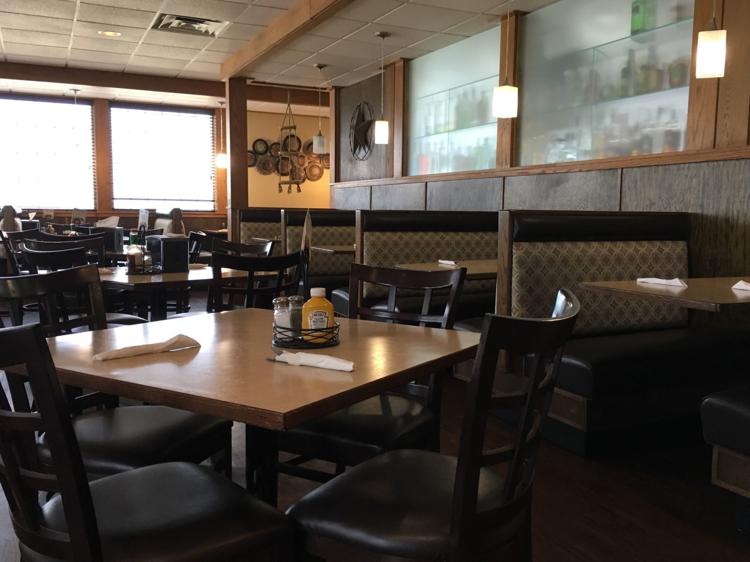 Wausau Homes Bloomington-Normal Design Studio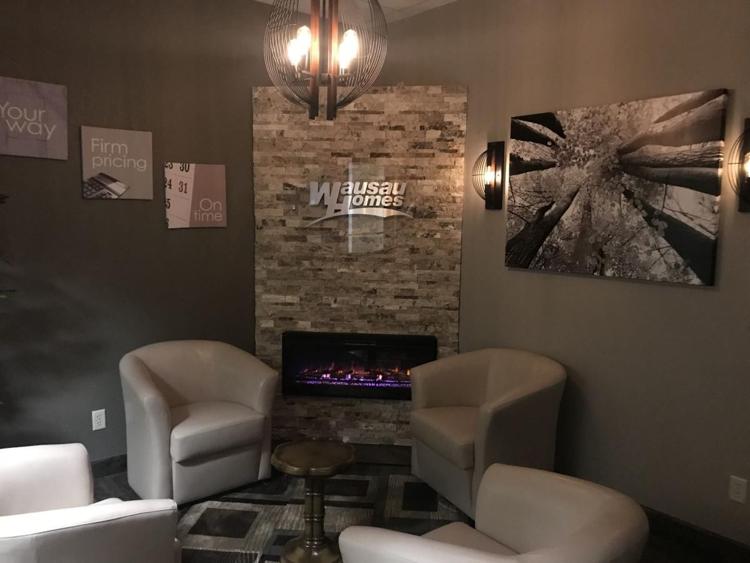 Caribou Coffeehouse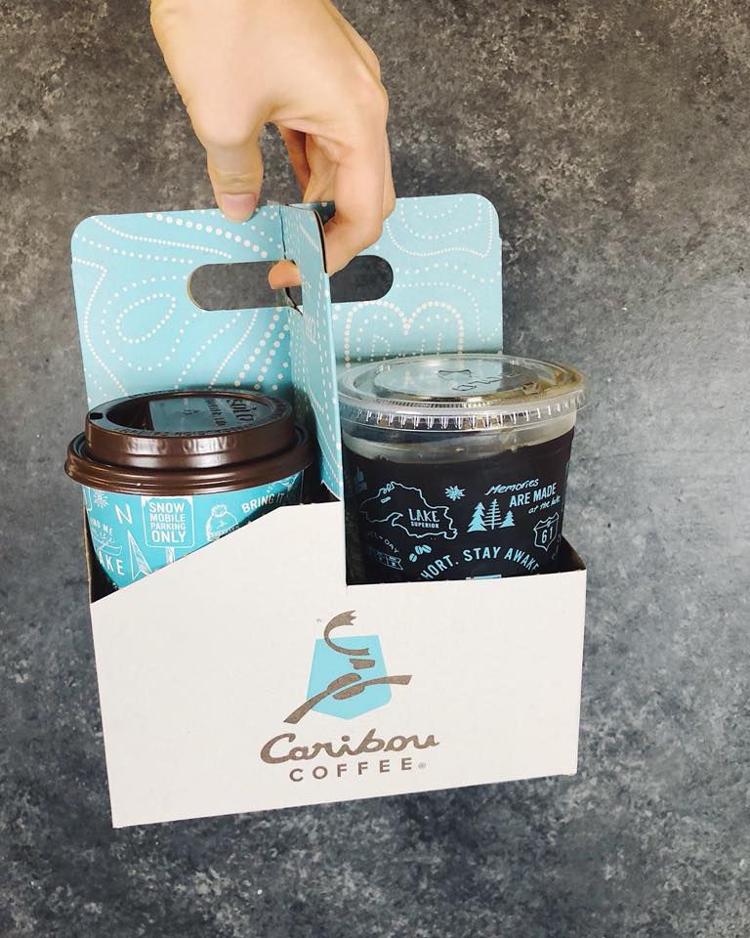 CoreLife Eatery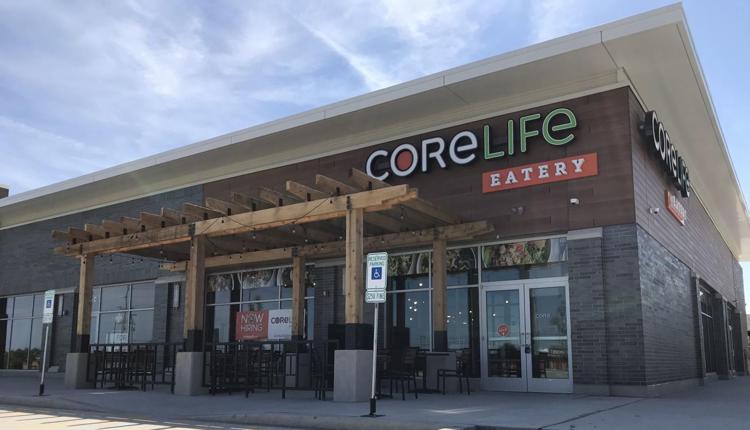 Murray's Shoes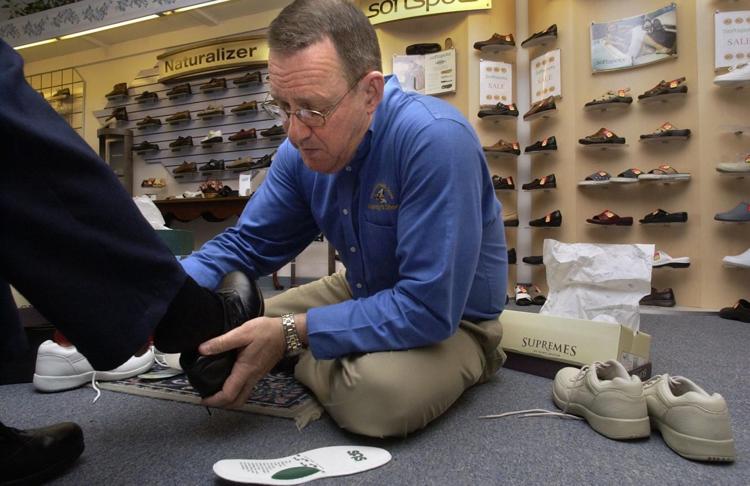 Keg Grove Brewing Company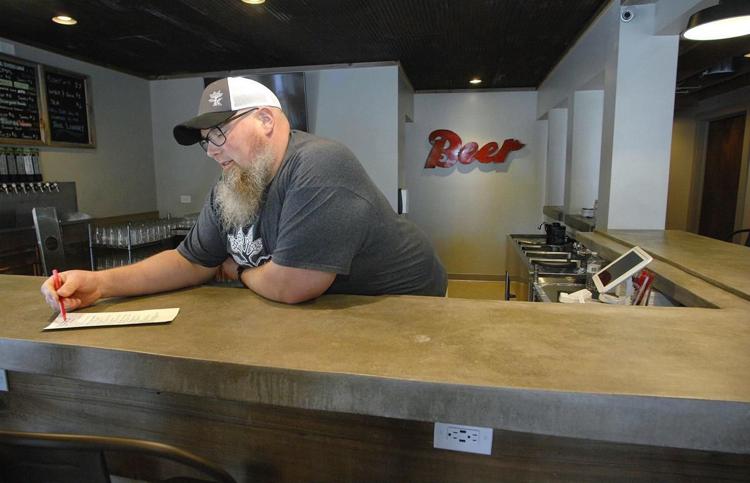 Brandt Group of Companies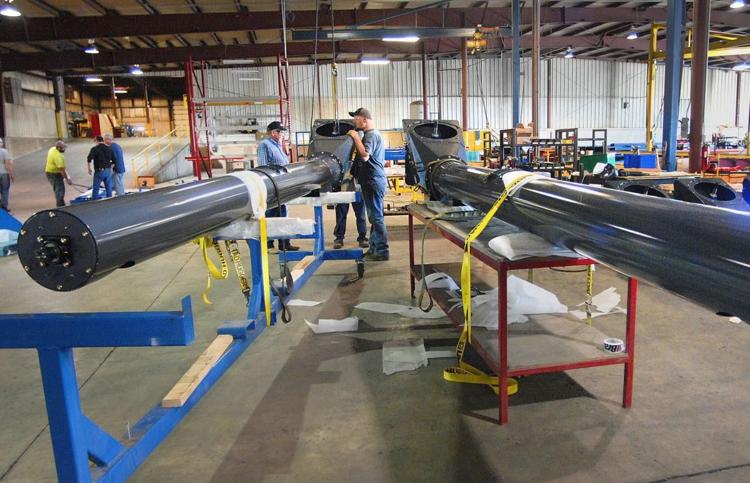 Merry Ann's Diner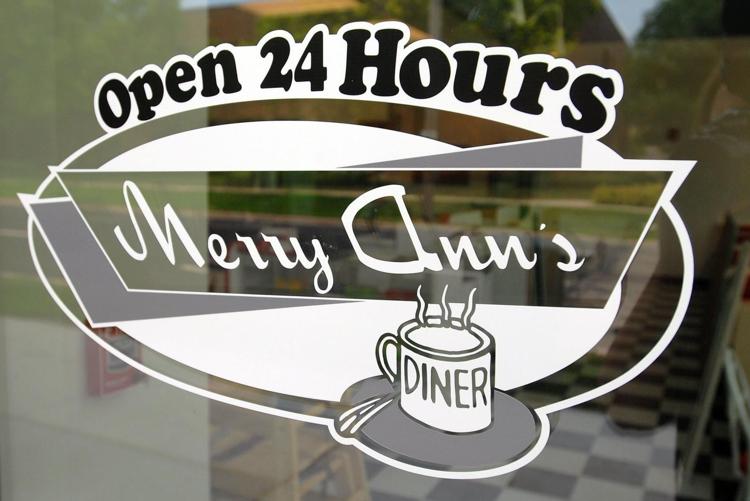 Pet Supplies Plus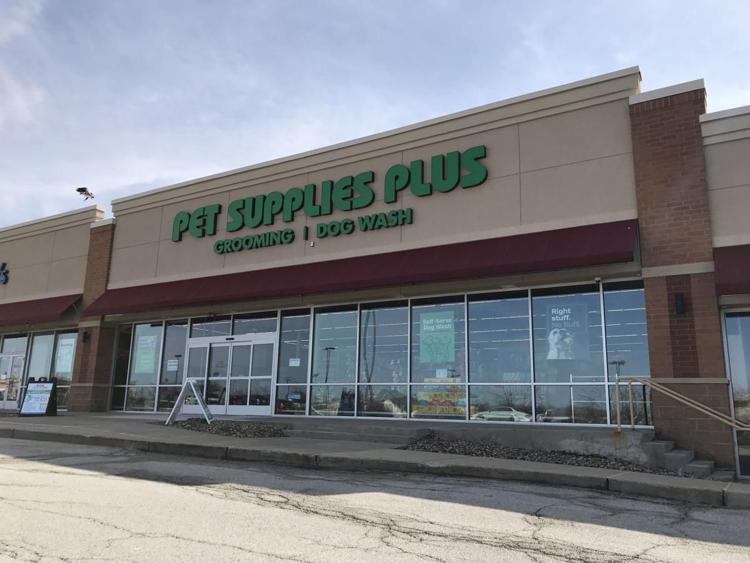 Garlic Press Popcorn and Sweet Shop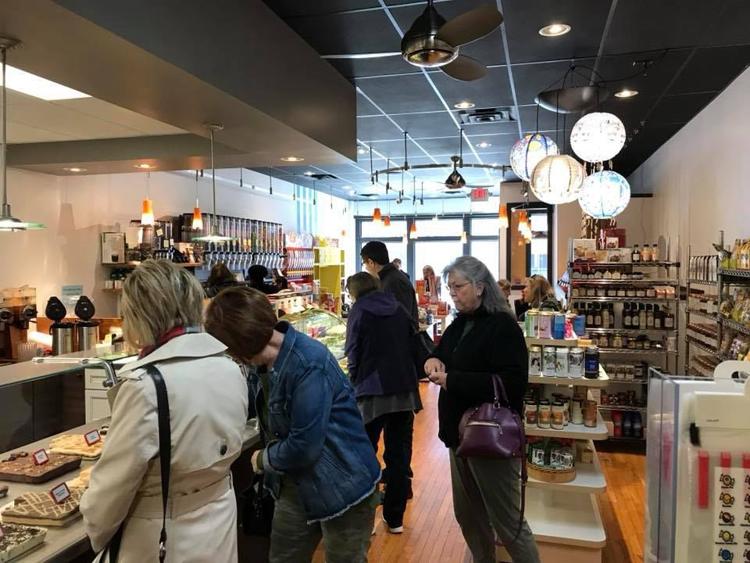 CJ's Restaurant and Catering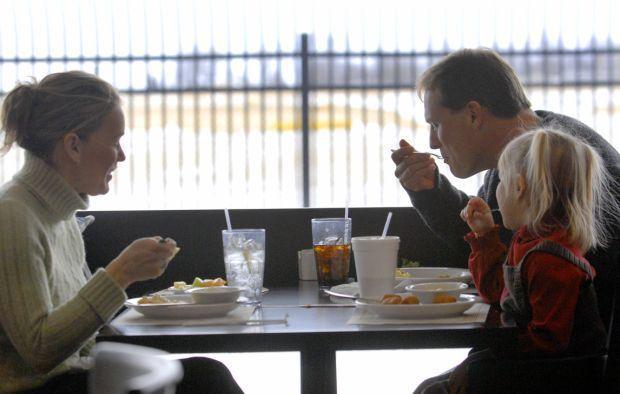 Nightshop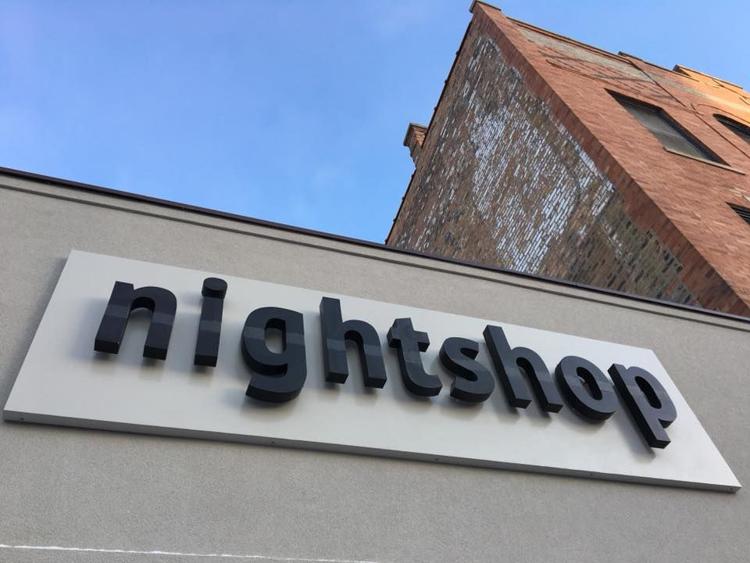 Villas of Holly Brook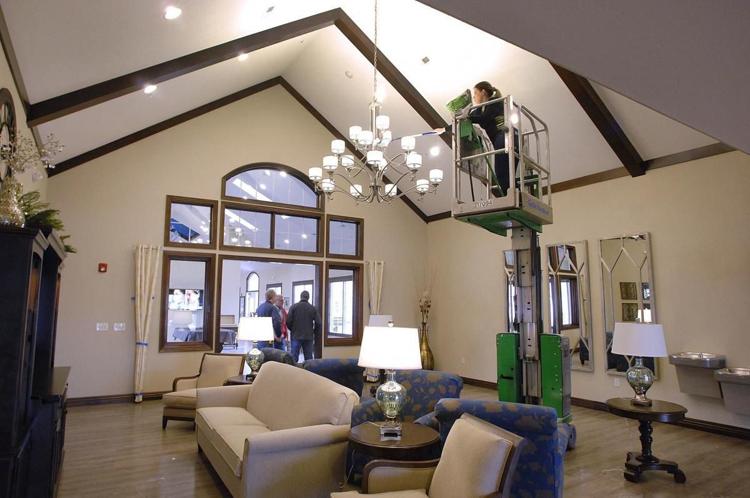 Welbrook at Bloomington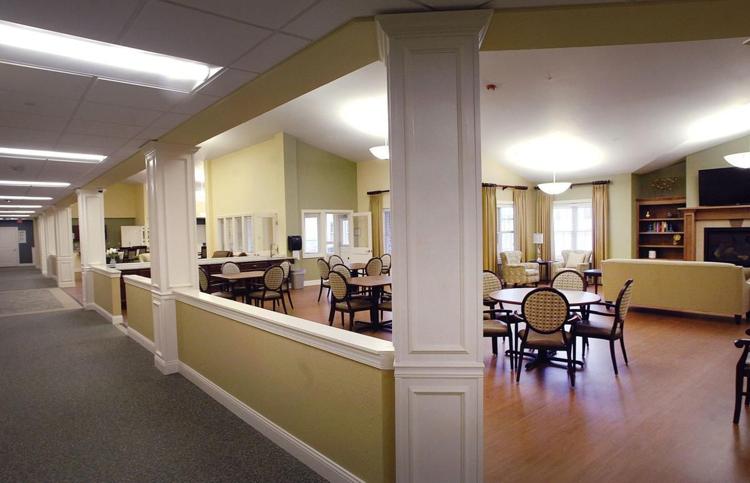 Lil Beaver Brewery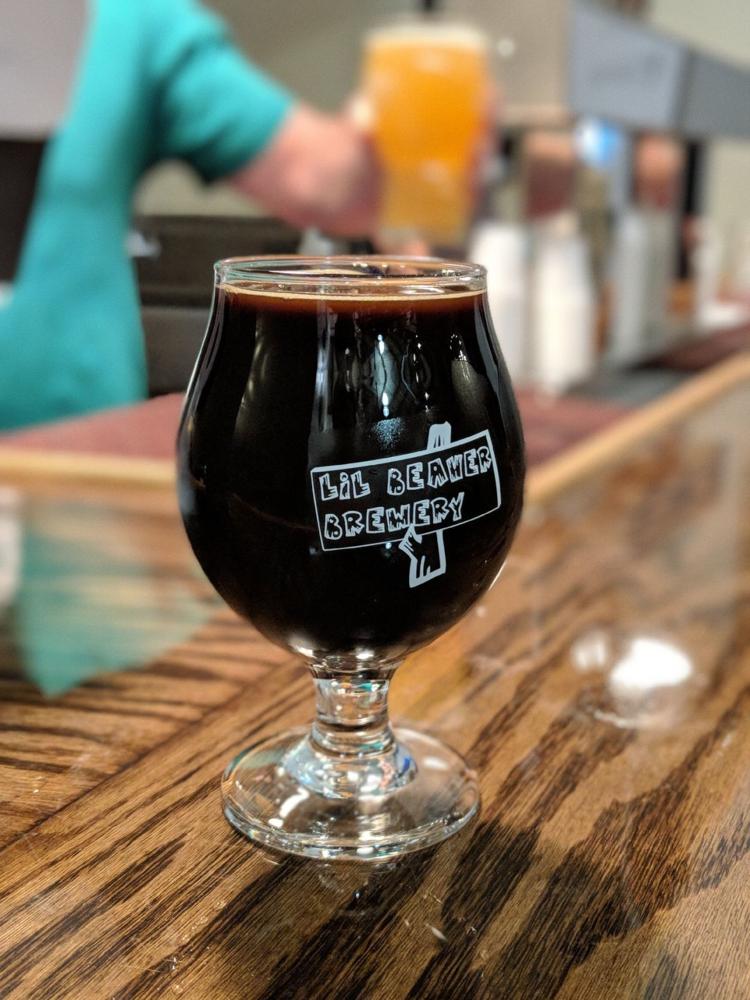 The Donut Experiment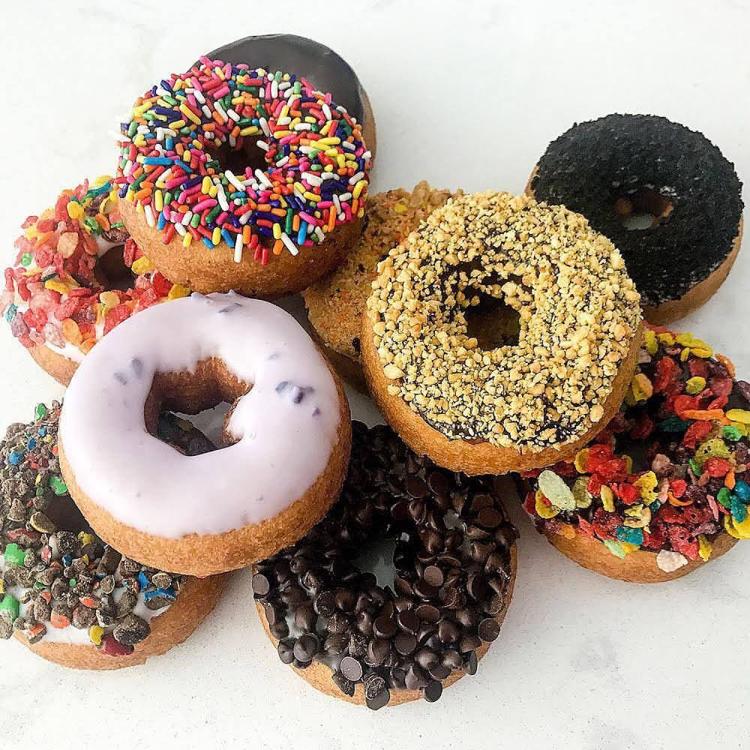 The Fresh Market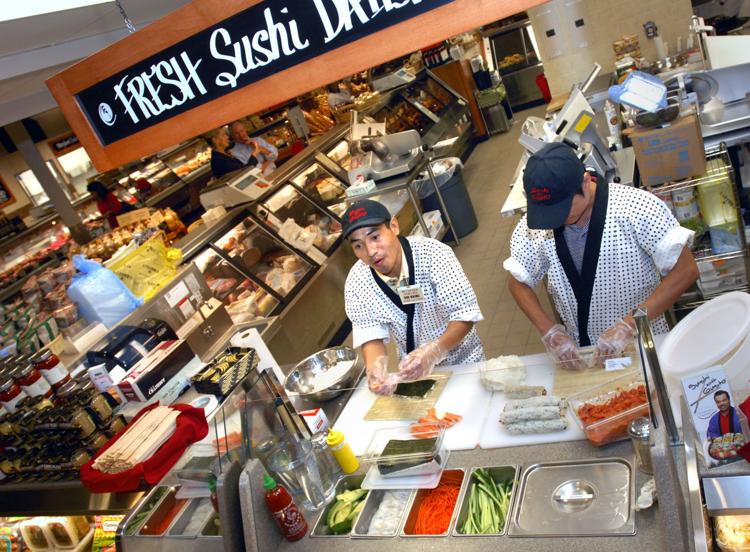 State Farm's Downtown Building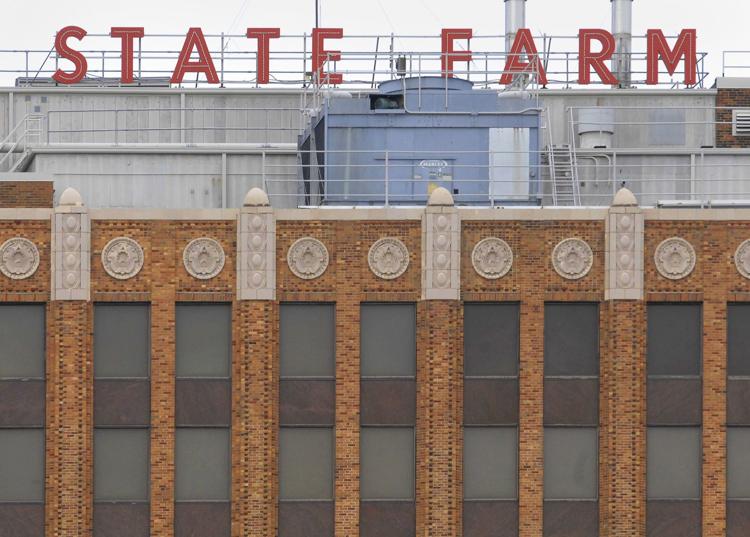 Toys R Us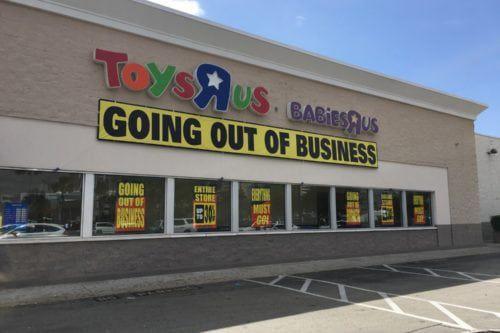 Kobe's BBQ Japanese Express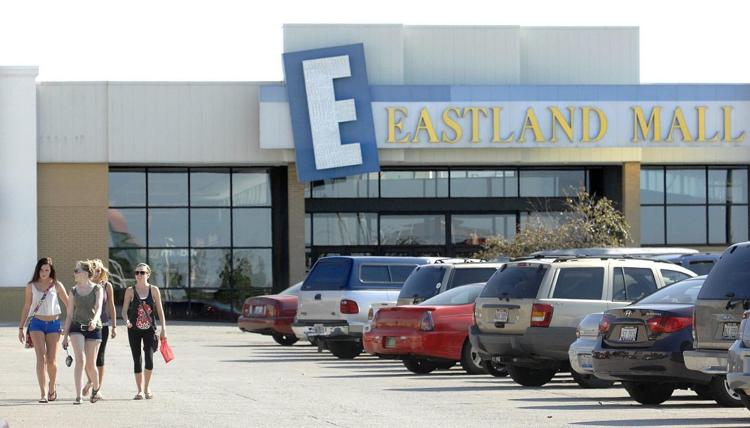 HuHot Mongolian Grill