12 gifts for our readers: 27 vintage Christmas ads
Check out these ads, stories, and photos from copies of The Pantagraph published from 1838 to today. Merry Christmas and happy holidays!
See more in The Pantagraph Archives!
Through the end of the month, The Pantagraph will publish special holiday-related content on our website that we're calling "12 gifts for our readers." The  features will include concerts and other special events at Twin City schools, as well as useful information that will make holidays even merrier.
The store for men's and boys' useful Christmas gifts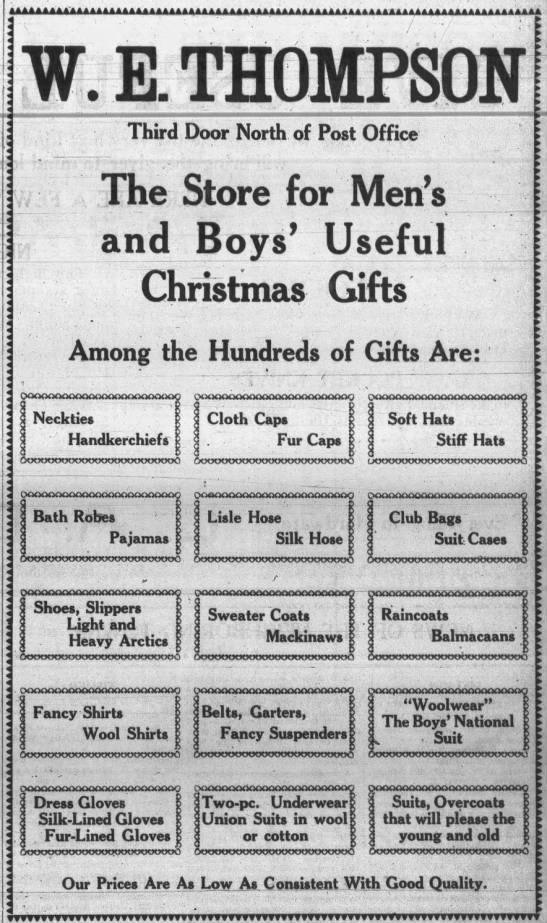 Have a Kawasaki Christmas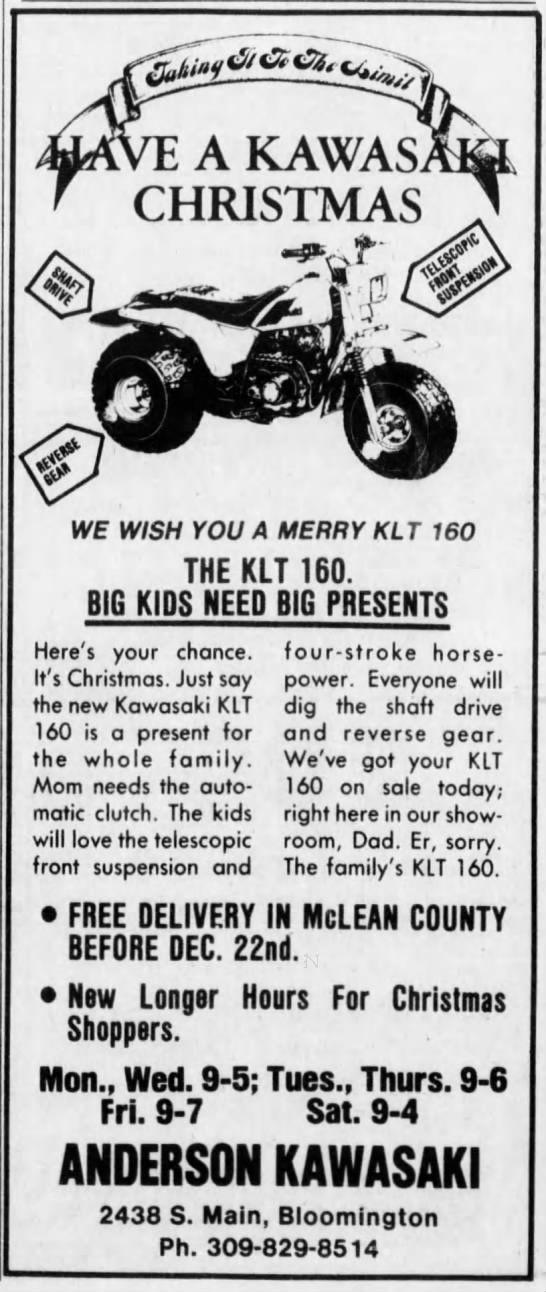 Victory: Christmas Gift Guide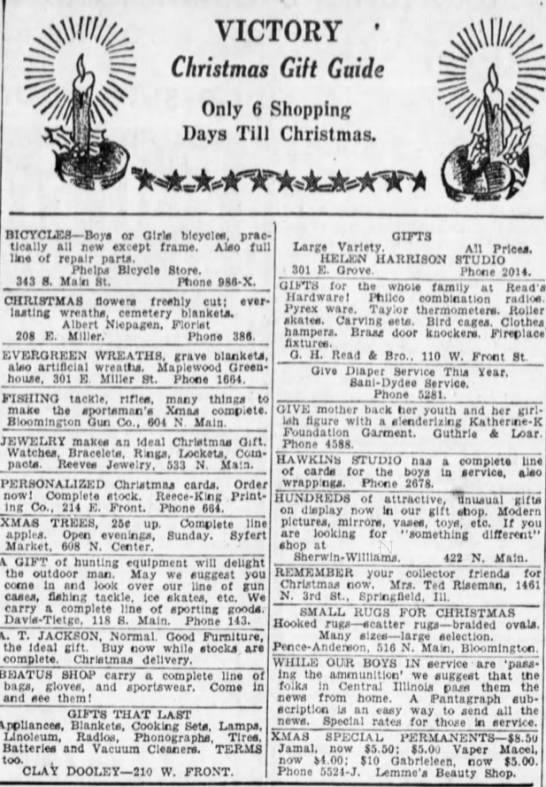 Absolut Warmth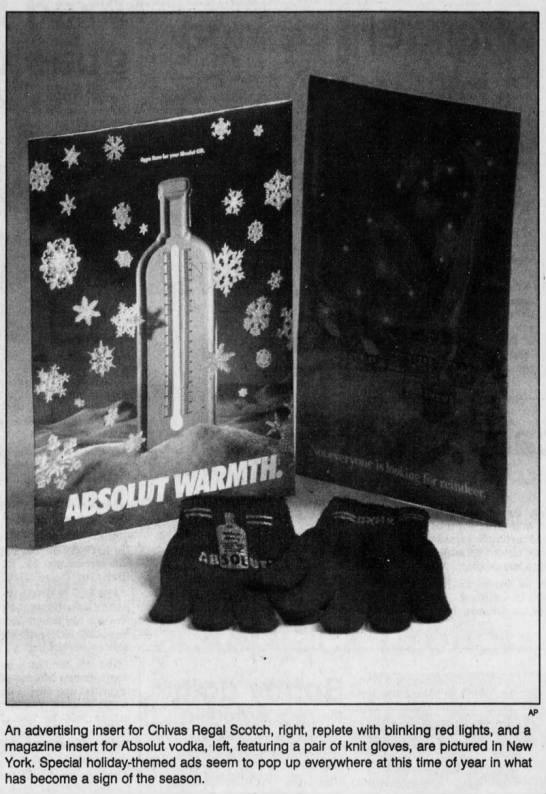 Eye Glasses for Christmas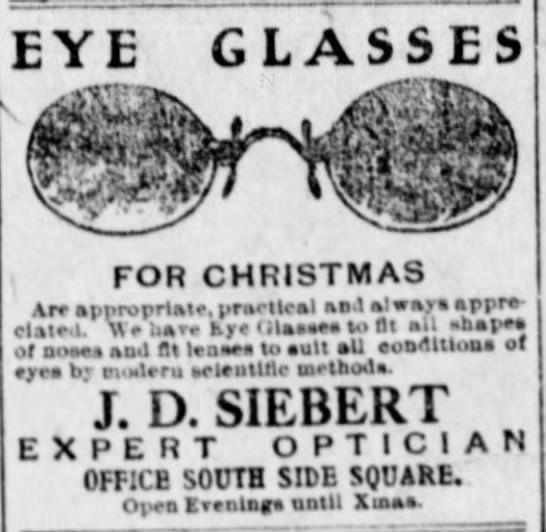 Christmas Matinee: Two Features

Holiday Home Sale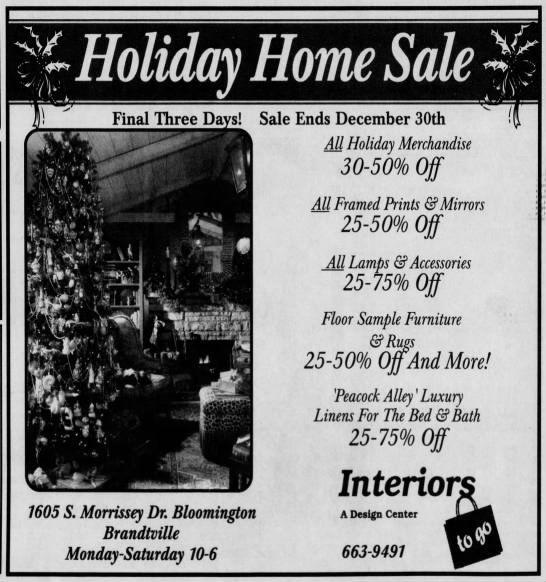 Create Christmas Memories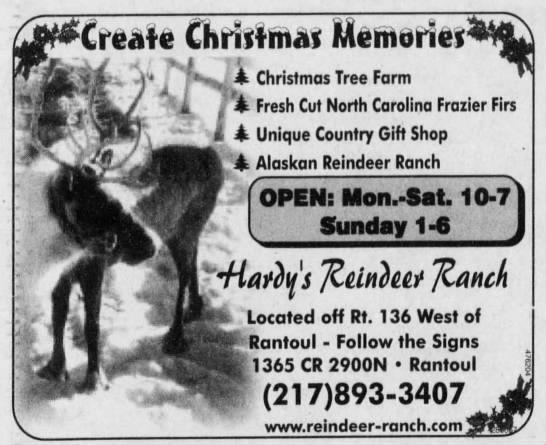 Your Gift Store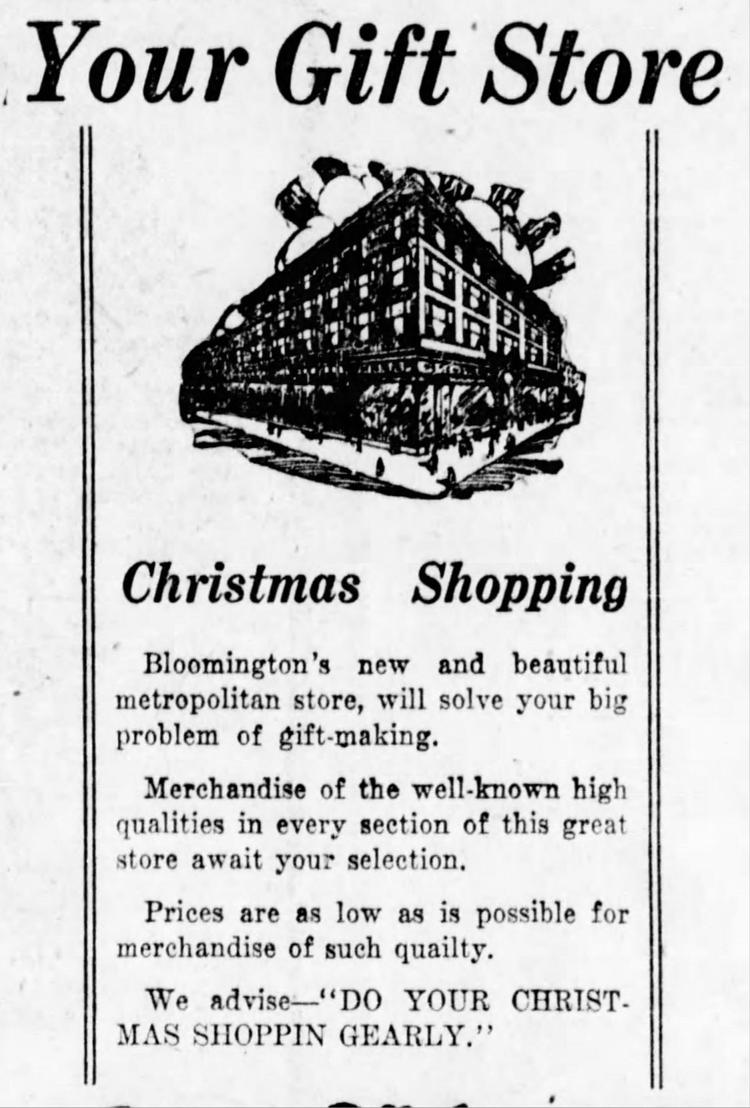 Bloomington Prepares for Observance of Christmas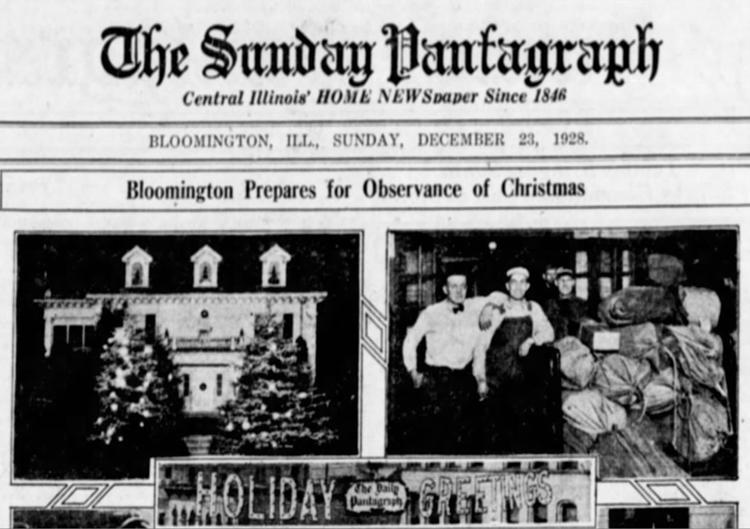 It's your kind of town!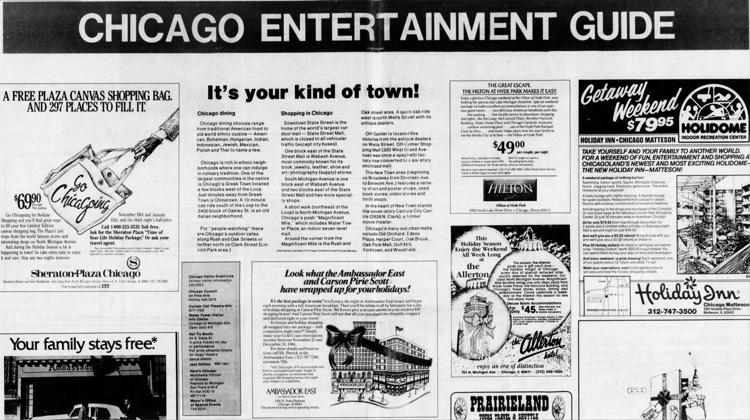 Happy Holidays in Downtown Bloomington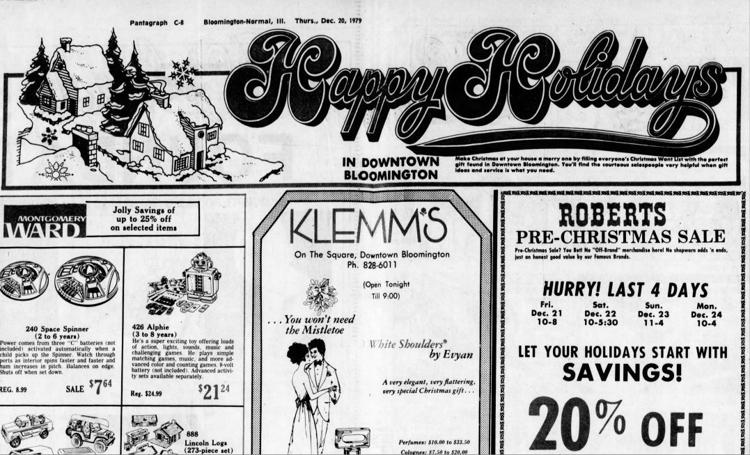 4 shopping days left!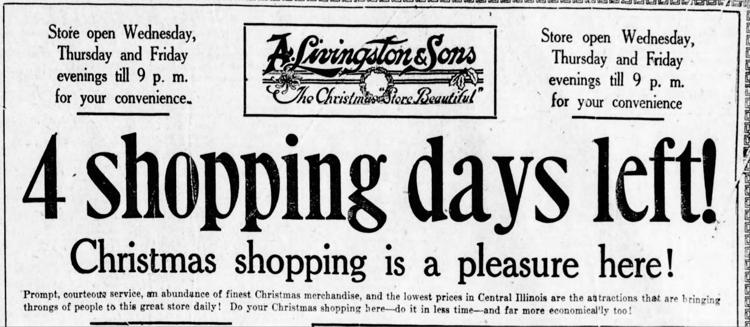 The morning hours are the best ones for Christmas shopping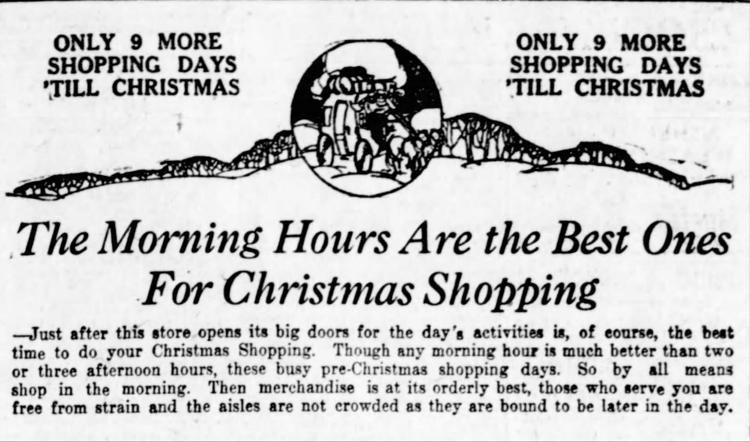 Holiday Sale of Fine Coats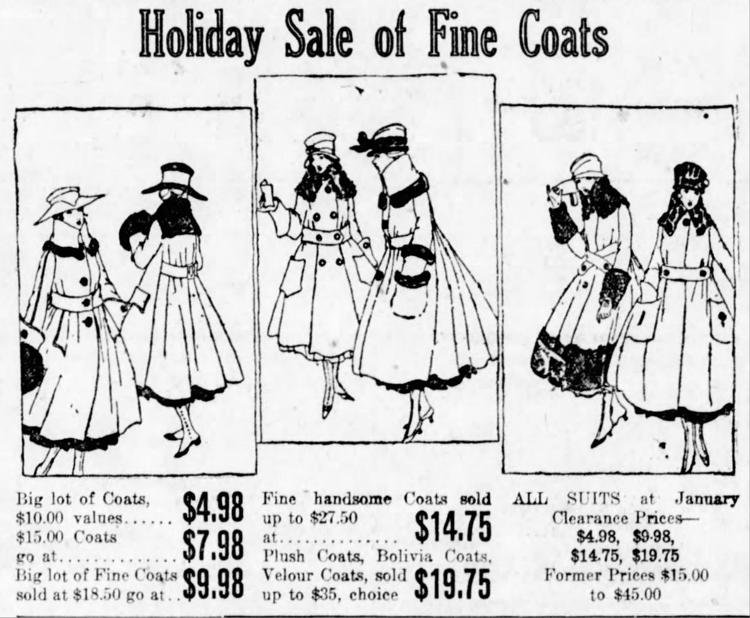 What Bloomington would like to find in the Municipal stocking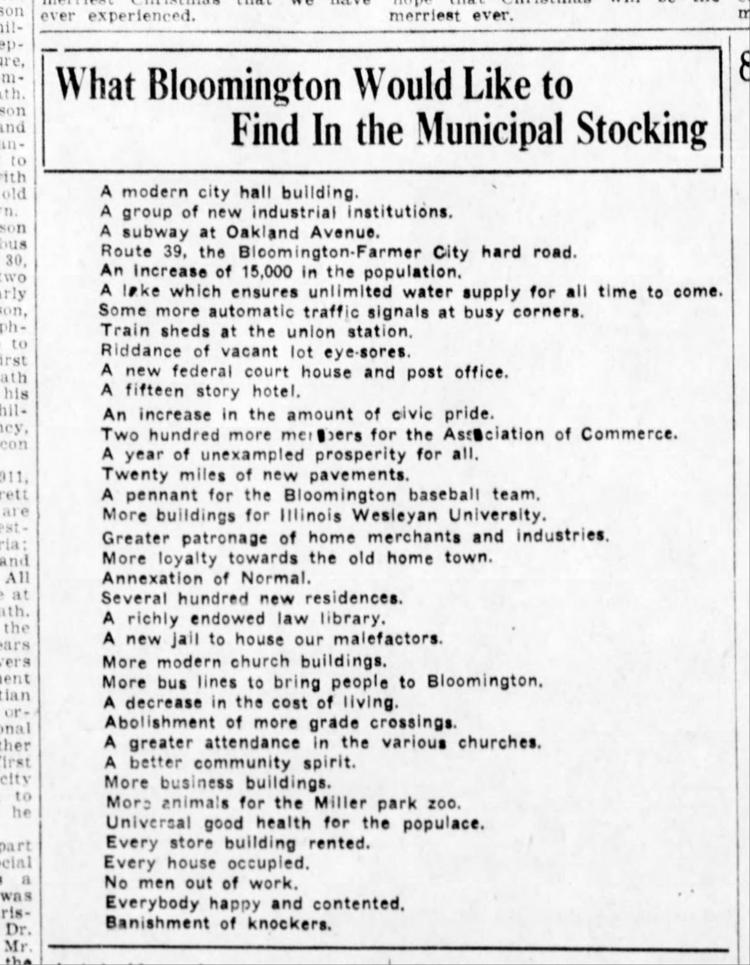 Merry Christmas and a Happy New Year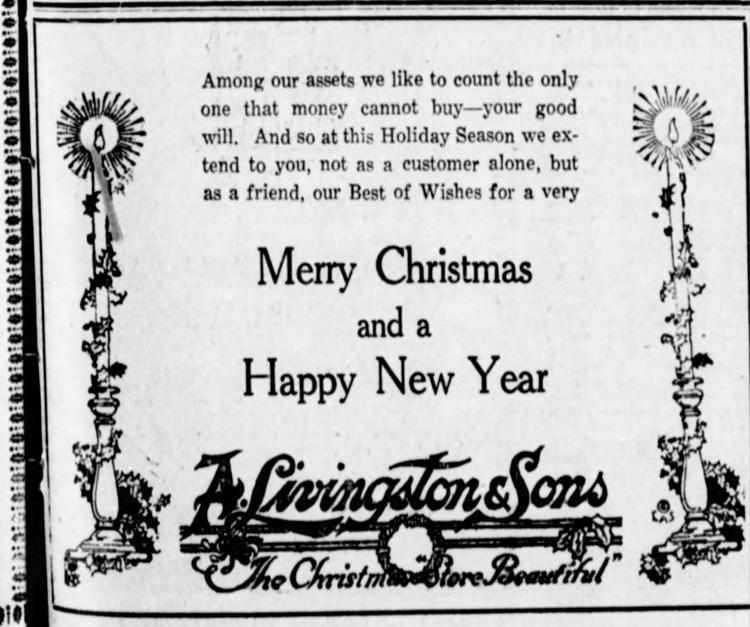 How we observed Christmas in Bloomington 50 years ago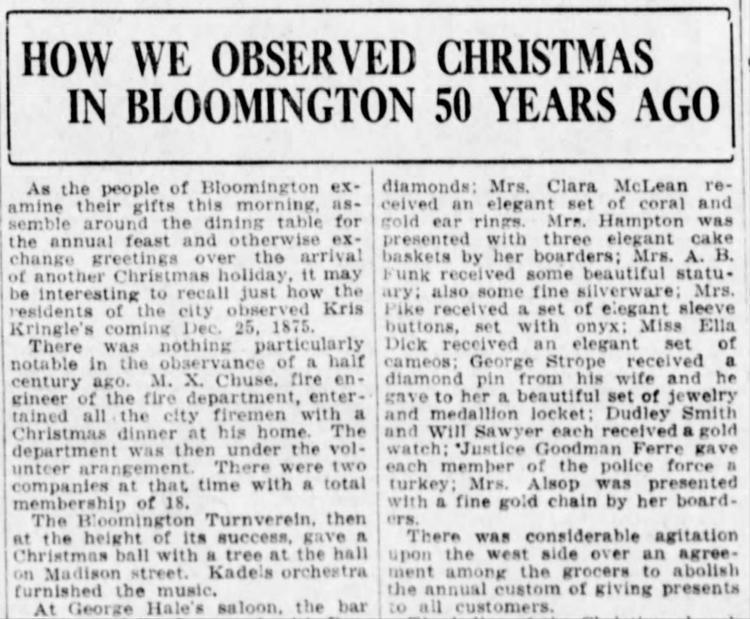 Famous brand gifts for Christmas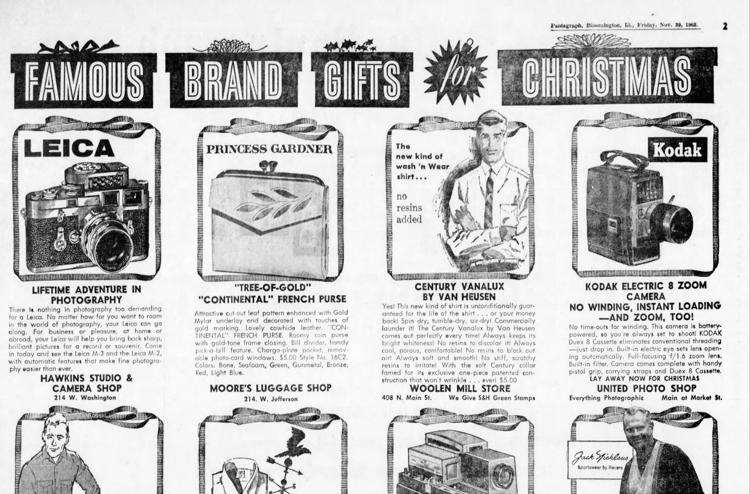 Christmas Presents: Books, toys, fancy goods, novelties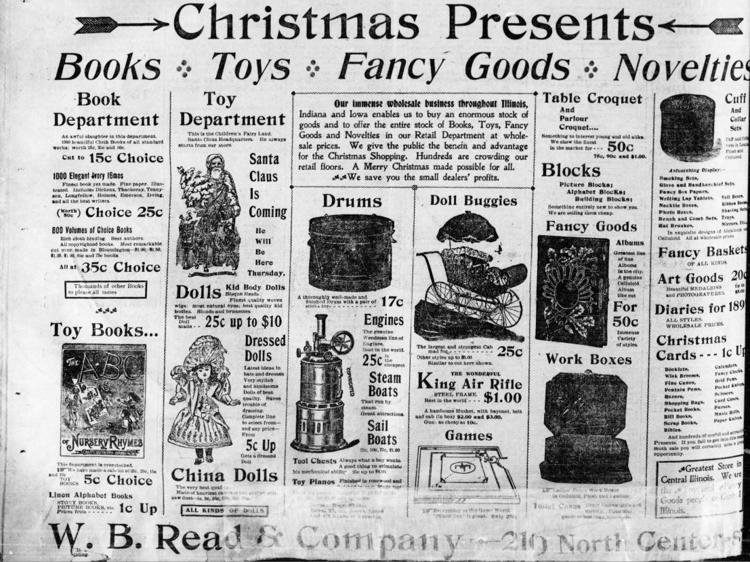 Three weeks to Christmas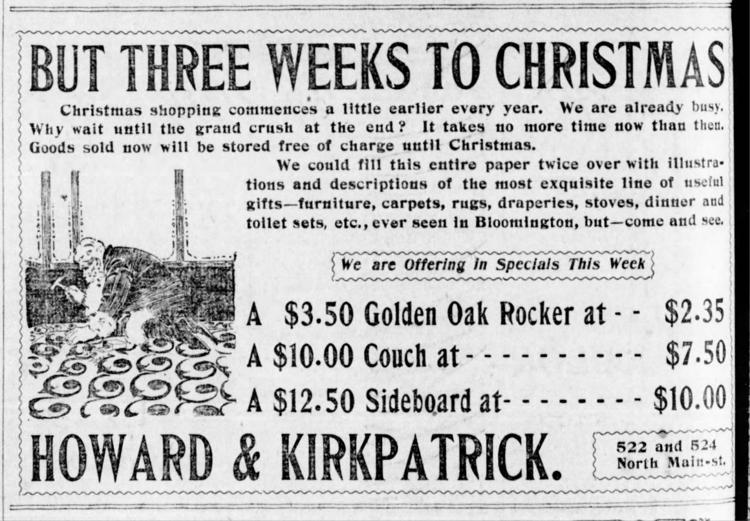 When children shop, you know its Christmas time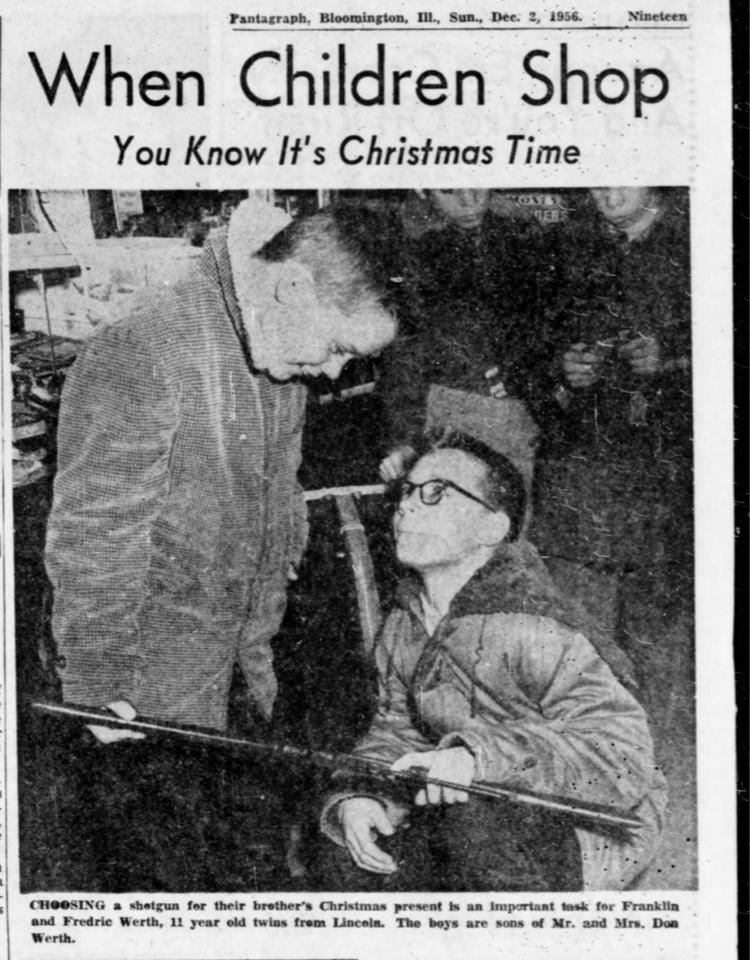 Merry Christmas to all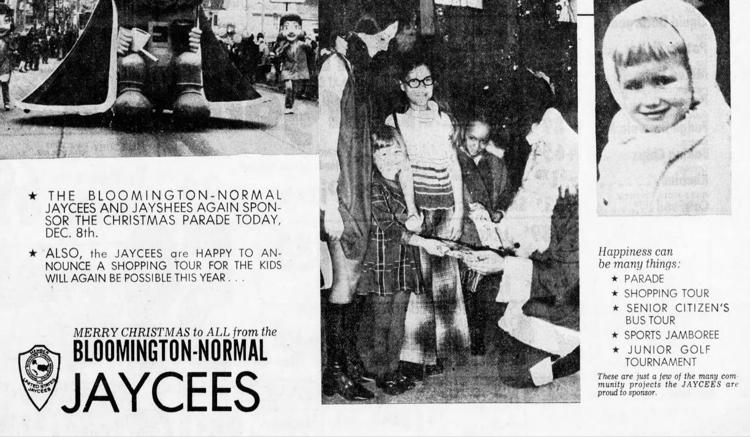 Sites to see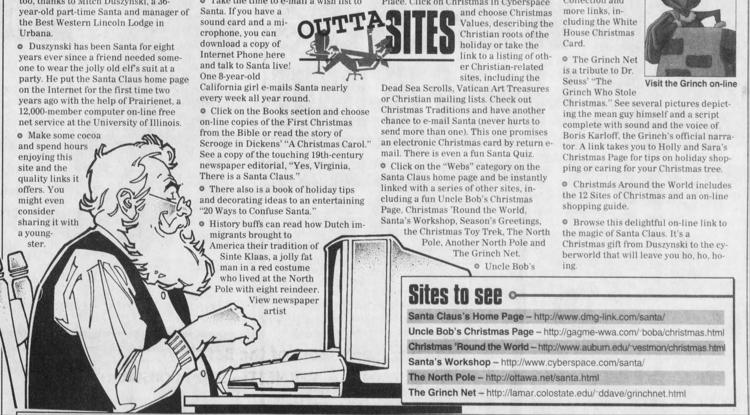 Christmas gifts for the ladies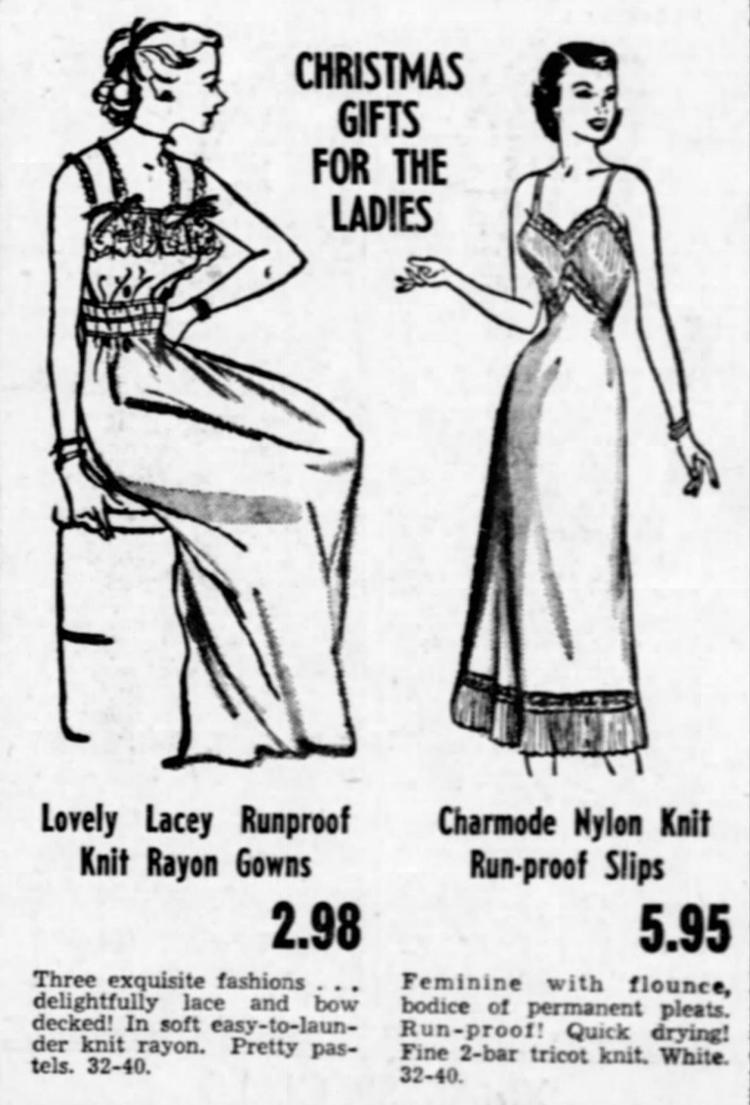 Roland's: A store of fashion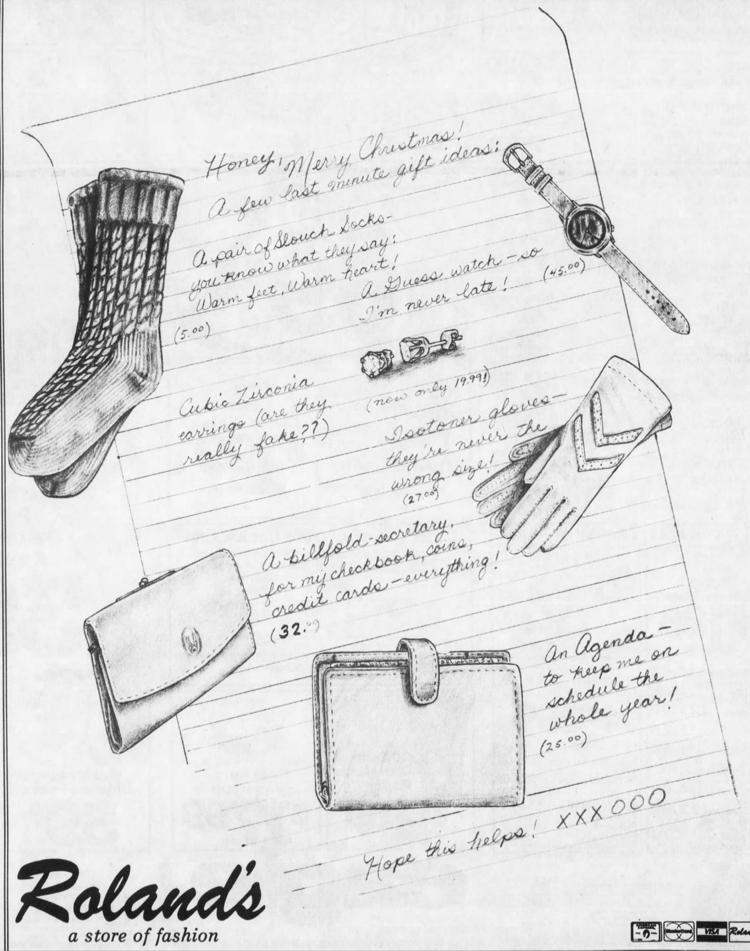 State farmers trim up for Yule Dance