NORMAL — Toddling 2-year-olds, sprinting preteens and nosy pups devoted time Saturday to quickly find more than 30,000 eggs during Normal's annual Easter egg hunts.
Hundreds of eager hunters filled Corn Crib Stadium at the annual egg hunt designed for humans. For many families, meeting the Easter Bunny and hunting for eggs has become tradition. Sam Lambros started attending when her son, Jace Campbell, was just 1.
Five years later, 4-year-old Dimitri joined his big brother for his first hunt and was eager to show off the token for a free treat from Culver's Restaurant and a rubber bracelet he found among his haul of candy.
"He's excited," said Lambros, of Normal. "He said he was going to find one and he found one."
Parents and family members taught several newcomers, including Dimitri, how to squeeze open the plastic eggs as tiny hands struggled to pull them apart.
"I tried to crack it open like a real egg," Abby Nordstrom told her "fun Aunt Martha," who filled in for mom and dad.
"I could barely keep her in the seat because she wanted to go before everybody else," said Martha Smetanko of LeRoy.
The hunt came just in time to help Abby celebrate turning 6 on Monday.
In her third year participating, she came away with two tokens for Culver's treats — perfect for the pair who were planning to get some frozen custard anyway.
For every age group, 11 lucky eggs held prize tickets to be cashed in for stuffed bunnies, chalk sets and other toys.
When they weren't snatching up eggs, kids and families joined in various egg-themed games and loaded up with even more candy thanks to dozens of volunteers.
The fourth annual egg hunt for dogs was more of a free-for-all with more than 1,000 plastic eggs scattered across Maxwell Dog Park.
Some of the dogs ignored the treat-laden eggs in favor chasing Tobi, a Great Dane that easily was the largest dog in the park. Others mistook eggs for balls, but a couple corgis were among those that figured out how to find treats inside.
"He's got a couple different toys at home that he has to either flip upside down to get the treats to come out or a ball that he rolls that get them to come out eventually," said Darcy Storer, as her red pup, Bandit, chomped on his snack.
She and Eryn Rask, both of Bloomington, brought two corgis that confidently ran with the big dogs instead of the staying in an area devoted to puppies and smaller breeds.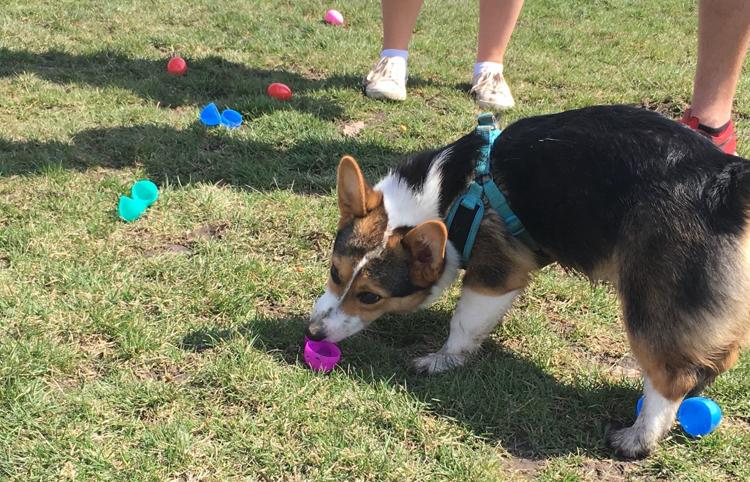 Rask's black corgi, Merlin, tried to go head to head — or head to knee — with a German shepherd that didn't seem to mind. The bigger dog simply trotted away to lay down in a muddy puddle in the middle of the park.
When they come back next year, Rask and Storer said they'll have to bring Bandit's brother, Balto, who was too little to join in the fun this time.
"They're trying to make Normal more dog-friendly so it's nice to get the dog community out together," said Emily Moody, a volunteer with the Bloomington-Normal Jaycees, which helped to organize the event.
The Jaycees asked for donations as admission to the egg hunt to help raise money for Wish Bone Canine Rescue in Bloomington.
---
Photos: Easter Egg Hunts in B-N
040719-blm-loc-7eastereggs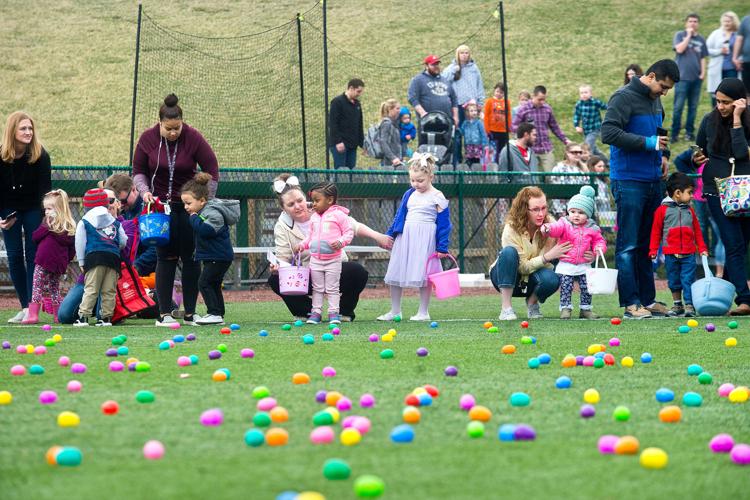 040719-blm-loc-26eastereggs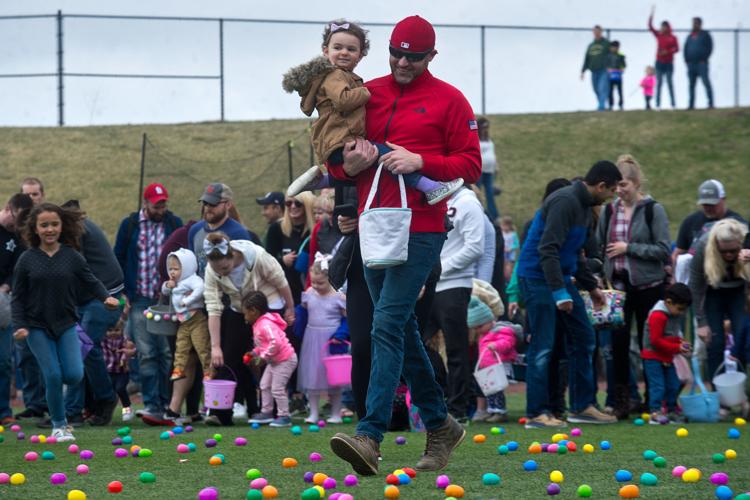 040719-blm-loc-9eastereggs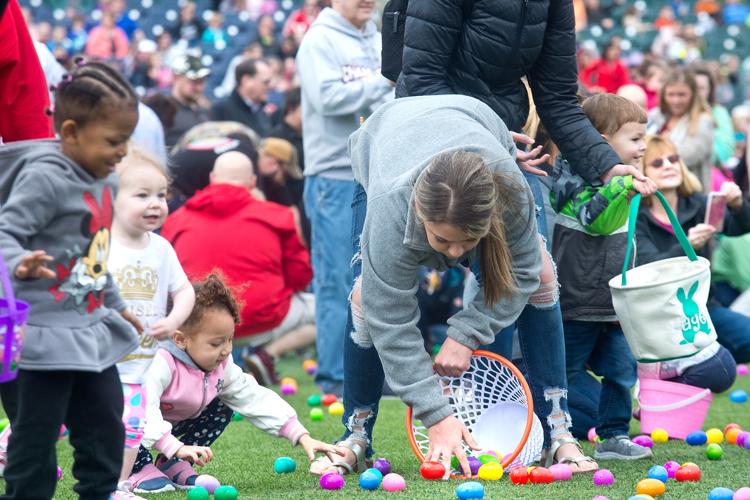 040719-blm-loc-10eastereggs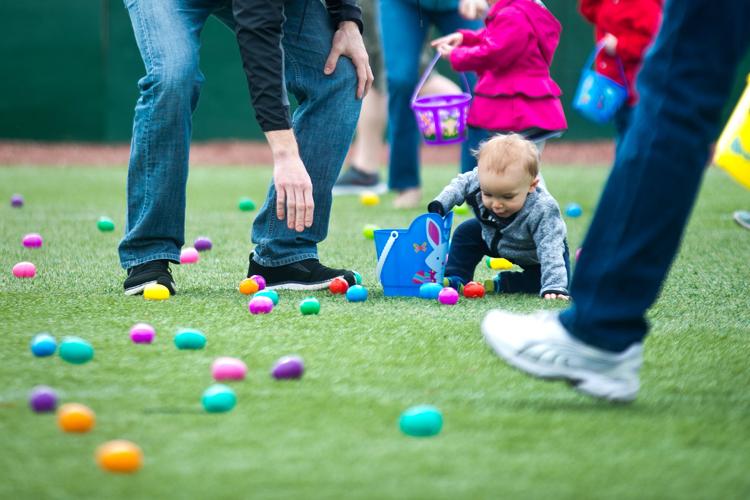 040719-blm-loc-11eastereggs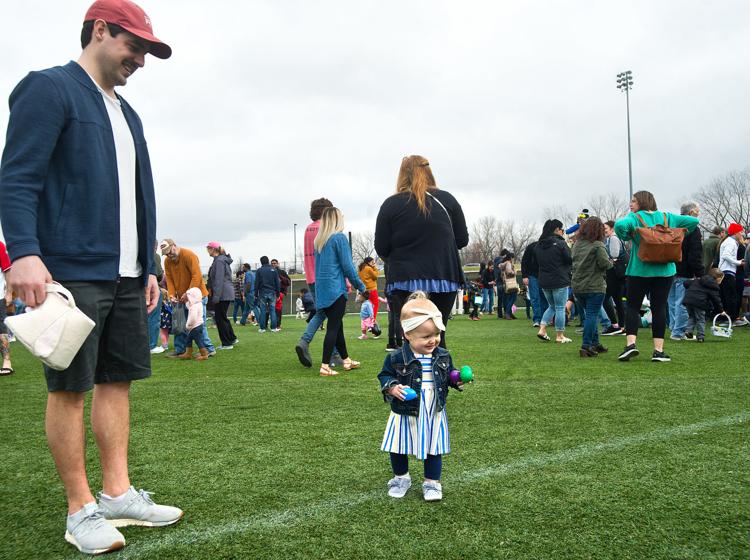 040719-blm-loc-3eastereggs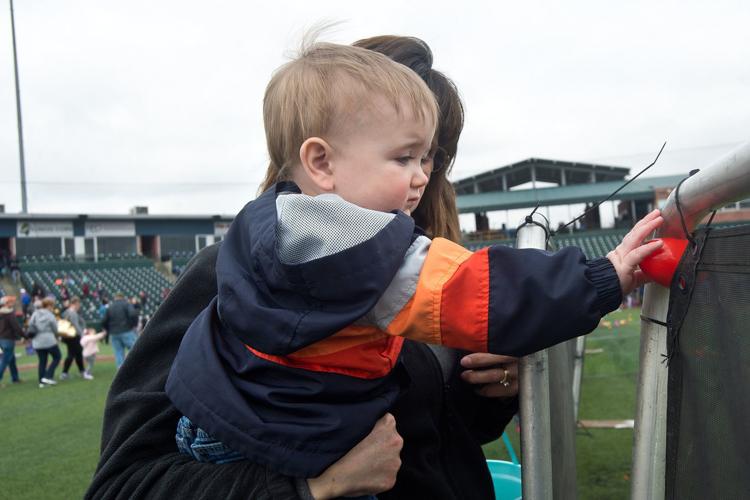 040719-blm-loc-27eastereggs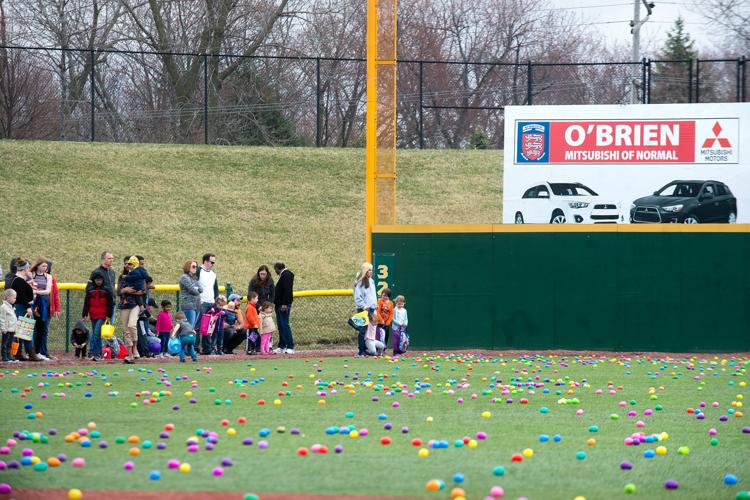 040719-blm-loc-12eastereggs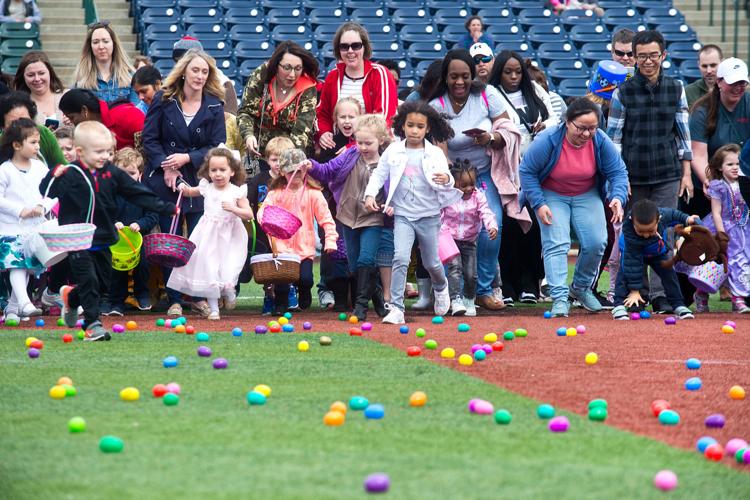 040719-blm-loc-13eastereggs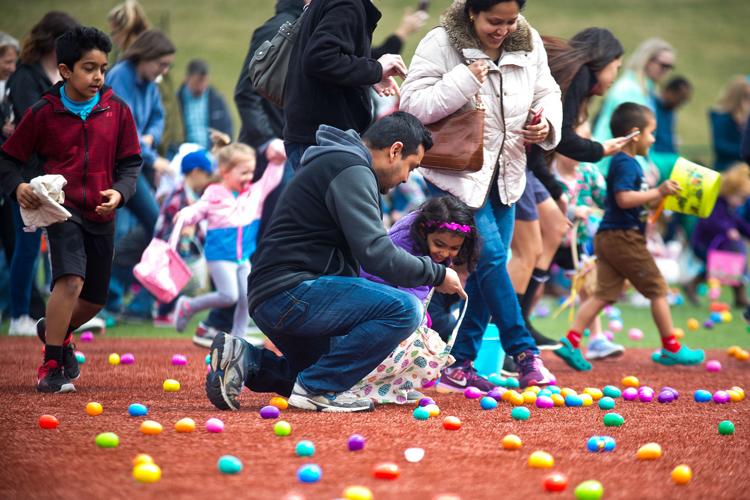 040719-blm-loc-14eastereggs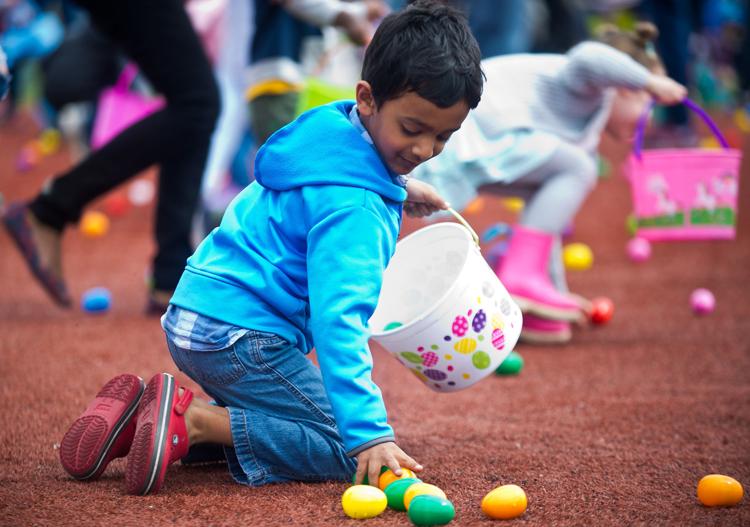 040719-blm-loc-15eastereggs
040719-blm-loc-16eastereggs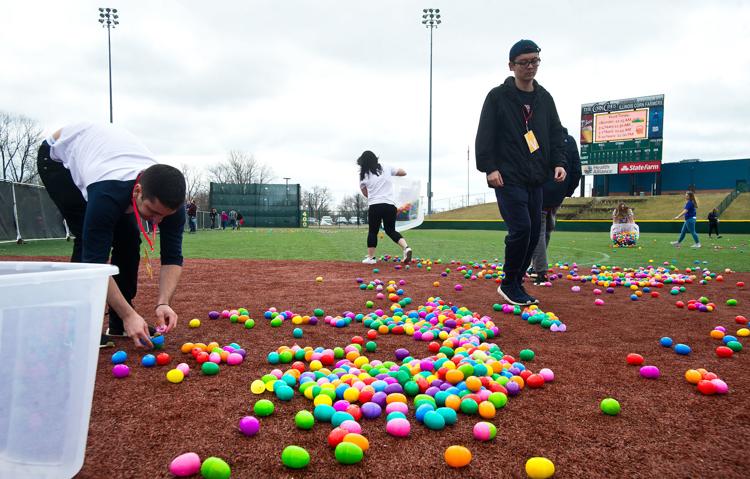 Father-daughter bonding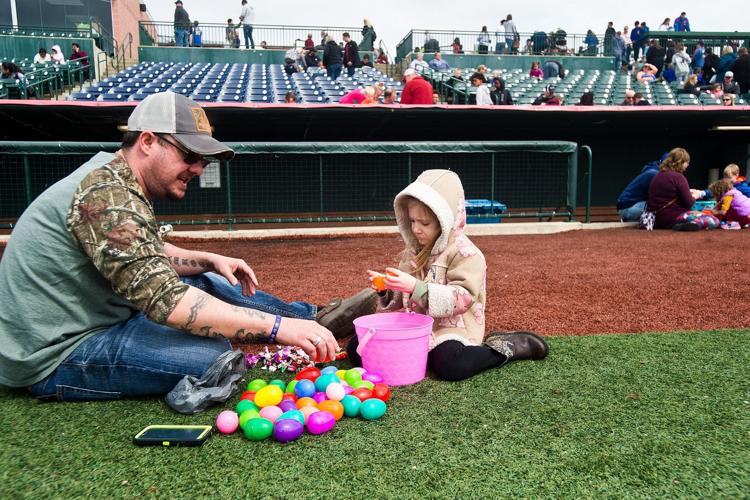 040719-blm-loc-28eastereggs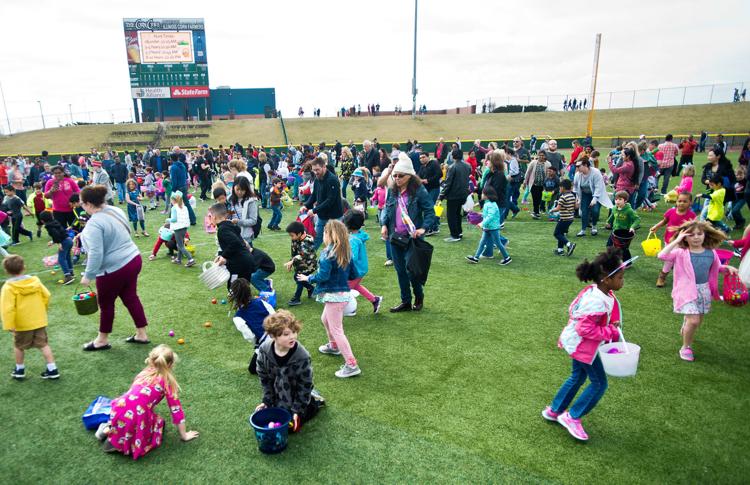 040719-blm-loc-17eastereggs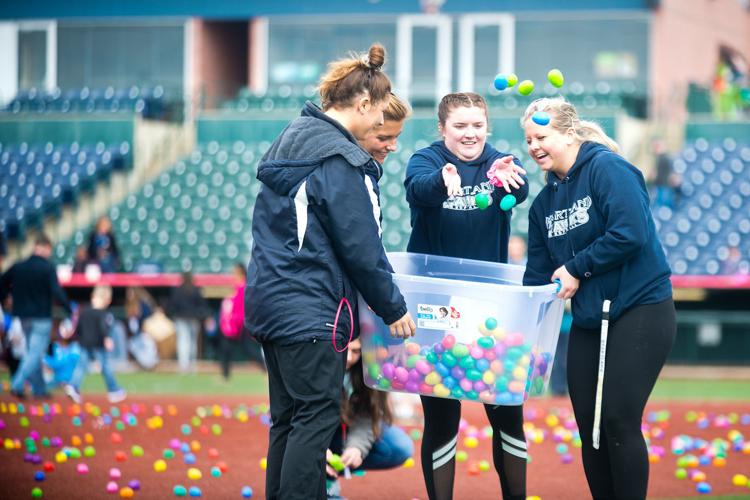 040719-blm-loc-6eastereggs
040719-blm-loc-18eastereggs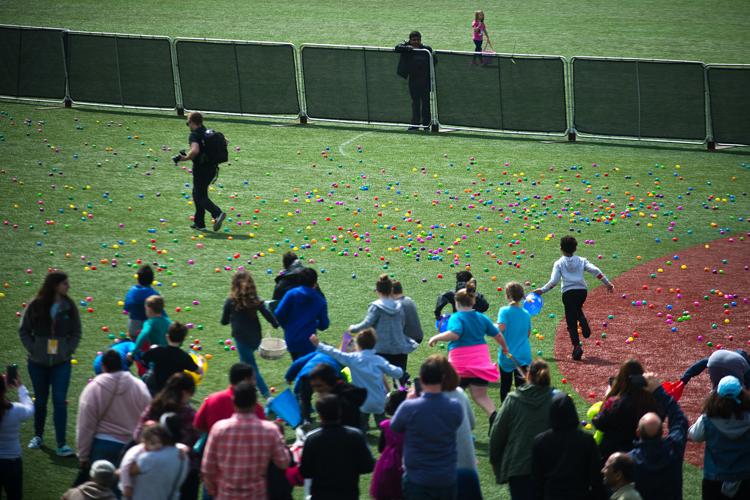 040719-blm-loc-19eastereggs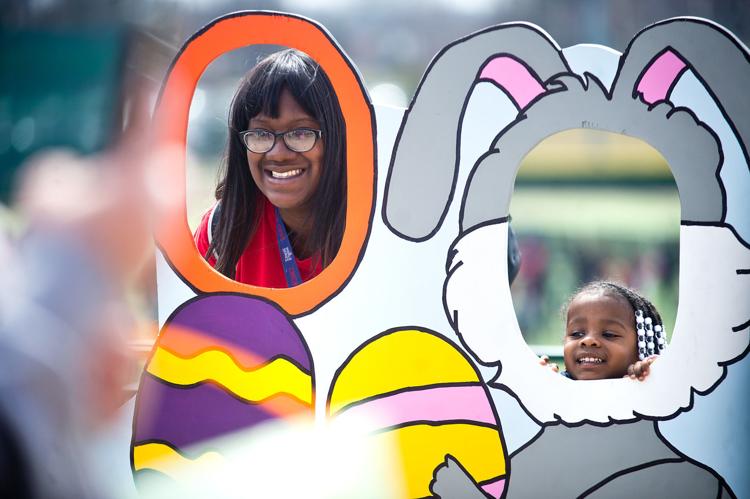 040719-blm-loc-20eastereggs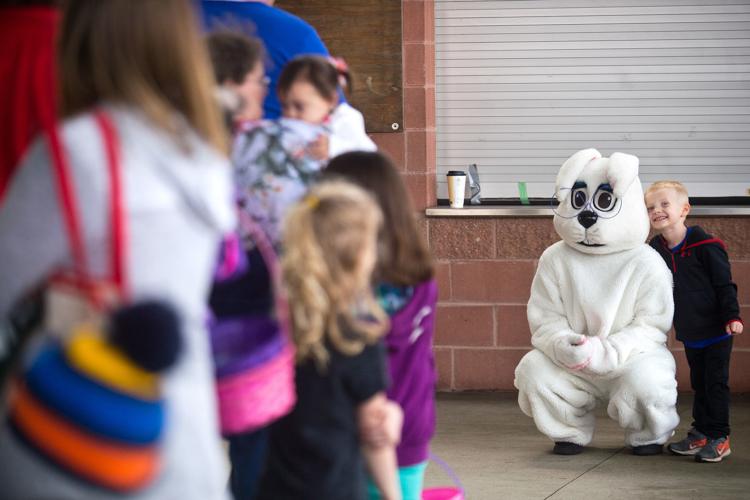 040719-blm-loc-4eastereggs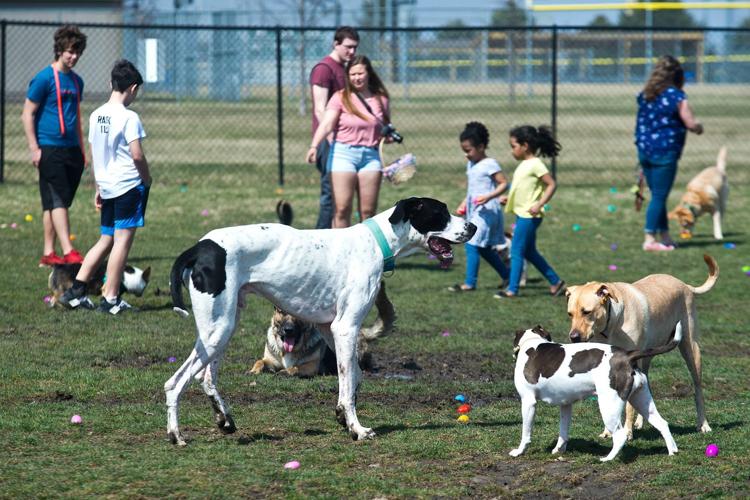 040719-blm-loc-8eastereggs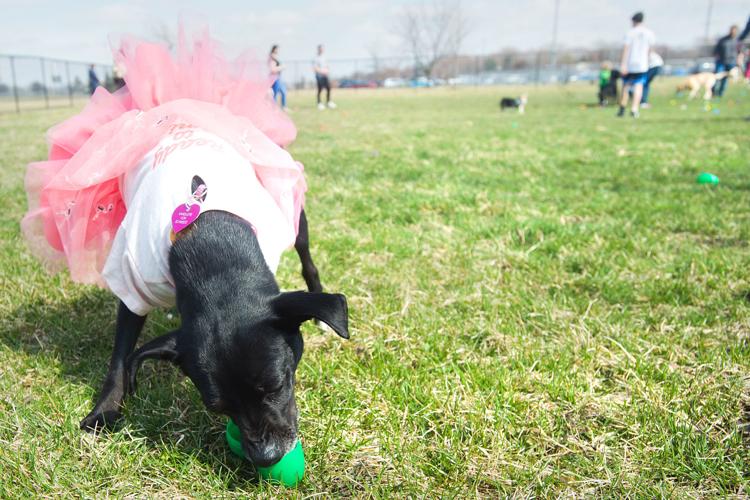 040719-blm-loc-5eastereggs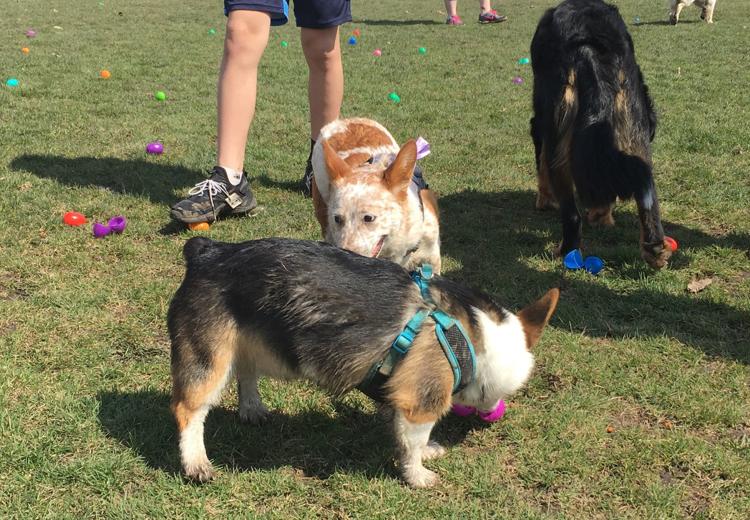 040719-blm-loc-2eastereggs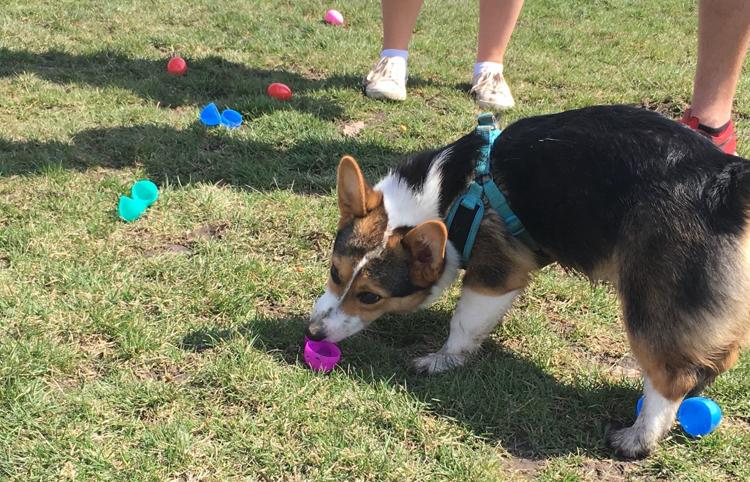 040719-blm-loc-21eastereggs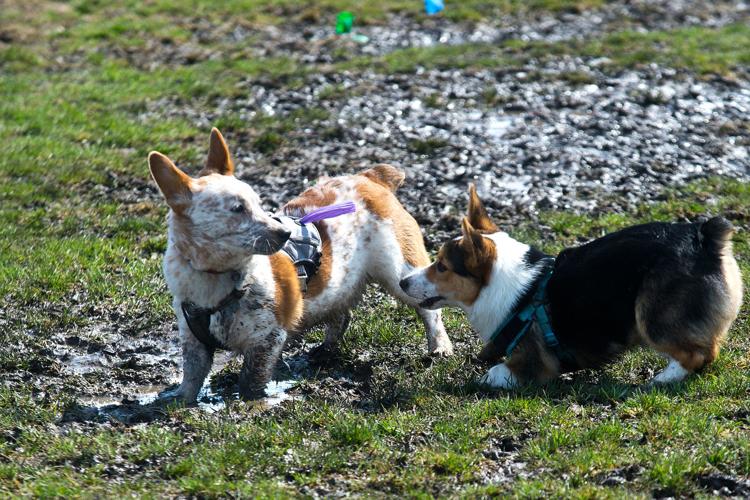 040719-blm-loc-22eastereggs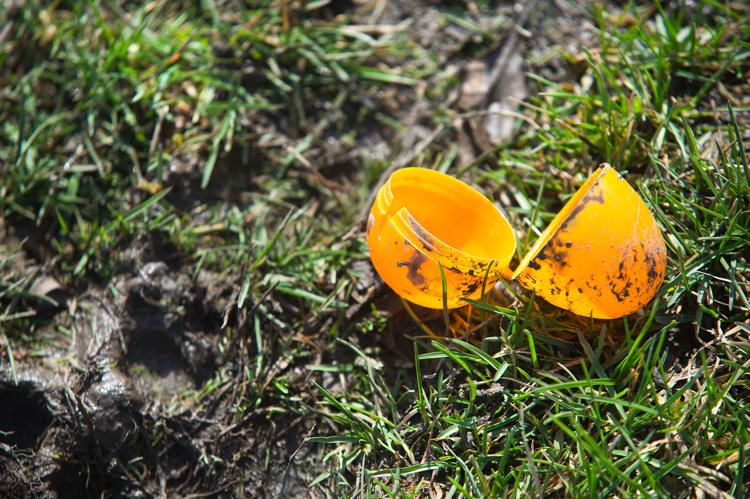 040719-blm-loc-23eastereggs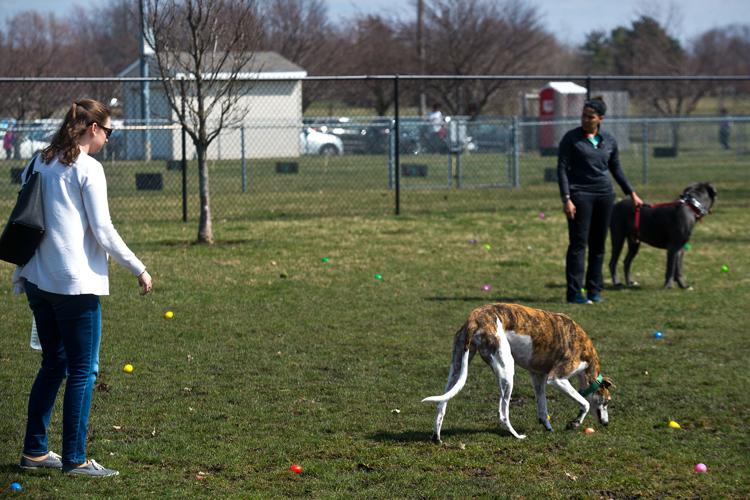 040719-blm-loc-24eastereggs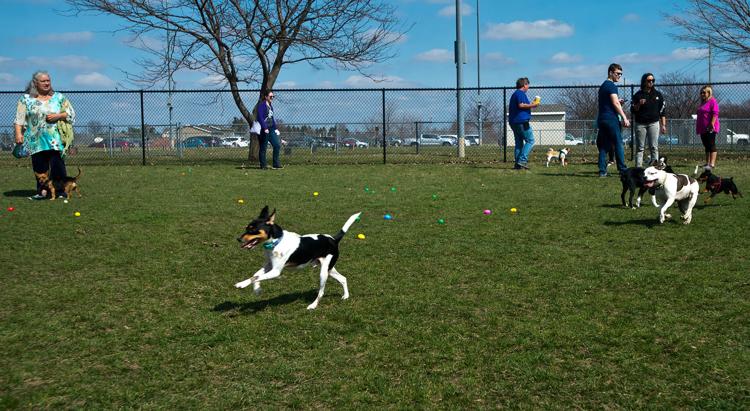 040719-blm-loc-25eastereggs