🎄 Big greens: Where to buy your Christmas tree in Central Illinois
The Christmas season is nearly upon us, and the big day is only a month away! If you celebrate, it's likely that you want to decorate your home to be as festive as possible, and there's no better way to achieve this than with a tree.
Here are 24 Central Illinois locations for Christmas trees!
AB Hatchery & Garden Center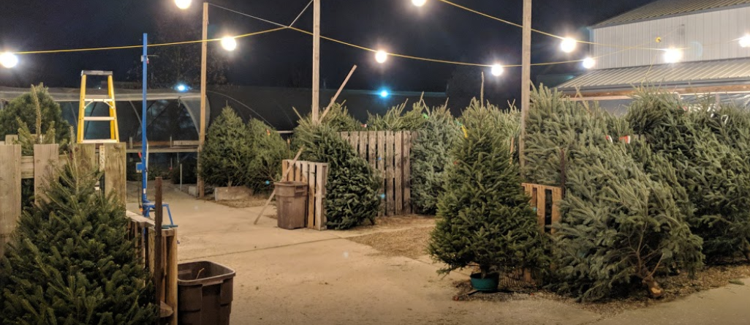 Blanks Evergreen Acres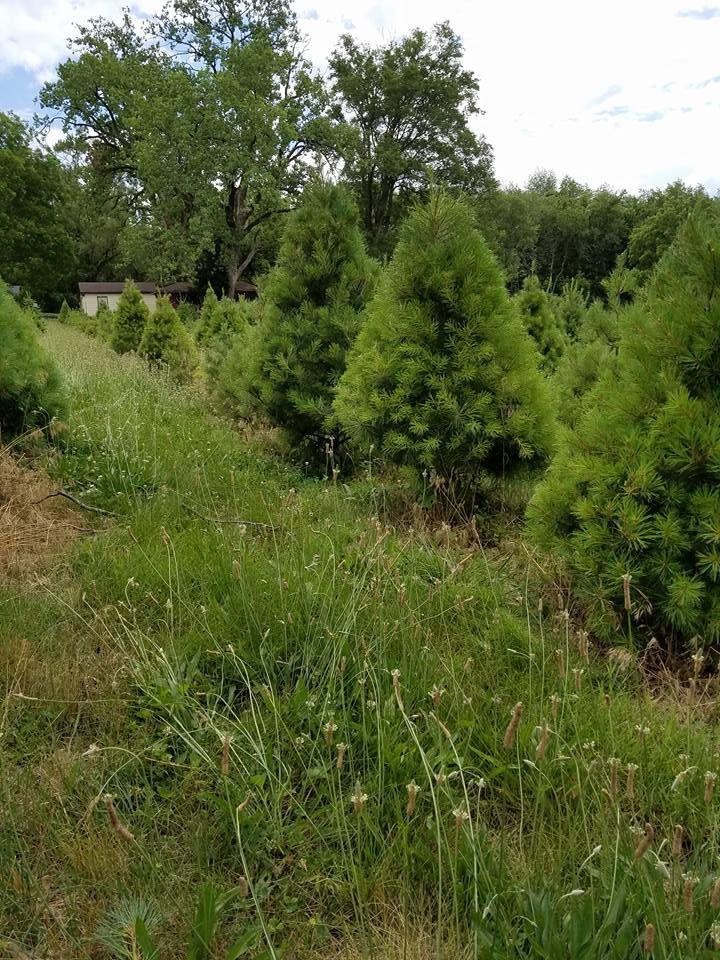 Bomke's Patch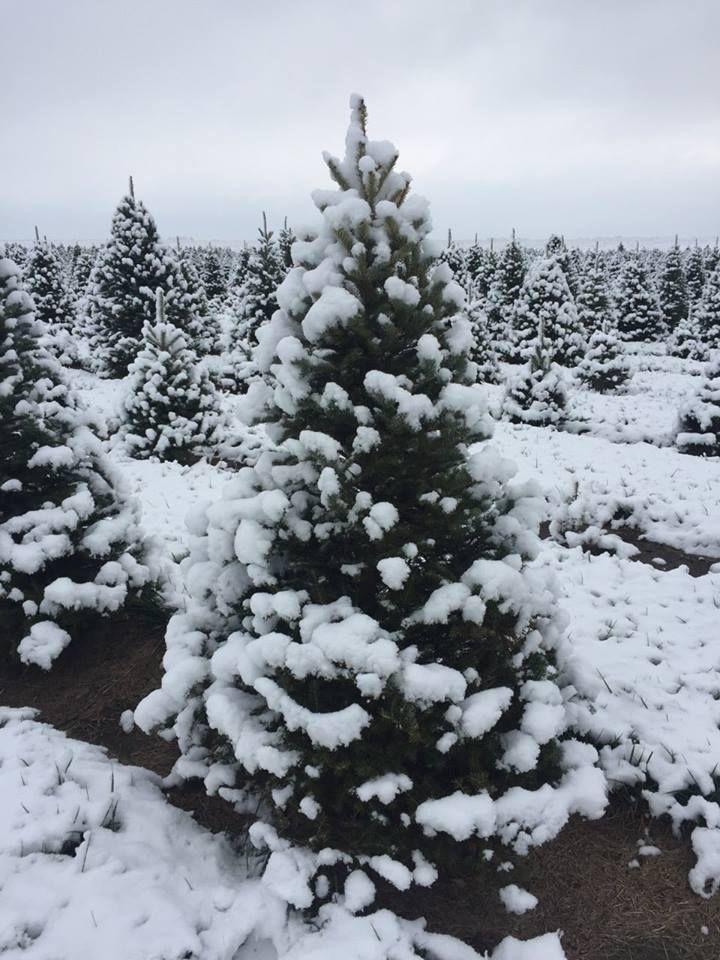 Cassens Christmas Trees and Crafts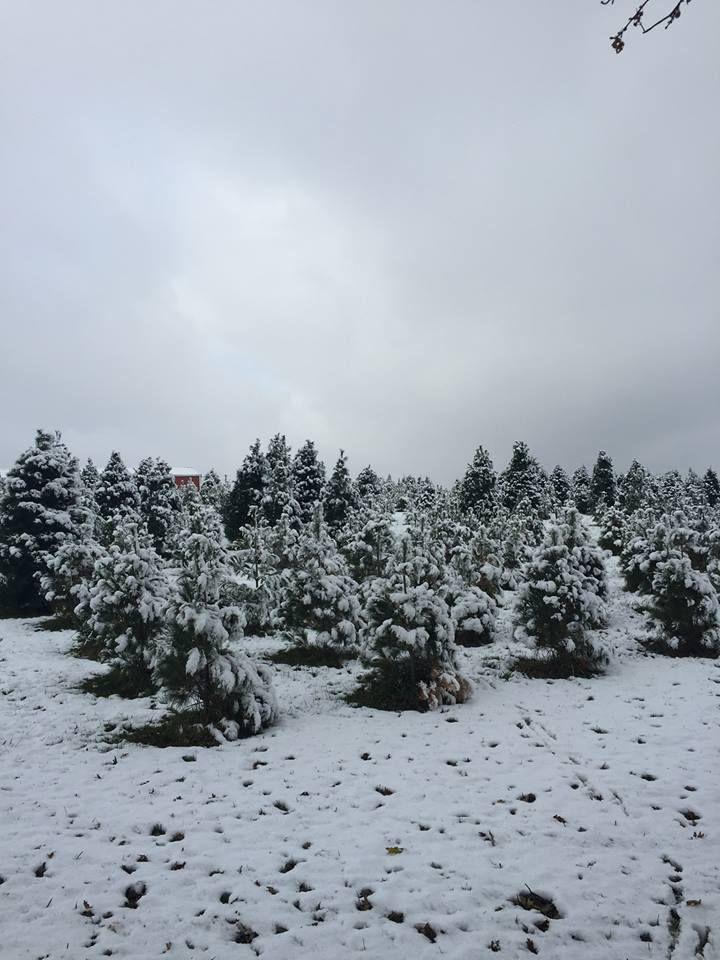 Dahnke's Pine Patch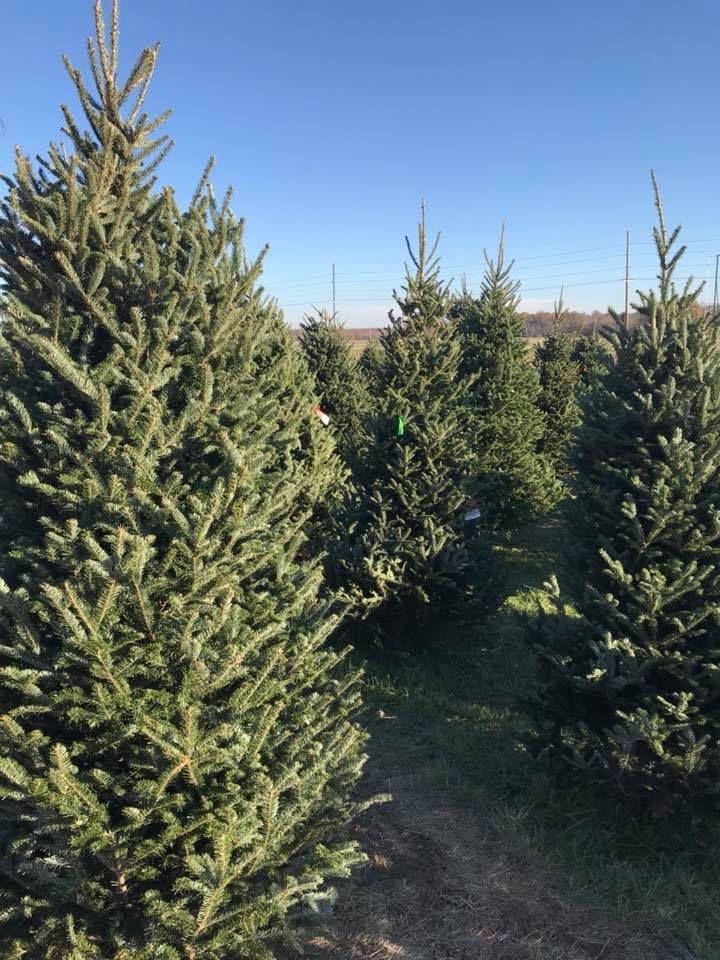 Daniken Christmas Tree Farm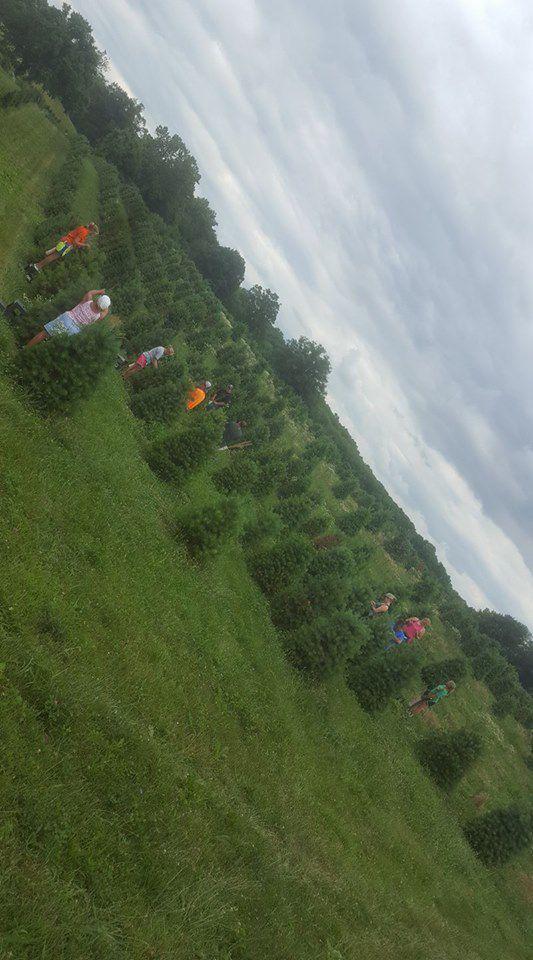 Engdale Christmas Tree Farm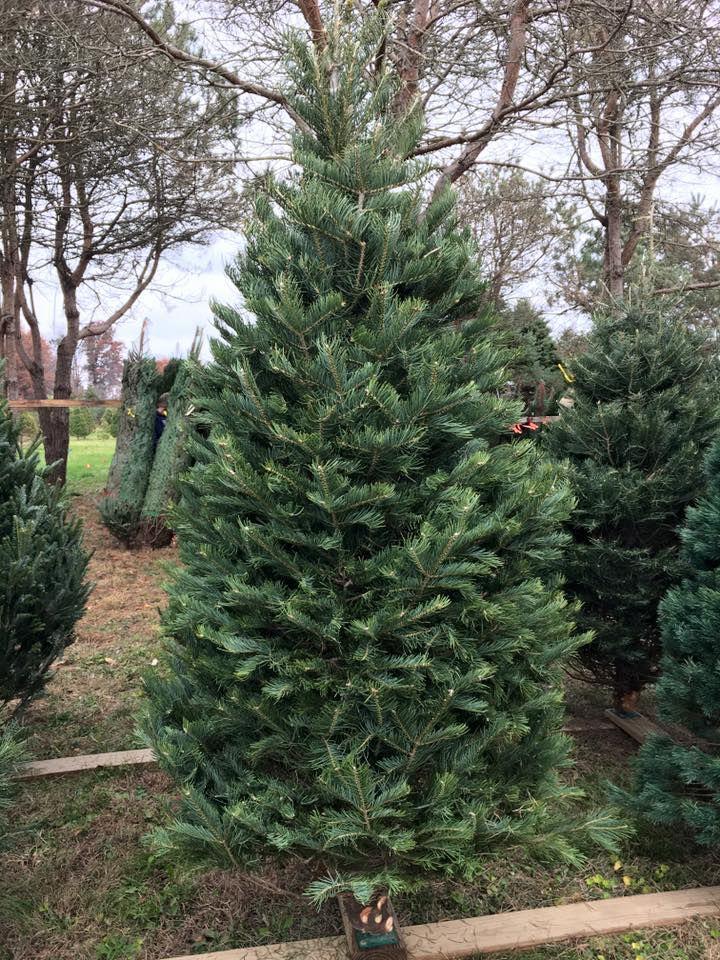 Four E's Trees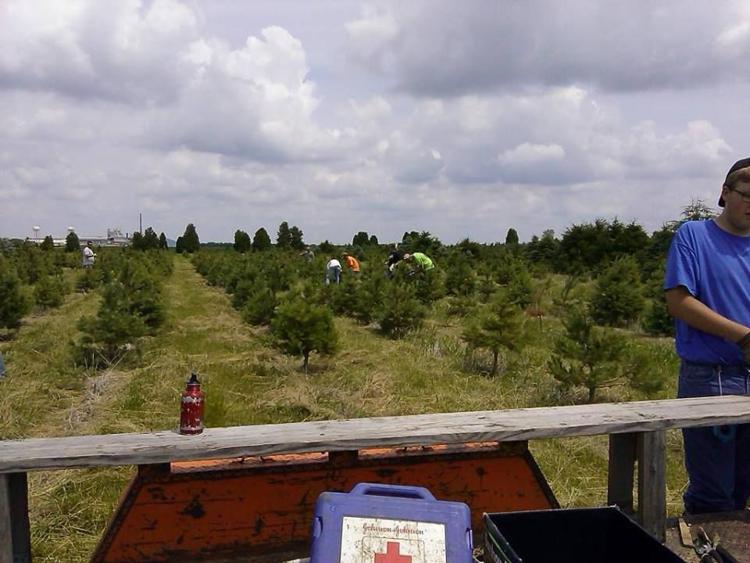 Gingerich Tree Farm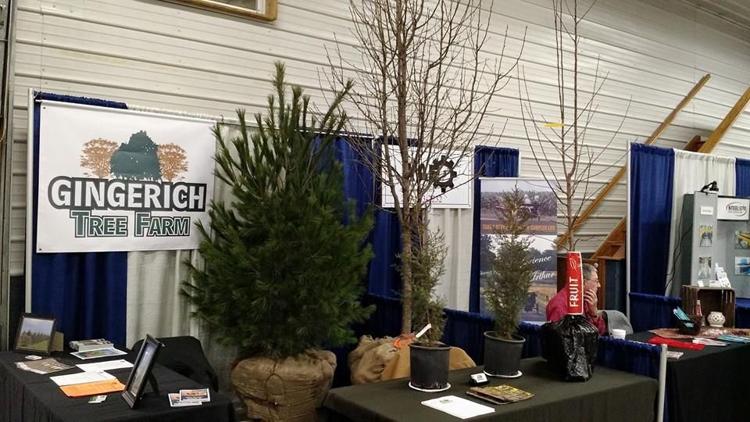 Grady Christmas Tree Farm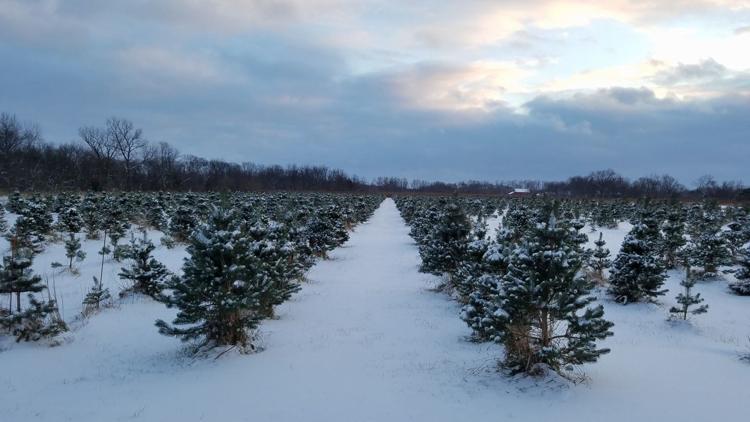 Hager Tree Farm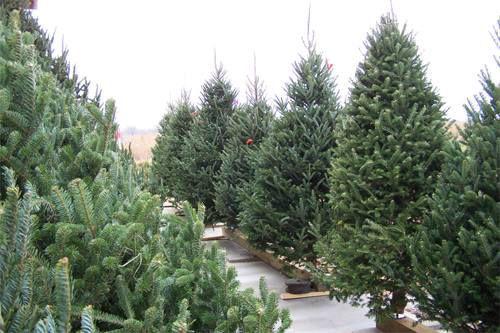 Helmig's Tree Farm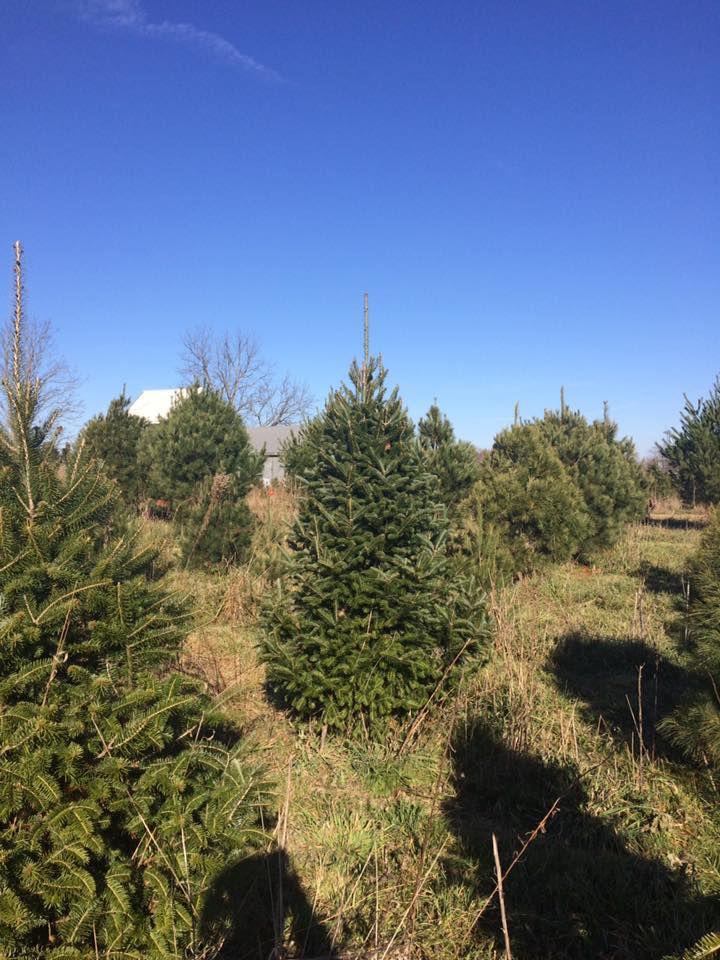 Hubbel's Grove Tree Farm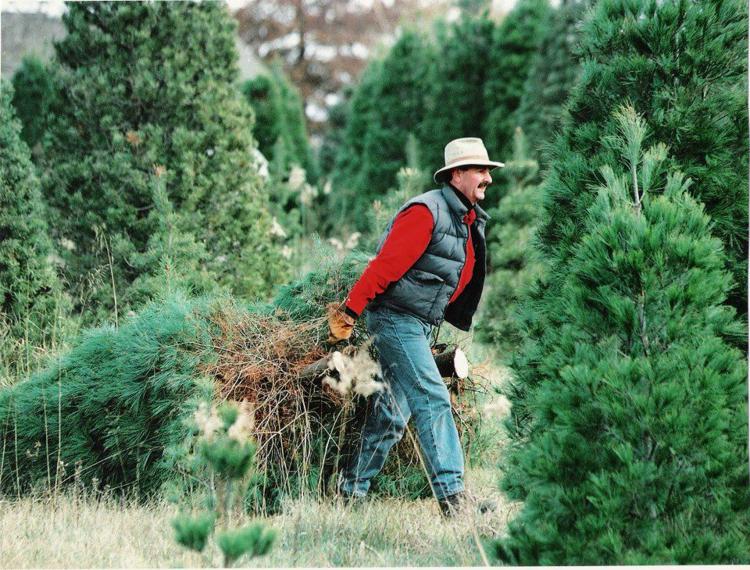 Krone Christmas Tree Farm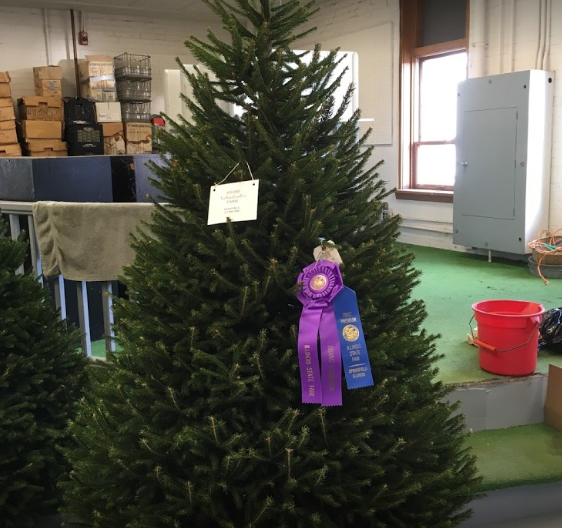 Mandana Pines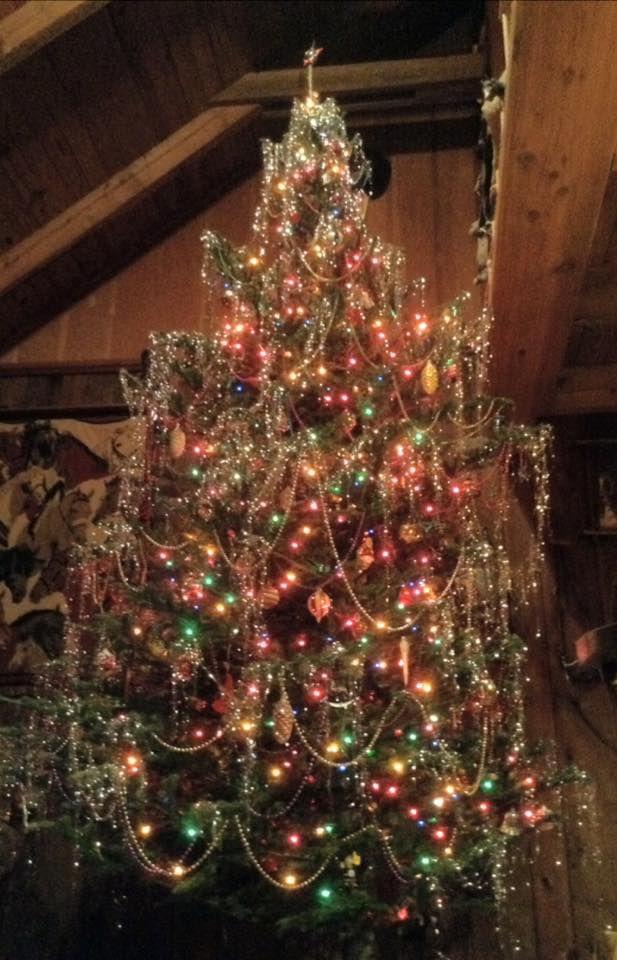 Phillips Christmas Trees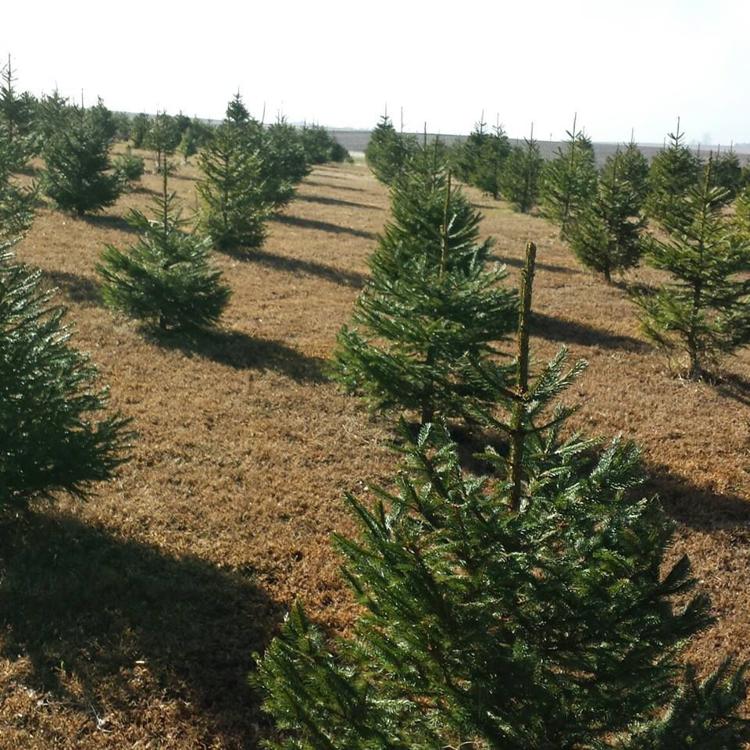 Prairie State Tree Farm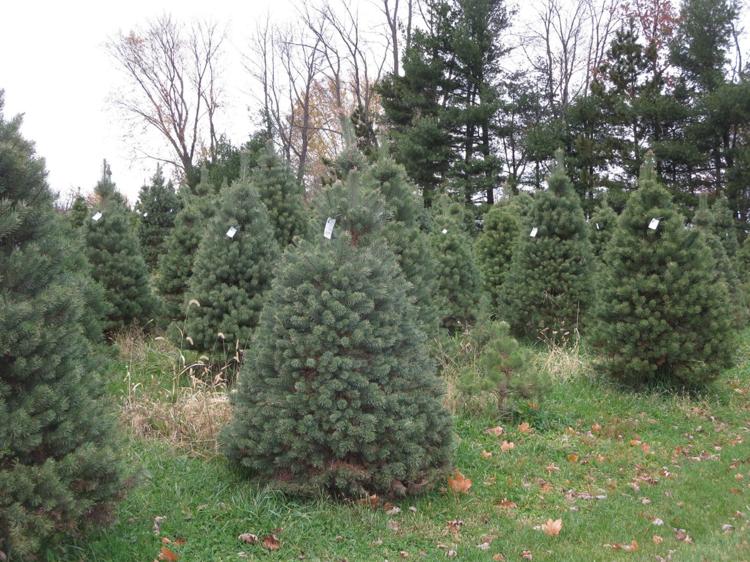 Randy's Country Barn Christmas Trees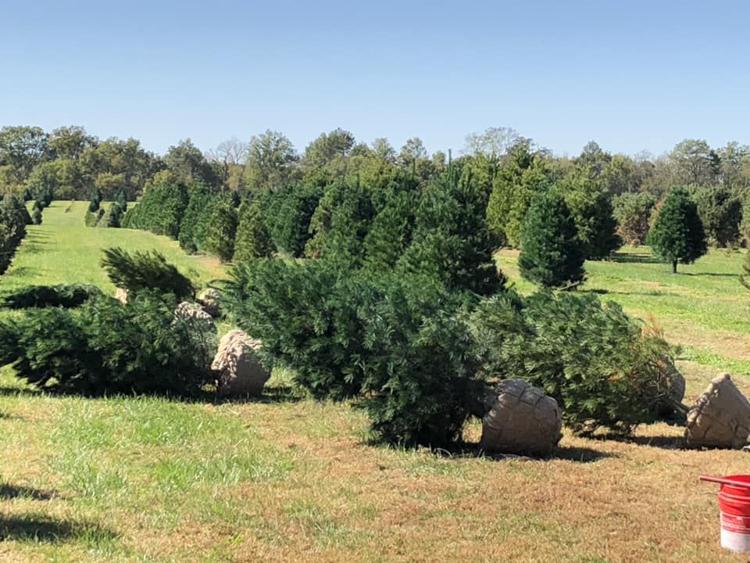 Red Barn Tree Shop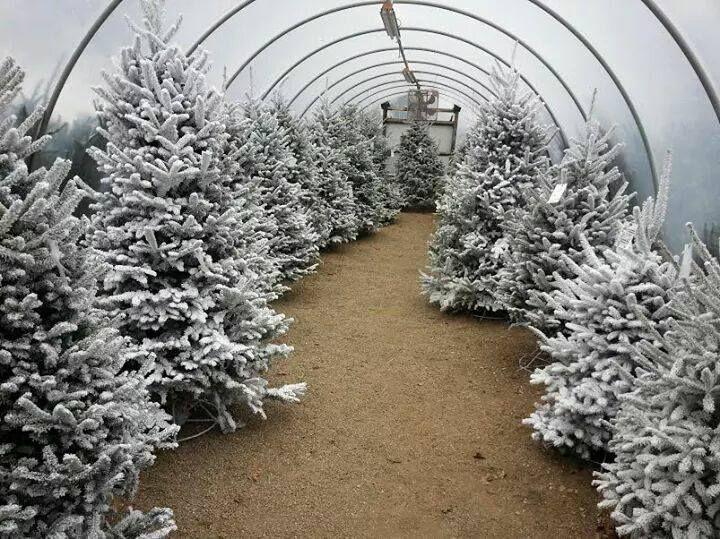 Red Oak Tree Farm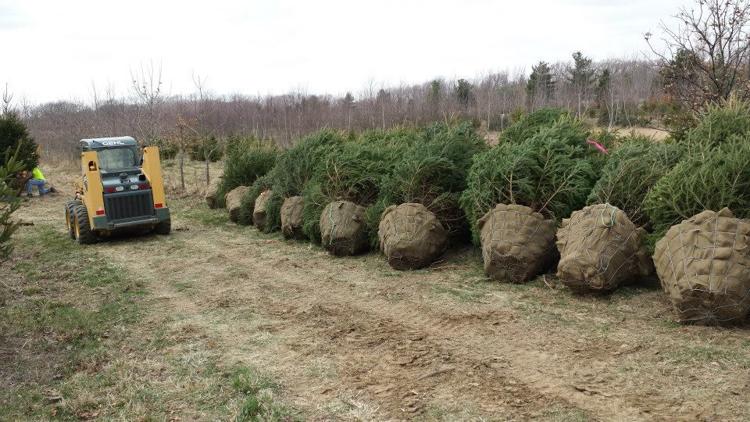 Talbott's Christmas Tree Farm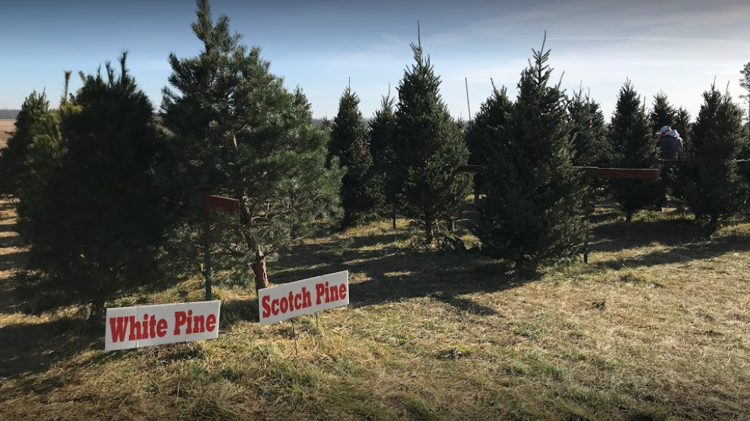 Tate Trees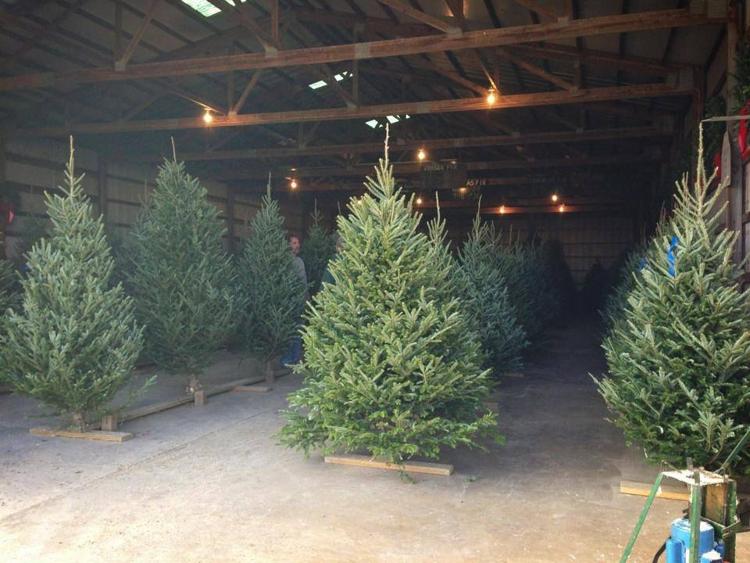 The Ol' Dairy Barn Christmas Tree Farm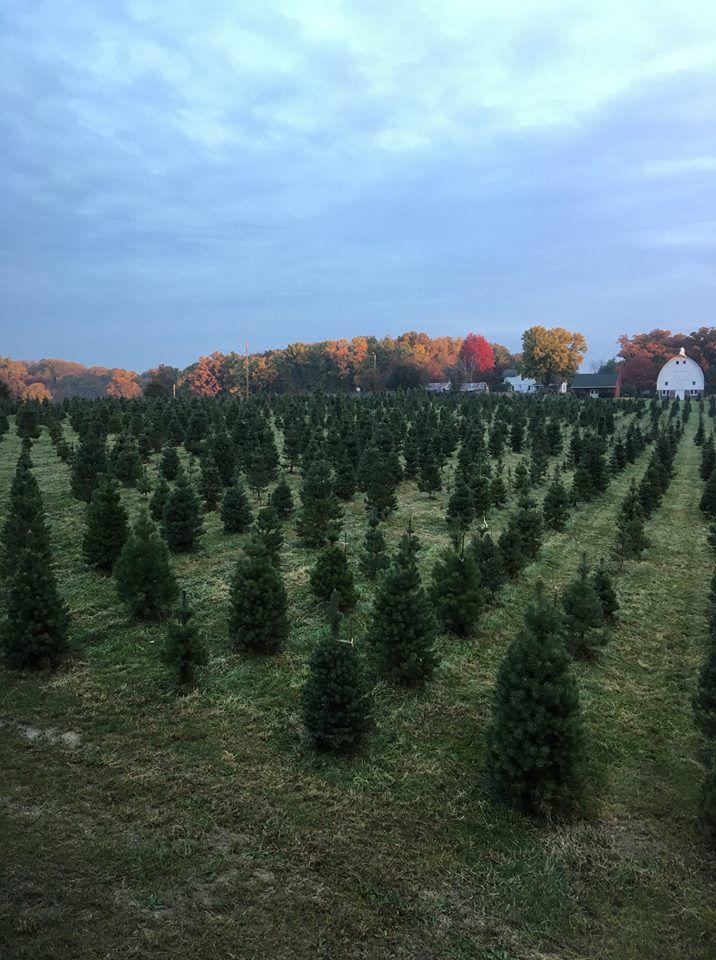 Tucker's Tree Farm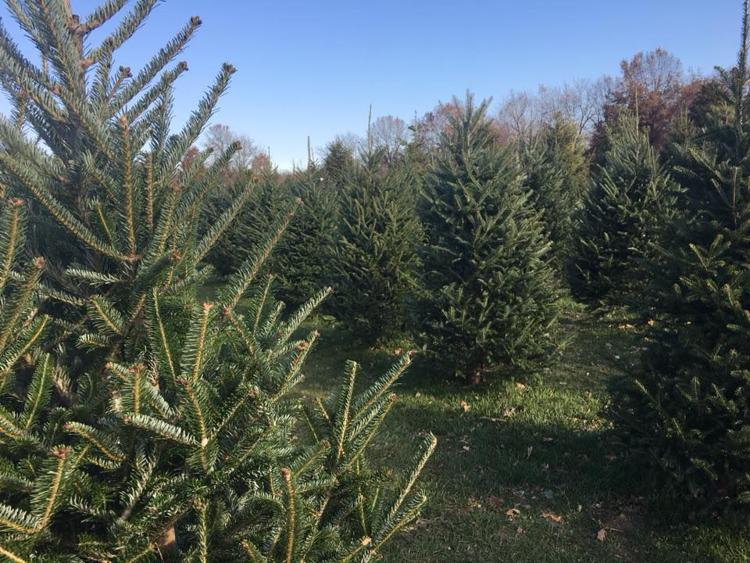 Christmas Tree Lots in Central IL Map