Winter is almost here! The weather is getting colder, snow is falling and everyone needs to stay warm.
Here are links to 16 great clothing options for kids to stay warm!
We hope you'll love these awesome products! Just so you know, we may collect a share of the sale from the links on this page.
A warm, stylish flannel coat to keep your son warm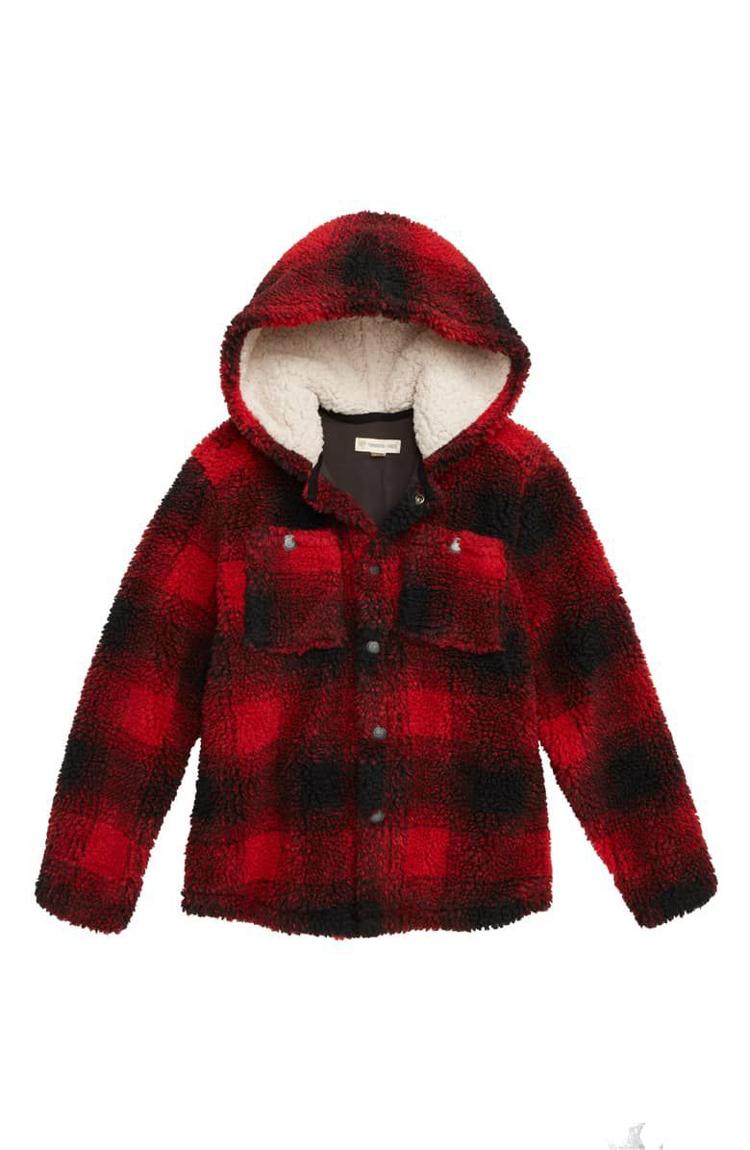 This fluffy coat for girls will block out the cold like no other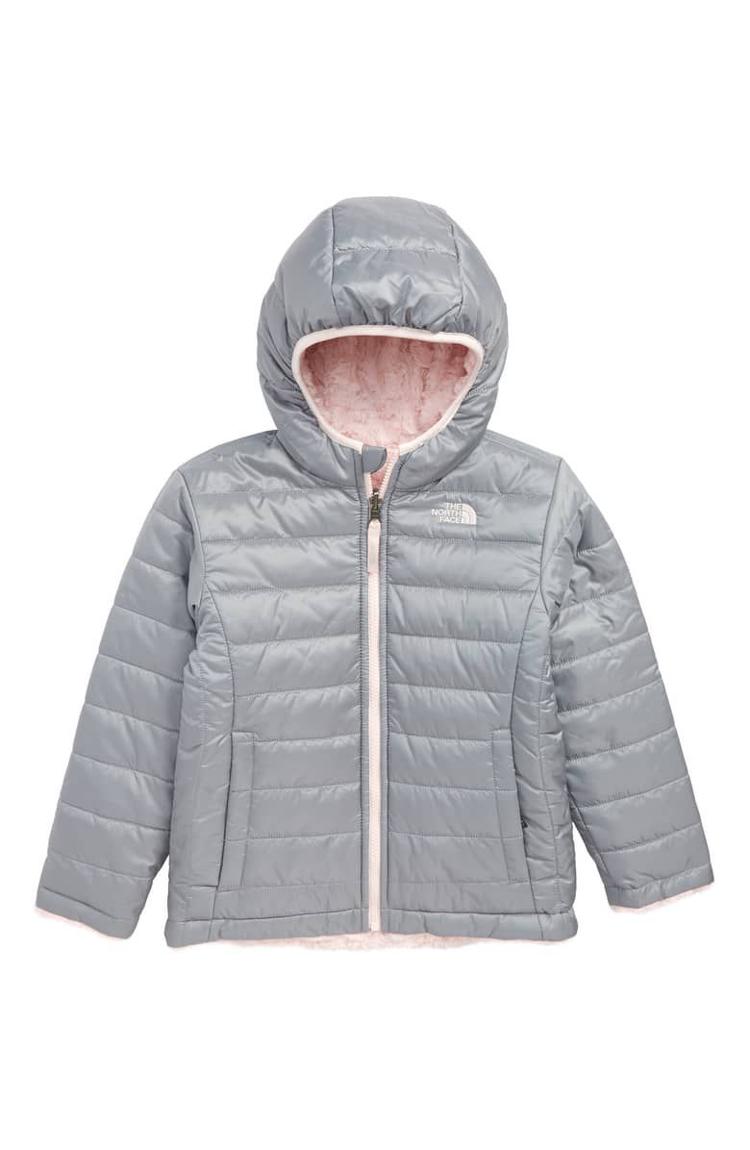 Keep girls' heads warm with this soft, warm pom beanie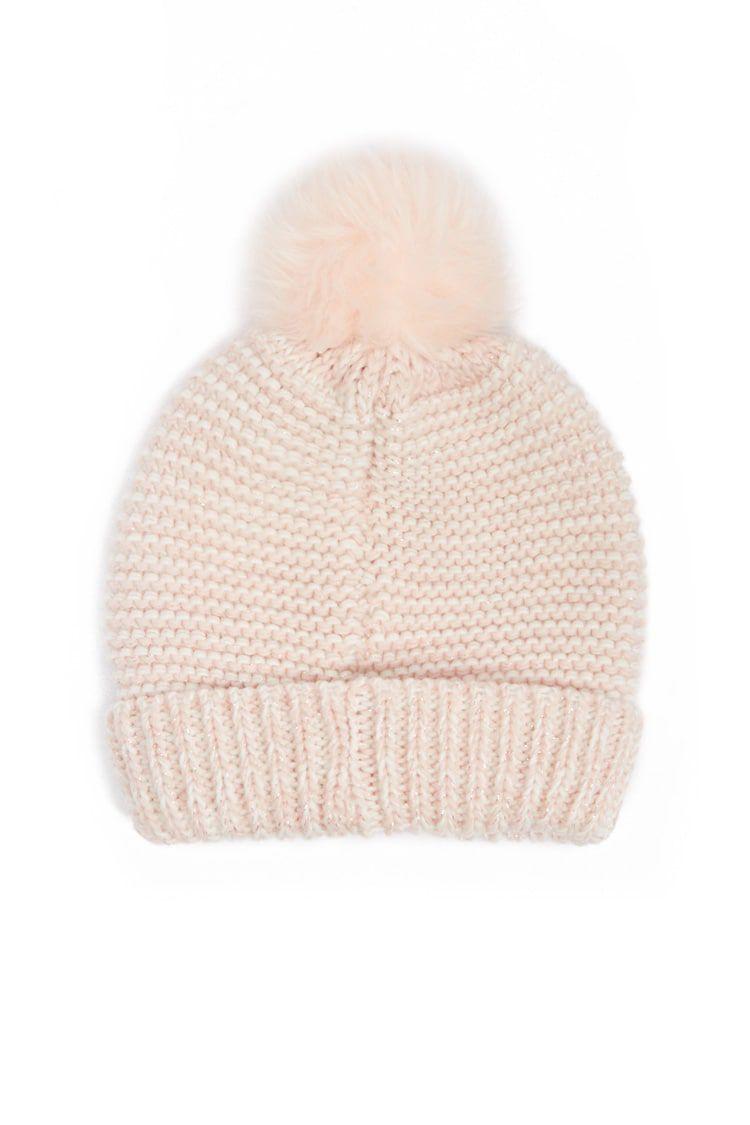 This beanie is perfect for young boys, warm with cool colors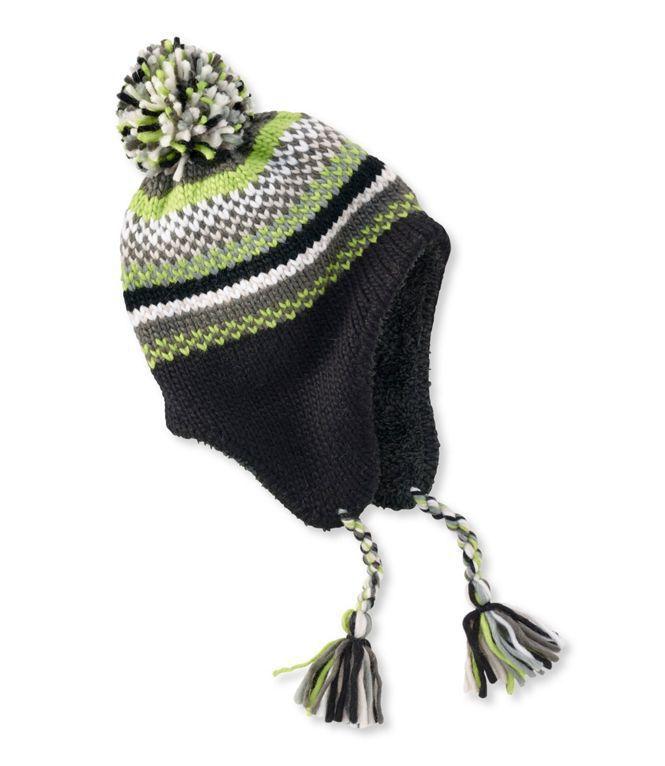 Boys can stomp around in the snow and not have to worry about wet feet with these snowboots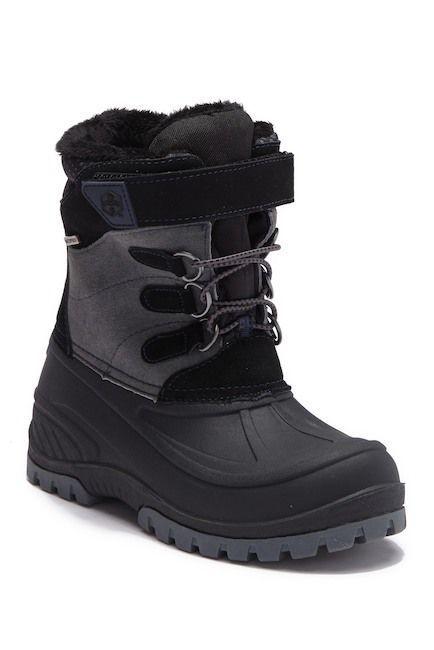 Warm and stylish, girls will never want to take off these Ugg-style boots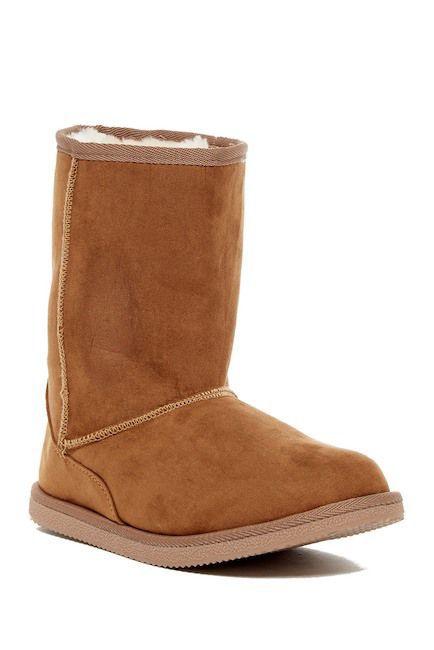 These gloves will let any kid build snowballs while keeping there fingers nice and toasty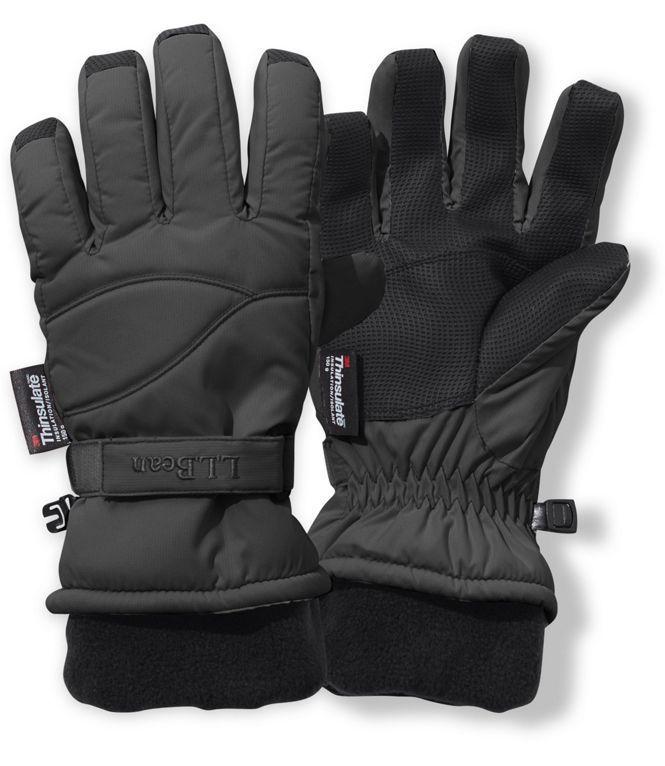 A thick, zip-up hoodie is a great layer for any kid on the coldest days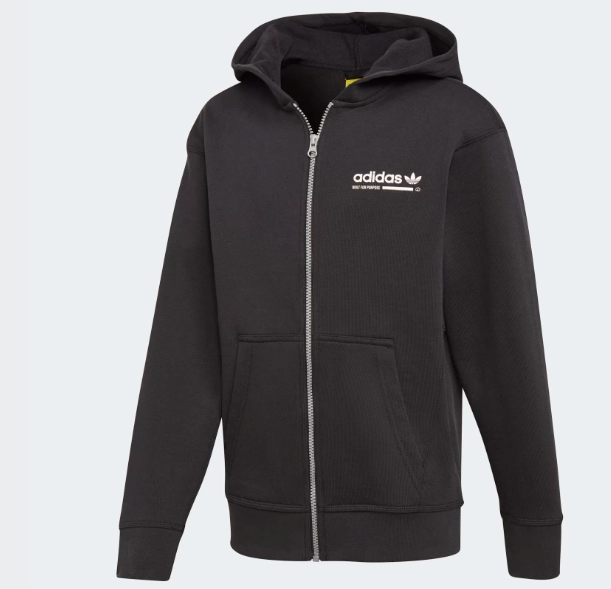 These sweatpants are comfy and warm, and perfect for keeping boy's legs warm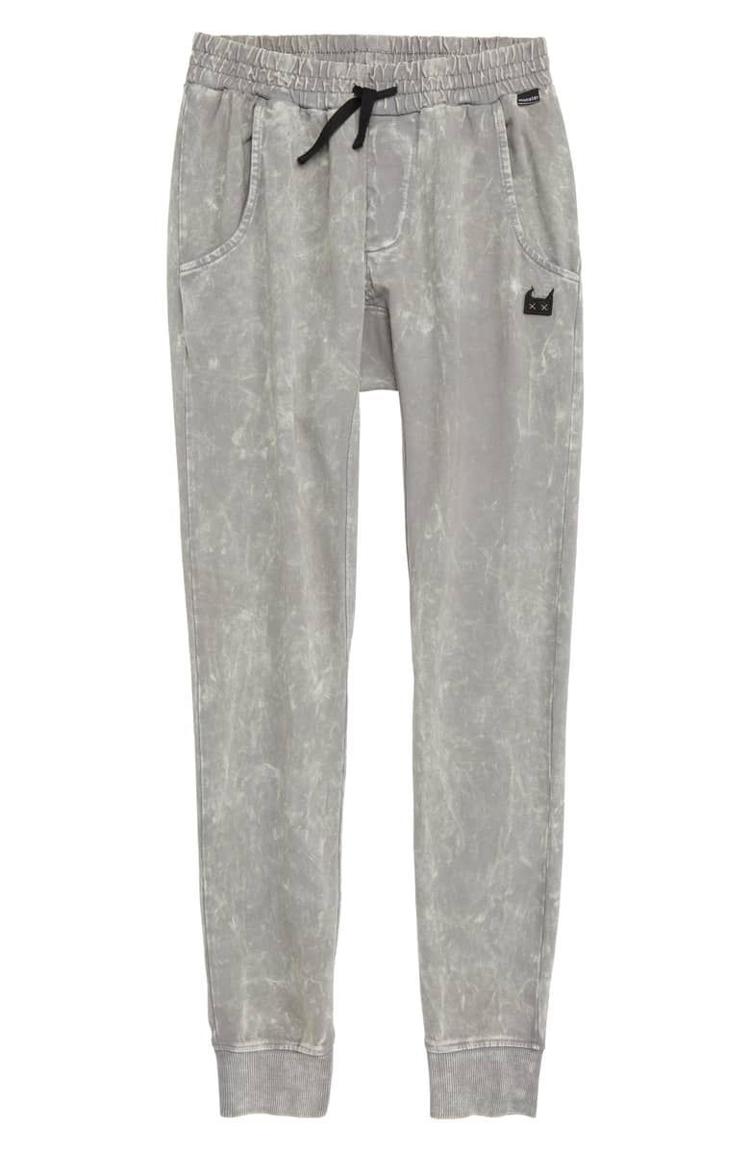 Stylish leggings are comfortable and warm, and girls will love them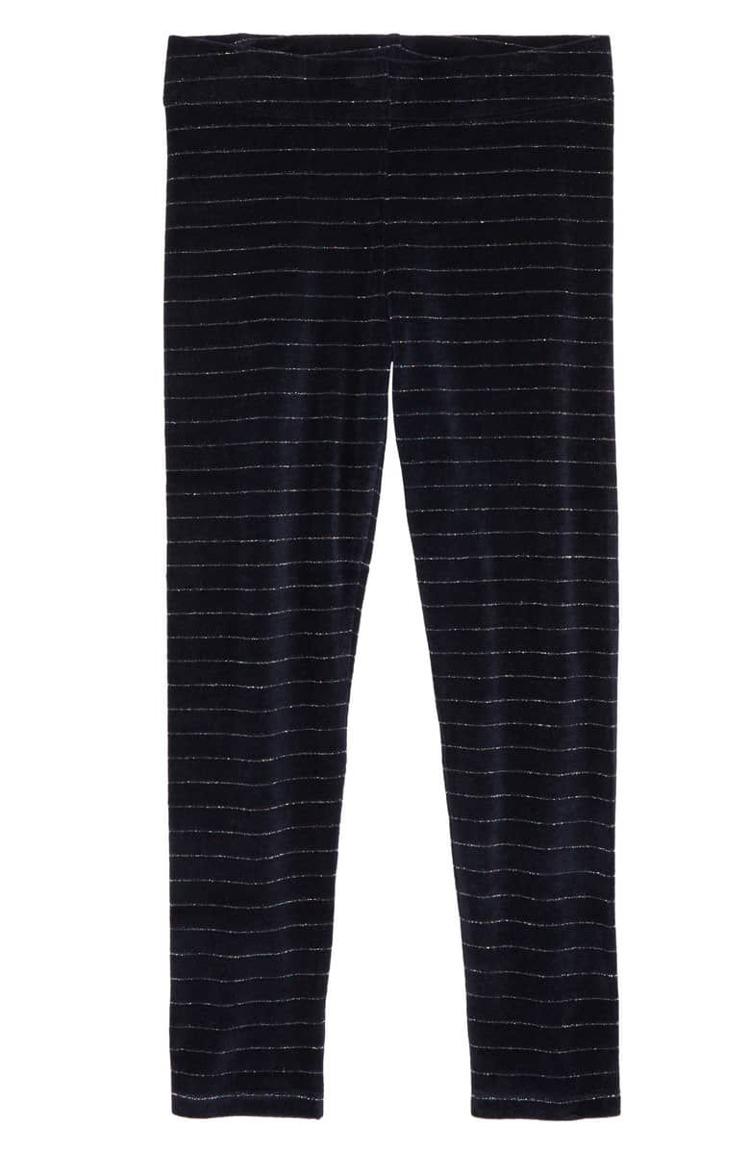 This scarf and gloves set for girls will protect every part of the body that most winter apparel won't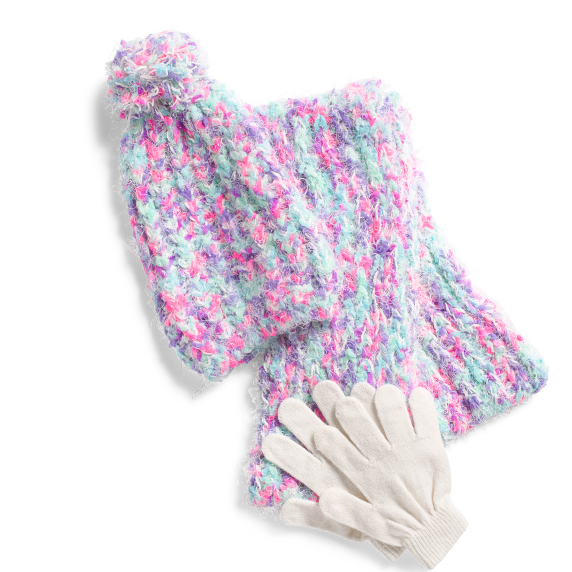 A matching set of outerwear and this sweater will make any boy happy and warm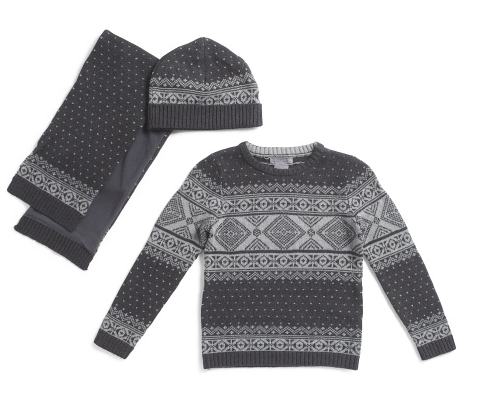 A nylon vest is the perfect top layer for when girls are going out in the cold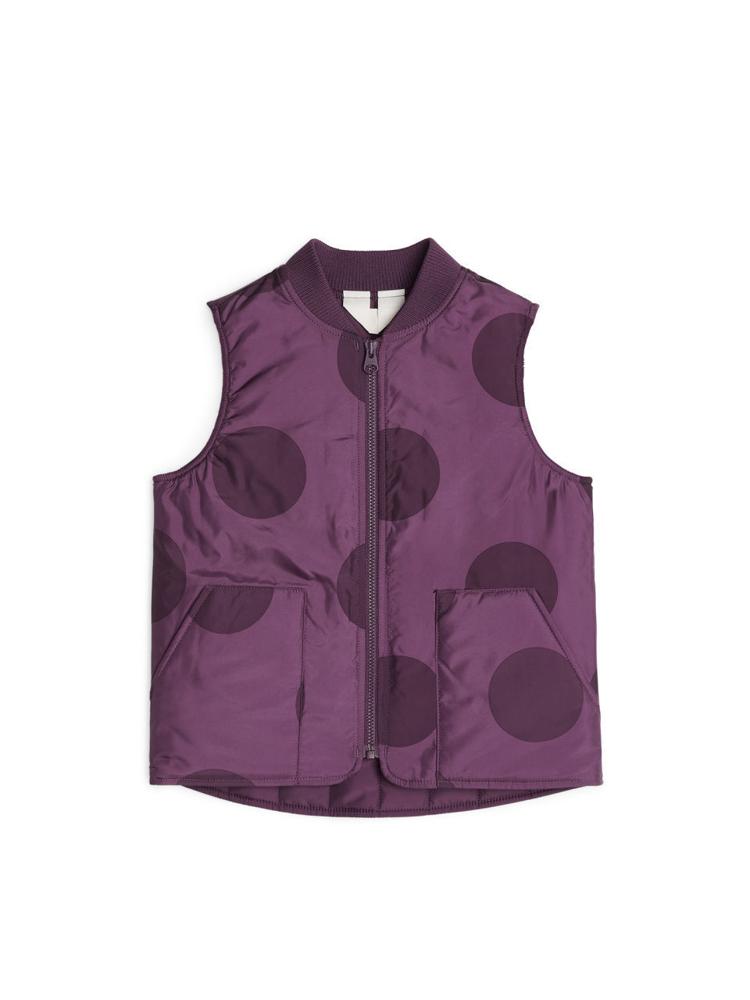 A cool looking vest will make sure boys are anything but cold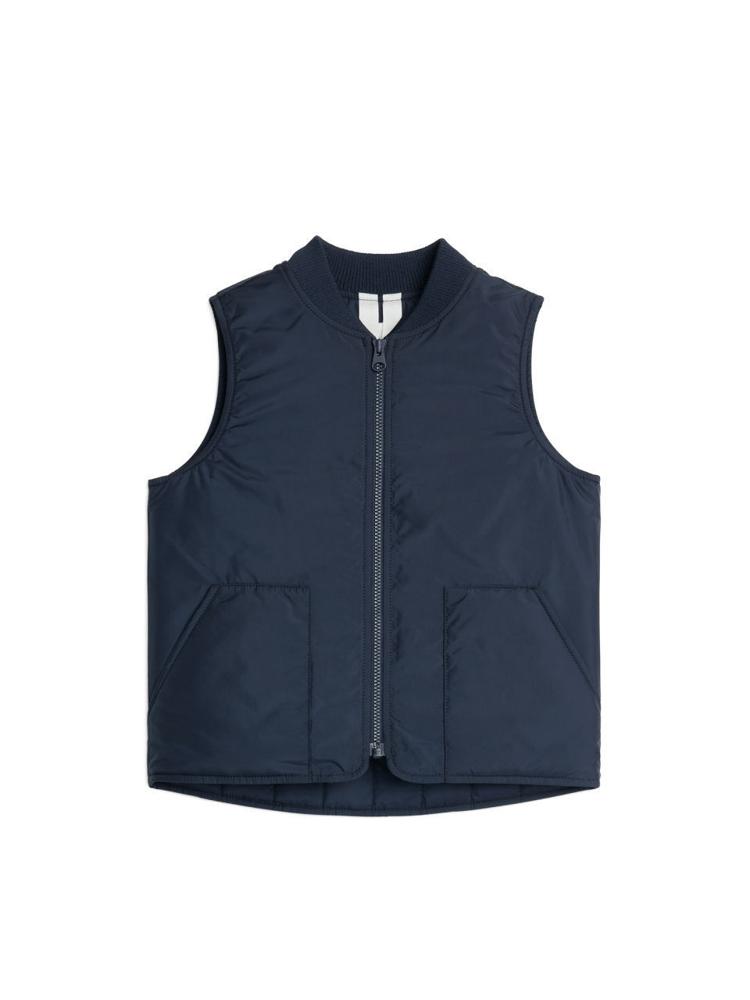 This sweater is fluffy, warm, and everything boys need this winter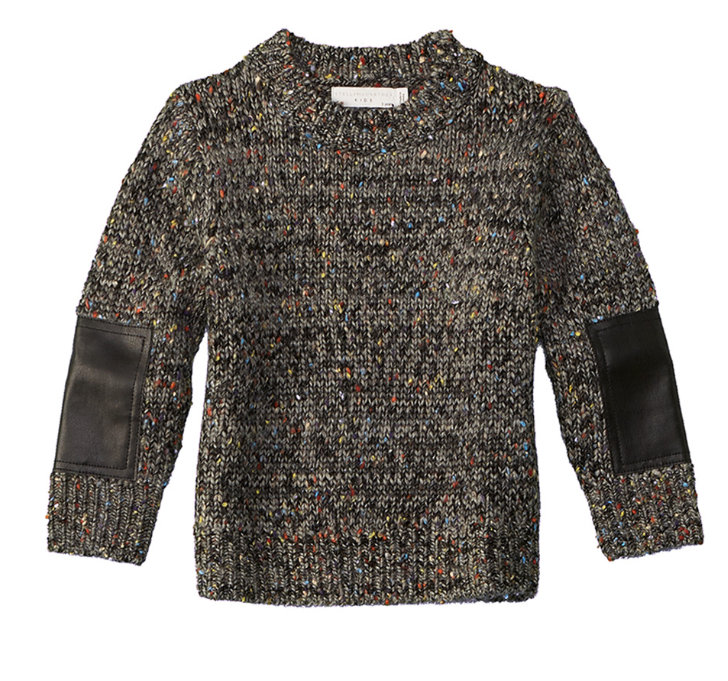 Plain and simple, this sweater is perfect for even the coldest of days as a lower layer for girls