🔥 Bundle up: 15 winter clothing options for men
Winter is almost here! The weather is getting colder, snow is falling and everyone needs to stay warm.
Here are links to 15 great clothing options for men to stay warm!
We hope you'll love these awesome products! Just so you know, we may collect a share of the sale from the links on this page.
Keep out the cold with this stylish, warm parka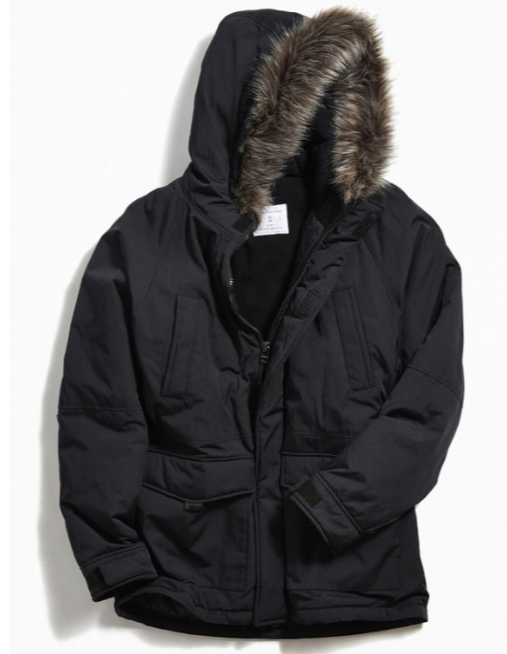 Make sure your head stays warm with this simple knit beanie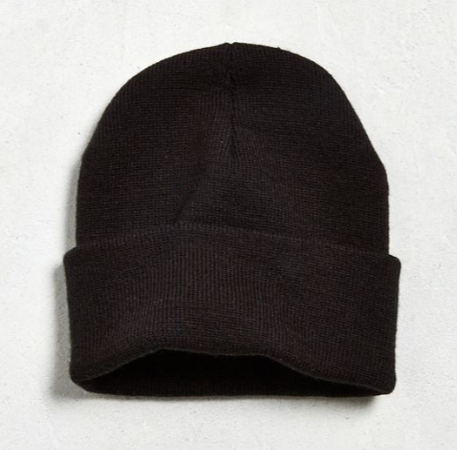 Your feet will stay dry even on the snowiest days with these boots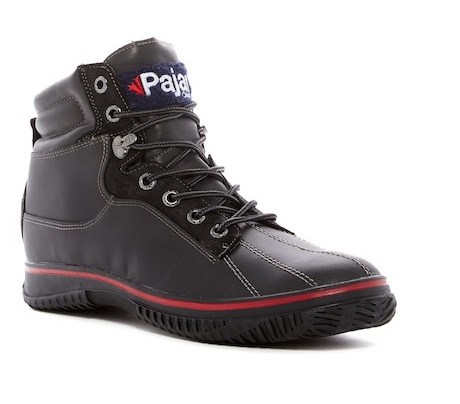 Avoid your fingers getting numb with warm globes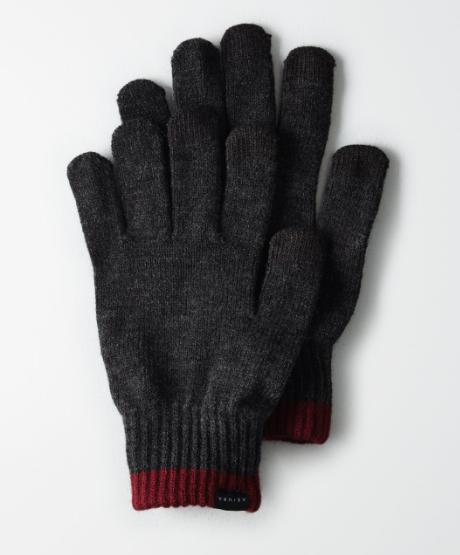 These woven pants are comfy and warm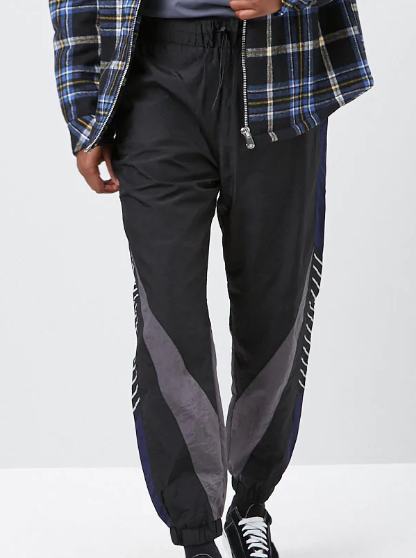 A hat faux-fur is guaranteed to keep anyone's head warm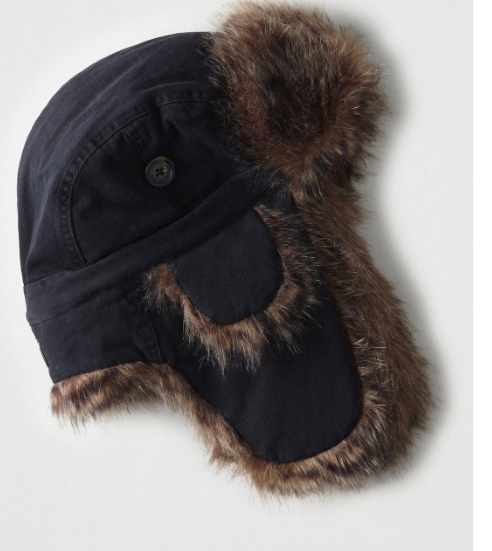 A stylish crew neck is perfect for layering on cold days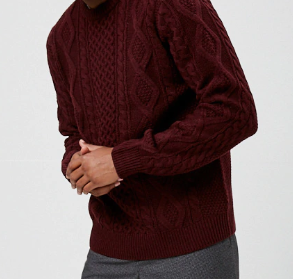 This lined fleece hoodie is perfect for layering under your winter coat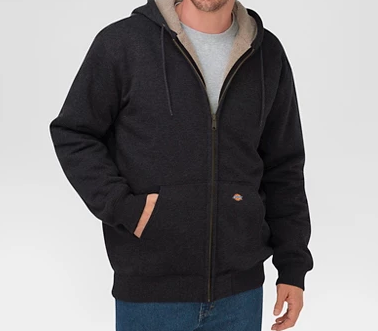 Ugly sweaters are warm and perfect for holiday parties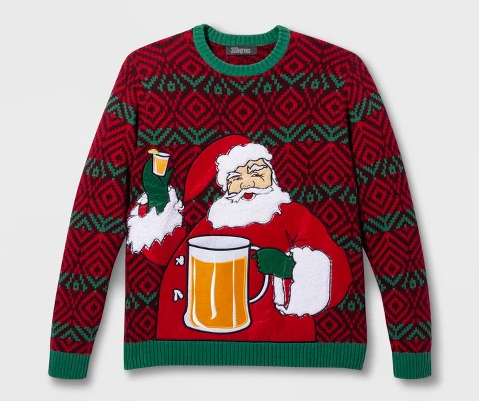 A top jacket is perfect for staying warm while showing that you mean business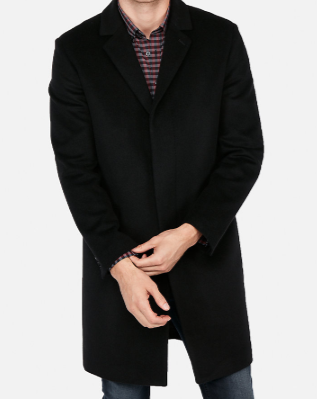 Many underestimate how helpful a scarf is in keeping your face warm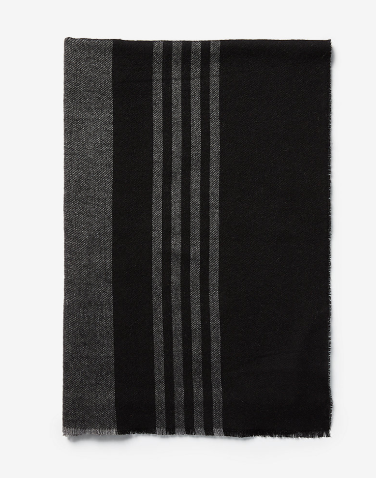 Leather jackets are stylish and very warm
This woolen coat is warm and enveloping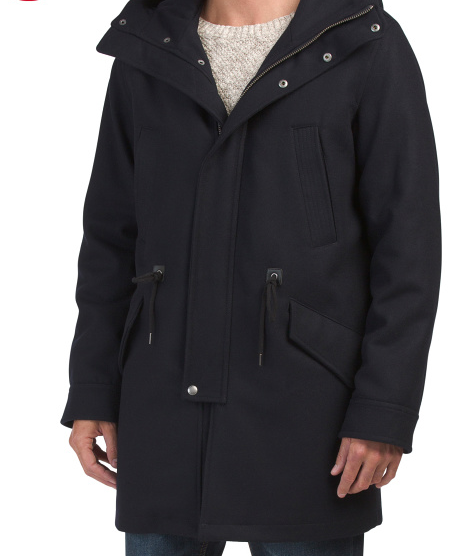 Many find a vest to be a perfect top layer during the winter
This track jacket is fluffy and warm, inside and out