🎖️ From the archives: A look back at Armistice Day
Today, November 11, is Veterans Day, a holiday set aside to remember those who have served their country. Originally called Armistice Day in the United States, it was meant to mark the end of World War I. On the 100th anniversary of the end of The Great War, it continues to be observed by other nations throughout the world.
Here are 16 pictures from the archives showcasing Armistice Day of years past.
See more in The Pantagraph Archives!
War Scenes Significant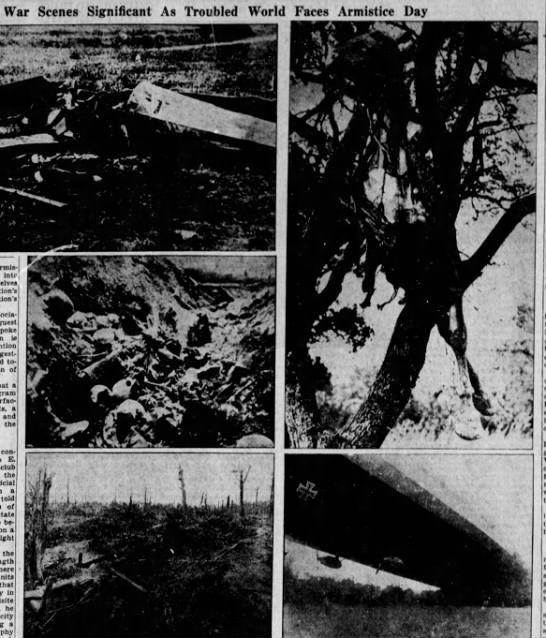 Lloyd Brown, a 104-year-old WWI veteran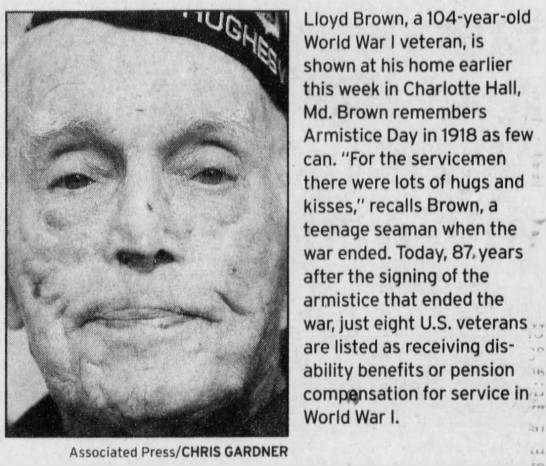 City Prepared to Observe Armistice Day
The big Armistice Day game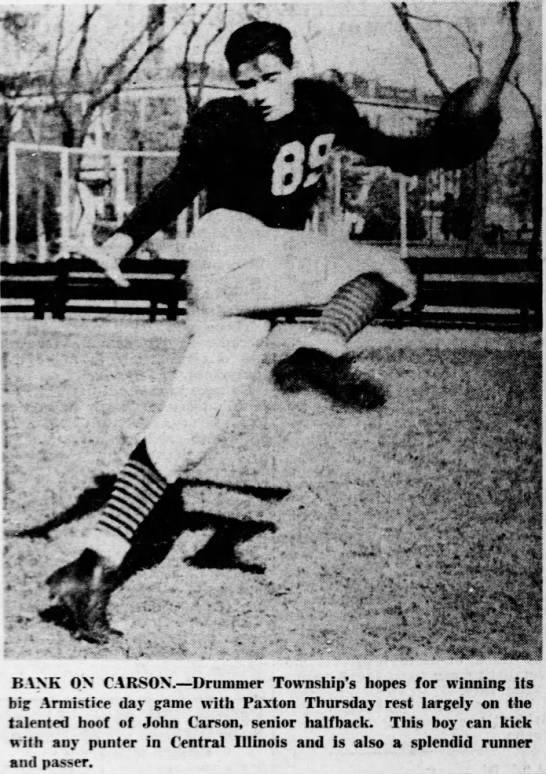 U.S. Observes Armistice Day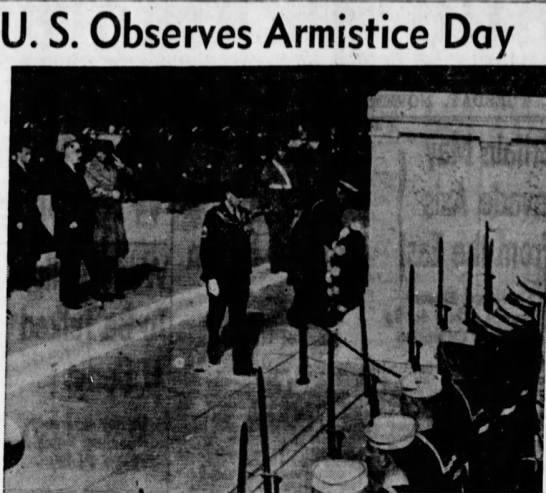 In Memory of Peace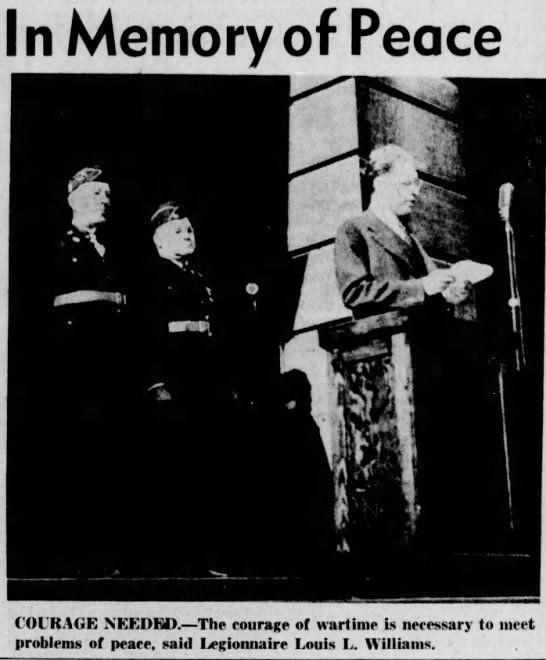 ISNU to Observe Armistice Day
Back Then - Armistice Day events well attended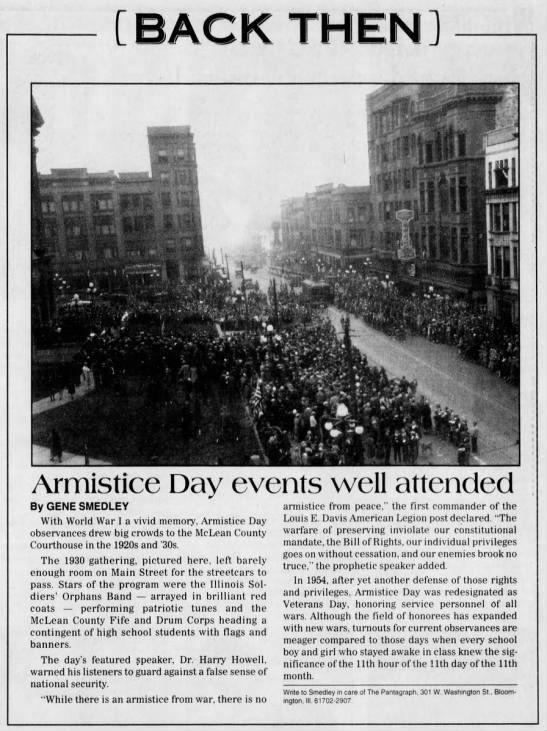 ISNU Service Flag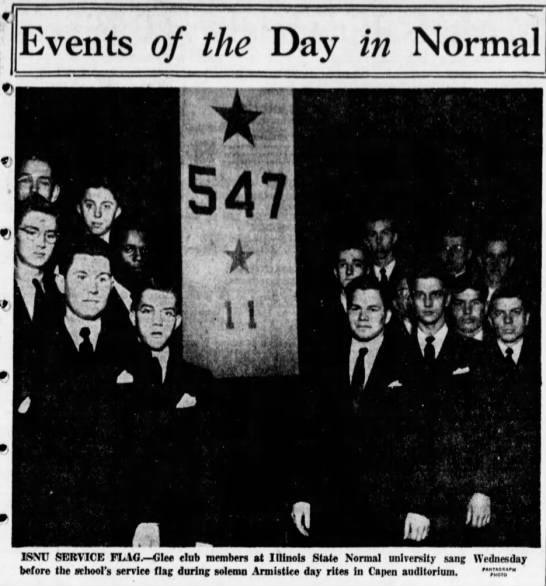 Armistice Day - Prize Drawing
Armistice Day - Prize Essay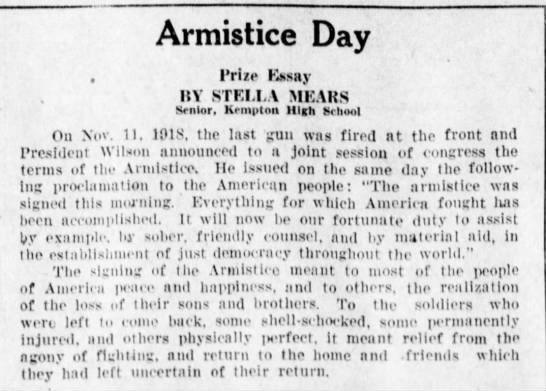 U.S Destroyer Borie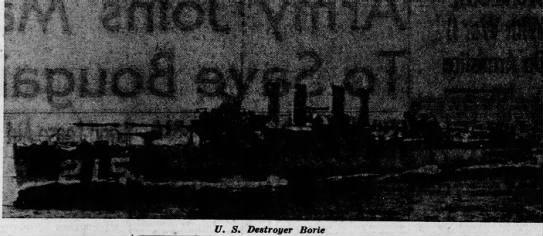 Silent Respect
Recalling Armistice Day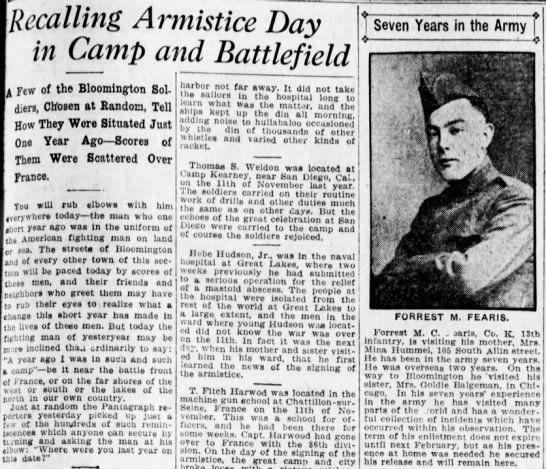 That First Armistice Day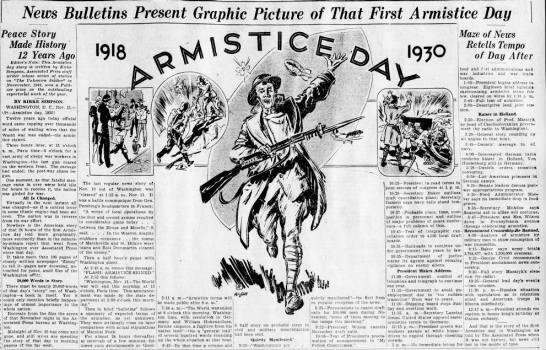 On Guard