From the Archives: A look back at Memorial Day
Here are 17 clippings from the archives, looking back at Memorial Day celebrations and more from the past. Check out more in The Pantagraph Archives!
A Time To Remember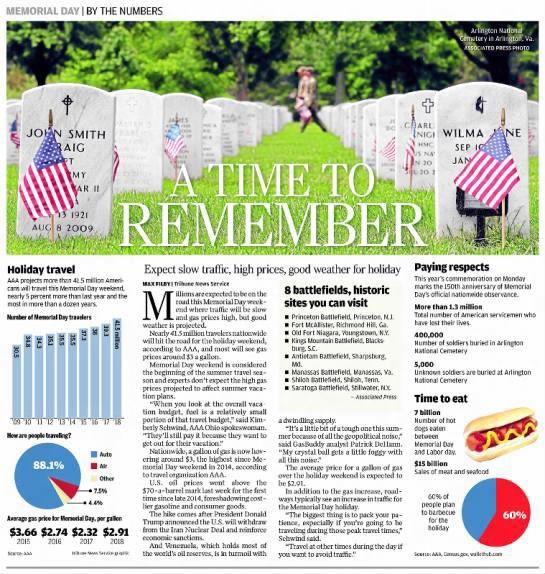 War and Remembrance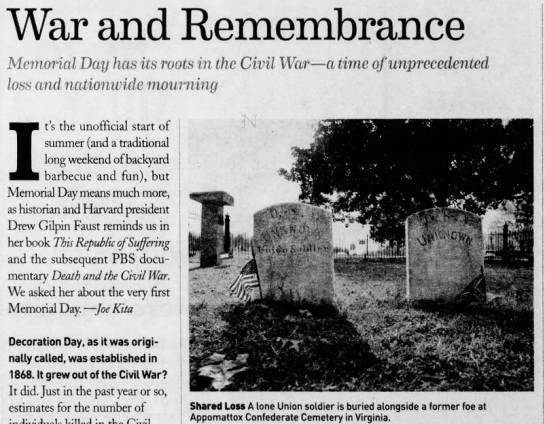 Remembering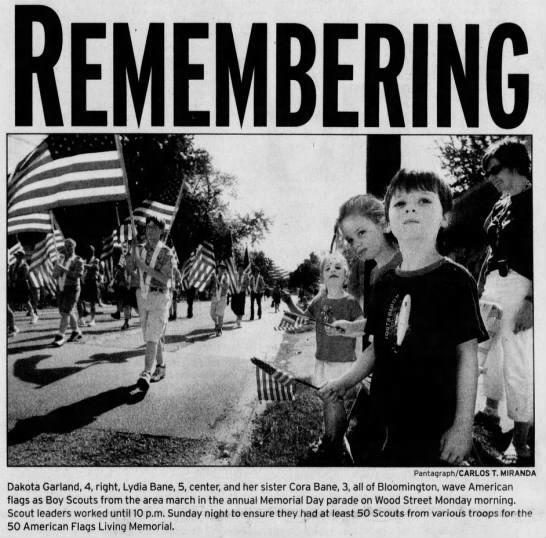 Troop Salute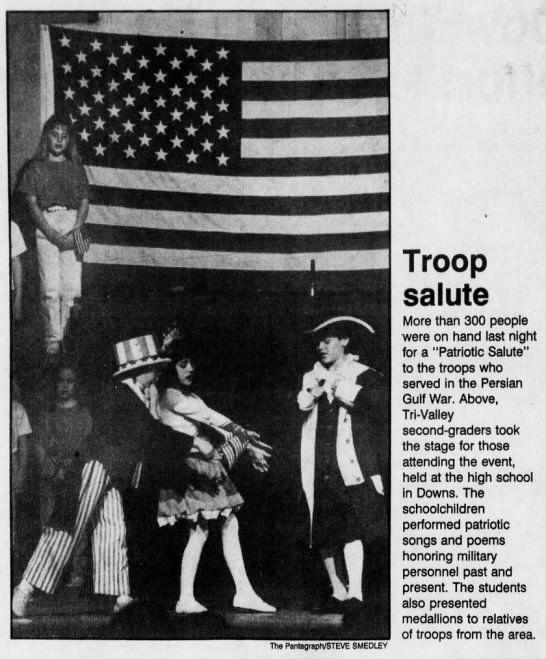 Gary Sinise performs at 2005 National Memorial Day Concert
Holiday's history starts in Waterloo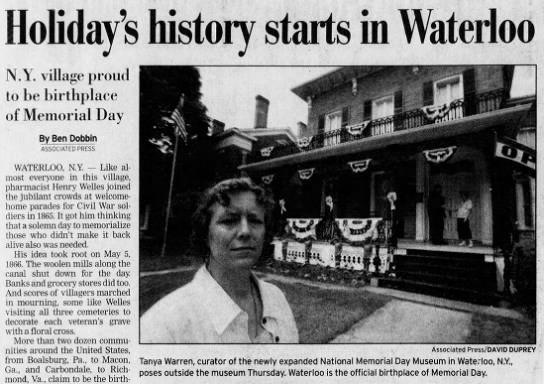 Memorial Day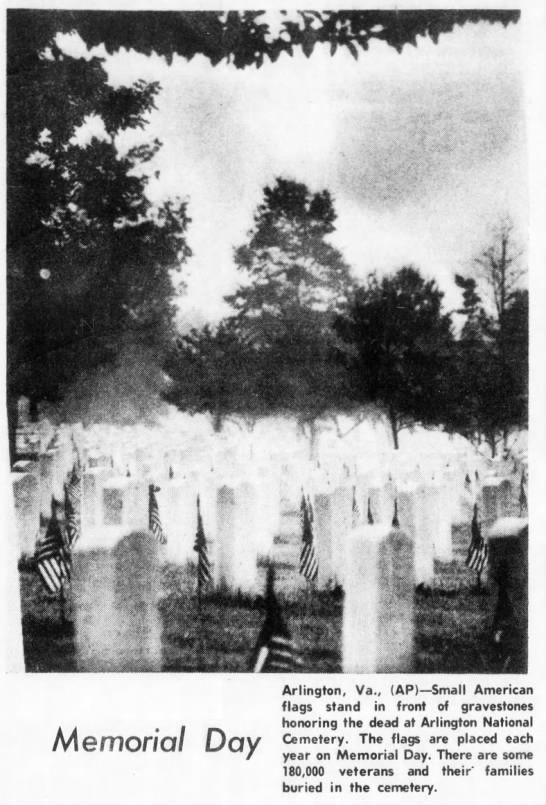 Parading around in a clown suit at yesterday's Memorial Day parade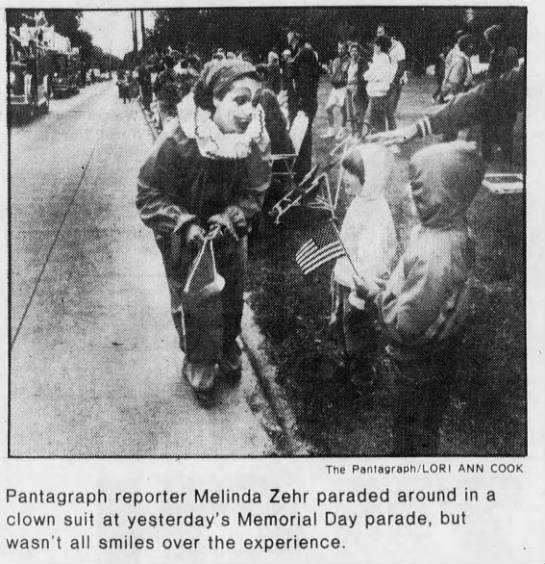 American Made
Honoring the fallen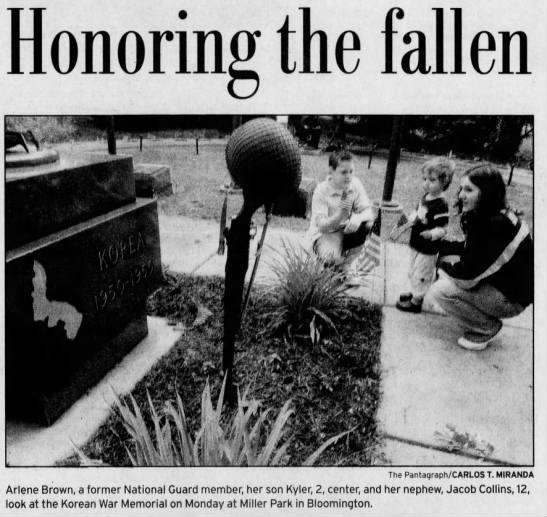 Rep. Gordon Ropp and Mayor Jesse Smart take part in ceremony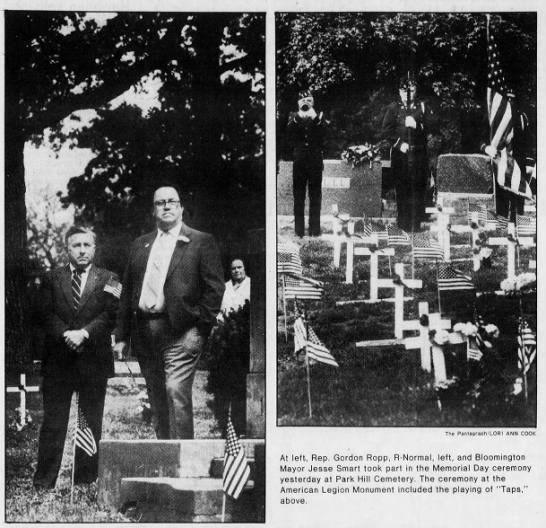 America Legion leader Jordan to head parade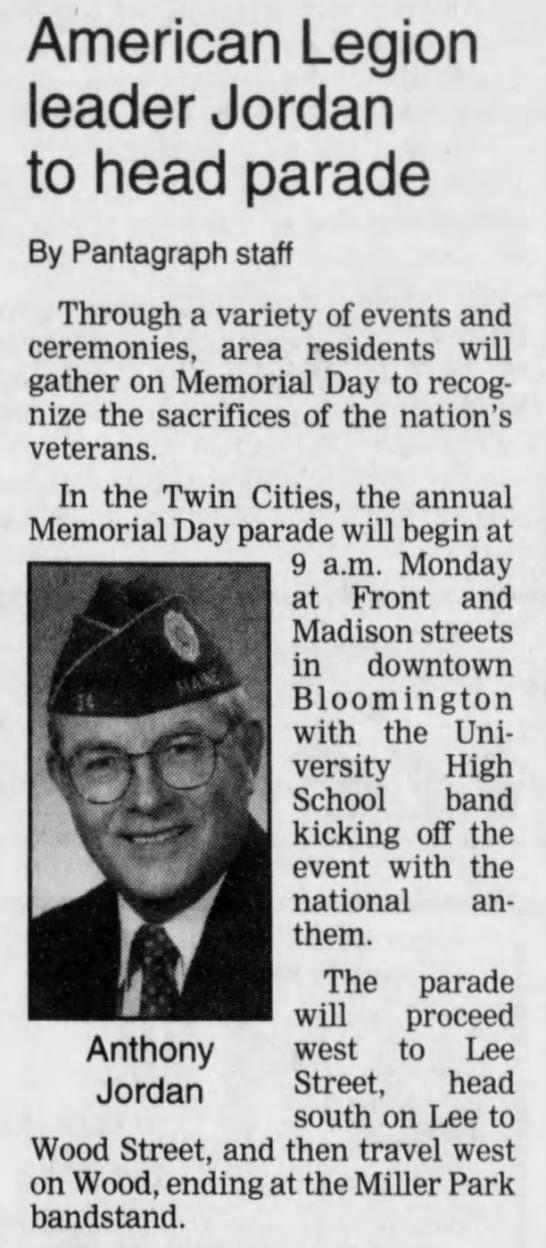 It's time to say Thank You
Memorial Day celebrations set!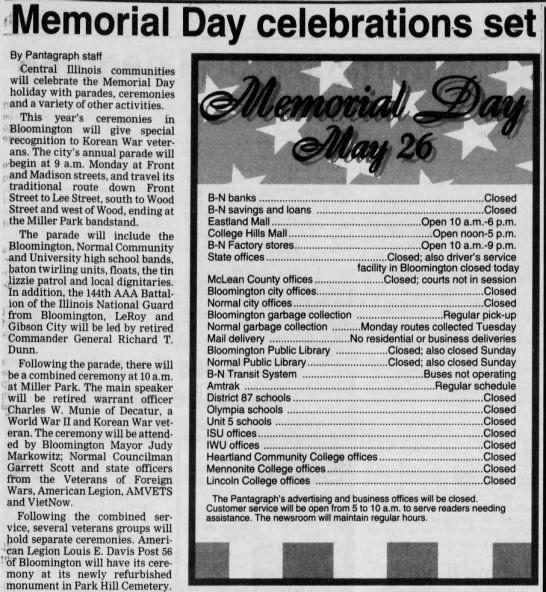 Fighting Family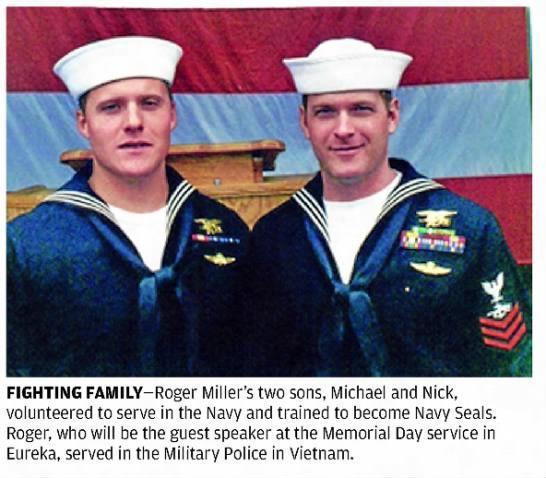 U.S. Army veteran Melvin "Pete" Long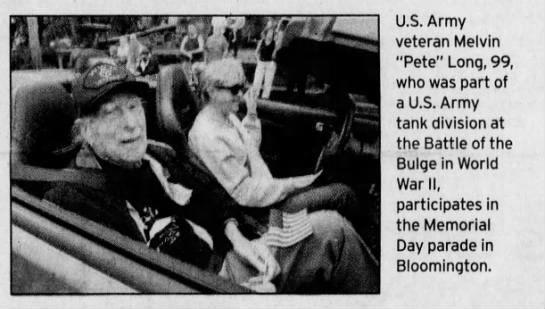 People gather for hot Memorial Day