🎉 From the Archives: Celebrating Mardi Gras
Tuesday, March 5th is Mardi Gras, a.k.a Fat Tuesday, of 2019! The event is a yearly celebration that people from all over the world participate in.
Here are 17 photos from the archives, for a look back at Mardi Gras celebrations. See more in The Pantagraph Archives!
Grab a friend, hop in the car and point it south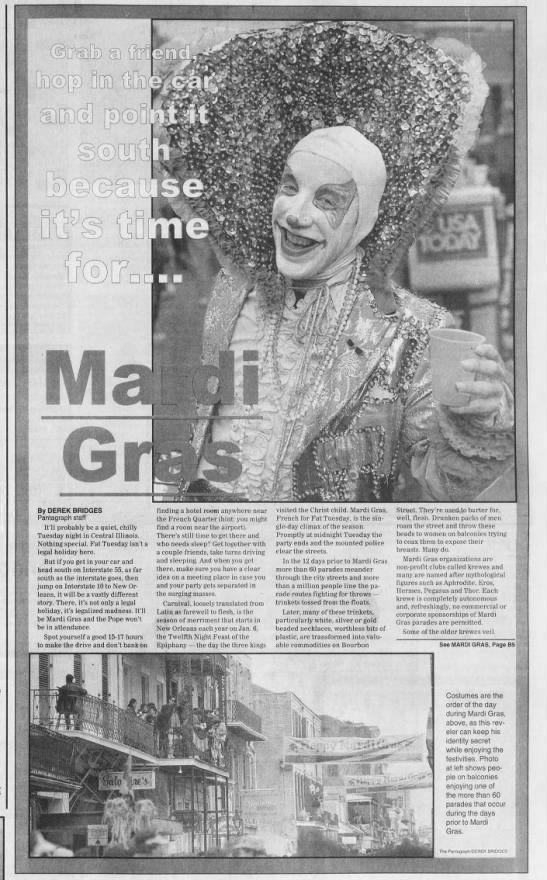 Monday's Mardi Gras celebration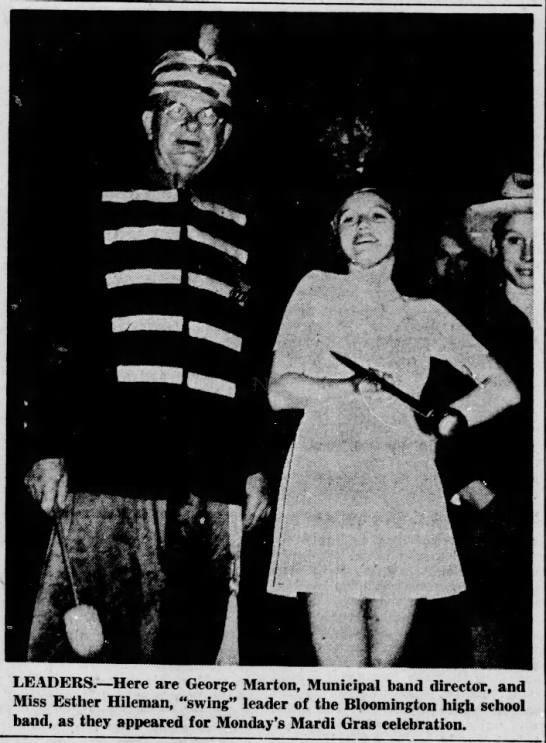 Mardia Gras: New Orleans' ultimate 'joie de vivre'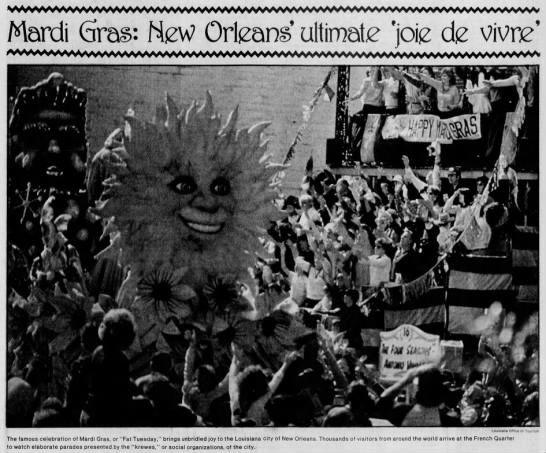 Mardi Gras indescribable - you must see it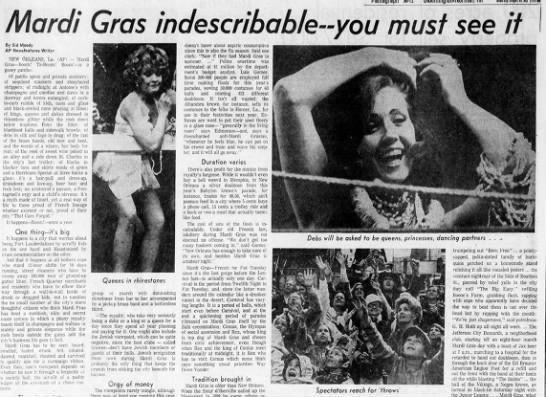 Mardi Gras gives New Orleans a chance to shine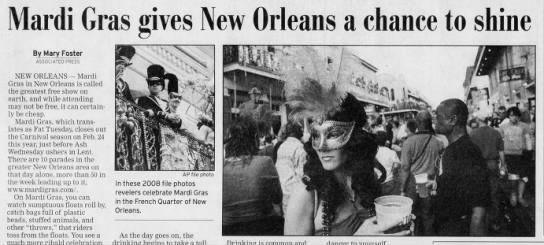 Mardi Gras de Mamou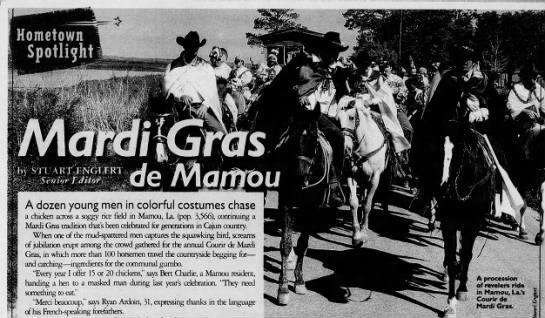 Is Mardi Gras party out of control?
Tri-Valley celebrates Fat Tuesday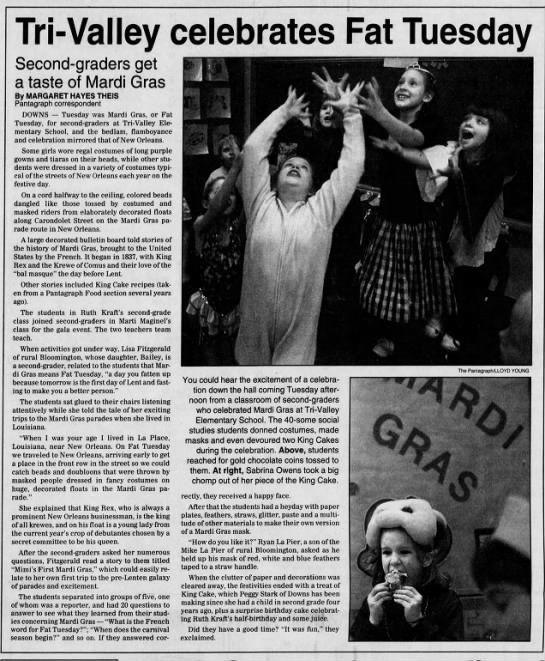 Mardi Gras fun beyond New Orleans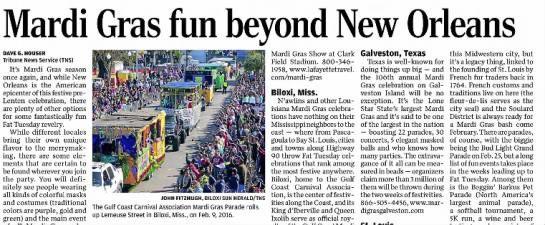 Bring in the Clowns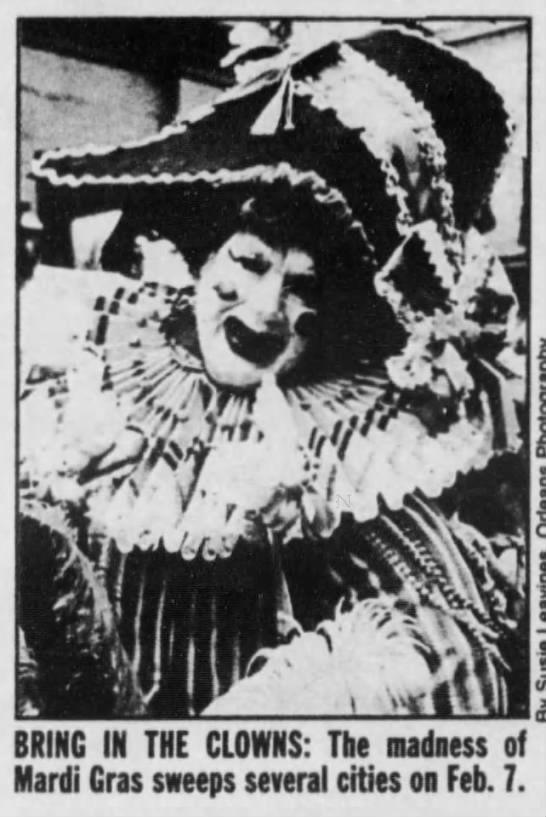 Thousands packed the Mobile, Ala. parade route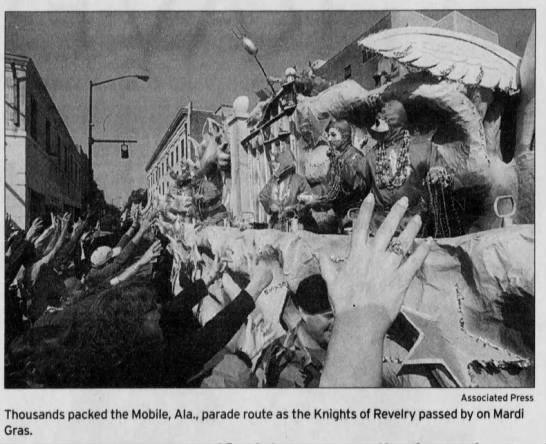 It's called Super Gras this year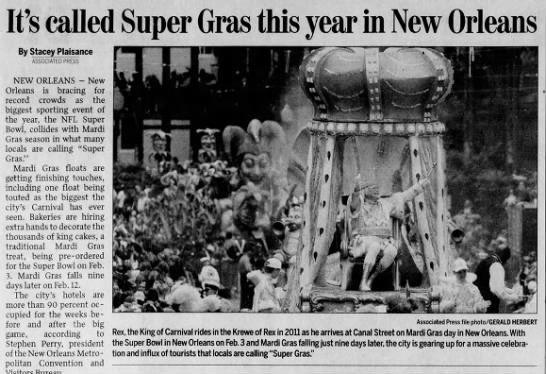 Mardi Gras swoops down streets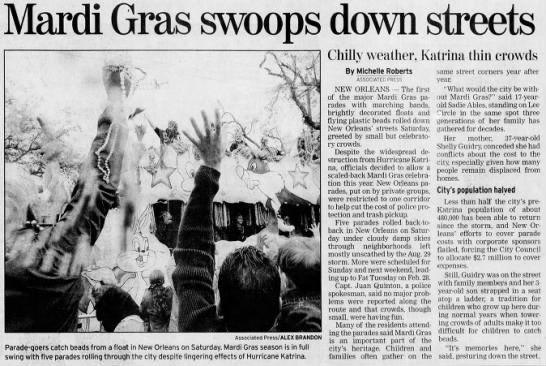 Mardi Gras celebration at Navy Pier in Chicago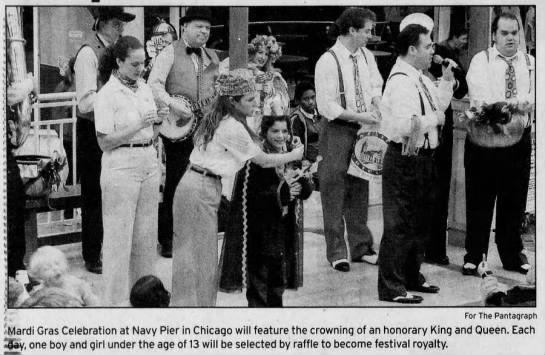 A man cleans up Clairborne Avenue near Orleans Avenue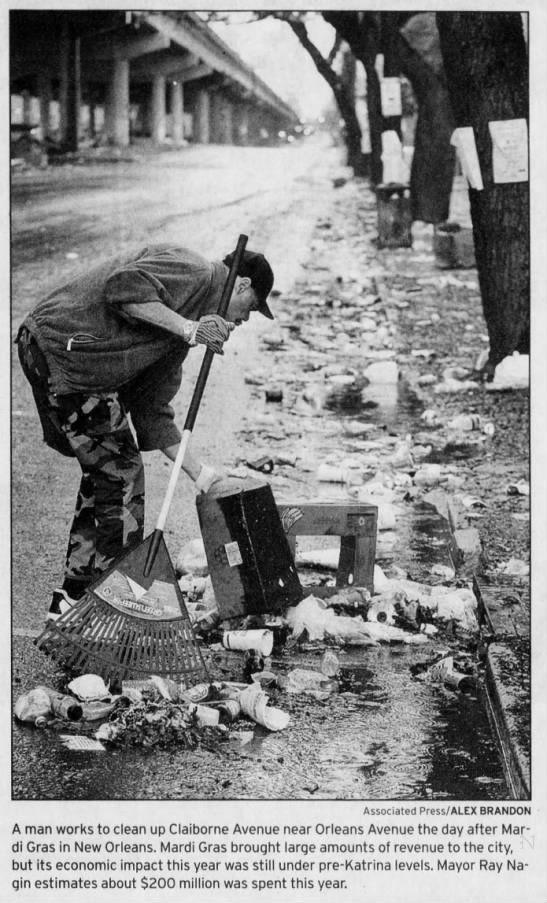 One of the decorations on one of 450 floats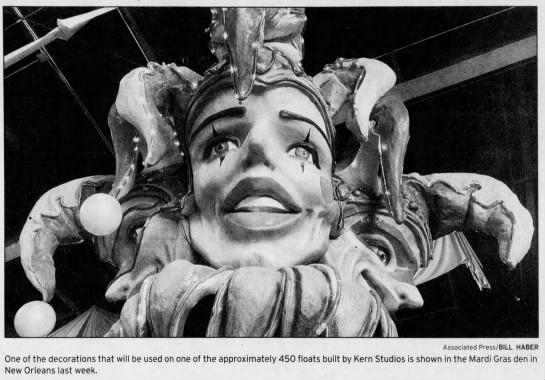 Richard plays "the mouse" as he celebrated Mardi Gras