🎆 From the Archives: Fourth of July in Central Illinois
Today is The Fourth of July! We take this day to celebrate America and its independence with great food and exciting fireworks. Now you can take a look at some Fourth of July celebrations from years past.
State Rep. Dan Brady during Fourth of July Parade in Downs
Tim Phillips of Lincoln walks with American flag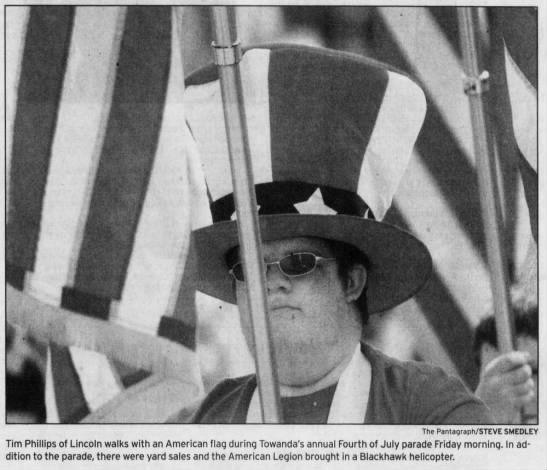 Annual parades with local school bands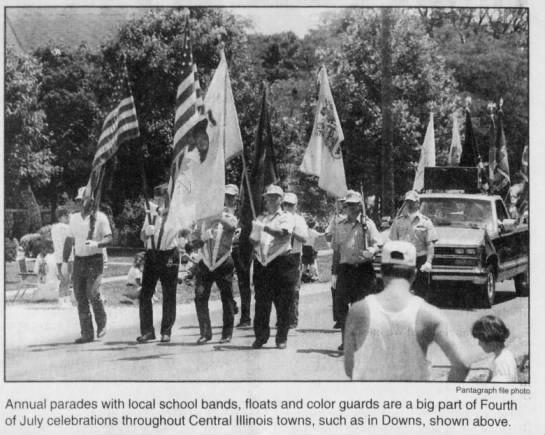 Captain Rat greets fans at Normal's Fairview Park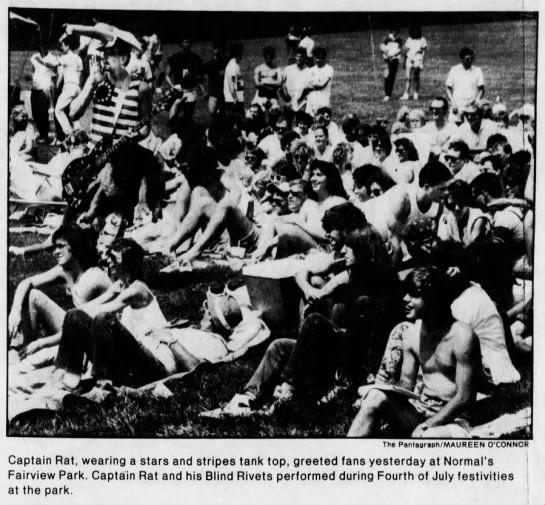 Fireworks Displays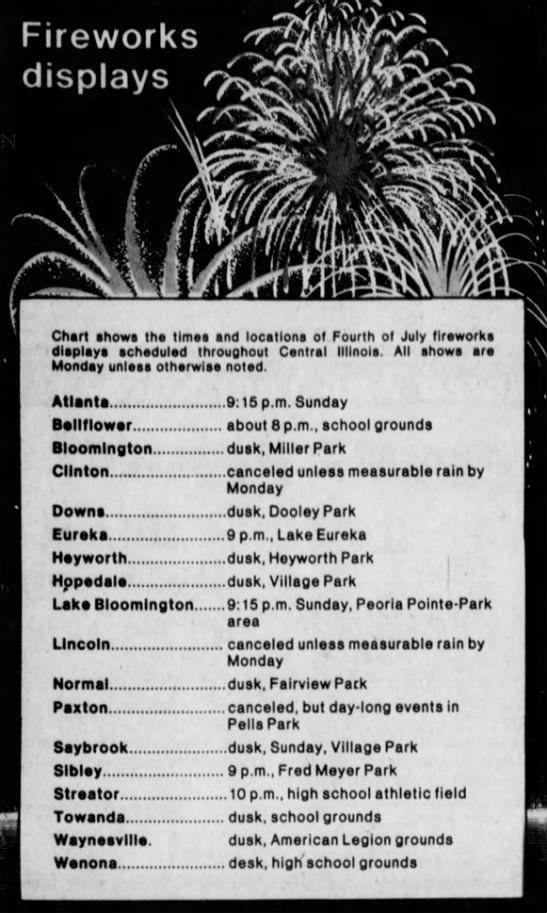 Youngsters perform during "Celebrate America"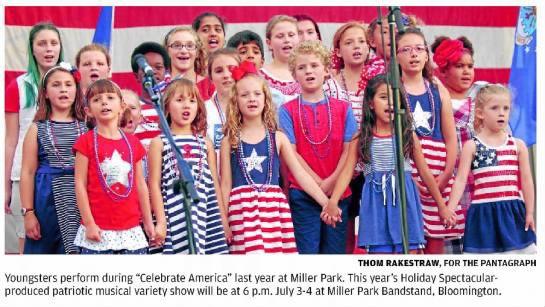 Organizers hope to repeat the event every Fourth of July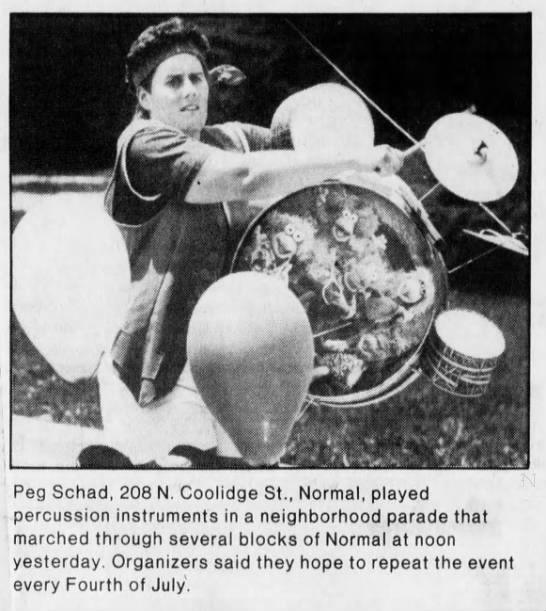 The McManus family celebrated the Fourth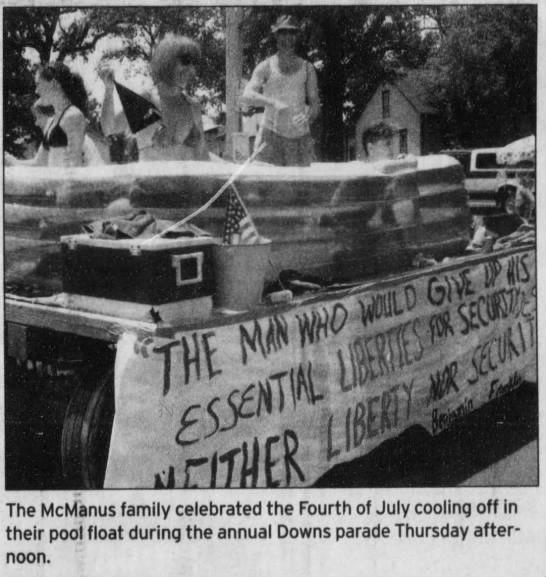 Sites for Sounds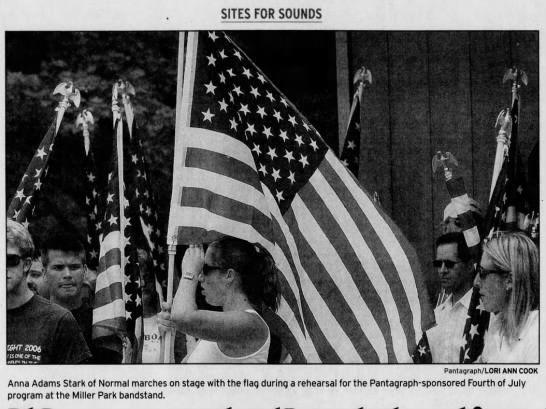 Fourth full of fun options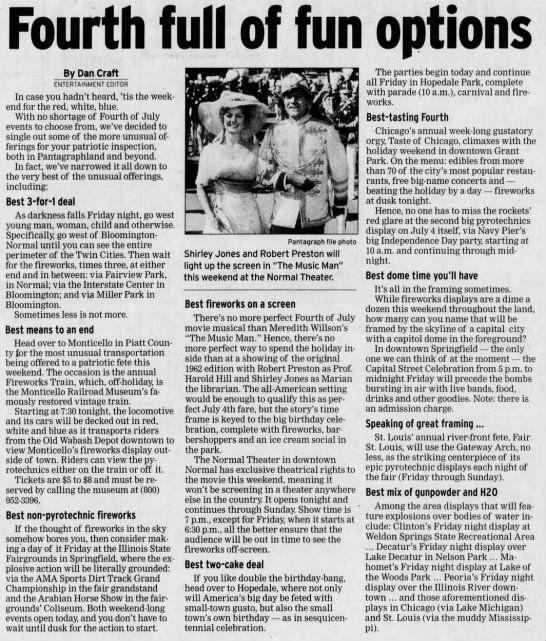 Fourth of July marked by OpSail 2000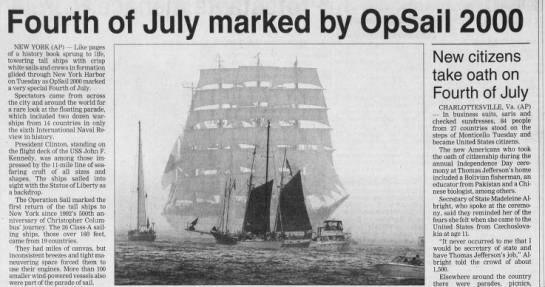 Fourth of July to be given gay observance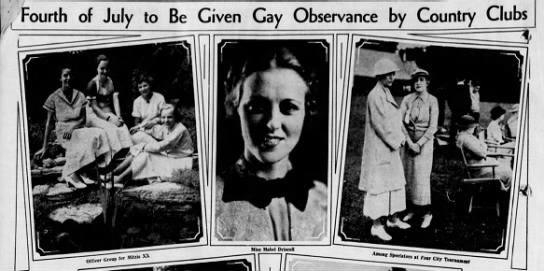 A park celebration for the Fourth of July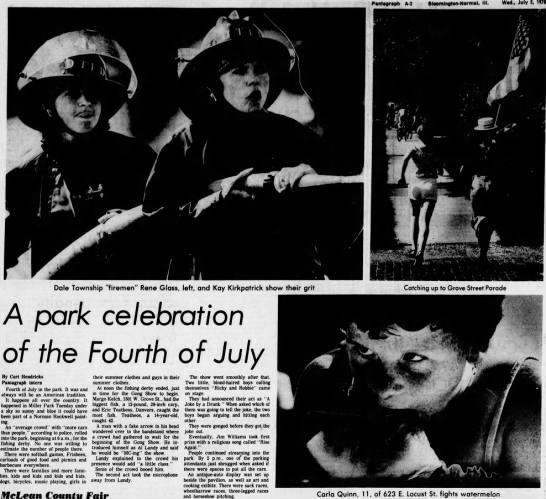 Matt Hedeman showed his colors during Fourth of July Parade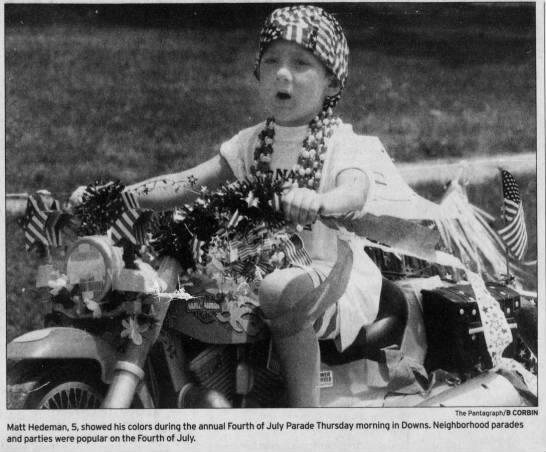 Relaxing picnic fare for the Fourth of July