❄️ From the archives: Major snowfalls of years past
Whether it means no school or a slow and sliding commute for you, there's no doubt that snow has always been beautiful to look at.
Here are 16 photos of snowfall from years past. Discover more in The Pantagraph's archives.
The ice and snow storm created a little more work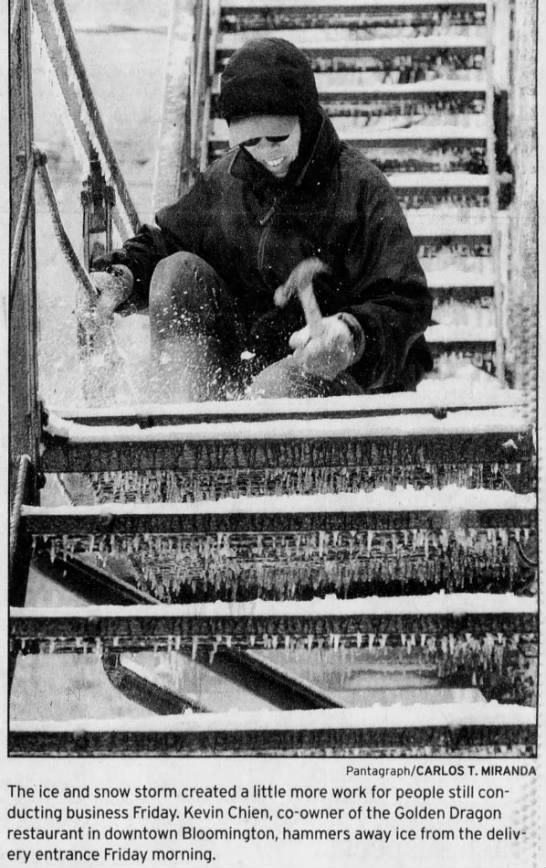 Blanketed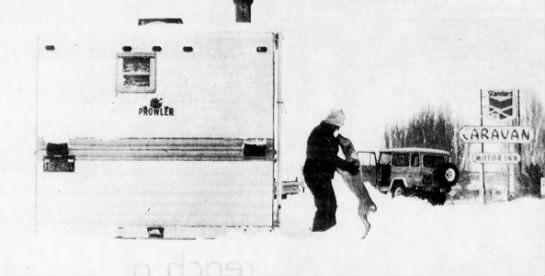 Bring chamois!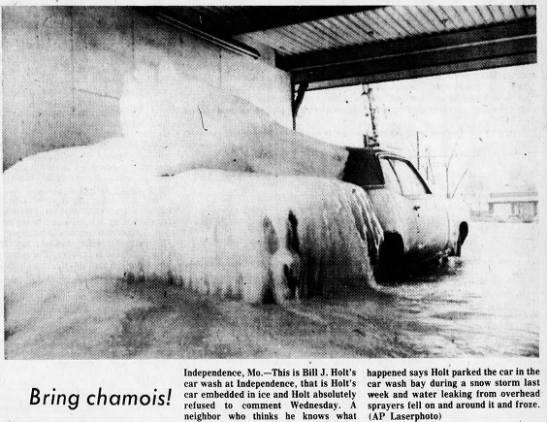 Motorist pulled free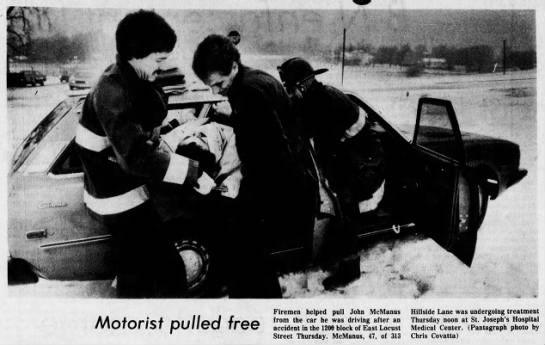 Snow Days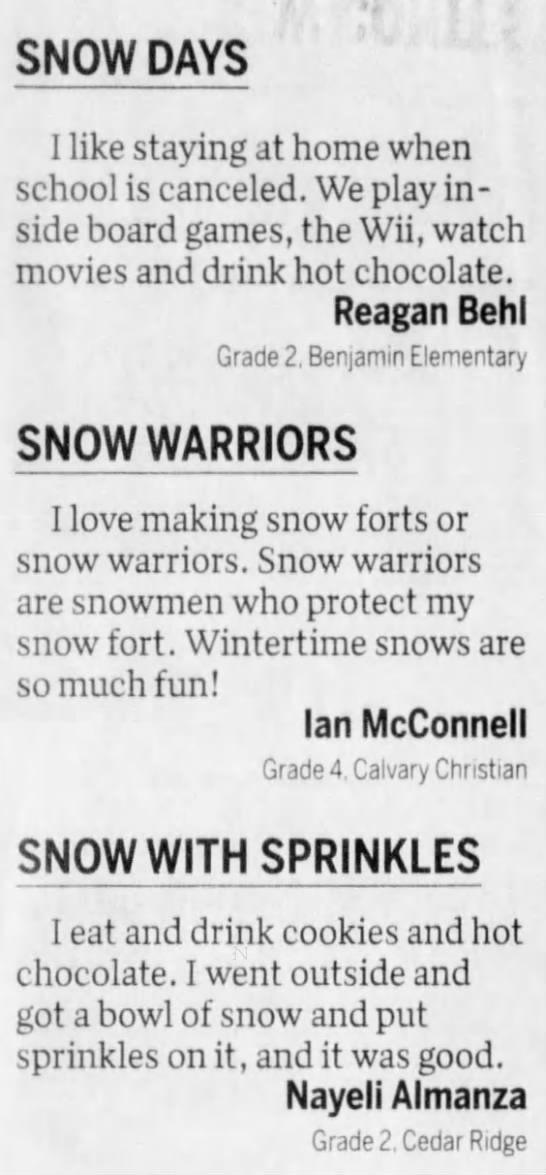 Storm Gets Good Jump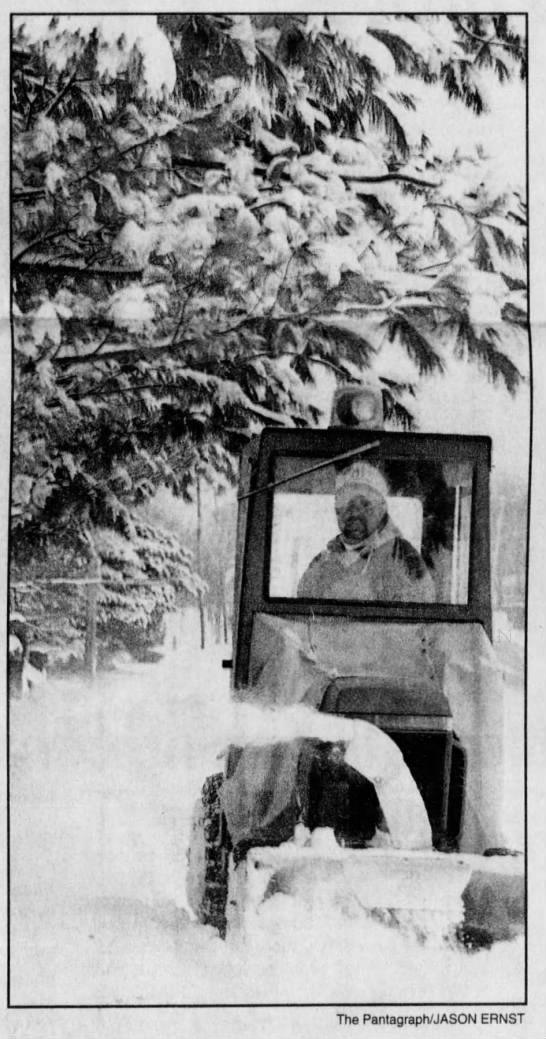 Dave Harrison used a snow blower to clear knee-deep snow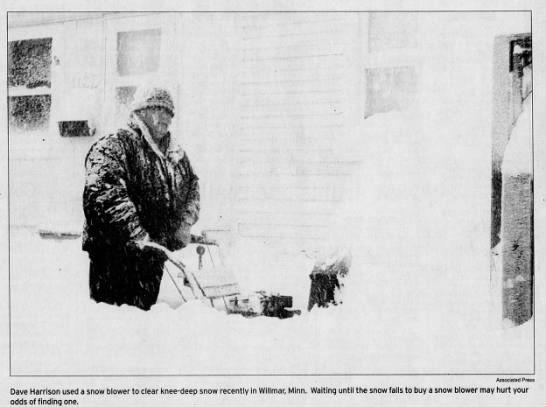 Storm adds to cost of winter

State blanketed by snow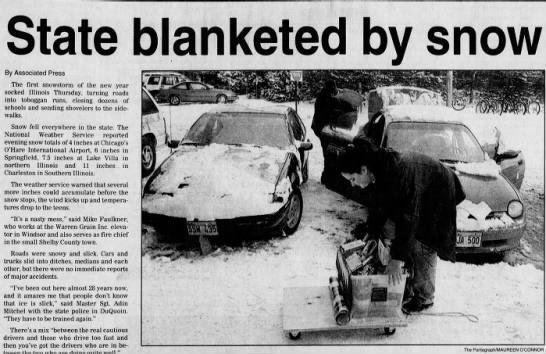 Play Safe - Be Prepared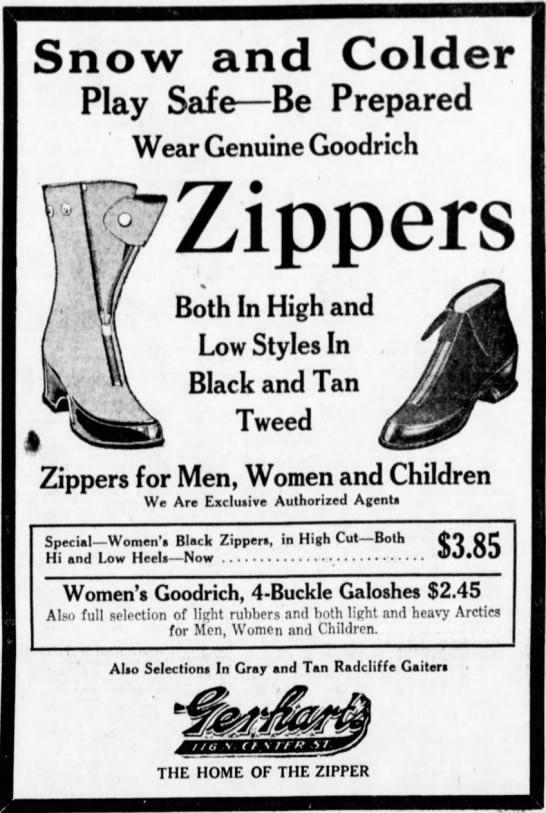 Armed Escort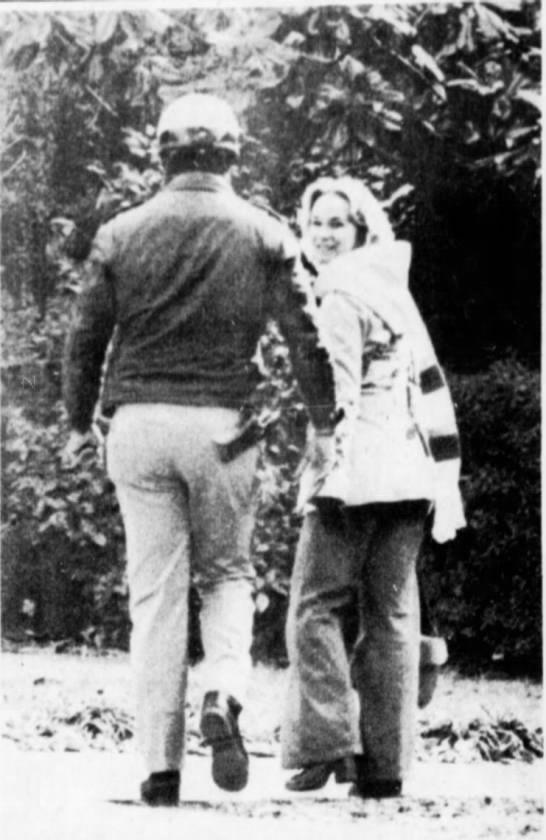 Snow activities to make most of kids' winter fun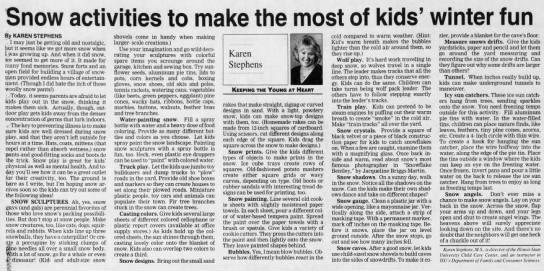 Maintenance workers remove snow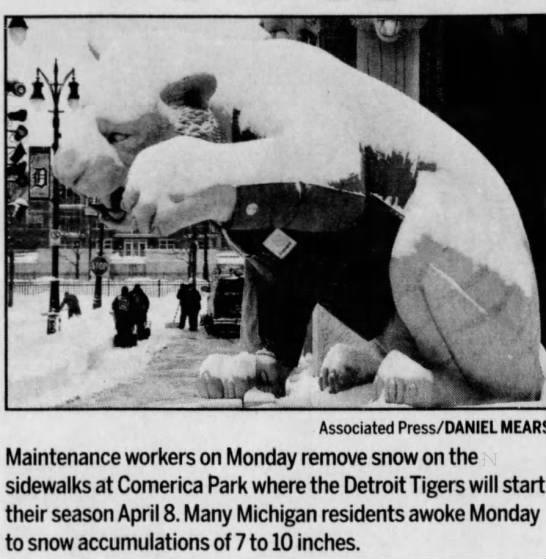 Snowbound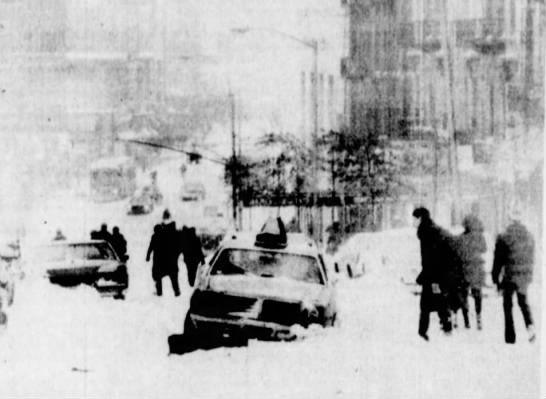 This Week's Winners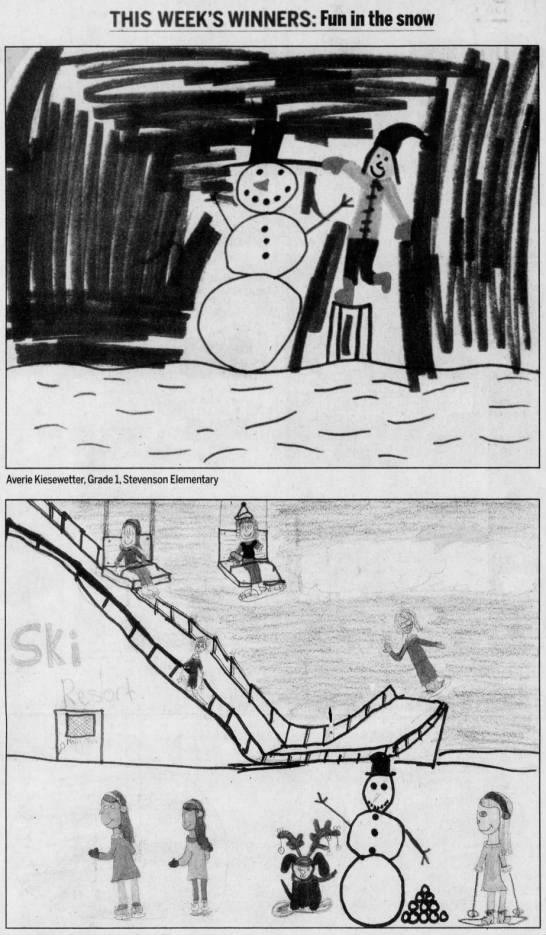 Enigmatic