🎩 From the Archives: President Abraham Lincoln
On February 12, 1809, the 16th president of the United States, Abraham Lincoln was born. On this day, we remember him and the contributions to the country that he made during his term.
Photos of Lincoln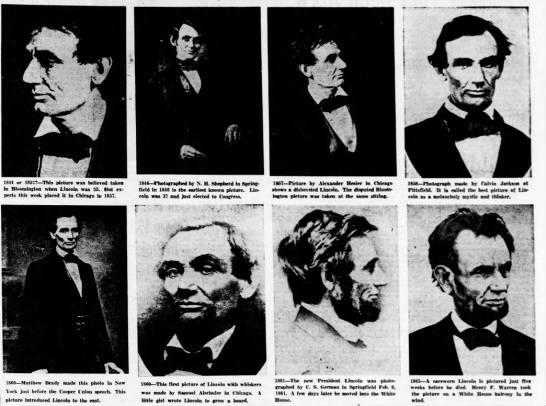 Abraham Lincoln and Lincoln, Illinois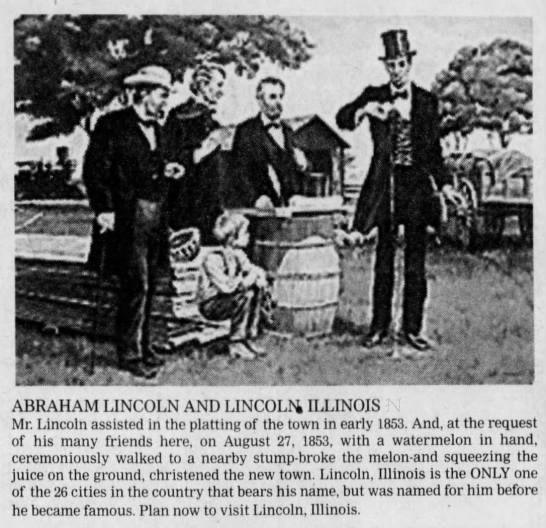 Lincoln legacy comes to life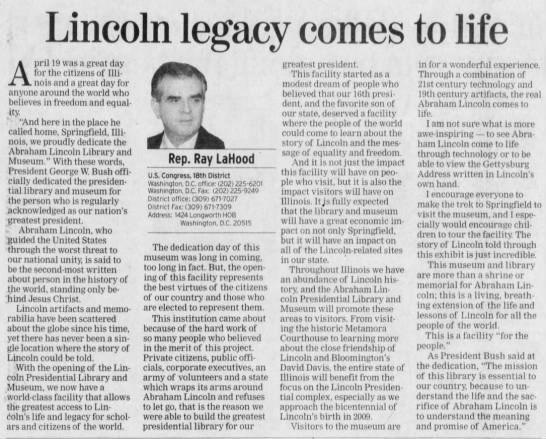 The finest photographic portrait of Abraham Lincoln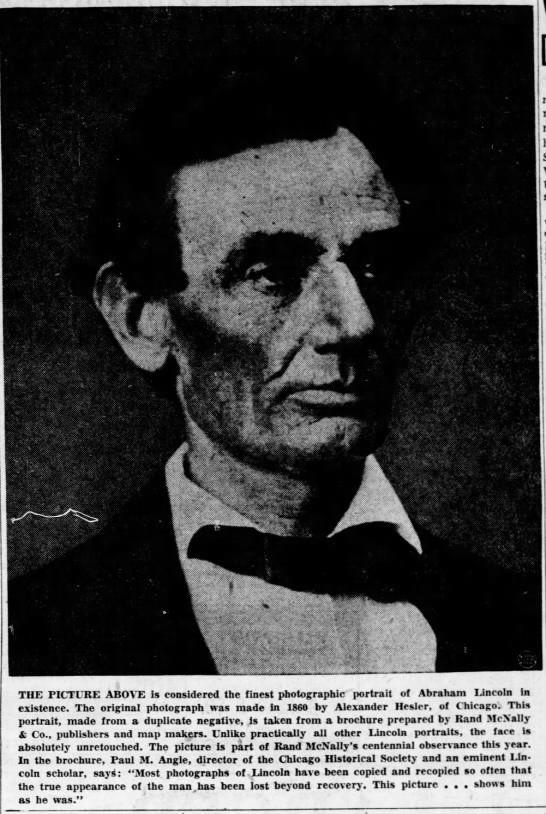 Poster art for "Abraham Lincoln, Vampire Hunter"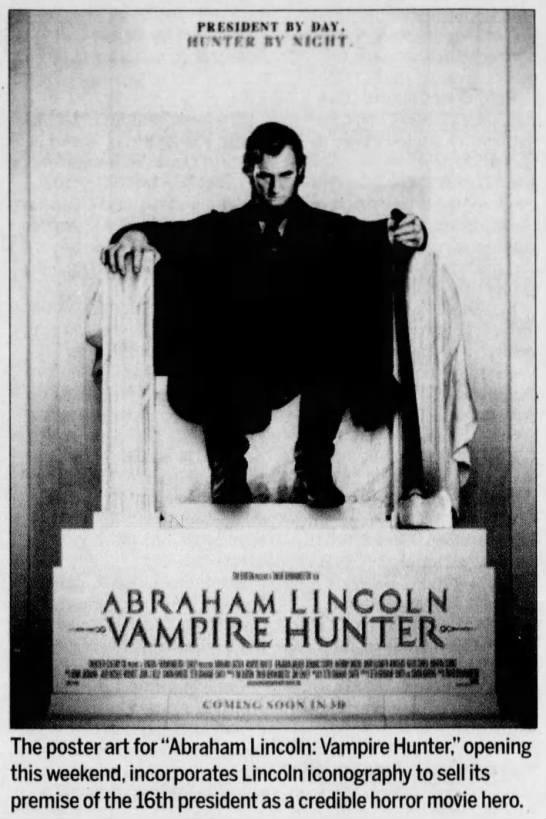 Engraving made from one of the few original photos of Lincoln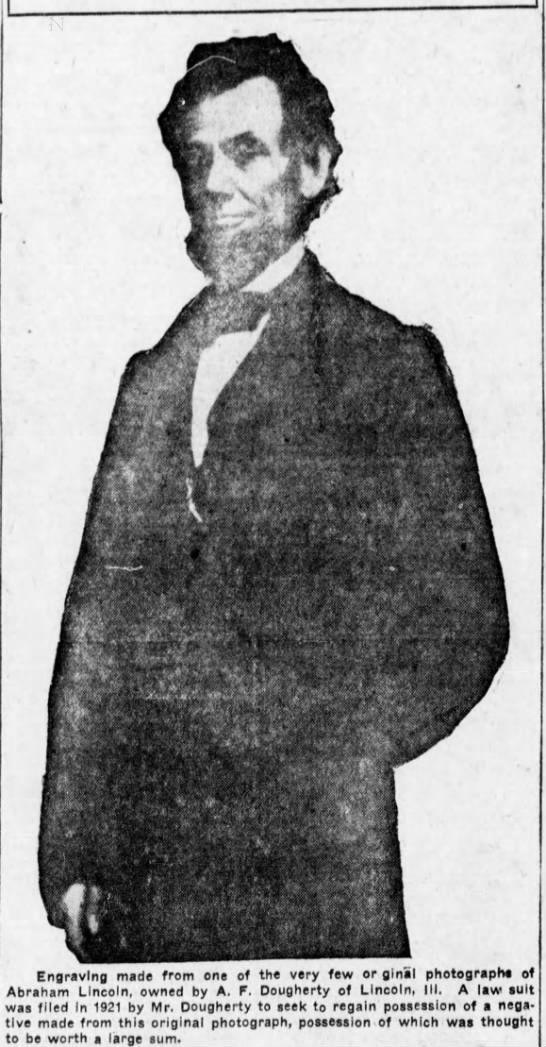 Two superb books about a superb man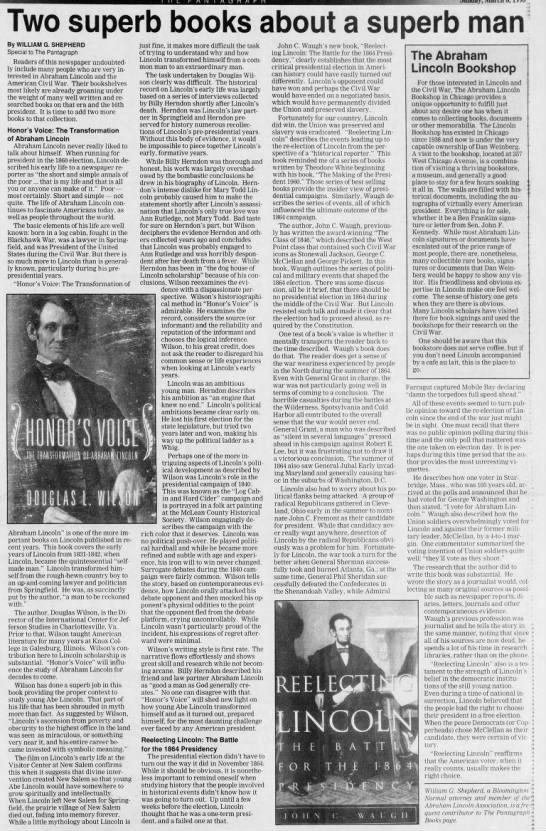 Abraham Lincoln - Drawing prize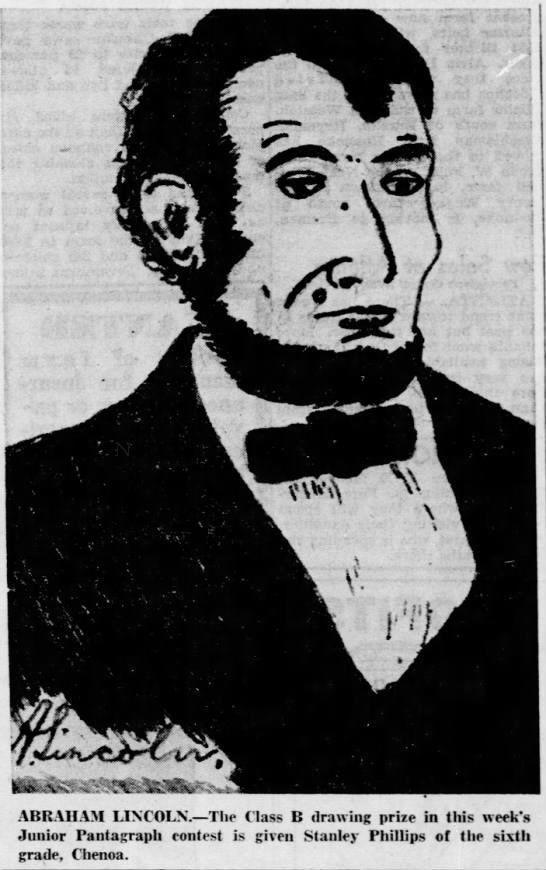 Lincoln appears to be celebrating 204th birthday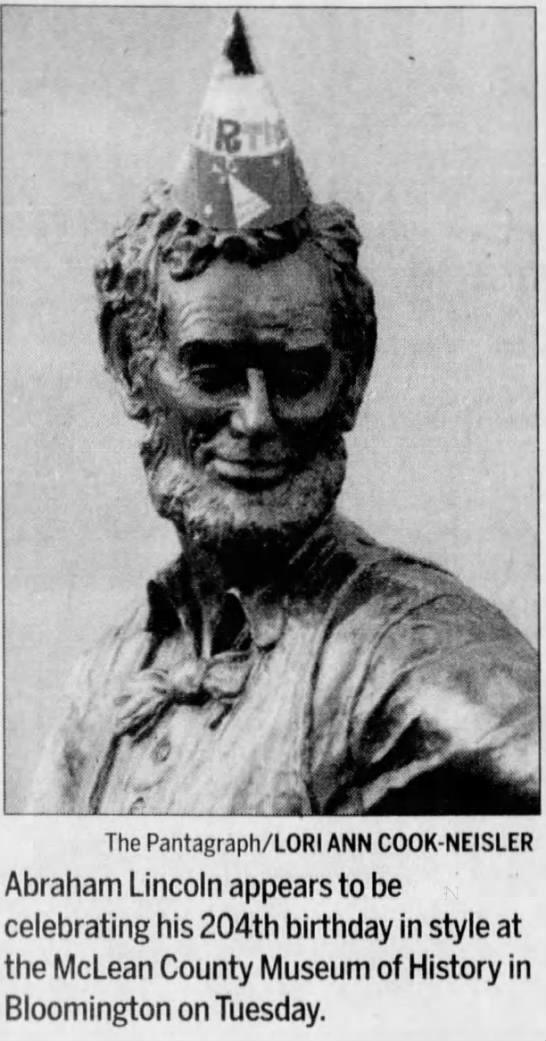 This plaque marks where Lincoln delivered his famous "Lost Speech"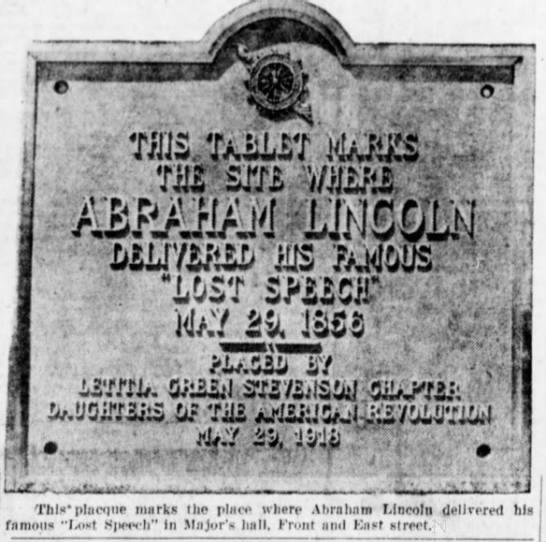 A branch on Lincoln's Tree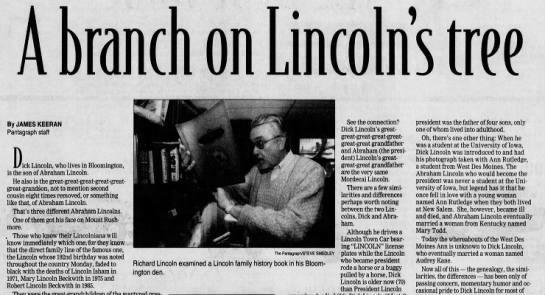 Lincoln was a newspaper 'junkie'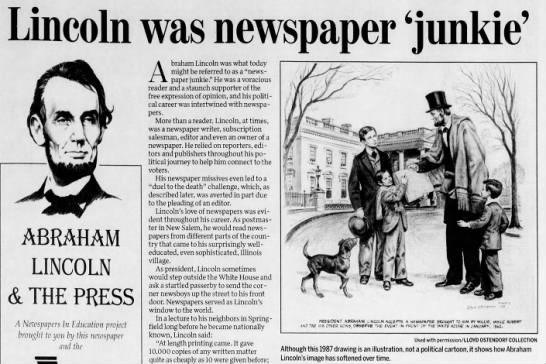 Abraham Lincoln Freed the Slaves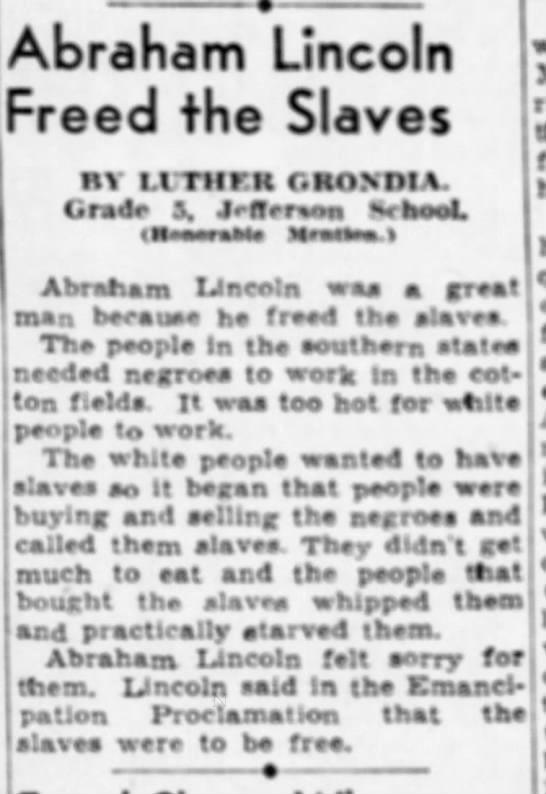 Lincoln School Boy Wins Award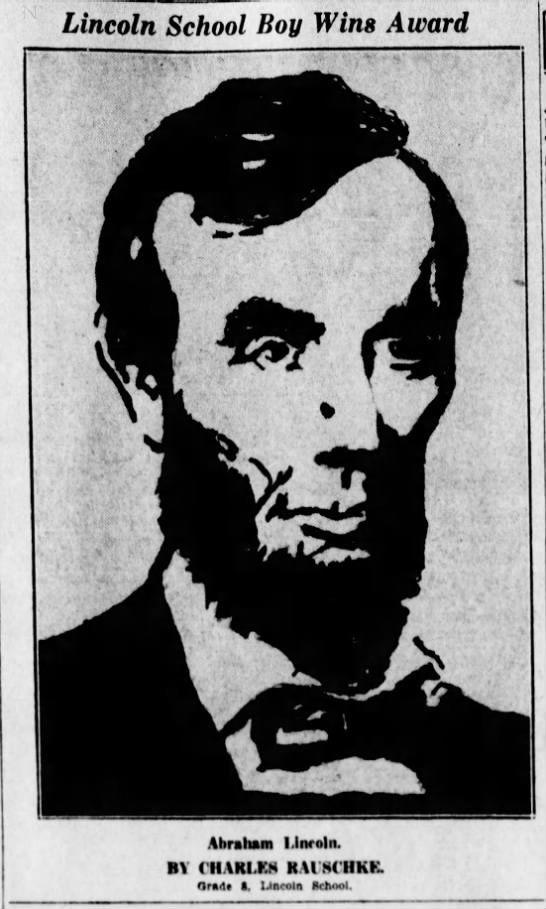 Daniel day-Lewis portraying Abraham Lincoln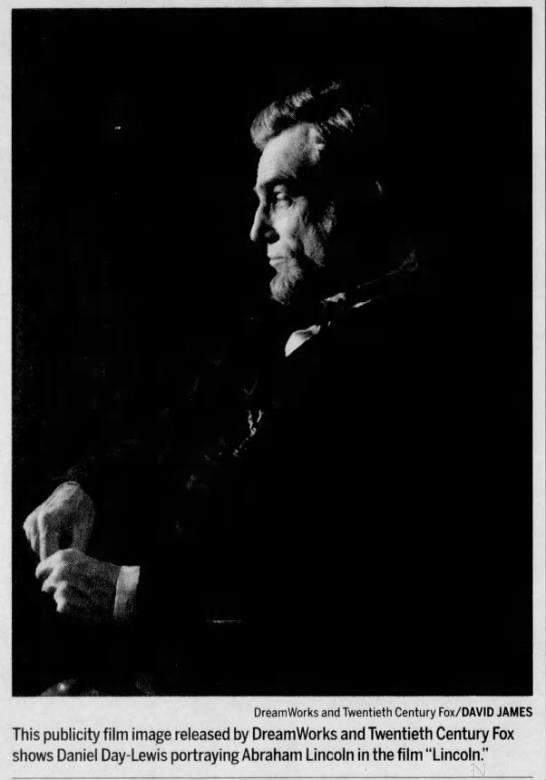 The Abraham Lincoln Plate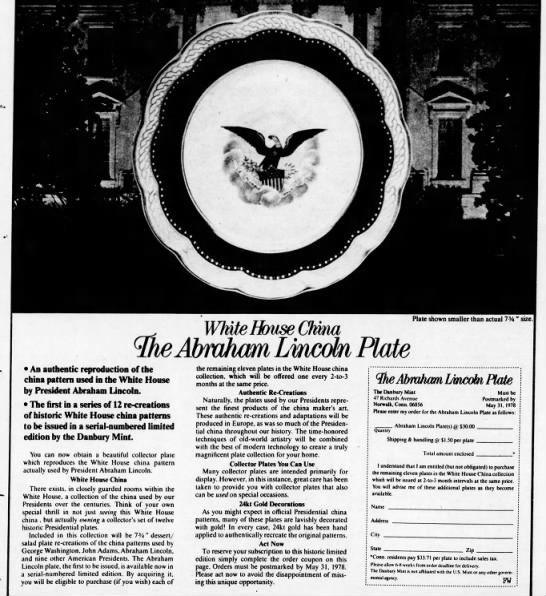 Famous Pike House Where Lincoln Stayed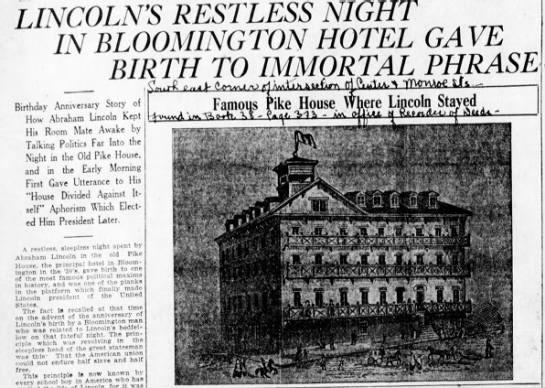 It's Abe, we trust?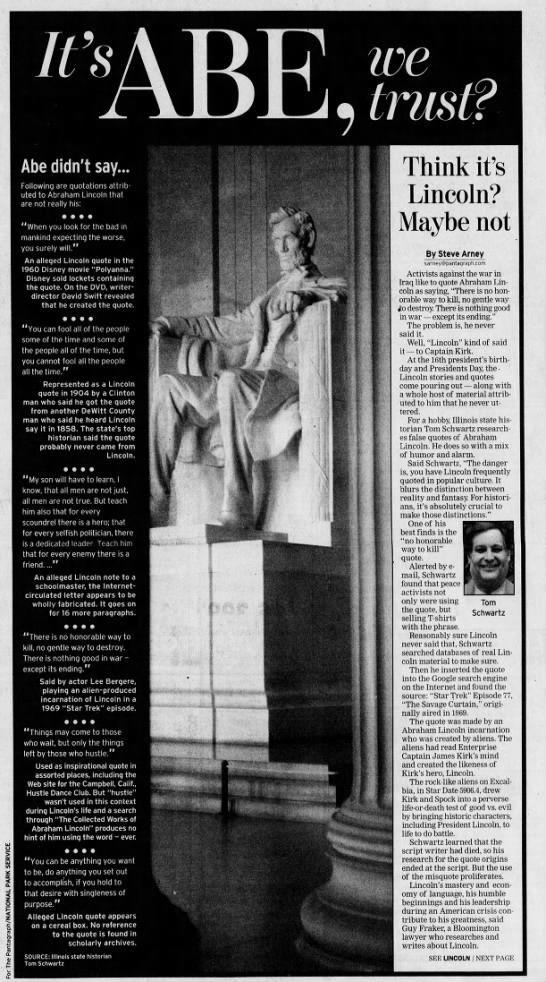 Bob Lenz stand with an Abraham Lincoln marker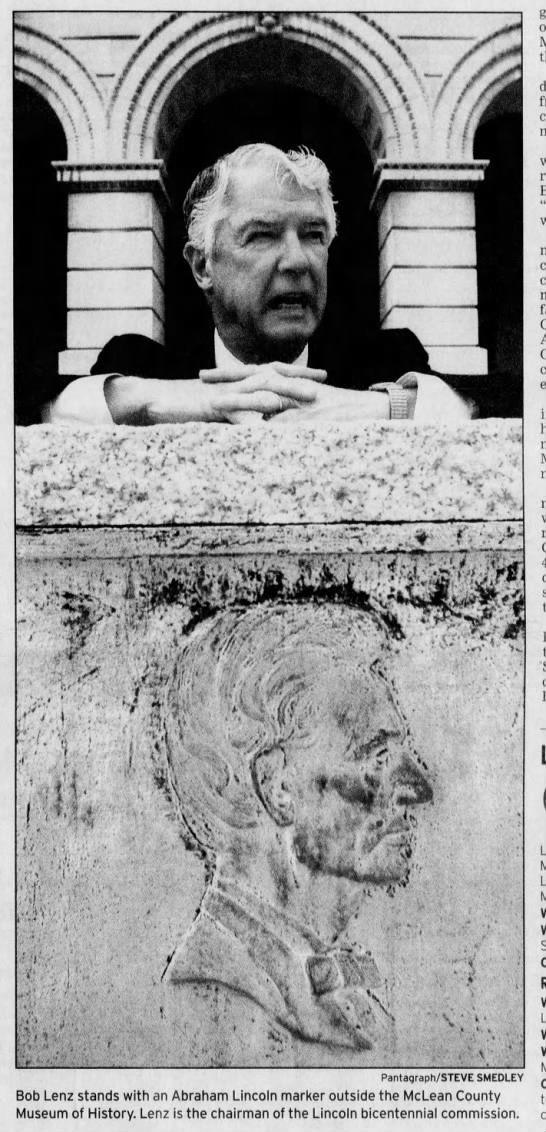 Abraham Lincoln walks at midnight