From the Archives: Thanksgiving through the years in Bloomington-Normal
Thanksgiving has been celebrated for so many years, people from all over the country look forward to the opportunity to see their family, colleagues and enjoy great food. 
Here are 16 photos of Thanksgiving festivities and happenings from years past.
Pikachu leads a group of balloons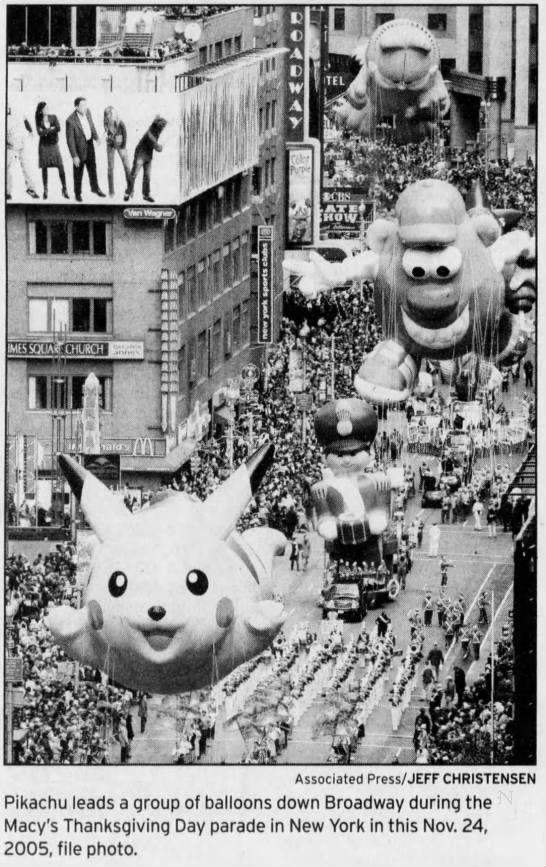 Thanksgiving services set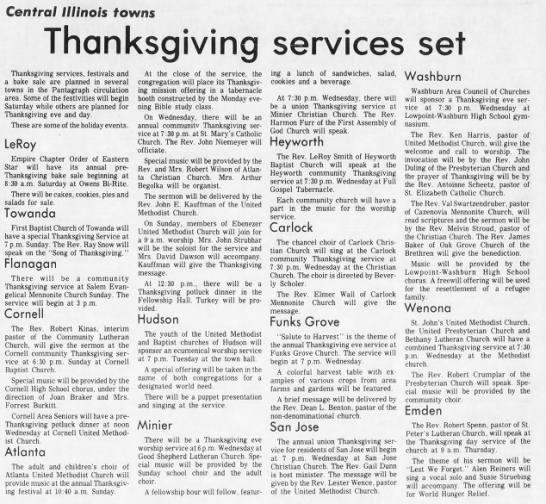 Thank you, Thank you!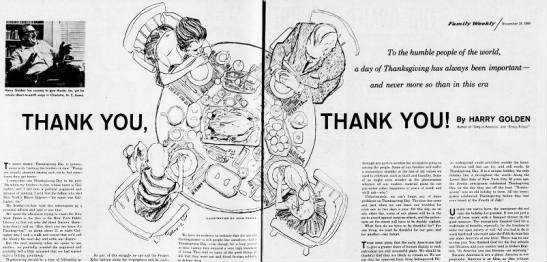 Early start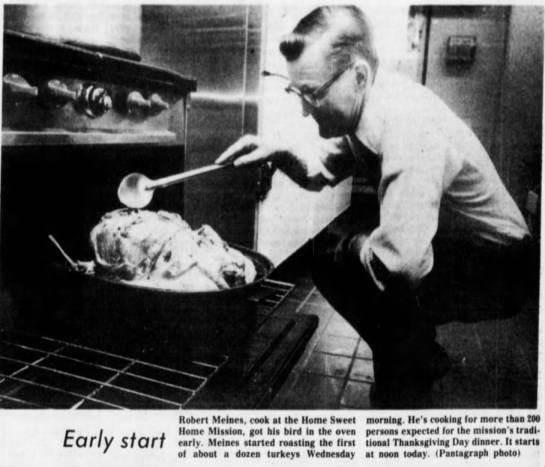 Thanksgiving Deals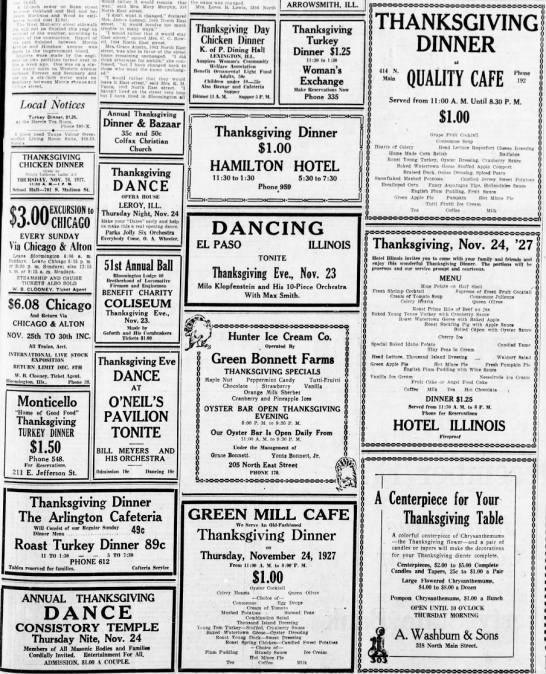 November 26, before Thanksgiving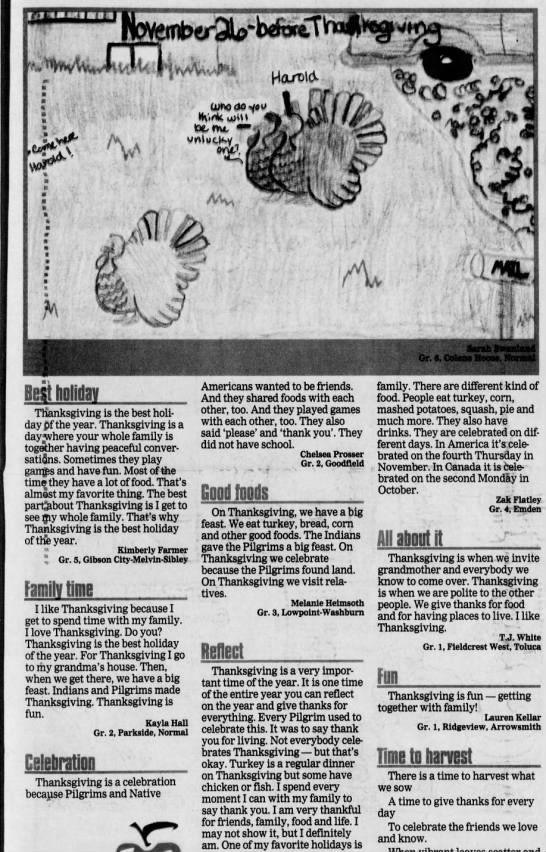 Students perform for parents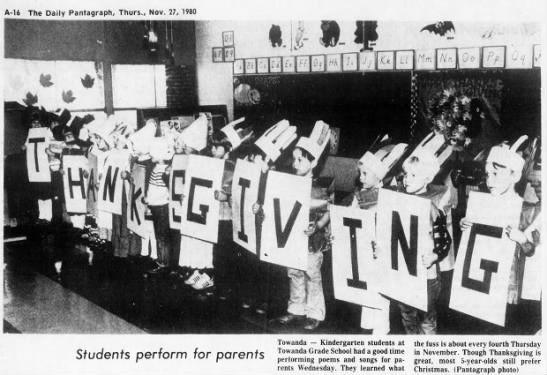 My Store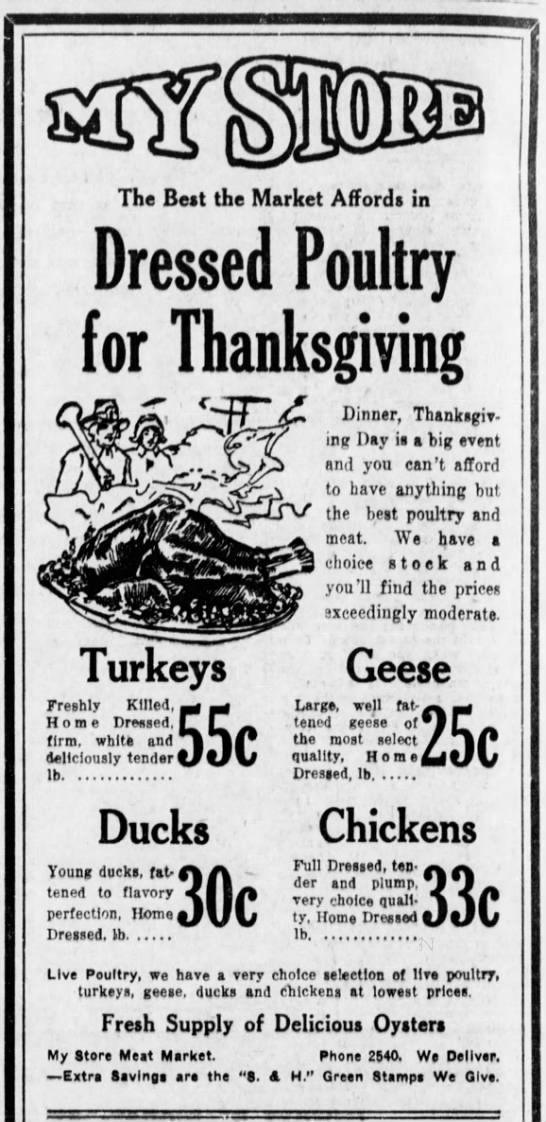 Snow watch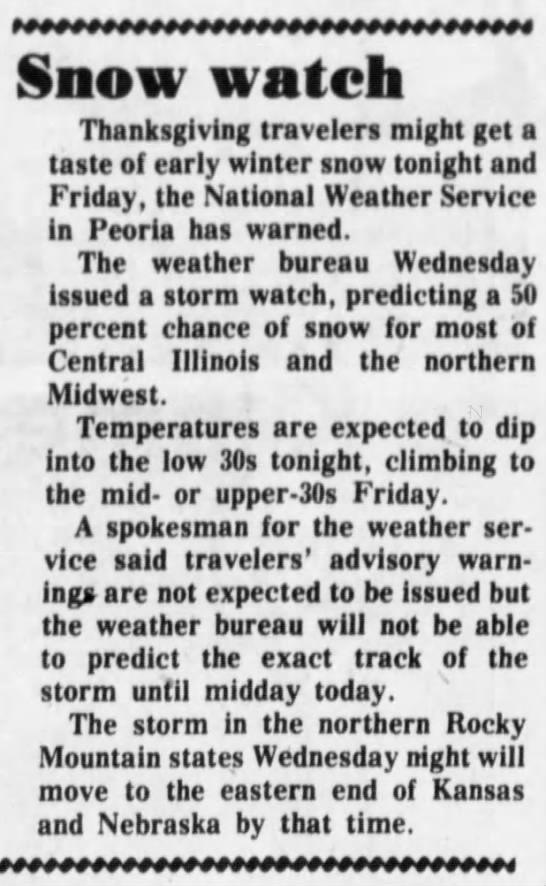 Be sure to attend the Revival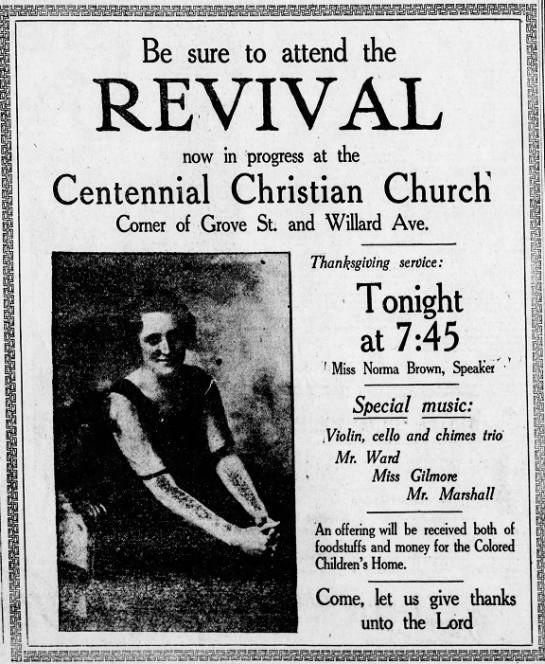 Sites to see

Pumpkin Pie and the Puritan Thanksgiving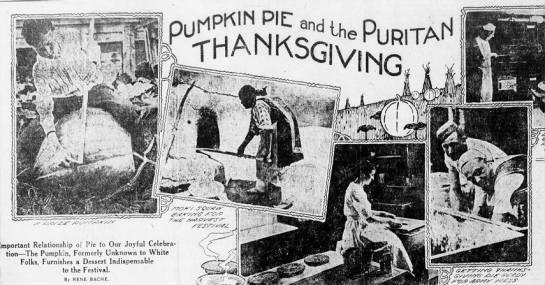 Hungry Bridegroom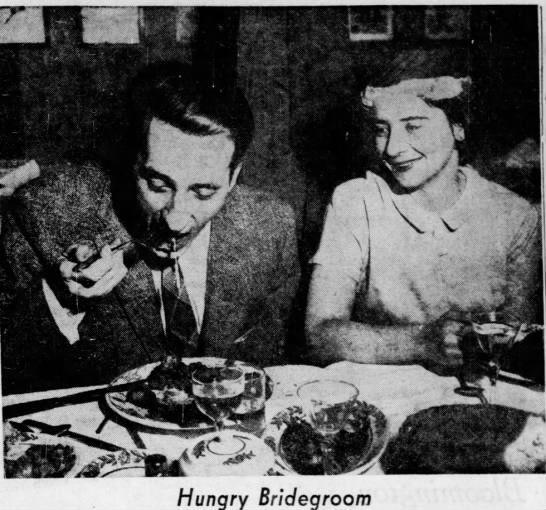 What is Significance of Thanksgiving 1942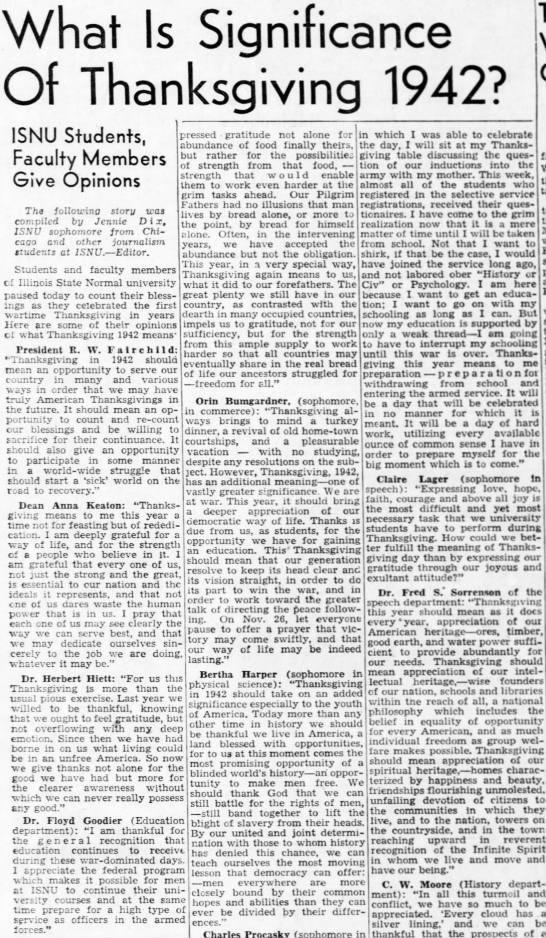 Thanksgiving: 365 Days a Year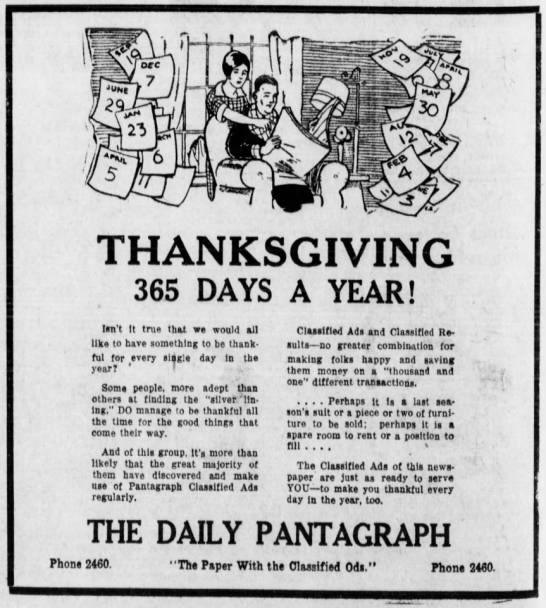 Our Three Stores Will Be Closed