🎖️ From the Archives: Victory over Japan
On this day, 74 years ago, Japan initially announced its surrender to the United States, effectively ending World War II. While the official document of surrender was not signed until early September, the 15th of August is still a significant day in history.
Here are 13 photos from the archives, looking back at the events surrounding Japan's surrender. See more in The Pantagraph Archives!
When WWII ended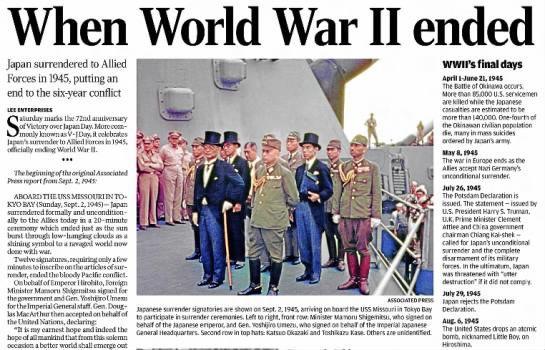 Famous Photos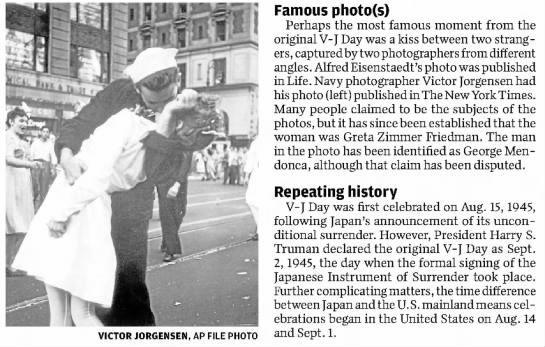 Victory Over Japan was less reserved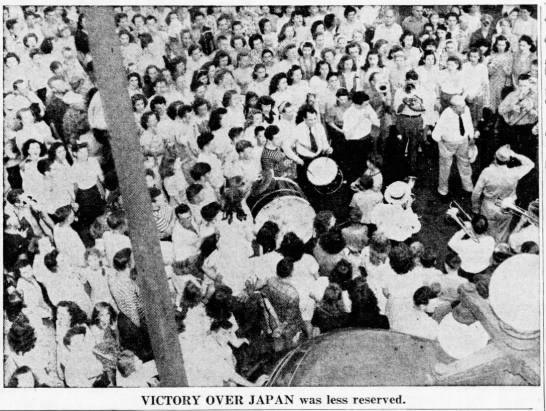 ISNU welcomed veterans after WWII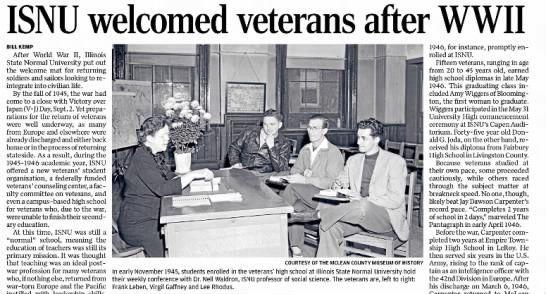 V-J Day Parade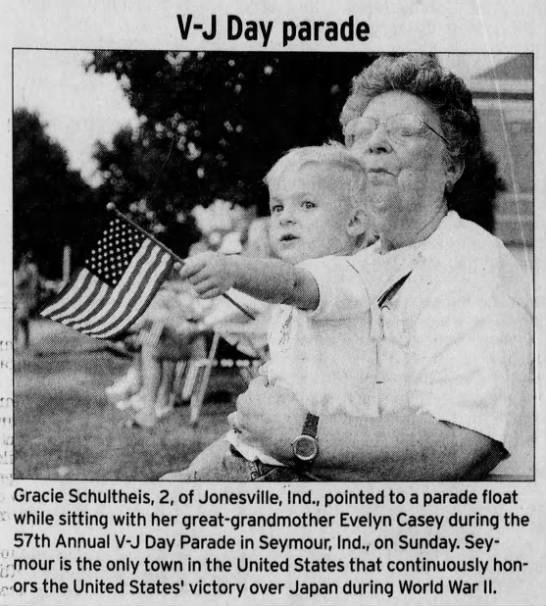 50 years ago
V-J Day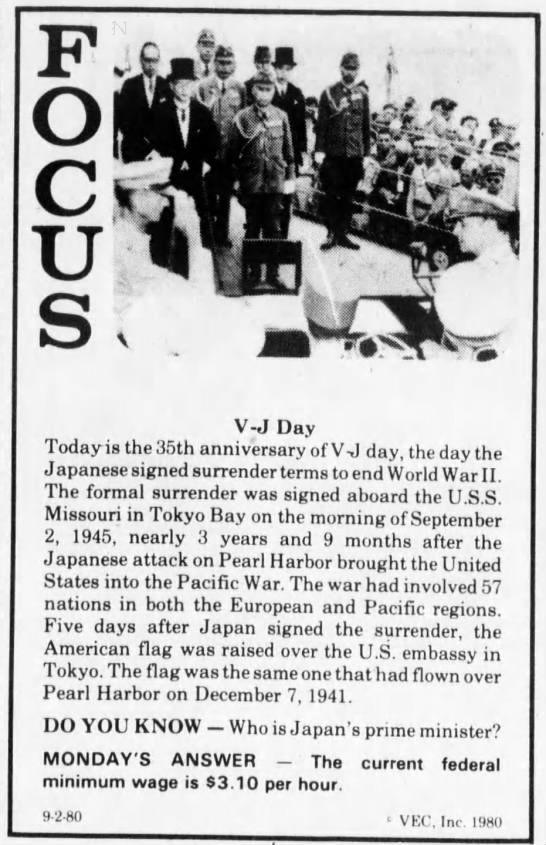 Code Talkers, to whom many credit the victory over Japan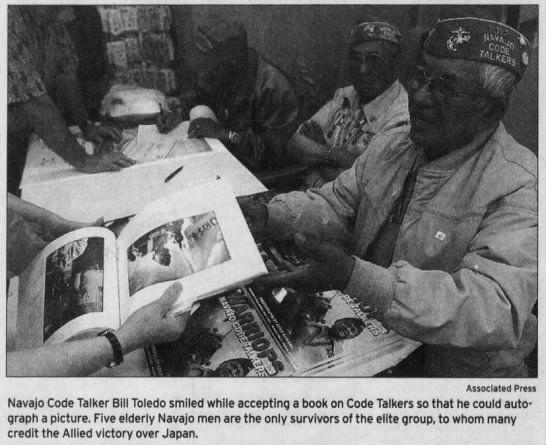 Ex-soldier recalls war
Nurse in V-J Day photo says Florida man is the one

Group of Masons carry giant American Flag during V-J Day Parade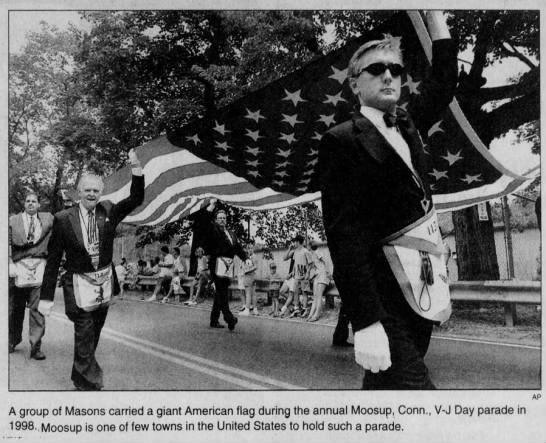 Lexington center of wartime hemp cultivation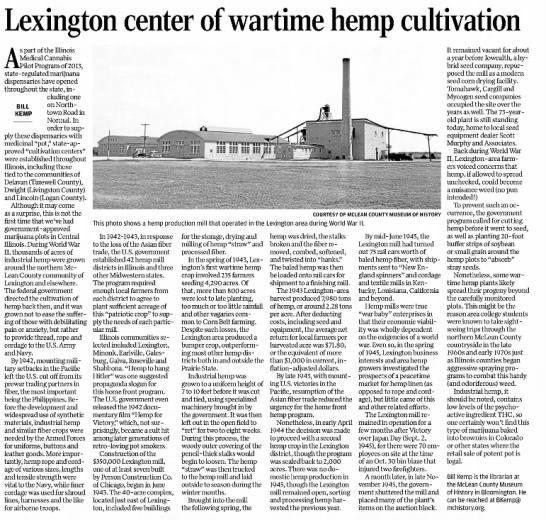 Victory Over Japan