Welcome back to another episode of 'Long Story Short' where we recap Central Illinois news from Lee Enterprises' journalists.
In this week's episode, reporters Kelsey Watznauer and Sierra Henry preview the annual Mattoon Bagelfest while touching on several pieces of local and regional news.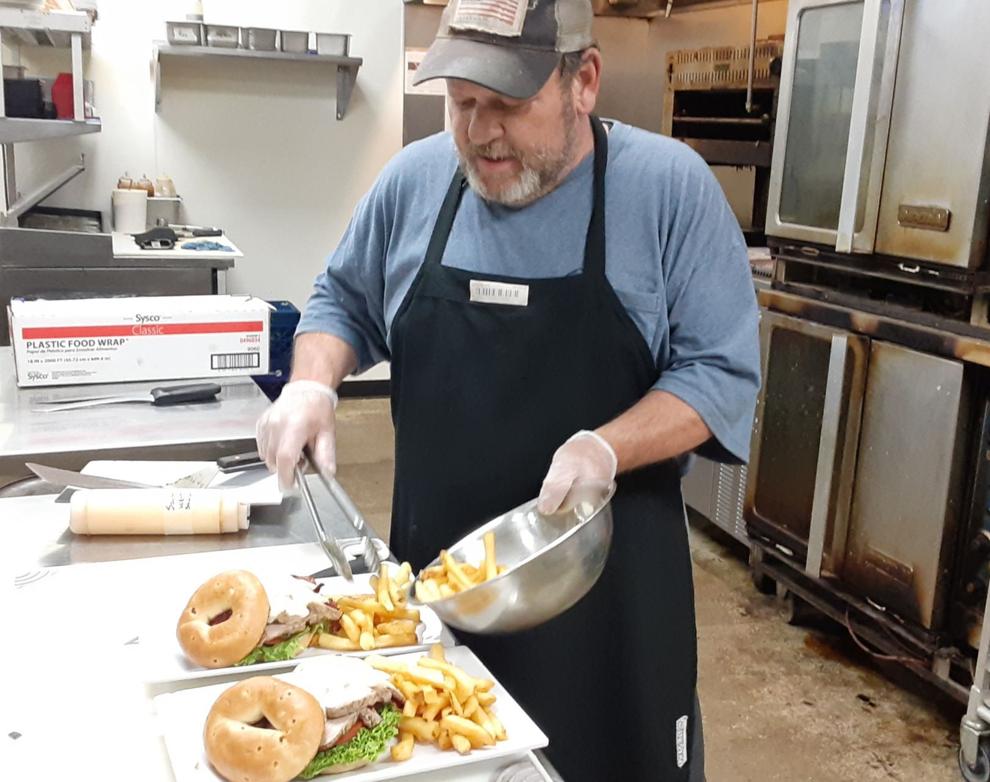 Stay tuned to the end of the episode to hear a short discussion on columnist Lenore Sobota's top 10 favorite hiking spots in Central Illinois.
Stories mentioned in this week's 'Long Story Short':
Illinois State graduate Aisha Praught Leer, basketball player Jada Stinson headed to Olympics.
---
Listen Now: Past episodes of 'Long Story Short'
Contact Sierra Henry at 309-820-3234. Follow her on Twitter: @pg_sierrahenry.