🎁 Surprise: 14 great and affordable Secret Santa gifts
Are you participating in a Secret Santa gift exchange this year, and unsure of what to get for your recipient? 
Here are 14 gift ideas that are sure to make your recipient happy, without breaking the bank!
We hope you'll love these awesome products! Just so you know, we may collect a share of the sale from the links on this page.
Comfortably listen to your music and cancel out noise with these headphones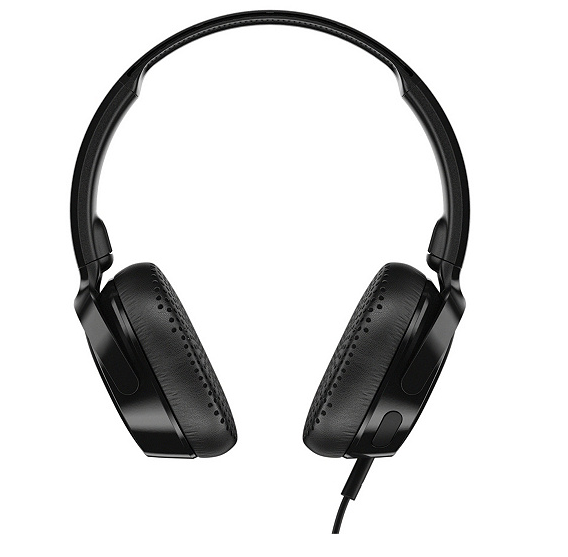 These socks are warm and festive for the holiday season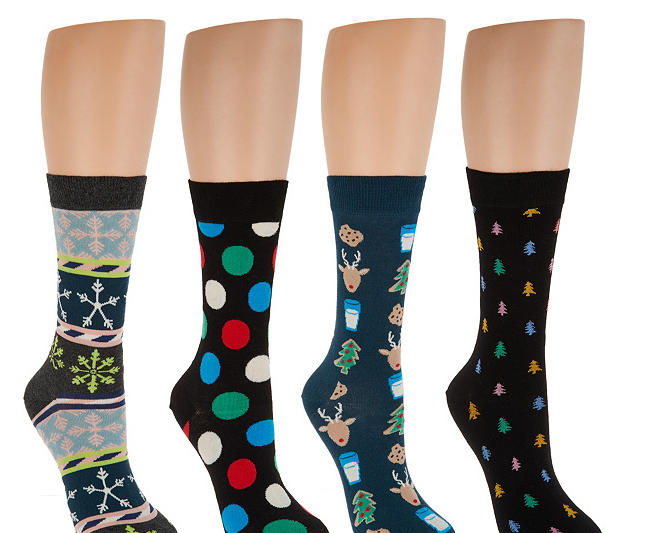 A comfortable, protective case that's perfect for any iPad user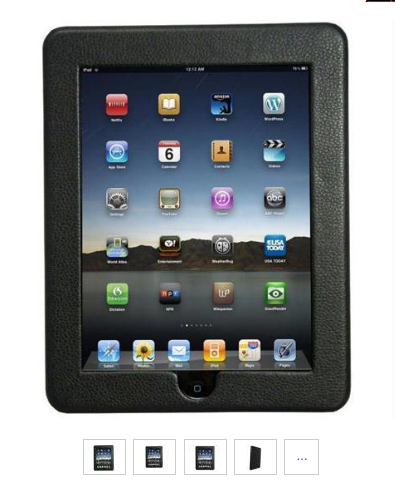 These gloves are made with special material that allows the wearer to use their smartphone while wearing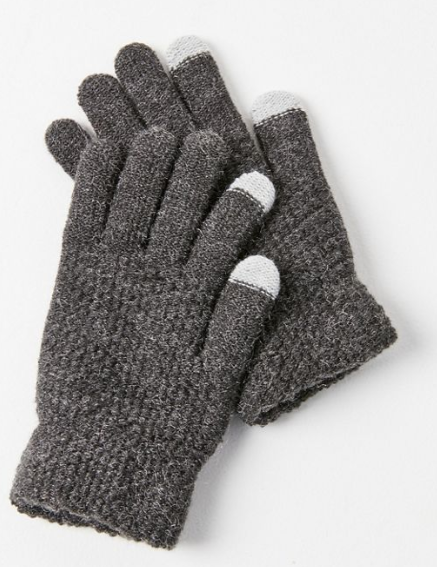 This Grinch mug reacts with any hot drink, lighting up the art on it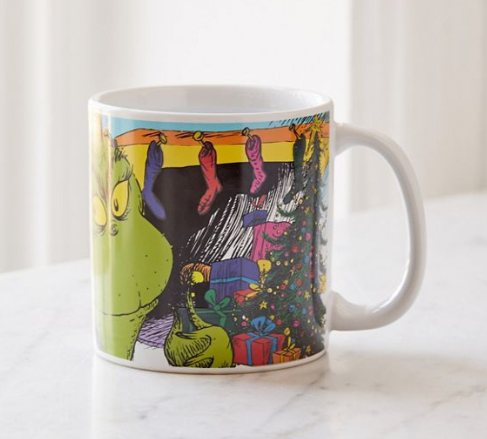 A portable speaker that connects to any phone via bluetooth is a great way to liven up any get-together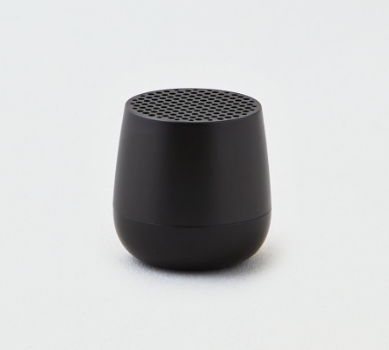 The white tea peach candle is sure to keep anyone's home smelling fresh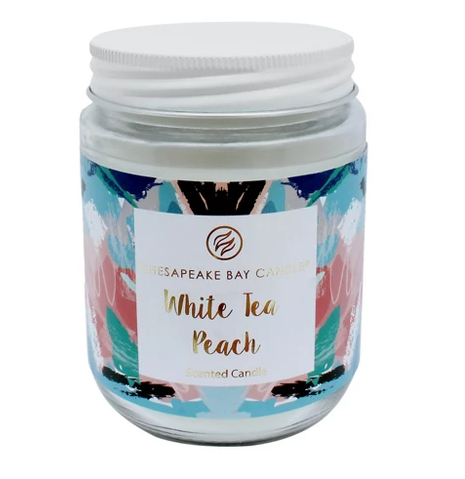 The perfect throw pillow for any superhero fan's home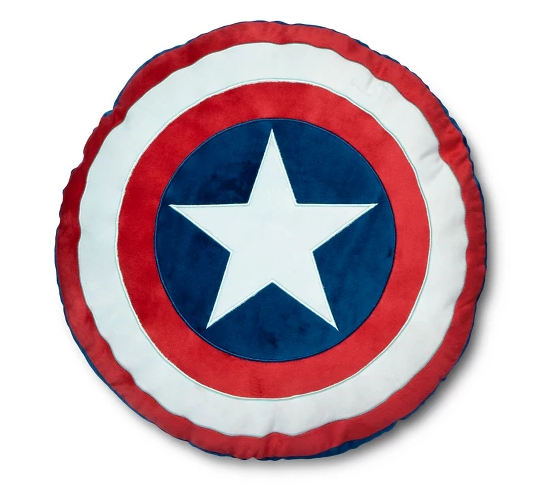 Can you imagine a better addition to a coffee lover's kitchen than this coffee grinder?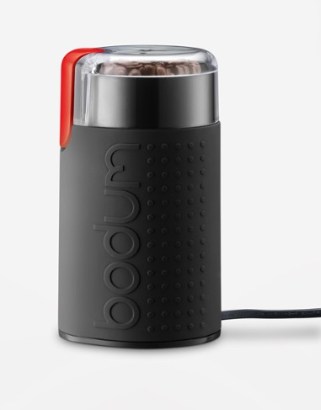 Any musically inclined person in your life will more than appreciate this compact ukelele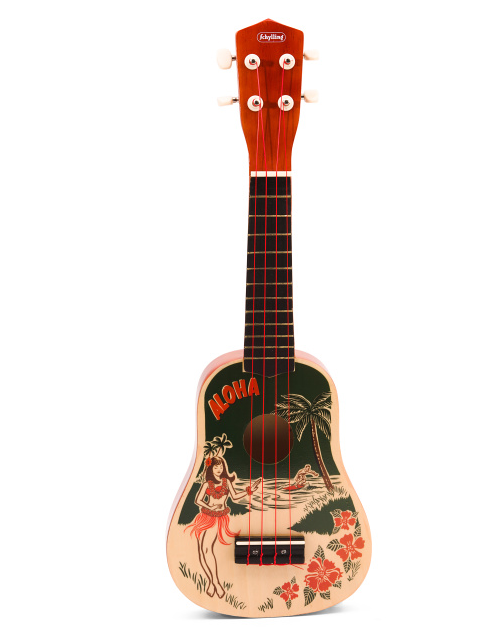 Make sure your loved ones never get unplugged from the online world with this 4-port charger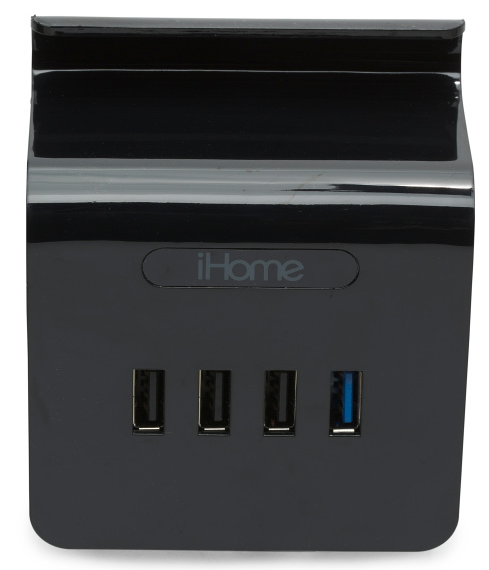 A quaint poster of the great outdoors for any adventurous person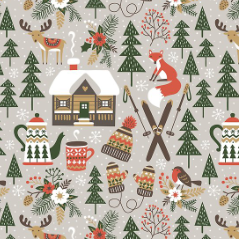 This one's for the gamers, they can keep themselves clean with video game controller designed bar soap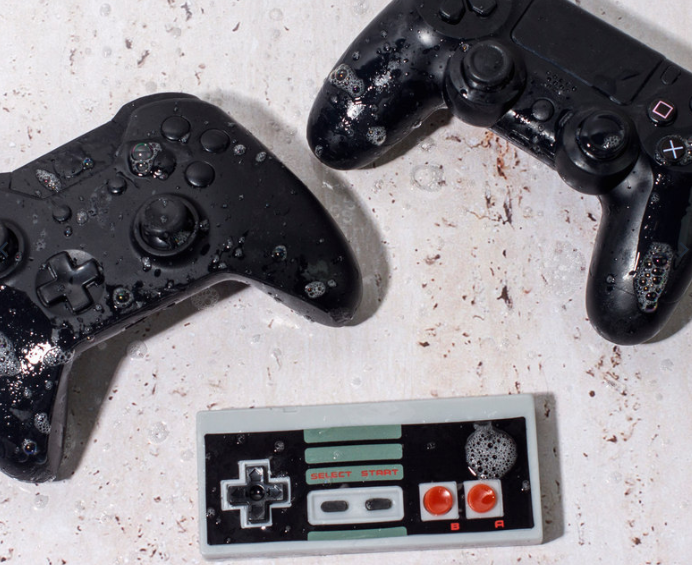 This protective case well ensure that even your clumsiest loved ones will never do anything bad to their phone