🎁 Surprise: 12 great gifts to get for a great boss
With National Boss' Day coming up on October 16, you might be looking for the perfect gift to get for your boss.
Look no further, here are great ideas on what you could get for your boss this year!
We hope you'll love these awesome products! Just so you know, we may collect a share of the sale from the links on this page.
Bosses everywhere can keep their ride shiny with wash and wax wipes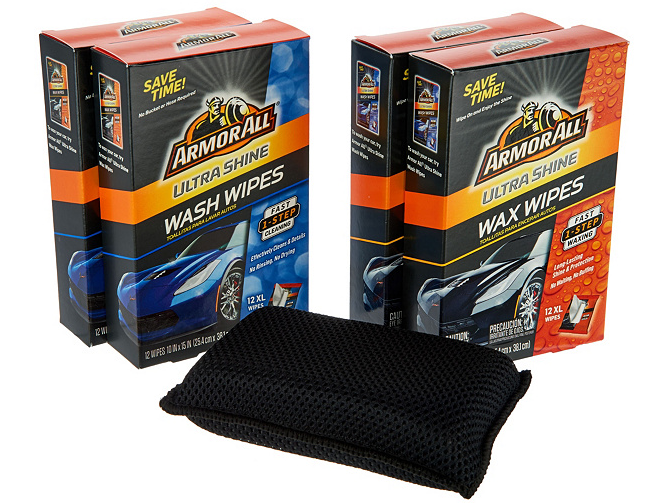 Smartphones are essential and so is protecting their screens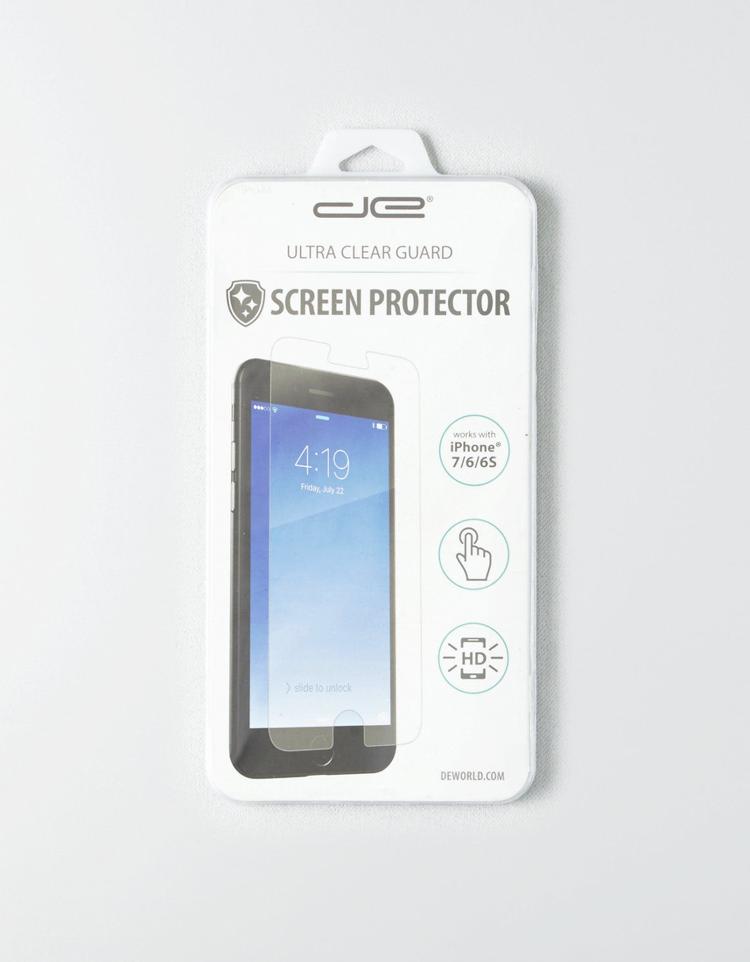 Presentation is everything, and bosses need shiny shoes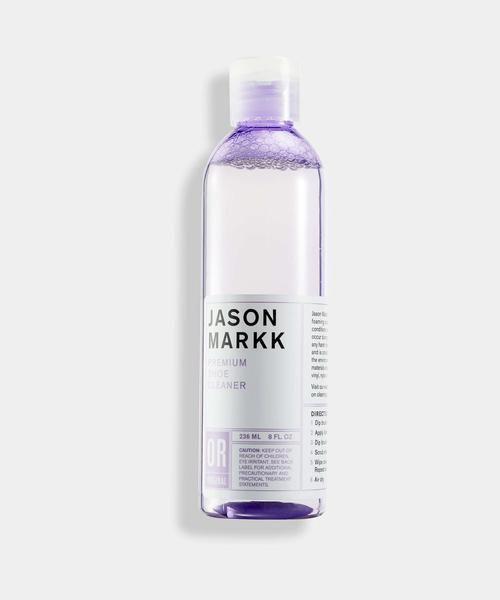 A boss should keep their work wear dry on the rainy days with an umbrella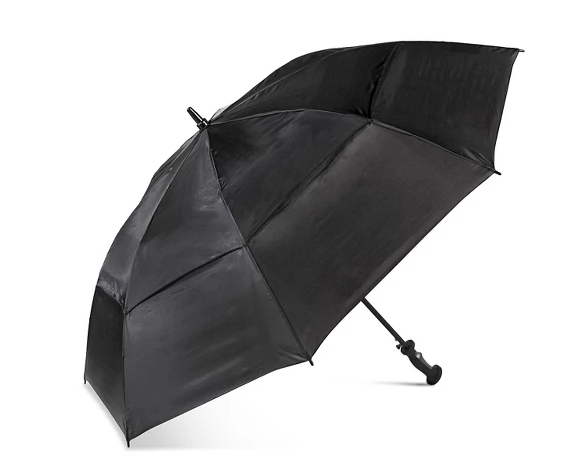 Perfect footwear for the workout-aholic boss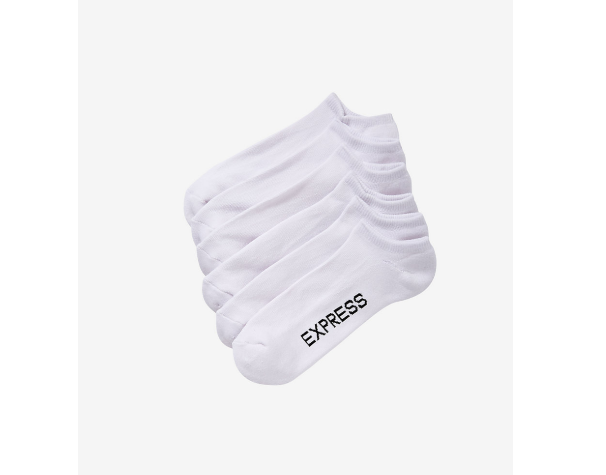 Your boss can appear professional and sleek with these shades

Bosses can look efficient and prepared with this bag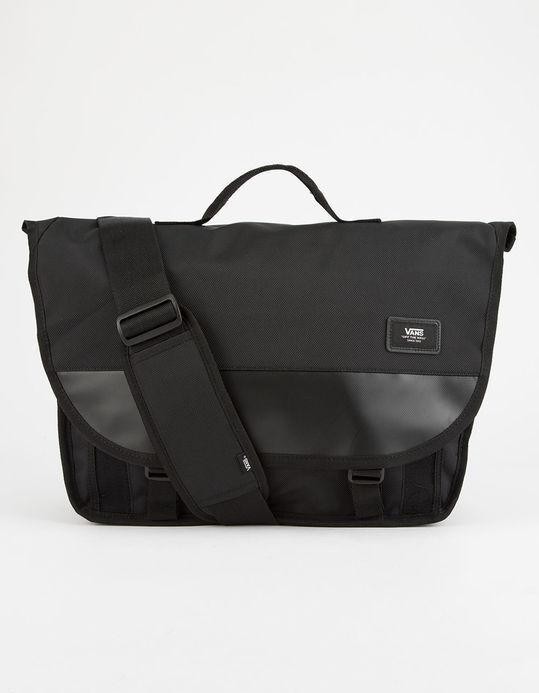 Ease your boss' phone use with this stylish pop socket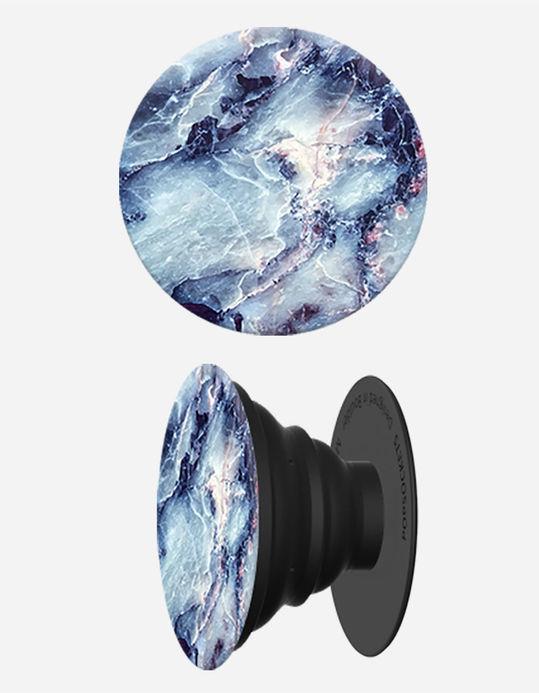 No boss' outfit is complete without a sleek watch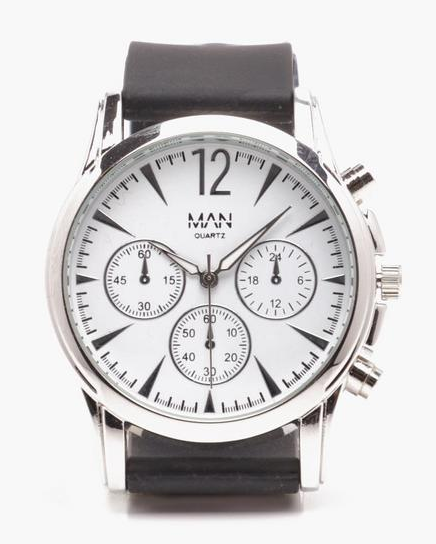 Who doesn't love outer space and keeping their feet warm?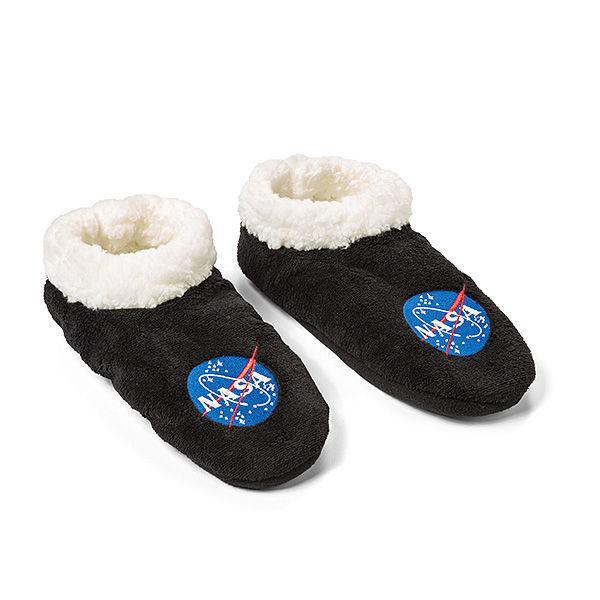 Help your boss keep track of deadlines while enjoying the best animal photos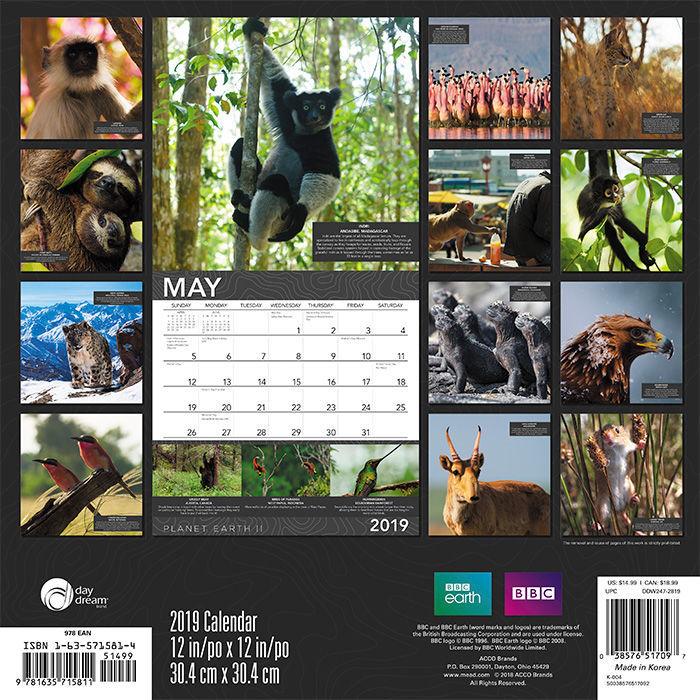 Your boss can finish the aesthetic of their office with this wall clock