🎁 The best Christmas gifts through the years
Society is constantly changing, trends come and go, and every year seems to have its unique hot items that people can't get enough of.
Here is a look back at the top Christmas gift from the past and today! Data gathered from Esquire.com.
1977: Slime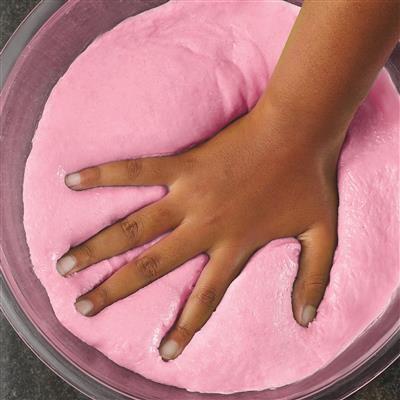 1978: Hungry Hungry Hippos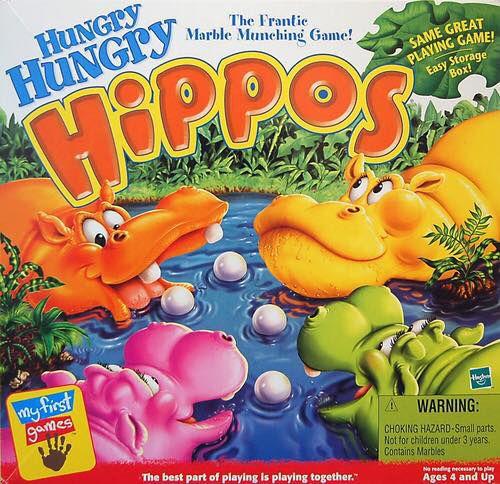 1980: Rubik's Cube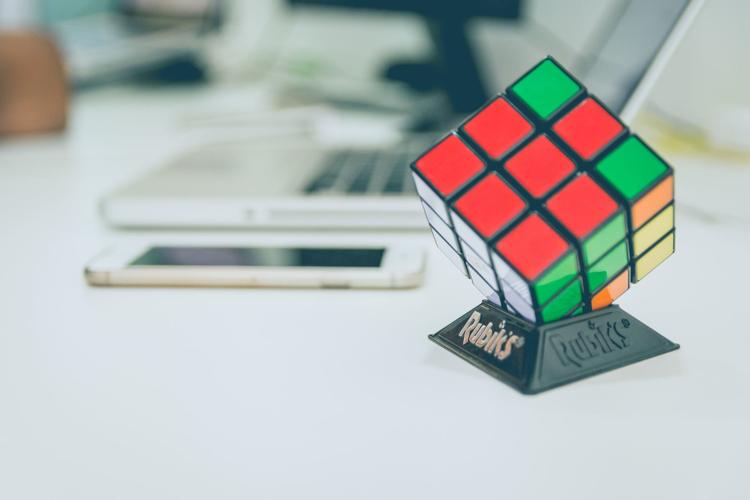 1981: The Smurfs plush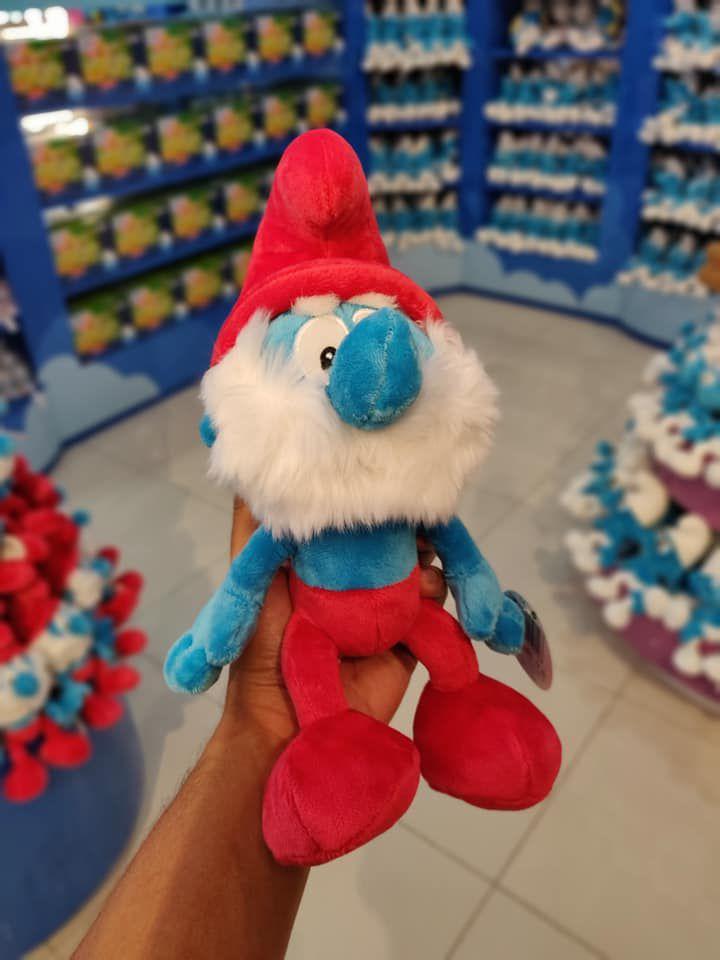 1982: BMX Bikes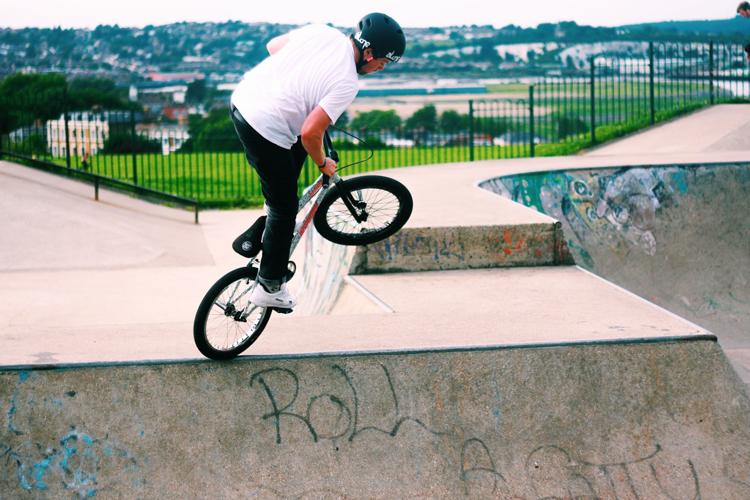 1983: Cabbage Patch Kids

1984: Transformers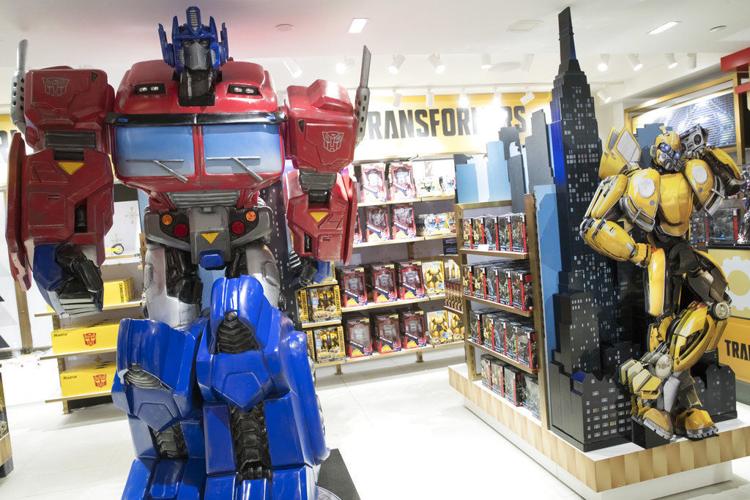 1985: Care Bears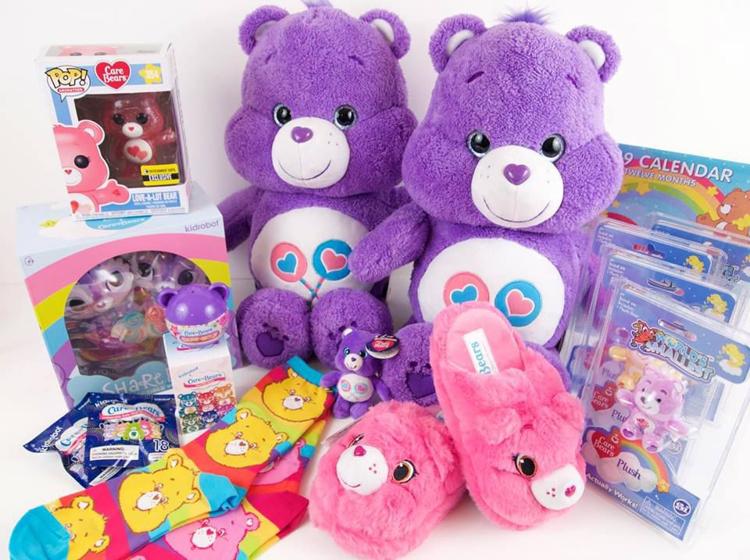 1987: Koosh Ball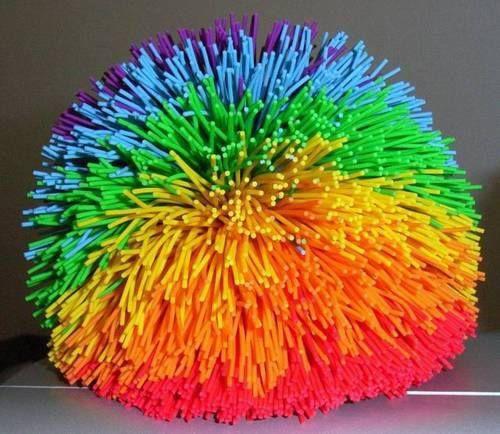 1989: Nintendo Gameboy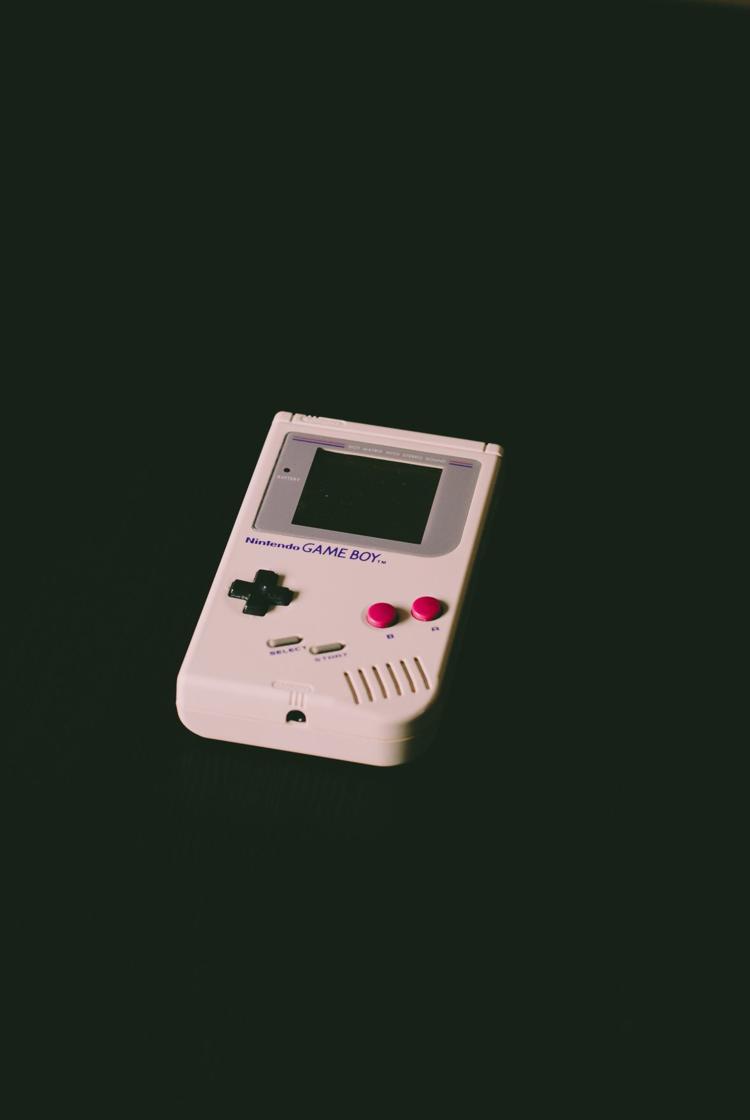 1990: Teenage Mutant Ninja Turtles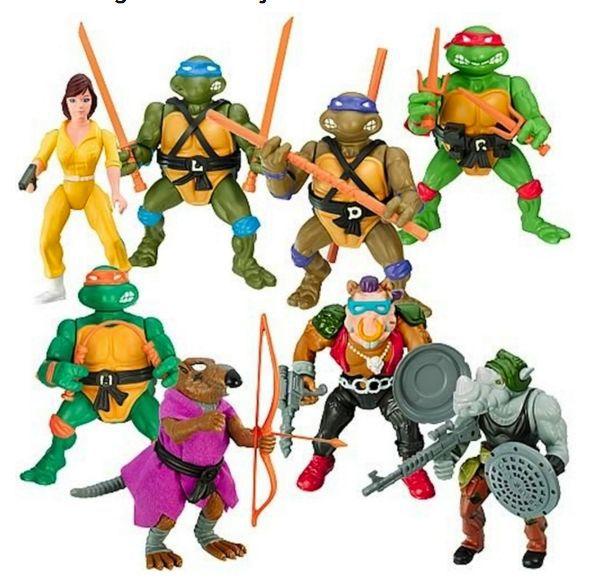 1991: Pogs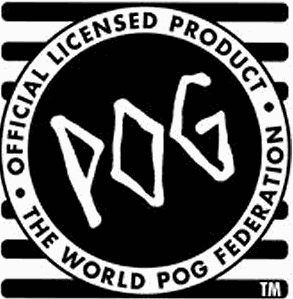 1992: Barney Talking Doll
1993/94: Mighty Morphin' Power Rangers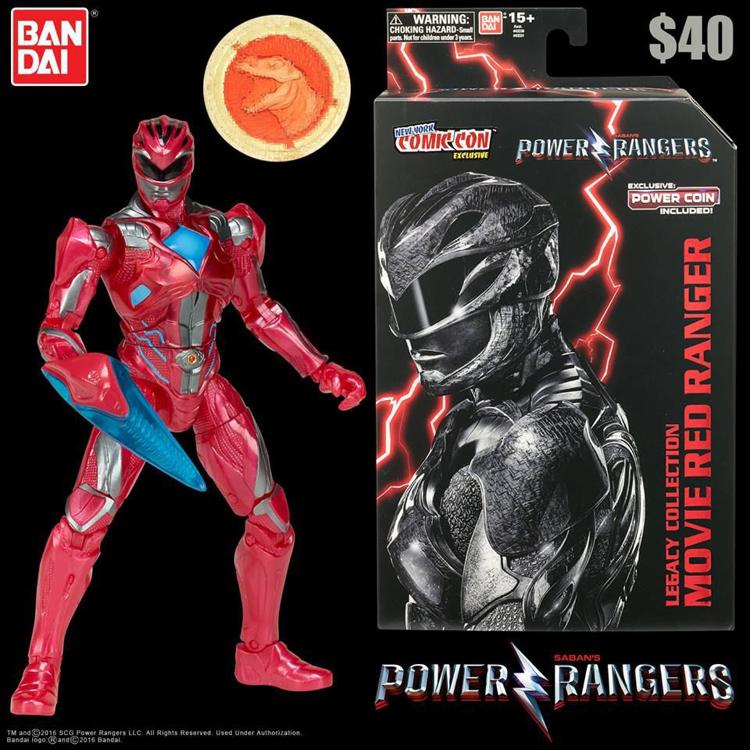 1995: Beanie Babies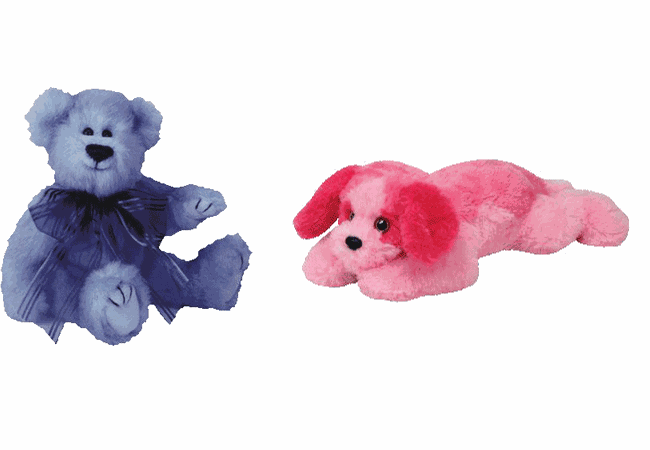 1996: Tickle Me Elmo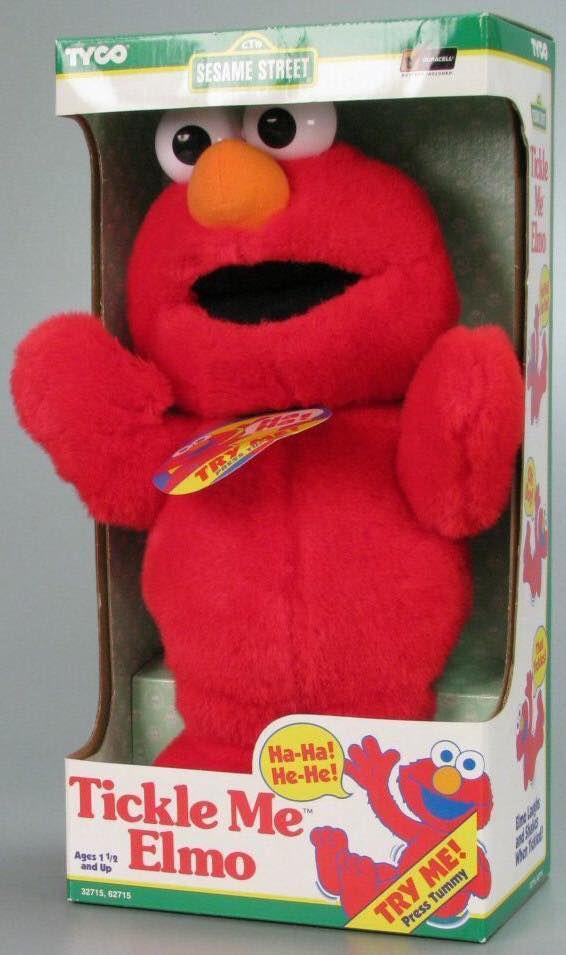 1997: Tamagotchi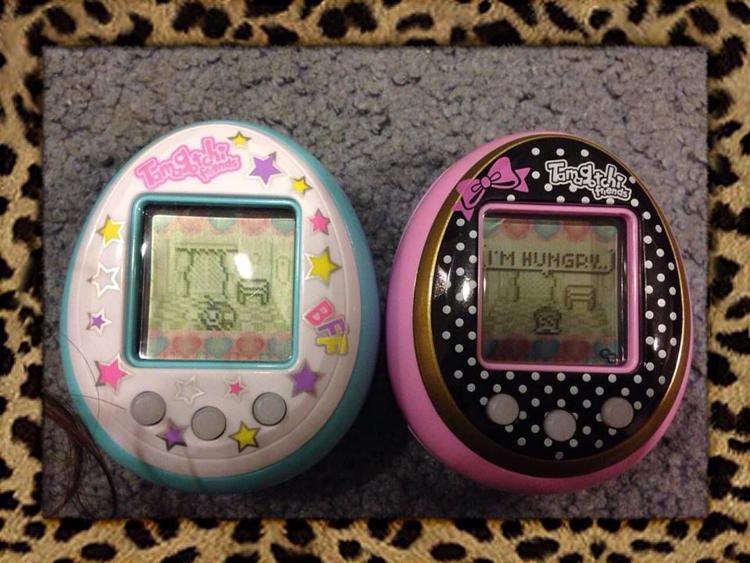 1998: Furby

1999: Pokémon Cards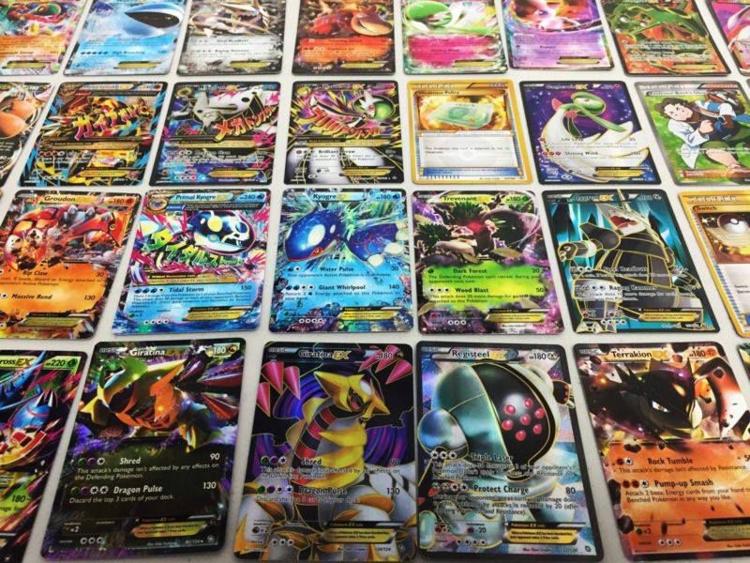 2000: Razor Scooters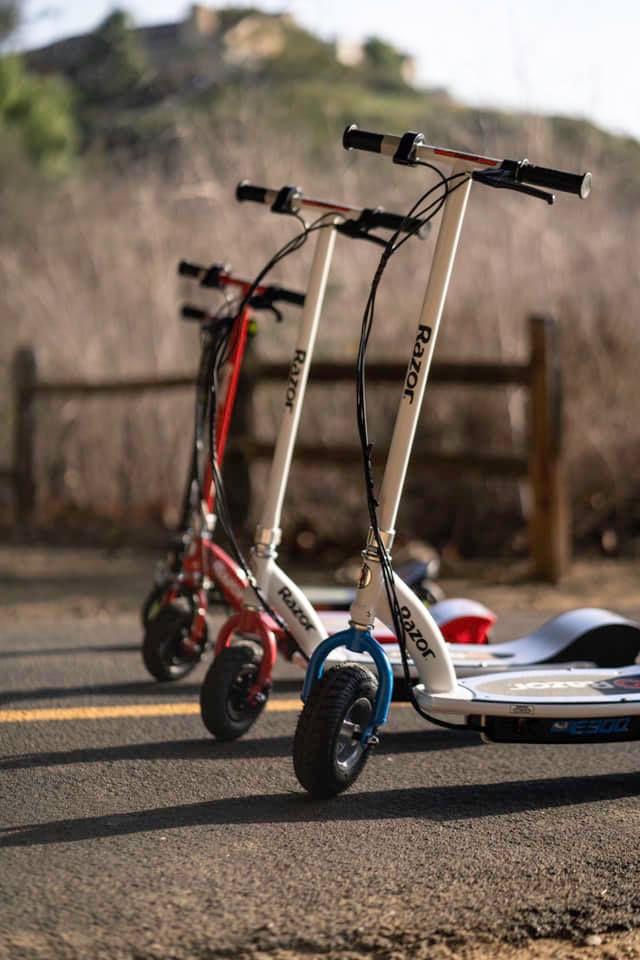 2001: Bratz Dolls

2002/03: BeyBlades

2004: RoboSapiens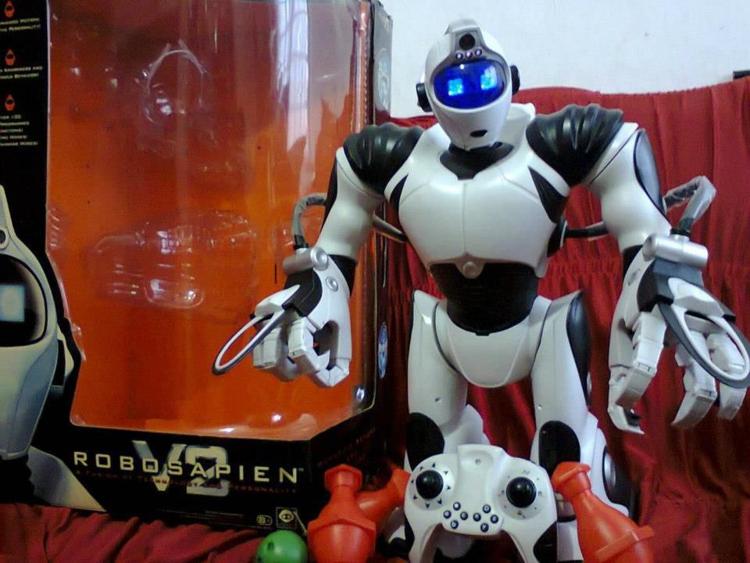 2005: XBox 360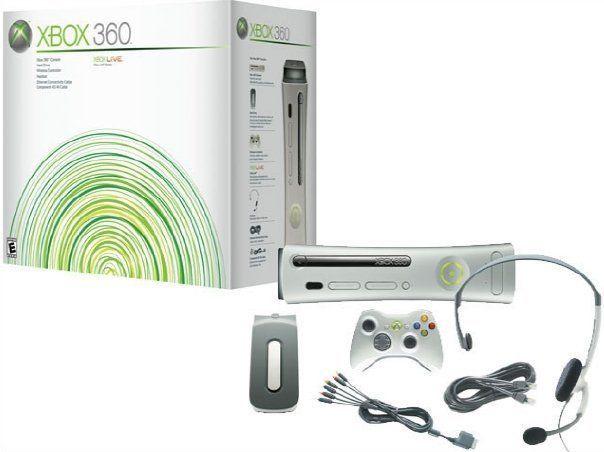 2006: PlayStation 3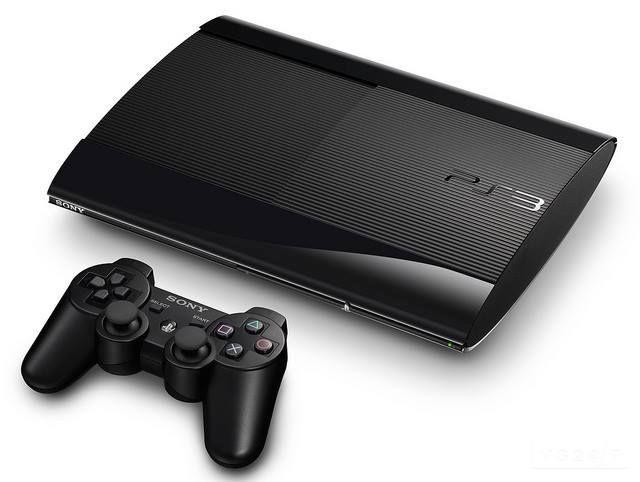 2007: iPod Touch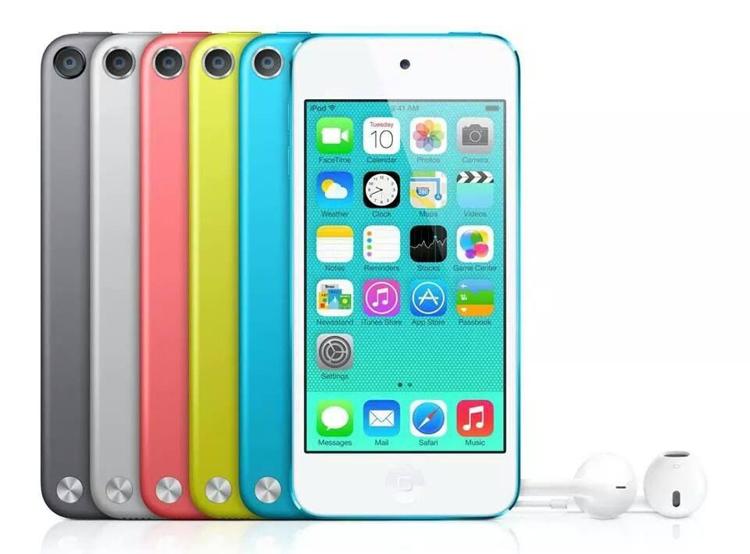 2008: Elmo Live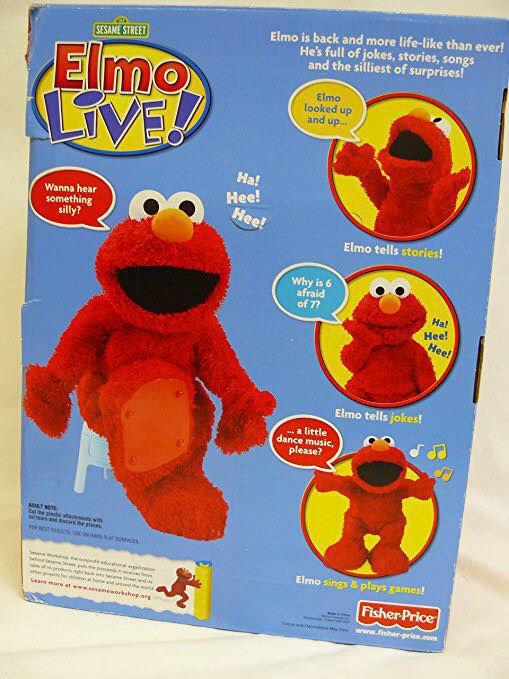 2009: Nook eReader

2010: iPad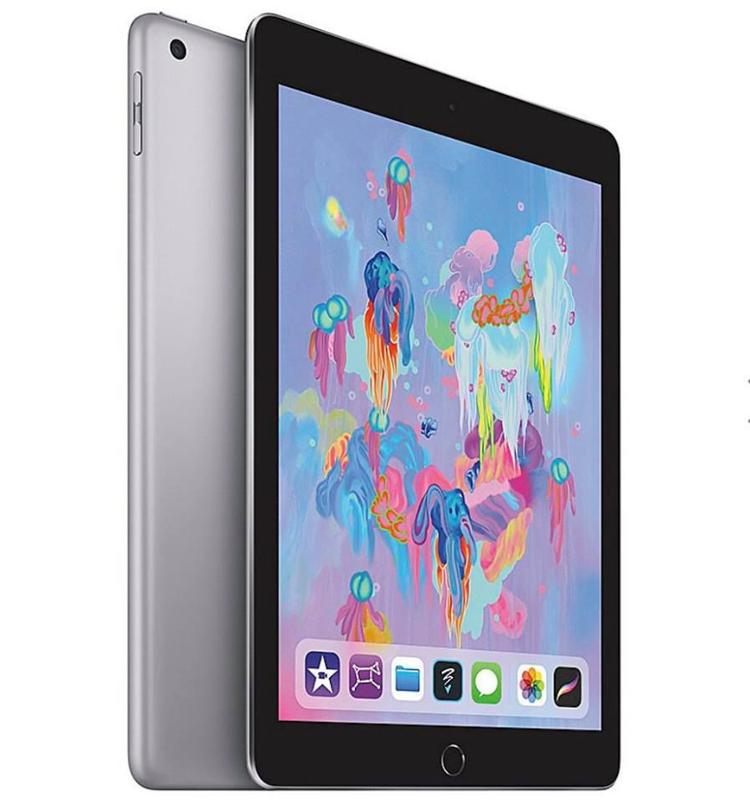 2011: Let's Rock Elmo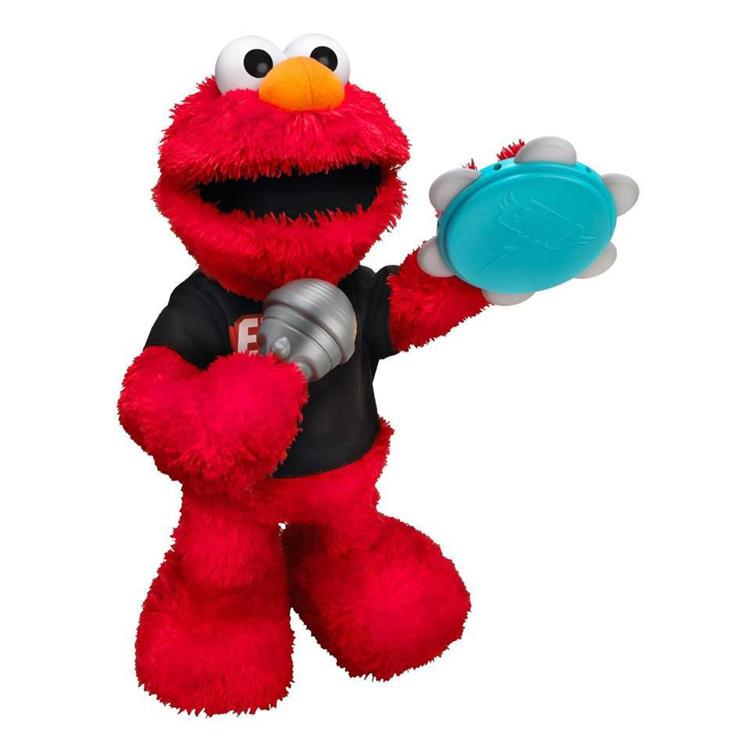 2012: Nintendo Wii U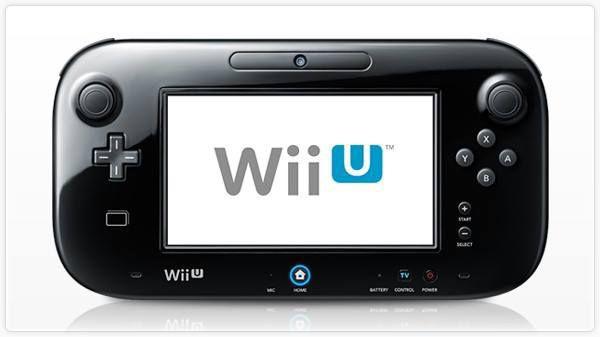 2013: Big Hugs Elmo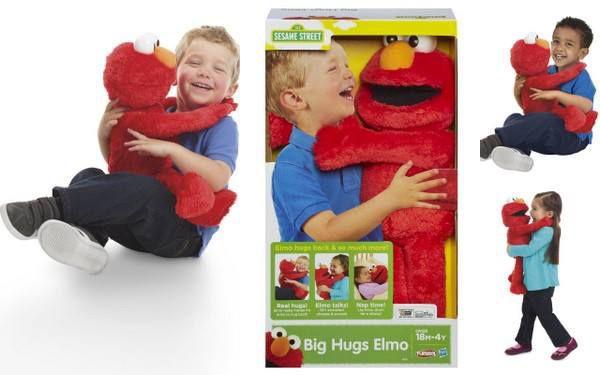 2014: Disney's Frozen Elsa Doll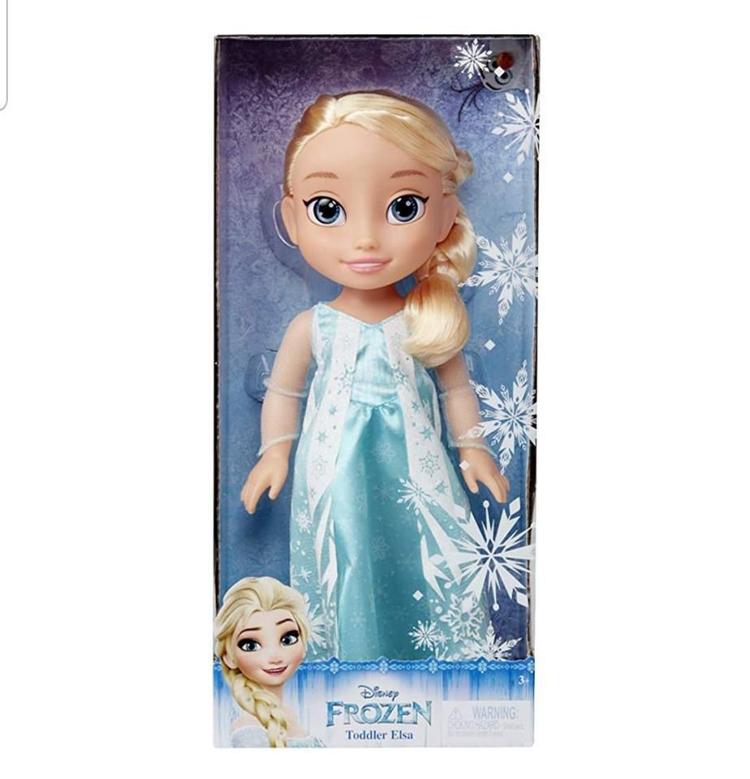 2015: Sphero BB-8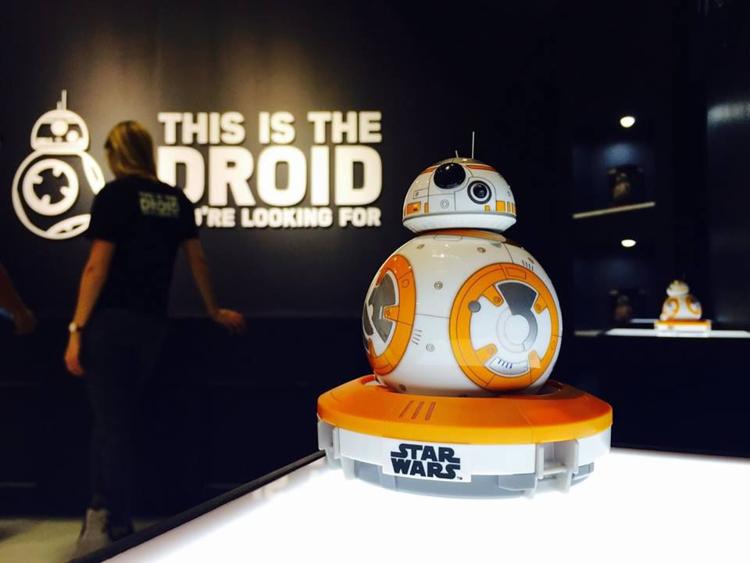 2016: Nintendo Entertainment System Classic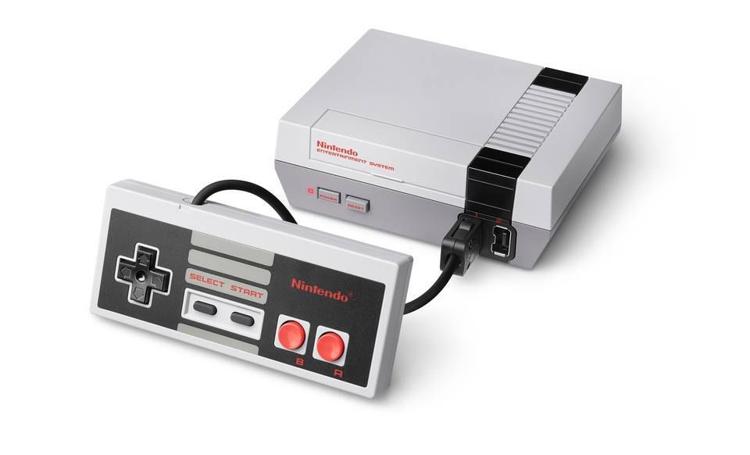 2017: Cozmo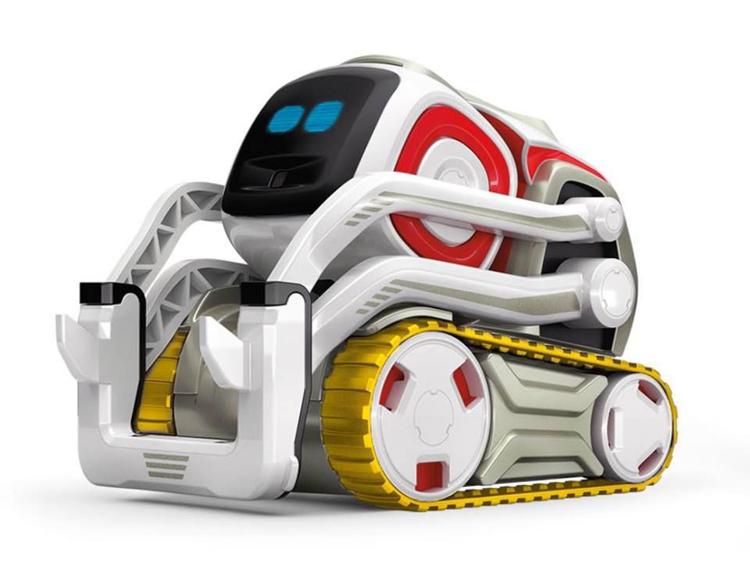 2018: Fingerlings