🌤️ Warming up: 9 springtime clothing options for men!
The weather is getting warmer, days are getting longer, and it's a great time expand your wardrobe! Here are 9 stylish items men can buy in preparation for warmer weather!
We hope you'll love these awesome products! Just so you know, we may collect a share of the sale from the links on this page.
These comfy shorts are perfect for the warmer days!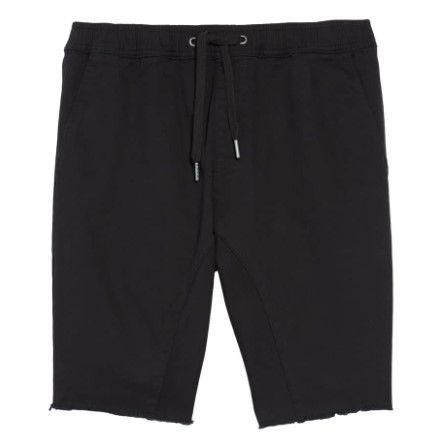 More sun requires more eye protection, and these stylish sunglasses will get the job done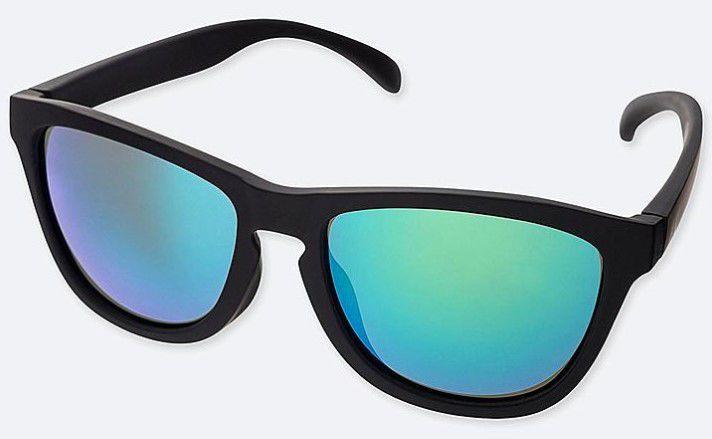 Take up comfortably running this year with these sport socks!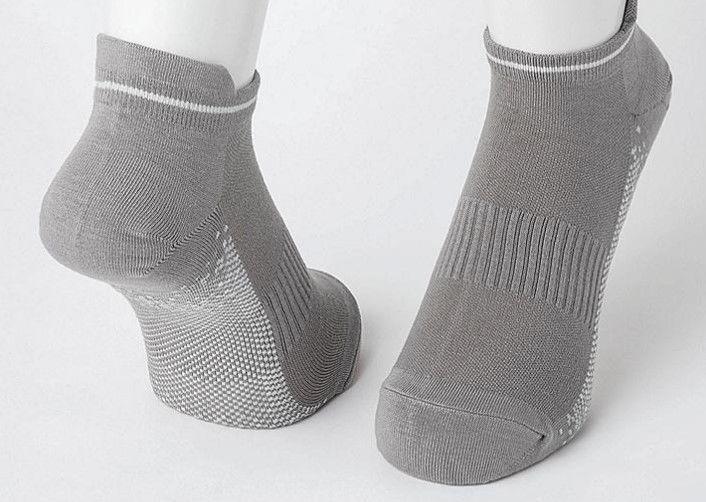 It's never too early to ready yourself for the swimming season!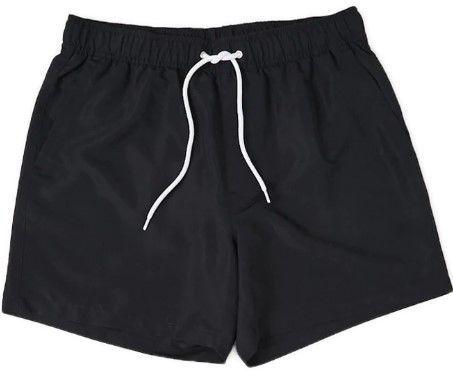 Wearing this tropical themed shirt is a great way to usher in the nice weather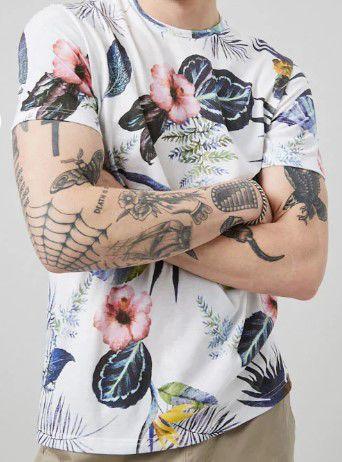 Looking for a more mature style for keeping cool? These khaki shorts are for you!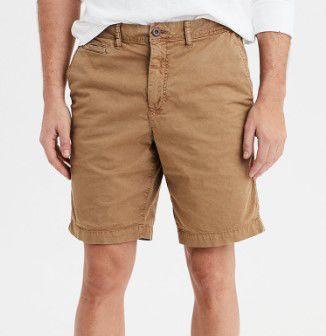 This button-down speaks class while remaining comfortable and cool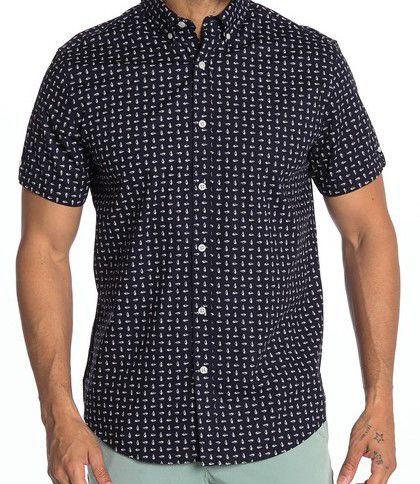 If you're trying to get fit this spring, comfortable running shoes are a must!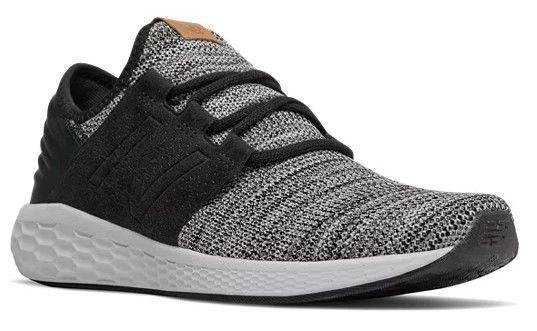 These soccer shorts are the ultimate comfort for relaxing and for play!