GIBSON CITY — Harvest Moon Twin Drive-in Theater in Gibson City plans to reopen this weekend at half capacity with several restrictions in place, including a requirement that people stay in their vehicles.
Sitting outside "is not going to be an option" and no one will be allowed in the back of a pickup truck, general manager Ben Harroun said in a Facebook Live video Monday evening.
Patrons will be allowed to leave their cars only to use the bathroom or get food at the concession stand, Harroun said.
They will be required to wear masks or face coverings when at the bathroom or food stand and will have to stay 6 feet apart, he said.
The theater has scheduled "Trolls World Tour" and "Onward" on separate screens for its opening weekend. There will be no double features to start.
Because people have to stay in their cars, grilling will not be allowed, but Harroun said, "Hopefully, by June or July we can bring that back."
Only about half the drive-in's 500 parking spaces will be available, said Harroun, and there will be "staggered parking in the rows." Rather than general admission, people will pick a car spot when purchasing their tickets.
To minimize contact, 75% of spots will be sold online and 25% will be set aside for in-person purchase. That's a flip from what has been the practice in the past, said Harroun, when only 25% of spots were available online.
The drive-in also is working on a system for online ordering and payment for food, but he said that would not be ready for this weekend.
"We're all working very hard to get this up and running. We ask for your patience," Harroun said.
The concessions menu might be limited initially because some items, such as Dippin' Dots, are out of stock, he said. 
Harroun urged people to follow the rules so the drive-in can stay open and offered hope of better days ahead, including possible pre-movie concert and some drive-in concerts.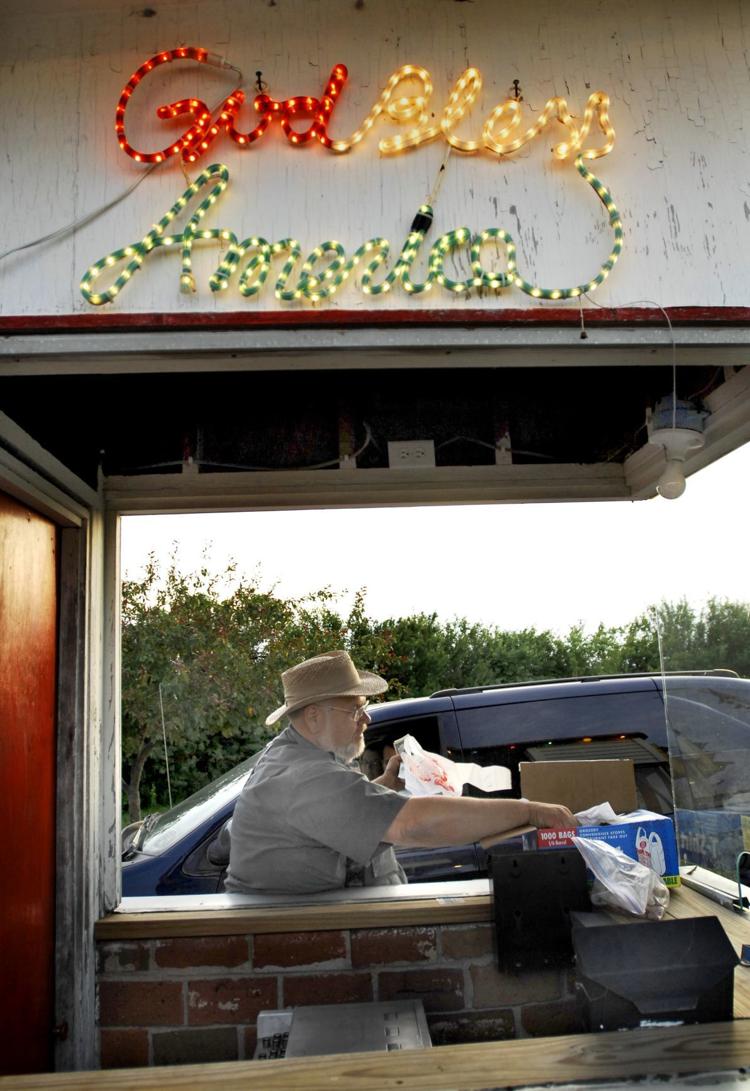 Supplying schoolchildren's needs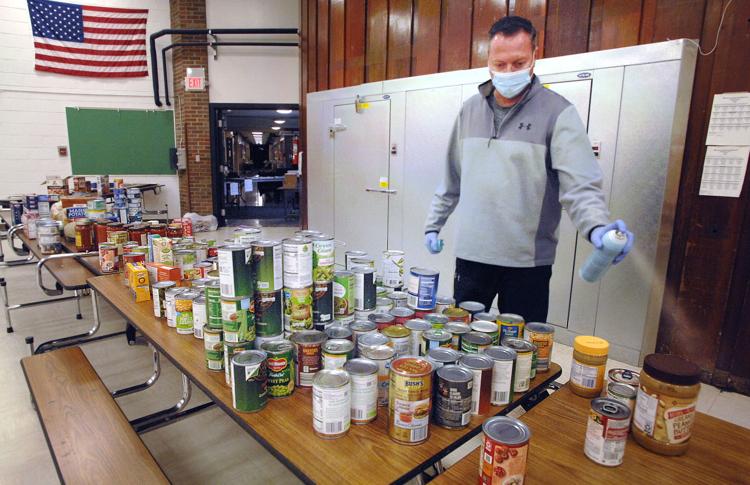 030820-blm-loc-1coronahealth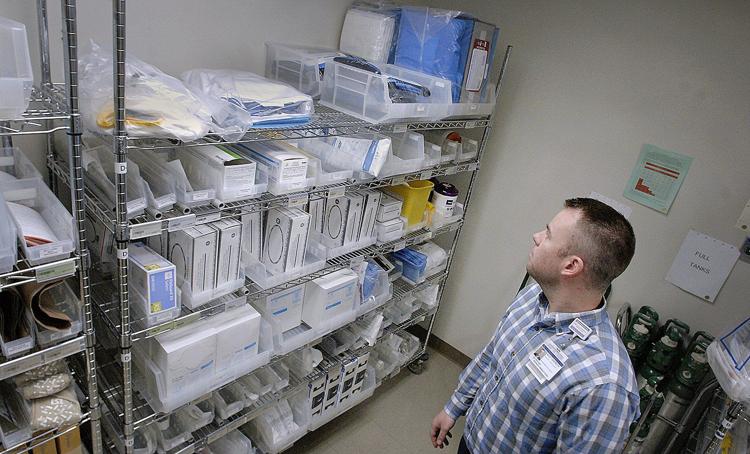 020420-blm-loc-3mchd
033020-blm-loc-1virusbear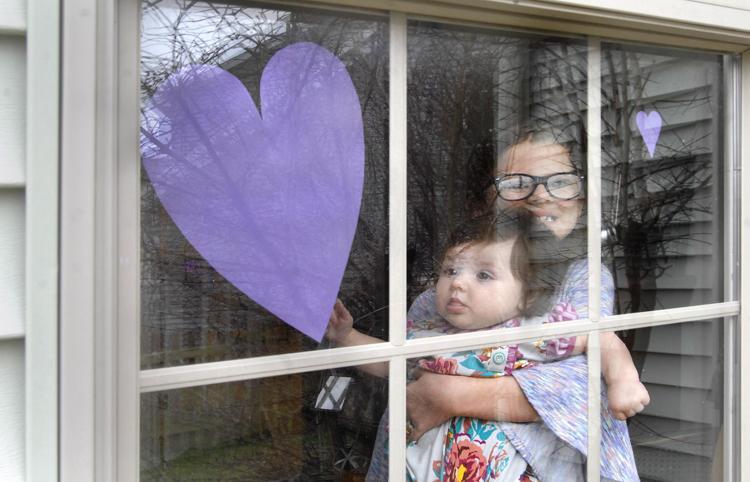 041520-blm-loc-2virushelp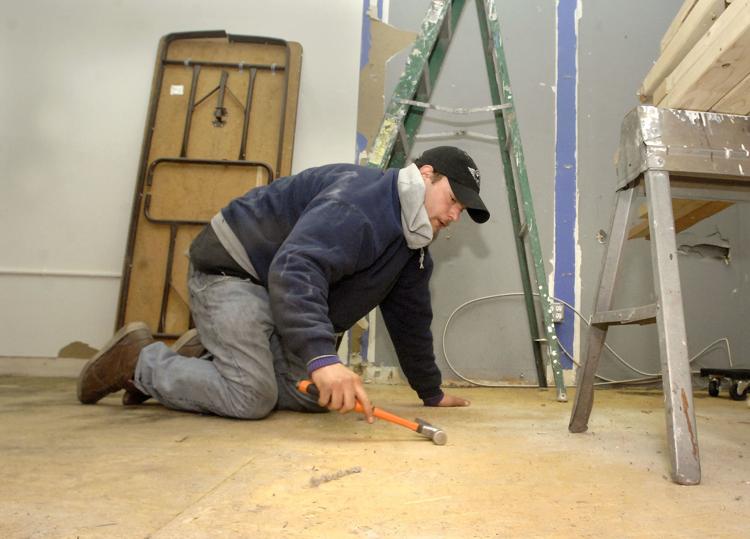 042320-blm-loc-1virussigns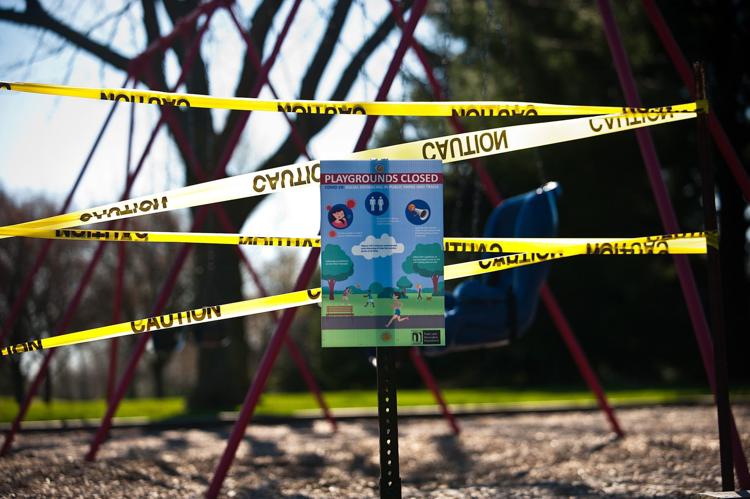 041920-blm-loc-2virusmasks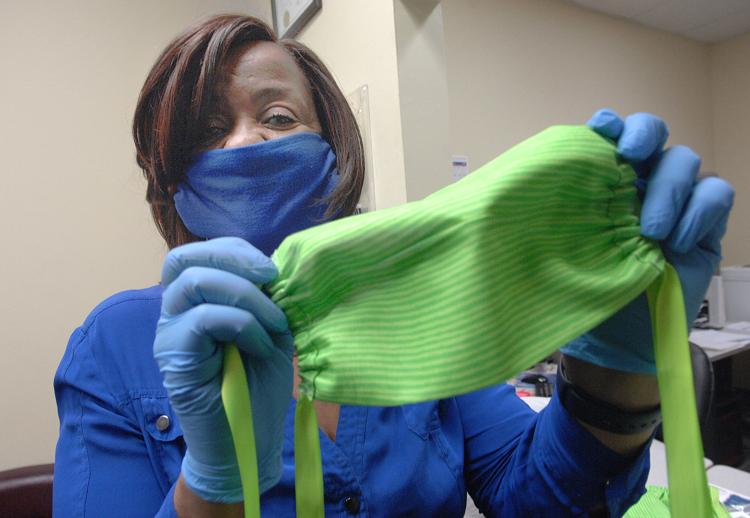 Willie Holton Halbert, Kids Who Serve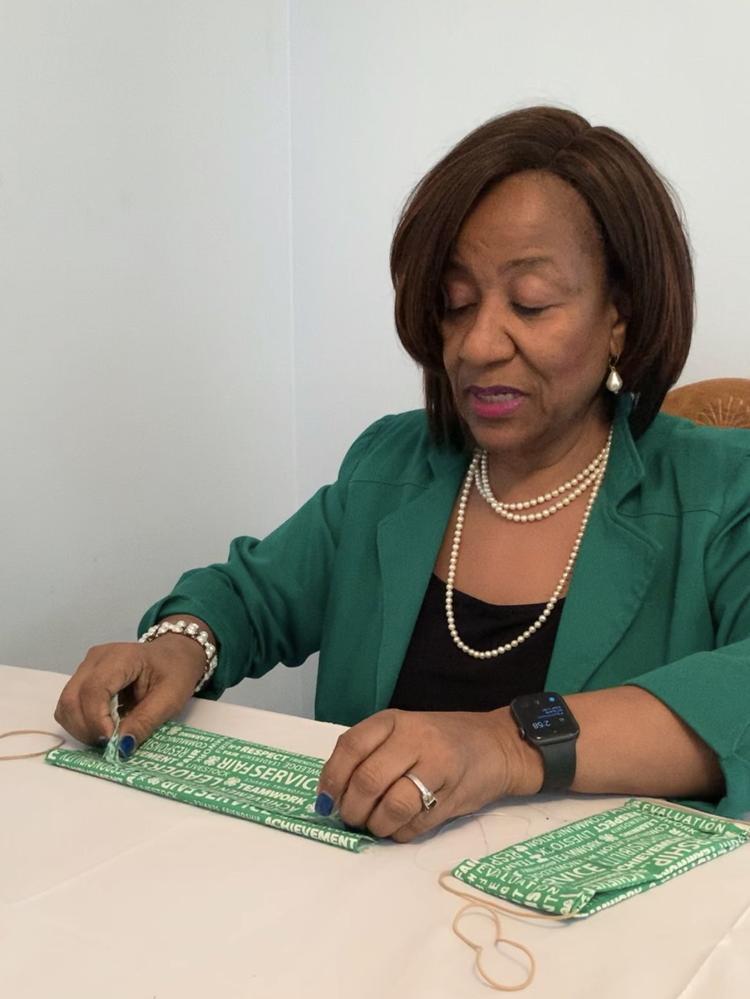 Kids Who Serve 4H Club masks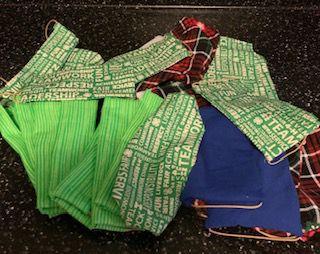 041320-blm-loc-1virustesting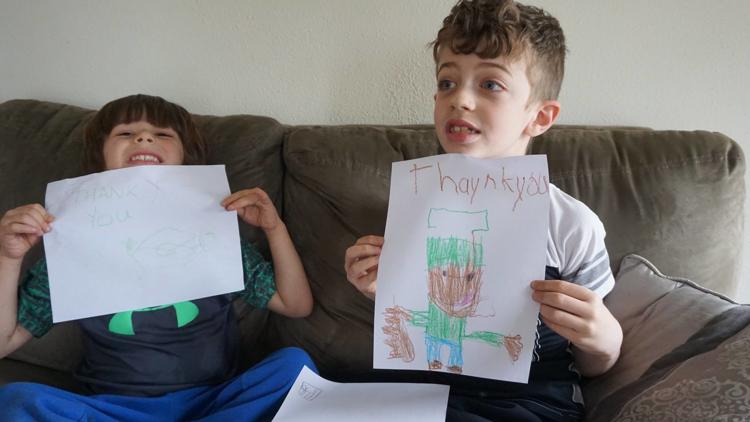 041920-blm-loc-2virusmarket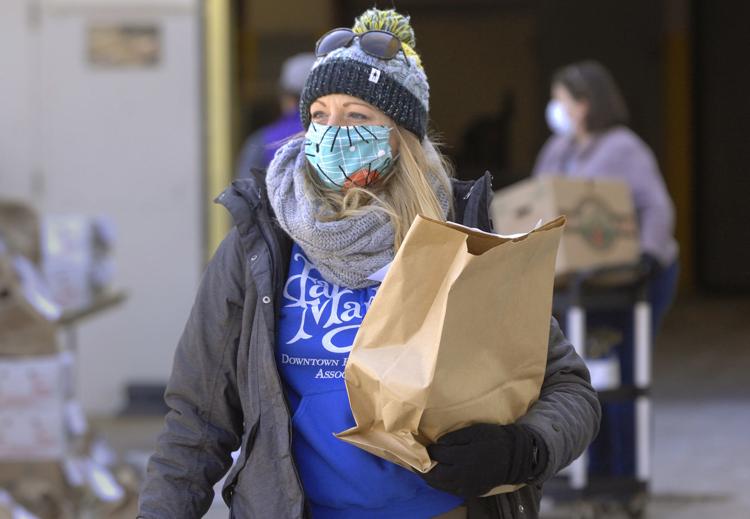 041920-blm-loc-3virusmarket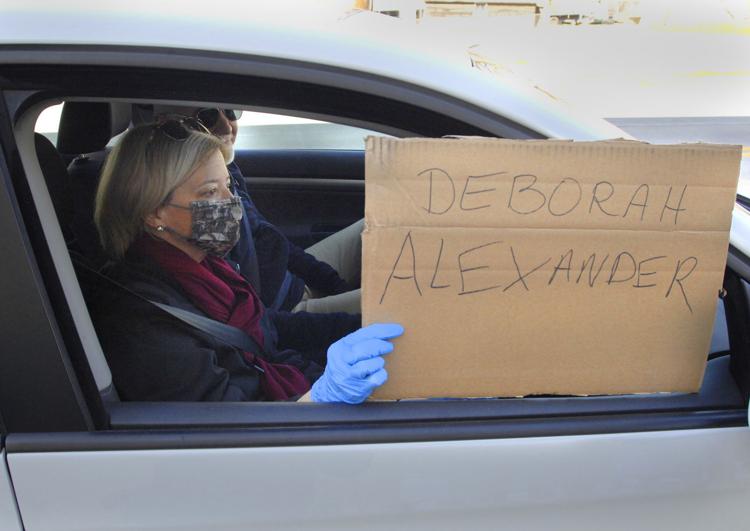 041920-blm-loc-1virusmarket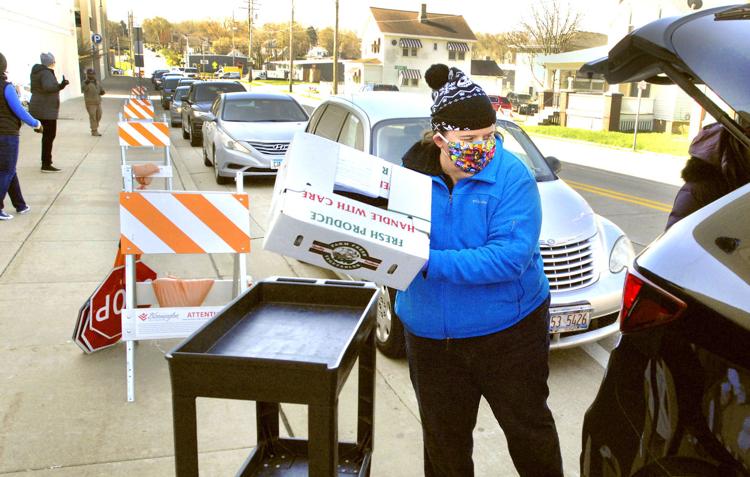 032420-blm-loc-2virussewing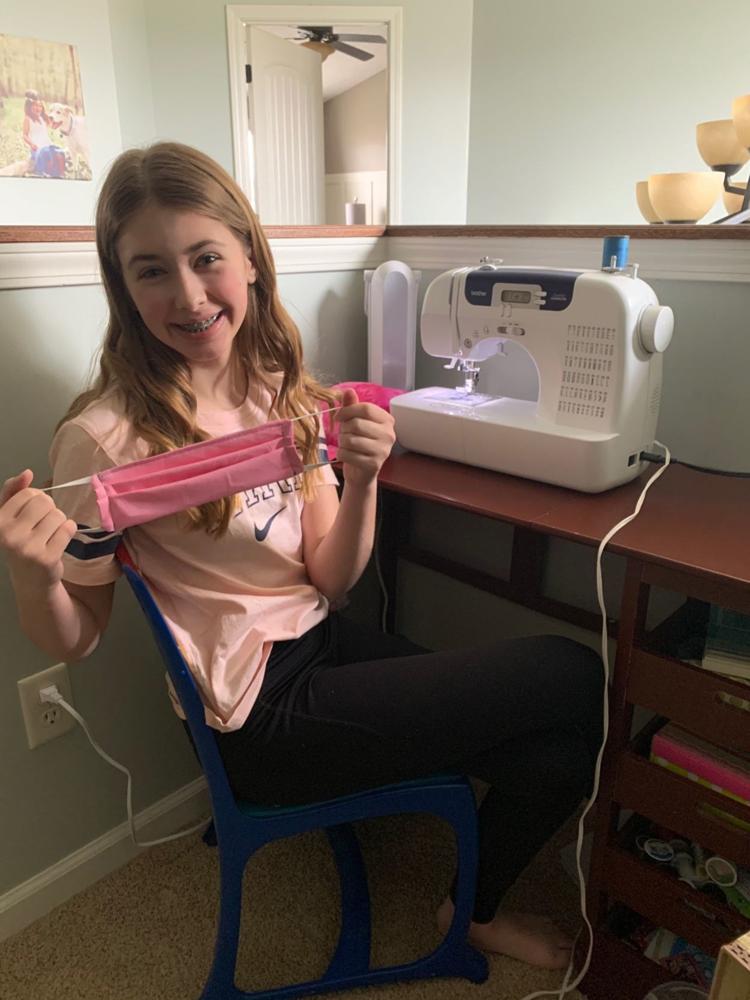 031220-blm-loc-1viruspoll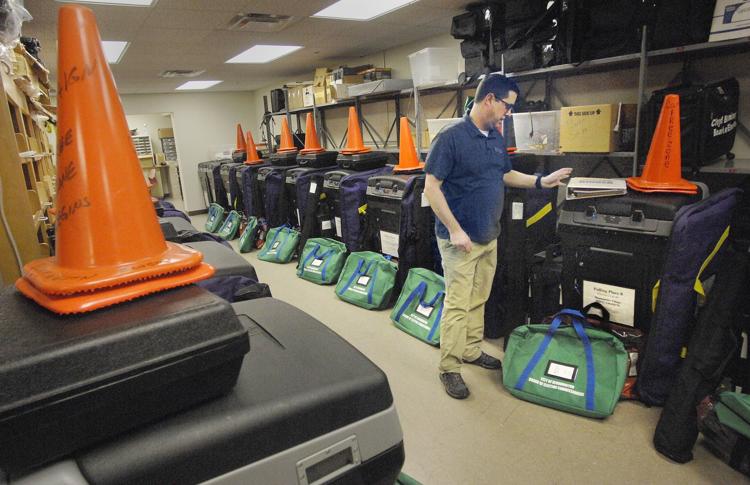 032720-blm-loc-1virusbromenn
040820-blm-loc-8virusbromenn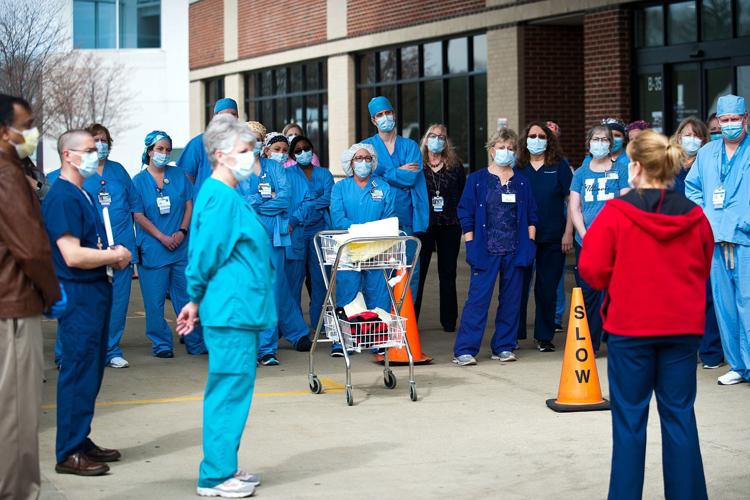 040820-blm-loc-3virusbromenn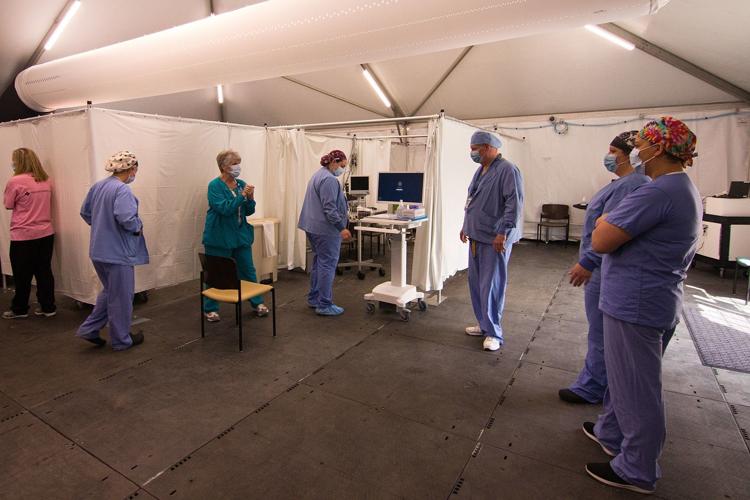 040820-blm-loc-4virusbromenn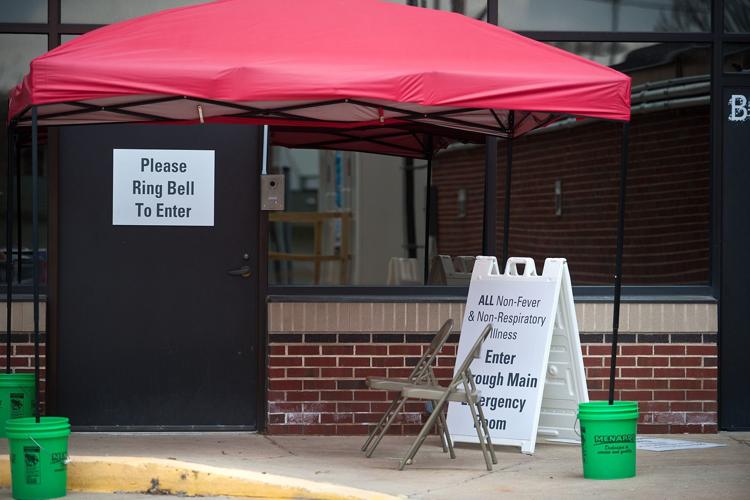 040820-blm-loc-6virusbromenn
Contact Lenore Sobota at (309) 820-3240. Follow her on Twitter: @Pg_Sobota
Kevin Barlow contributed to this report.
Concerned about COVID-19?
Sign up now to get the most recent coronavirus headlines and other important local and national news sent to your email inbox daily.