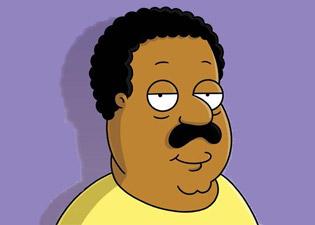 NEW YORK - Fox is rewarding "The Cleveland Show" with a second season even before the first season has begun.
The spinoff from the network's hit animated series "Family Guy" is scheduled to premiere next fall.
But now Fox says its boosting the initial 22-episode order by another 13 half-hours, which would carry the show into the 2010-11 season.
From "Family Guy" creator Seth MacFarlane, "The Cleveland Show" focuses on Cleveland Brown, a popular character from the "Family Guy" gang.
Stay tuned in
Get the latest information on hit TV shows and more with our weekly newsletter!