"Full House" actress Lori Loughlin and her fashion designer husband, Mossimo Giannulli, agreed to serve prison time as part of a plea deal in the college admissions bribery case, according to court papers filed Thursday.
Loughlin, 55, has agreed to serve two months behind bars and Giannulli, 56, has agreed to serve five months under the deal that must be approved by the judge. They are scheduled to plead guilty Friday via video conference.
The famous couple was scheduled to go to trial in October on charges that they paid $500,000 in bribes to get their two daughters into the University of Southern California as crew team recruits, even though neither of them played the sport. They helped create fake athletic profiles for their daughters by sending the admitted ringleader of the scheme, admissions consultant Rick Singer, photos of the teens posing on rowing machines, authorities said.
Lawyers for Loughlin and Giannulli had argued that the couple believed the payments were "legitimate donations" that would go directly to USC as a fundraising gift or support Singer's charity. They also accused prosecutors of hiding crucial evidence that could prove the couple's innocence because it would undermine their case.
Earlier this month, the judge rejected their bid to dismiss the case over allegations of misconduct by FBI agents investigating the scam.
They agreed to plead guilty to conspiracy to commit wire and mail fraud in a plea agreement filed in Boston's federal court. Giannulli will also plead guilty to a charge of honest services wire and mail fraud, prosecutors said. Prosecutors have agreed to dismiss charges of money laundering and federal programs bribery that were added after the case was filed.
Under Loughlin's plea deal, she will also pay a $150,000 fine and perform 100 hours of community service. Giannulli has agreed to pay a $250,000 fine and perform 250 hours of community service.
"Under the plea agreements filed today, these defendants will serve prison terms reflecting their respective roles in a conspiracy to corrupt the college admissions process and which are consistent with prior sentences in this case," U.S. Attorney Andrew Lelling said in an emailed statement. "We will continue to pursue accountability for undermining the integrity of college admissions."
An attorney for the couple declined to comment.
Loughlin and Giannulli were among 50 people arrested last year in the case dubbed "Operation Varsity Blues" that rocked the word of higher education. They are the 23rd and 24th parents to plead guilty in the case.
The case uncovered a scheme in which wealthy parents paid huge sums to secure students' admission at elite schools as fake athletic recruits or have someone cheat on their entrance exams, authorities said.
Others parents who've been sent to prison for participating in the scam include "Desperate Housewives" actress Felicity Huffman. She served nearly two weeks behind bars late last year after she admitted to paying $15,000 to have someone correct her daughter's entrance exam answers.
The coronavirus pandemic has delayed the prison sentences of some parents and allowed others to go home early.
California winemaker Agustin Huneeus Jr., who also pleaded guilty, was released from his five-month prison term two weeks early in March because of the public health crisis.
The judge has allowed other parents, including the heiress to the Hot Pockets fortune, to put off their prison sentences because of the virus outbreak. Michelle Janavs, whose family invented Hot Pockets, and Douglas Hodge, the ex-CEO of Pacific Investment Management Co., are allowed to remain free until at least June 30, the judge ruled. The judge said he would consider further delays if the virus crisis hasn't lessened by then.
Janavs was sentenced to five months and Hodge was sentenced to nine months.
---
Visit Central Illinois
Travel Central Illinois: Cultural Attractions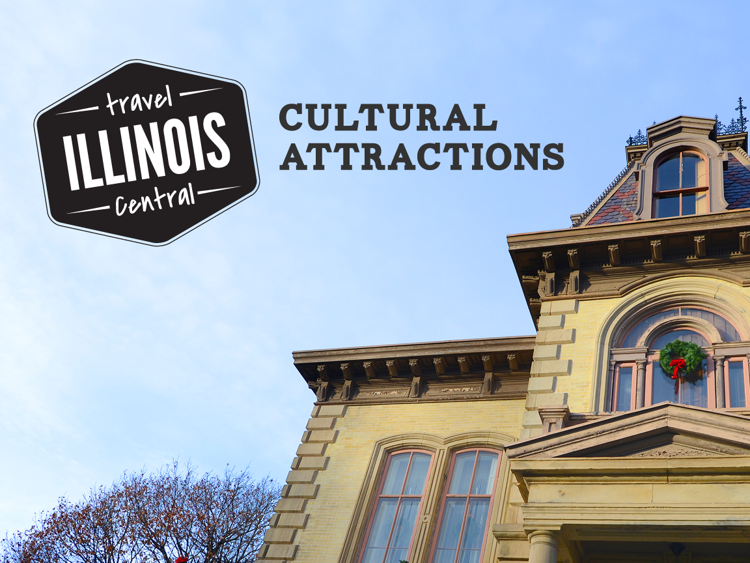 Arcola Depot Welcome Center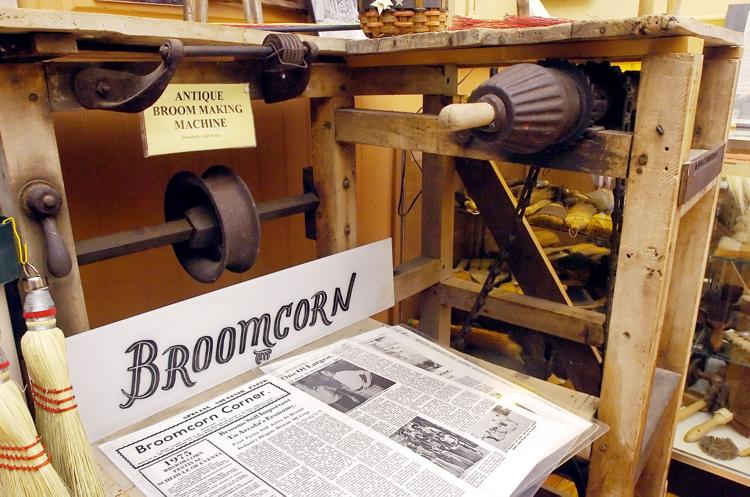 Illinois Amish Museum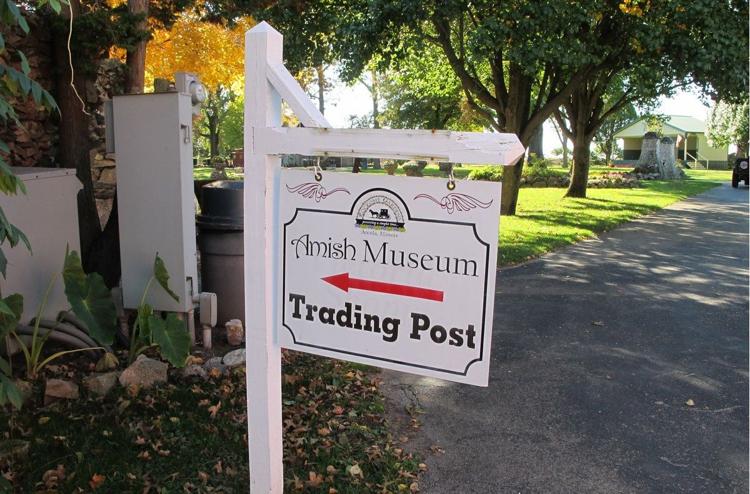 Amish meta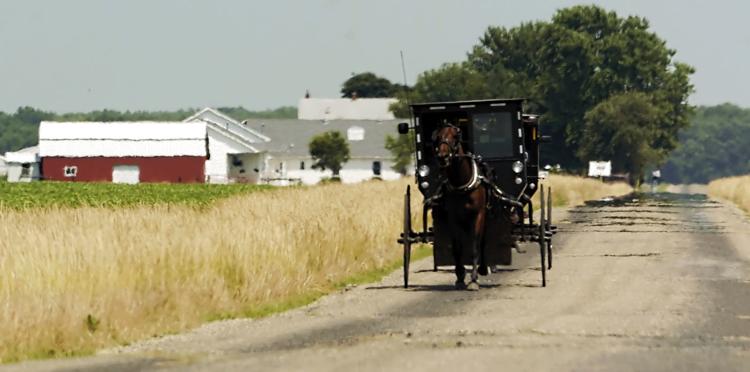 Abraham Lincoln Long Nine Museum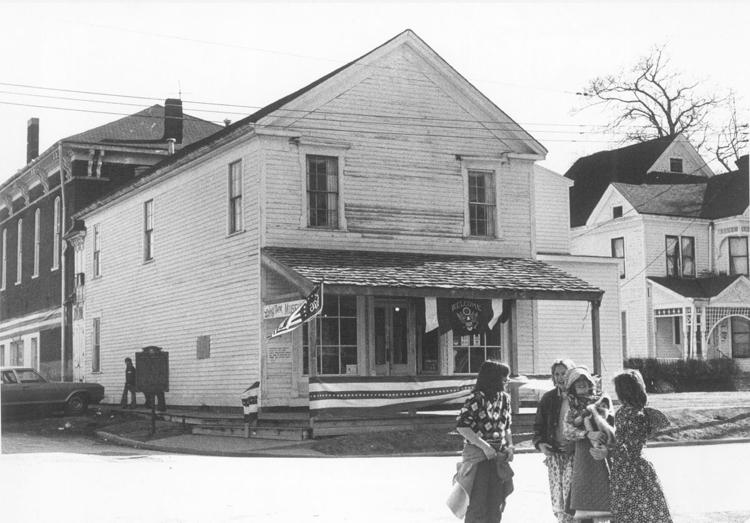 J.H. Hawes Grain Elevator Museum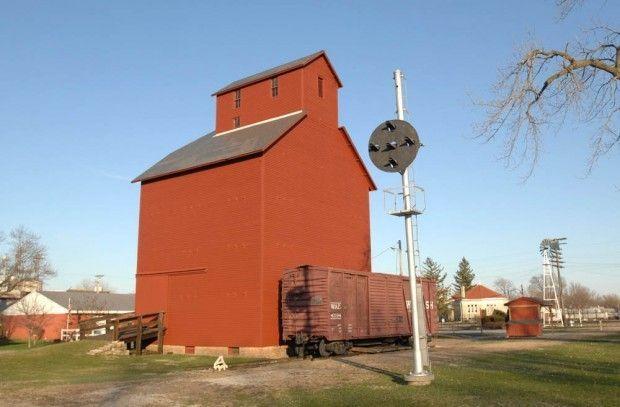 Lincoln Courtroom and Museum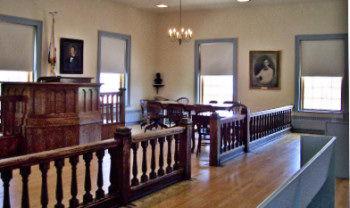 Bryant Cottage State Historic Site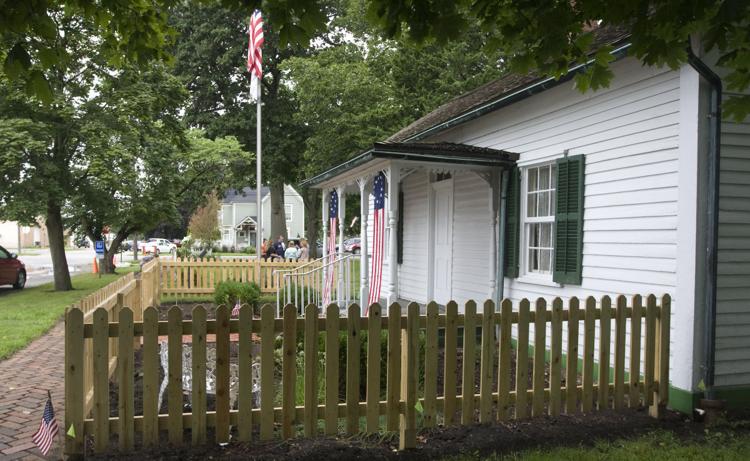 David Davis Mansion State Historic Site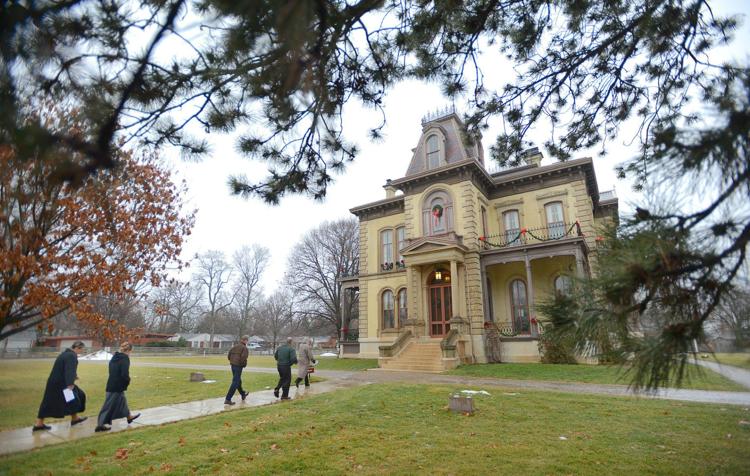 Ewing Cultural Center and Genevieve Green Gardens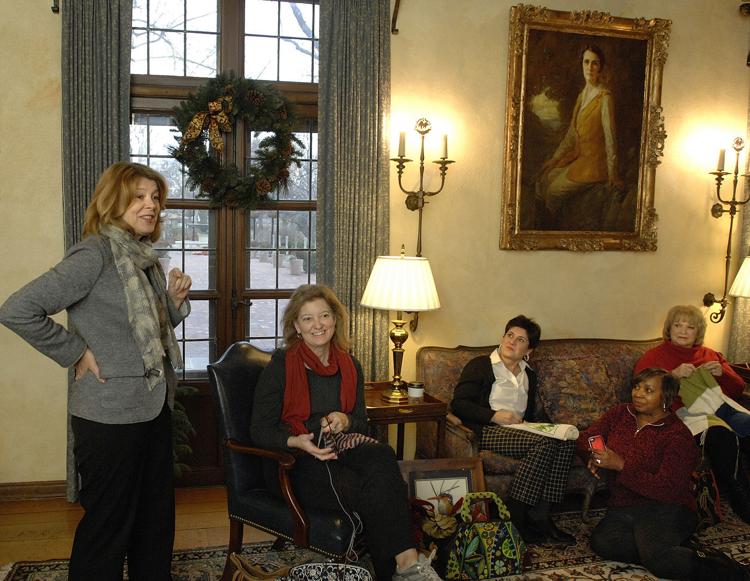 Bloomington5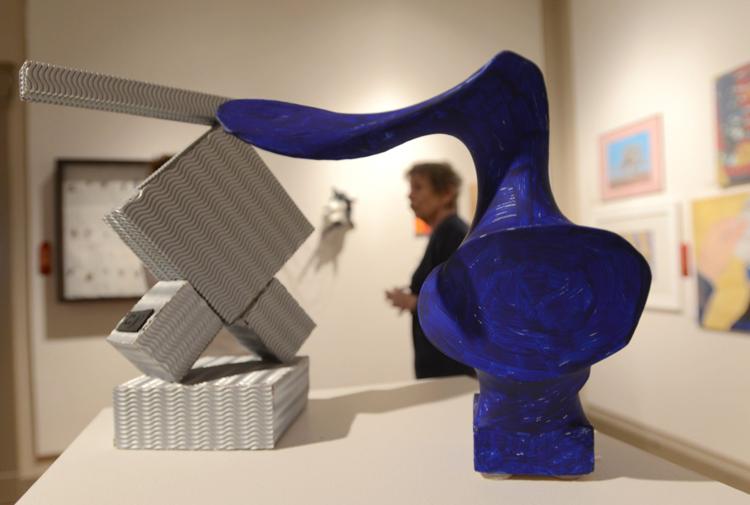 McLean County Museum of History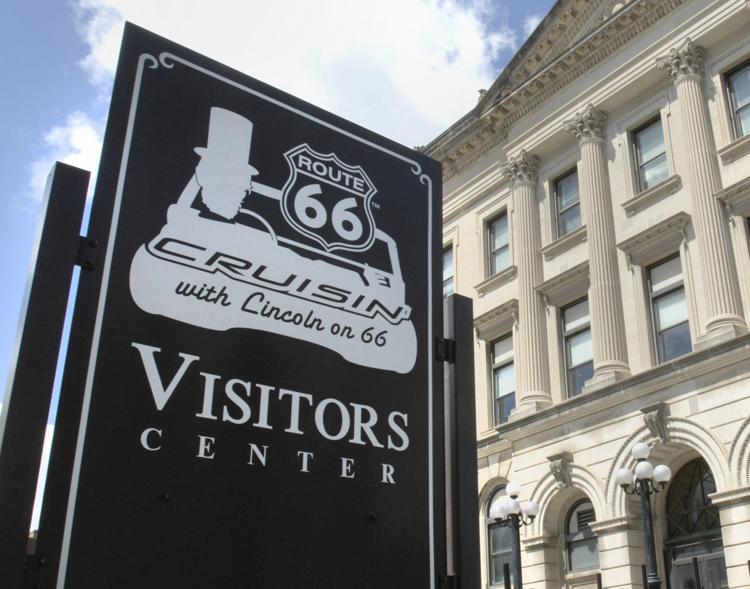 Prairie Aviation Museum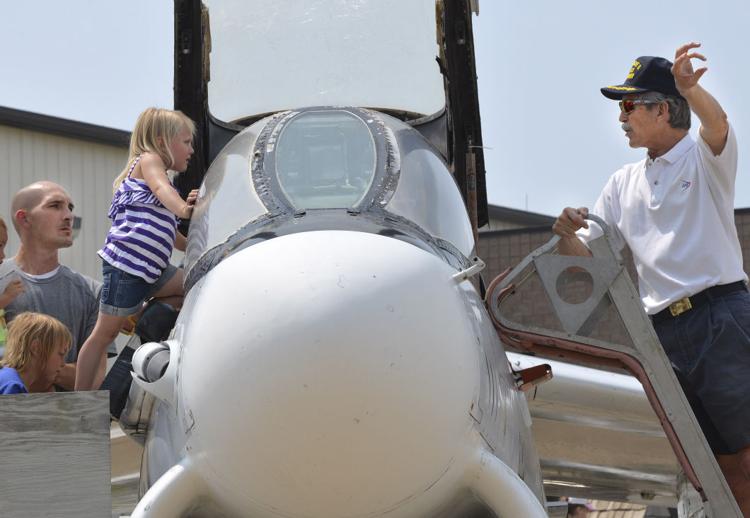 Krannert Art Museum & Kinkead Pavilion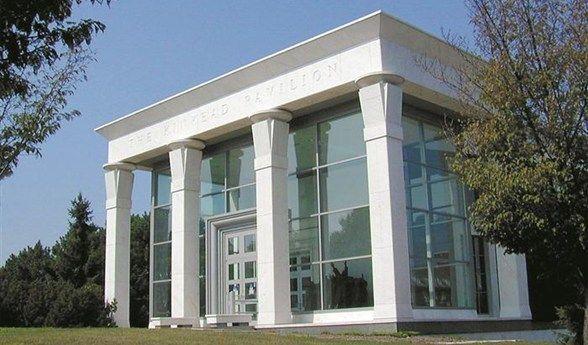 Orpheum Children's Science Museum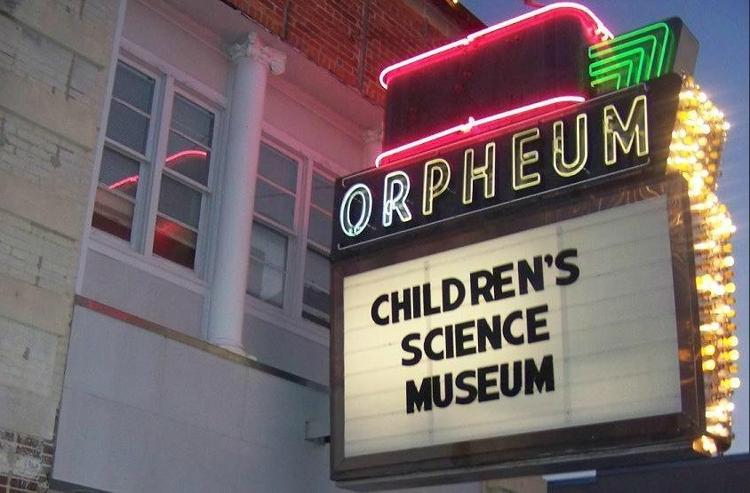 Parkland Art Gallery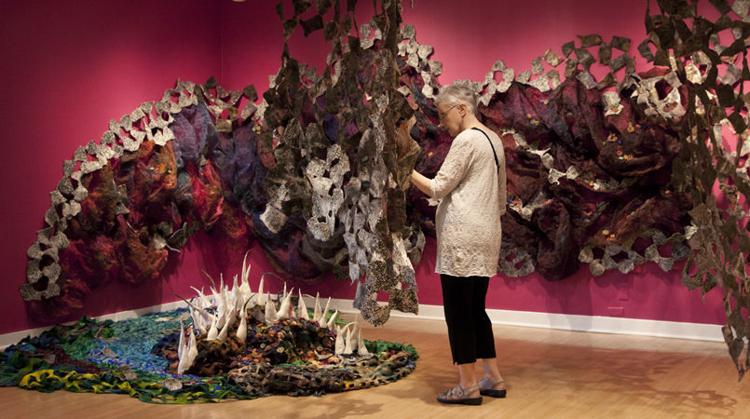 Sousa Archives & Center for American Music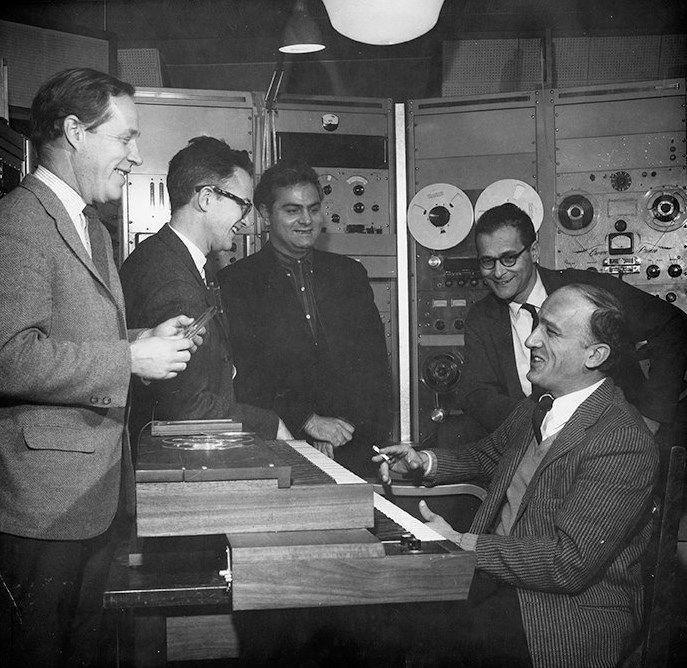 William M. Staerkel Planetarium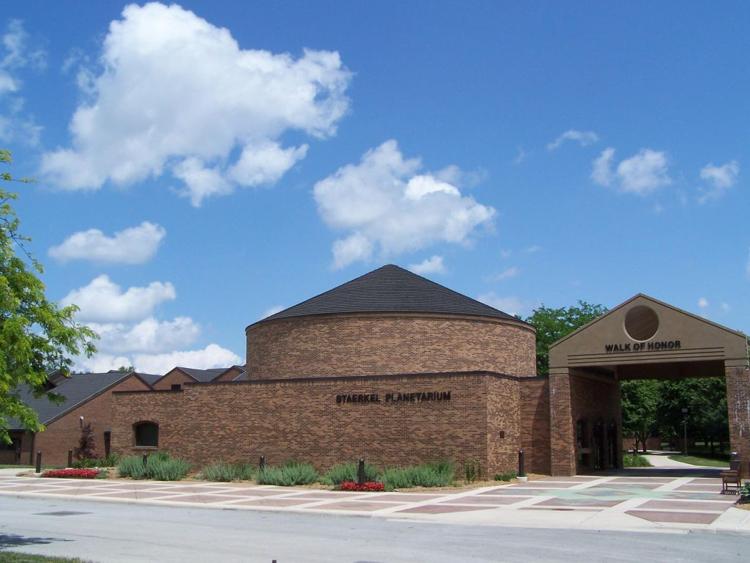 Lincoln-Douglas Debate Museum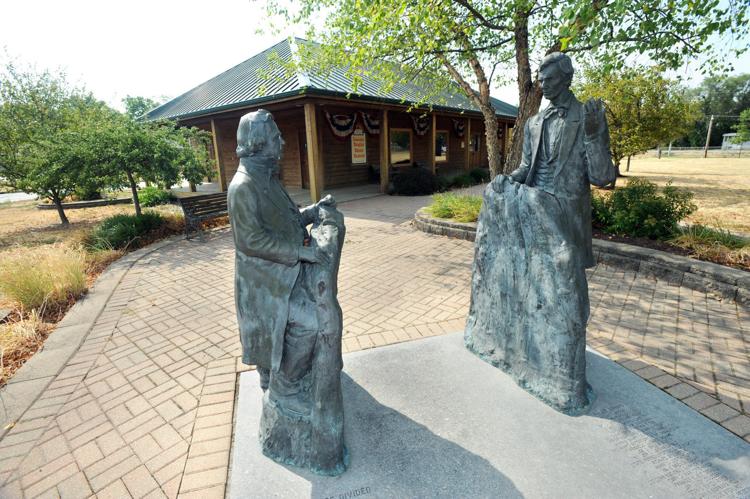 Tarble Arts Center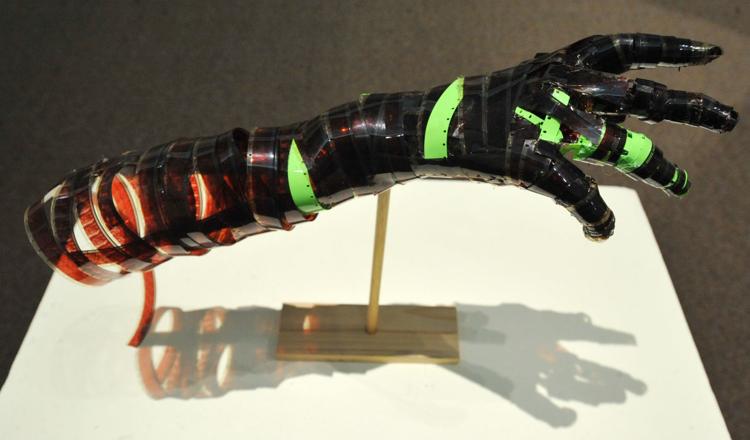 C.H. Moore Homestead/DeWitt County Museum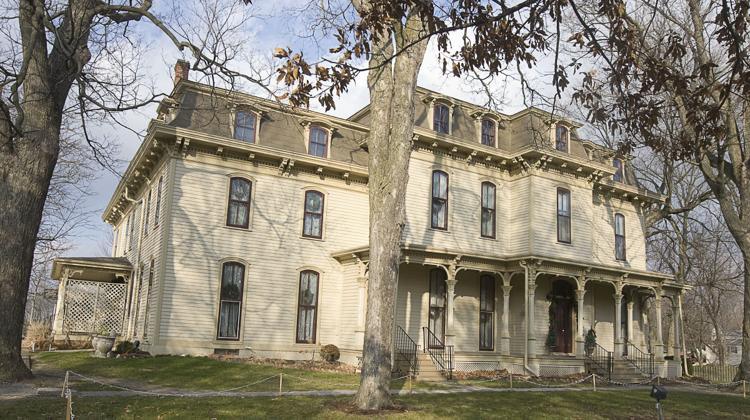 Weldon Springs Union School Interpretive Center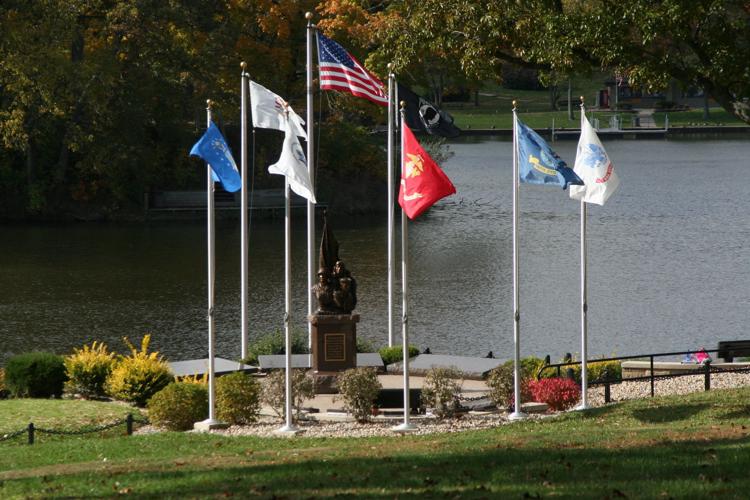 Vermillion County Museum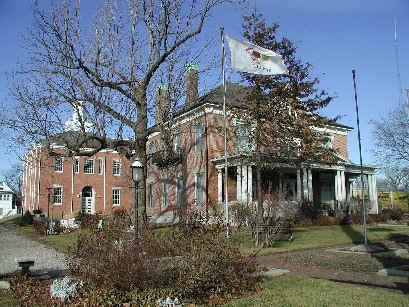 Vermillion County War Museum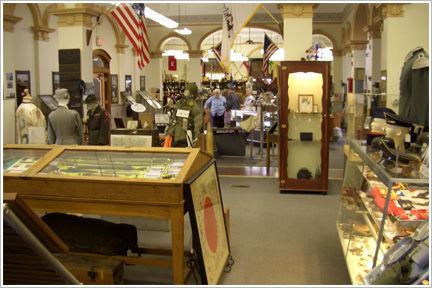 African-American Cultural Museum and Genealogical Society of Illinois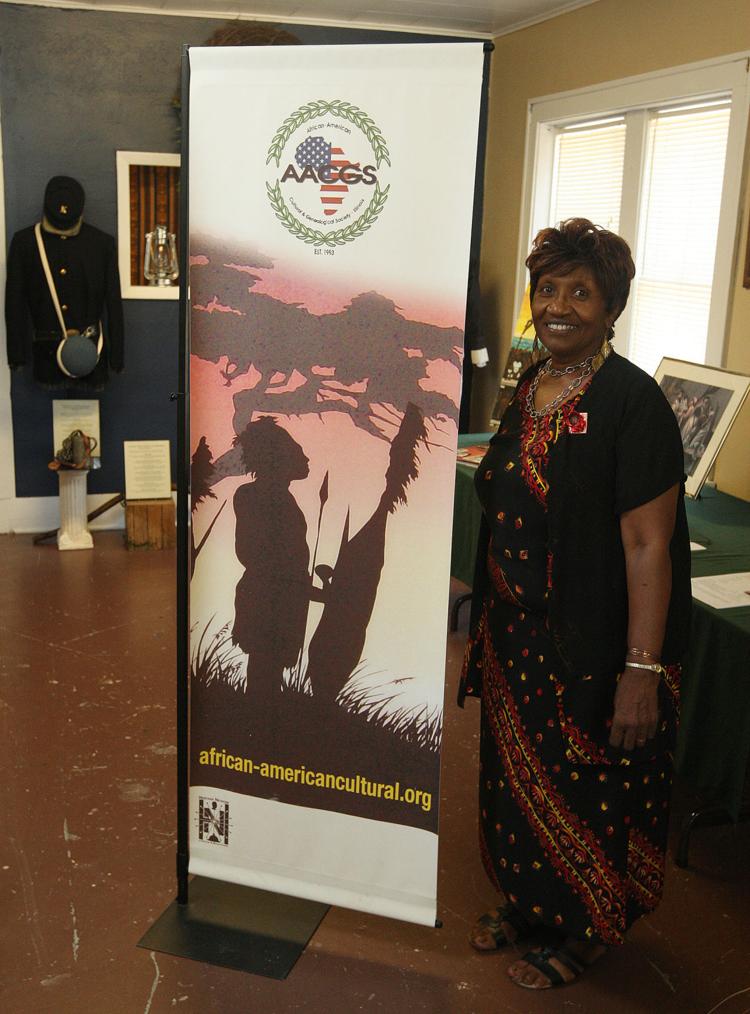 Children's Museum of Illinois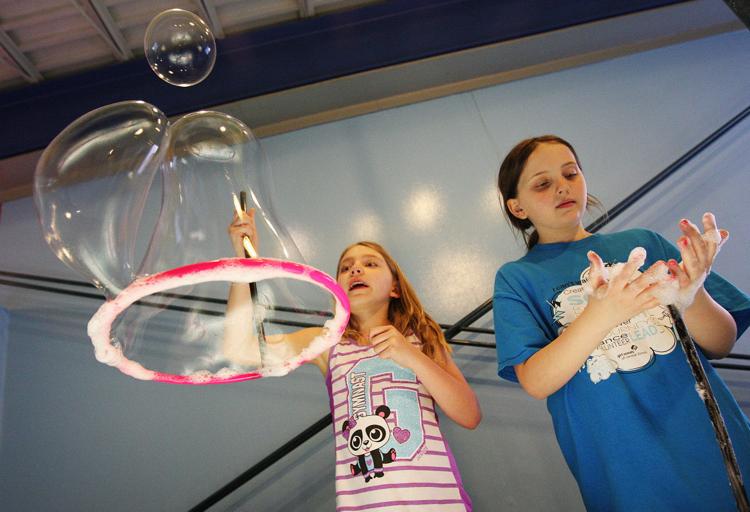 Hieronymus Mueller Museum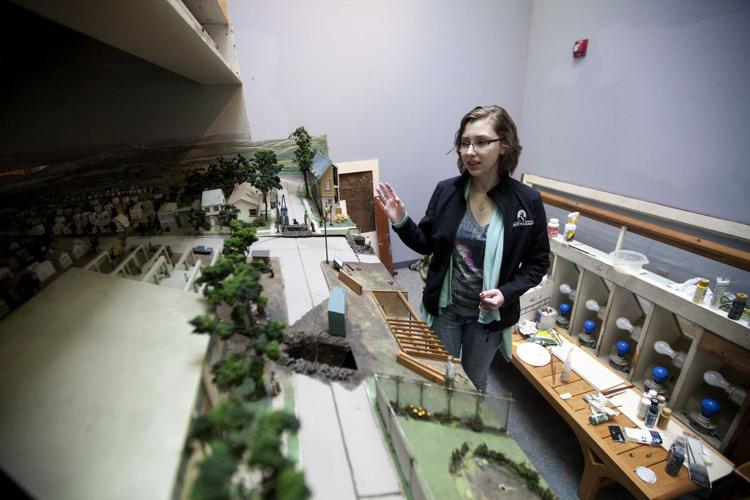 Macon County History Museum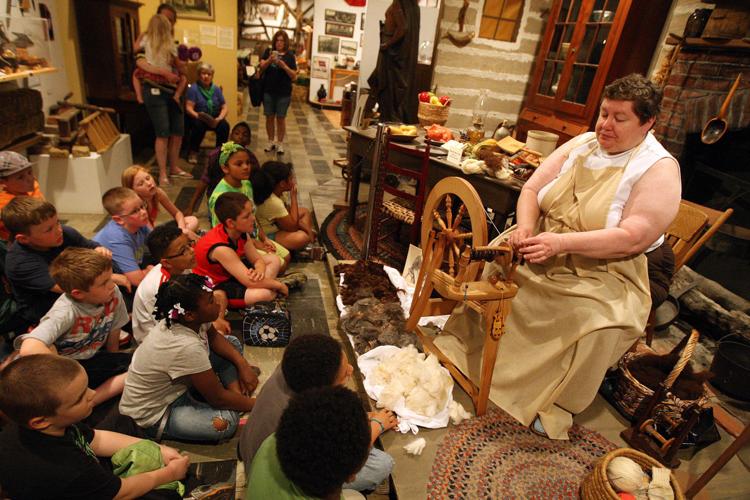 Madden Arts Center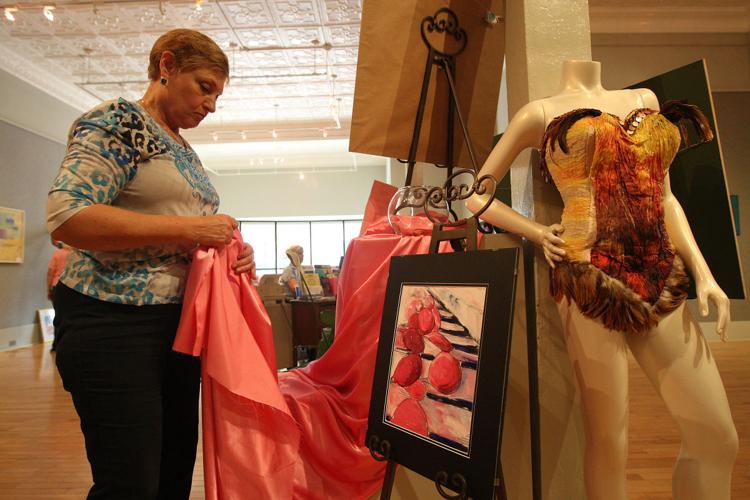 Frank Lloyd Wright's First National Bank of Dwight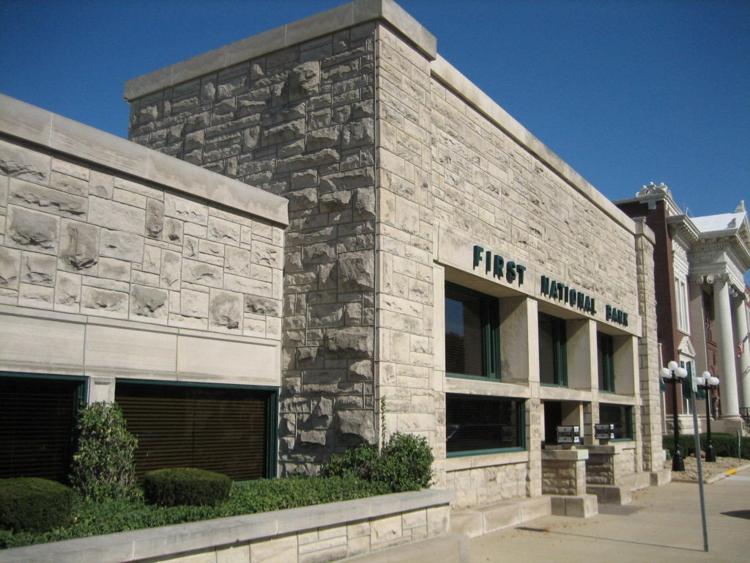 Effingham County Courthouse Museum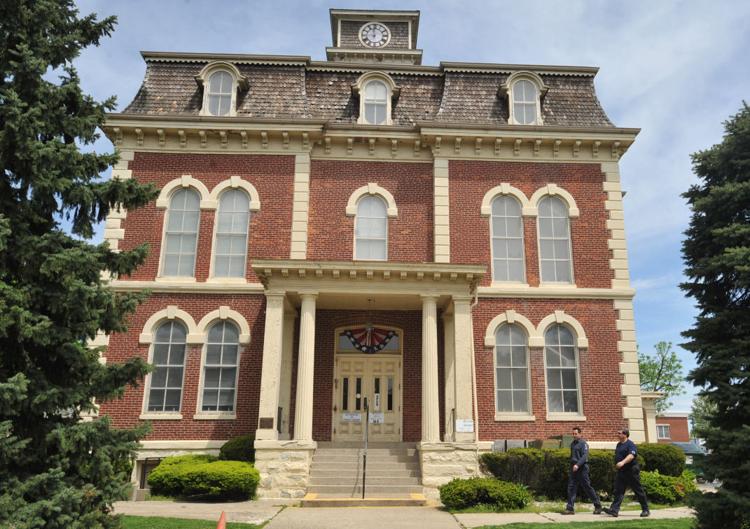 Greenup Train Depot & Museum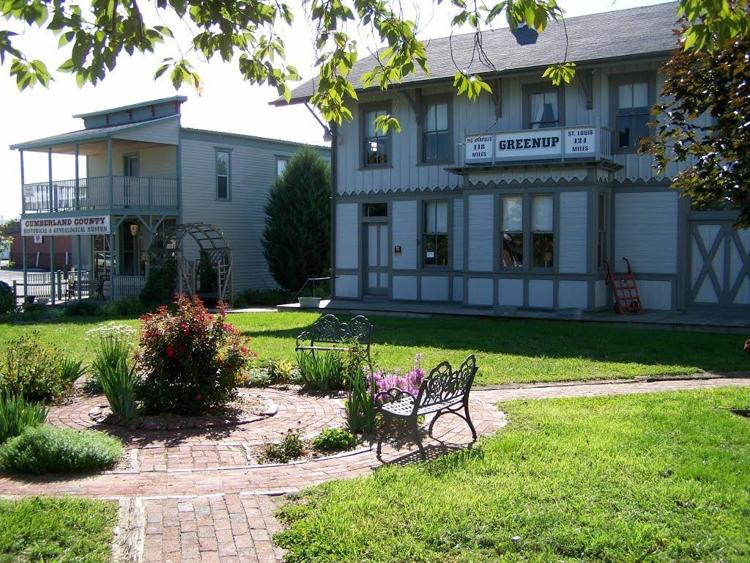 DeMoulin Museum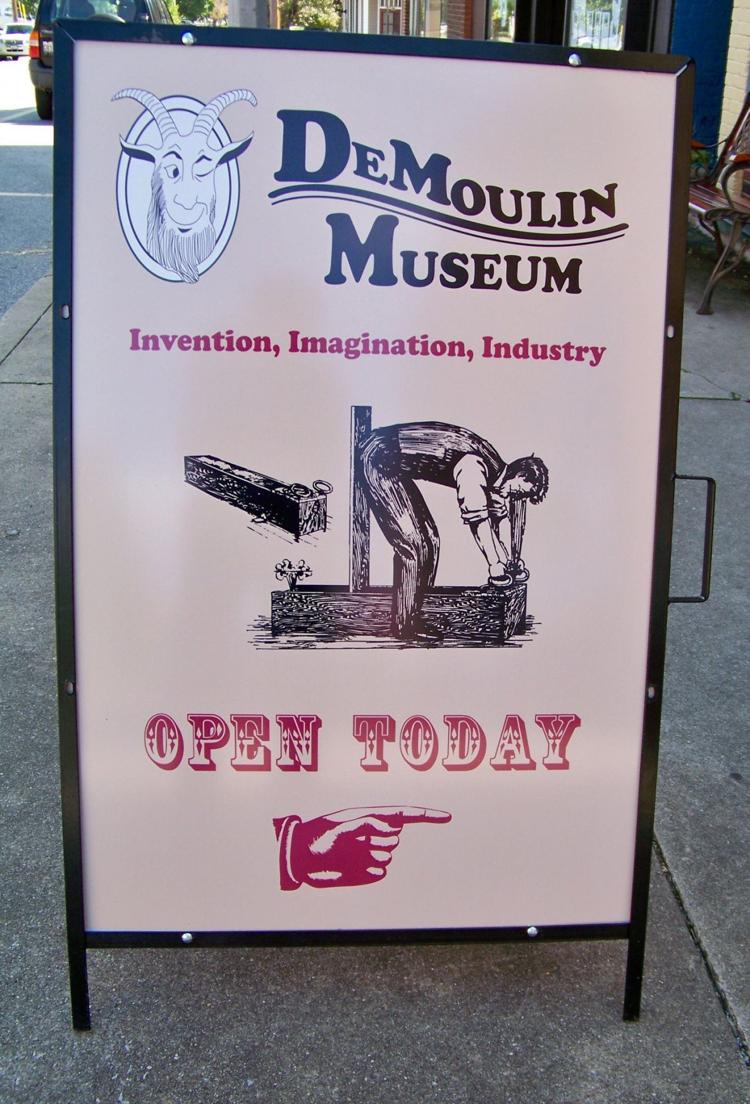 The Richard w. Bock Sculpture Museum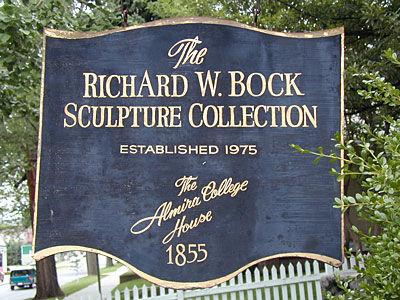 Simpkins Military History Museum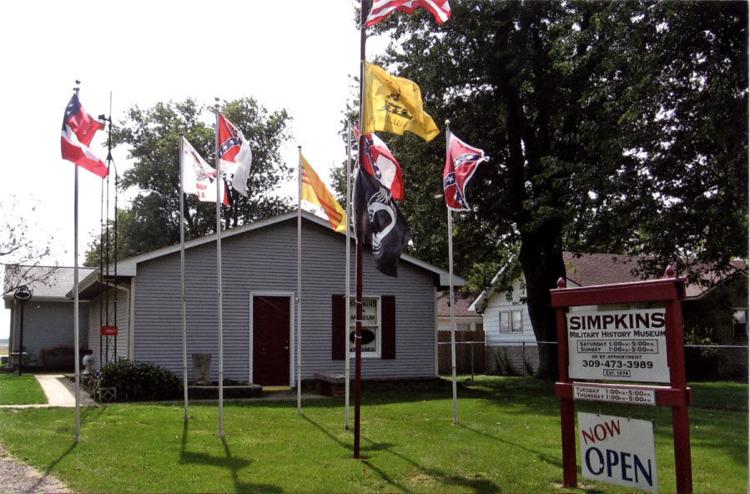 David Strawn Art Gallery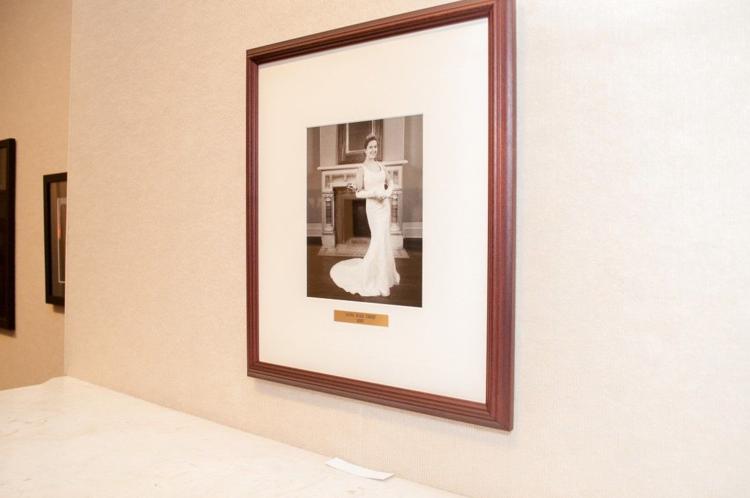 Governor Duncan Mansion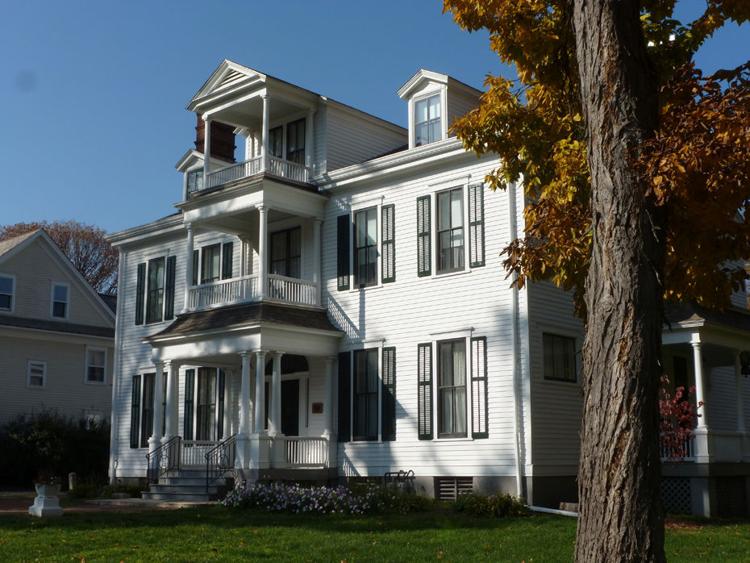 Looking for Lincoln Sites

Woodlawn Farm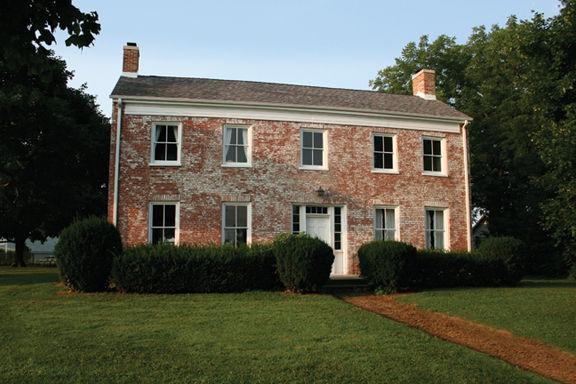 Lincoln Log Cabin State Historic Site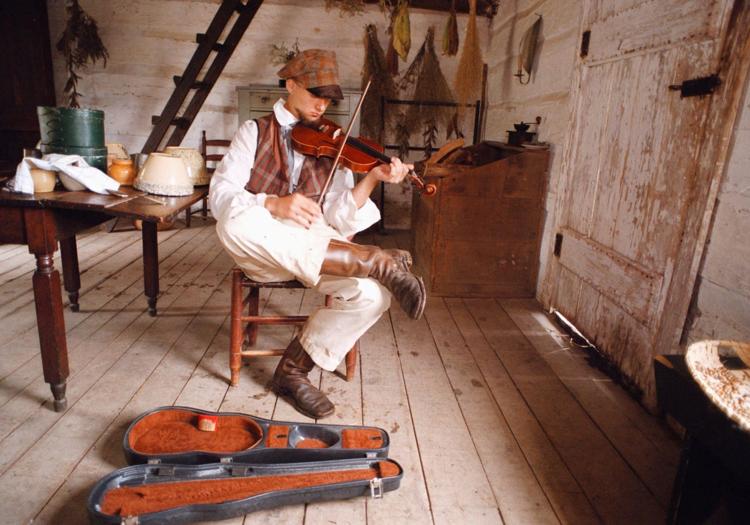 Heritage in Flight Museum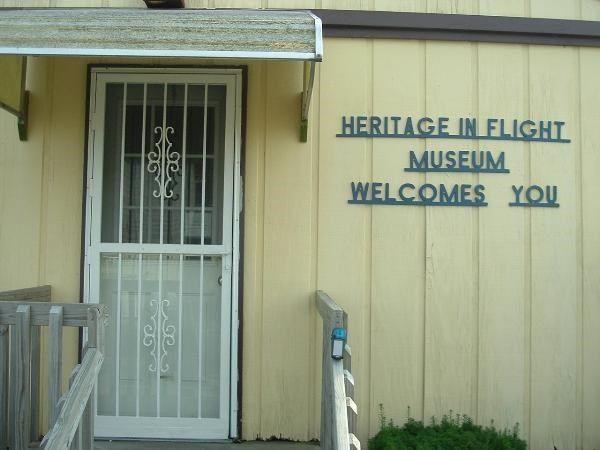 Lincoln Heritage Museum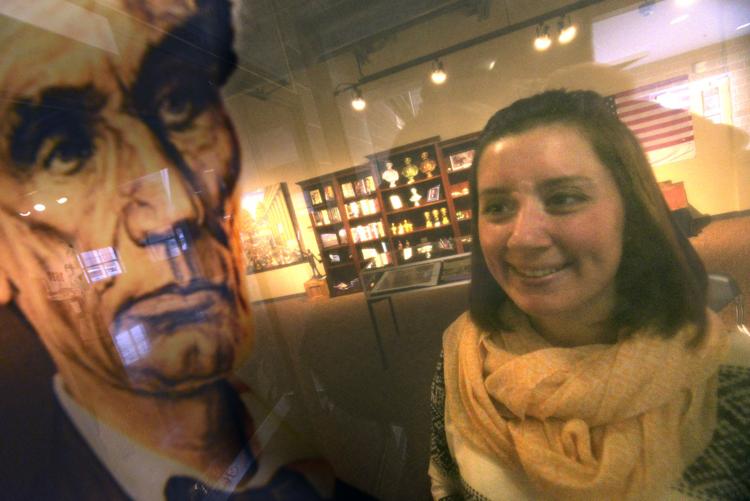 Postville Courthouse State Historic Site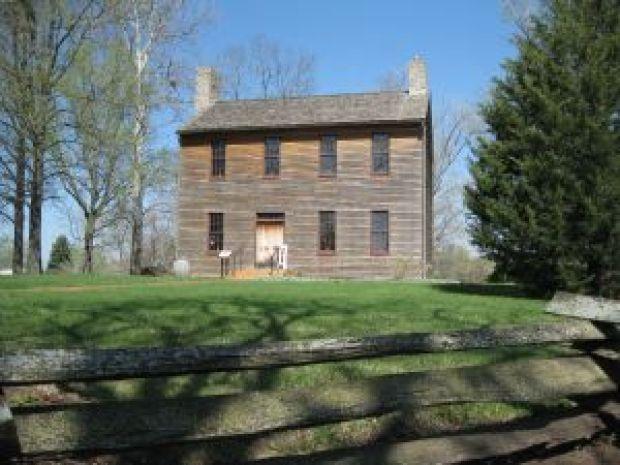 Museum of the Grand Prairie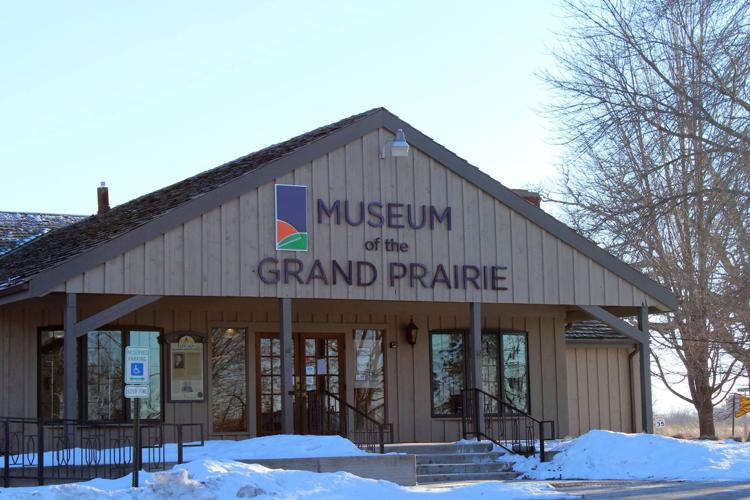 Harlan Hall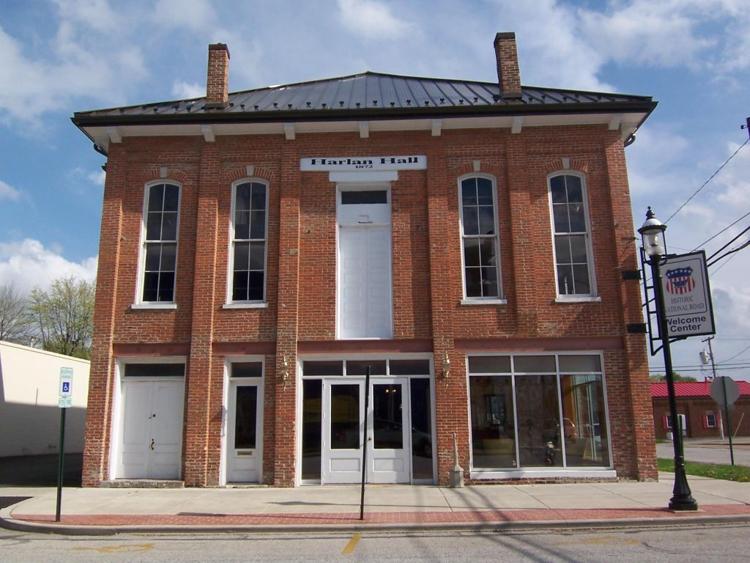 Monticello Railway Museum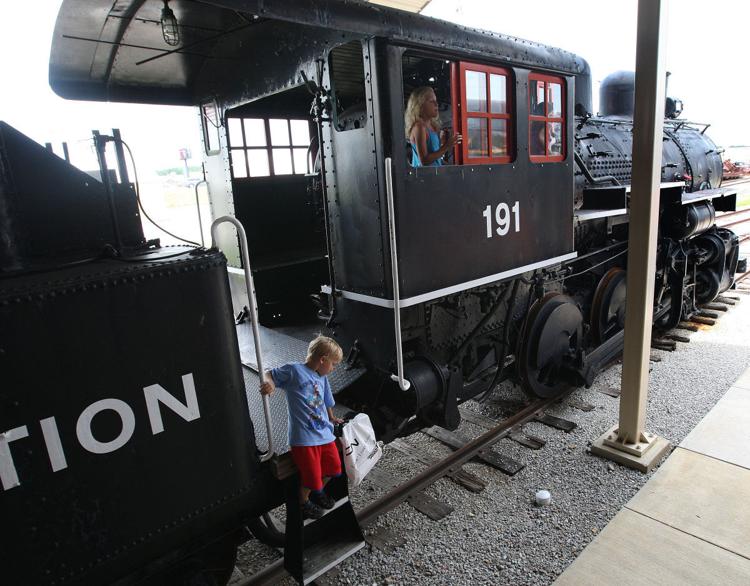 Monticello Wabash Depot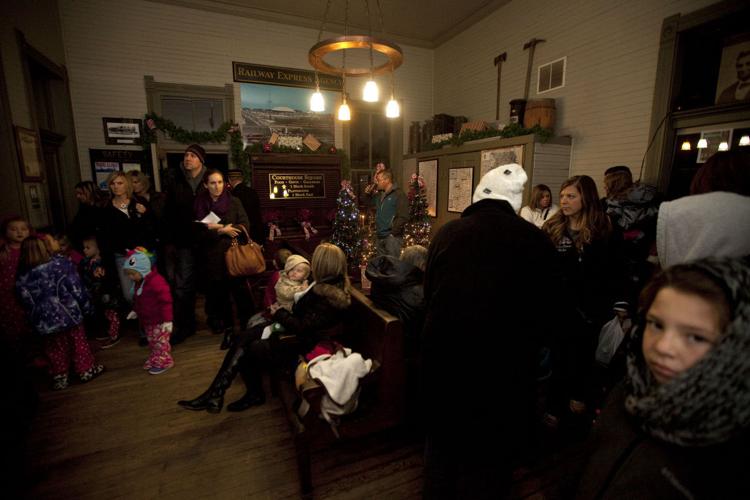 Mount Pulaski Courthouse State Historic Site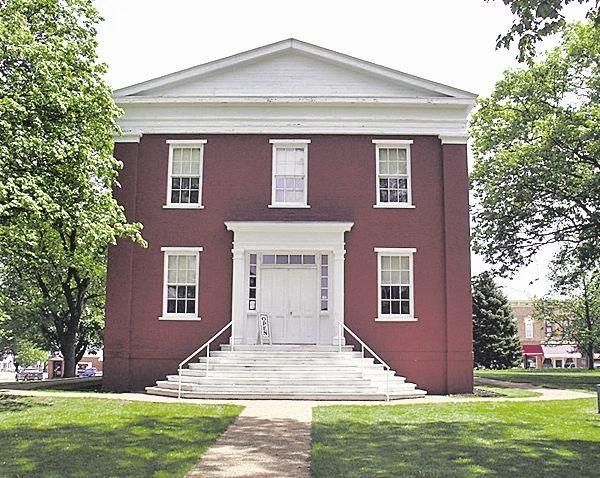 Challenger Learning Center at Heartland Community College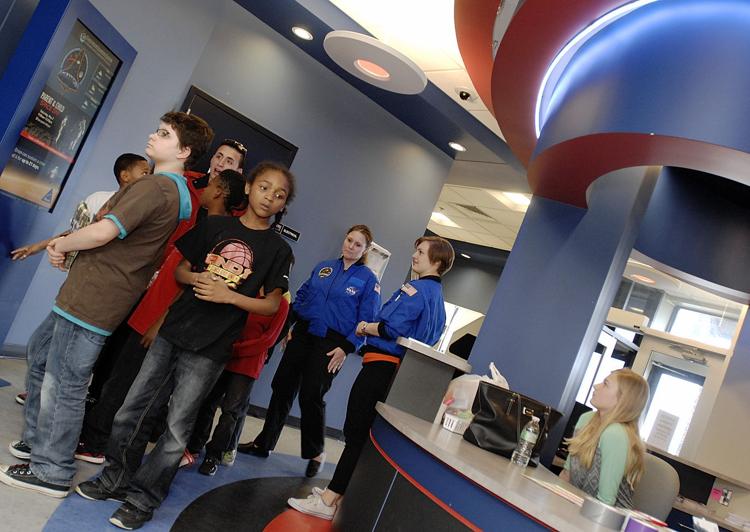 Children's Discovery Museum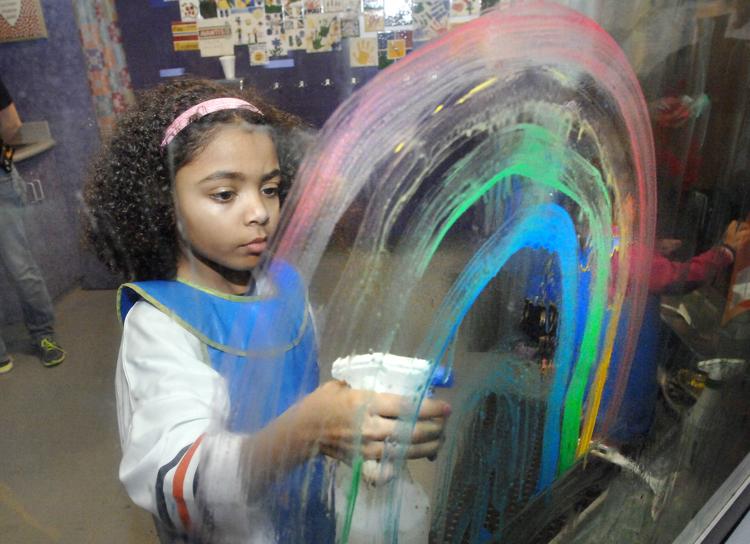 Illinois State University Planetarium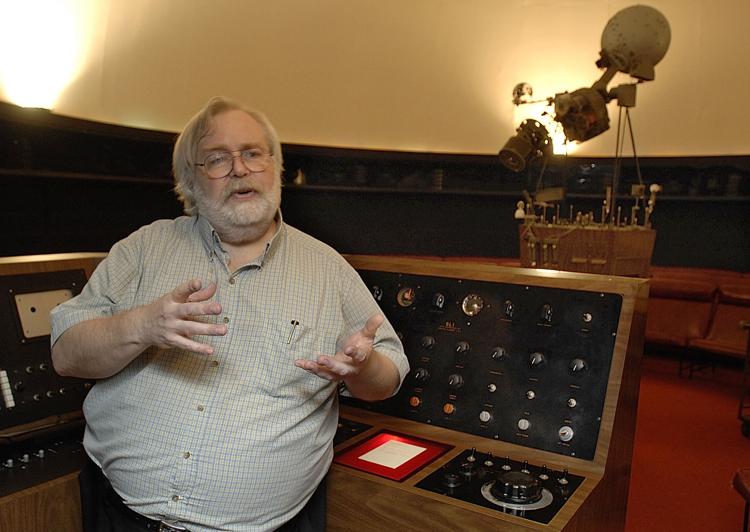 Bicentennial Art Center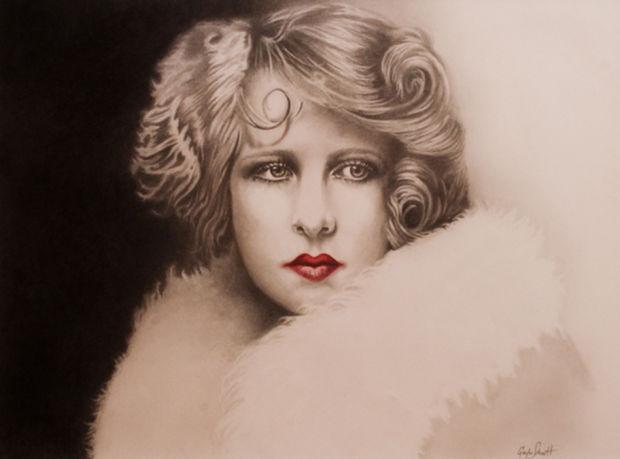 Edgar Lee Masters Home & Museum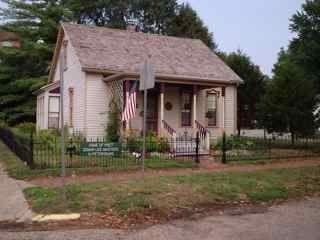 Lincoln's New Salem State Historic Site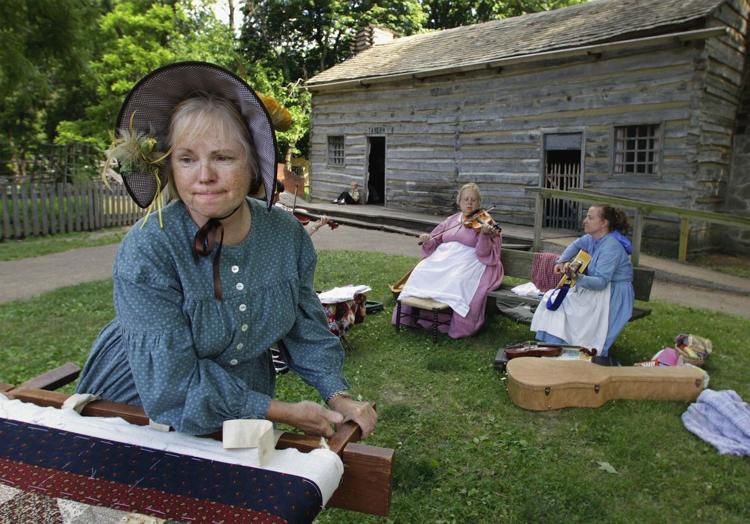 International Walldog Mural and Sign Art Museum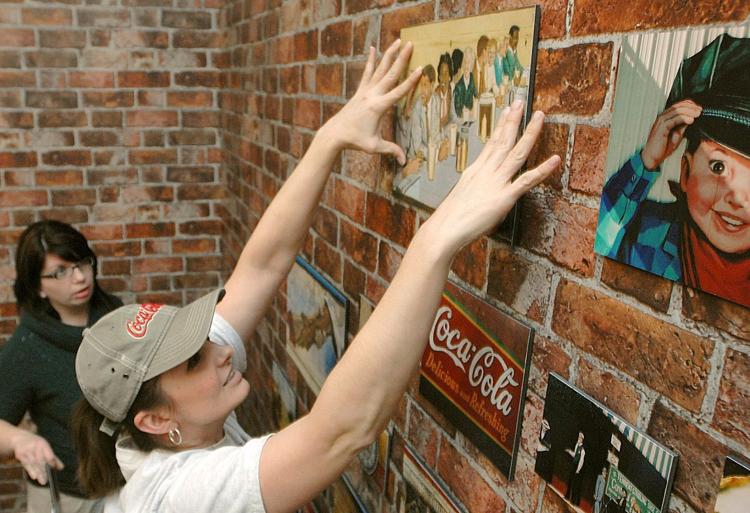 Livingston County War Museum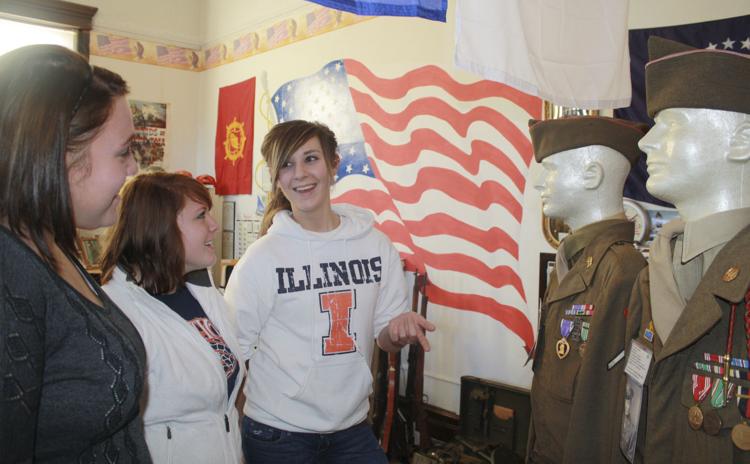 Pontiac-Oakland Automobile Museum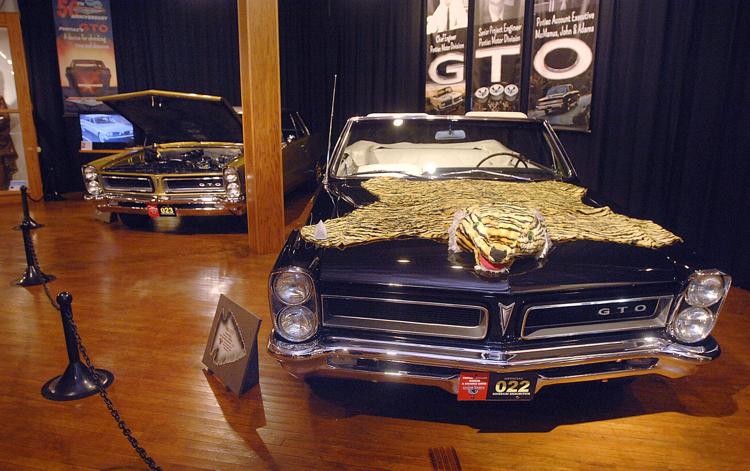 Route 66 Hall of Fame & Museum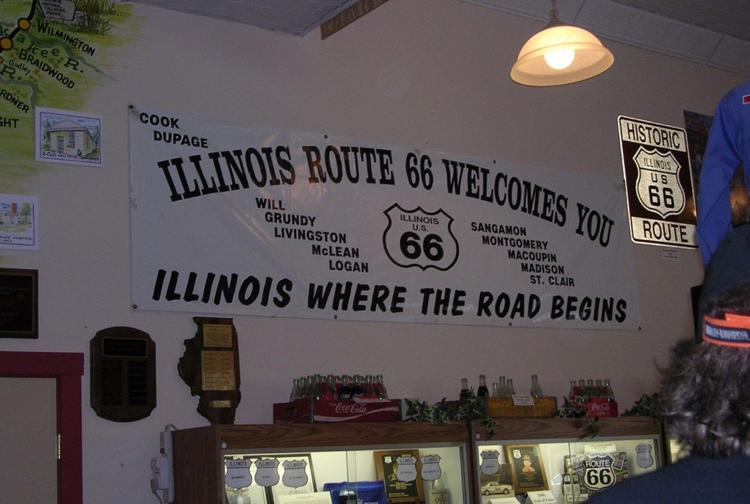 Chanute Air Museum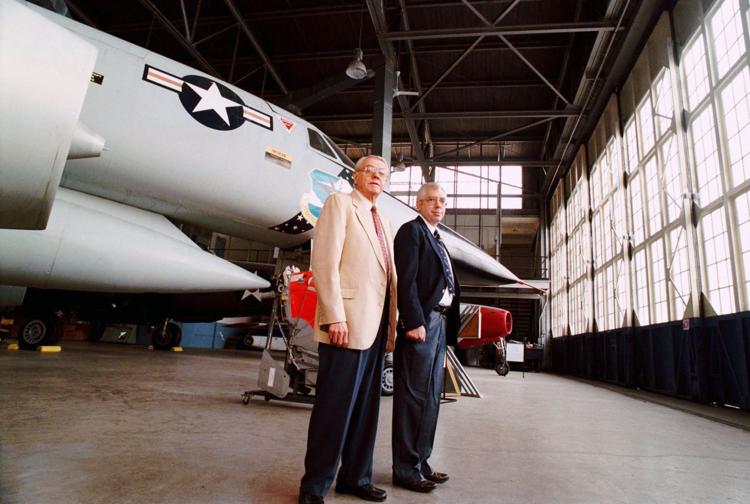 Boarman's Chevy Bel Air Museum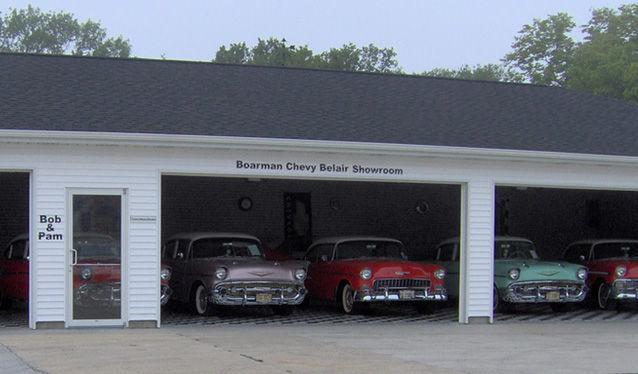 Shelby County Courthouse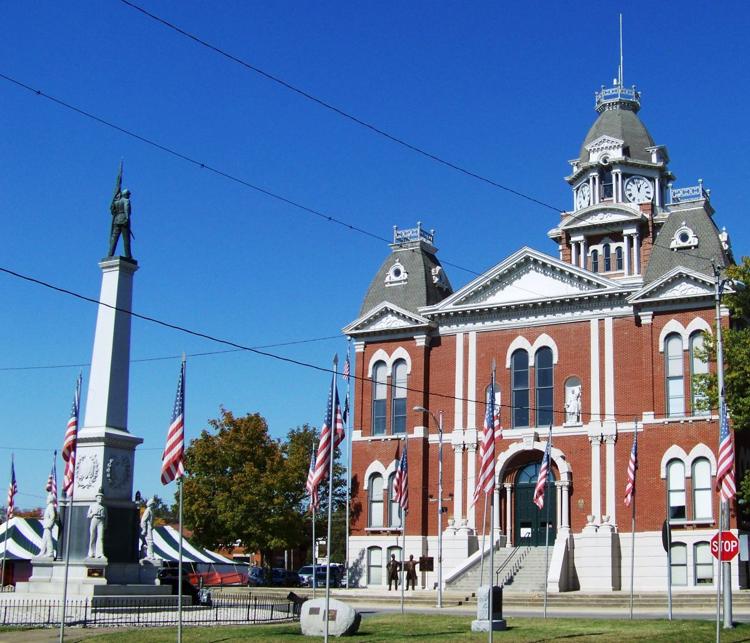 Funk Prairie Home and Gem Museum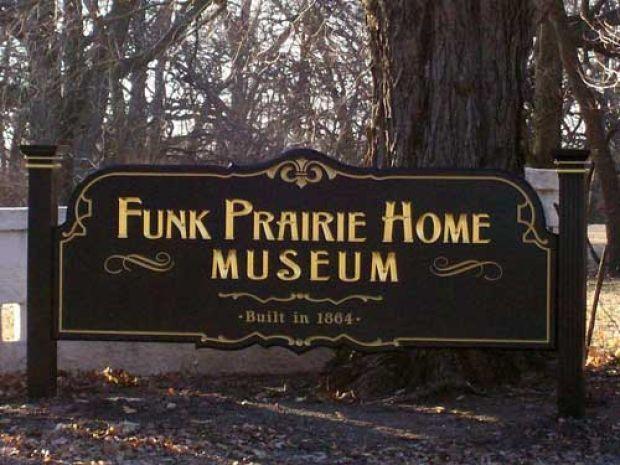 Abraham Lincoln Presidential Library and Museum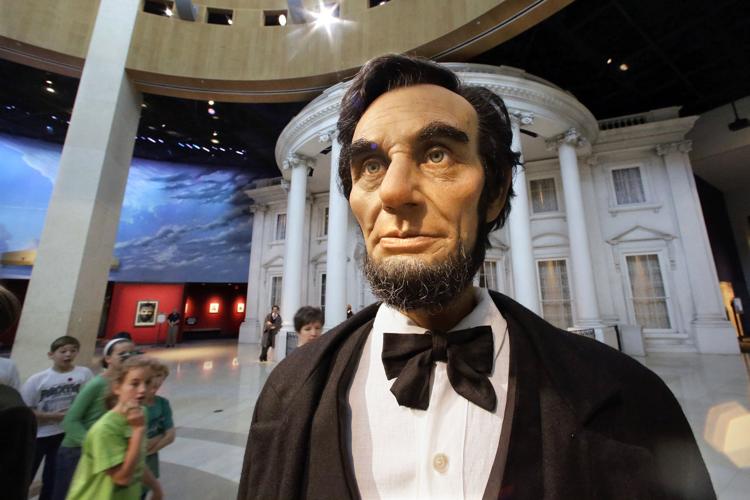 Air Combat Museum
Dana-Thomas House State Historic Site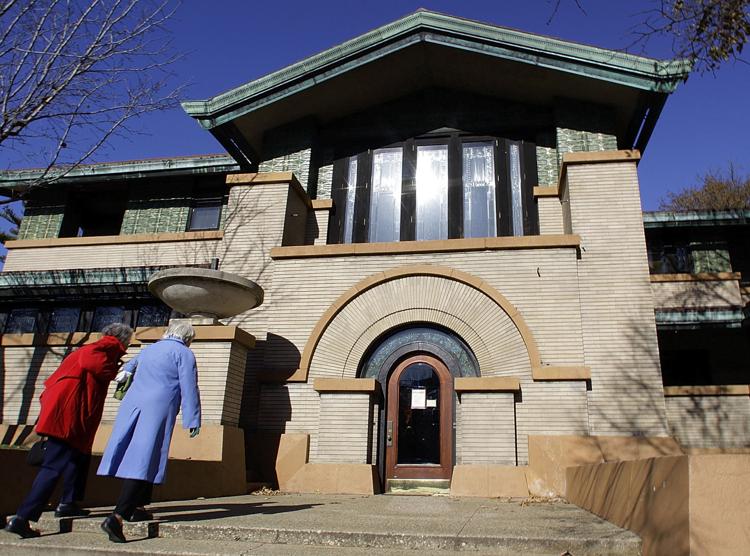 Daughters of Union Veterans of the Civil War Museum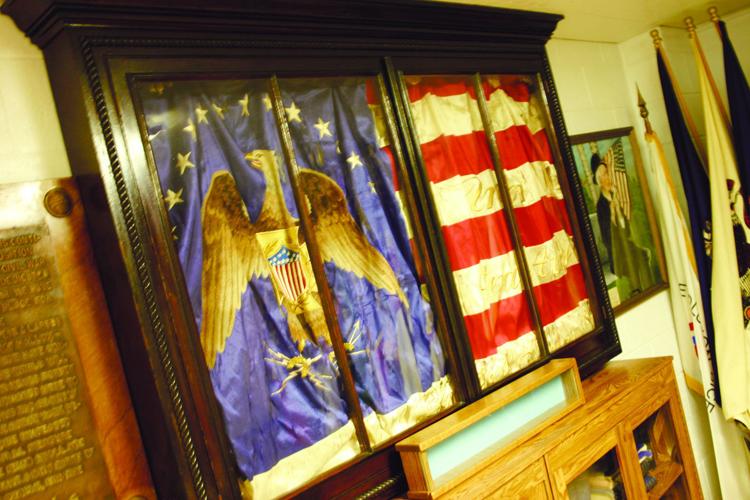 Edwards Place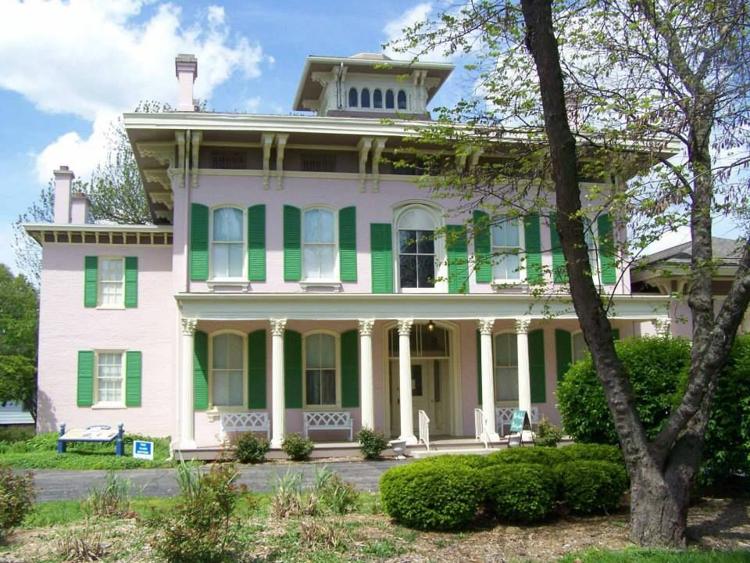 Elijah Iles House: Springfield's History Museum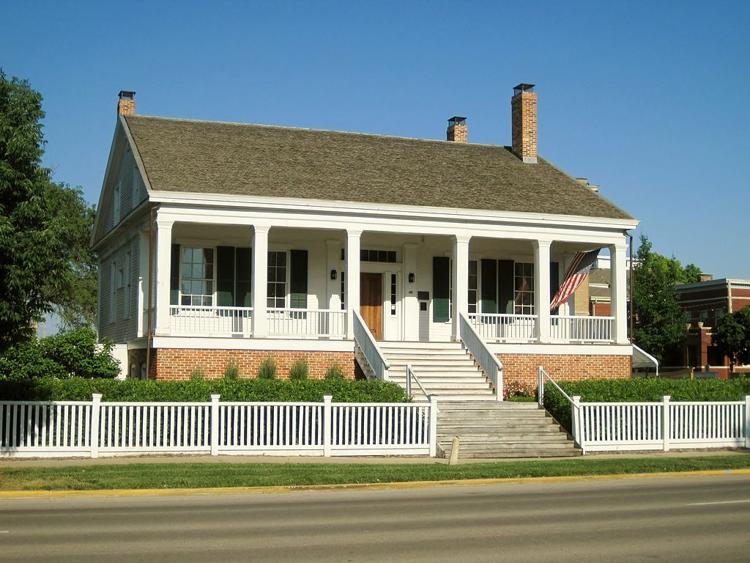 Executive Mansion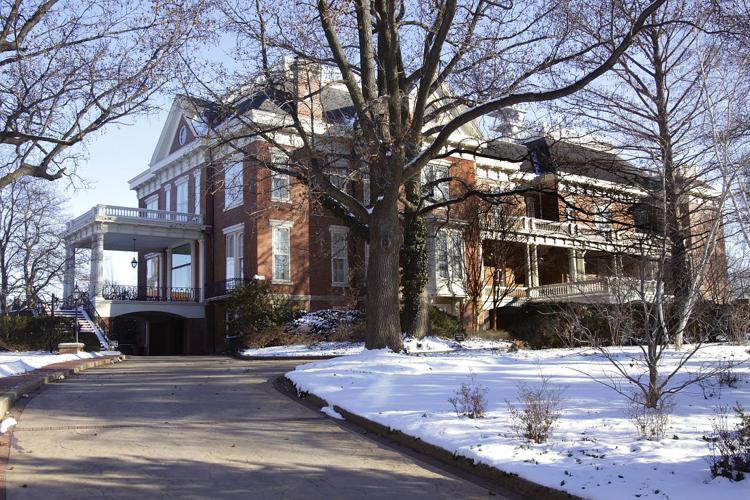 Grand Army of the Republic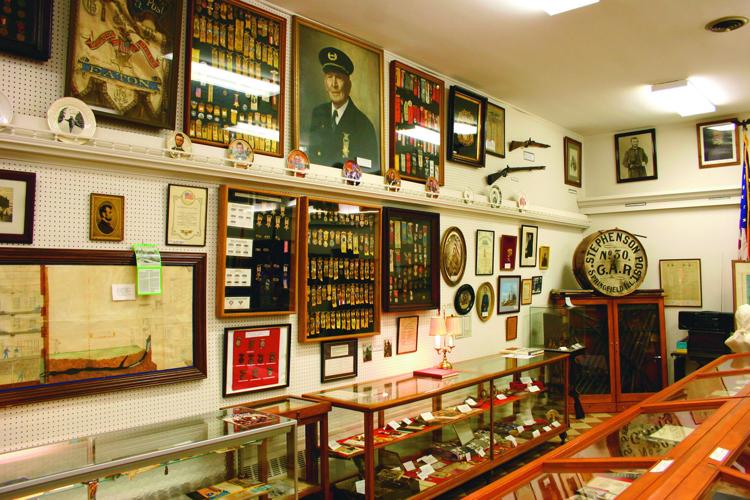 Illinois Fire Museum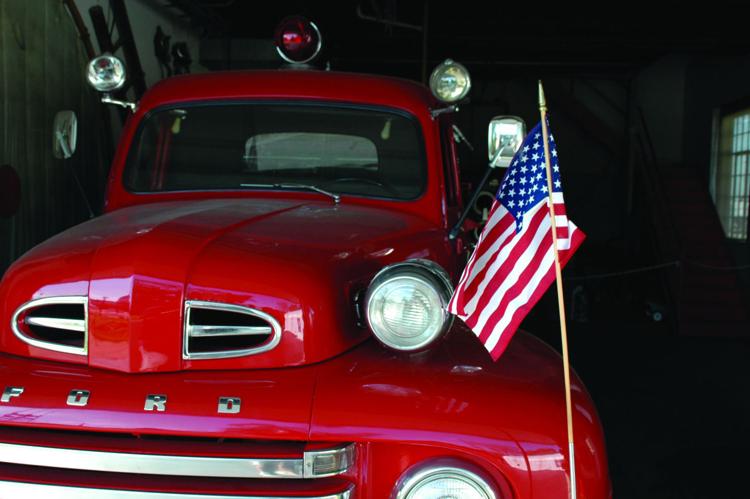 Illinois State Capitol Complex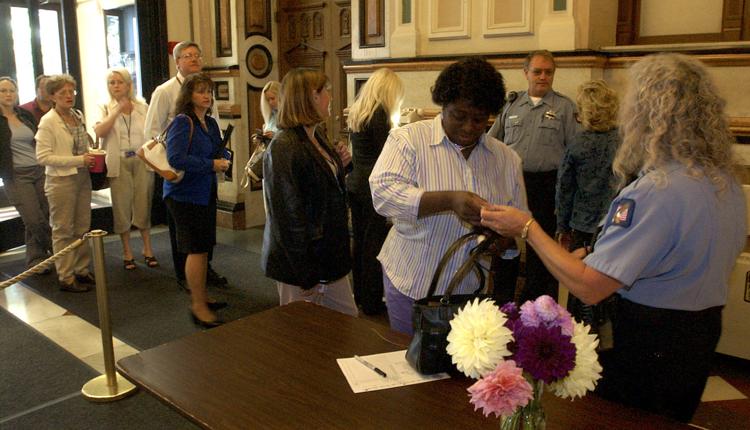 Illinois State Military Museum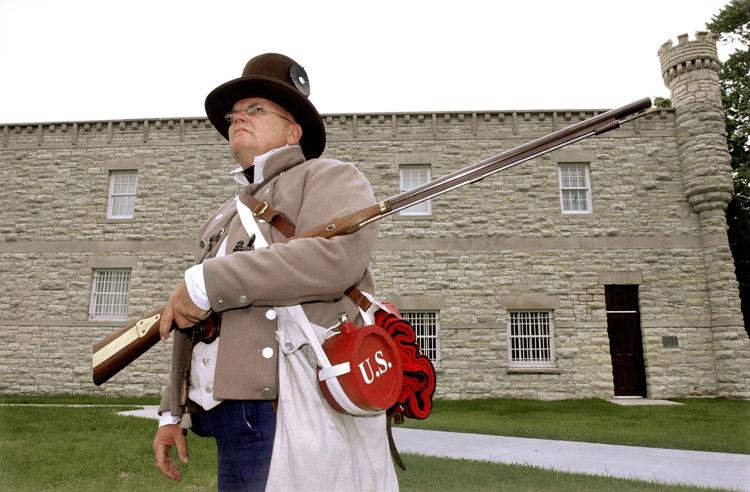 Illinois State Museum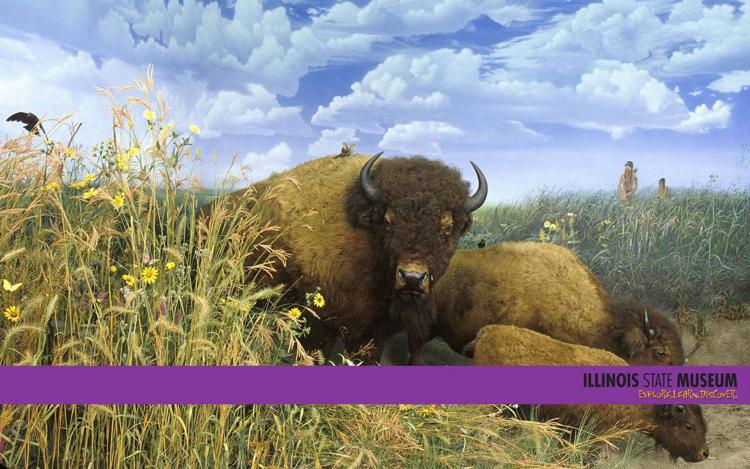 Korean War National Museum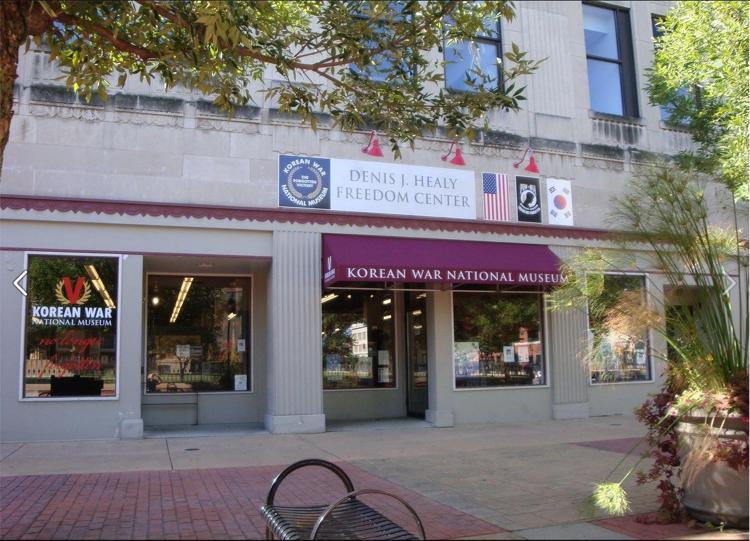 Lawrence Memorial Library/Mata Simpson Resource Center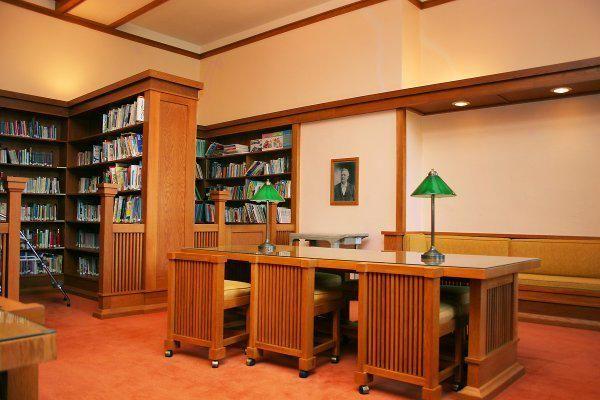 Lincoln-Herndon Law Offices State Historic Site
Lincoln Home National Historic Site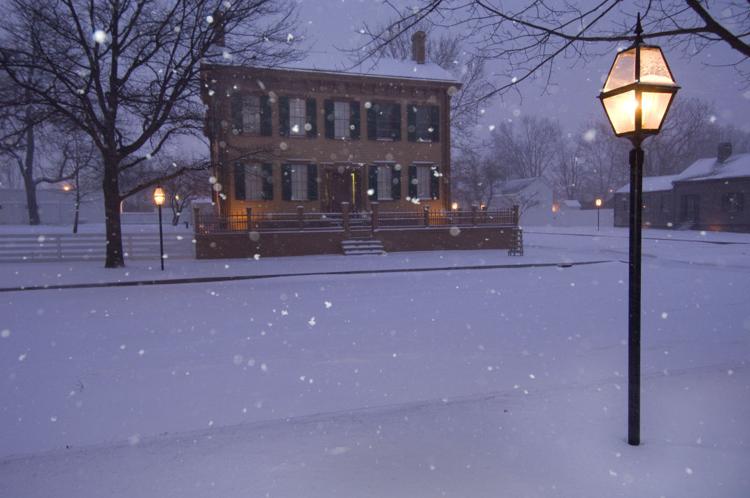 Lincoln Ledger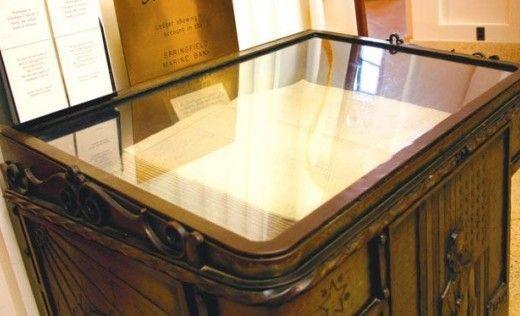 Lincoln Tomb State Historic Site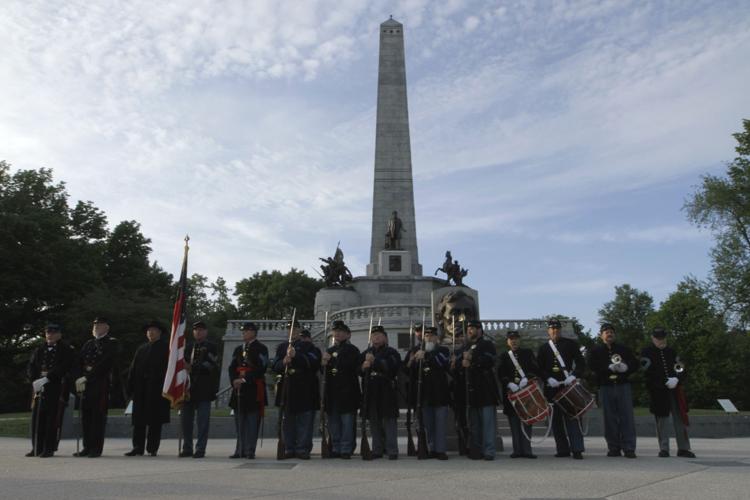 Lincoln's Family Pew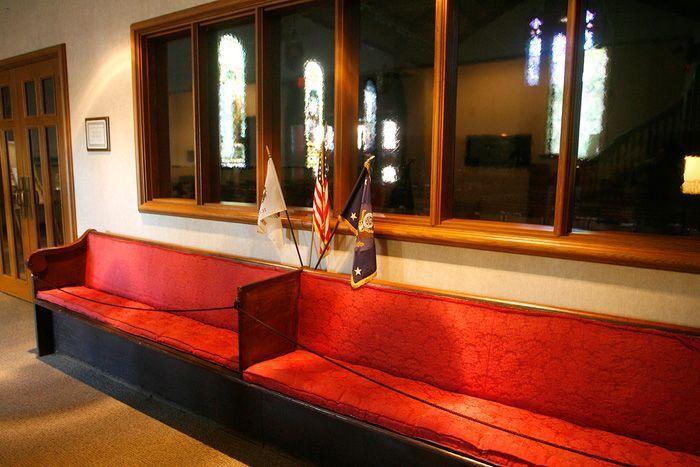 National Museum of Surveying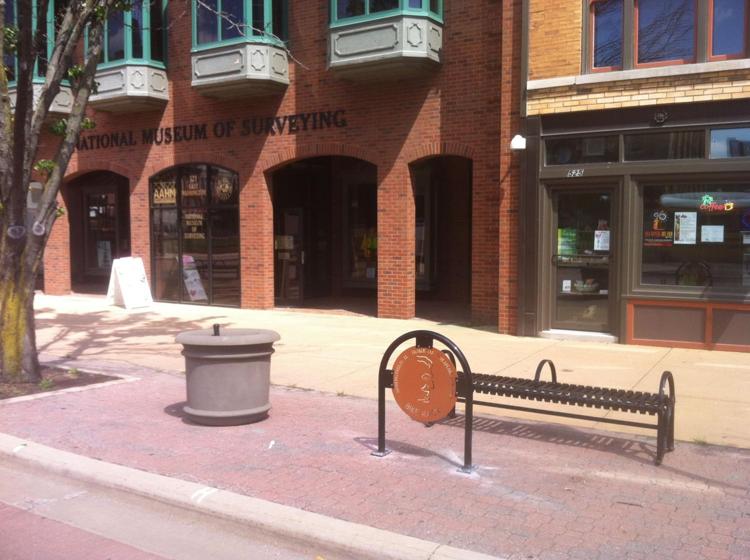 Old State Capitol State Historic Site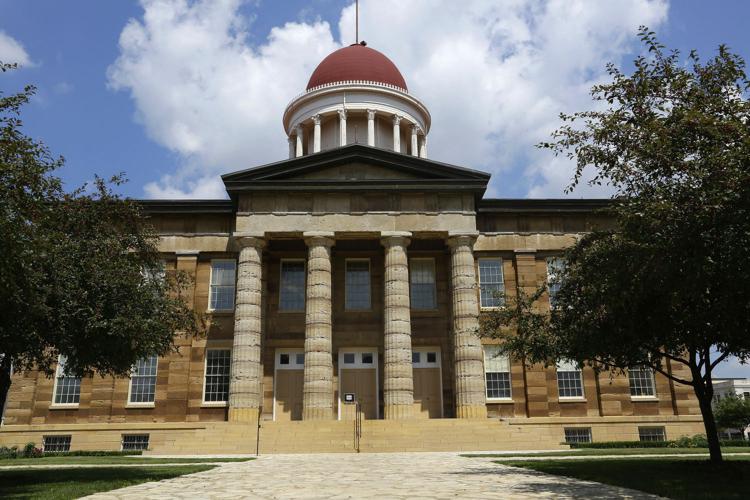 Vachel Lindsay Home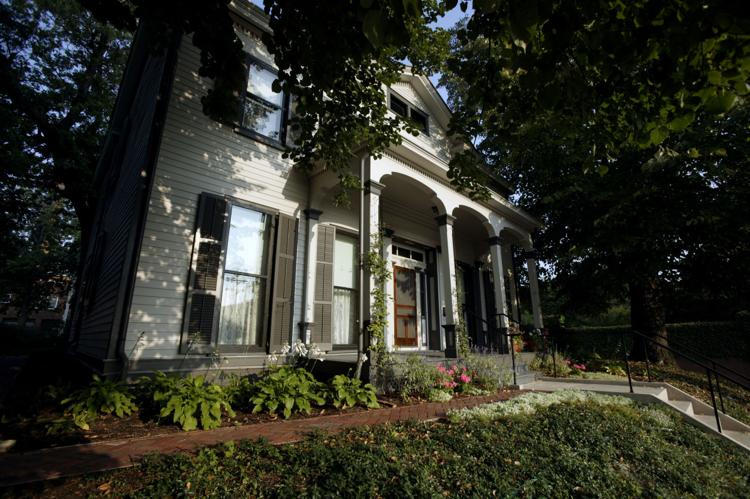 Christian County Historical Museum and Genealogy Society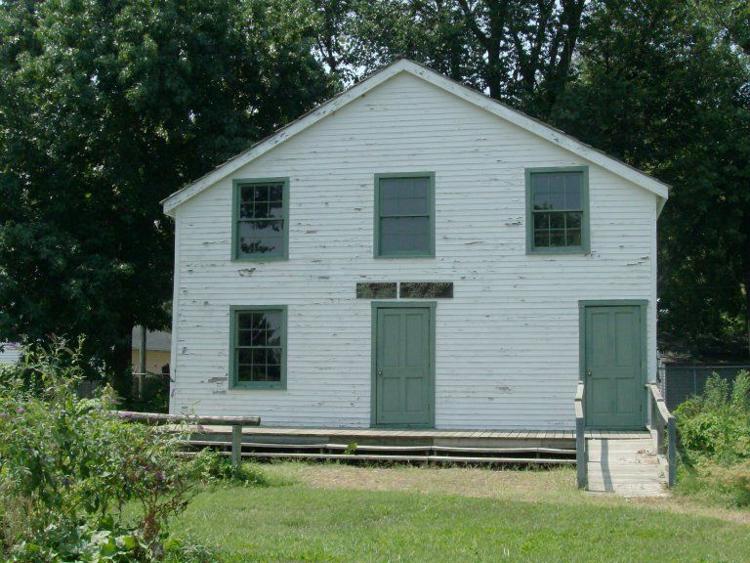 Champaign County Courthouse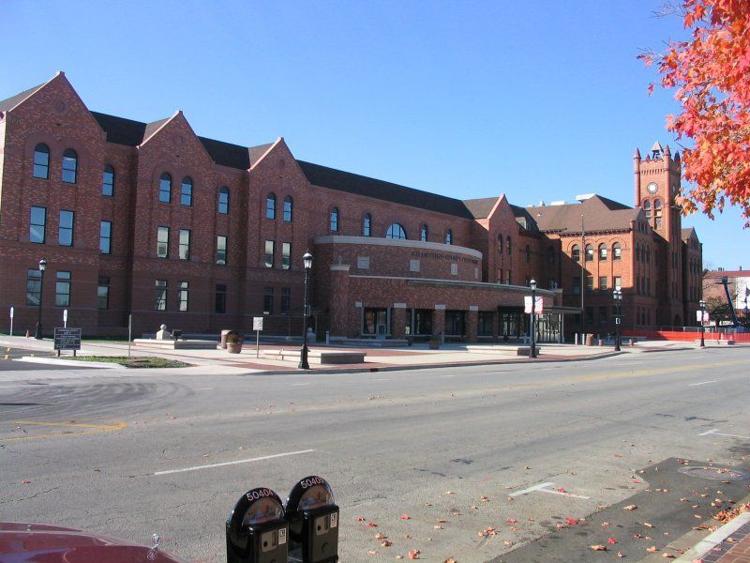 Japan House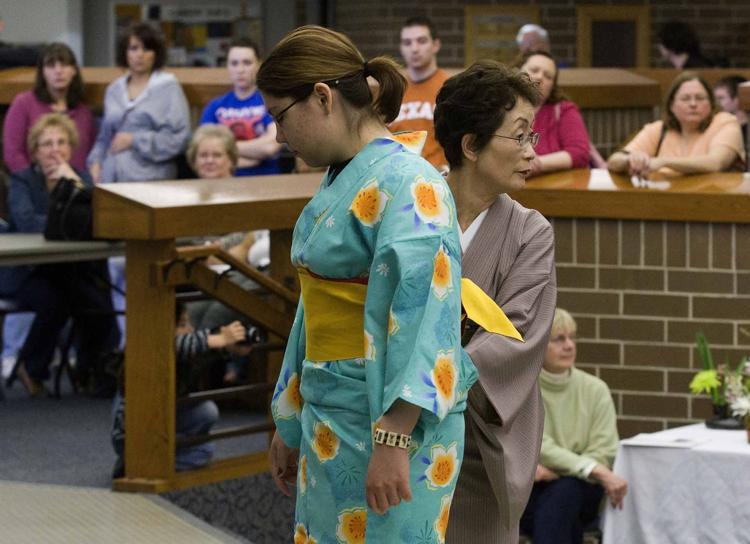 The Spurlock Museum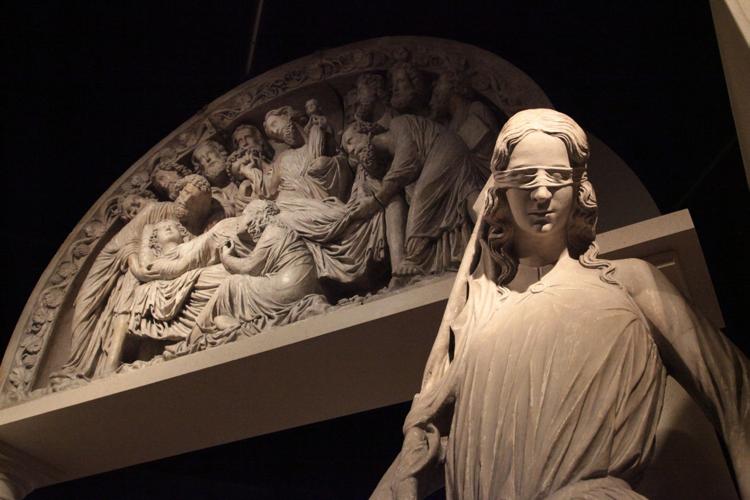 National Road Interpretive Center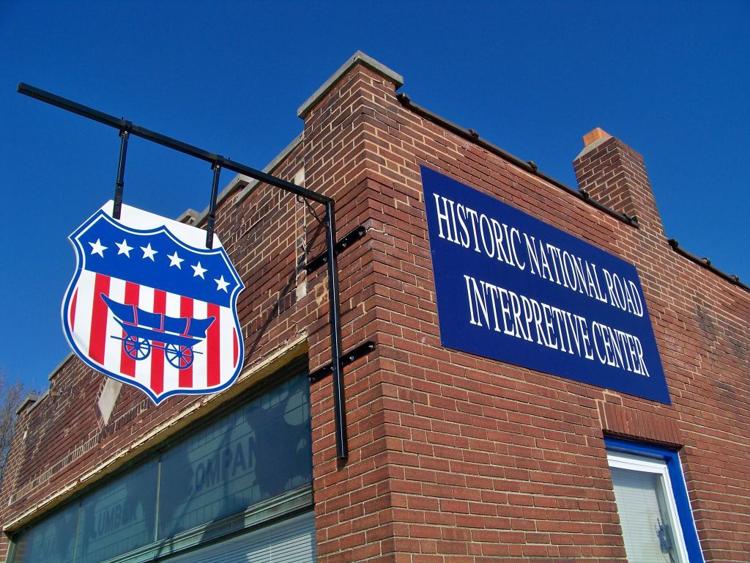 Vandalia State House State Historic Site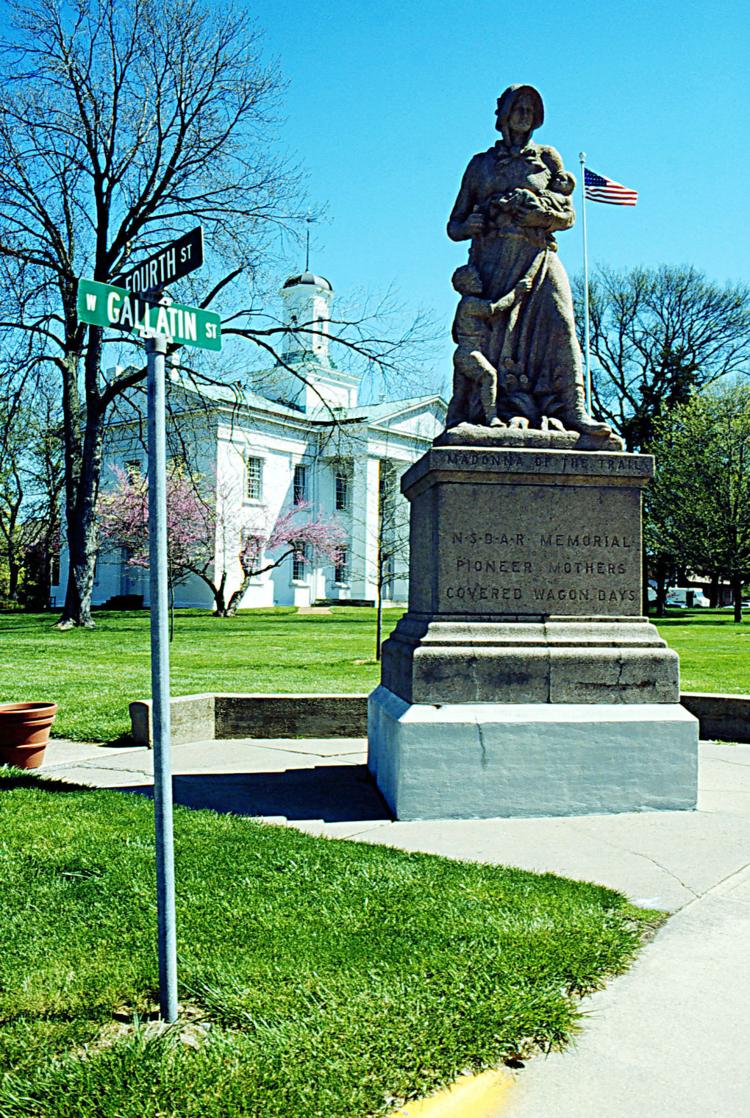 090815-blm-loc-1museum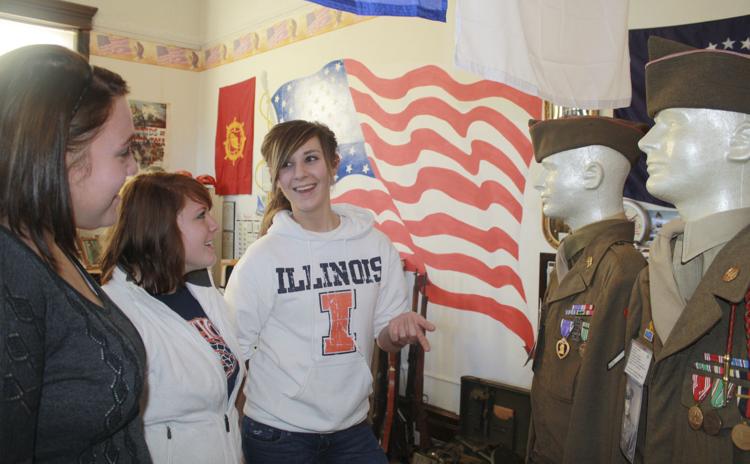 Stay tuned in
Get the latest information on hit TV shows and more with our weekly newsletter!