20 Bloomington-Normal places of the past
The Grand Hotel. University Cinemas. The Sinorak Smorgasbord. When we asked our readers for their memories of local businesses from the past, they came through with hundreds of ideas.
Here are 20 popular Central Illinois places of the past. What do you remember?
20 B–N places of the past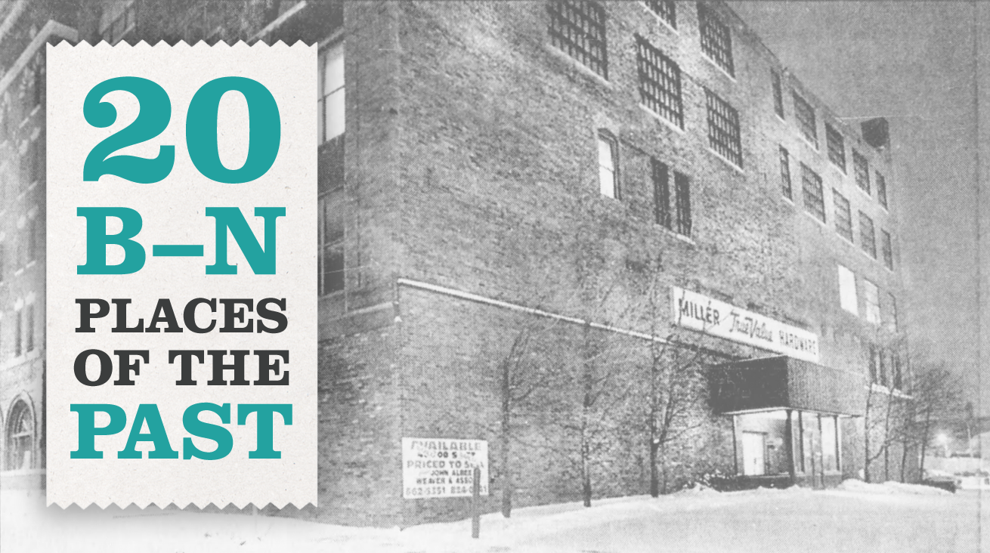 Grand Hotel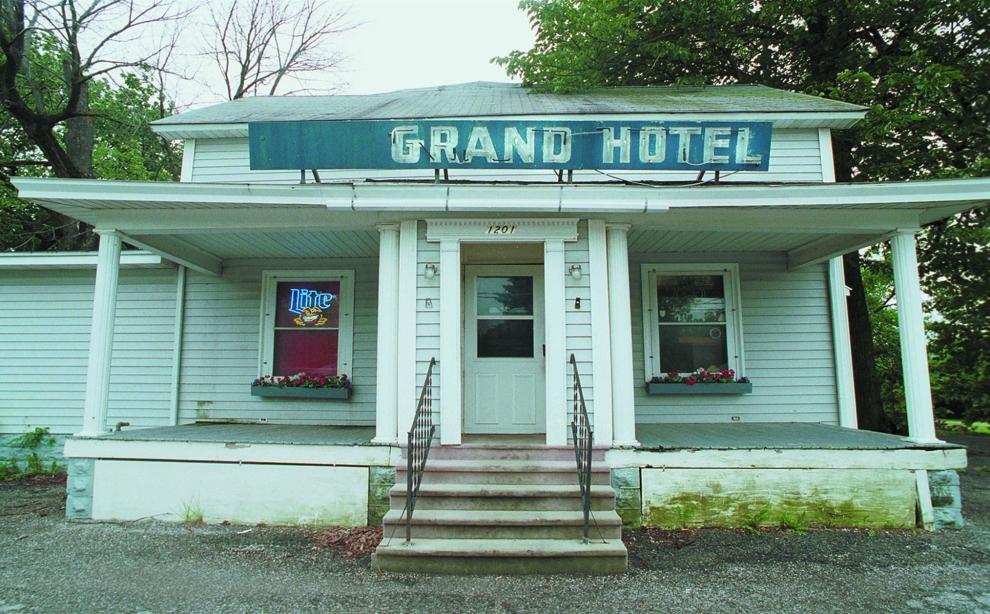 The Jefferson Cafeteria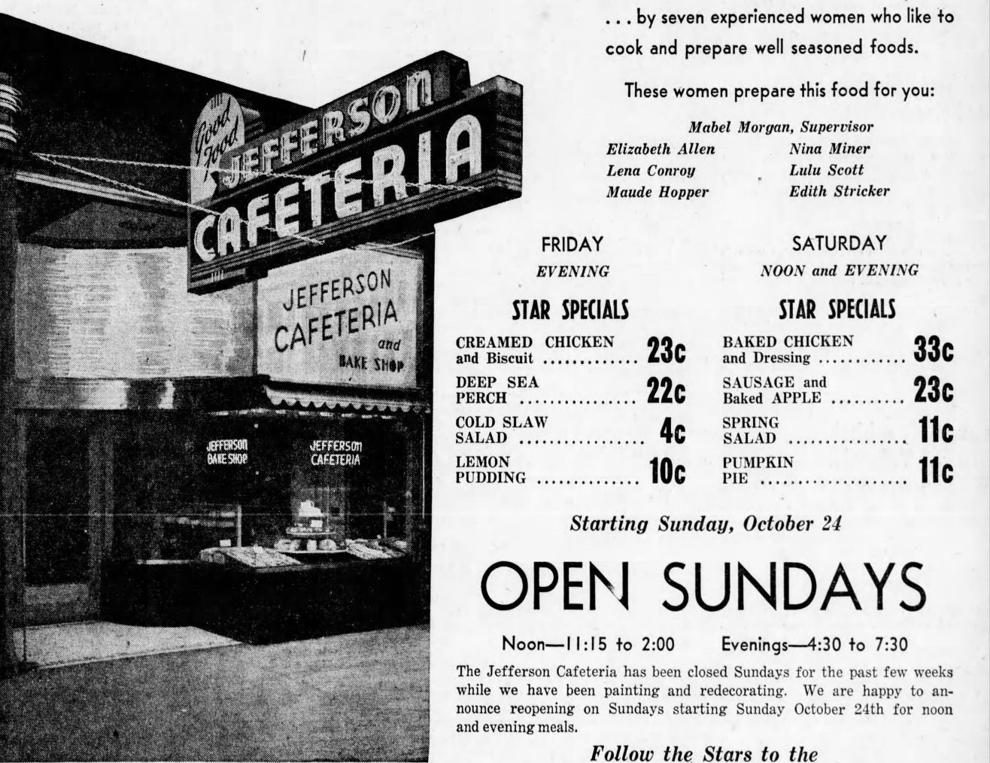 College Hills Mall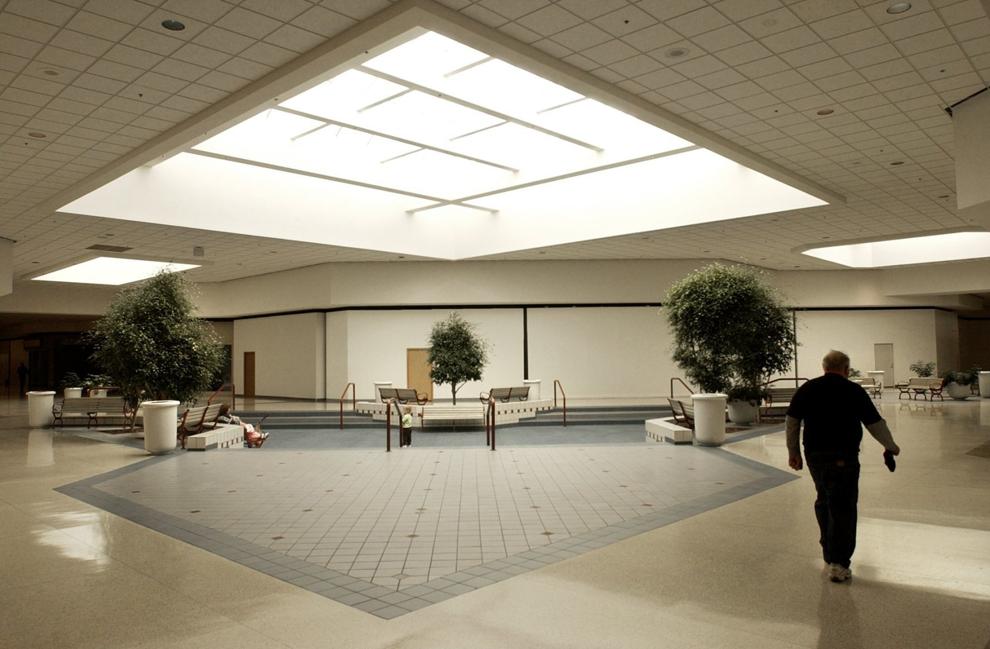 University Cinemas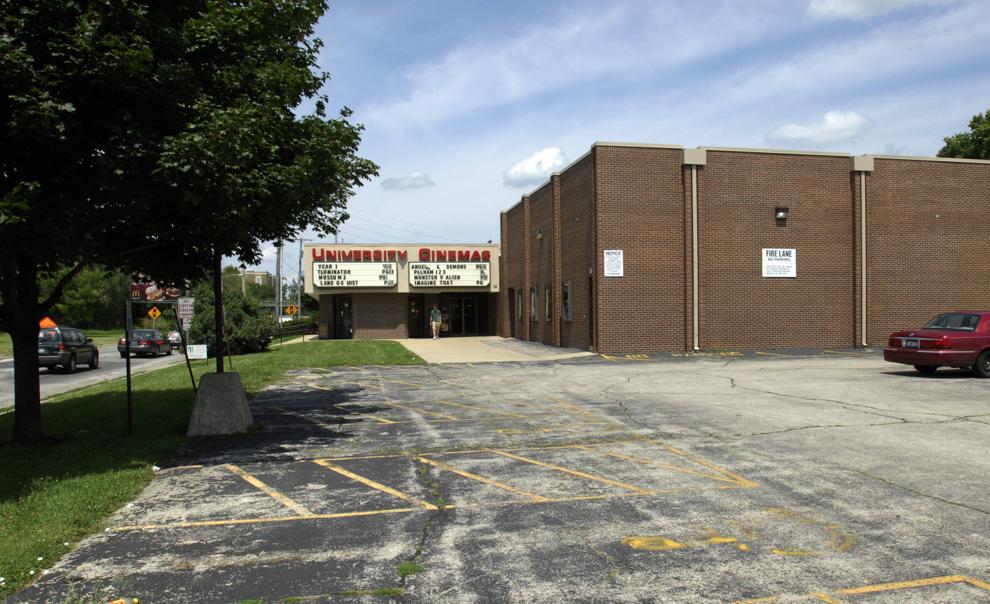 Double Nickel Drive-In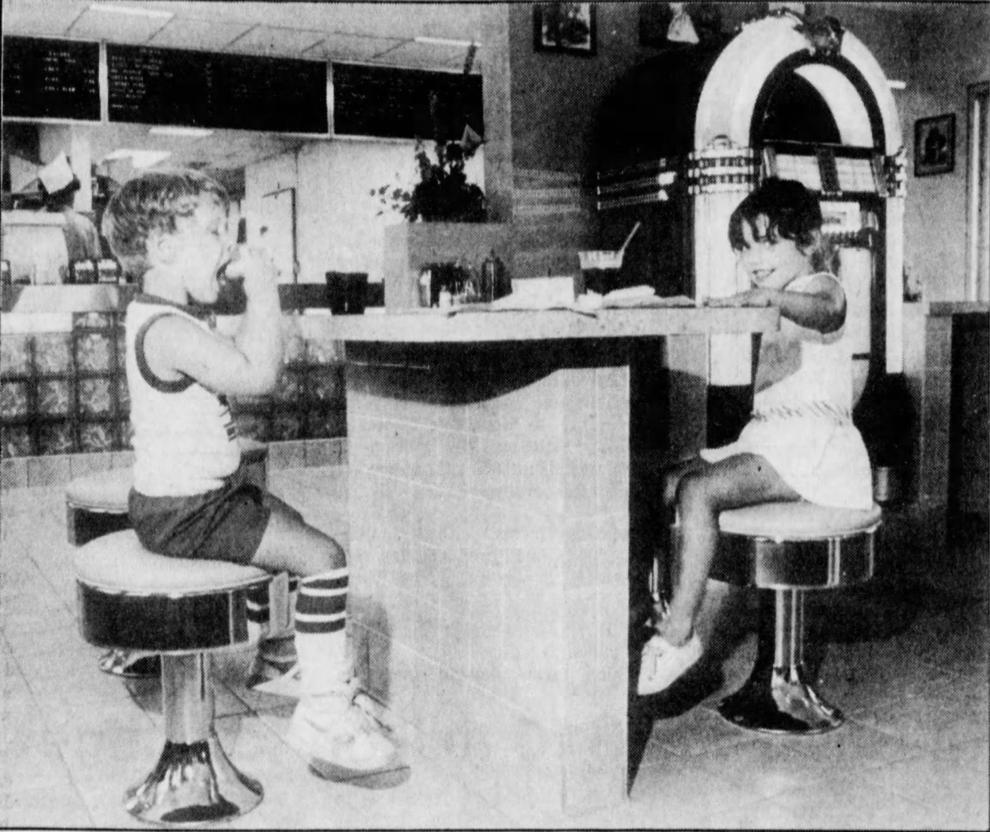 The first Steak 'n Shake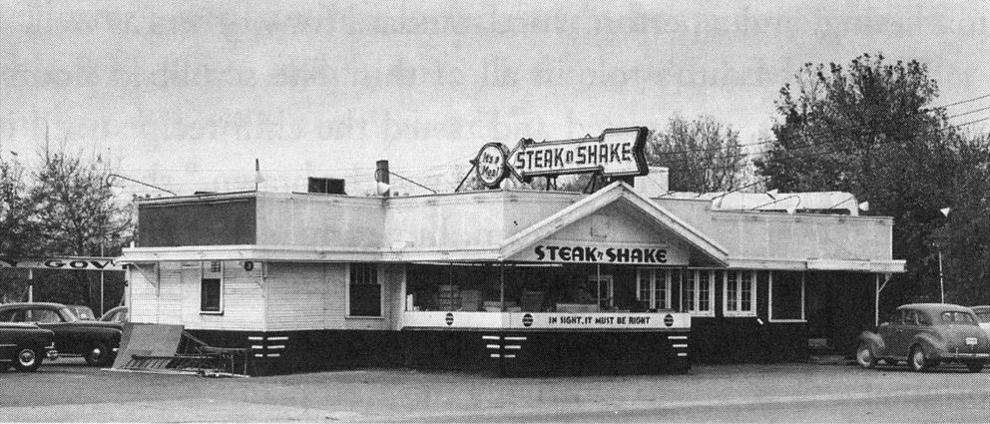 The Eureka Co. (later Electrolux)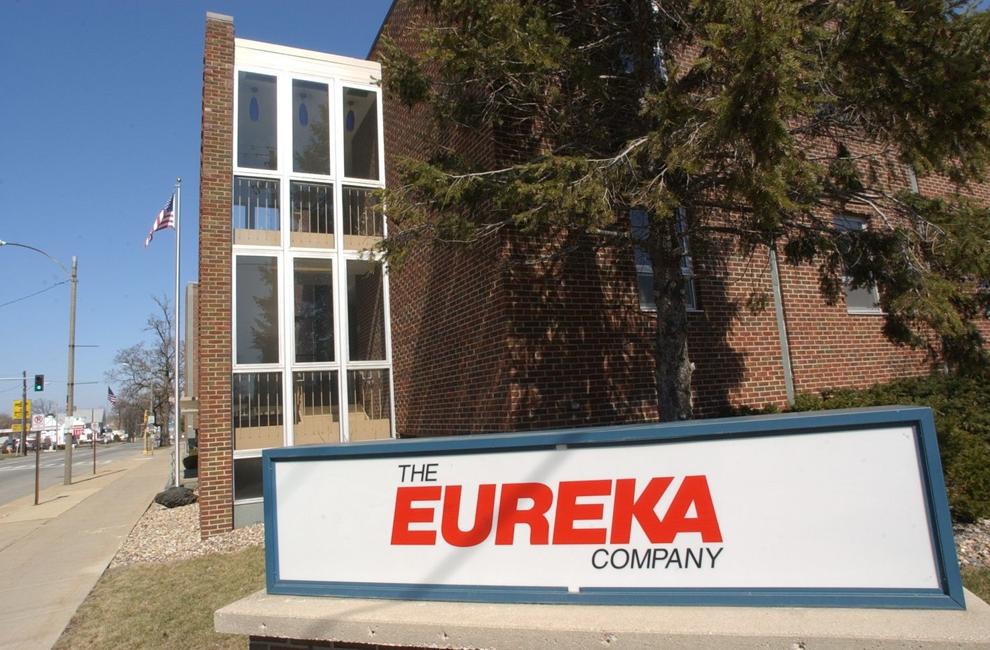 Mr. Quick Drive-In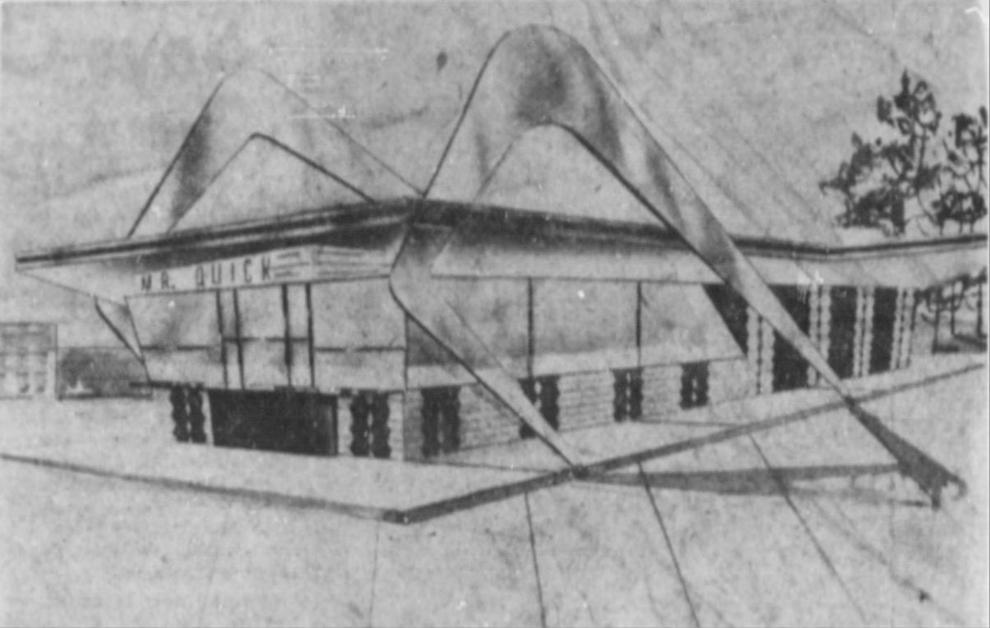 Old Main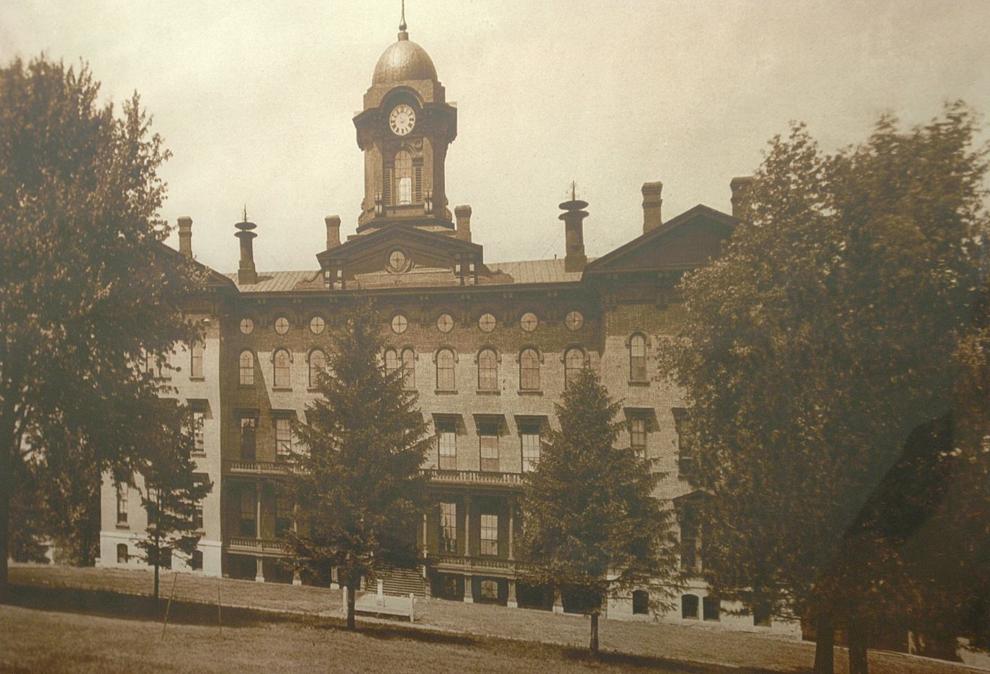 Miller's Hardware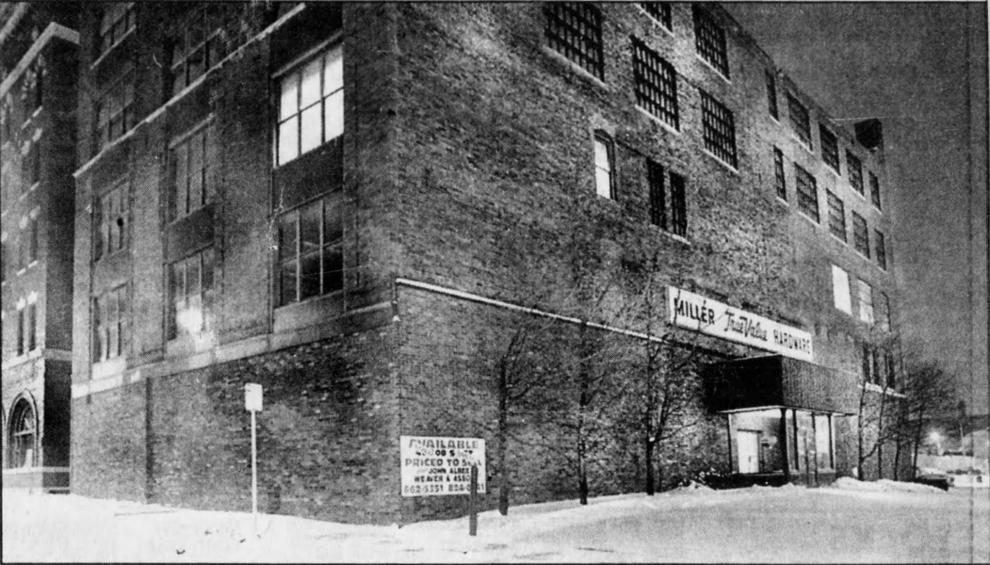 Gil's Country Inn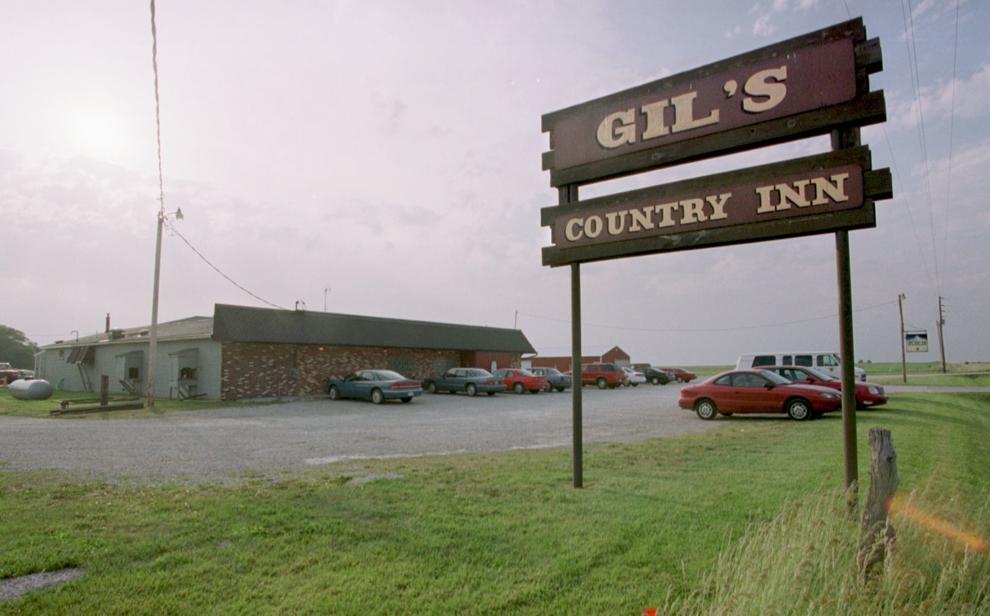 Cotton's Village Inn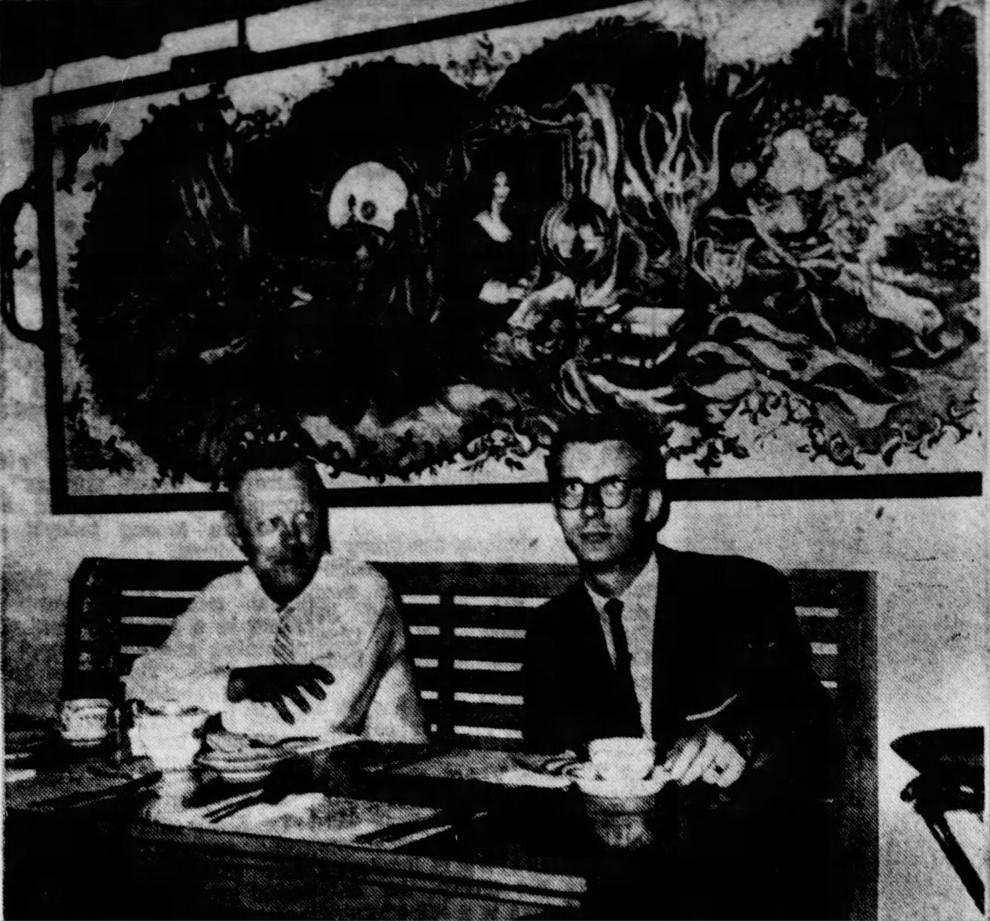 The Sinorak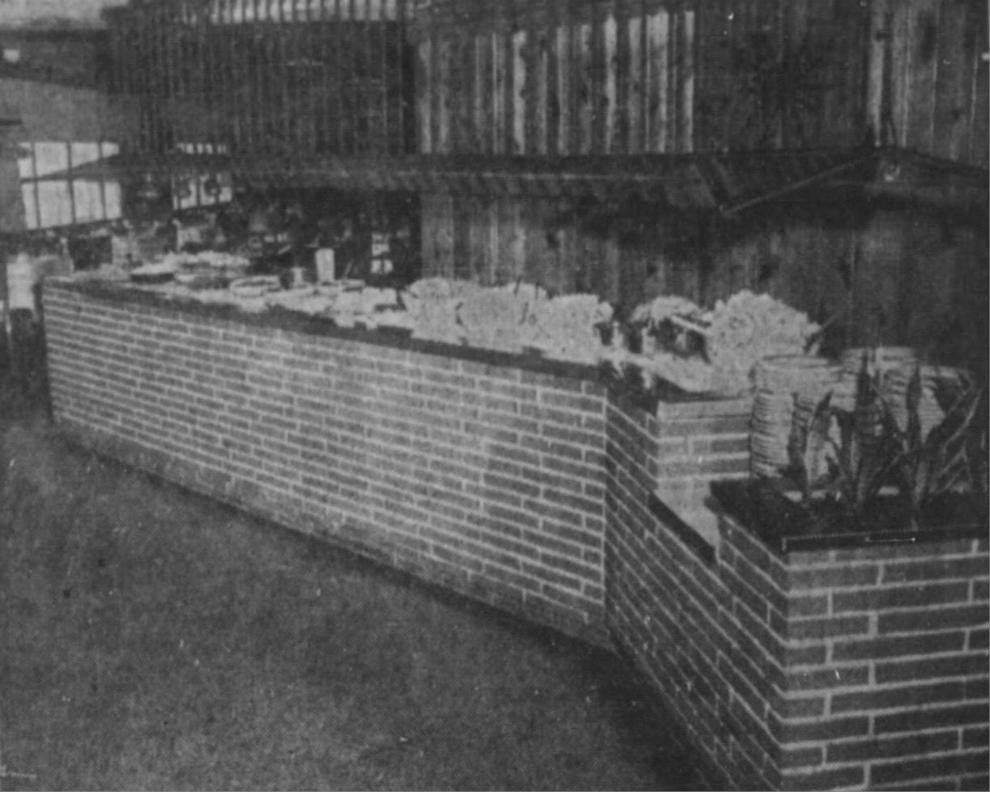 F.W. Woolworth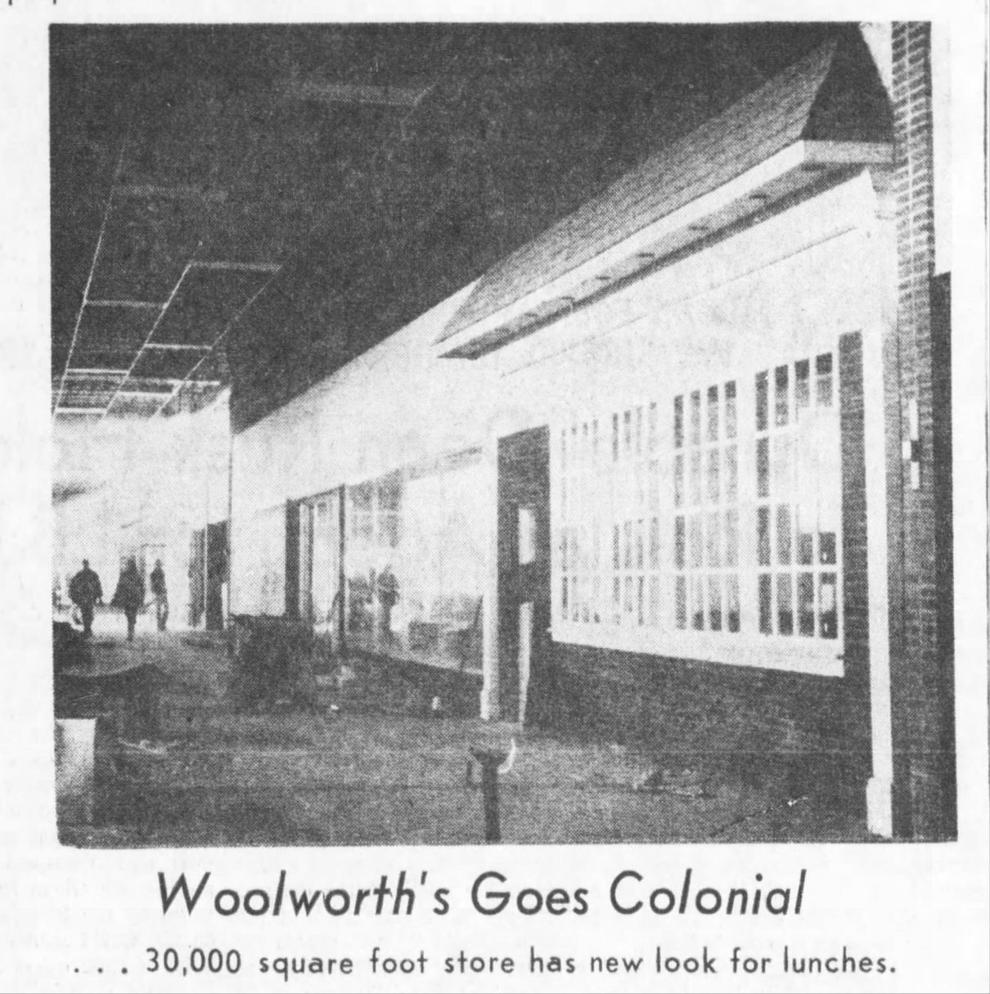 Biasi's Drug Store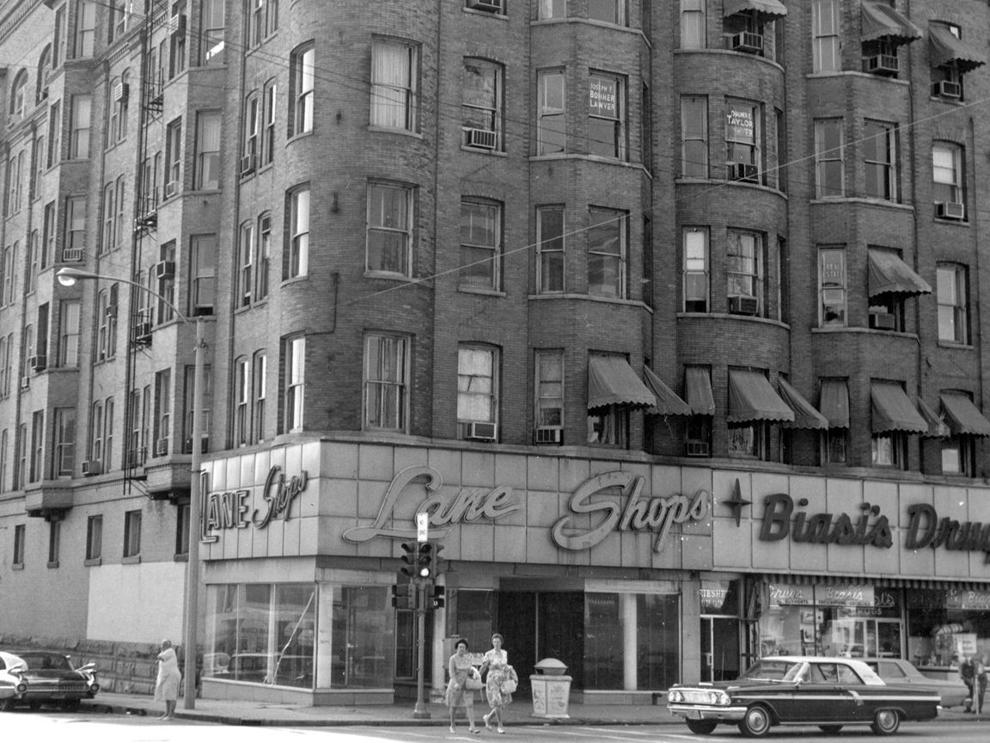 General Electric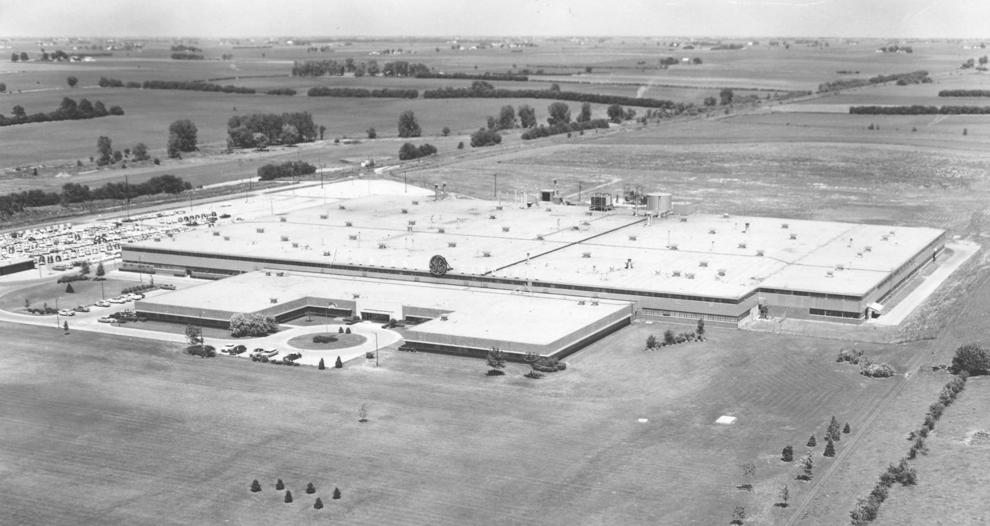 Livingston's Department Store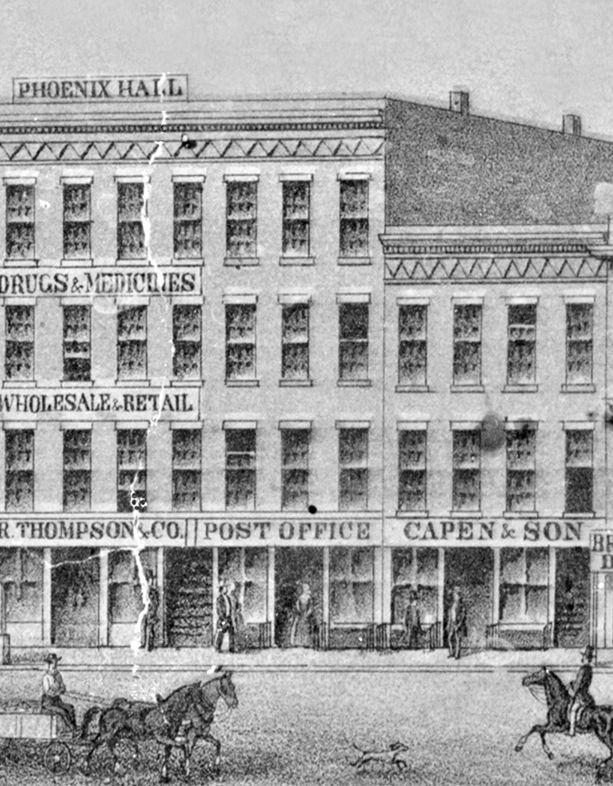 Bombay Bicycle Club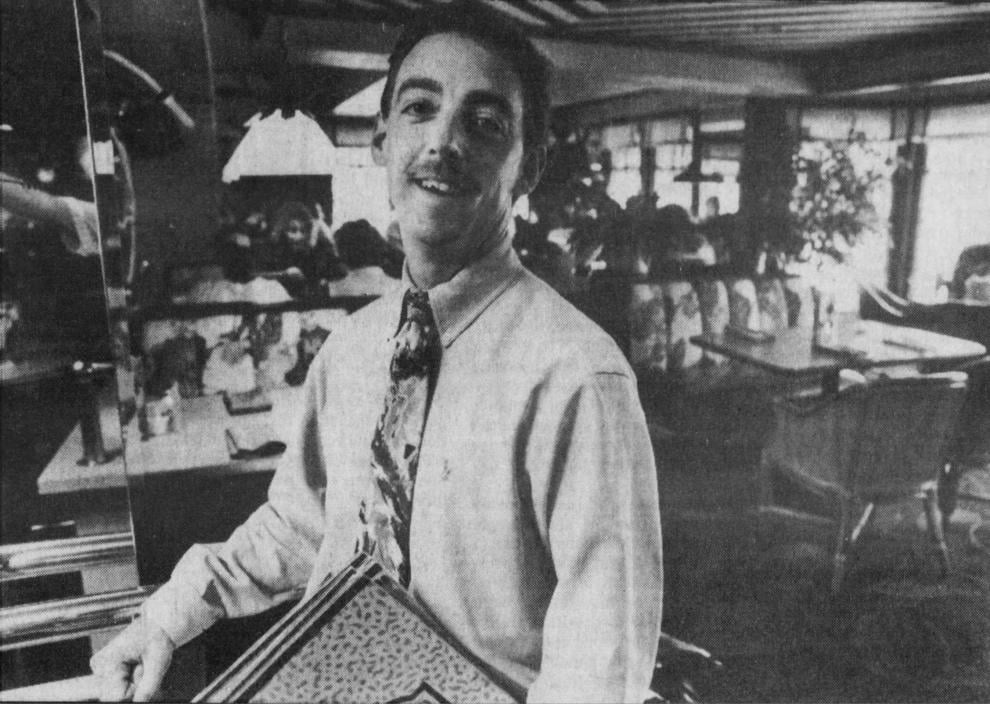 Red Lion Inn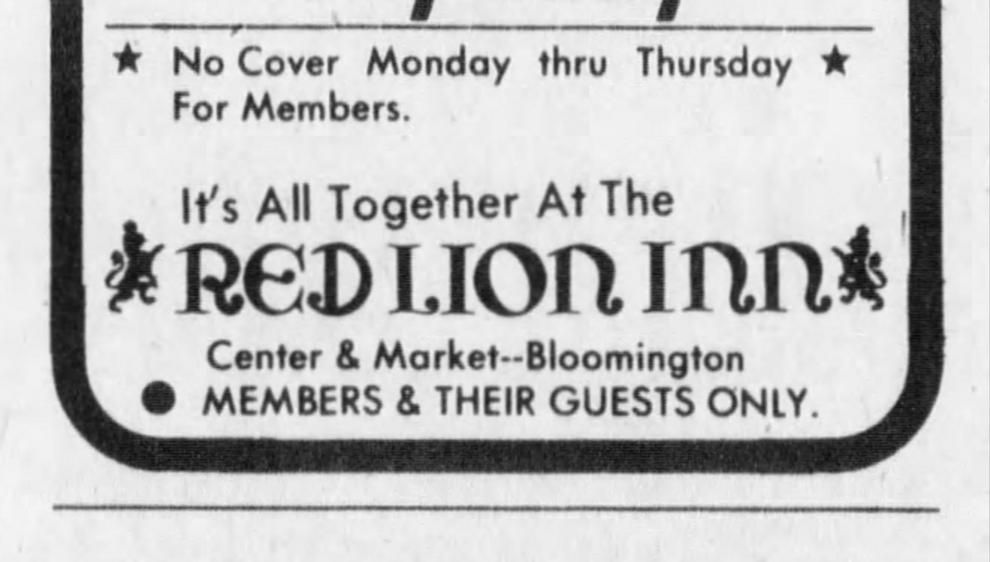 Metropole Pool Hall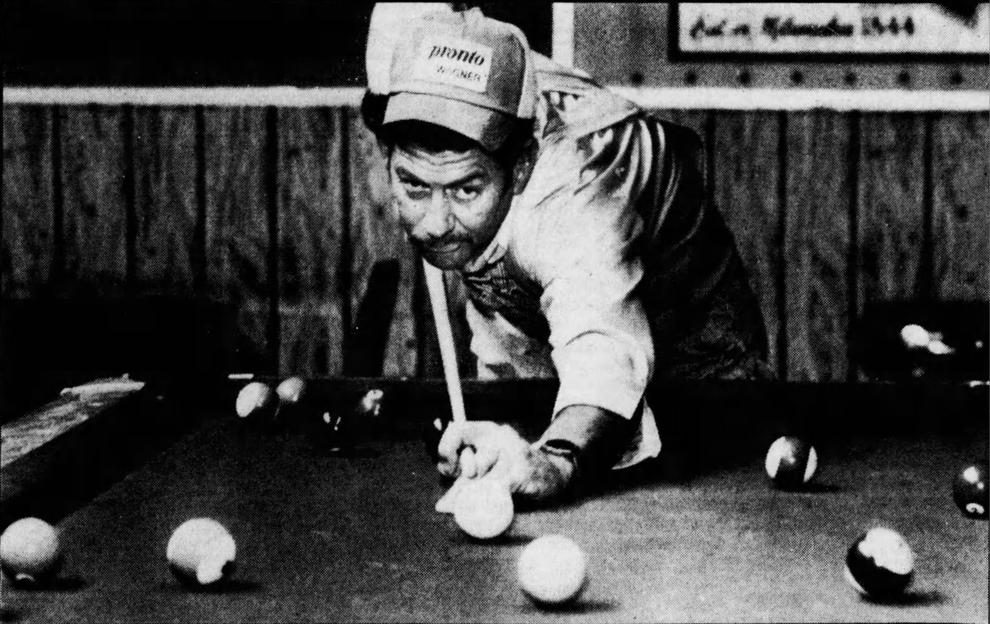 You may also like...