BLOOMINGTON — Like many Central Illinois drivers, Misty Noecker of Bloomington has noticed the slow increase in gas prices over the past few weeks.
BLOOMINGTON — Fewer teens are dying on Illinois roads due to elevated driver's education programs, more parental involvement and increased awareness.
You skipped that second cup of coffee. You are running late. To make matters worse, your car won't start. Why? What can you do?
A variety of new technologies are employed by the city of Bloomington as they wrestle with moving people on the city's roadways.
NEW YORK (AP) — The New York International Auto Show opens this week with a mix of mainstream sedans and glitzier models from automakers acros…
Tim Dye is celebrating four successful years of operation for his Pontiac-Oakland Automobile Museum
When do museums cease to be relevant? That's the big question for Tim Dye, curator and founder of the Pontiac-Oakland Automobile Museum in Pontiac.
Jan. 24 is Beer Can Appreciation Day. To celebrate, here's a look at the 30 best-looking beer cans in America.
Pineapple-kiwi salsa? Nog drink with banana? From the archives of the Pantagraph, Herald & Review and JG-TC, here are some unique vintage …
Yelp has started flagging restaurants with the worst health inspection violations, a feature it hopes will motivate businesses to clean up the…
U of I Extension food expert Jenna Smith shares weekly wisdom.
For many of us, January is all about giving things up: Maybe we're going to stop eating meat and embrace a plant-based diet. Or we're ready to…
Like many plants, onions have defenses to ward off creatures that may want to eat them. Their secret weapon is a kind of natural tear gas.
You spent the holidays binging on HGTV, and now visions of shiplap accent walls and freestanding soaking tubs are dancing through your head. D…
You can also say goodbye to your scummy hair drain snake nightmares. 🚿
Discover great homes in McLean, DeWitt, Livingston, Woodford counties and the surround area.
Area Home and Community Education groups to meet for Christmas plans. 
U of I Extension garden expert Kelly Allsup shares weekly wisdom.
Because let's be honest...are you really going to drop $550 on a blender?

Scritchlow Concrete Lifting & Slabjacking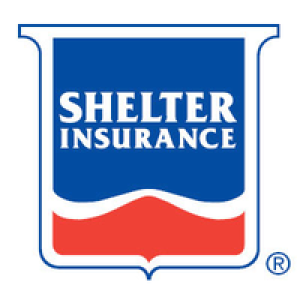 Thoennes Shelter Insurance