PEORIA — The beatification of Archbishop Fulton Sheen by the Catholic Church, scheduled for Dec. 21 in Peoria, has been postponed after some members of the Bishops Conference asked for further consideration, the Catholic Diocese of Peoria announced Tuesday.
The news release did not detail what issues were raised by the bishops who requested the postponement. However, the release said, "In our current climate, it is important to the faithful to know that there has never been, nor is there now, any allegation against Sheen involving the abuse of a minor."
"The Diocese of Peoria observes that the life of Fulton Sheen has been thoroughly and meticulously investigated," the statement said. "At every stage, it has been demonstrated definitely that he was an exemplary model of Christian conduct and a model of leadership in the church. At no time has his life of virtue ever been called into question."
Sheen was born in El Paso in 1895 and gained worldwide fame for his television show in the 1950s and early 1960s. He started a radio ministry in 1926 and is often considered the first televangelist. In addition, Sheen was a prolific writer and speaker.
He was ordained a priest in Peoria in 1919 and died in 1979 at age 84.
Peoria Bishop Daniel Jenky said he was deeply saddened by the decision to postpone beatification and "remains confident that Sheen will be beatified," according to the news release.
In July, Pope Francis approved a miracle attributed to Sheen. He is believed to have interceded on behalf of a newborn infant who was without signs of life for more than an hour, then began to have a normal heartbeat and survived.
Verification of one miracle is required for beatification. Verification of a second miracle is needed for sainthood.
The diocese said that several miracles have been reported through Sheen's intercession since the beatification date was announced two weeks ago.
This is a developing story and will be updated.
032019-blm-loc-4caboosesheen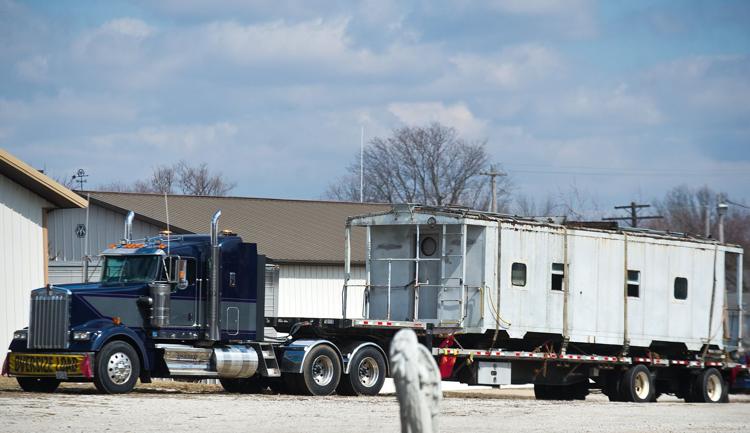 032019-blm-loc-6caboosesheen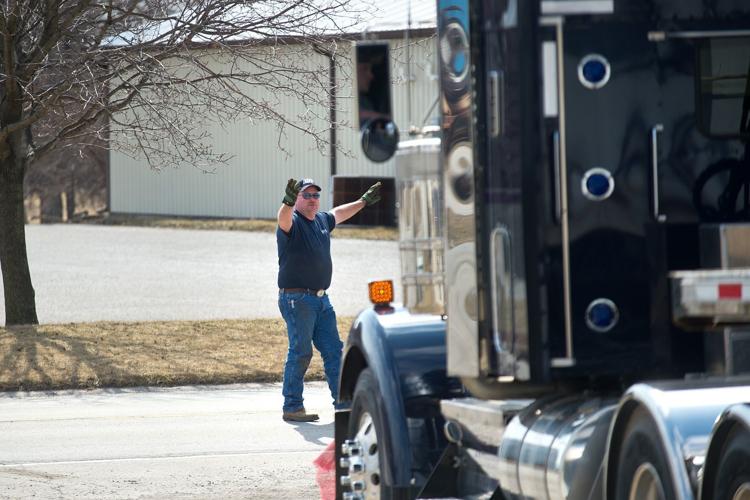 032019-blm-loc-1caboosesheen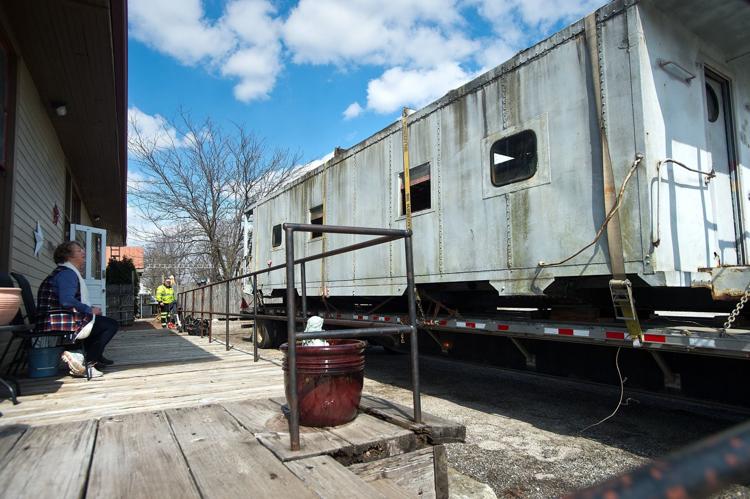 032019-blm-loc-7caboosesheen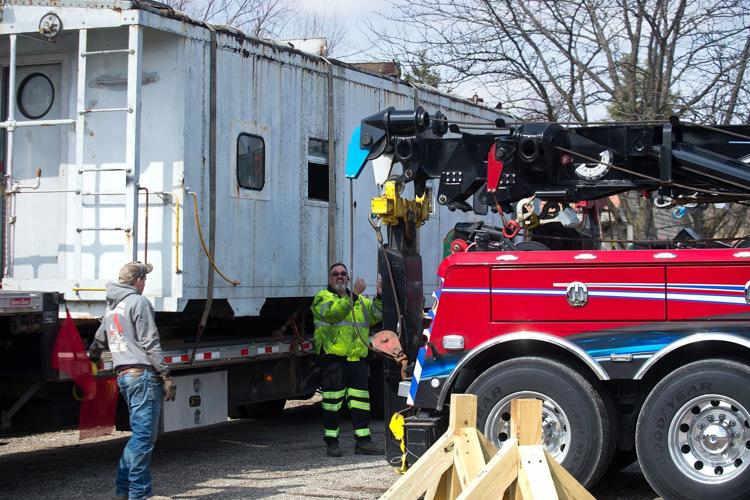 032019-blm-loc-8caboosesheen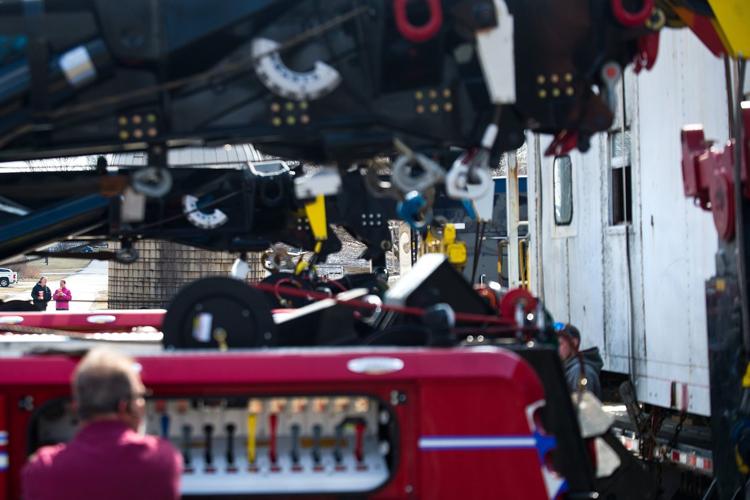 032019-blm-loc-9caboosesheen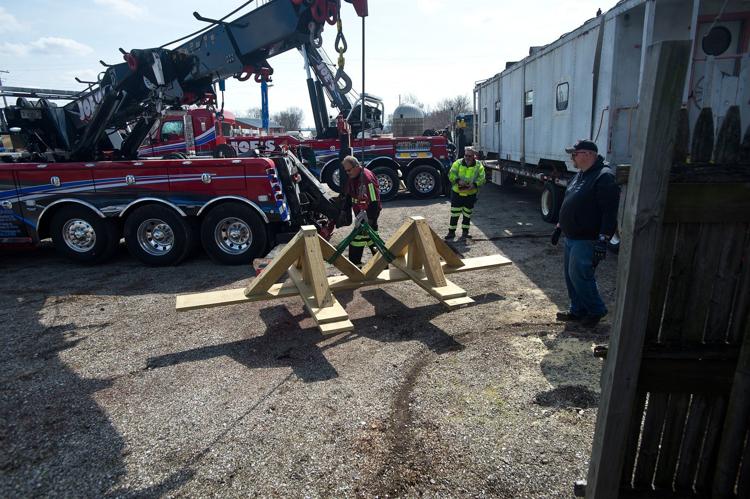 032019-blm-loc-10caboosesheen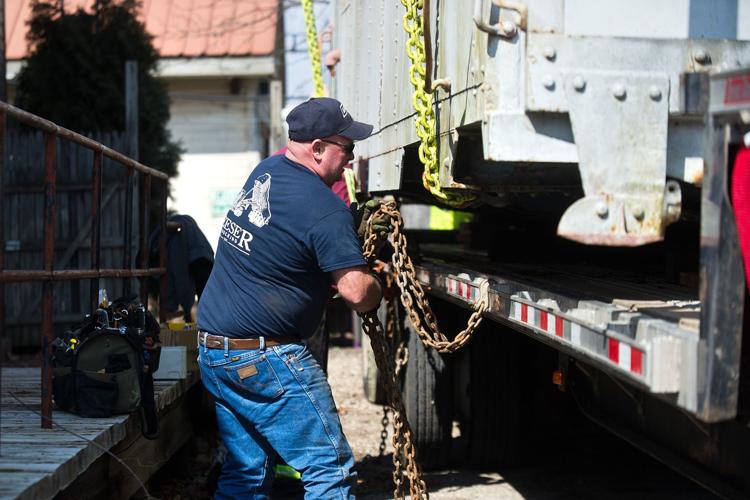 032019-blm-loc-11caboosesheen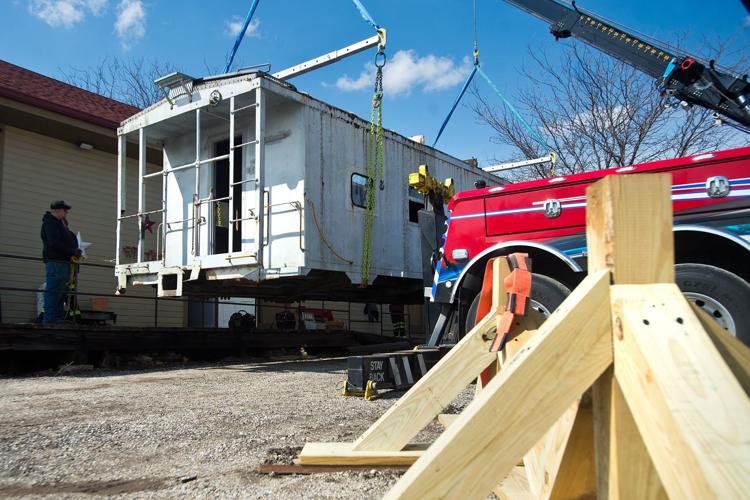 032019-blm-loc-12caboosesheen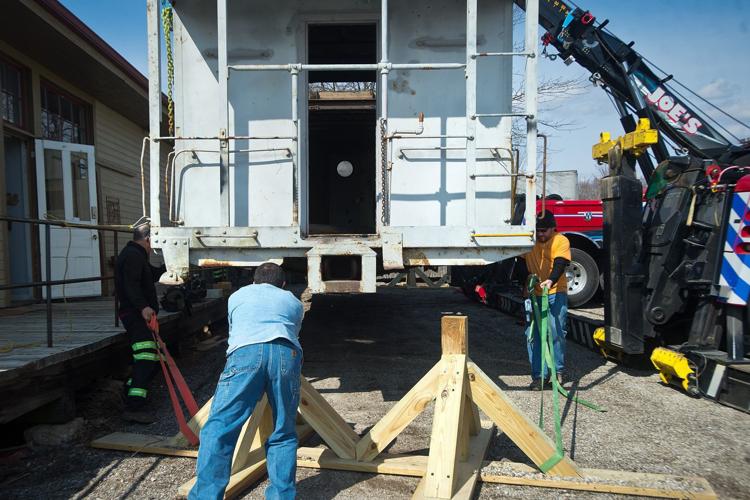 032019-blm-loc-13caboosesheen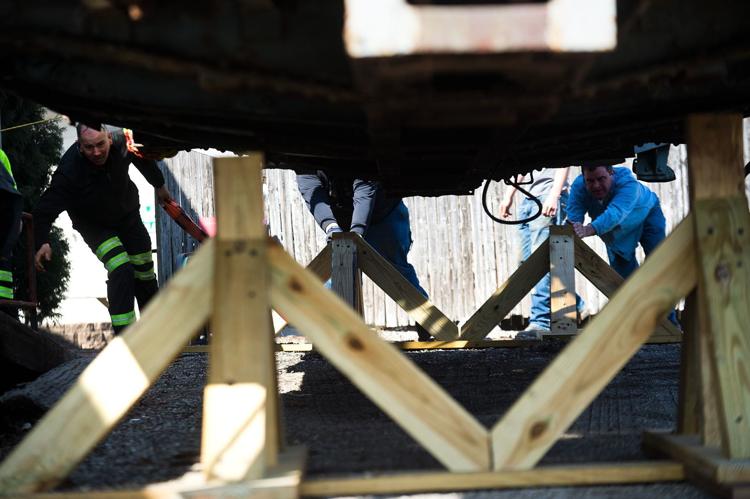 032019-blm-loc-14caboosesheen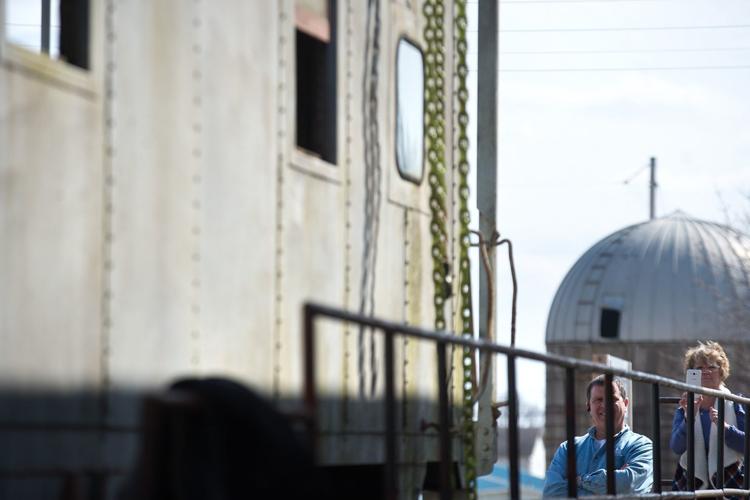 032019-blm-loc-15caboosesheen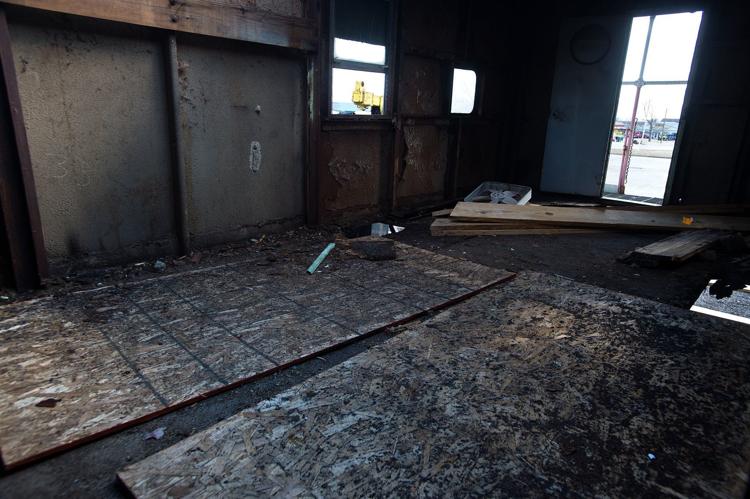 032019-blm-loc-16caboosesheen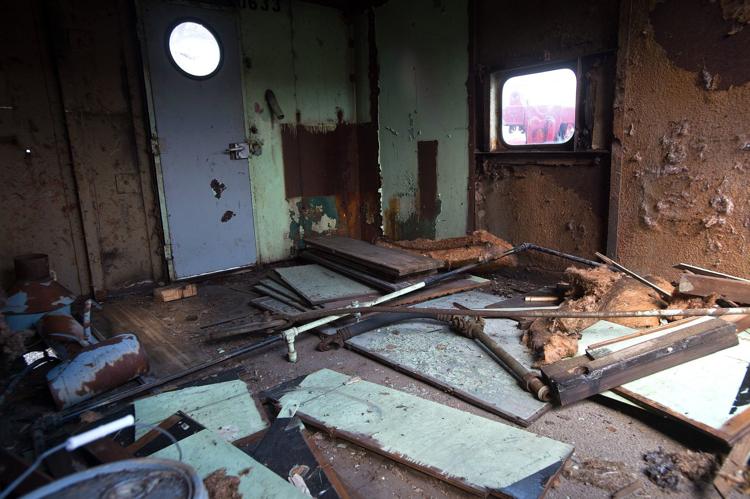 032019-blm-loc-17caboosesheen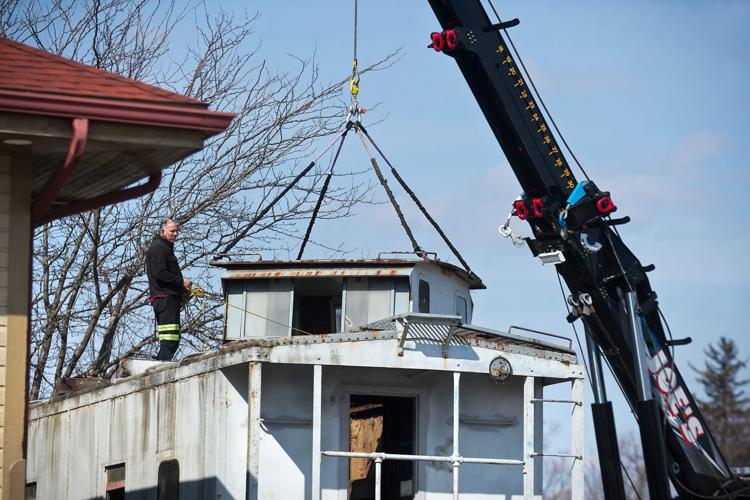 032019-blm-loc-18caboosesheen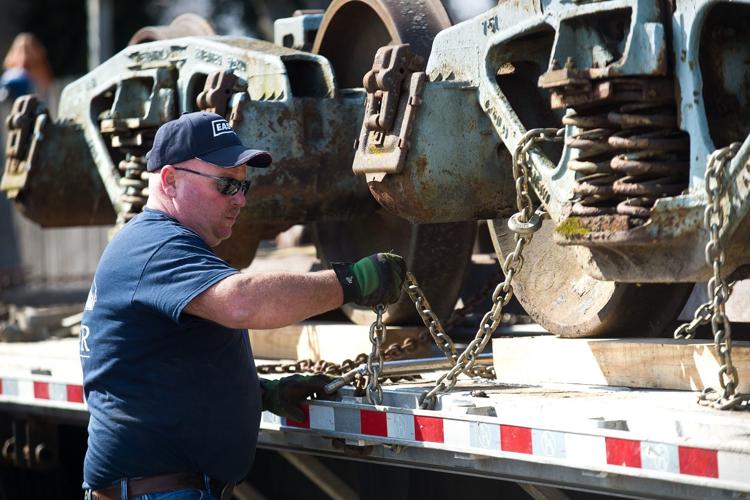 032019-blm-loc-19caboosesheen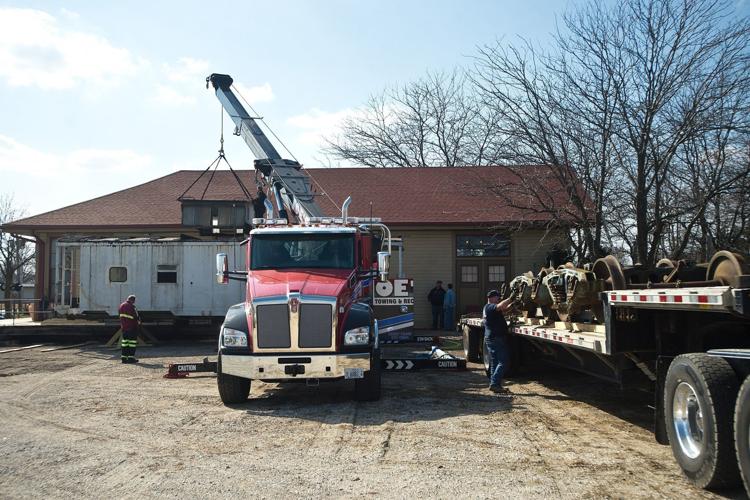 032019-blm-loc-3caboosesheen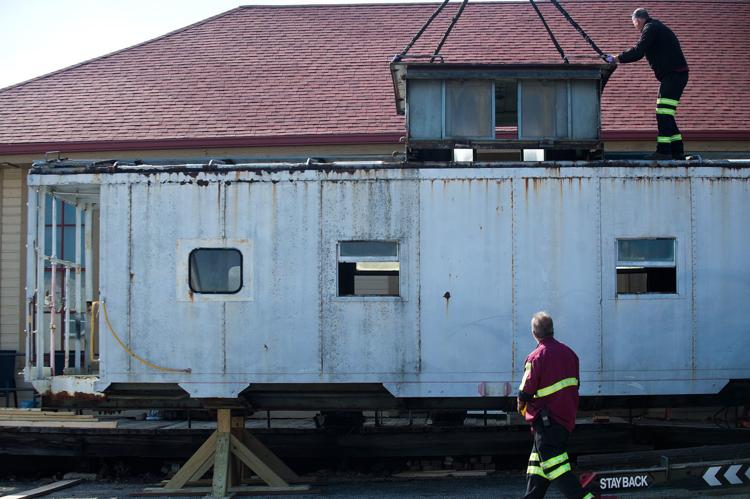 032019-blm-loc-2caboosesheen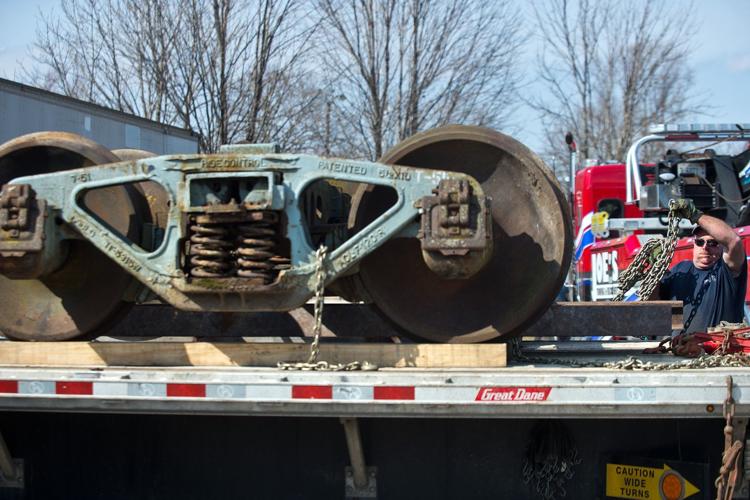 032019-blm-loc-5caboosesheen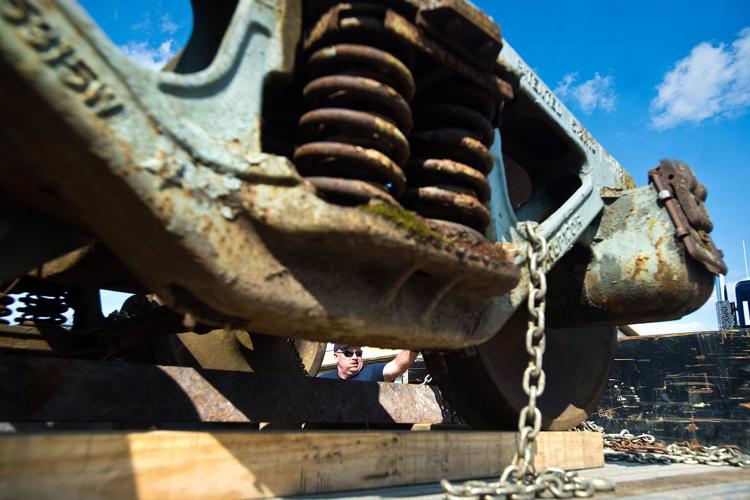 Be the first to know
Get local news delivered to your inbox!