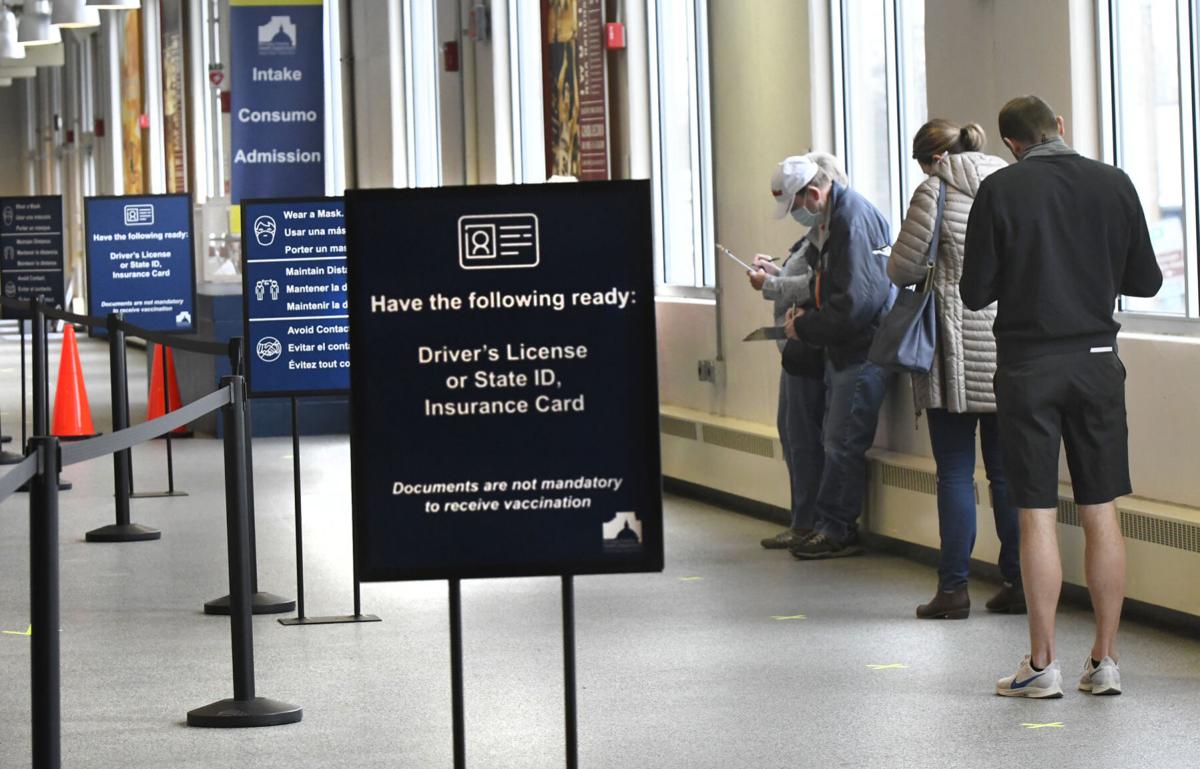 BLOOMINGTON — An OB/GYN who lost a father to COVID. A pediatrician who was skeptical at first until the research turned her. A hospitalist whose family group chat shifted from doubtful to supportive. 
On the day the United States marked 500,000 deaths from COVID-19, these medical professionals of color gathered across Bloomington-Normal for a virtual town hall aimed at addressing vaccine concerns among Black and other people of color in the area.
The Vaccines Facts Town Hall was sponsored in response to concerns about ongoing misinformation about COVID vaccinations. The Bloomington-Normal branch of the NAACP, African American Ministerial Alliance, Waymen AME Church in Bloomington and Health Living with a Vision sponsored the event. 
Stay updated on the latest COVID information for the region. 
About 2.2 million Illinois residents have been vaccinated statewide since the injections were granted approval. 
Researchers with the COVID Collaborative — a collection of former and current U.S. government officials, health, research and medical institutions — showed that trust in the vaccine among Black Americans last fall was drastically low, with 14% of those surveyed saying they "completely trust that a vaccine will be safe." 
Historical instances of intentional medical malpractice against Black and other communities of color are responsible for the initial mistrust, although other research groups report a rise in trust as the vaccine rollout continues, the group said. 
Community leaders sensed a need for a local addressing of the issue, so they organized a panel which started with an overview showing the Black medical professionals who helped develop the vaccine and included an anonymous question-and-answer session with public attendees. 
Dr. Dele Ogunleye, an OB/GYN, described a back-and-forth he had with a skeptical patient.
The patient said, "I want everyone else to get the vaccine first," Ogunleye said. "I said, 'You don't have the luxury of time and this is very safe.' I think, overall, there is a lot of concern and a lot of misinformation out there.'"
Added Carle BroMenn Medical Center hospitalist Dr. Dionna Pendleton, "I was the first wave here (of vaccination). I texted my family and I told them, 'Oh we've got to get the vaccination — and you should have seen the emojis I got."
Pendleton was one of the first in her family to get the shot. Her example, she said, changed her family's mind. 
"I put my hand up first and I was one of the first ones to get the vaccine and then they realized it is safe. Now they're on board," she said. "I think it's… education." 
State data earlier this month showed that Black and Hispanic Illinois residents so far have been vaccinated at half the rate of white residents.
Like the other professionals on the call, pediatrician Dr. Anita Tillman said she'd joined the panel, in part, to share her experience of receiving the vaccine itself. The only side effects, she said, were a sore arm and chills after the second dose — a sign the vaccine was working with her immune system. 
"I was skeptical — until I looked into it," she said. "I looked into it and realized it had been researched from March (onward)." 
Concerns about side effects were a recurring theme throughout the town hall; Chicago-based Dr. James Thompson encouraged those worried that percentages of people who experience such side effects are low, with "a large percentage" of people not having side effects at all. 
Despite the more technical reassurances — yes, the vaccine is safe for pregnant women and is not an insertion of coronavirus into the body — most panelists emphasized one thing: Those who have access to the vaccine should get it, for their personal health, for "societal health," and to set an example for other people who may be hesitant. 
"They may realize the foundation of (their) resistance may not be all that strong," Thompson said.
The state, meantime, is opening more vaccination sites. New locations in Rockford and Collinsville were announced Monday.  
Said Bloomington-Normal NAACP president Linda Foster about Monday's event: "I believe we've pricked some minds and we've changed the minds of some who were on the fence about what they should do. What I heard tonight was, 'Let's get protected.'" 
Remember these Bloomington-Normal restaurants from years past?
Arthur Treacher's Fish & Chips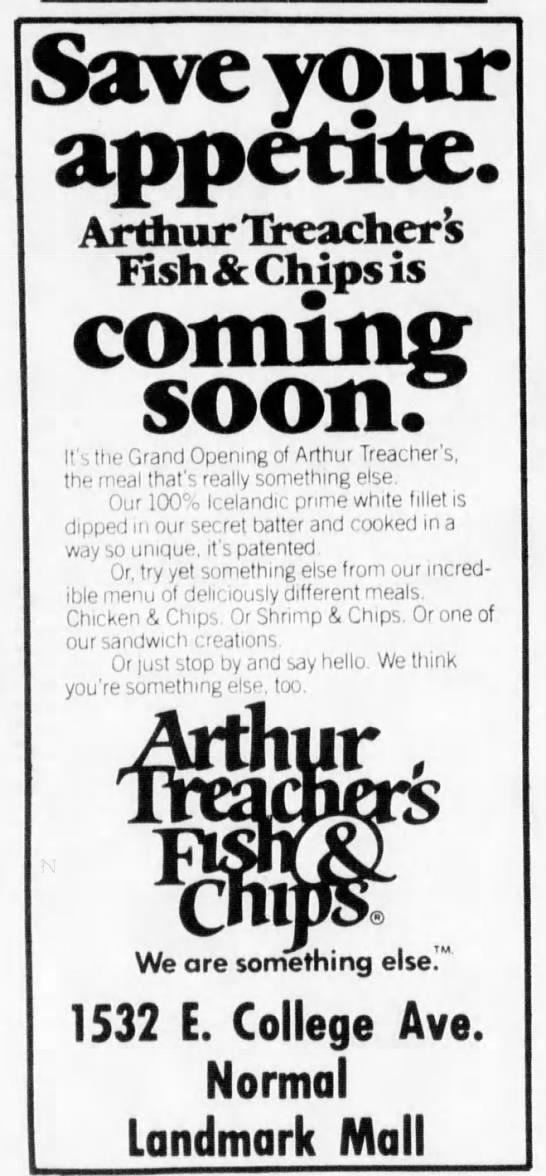 White Horse Inn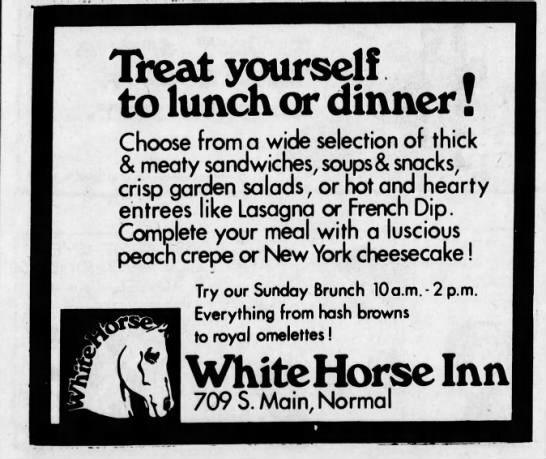 Grammercy Park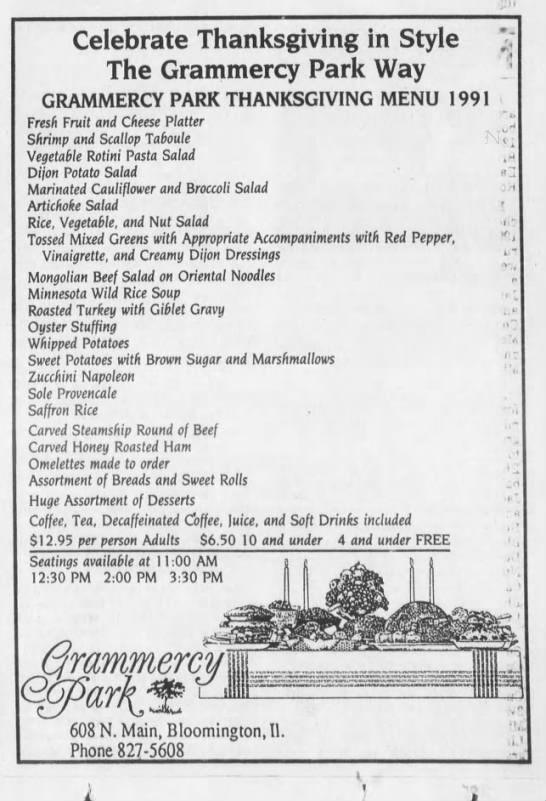 Shakey's Pizza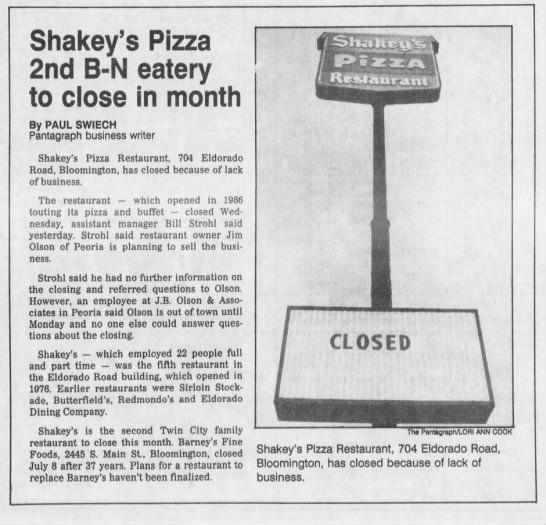 Mountain Jack's

Smiling Moose
Barney's Caboose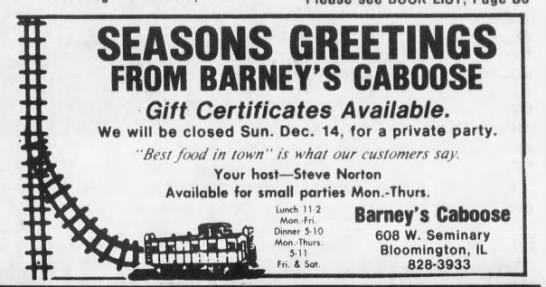 Piccolo Piccolo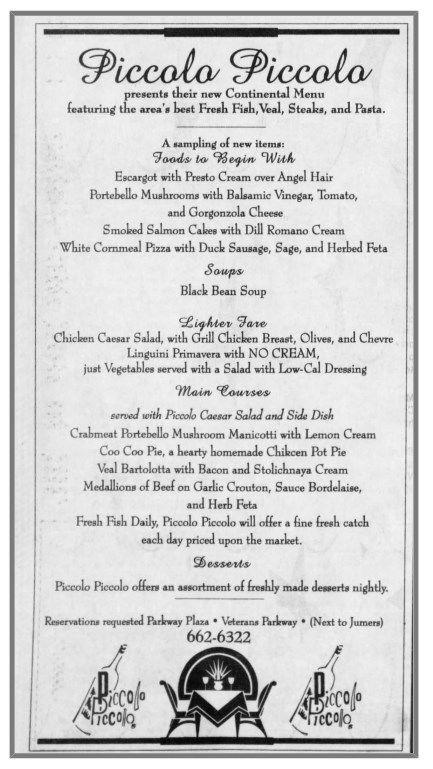 Ground Round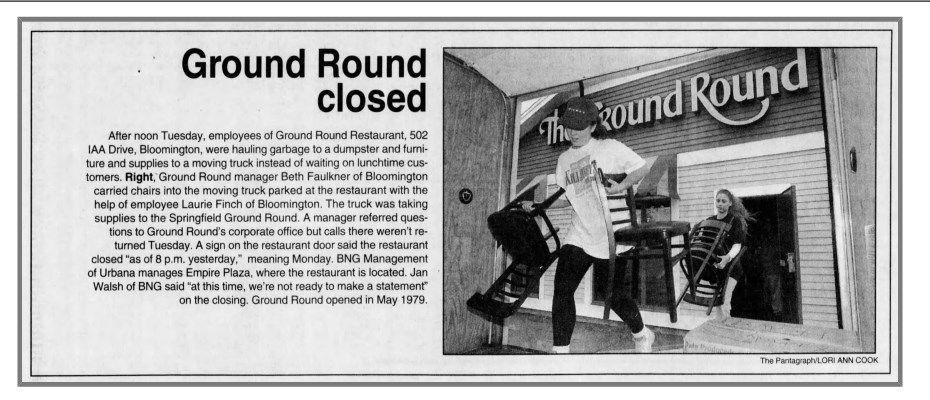 Bennigan's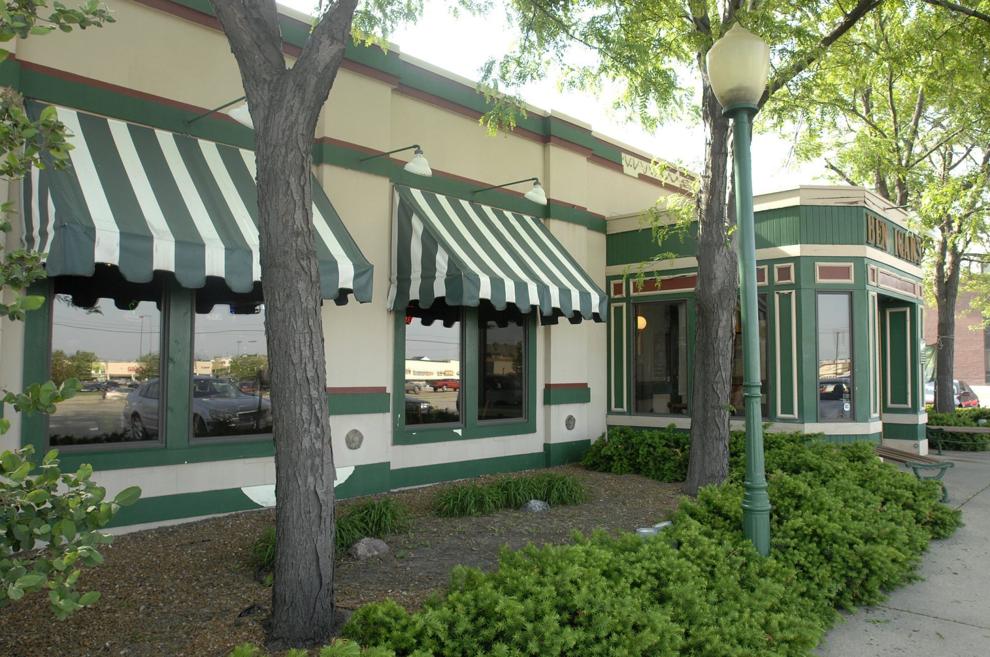 Arnie's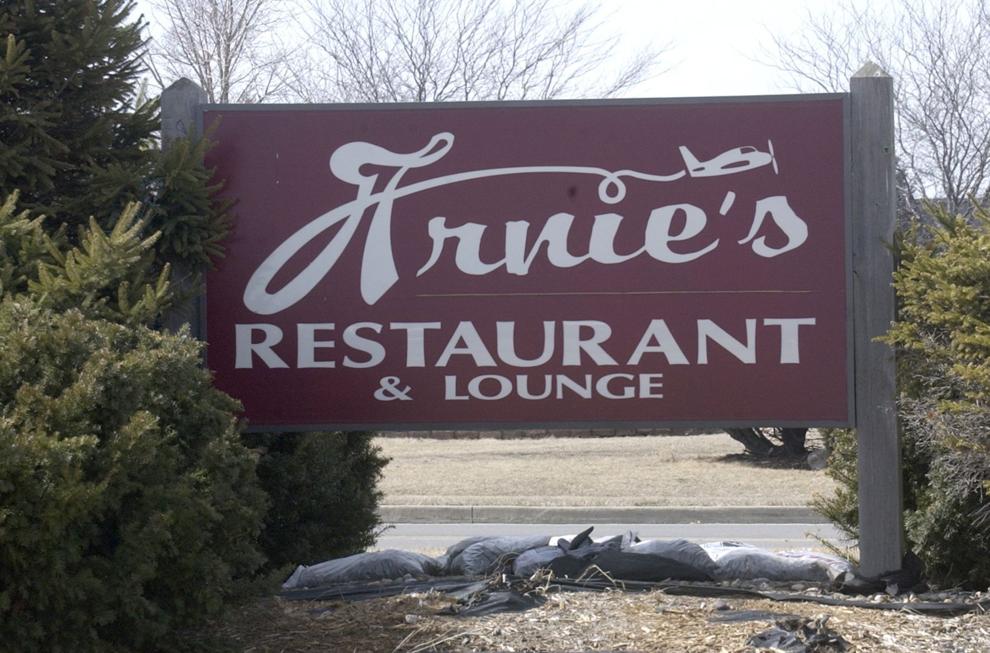 Jerry's Grille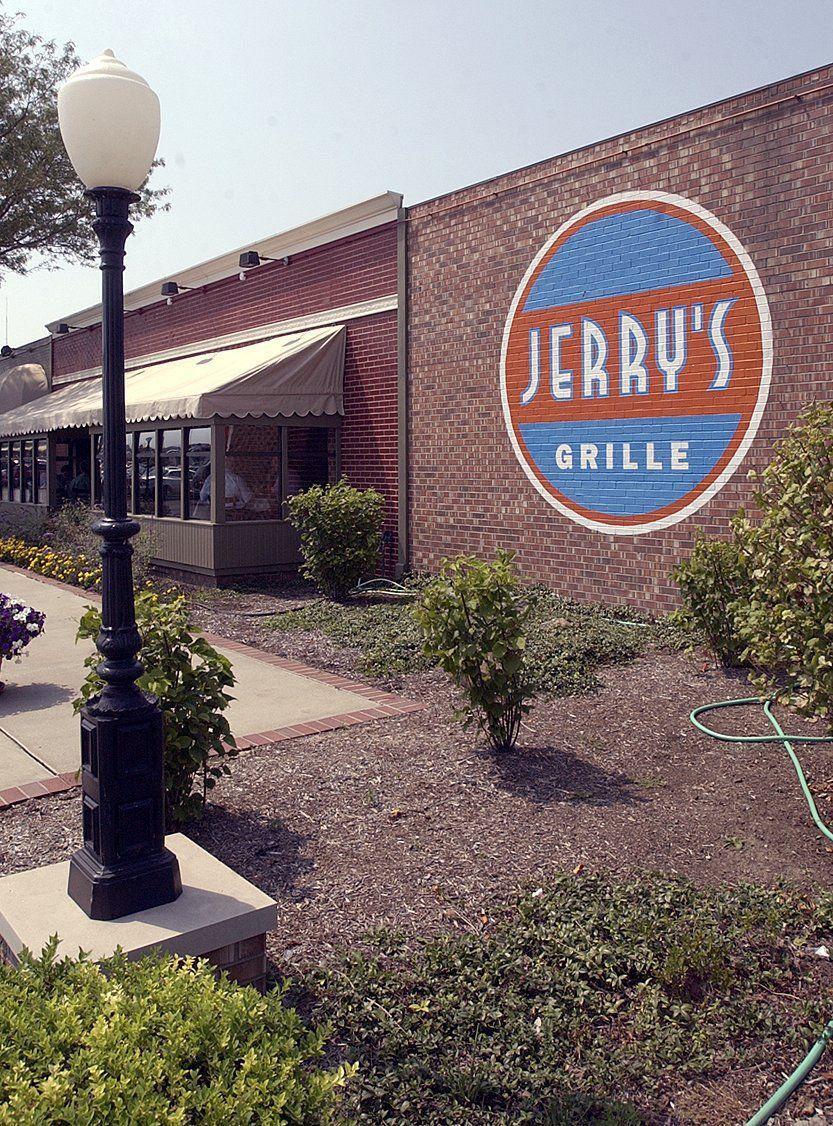 Golden West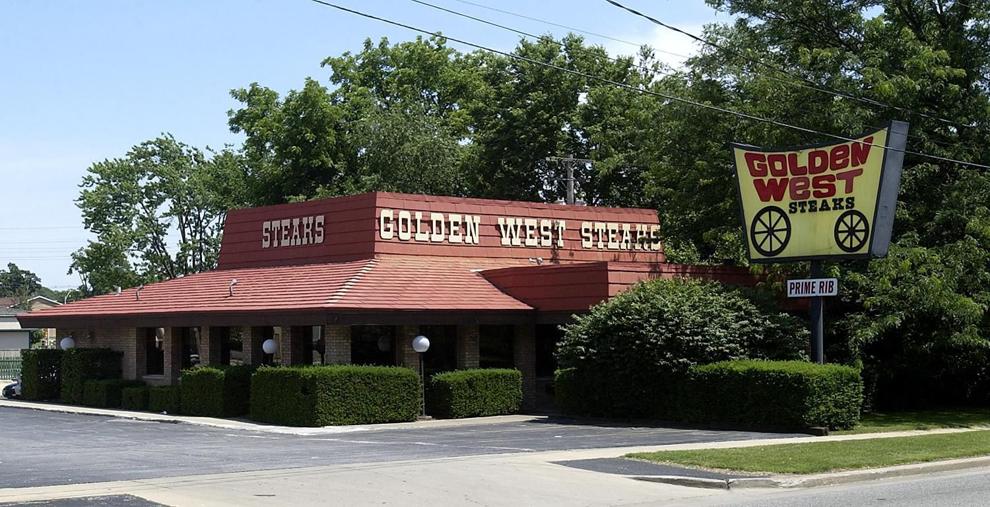 Delgado's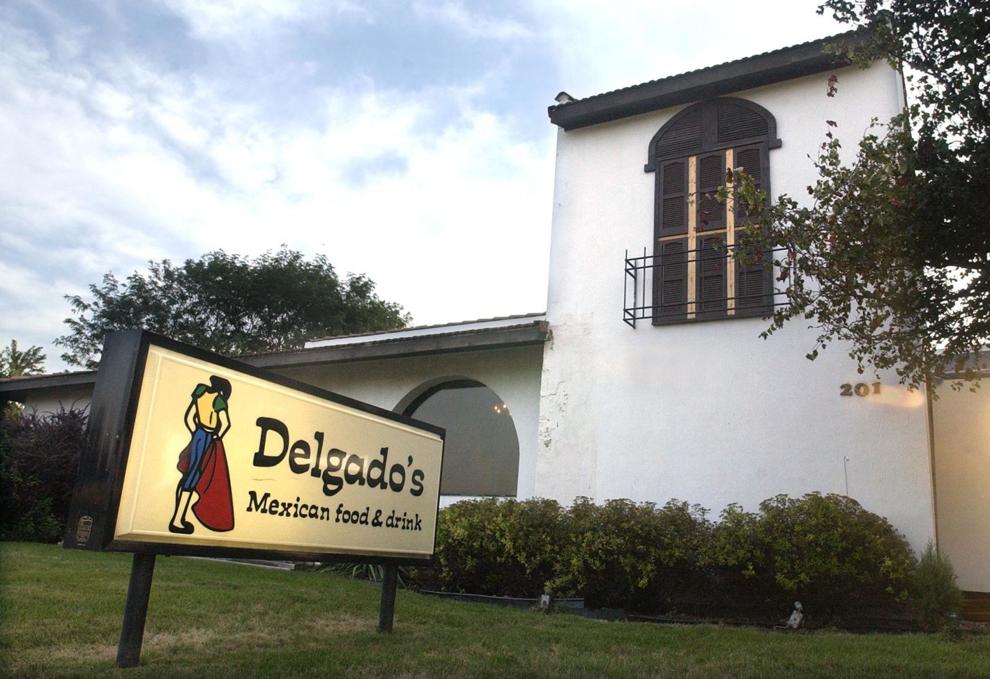 Ming's Restaurant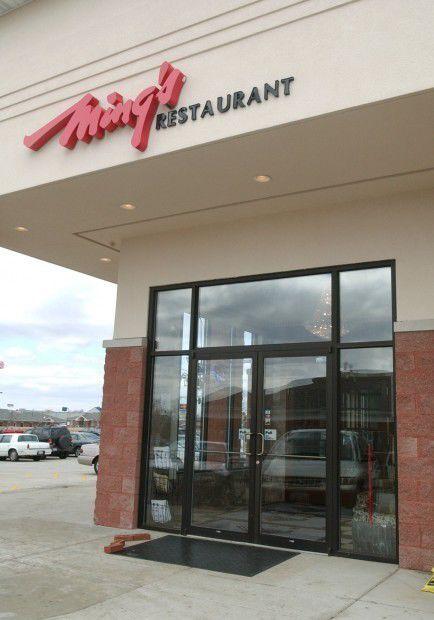 Damon's Grill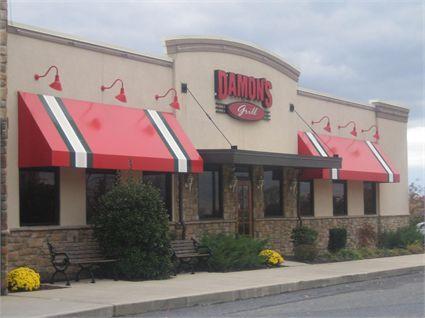 Central Station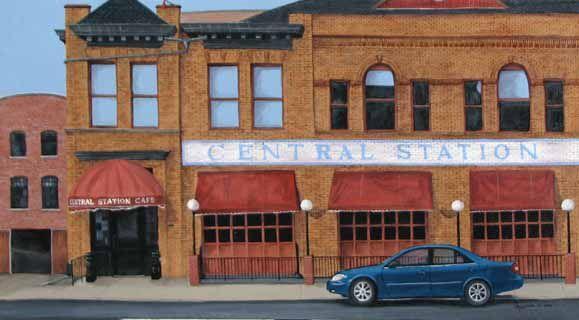 Ned Kelly's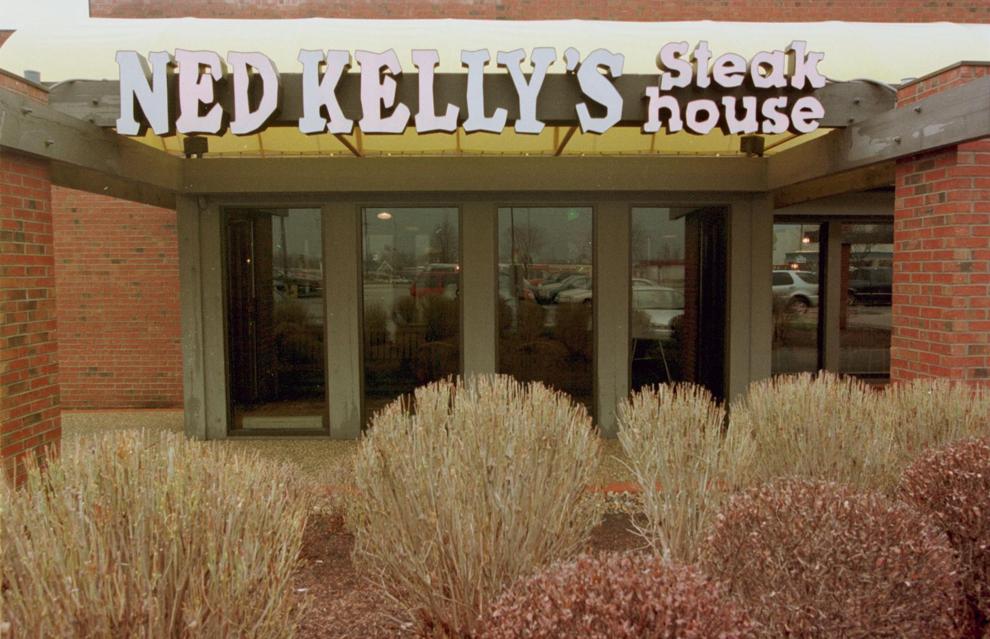 Zorba's Image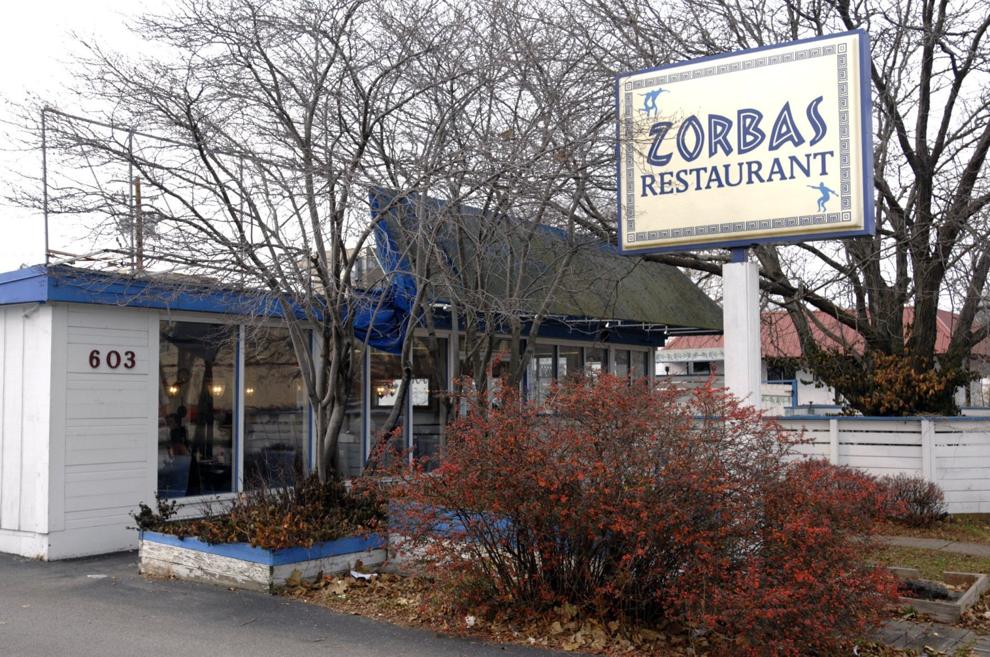 Mr. Quick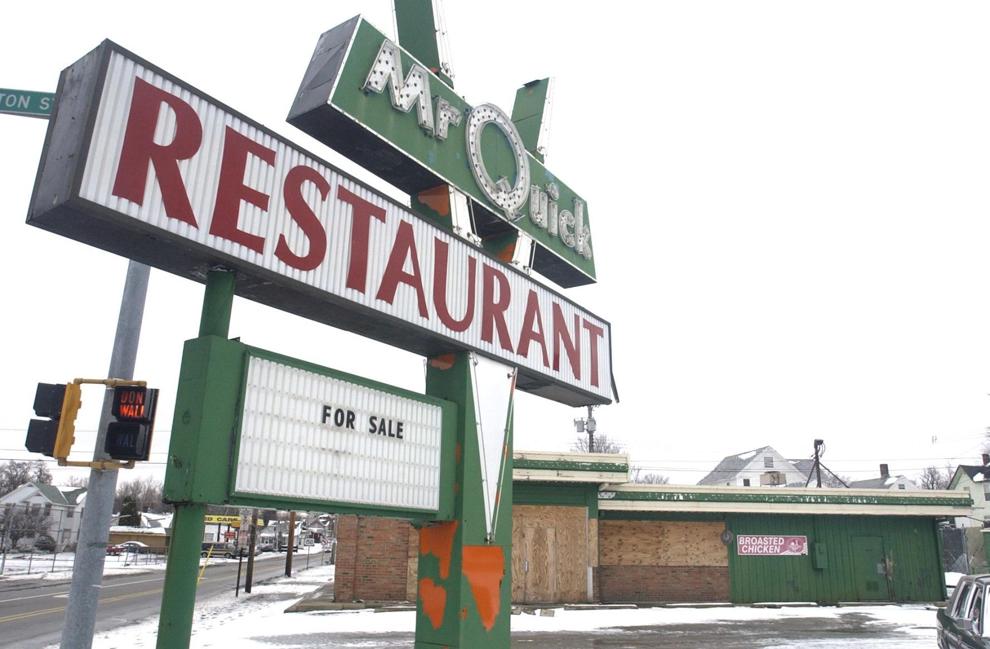 Grand Hotel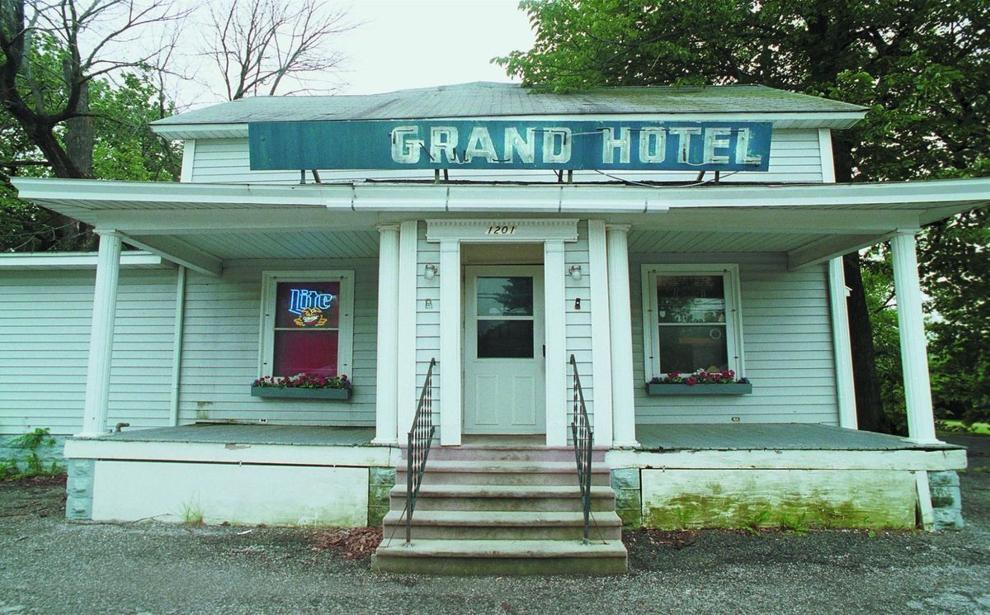 Chevys Fresh Mex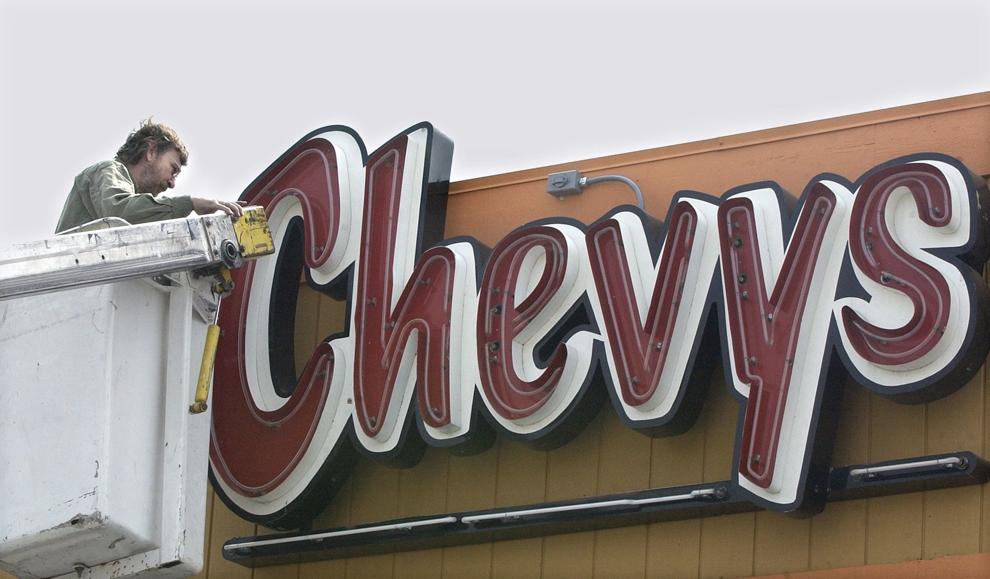 Aleta Jane's Cafe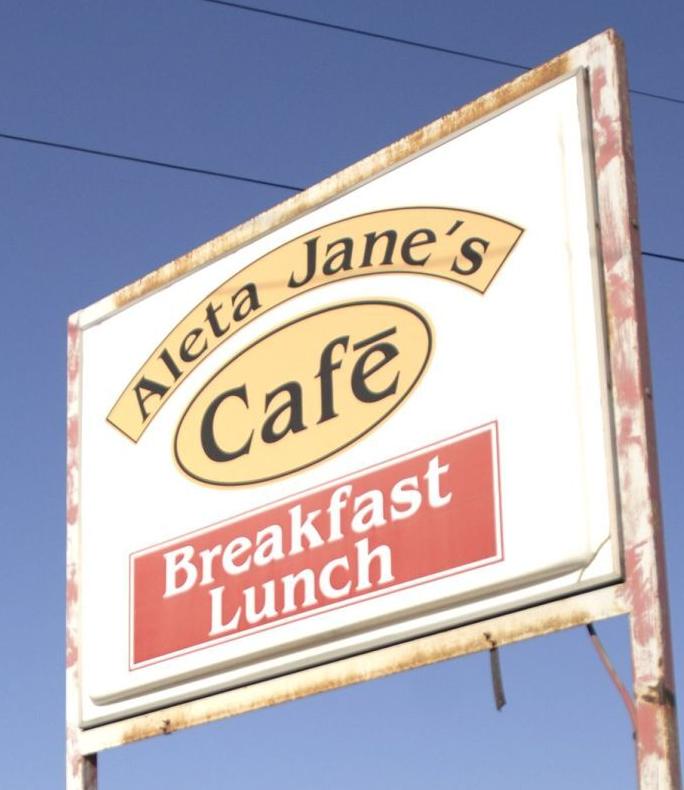 Kep's Country Kitchen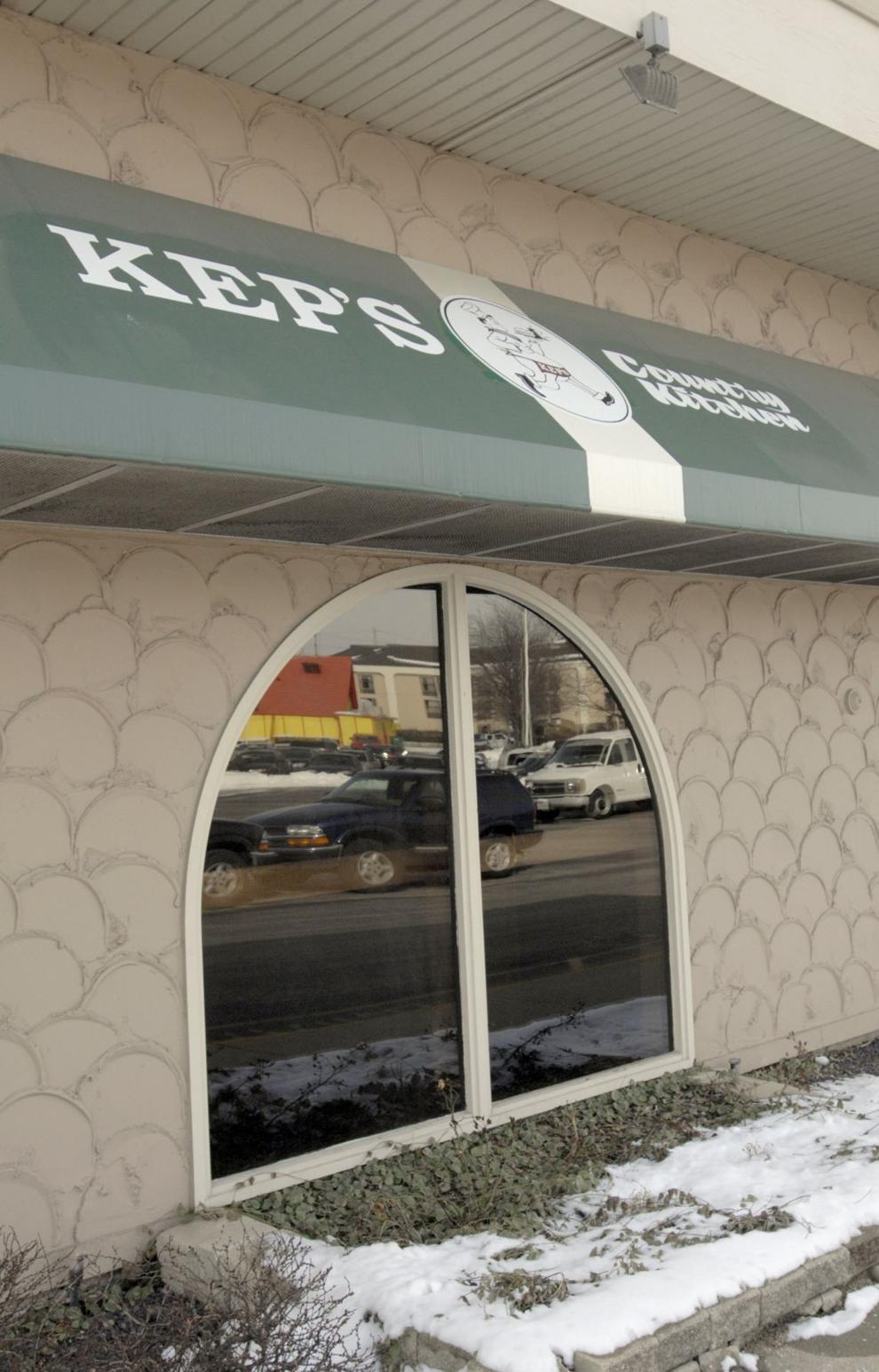 Bombay Bicycle Club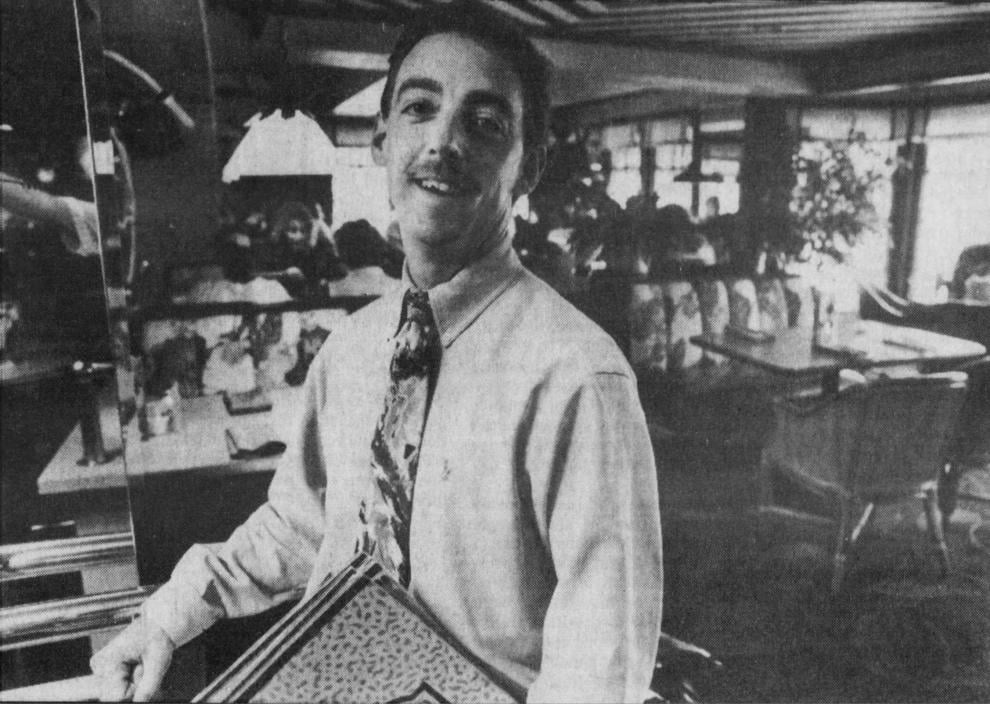 The Sinorak