EL PASO — Visitors to the Archbishop Fulton John Sheen Spiritual Center in El Paso soon will have a new place to gather: a restored 1953 passenger train caboose.
"He loved trains," said Karen Fulte, the founder and curator of the center at 17 E. Main St., the site of a former train depot. "That is why bringing this here made so much sense.
"When we are done, families can gather there to share stories or just communicate with each other, because back in the day, communication was big on trains."
The Roman Catholic prelate who is a candidate for canonization was born in El Paso in 1895, ordained in 1919 in Peoria and is remembered for his pioneering use of television and radio for evangelization.
In Graham's 1997 autobiography, "Just As I Am," Graham wrote about the first time he met Sheen on a train from Washington to New York.
"As far as either of us knew, he was the first person ever to conduct a religious service on television," Graham wrote. "It had taken place on Long Island in 1940; at that time, there were only about 40 television sets within range."
Graham wrote that Sheen described it as a near disaster, with melting candles and tripping over television cords and cables.
"The whole disastrous affair, he said with a twinkle, was hardly an auspicious introduction of television for which to preach the Gospel," Graham added.
The two crossed paths numerous times after that, and it served as somewhat of an inspiration to bring the caboose to El Paso, Fulte said.
"He wanted families to have a place to just get together and talk and communicate," Fulte said. "That is why he would have loved this idea."
The caboose was sitting on the private property of a Wilmington man, and Fulte jumped at the chance when she learned he wanted to get rid of it.
It took two semitrailers and two tow trucks to transport it to El Paso. It arrived Tuesday, and work to restore it will begin immediately, Fulte said.
The museum contains several of the hundreds of books and articles Sheen authored. There also are copies of magazines which featured articles about him throughout his lifetime, and audio and video tapes of his talks are available for listening and viewing.
Copies of handwritten and typed manuscripts from the Sheen Archives in New York also are at featured along with copies of radio talks from the "Catholic Hour" and newspaper articles from the Washington Star syndicated column "Bishop Sheen Writes."
On the walls hang pictures of people closely connected with Sheen such as the Rev. Robert Schuller, Presidents Franklin Roosevelt and Dwight D. Eisenhower, comedian Milton Berle and actor Martin Sheen (who took his stage name from Sheen).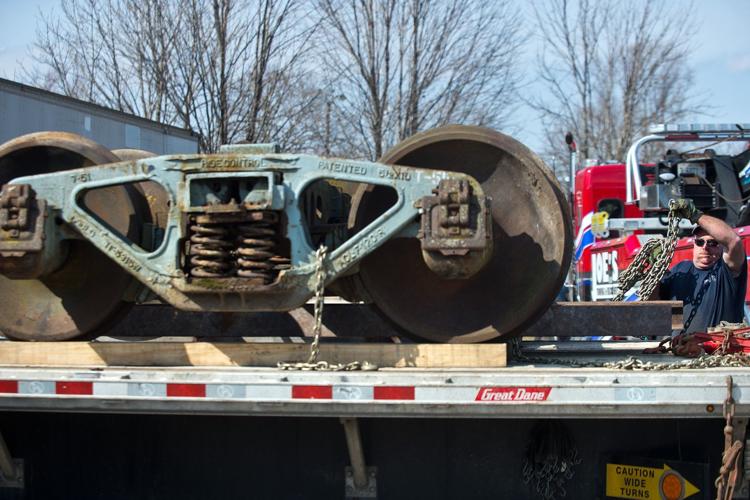 "We're very excited to see the finished product of the caboose," Fulte said. "We are going to use it as a family center for private meetings, or whatever will better people. We want it to be something that the Holy Spirit will move people towards."
---
Photos: Railroad car arrives in El Paso
032019-blm-loc-4caboosesheen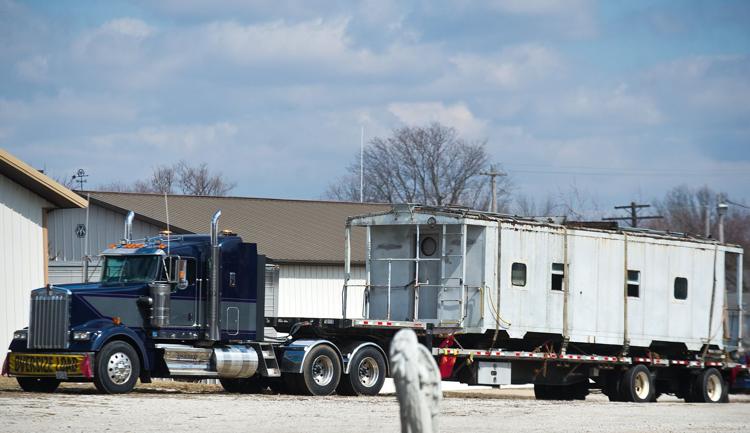 032019-blm-loc-6caboosesheen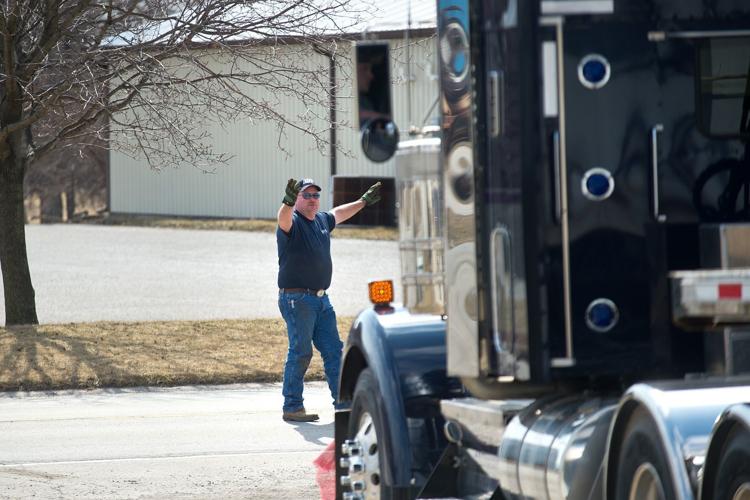 032019-blm-loc-1caboosesheen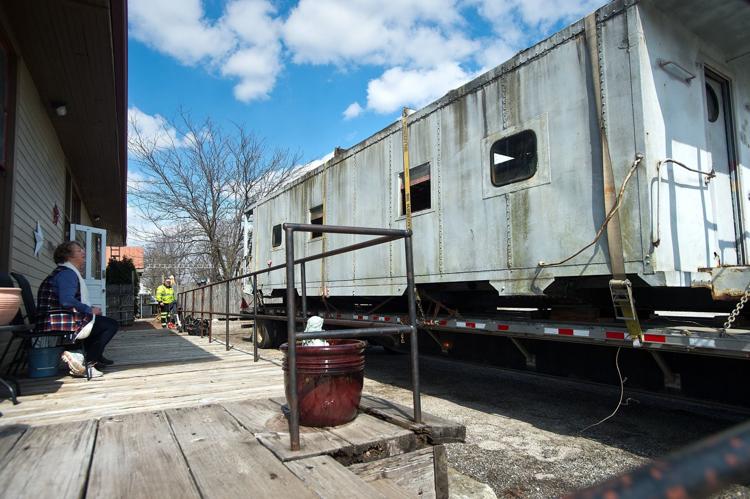 032019-blm-loc-7caboosesheen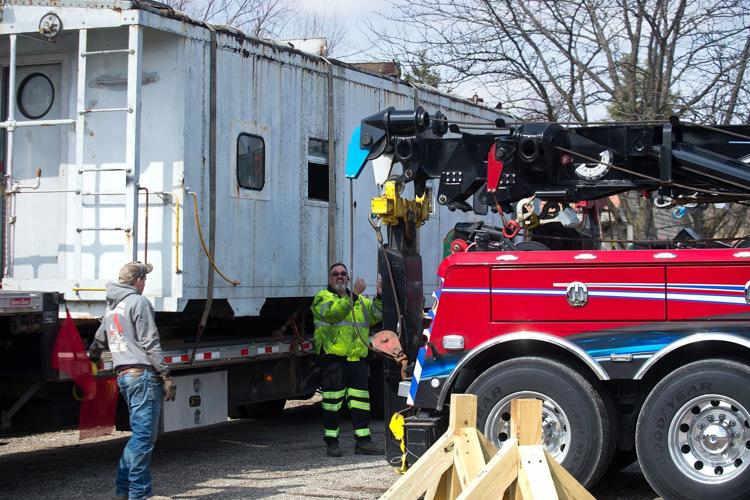 032019-blm-loc-8caboosesheen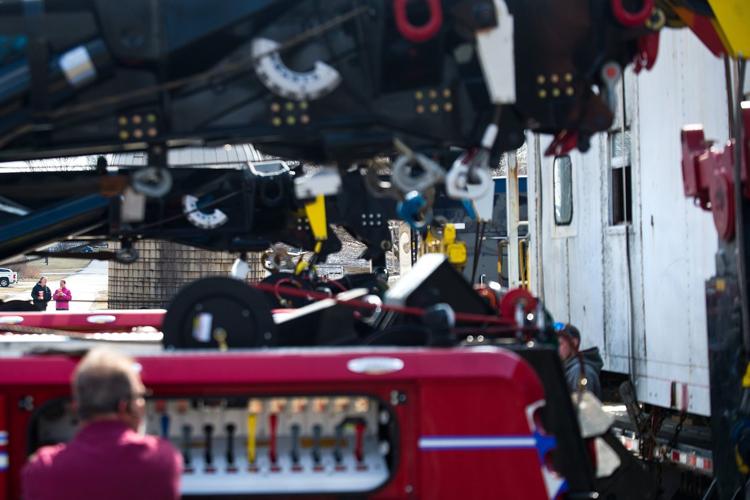 032019-blm-loc-9caboosesheen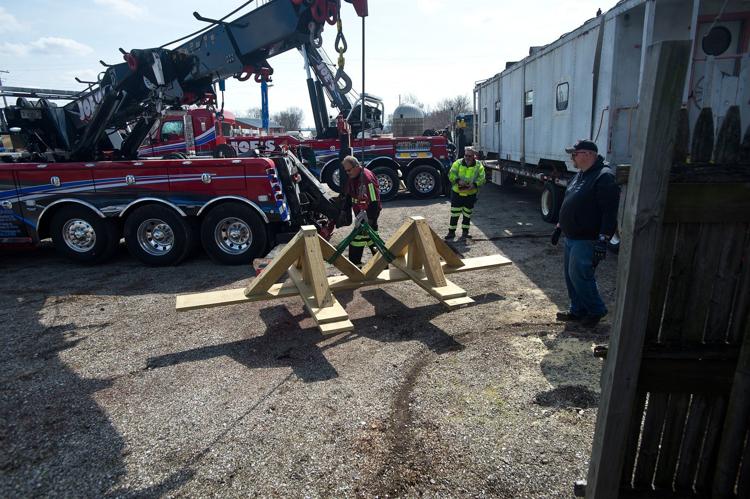 032019-blm-loc-10caboosesheen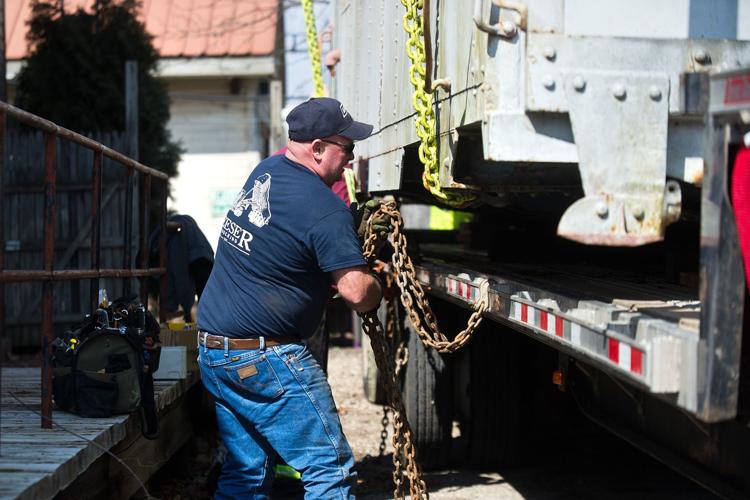 032019-blm-loc-11caboosesheen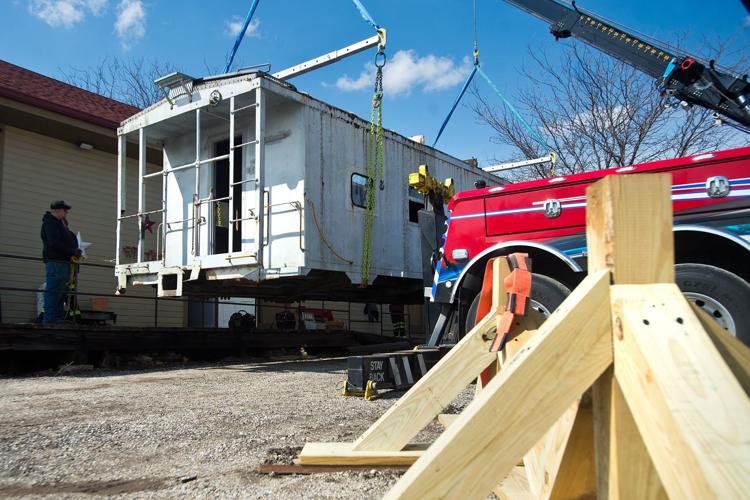 032019-blm-loc-12caboosesheen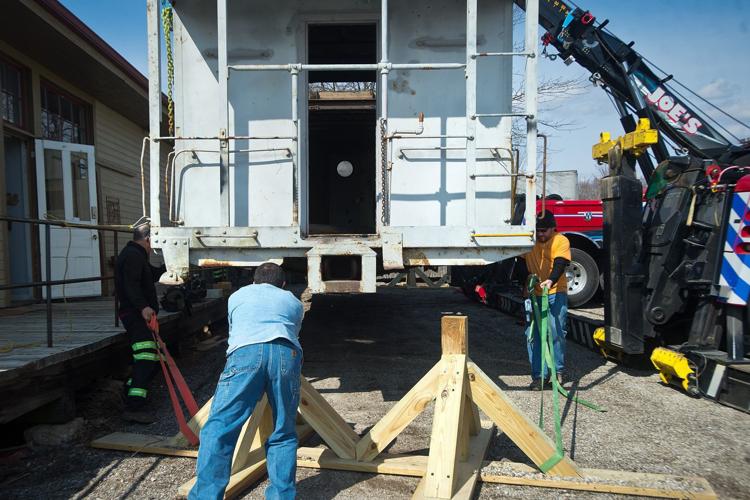 032019-blm-loc-13caboosesheen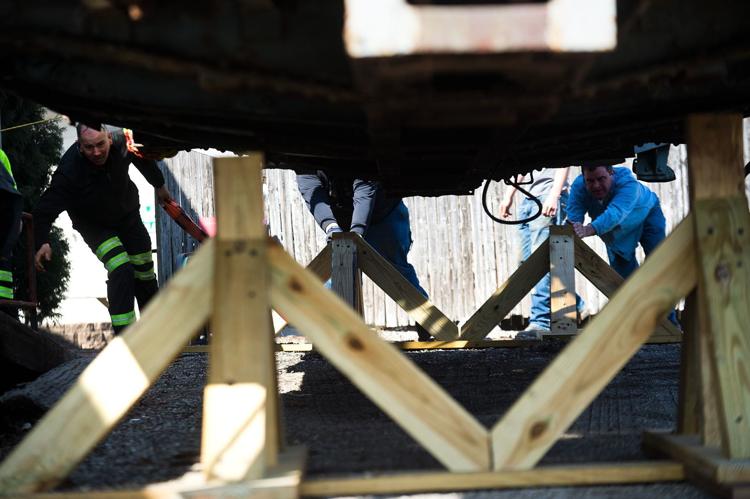 032019-blm-loc-14caboosesheen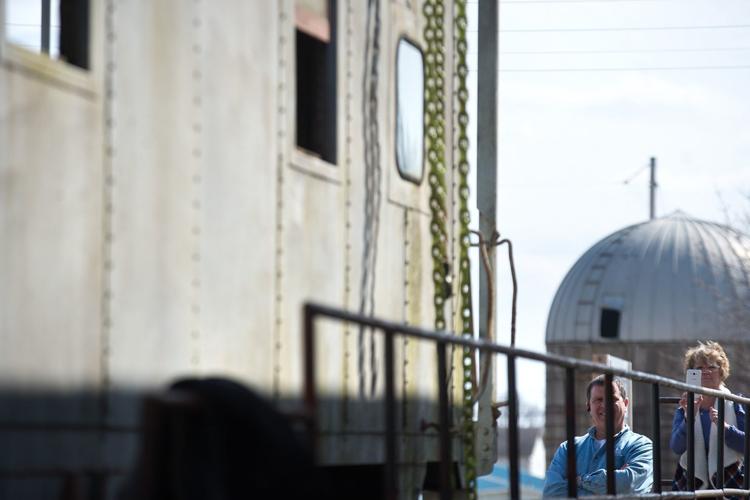 032019-blm-loc-15caboosesheen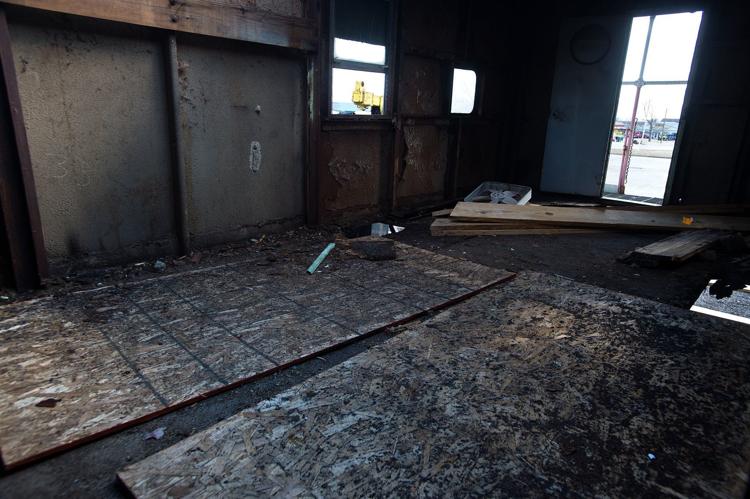 032019-blm-loc-16caboosesheen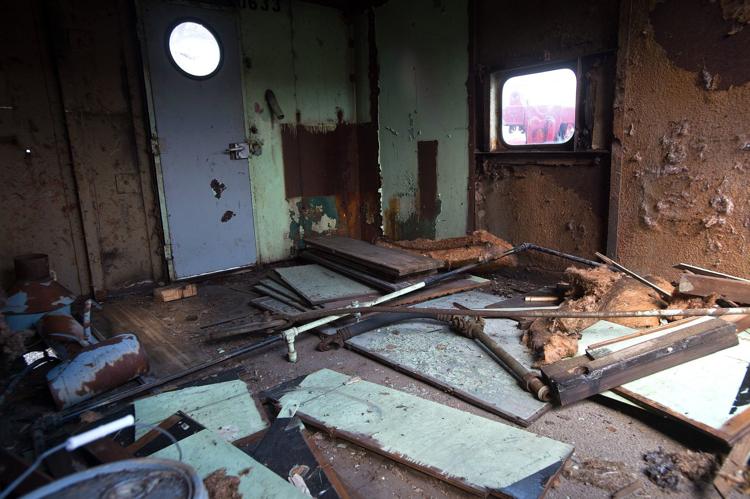 032019-blm-loc-17caboosesheen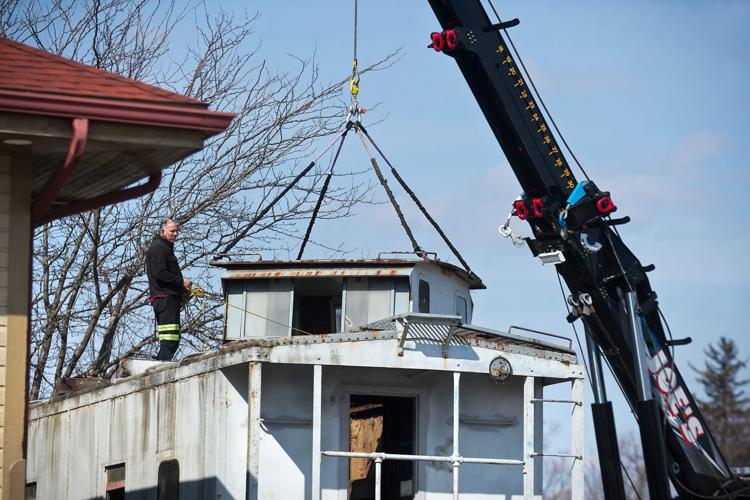 032019-blm-loc-18caboosesheen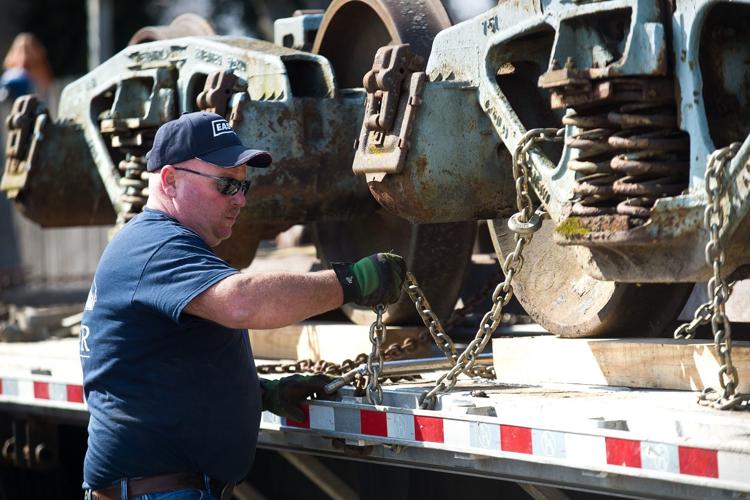 032019-blm-loc-19caboosesheen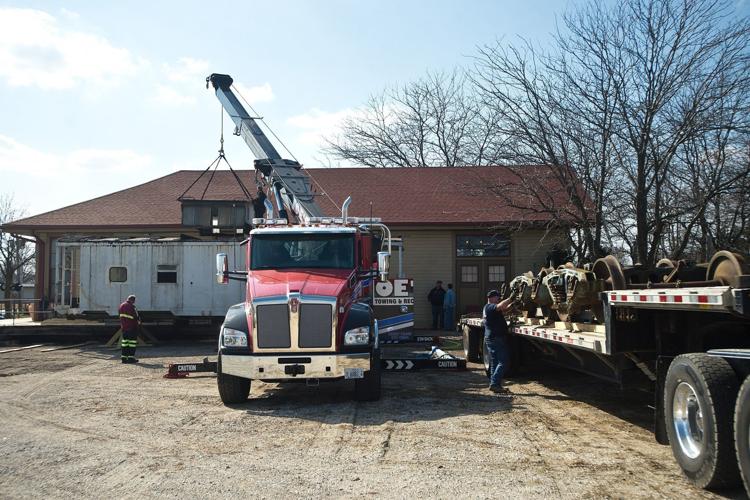 032019-blm-loc-3caboosesheen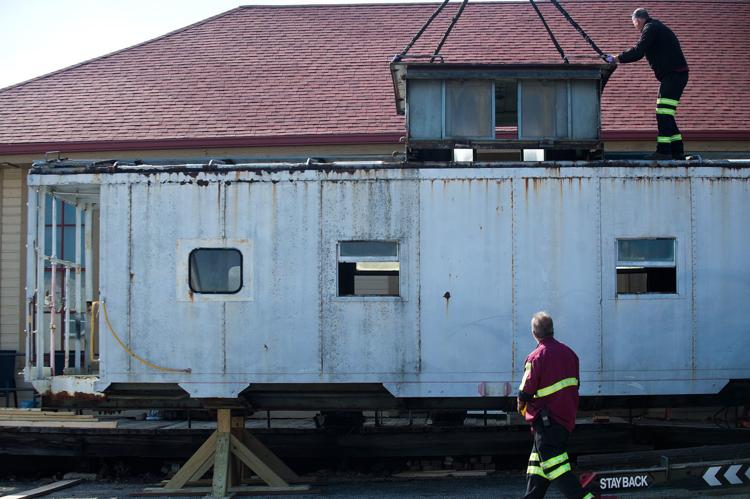 032019-blm-loc-2caboosesheen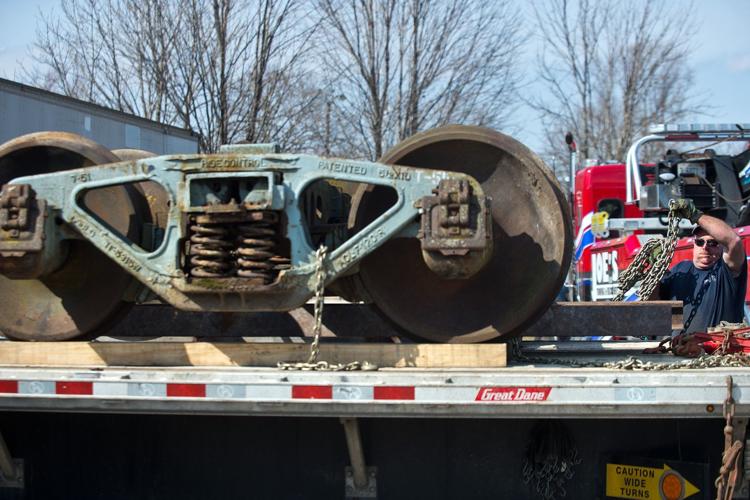 032019-blm-loc-5caboosesheen