BLOOMINGTON — Church leaders looking for different ways to connect with their congregation amid stay-at-home orders may have found an answer to their prayers.
Taking a cue from drive-in theaters, Second Presbyterian Church opened its parking lot Sunday morning in a set-up that resembled a drive-in theater. Attendees stayed in their cars and tuned their car radios to a specific frequency that carried the service, led by a pastor standing in the bed of a pickup truck.
Church leaders counted 54 cars at the service. "I was expecting maybe 15 or 20 cars there," said Pastor Trey Haddon. "It went off without a hitch."
Tom Young, an elder at the church, was "pleasantly surprised" at the turnout.
"It was very close to our traditional service in terms of order and the things we do," he said. "But it was good to be with our church family. It was a unique way of staying in community, even in our imposed isolation to keep us safe. But it was good to see many of our church friends, even from a distance."
Haddon said the idea arose after church leaders were "considering what the true needs are right now and we know we're not doctors. But what we are good at is community. Knowing that everyone is being quarantined to their own place and their own space, the one thing they need — and they are hard-wired for it and desperately hard-wired for it — is community."
Haddon said the plan is to continue with the drive-in service every week until the stay-at-home order is lifted.
"We feel it builds a sense of community," Haddon said. "Even if that means looking through a windshield and seeing a friend through another windshield, or it may be someone we have never met before, but just seeing another human being that is there. I think that is very important right now."
During the service, along with community, Haddon stressed hope.
"I also think we need that," he added. "I think the church has gotten really good at taking care of the church and the church needs to remember that we aren't here for the structural building, but more importantly, to be here to serve the needs of the community."
"We run a breakfast brunch every Sunday for our most vulnerable and that part will stay, even though it might look a little different," he said. "We put breakfast tacos out and let people get those and walk off. We can't allow them to sit and eat and socialize. The drive-in church is an option because everyone is in their cars, nobody is getting out, and nobody is talking. They are still in their individual space."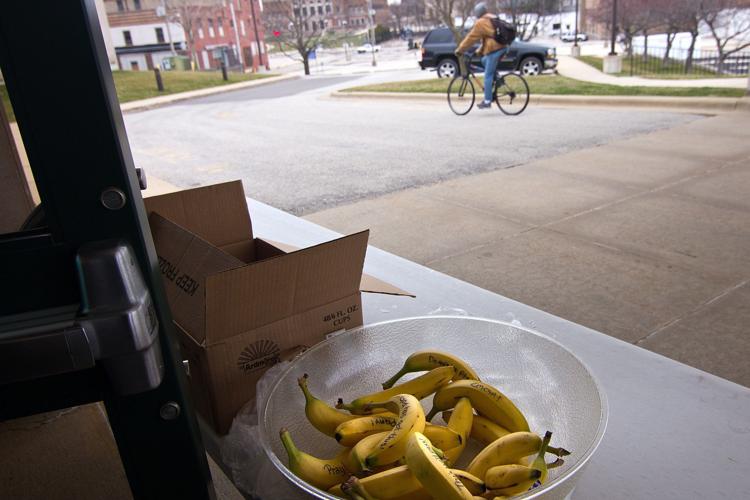 Jan Harrell, an elder at the church and a volunteer for the brunch, said 40 to 70 people are typically served. On Sunday, about 60 people took part in a modified 'grab and go' breakfast of a breakfast burrito, hash browns, banana and orange juice.
"We have really developed a community with that Sunday morning brunch," she said. "We made a commitment to going with the brunch but we told them it really isn't that it is a commitment just to keep doing it, but it's because we have developed such a strong sense of community. We are not going to stop doing that."
032320-blm-loc-8viruschurch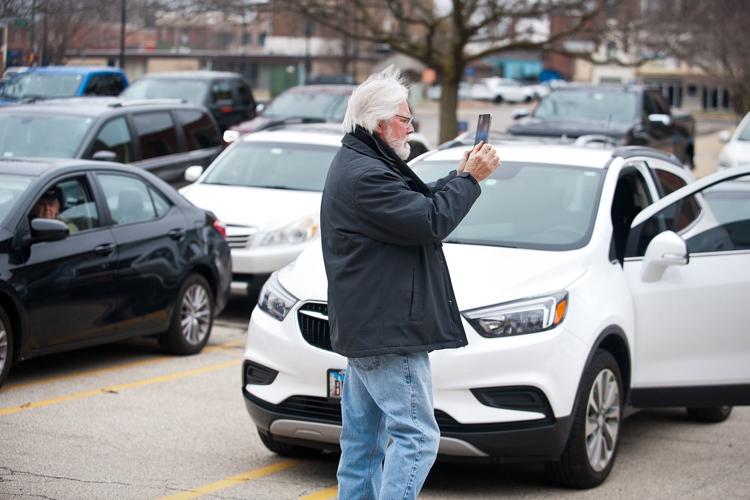 032320-blm-loc-14viruschurch
032320-blm-loc-9viruschurch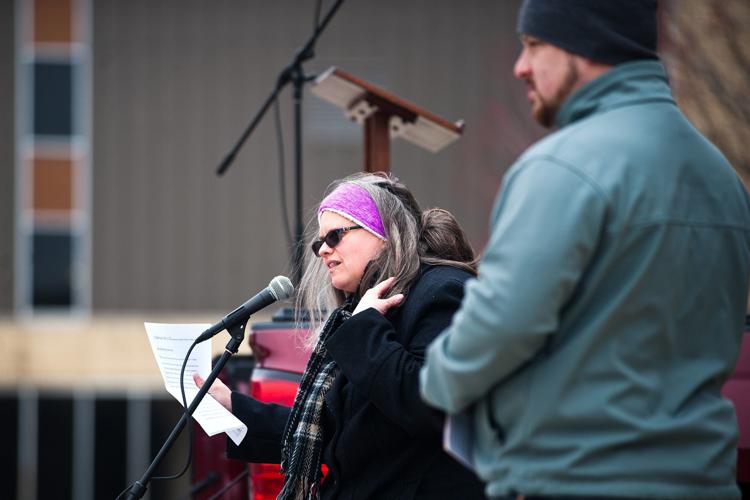 032320-blm-loc-3viruschurch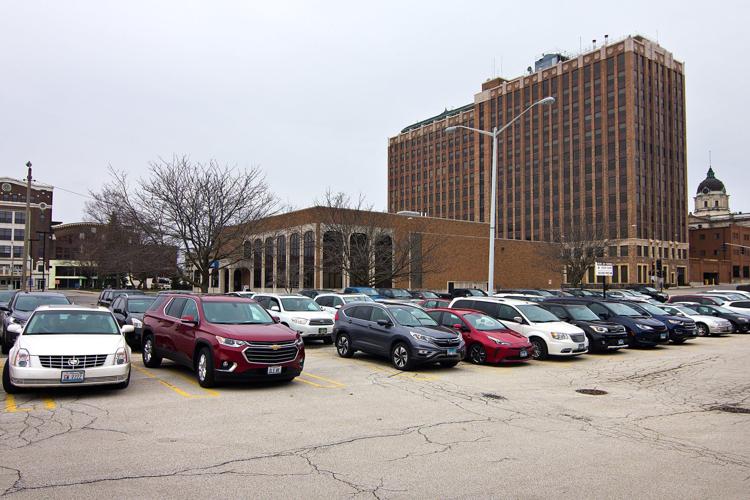 032320-blm-loc-6viruschurch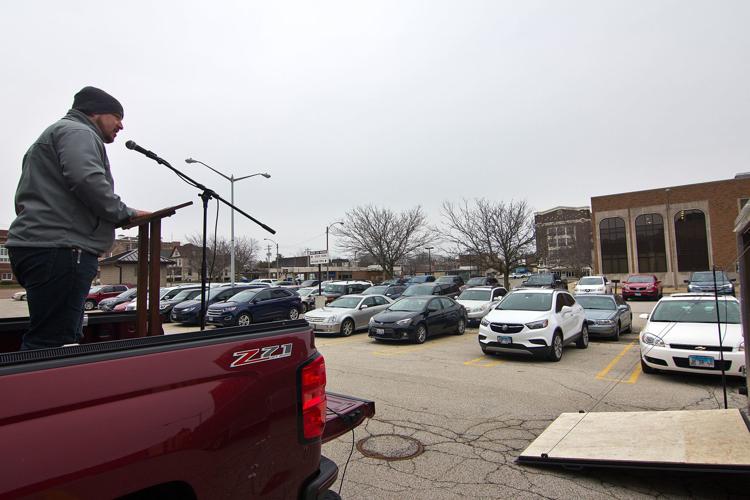 Hearing the good word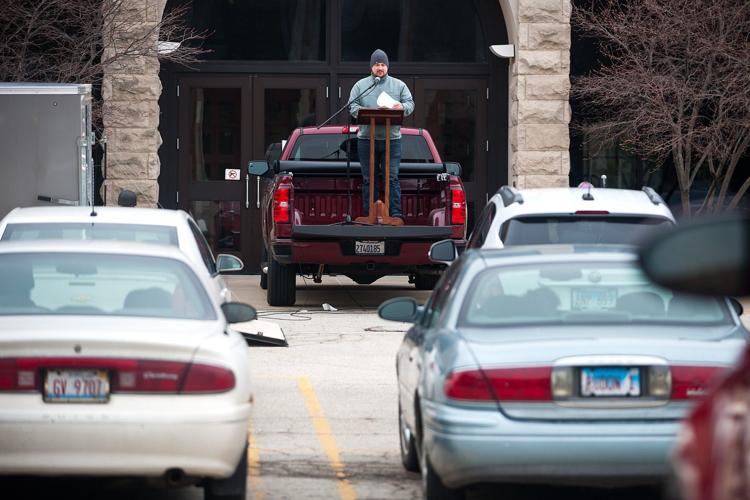 032320-blm-loc-4viruschurch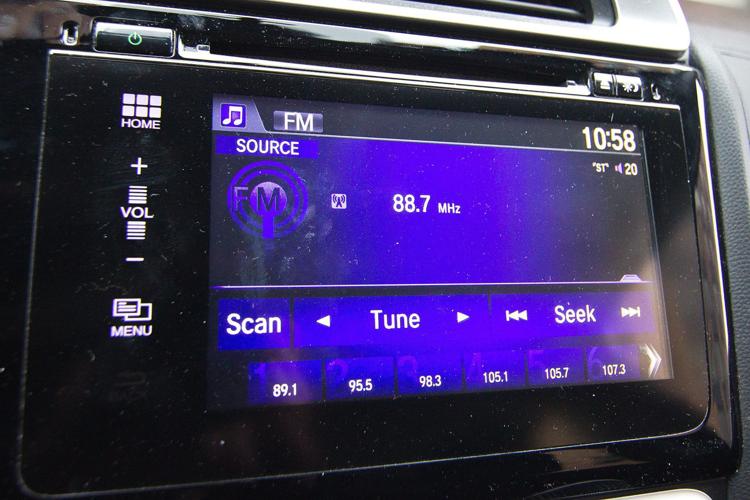 032320-blm-loc-10viruschurch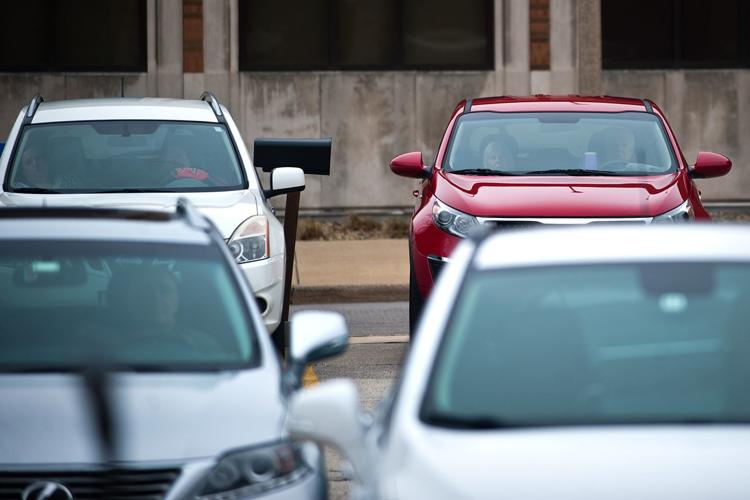 032320-blm-loc-11viruschurch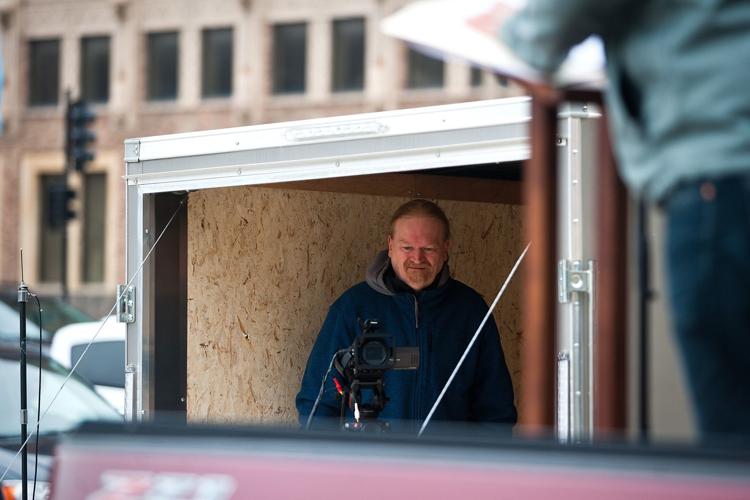 032320-blm-loc-7viruschurch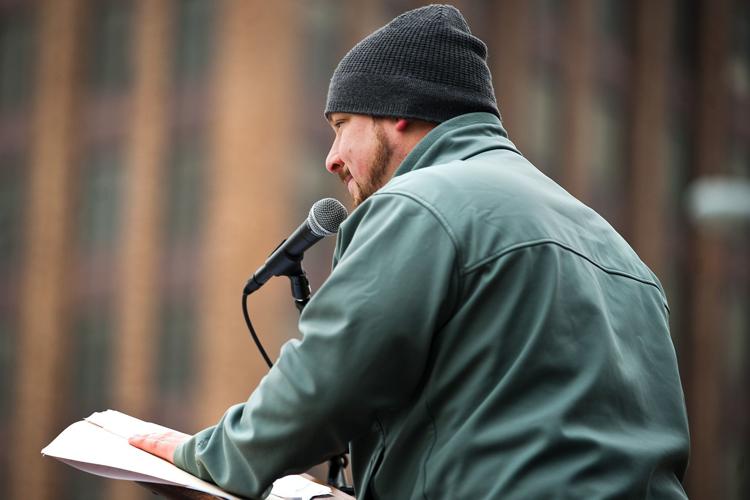 032320-blm-loc-5viruschurch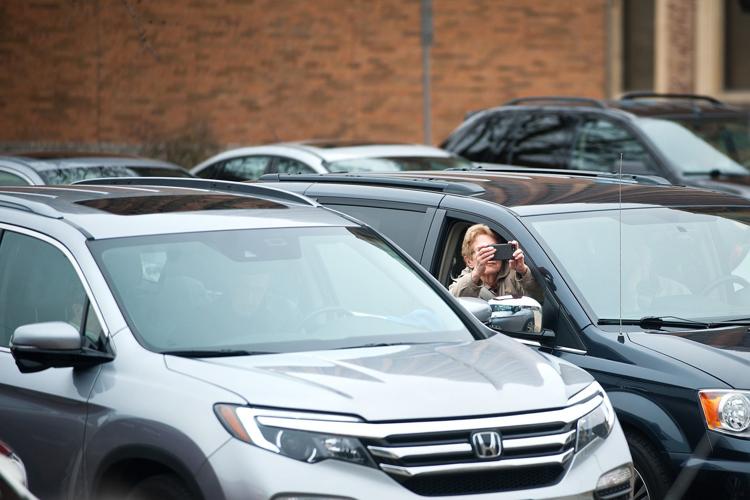 032320-blm-loc-13viruschurch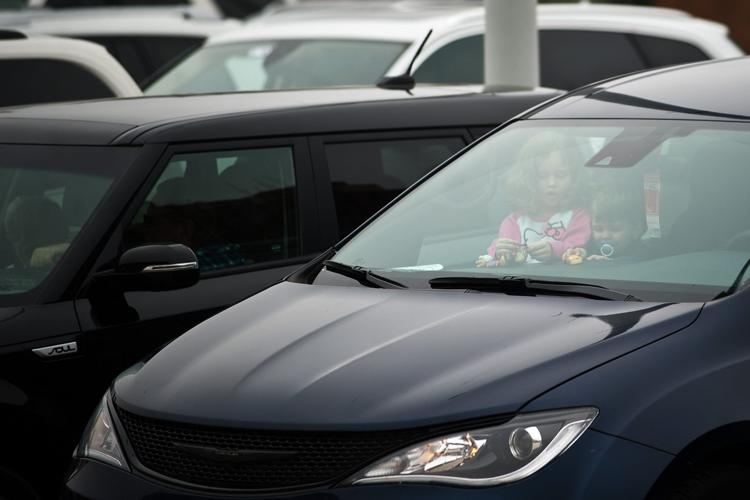 032320-blm-loc-12viruschurch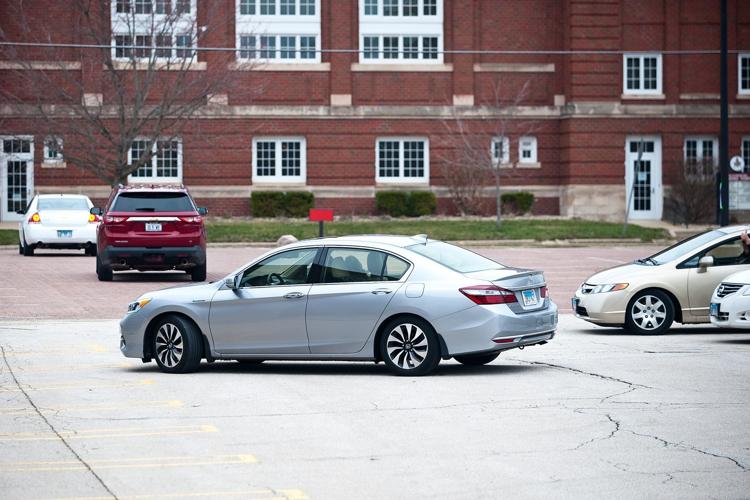 032320-blm-loc-2viruschurch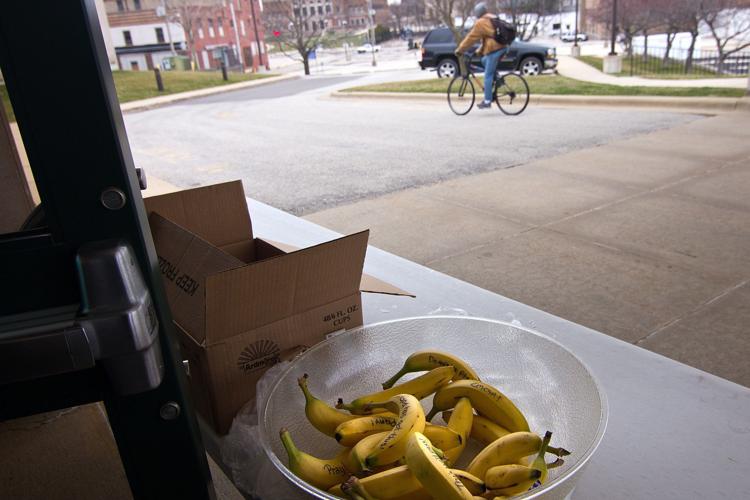 Contact Kevin Barlow at (309) 820-3238. Follow him on Twitter: @pg_barlow
Concerned about COVID-19?
Sign up now to get the most recent coronavirus headlines and other important local and national news sent to your email inbox daily.