BLOOMINGTON — Candles shone through the windows of Illinois Wesleyan University's Evelyn Chapel on Thursday night, beckoning students and others to gather and contemplate the symbolic nature of light that crosses many religions and cultures.
"We are not all the same," said Chaplain Elyse Nelson Winger, but the night was meant to celebrate and contemplate "our common shared values and the metaphor of light as a powerful force against darkness."
She said it was important to reflect on the meaning of the holidays celebrated this time of year and how they can "bring healing and hope into our world."
Many religious and cultural traditions "emerged out of injustice," and the stories persist because the struggles persist, said Winger.
There were stories about Hanukkah, Christmas and other traditions, including the burning of the yule log to provide hope in the heart of winter that spring would return. But there also were references to darkness in today's world: racism, anti-Semitism, mass shootings and the slaying of a young man on the west side of Bloomington.
"This is not a night to escape reality but to remember that people have walked thought darkness before," said Winger.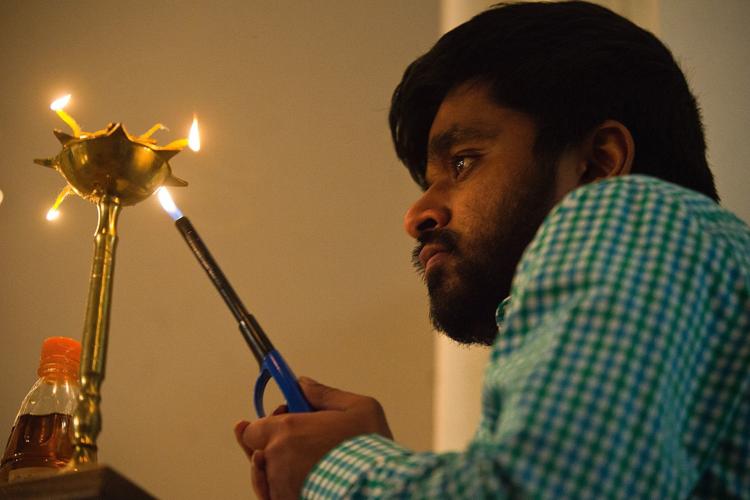 Students from 15 different groups took part in the 90-minute evening of stories, dance, music and reflection.
This was the sixth annual Light the Night: A Multicultural Celebration of the Season of Light. It recognizes the diversity of the student body at IWU.
An underlying theme was the power of unity and steadfastness against injustice.
"So powerful is the light of unity, it can light the world," said a member of the Baha'i faith. "We like to say God is one light in many lamps."
A member of Titan Catholic explained the meaning behind the Advent wreath, with candles representing hope, love, joy and anticipation.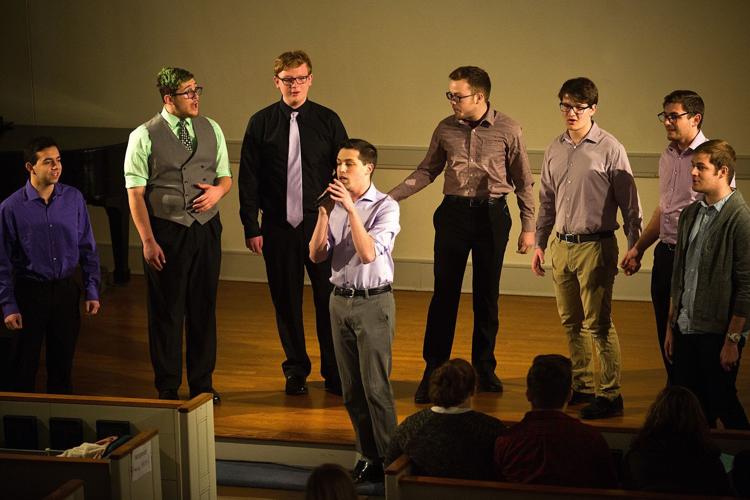 Whether Catholic, Protestant, Jewish, Muslim, Hindu or another faith or no faith, he said, "we must unite and in uniting find the common good in all our world views."
A member of the Jewish Student Association brought a modern explanation of the Hanukkah story of a lamp with only enough oil for one day staying lit for eight.
She said it was like having only 10 percent power left on your cellphone when a tragedy strikes, such as a shooting in a synagogue, grocery store or nightclub yet the power lasts long enough to let your family know you are OK, post messages on social media and call your representative demanding action.
Members of the Black Student Union lit the kinara and explained the seven principles of Kwanzaa: unity, self-determination, collective responsibility, cooperative economics, purpose, creativity and faith.
"We may not all celebrate Kwanzaa but we can follow its principles," one student said.
A member of the Secular Student Association said, "Light to me means family. … It means coming together."
Another student called on those present to "spend a little extra time loving people … because love really is the light that leads us out of darkness."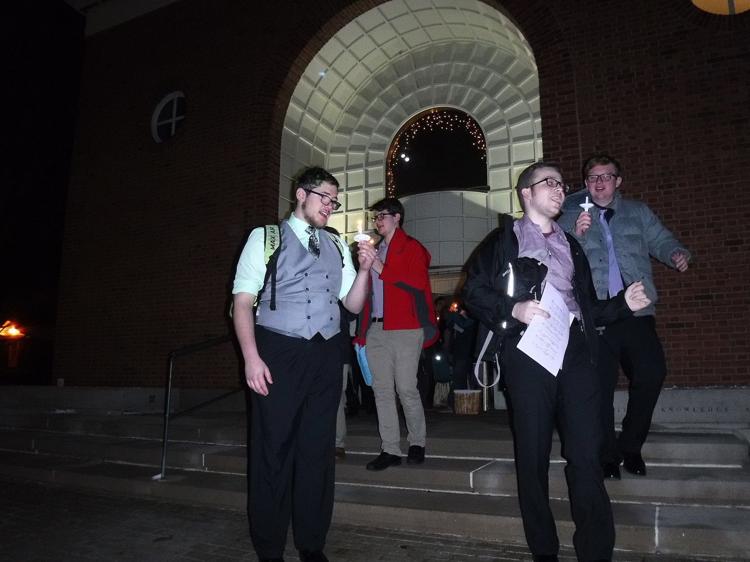 The celebrations concluded with the crowd singing, "This Little Light of Mine," as a flame was passed from candle to candle and people walked out of the chapel. Most continued across the Eckley Quad, many still singing.
Photos: IWU "lights the night"
120718-blm-loc-12holidaycultural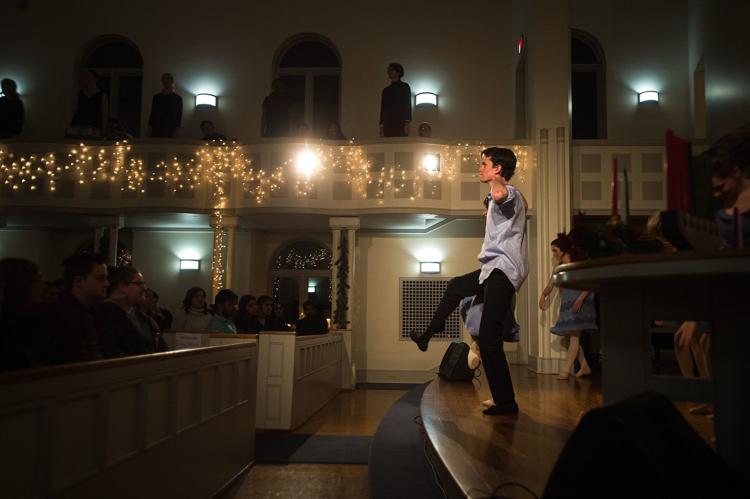 120718-blm-loc-10holidaycultural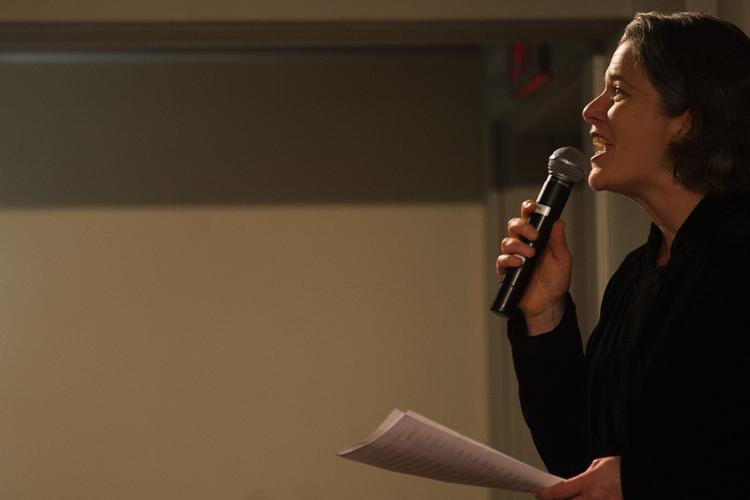 120718-blm-loc-8holidaycultural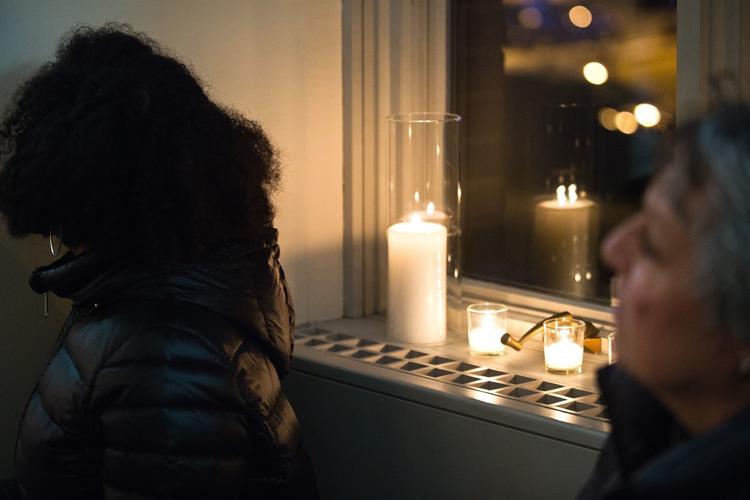 120718-blm-loc-11holidaycultural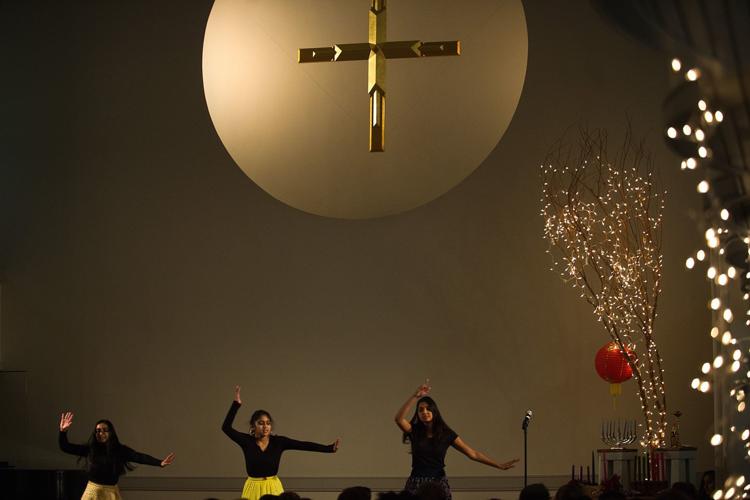 120718-blm-loc-2holidaycultural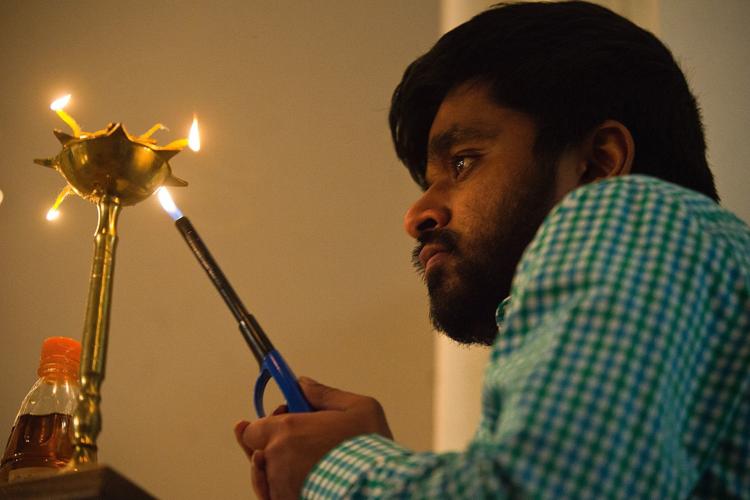 120718-blm-loc-3holidaycultural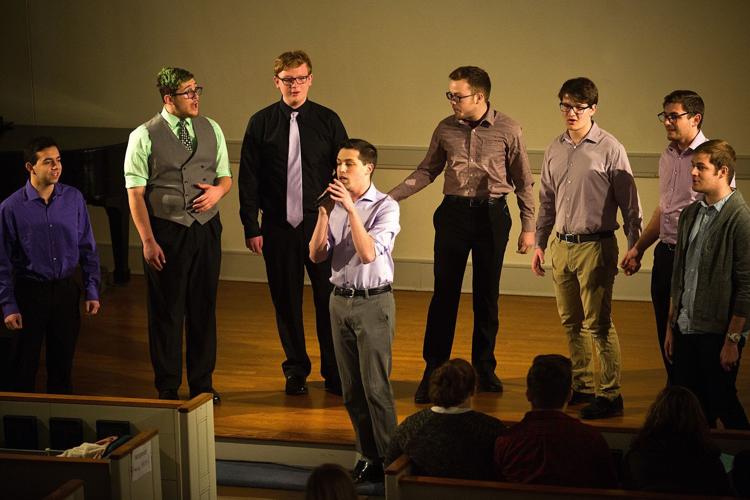 120718-blm-loc-9holidaycultural
120718-blm-loc-1holidaycultural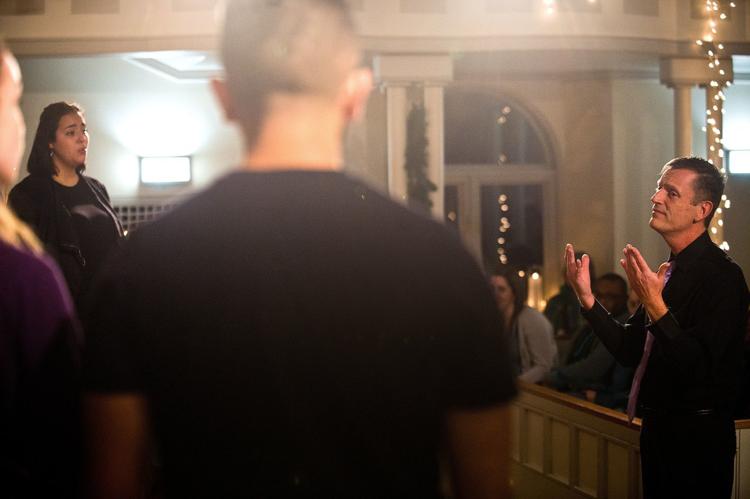 120718-blm-loc-7holidaycultural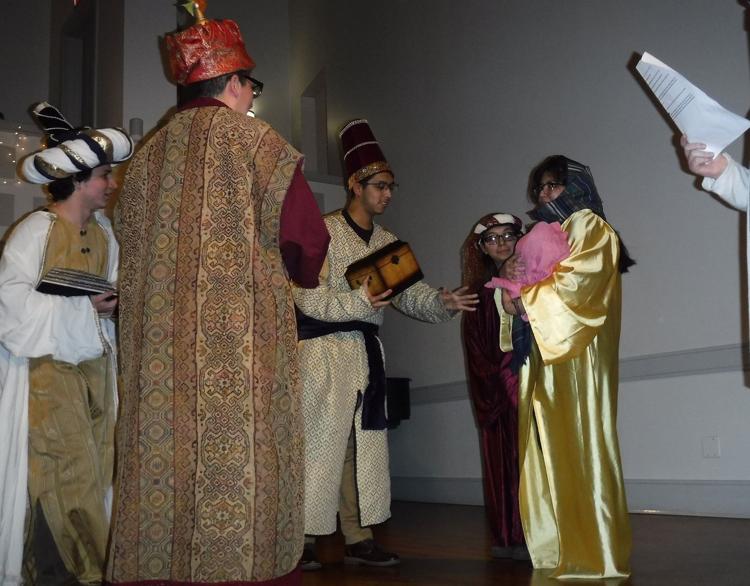 120718-blm-loc-6holidaycultural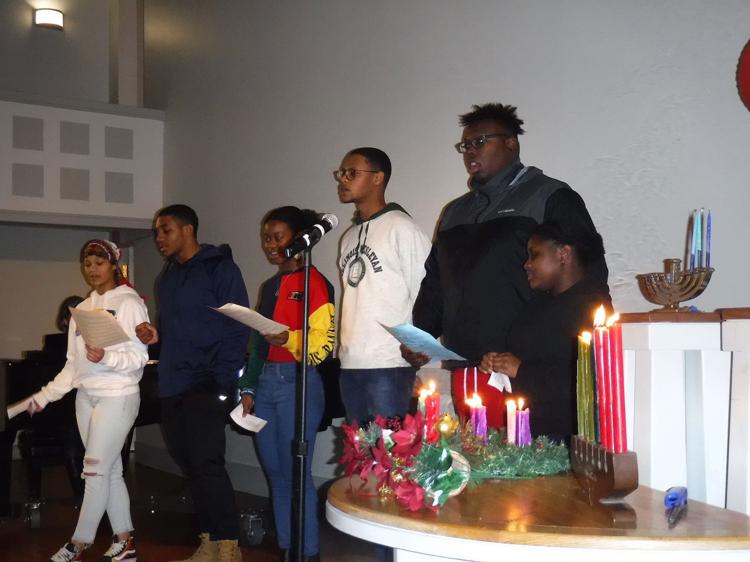 120718-blm-loc-5holidaycultural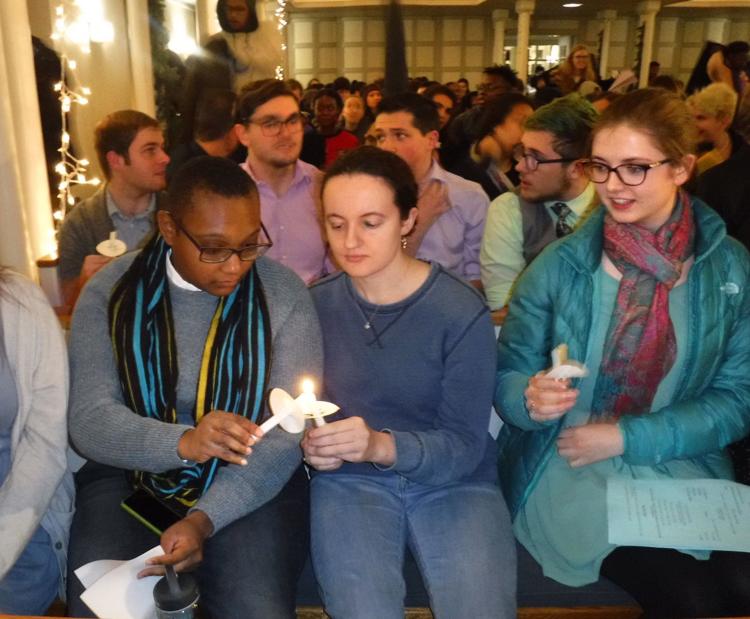 120718-blm-loc-4holidaycultural