Bloomington Mayor Tari Renner said: "He will be remembered as an outstanding leader for social justice and social change in our community. … This is a big loss for our community and a sad day."
Willie Holton Halbert, a member of Mount Pisgah who had known McSwain since 1988, described him as "one of the most generous persons that I have ever known."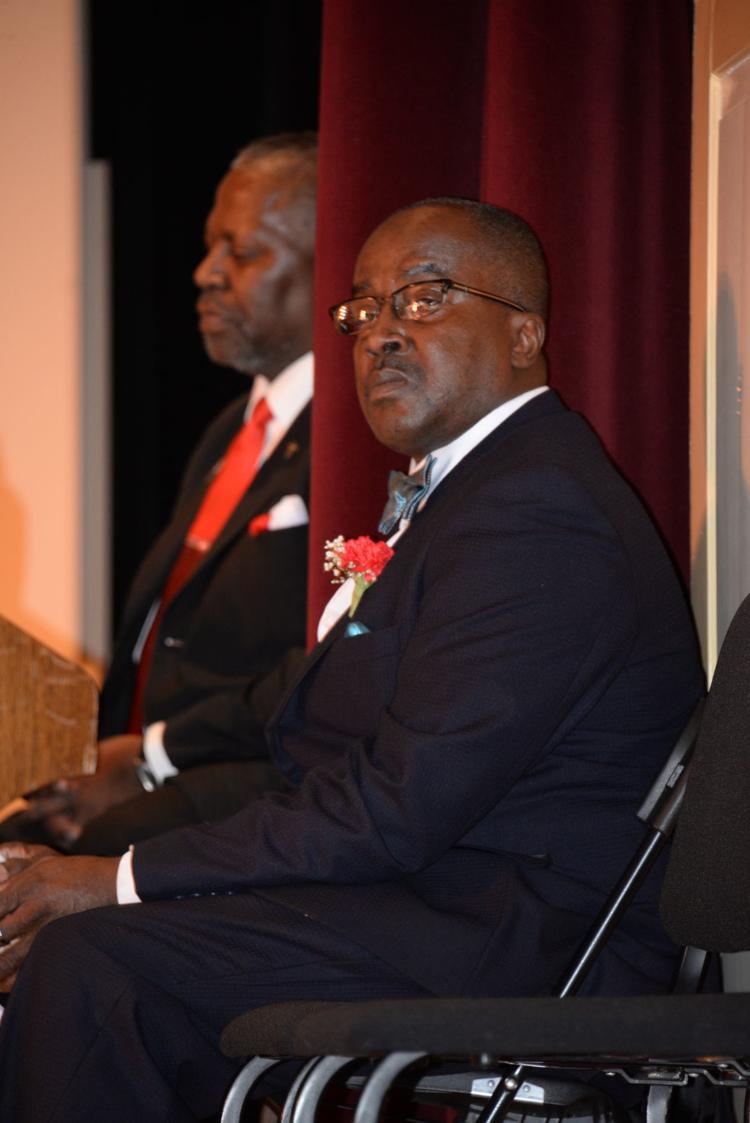 McSwain would say the church is about service, said Halbert, and "he lived that."
Mike Matejka, governmental affairs director for the Great Plains Laborers District Council and a former alderman, worked with McSwain on Not In Our Town, voter registration drives and apprenticeship opportunities. He said McSwain took the church to "new heights" and ensured it was "not a Sunday-only institution" but one that connected with and served the community.
"Rev. McSwain was firmly rooted in the community and not just the African-American community," said Matejka. "He was never afraid to speak out about injustice. … He always did so with good spirits and a smile."
McLean County Public Defender Carla Barnes called McSwain "an amazing figure who was always supportive of the downtrodden. He will be greatly missed."
You have free articles remaining.
Halbert said McSwain had a quiet spirit and people were always waiting to hear what he had to say.
"It was the way he said it — with so much compassion. It made you want to do better," said Halbert.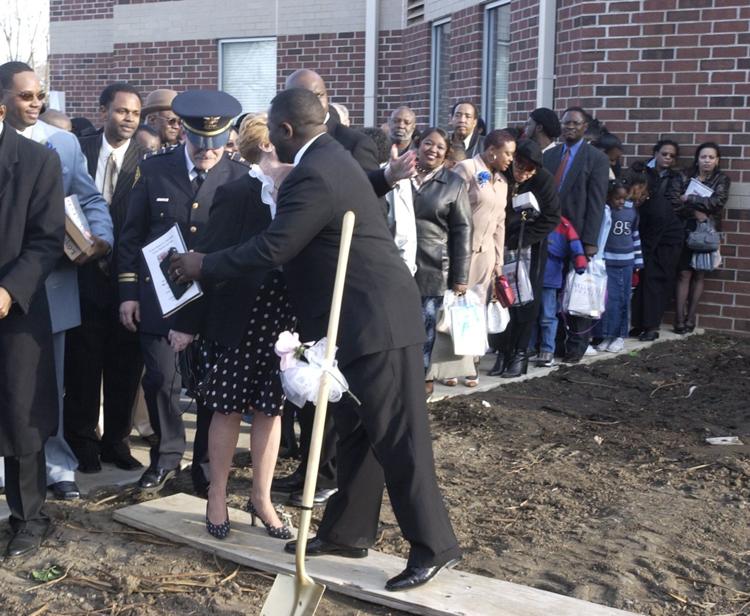 Renner said McSwain's "incredible oratorical skills" were one of the reasons for his effectiveness as a leader.
"It was off the charts, and he had such great charisma," said Renner, who worked with McSwain on west-side development, the police advisory committee and summer jobs and activities for at-risk youths.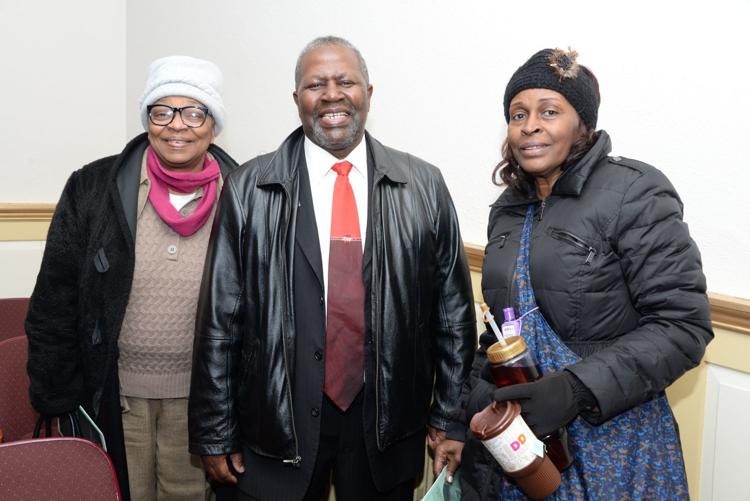 Halbert said: "He followed the path God had for him in life. ... He was a light that shines and will continue to shine through eternity."
Founded in 1865, Mount Pisgah was located at Lee Street and Oakland Avenue from 1916 to 2004, when it moved to a new building at Market and Allin streets.
Walker Funeral Service, Decatur, is handling funeral arrangements.