PEORIA — A Tinley Park priest has been named coadjutor bishop of Peoria, a post that defines the successor for Peoria Bishop Daniel Jenky.
Tylka will assist Jenky until his retirement, expected in 2022. Jenky has said he has limited mobility because of problems with arthritis and his spine.
The Diocese of Peoria geographic area has a total population of 1,492,335 people, of whom 139,835 are Catholic. Jenky has been bishop since April 2002; his predecessor, John J. Myers, led the diocese from 1990 until fall 2001, when he was named archbishop of Newark, N.J.
Tylka, 49, was born in Harvey and ordained in 1996 for the Archdiocese of Chicago. He attended Niles College Seminary of Loyola University Chicago and received a bachelor of arts from Loyola University Chicago. He received his bachelor of sacred theology and his master of divinity from Mundelein Seminary.
Tylka previously has served as associate pastor at churches in Orland Park and Winnetka and pastor in North Riverside. Since 2014, he has been president of the Archdiocesan Presbyteral Council and pastor of St. Julie Billiart Parish in Tinley Park.
The Peoria diocese has recently been in headlines about the years-long campaign to see Archbishop Fulton J. Sheen, the El Paso native who pioneered religious broadcasting, recognized as a saint.
But the Diocese of Rochester, N.Y., where he served as bishop from 1966 to 1969, asked the Vatican for the delay so his role in assigning priests could be reviewed in light of the ongoing priest sexual abuse scandals.
The Peoria Diocese said the cases in question previously were investigated, and Sheen, who died in 1979, was cleared. At no time was Sheen accused of abusing a minor, Jenky said in a statement announcing the postponement.
Sheen was born in 1895, ordained in 1919 in Peoria and started a radio ministry in 1926. By the 1950s the prolific writer, speaker and broadcaster had gained international fame — and an Emmy — for his TV show, "Life is Worth Living."
The Peoria Diocese opened the cause for canonization in 2002 but suspended it in 2014 because the Archdiocese of New York refused to relinquish his body. After a lengthy legal battle, his remains were moved on June 27 to the Cathedral of St. Mary in Peoria.
On July 5, the pope formally approved a miracle attributed to Sheen's intercession, the revival in 2010 of a Goodfield couple's newborn son who had no heartbeat for 61 minutes.
032019-blm-loc-4caboosesheen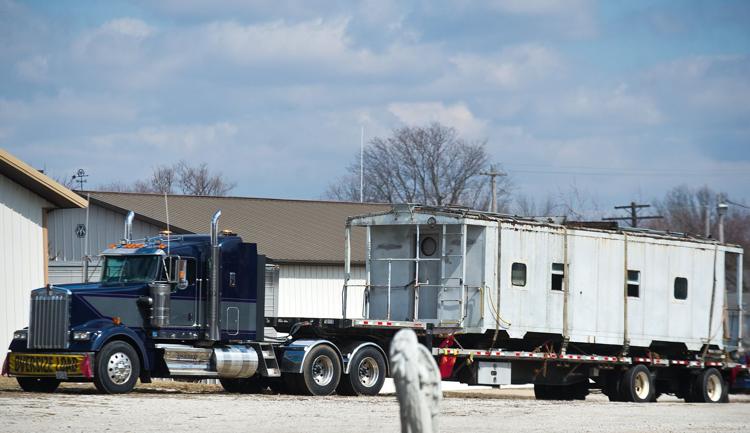 032019-blm-loc-6caboosesheen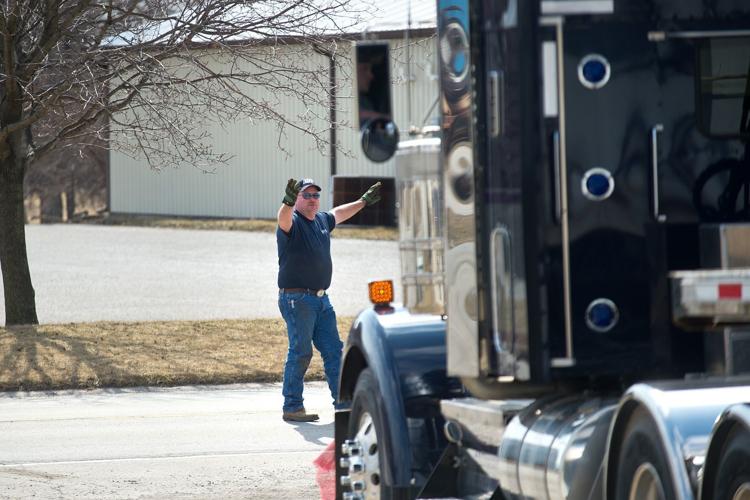 032019-blm-loc-1caboosesheen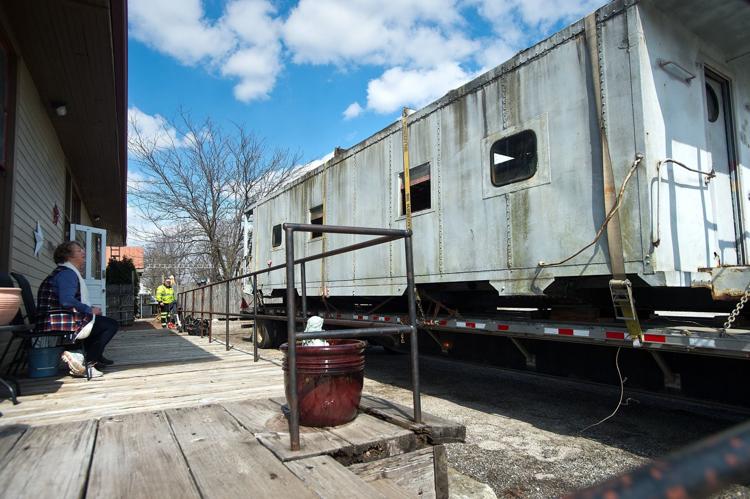 032019-blm-loc-7caboosesheen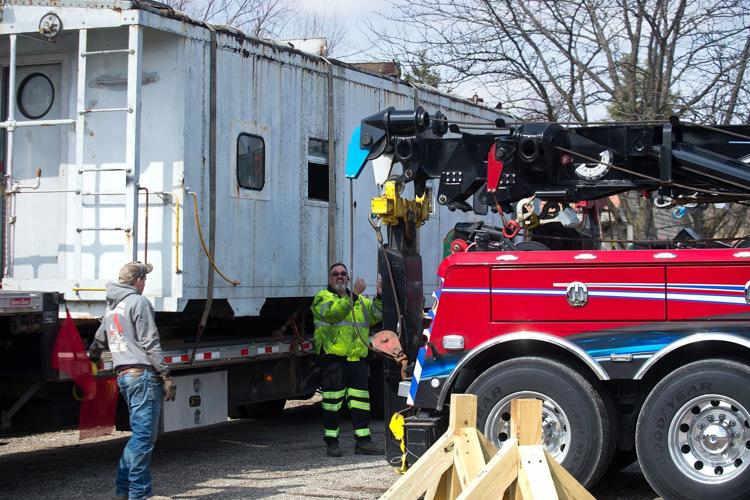 032019-blm-loc-8caboosesheen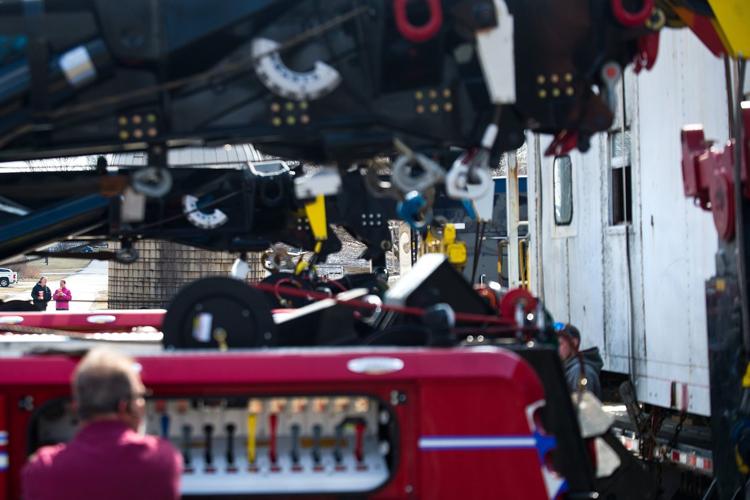 032019-blm-loc-9caboosesheen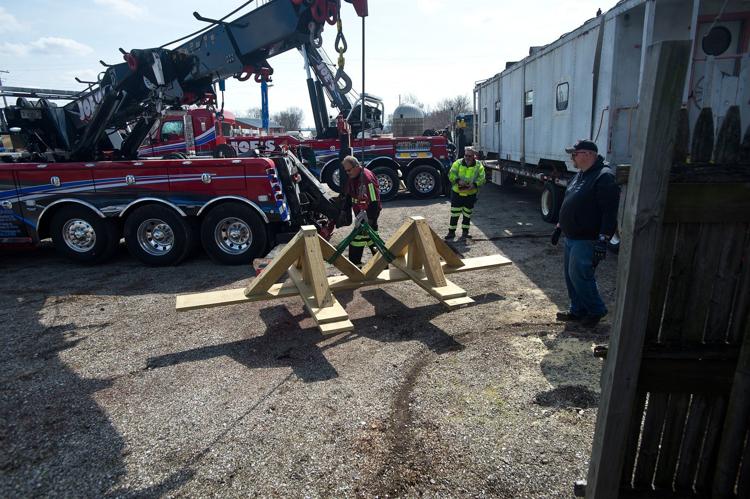 032019-blm-loc-10caboosesheen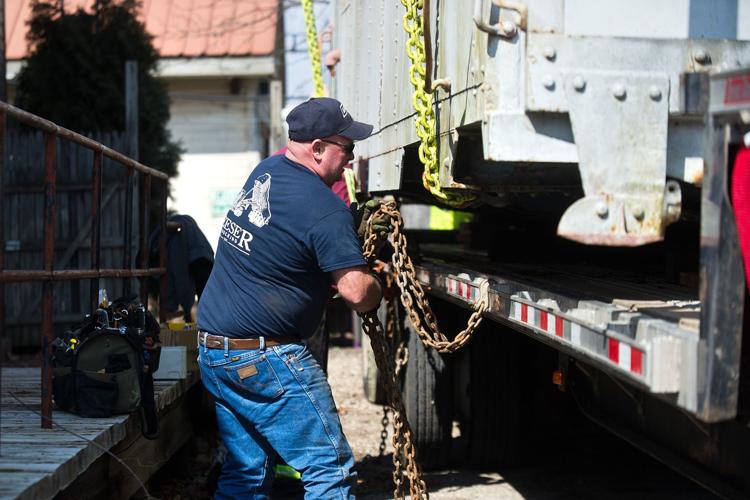 032019-blm-loc-11caboosesheen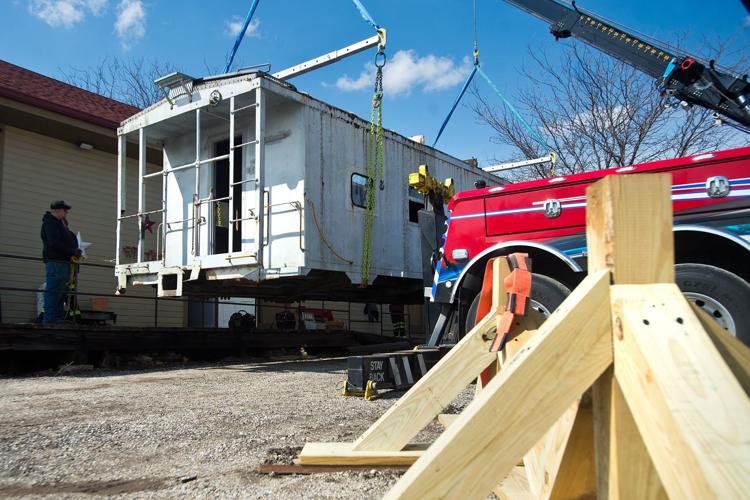 032019-blm-loc-12caboosesheen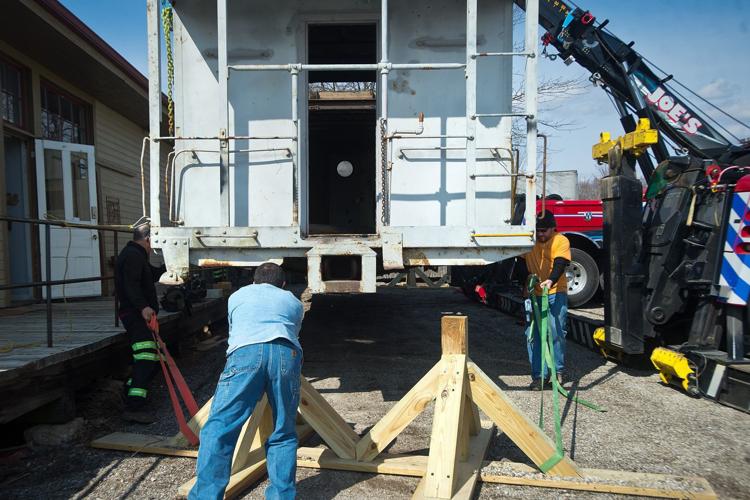 032019-blm-loc-13caboosesheen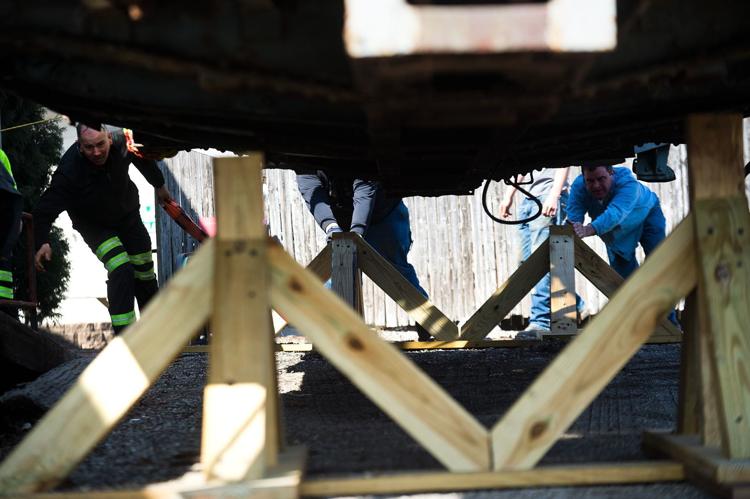 032019-blm-loc-14caboosesheen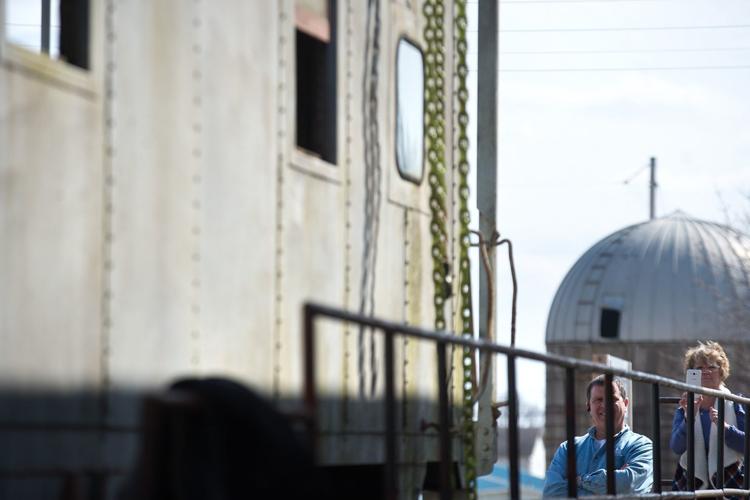 032019-blm-loc-15caboosesheen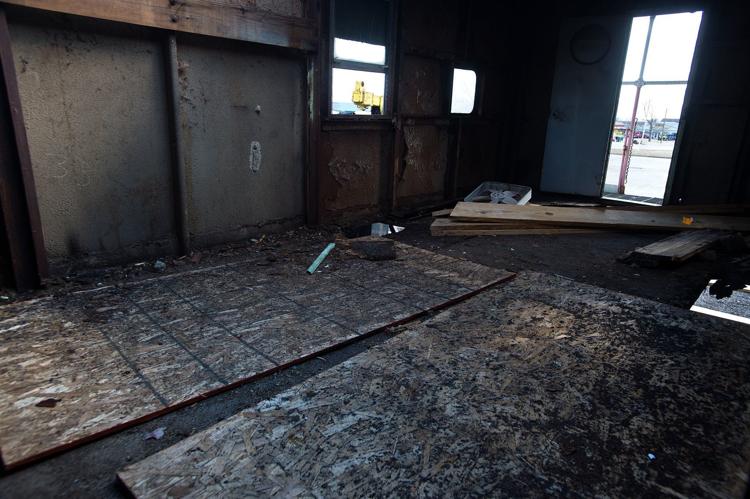 032019-blm-loc-16caboosesheen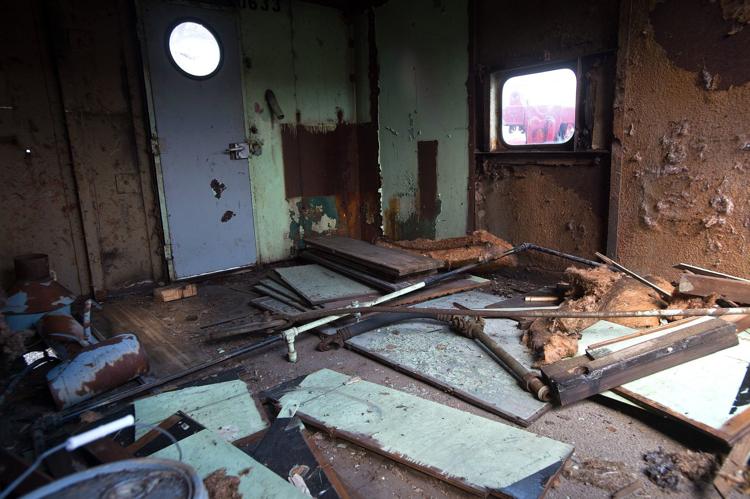 032019-blm-loc-17caboosesheen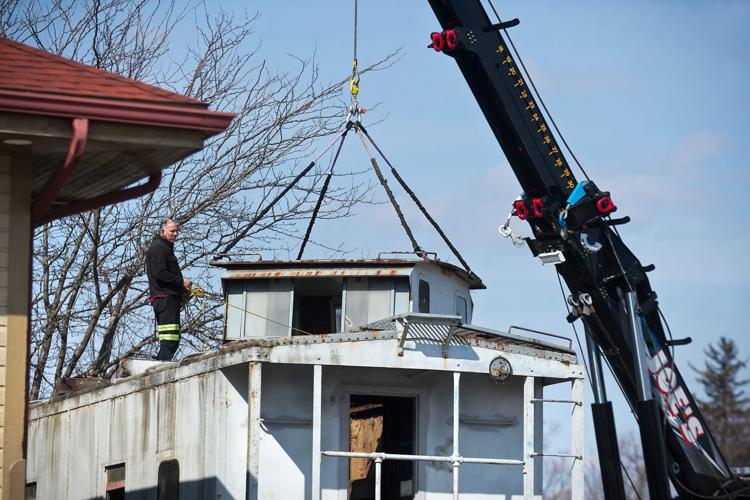 032019-blm-loc-18caboosesheen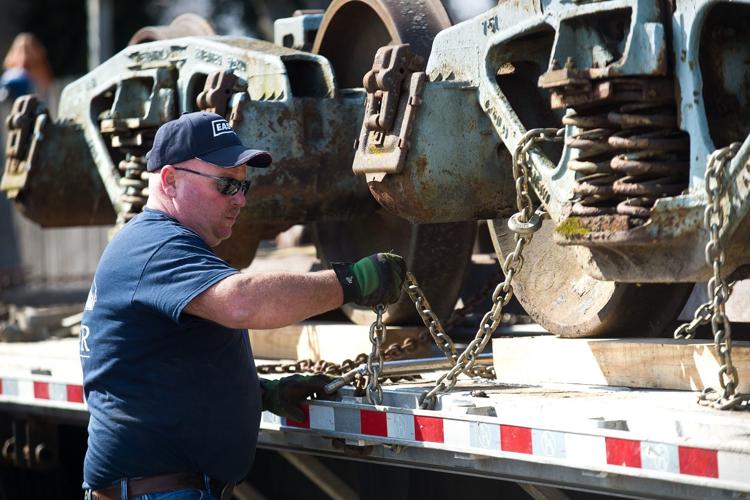 032019-blm-loc-19caboosesheen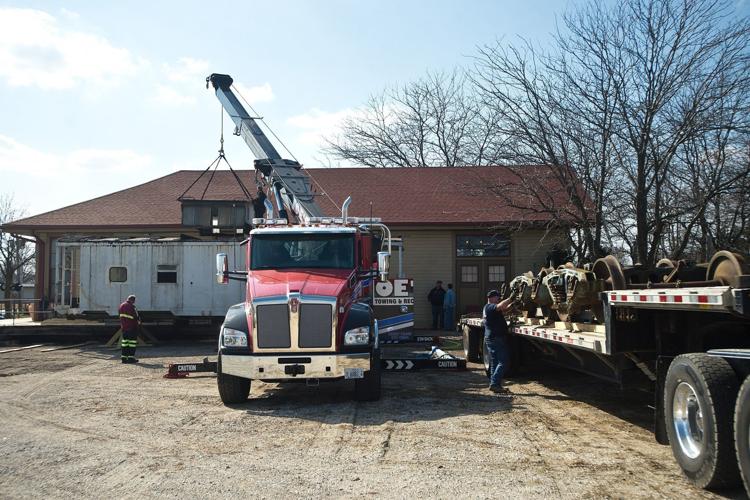 032019-blm-loc-3caboosesheen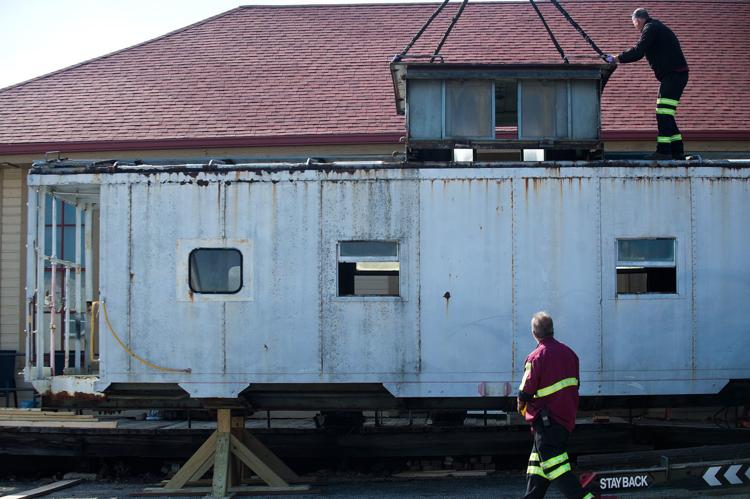 032019-blm-loc-2caboosesheen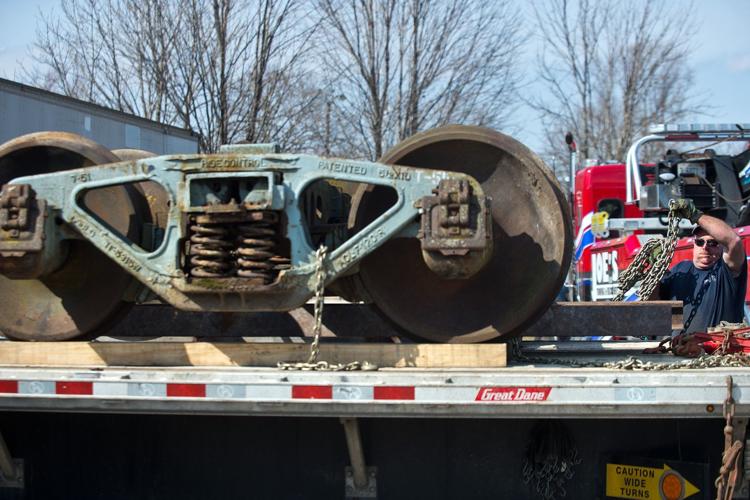 032019-blm-loc-5caboosesheen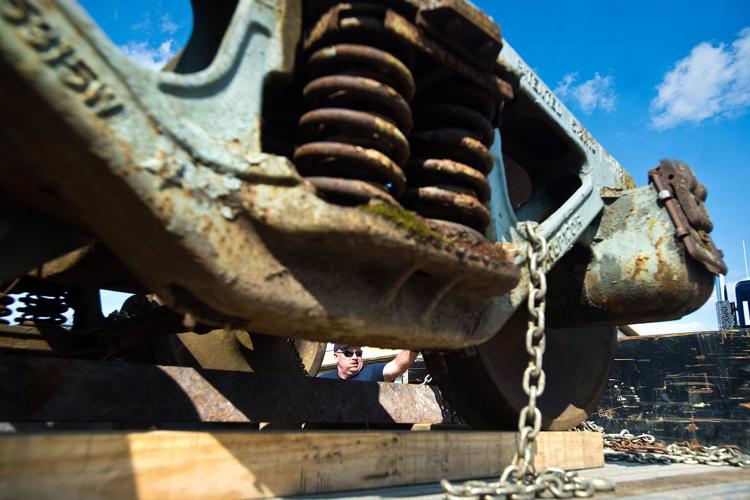 Roger Miller contributed information for this story.
Be the first to know
Get local news delivered to your inbox!