BLOOMINGTON ​— The operator of a new pizza restaurant in Morrissey Crossing has applied for a liquor license.
The Liquor Commission on Tuesday is scheduled to have a hearing on the application by Morrissey Firehouse Pizza.
You have free articles remaining.
Morrissey Firehouse Pizza is planned at 1601 Morrissey Drive, Unit B. It previously housed The Donut Experiment.
The meeting is at 4 p.m. in City Council Chambers at 109 E. Olive St.
---
Hidden gems: 15 restaurants worth finding in Central Illinois
Chanticleer, Eureka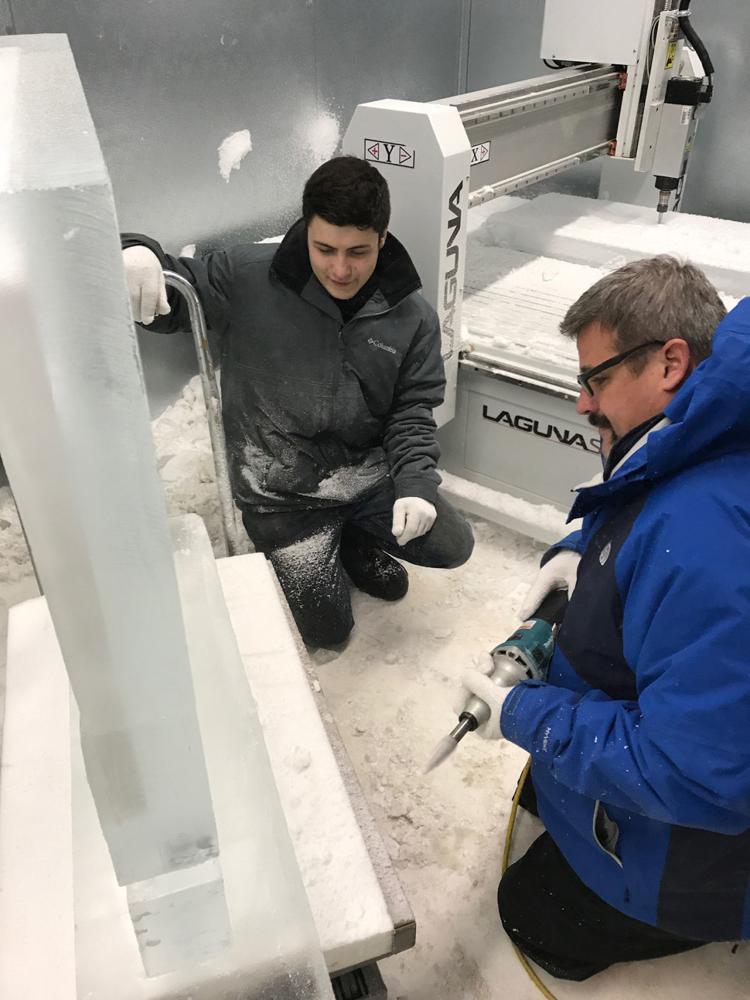 Tangled Roots Brewing Company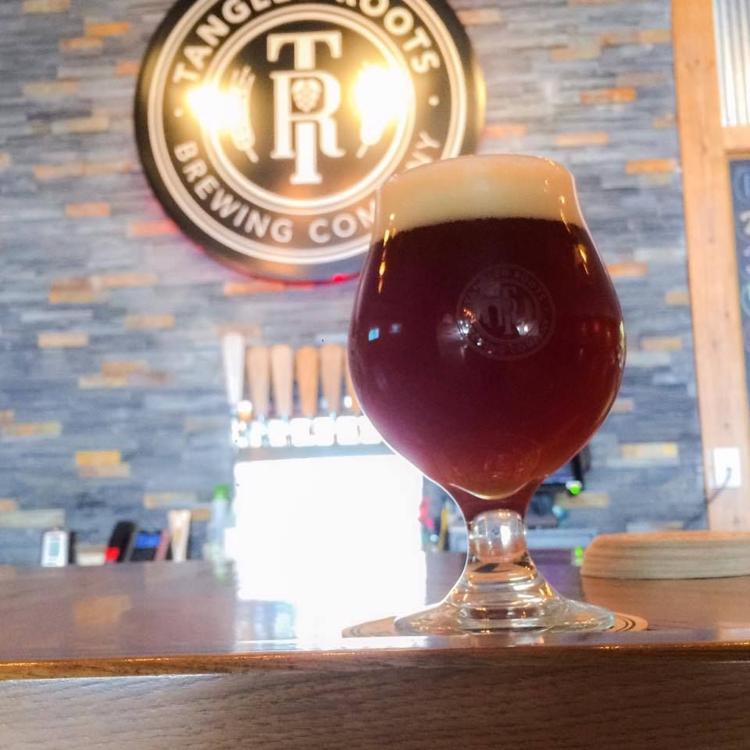 Ted's Garage, Clinton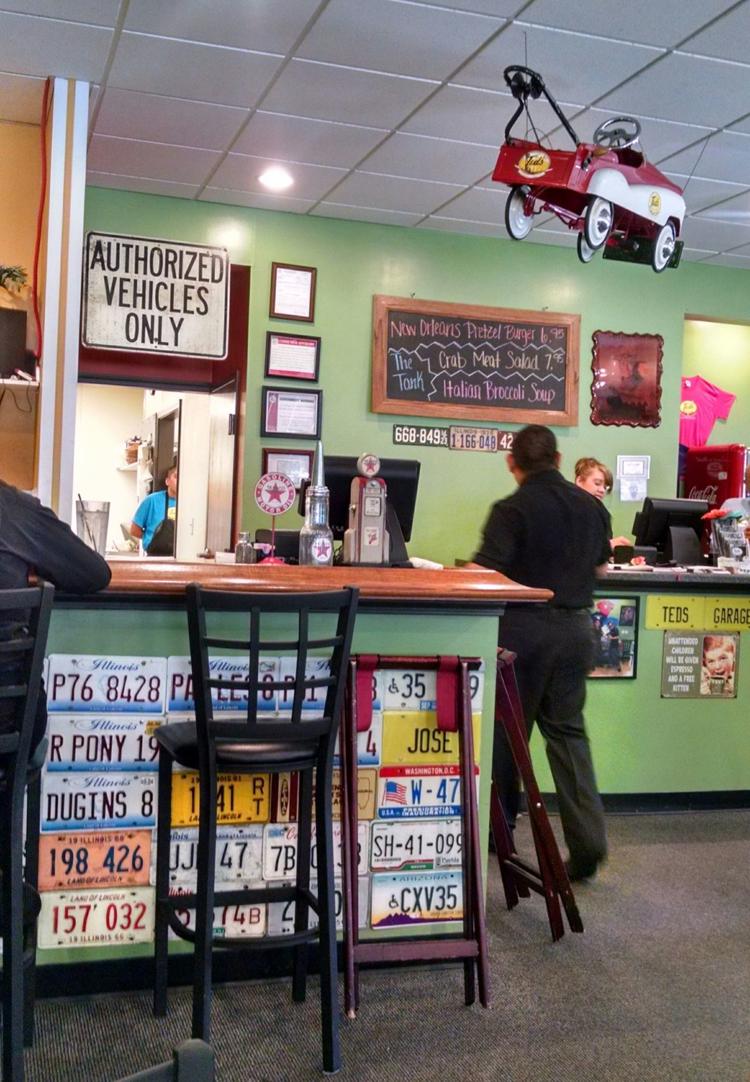 Palms Grill Cafe, Atlanta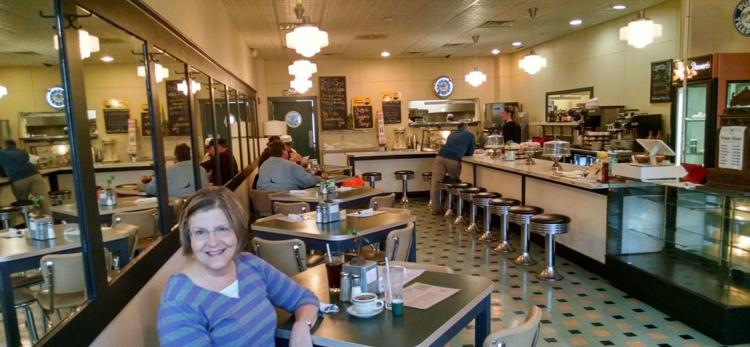 Bayern Stube, Gibson City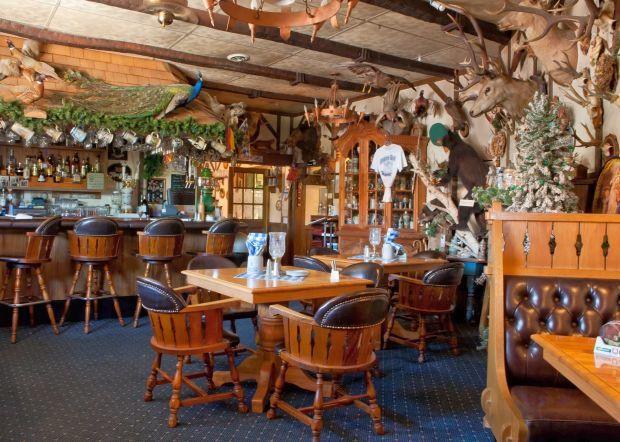 Chenoa Family Restaurant, Chenoa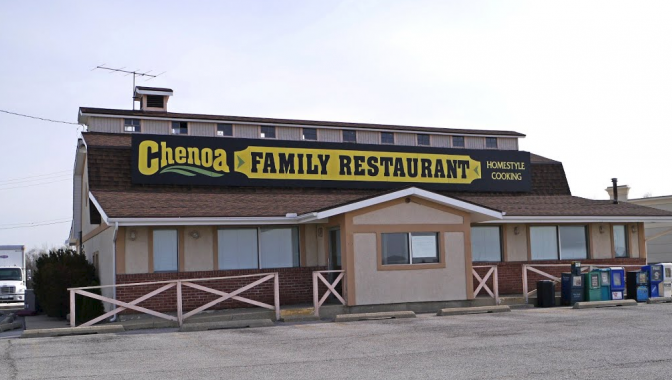 Green Gables, Hudson
Kelly's on 66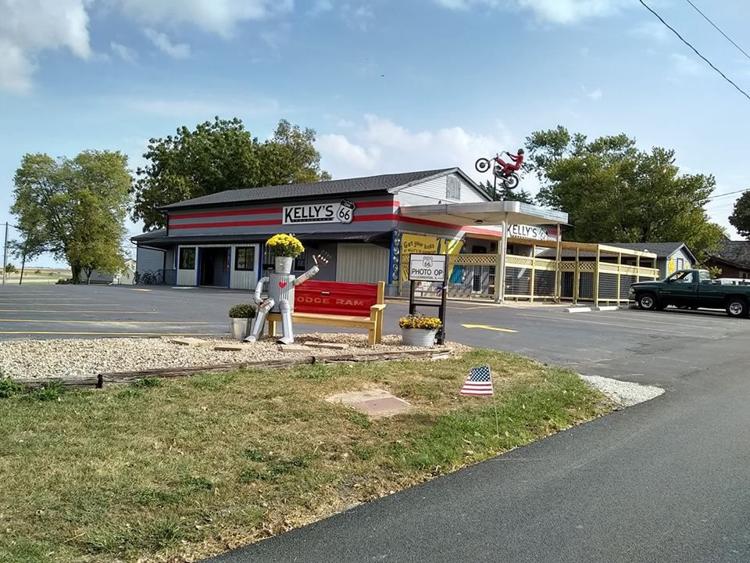 The Busy Corner, Goodfield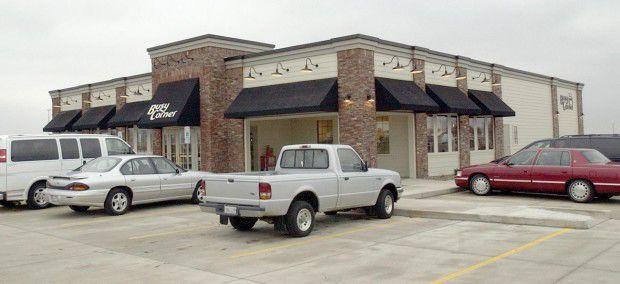 Mona's Italian Food, Toluca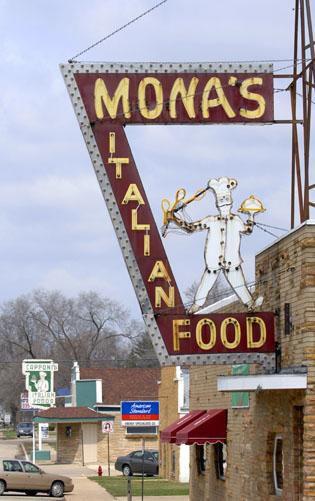 Rio Grande Mexican Restaurant, Lincoln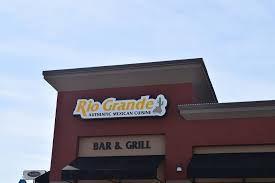 Guzzardo's Italian Villa, Lincoln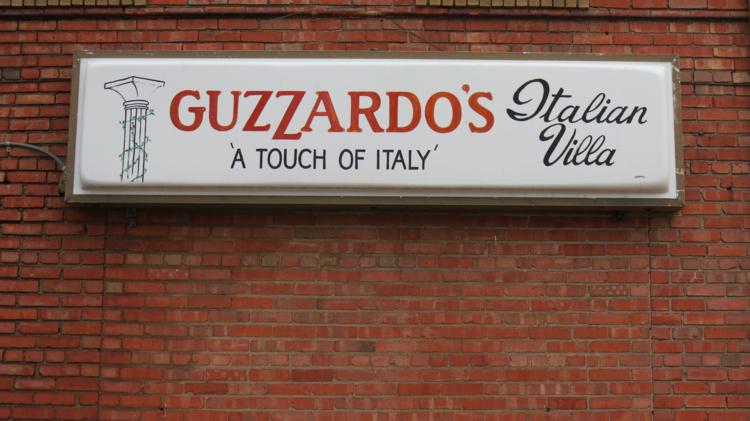 Country Aire Restaurant, Atlanta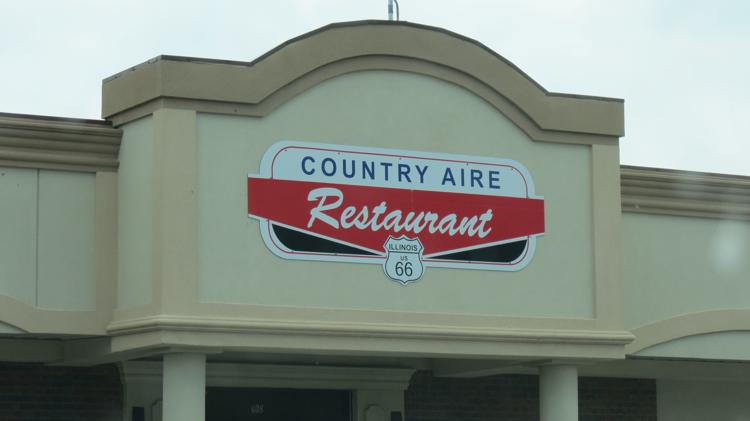 Starved-Rock-Lodge-Brunch.jpg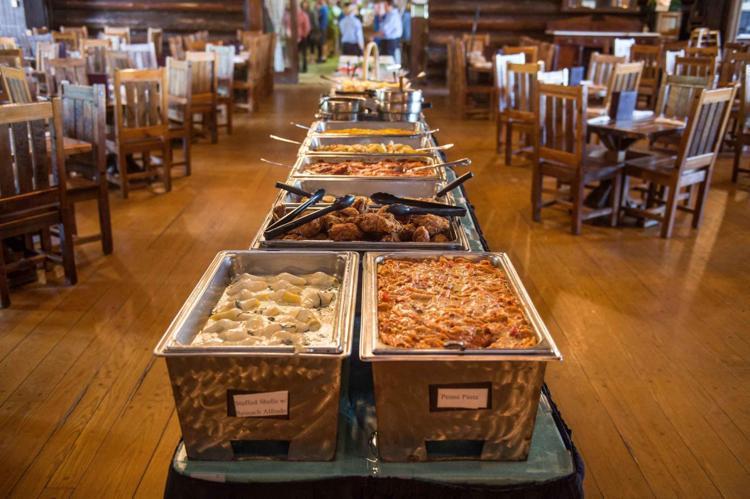 Baby Bull's, Pontiac