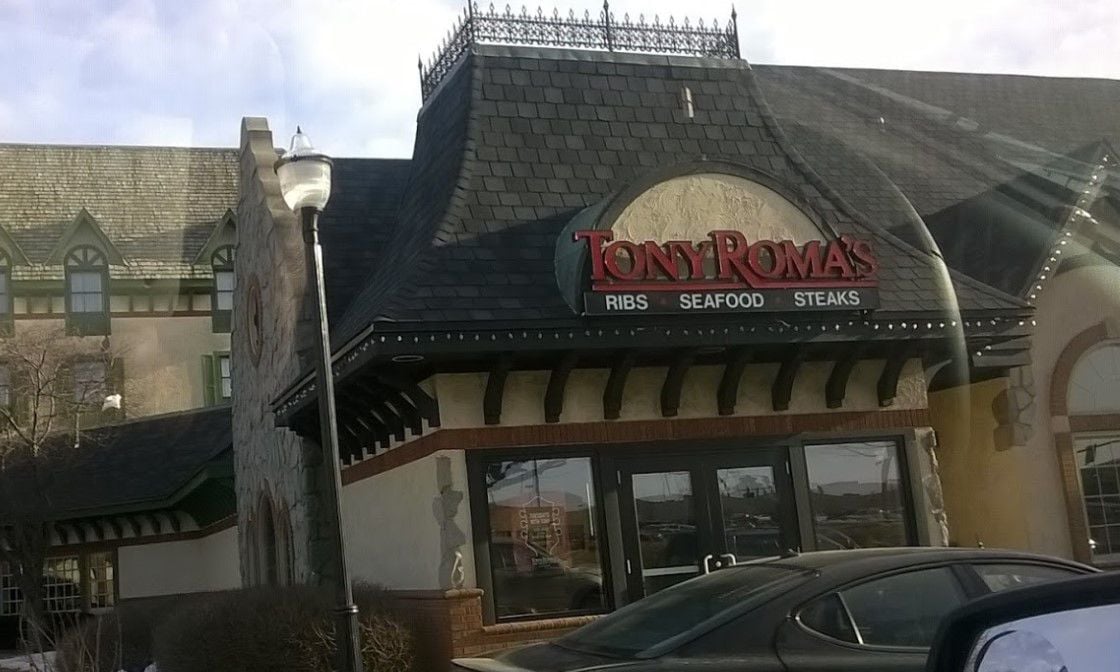 BLOOMINGTON — For a few frightening days, Mary Sigler didn't know how she'd pay for her dog's diabetes treatment. On Wednesday night, she got better news.
A house manager at Tony Roma's, 1607 Jumer Drive, Sigler was laid off Tuesday when the restaurant temporarily closed its doors because of the COVID-19 outbreak.
That morning, she and 25 other employees were told they would not receive their last paycheck, and the restaurant was "exploring all avenues to garner sufficient funds" to pay employees as soon as possible.
"My dog was diagnosed with diabetes," Sigler told The Pantagraph through tears. "We have to make a decision, are we going to let him die or are we going to spend money that we really don't have? It's a lot. I know everyone's going through it. I know we're not the only ones. It's just really sad the state of the world is in."
Kirk Stiles, who worked with the restaurant for six years, said that by Wednesday evening, employees were informed they would get their paychecks by March 30. He said the email did not elaborate how the restaurant will be able to pay the employees.
"That was a big relief to me, I was really happy because all my friends are getting paid including myself," Stiles said. "It's definitely a really hard time period to work in the food industry."
Tony Roma's parent corporation could not be reached for comment. The local restaurant is a franchise, and those owners also did not return Pantagraph requests for comment.
The restaurant issued a statement on Facebook on Tuesday that it was closing in an effort to "mitigate risk" and "potential spread of the coronavirus." On March 16, Gov. J.B. Pritzker ordered businesses to close all dine-in restaurants and bars in Illinois; many, like Tony Roma's, provided delivery and carryout options to comply with the order.
But after a week, the restaurant decided to close temporarily until further notice.
"I'm married, my husband has a job," Sigler said Wednesday. "We're not by any means suffering like our neighbor may be. Right now I'm just trying to deal with it day by day. I'm going to wait it out like everybody else and I'm going to go and move forward. This too shall pass, I hope."
Hoban said it's also possible other restaurants could close temporarily. 
"I would stress the importance for those who can afford to dine out and order carryout to continue to do that to keep our local economy going," he said. "We highly stress the importance of going out and supporting your local business and voting with your wallet, if you can."
---
Remember these past Bloomington-Normal restaurants?
Aleta Jane's Cafe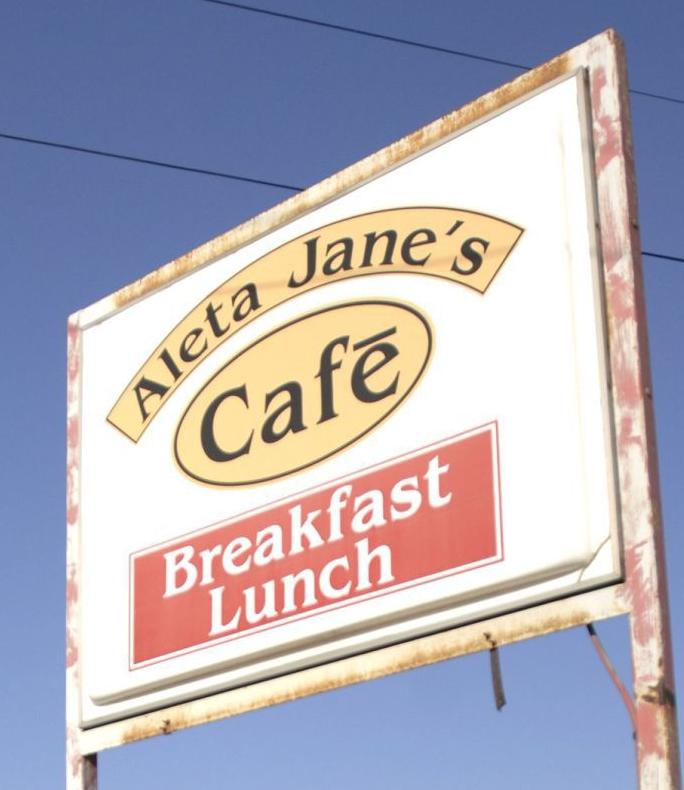 Arnie's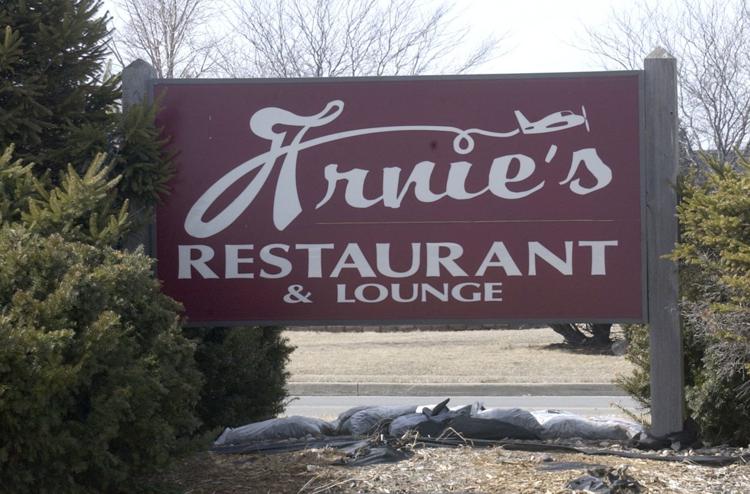 Arthur Treacher's Fish & Chips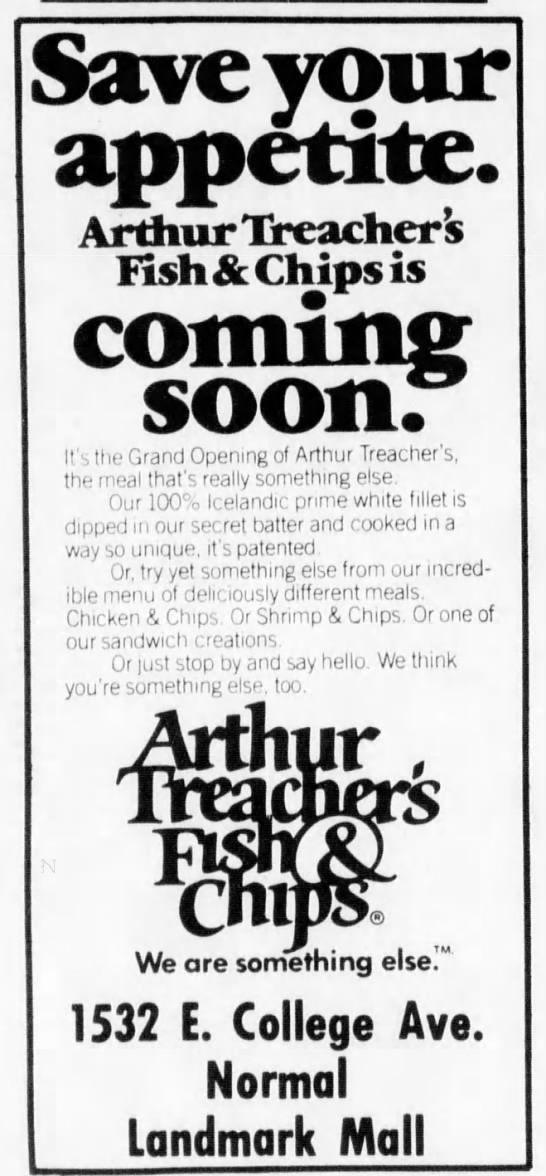 Barney's Caboose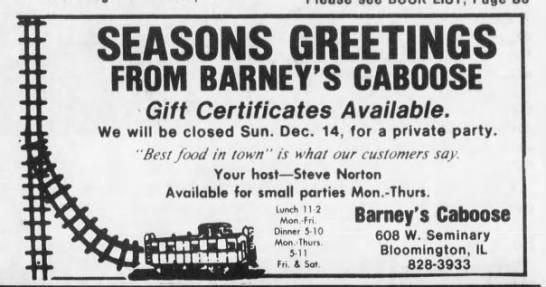 Bennigan's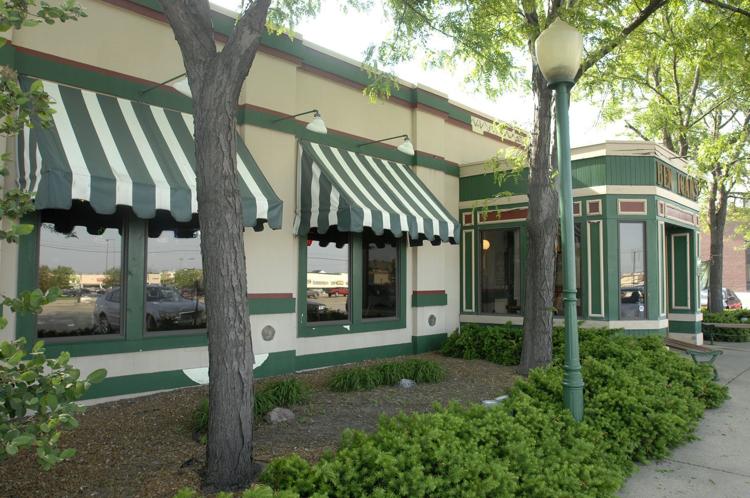 Bombay Bicycle Club
Central Station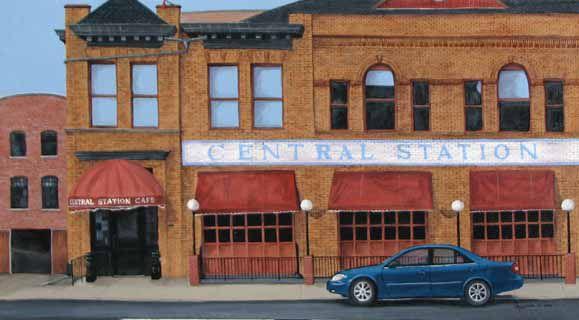 Chevys Fresh Mex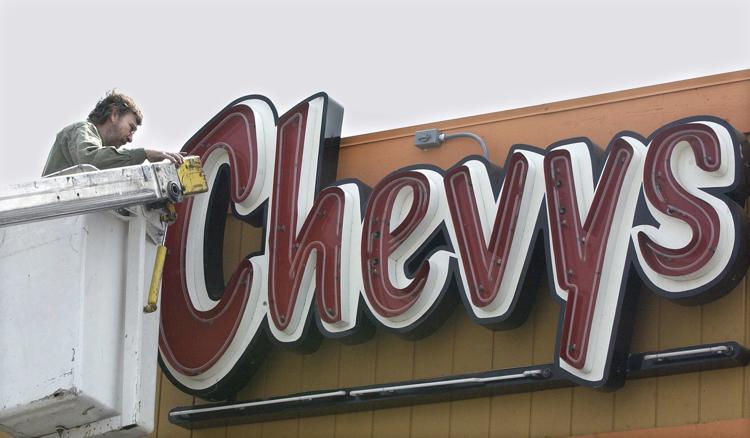 Damon's Grill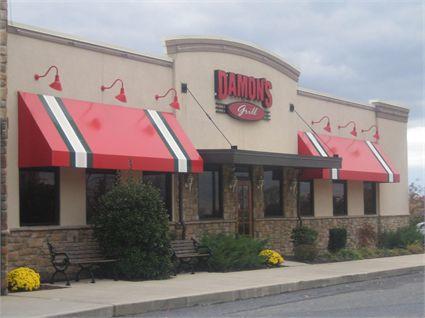 Delgado's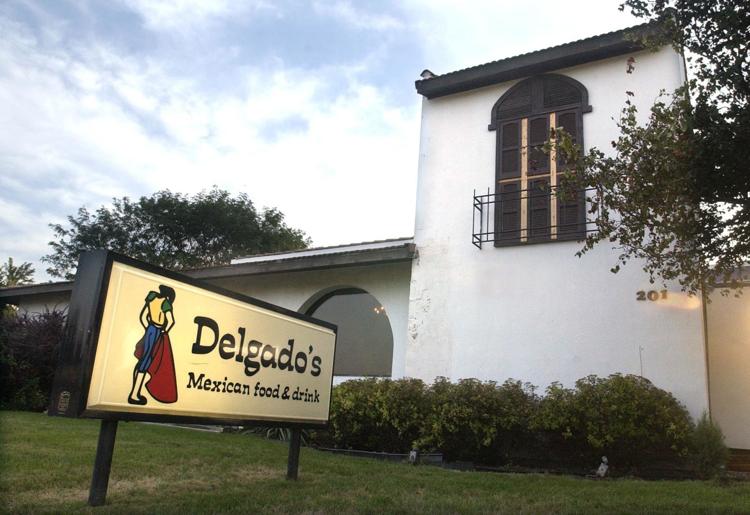 Golden West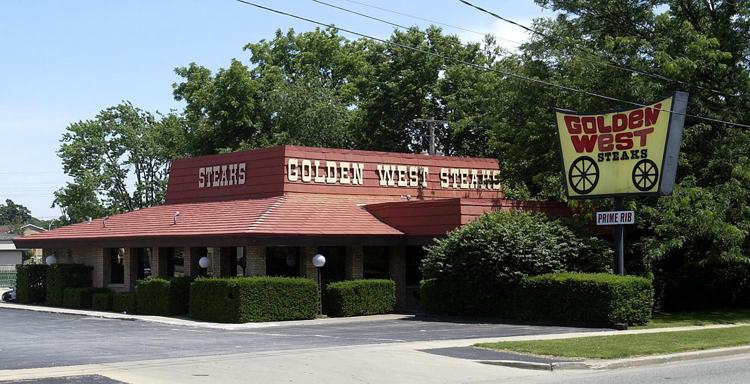 Grammercy Park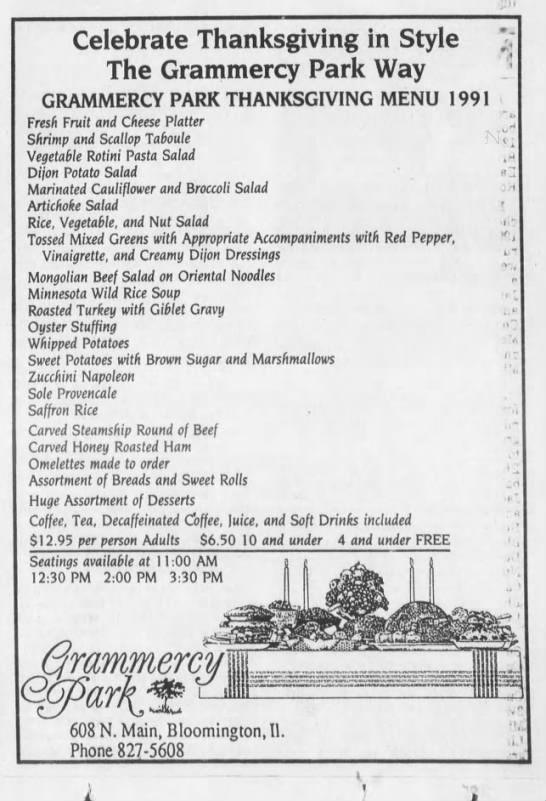 Grand Hotel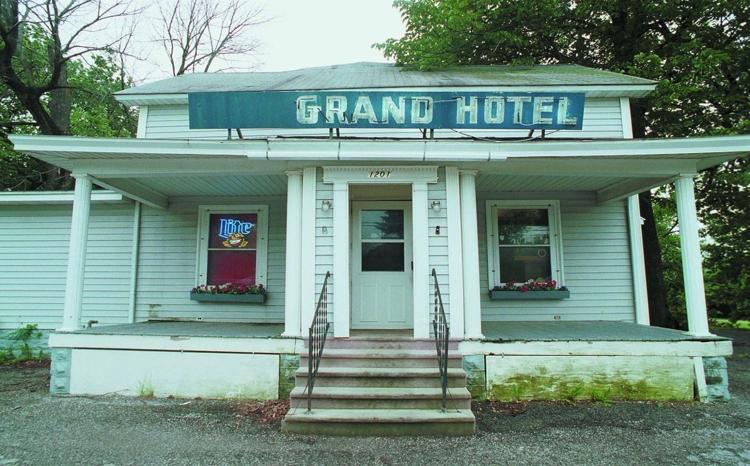 Ground Round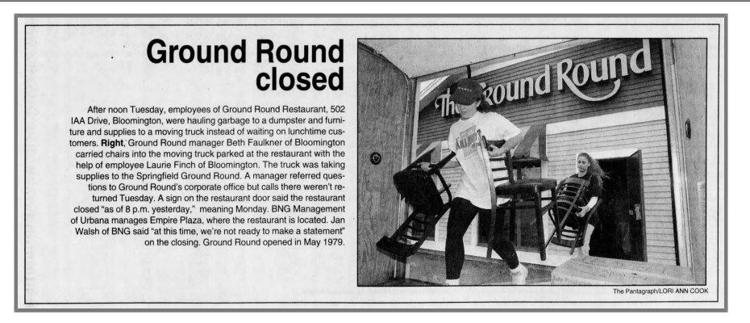 Jerry's Grille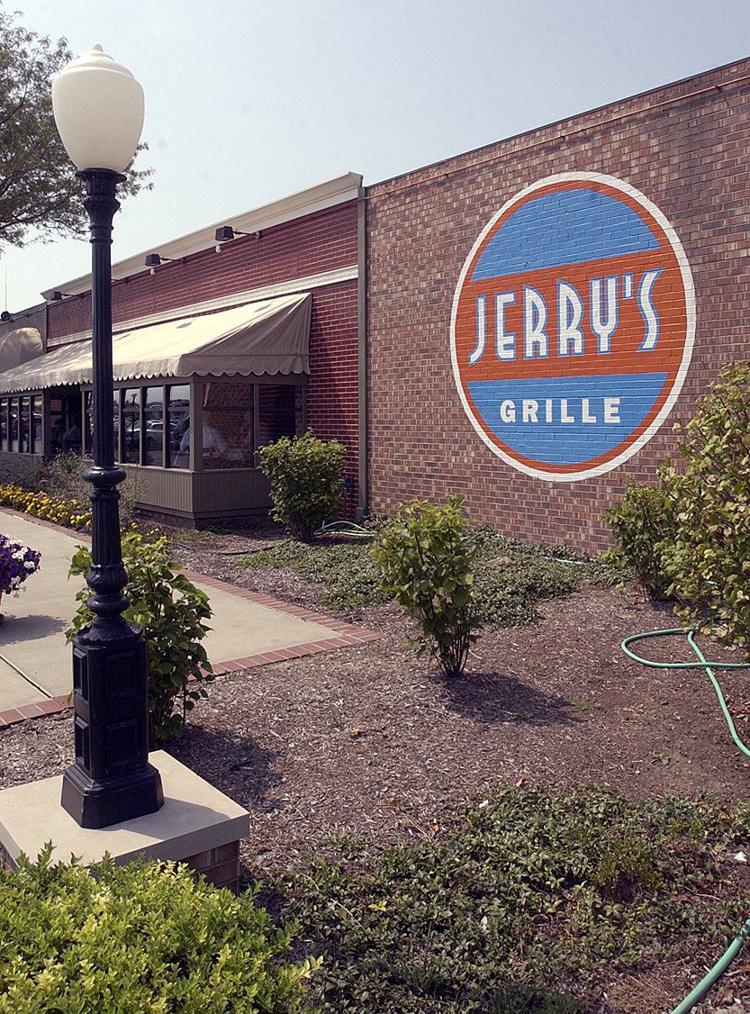 Kep's Country Kitchen
Ming's Restaurant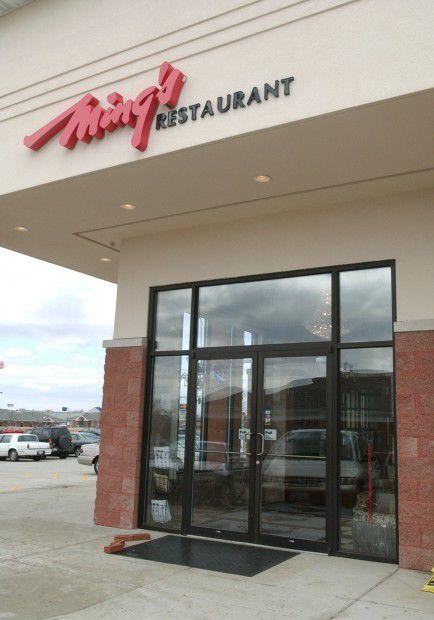 Mountain Jack's

Mr. Quick
Ned Kelly's
Piccolo Piccolo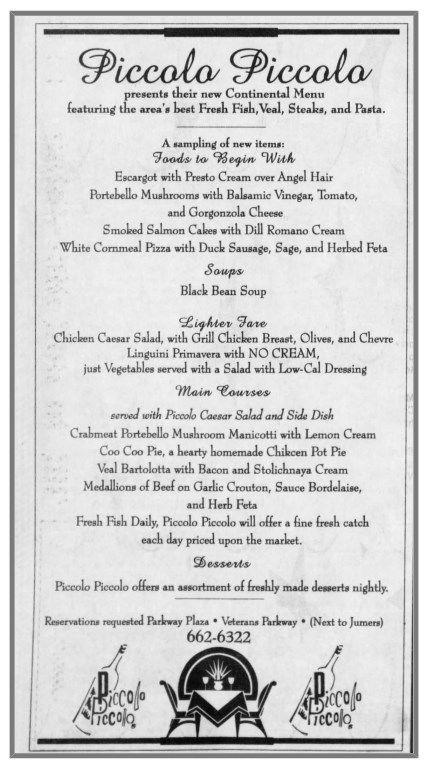 Shakey's Pizza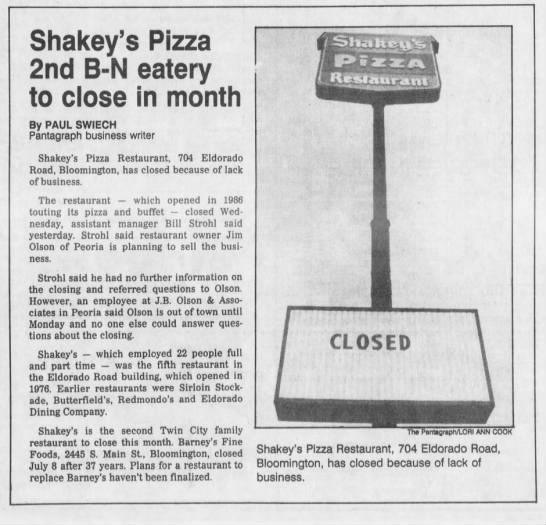 Smiling Moose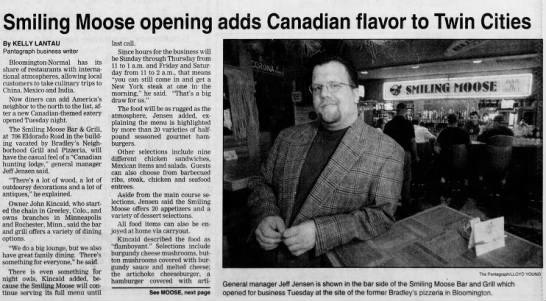 The Sinorak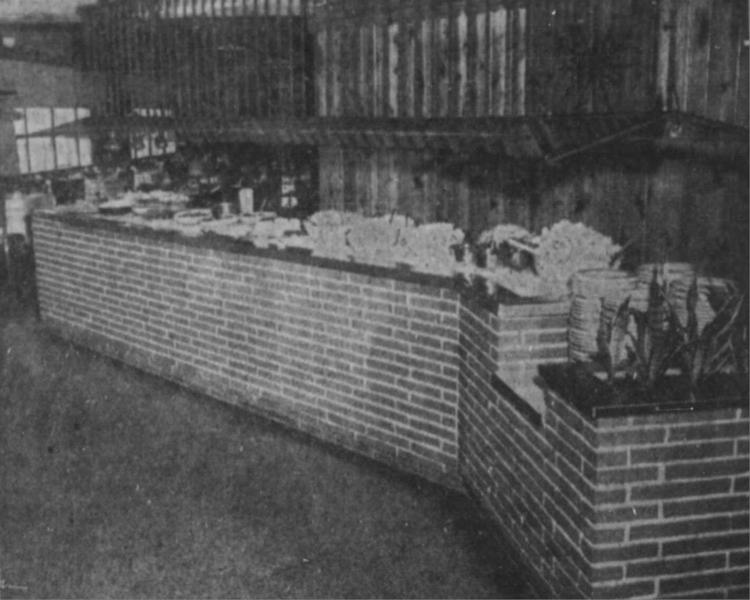 White Horse Inn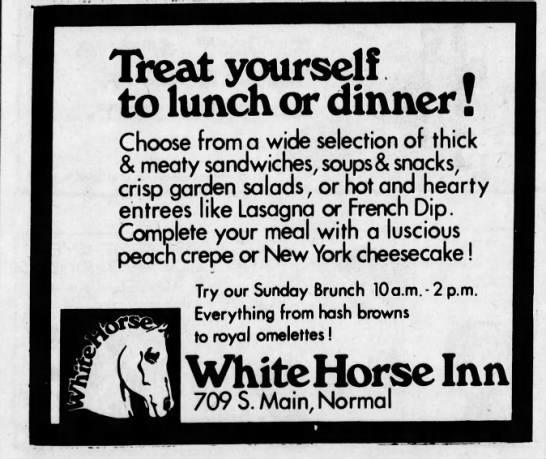 Zorba's Image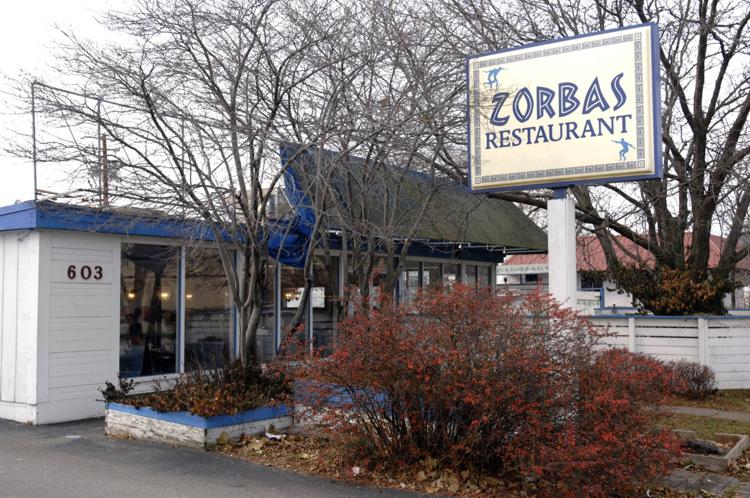 Contact Sierra Henry at 309-820-3234. Follow her on Twitter: @pg_sierrahenry.
Concerned about COVID-19?
Sign up now to get the most recent coronavirus headlines and other important local and national news sent to your email inbox daily.