🍺 Drink up: 15 Central Illinois breweries you'll love!
Remember, always drink responsibly!
White Oak Brewing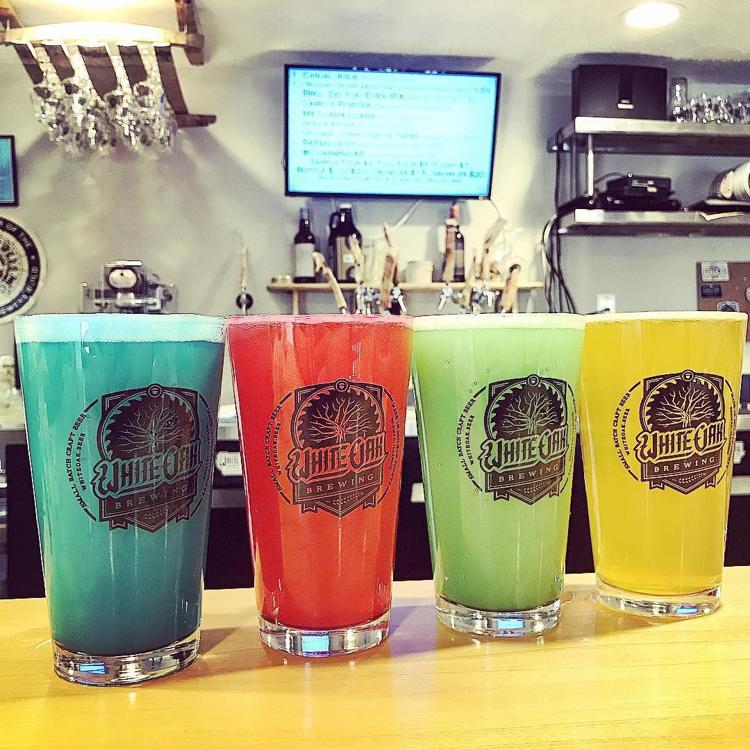 Riggs Beer Company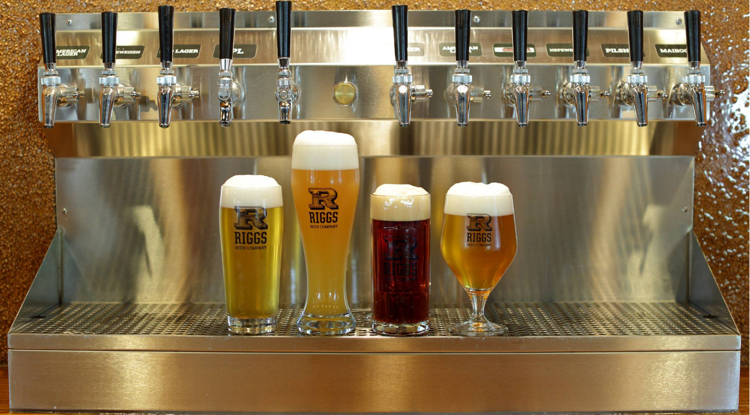 Lil Beaver Brewery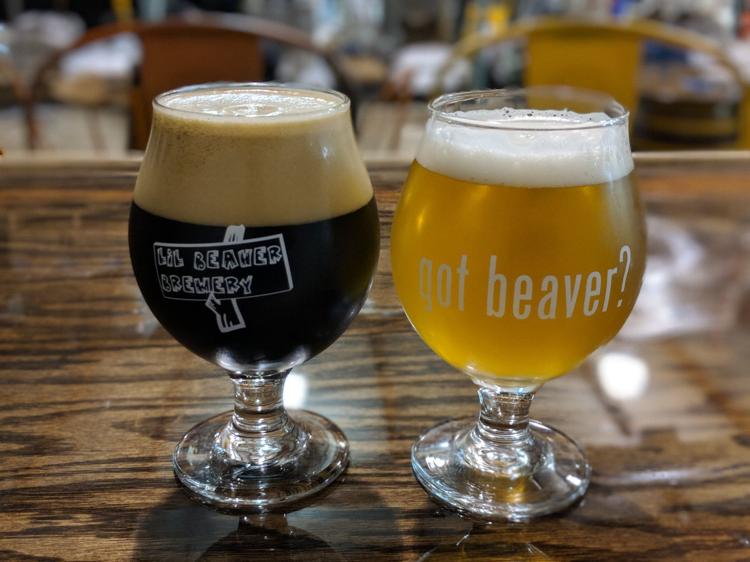 Hand of Fate Brewing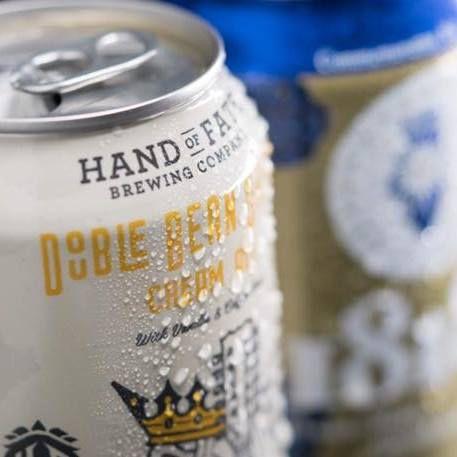 Destihl Restaurant & Brew Works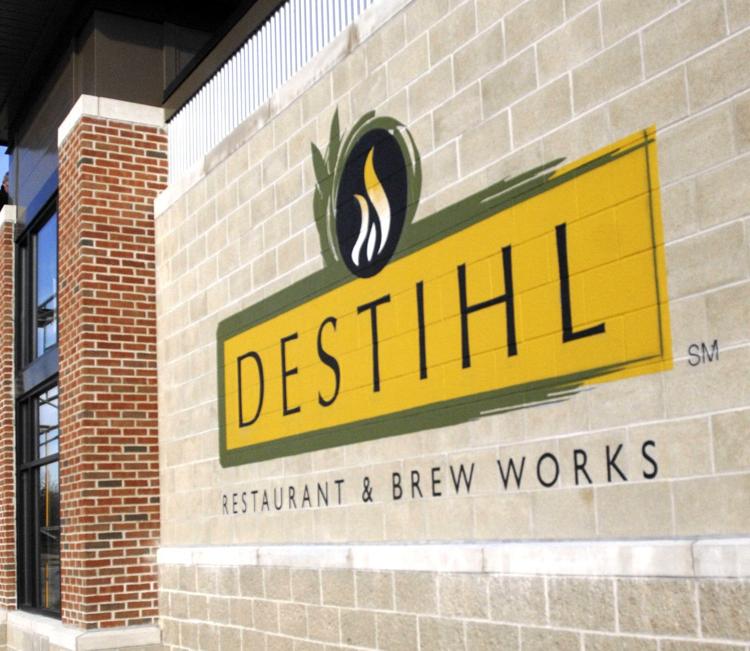 Effing Brew Company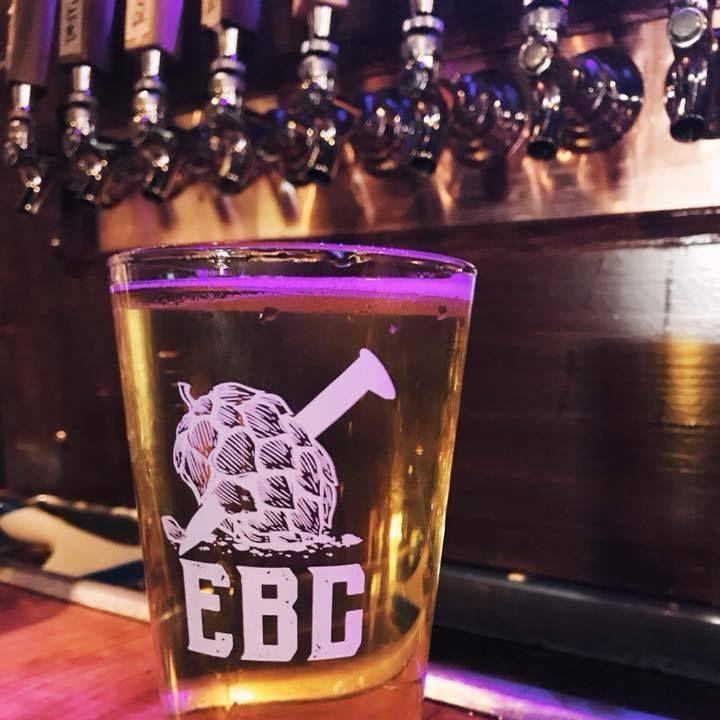 JT Walker's Restaurant & Brewery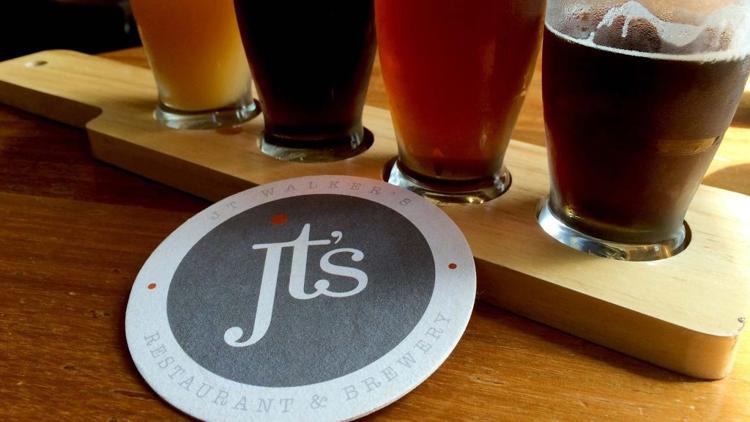 The Bling Pig Brewery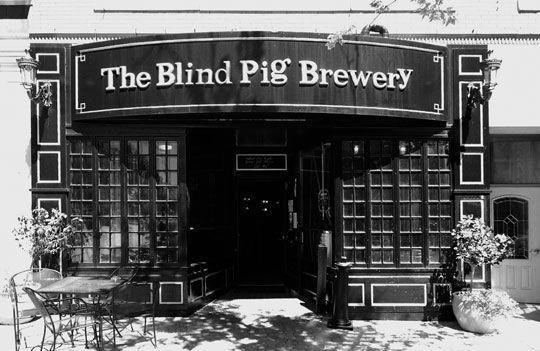 Triptych Brewing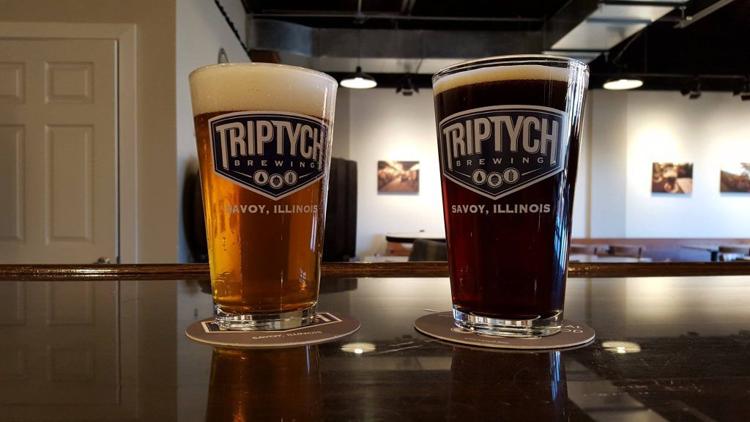 Monarch Brewing Company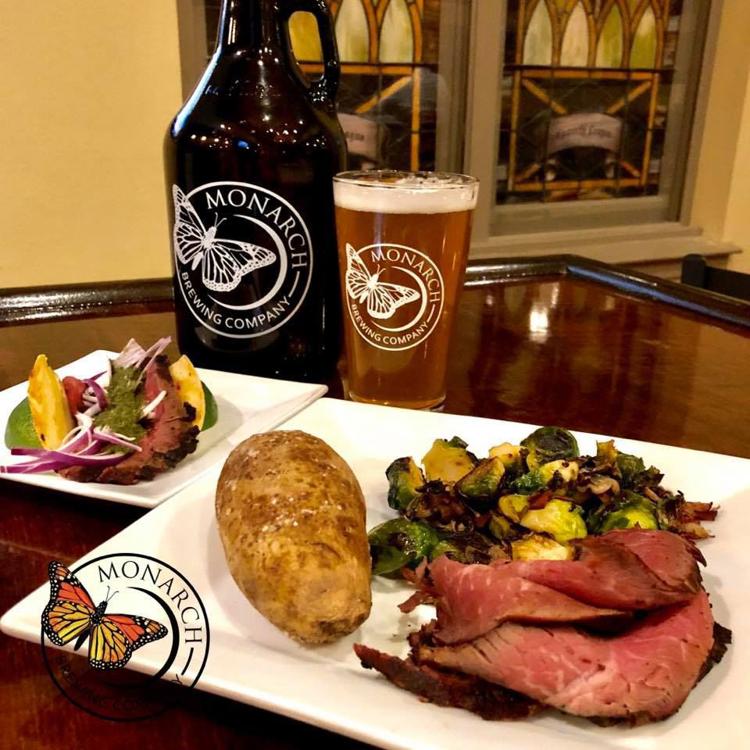 Decatur Brew Works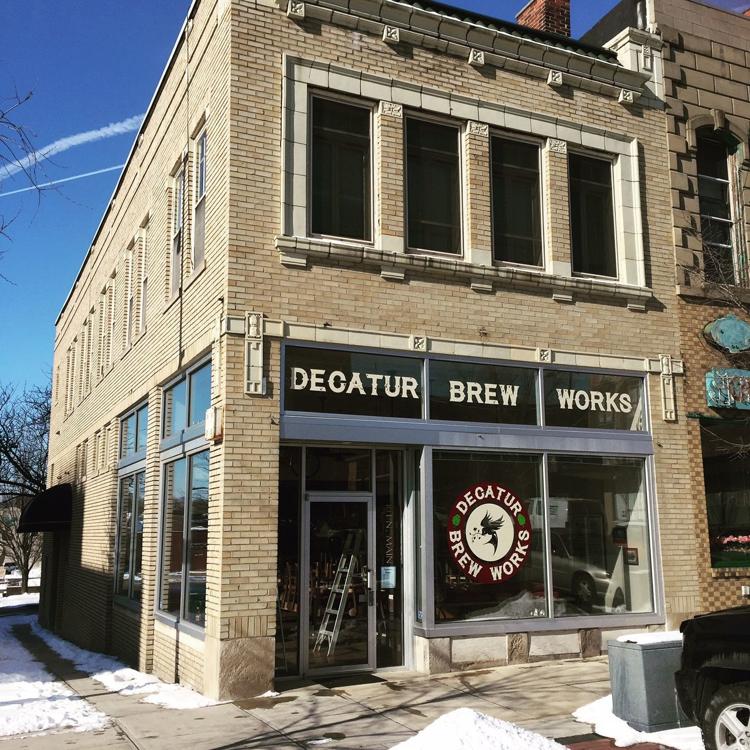 Door 4 Brewing Co.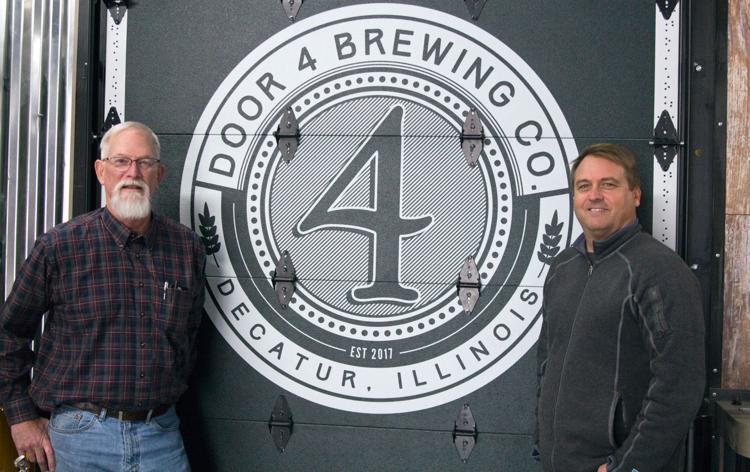 Obed & Isaac's Microbrewery & Eatery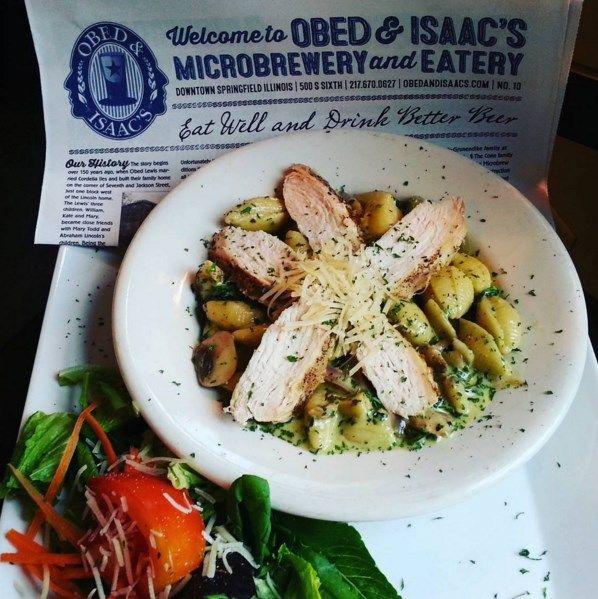 Engrained Brewery & Restaurant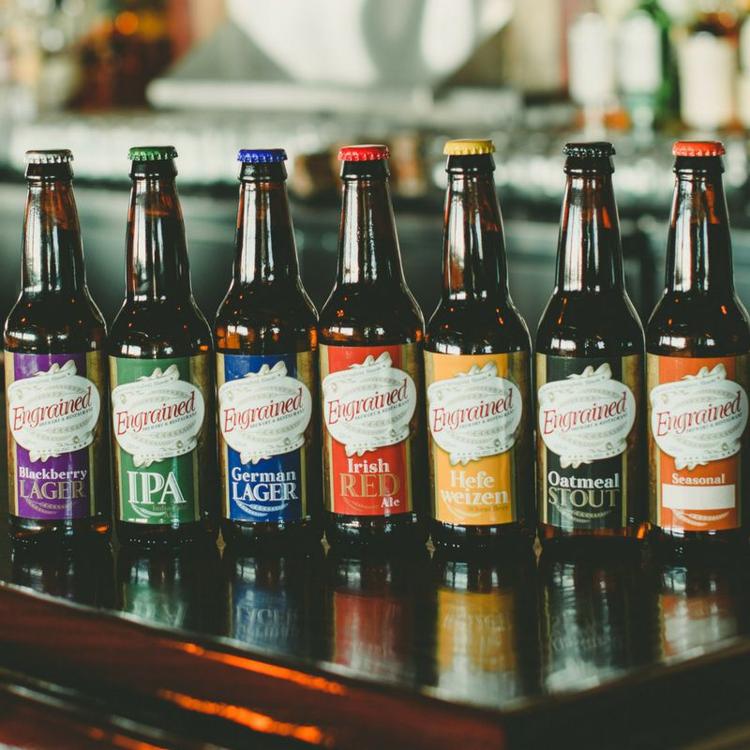 2 Doors Down Brewery