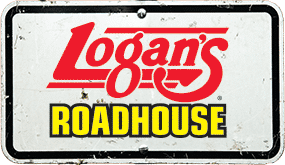 NASHVILLE — The parent company of Logan's Roadhouse, which has a Normal location, filed for Chapter 11 bankruptcy protection Tuesday in U.S. Bankruptcy Court in Delaware.​
On Tuesday, the firm announced a credit and asset purchase agreement with investor Fortress Credit Co. LLC that reduces CraftWorks debt by $140 million, or about 60 percent.
You have free articles remaining.
"Over the past 16 months, we have made significant progress on many fronts to transform our business and position our brands for long-term growth and success," CrafWorks CEO Hazem Ouf said in a prepared statement. "Our team has enhanced the guest dining experience through the addition of new and higher-quality menu offerings and an improved guest service platform, and we have made good strides in increasing operational efficiency across our organization."
CraftWorks Holdings also includes Old Chicago Pizza & Taproom, Gordon Biersch​ Brewery Restaurant, Rock Bottom Restaurant & Brewery and other eateries.
Who can remember these past Bloomington-Normal restaurants?
The Sinorak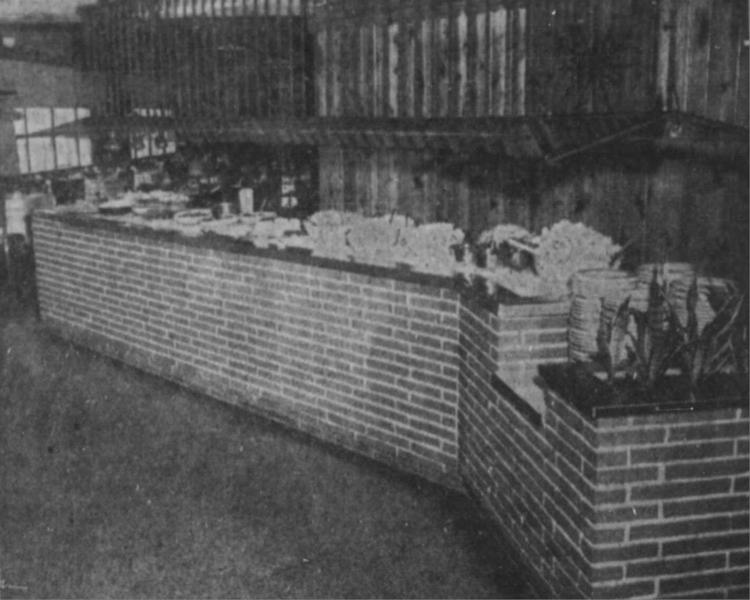 Bombay Bicycle Club
Kep's Country Kitchen
Aleta Jane's Cafe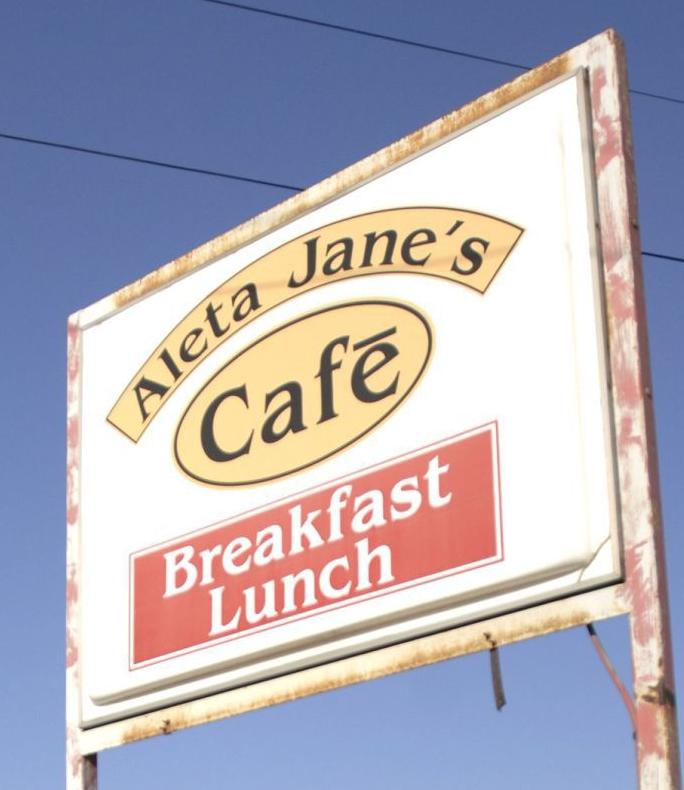 Chevys Fresh Mex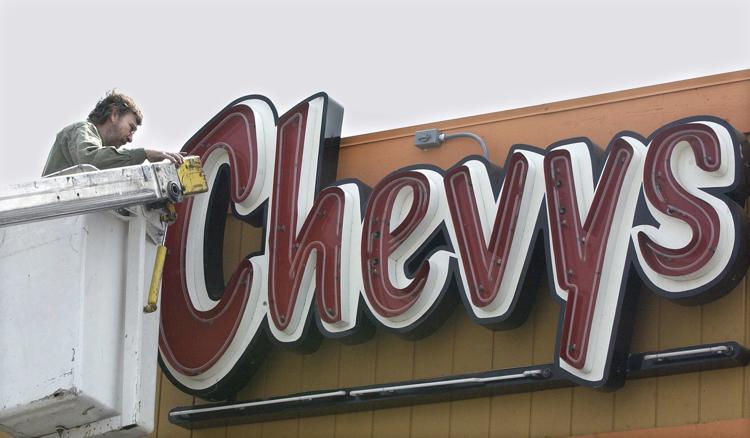 Grand Hotel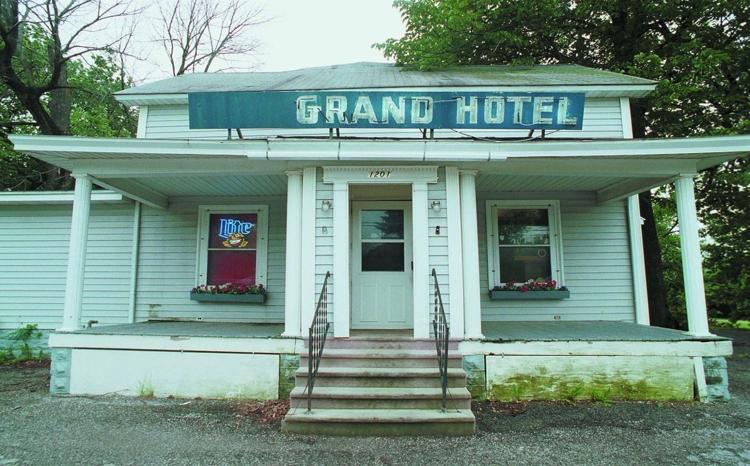 Mr. Quick
Zorba's Image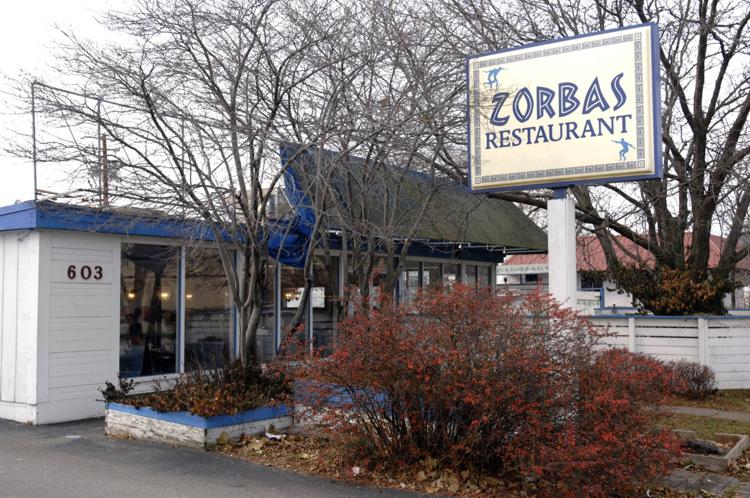 Ned Kelly's
Central Station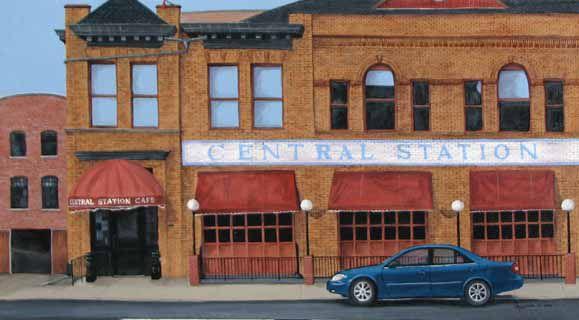 Damon's Grill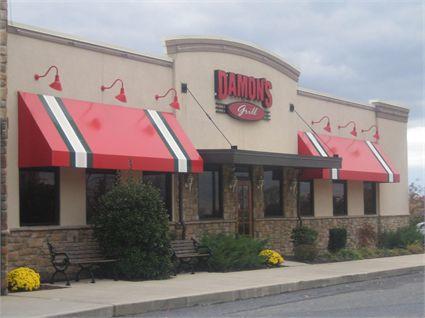 Ming's Restaurant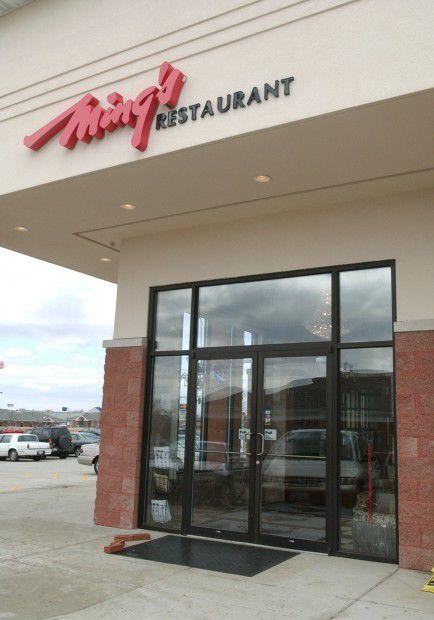 Delgado's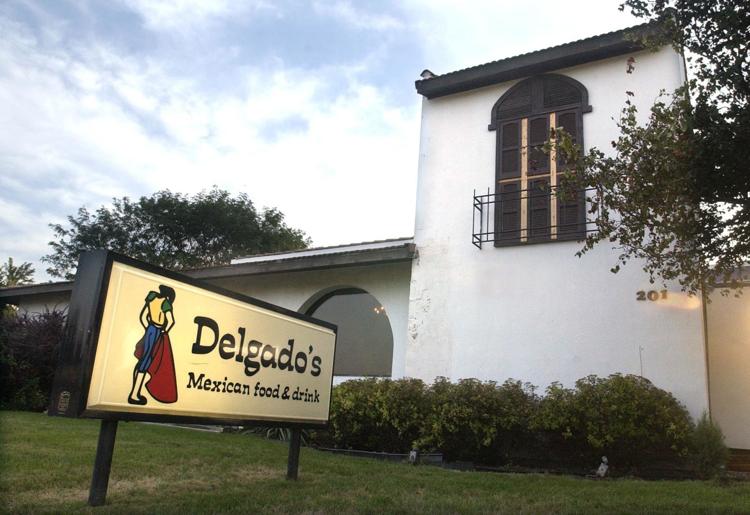 Golden West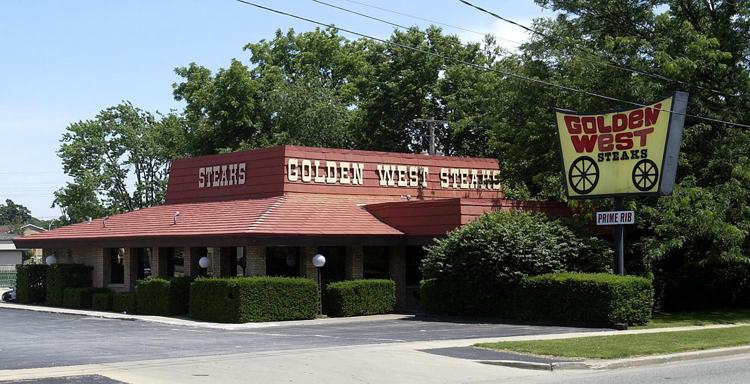 Jerry's Grille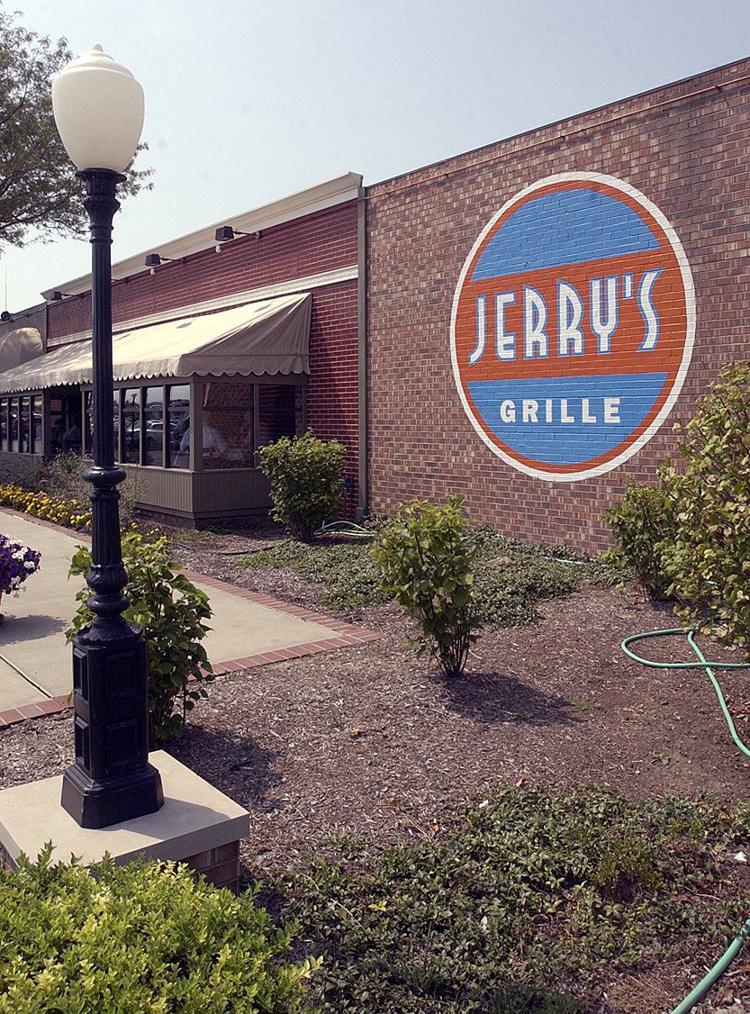 Arnie's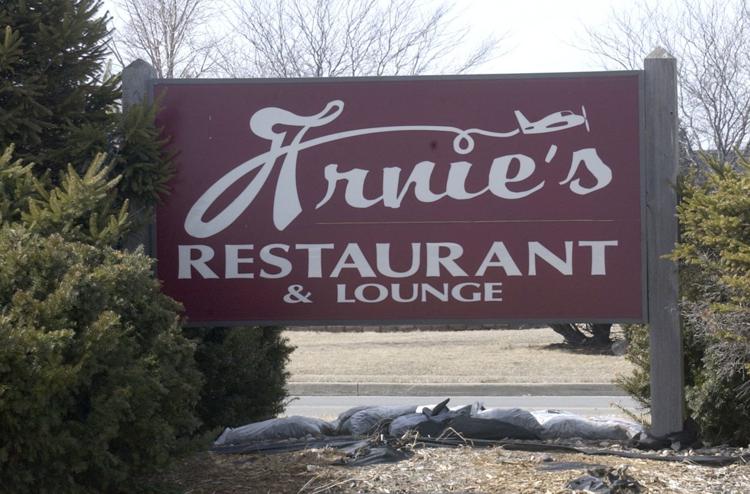 Bennigan's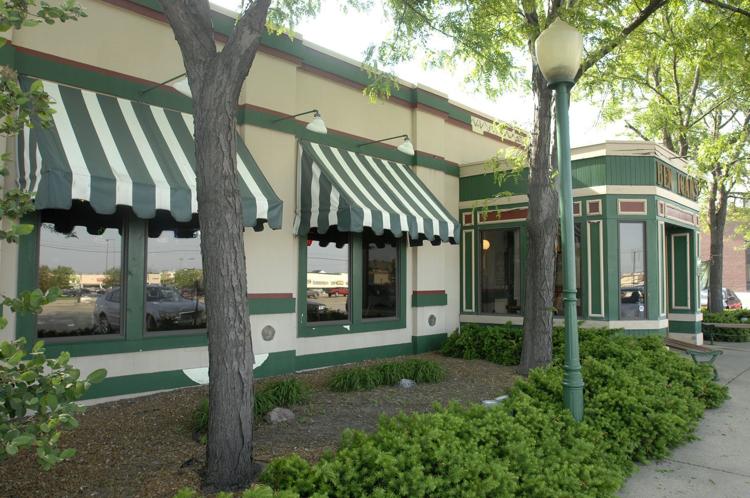 Ground Round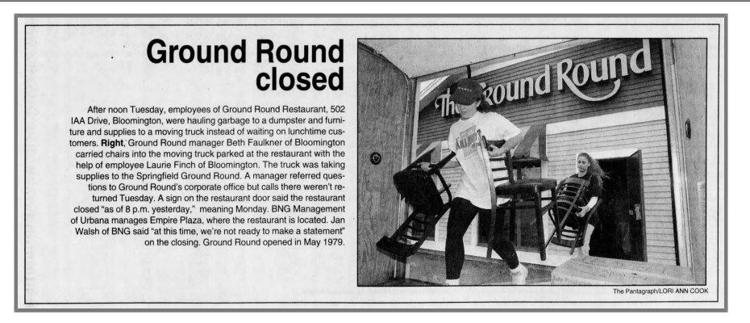 Piccolo Piccolo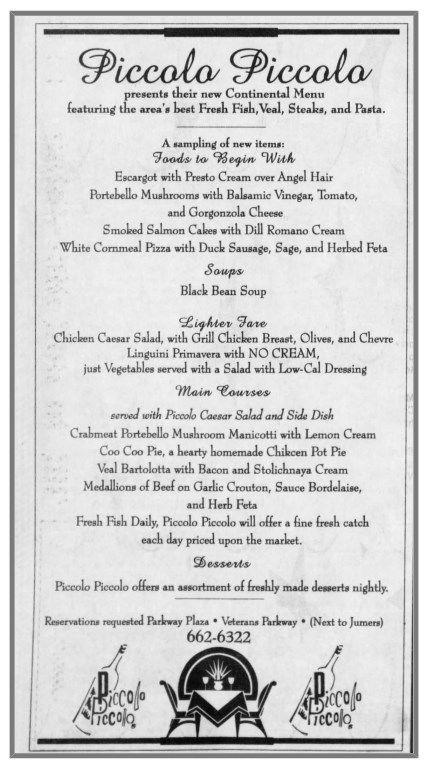 Barney's Caboose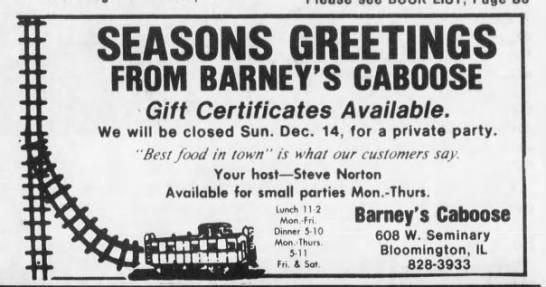 Smiling Moose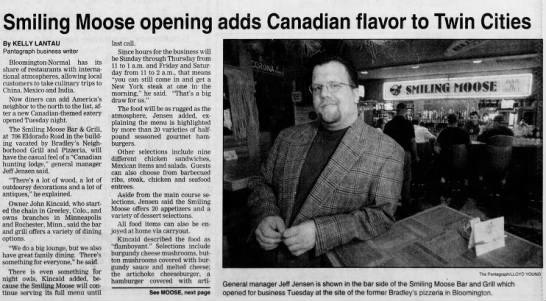 Mountain Jack's

Shakey's Pizza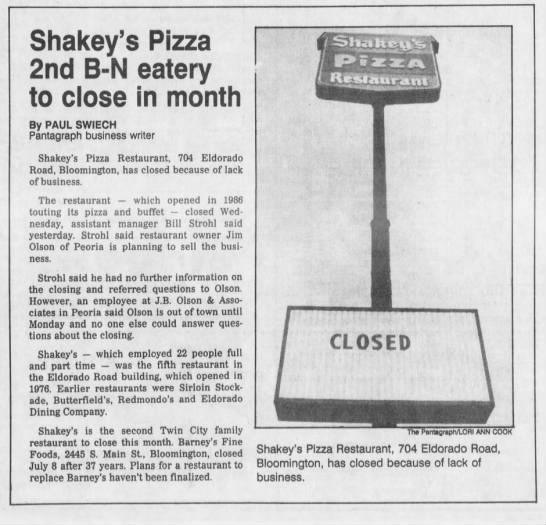 Grammercy Park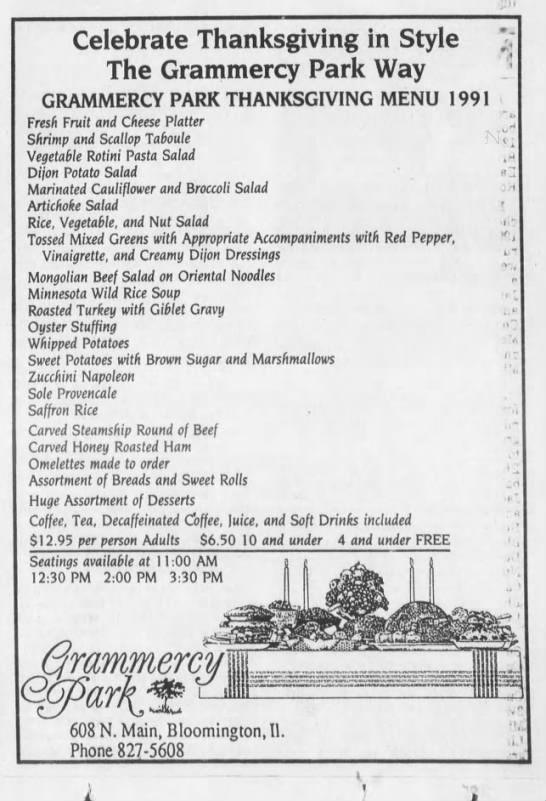 White Horse Inn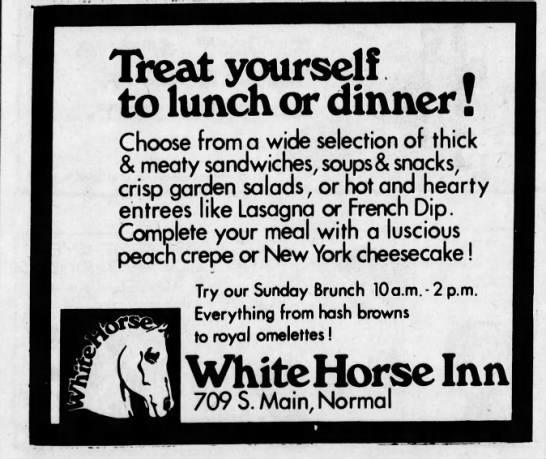 Arthur Treacher's Fish & Chips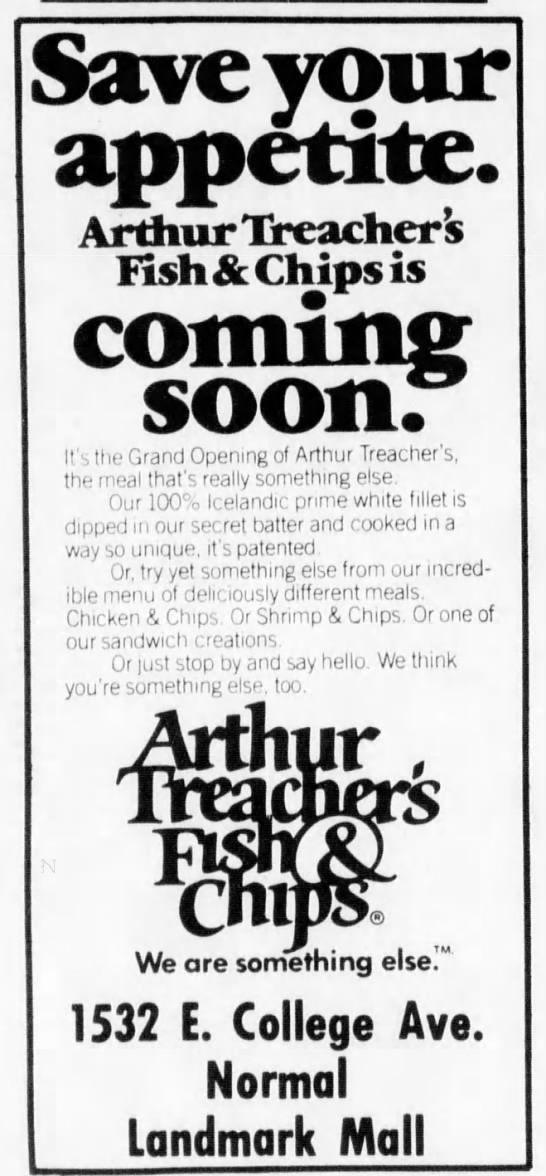 Satisfy your cravings
With our weekly newsletter packed with the latest in everything food.