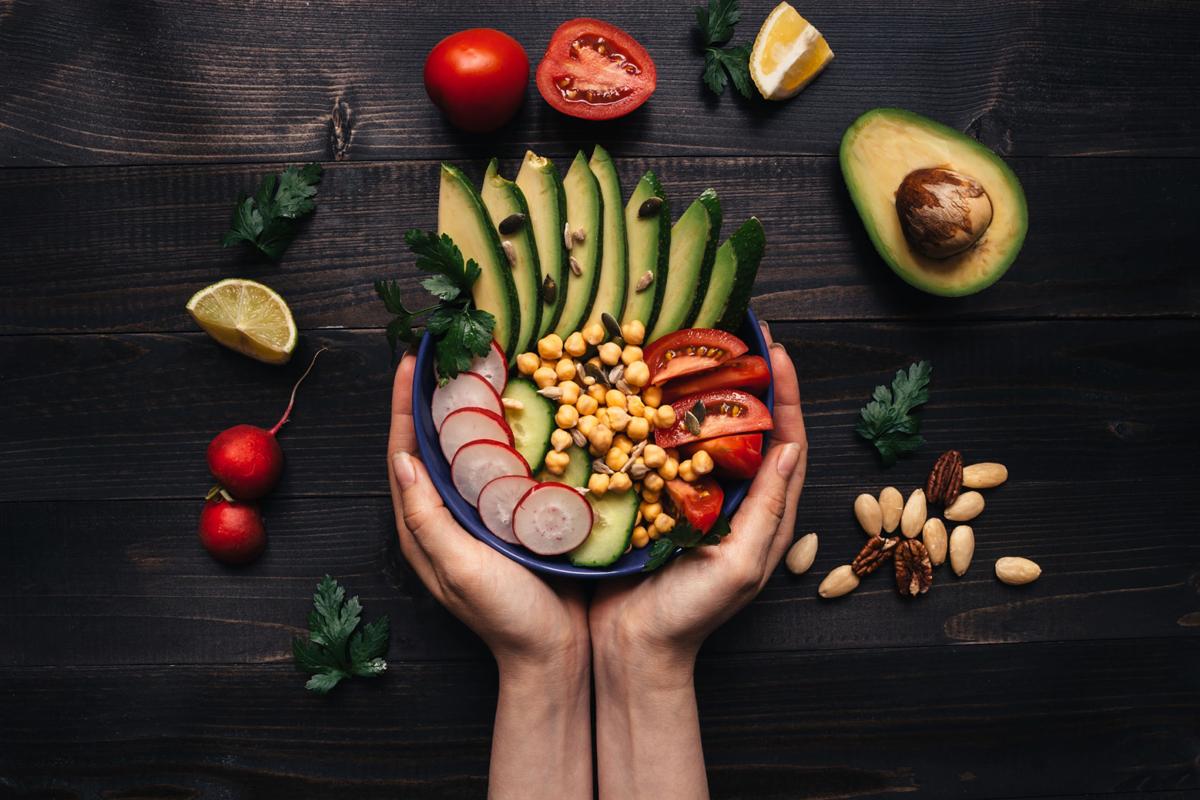 Your recipe calls for scallions but all you have are green onions. What do you do? You use green onions because they are literally the same thing as scallions! Two different names for the same thing can make things confusing.
Scallions (or green onions) are long, tender green and white stalks with no bulbs. They're grown in bunches and harvested young. Scallions are milder in "onion flavor" than regular onions. The whole onion, including the white and green part can be eaten, but the white part will hold more onion flavor. Scallions can be eaten raw or cooked. Use them raw in lettuce salad, potato or egg salad, dips or as a garnish. Scallions don't require long cooking times. Add them directly to soups or sauté them and add them in toward the end of cooking time. Scallions go well in stir-fries, noodle dishes, eggs and fried rice.
Select scallions with crisp green tops and no wilting. Store them in a plastic bag in the vegetable crisper of the refrigerator. Properly stored, they should last 1-2 weeks. To freeze, simply wash, pat dry, and chop or leave whole; place in a plastic freezer bag and store in the freezer for up to 10-12 months. Thaw them in the refrigerator and use in cooked dishes. Scallions are low in calories, fat, sodium, cholesterol and carbohydrate. They are an excellent source of vitamin K, as well as a source of folate and vitamins A and C. Whether you call them scallions or green onions, be sure to not leave this onion out!
Gingered Pork over Spaghetti
½ lb. uncooked whole wheat spaghetti noodles
1 lb. lean ground pork or ground turkey
2 teaspoons minced fresh ginger root
¼ teaspoon crushed red pepper flakes
1 ¼ Tablespoons cornstarch
¼ cup low sodium soy sauce
¼ cup white wine or chicken broth
½ cup chopped green onions
Cook spaghetti noodles according to package directions. Meanwhile, in a skillet over medium-high heat, brown the pork or turkey, adding the garlic, ginger, and pepper flakes in the last minute of cooking; drain grease. In a bowl or shaker, whisk cornstarch, water, soy sauce, and wine or broth. Pour over meat and add green onions. Bring to a boil; cook and stir for 2 minutes or until slightly thickened. Toss in drained spaghetti noodles and serve.
Nutrition Facts (per serving): 300 calories, 7 grams fat, 450 milligrams sodium, 31 grams carbohydrate, 4 grams fiber, 29 grams protein
Smith is nutrition and wellness educator for the University of Illinois Extension, McLean County. Contact her at 309-663-8306.