💟 From the Archives: Vintage Valentine's Day ads
February 14th is the international day of love, Valentine's Day! In celebration, here are  vintage ads dedicated to the holiday. 
No need to rack your brain thinking of the perfect gift

Happy Valentine's Day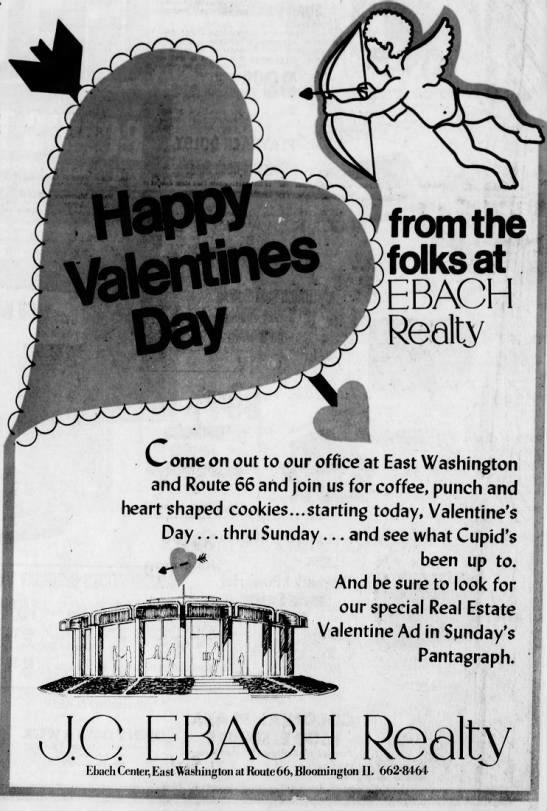 Remember when finding a Valentine was easy?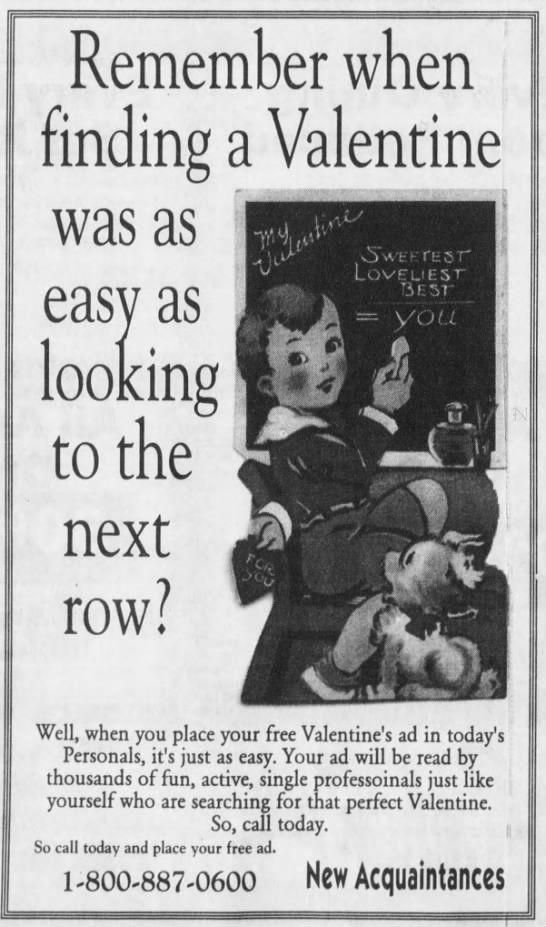 Order your Love Lines today!

A new coiffure for "Her" Valentine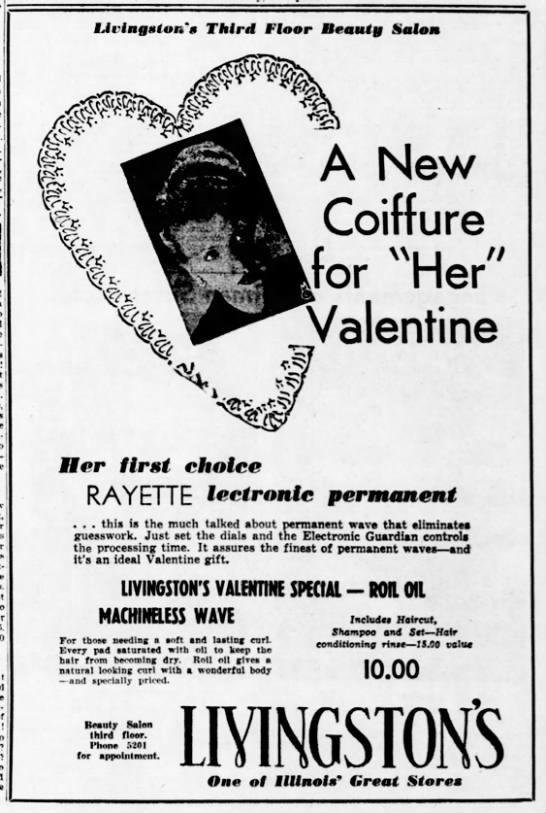 Bring Your Sweetheart to Dinner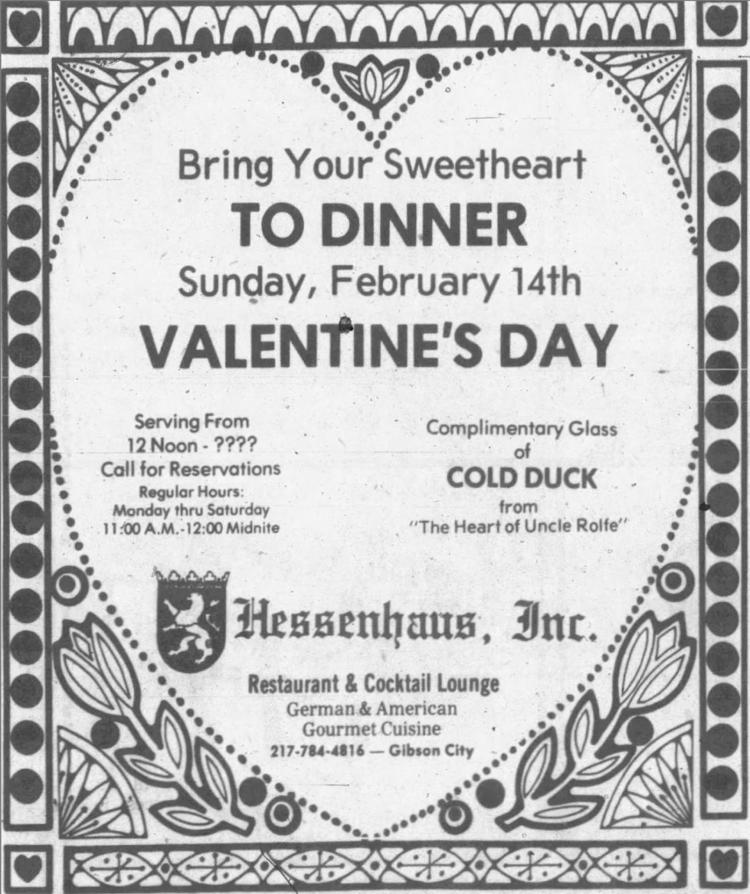 Desserts that say 'I love you'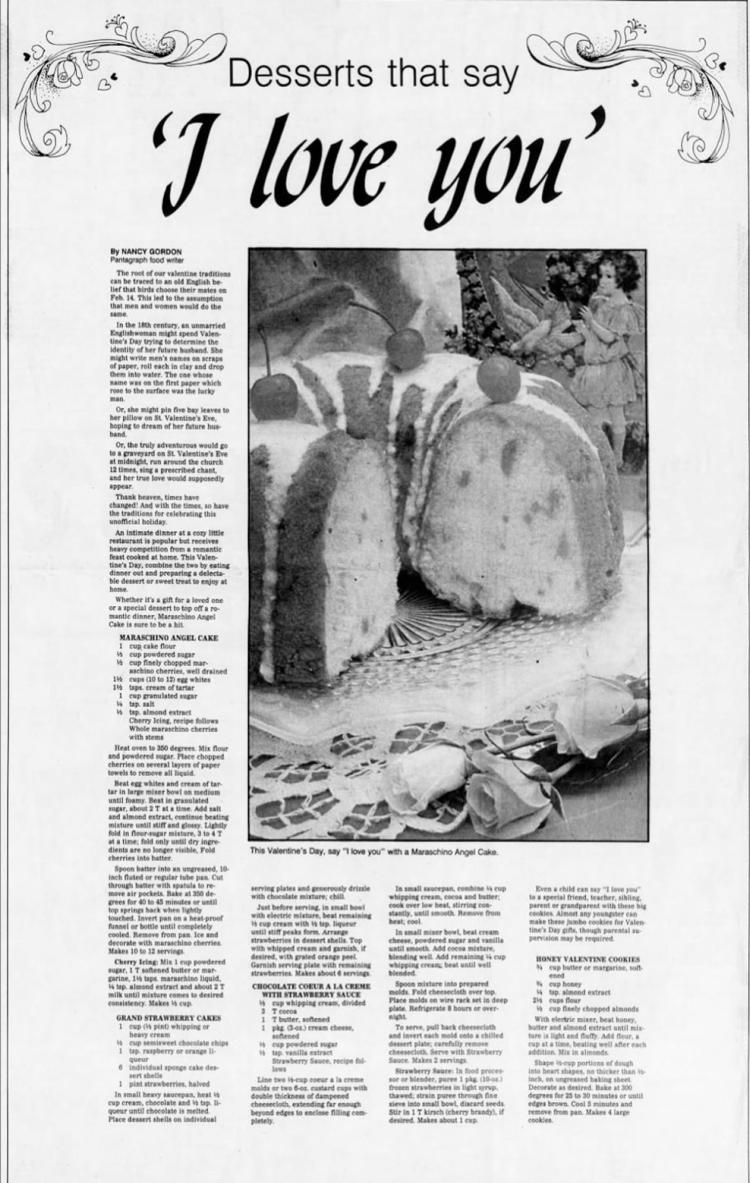 Let Flowers Say It All on Valentine's Day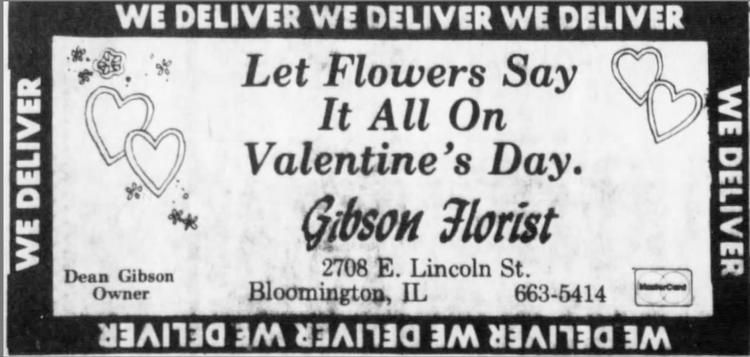 Valentine Gifts For Men
Surprise her in the sweetest way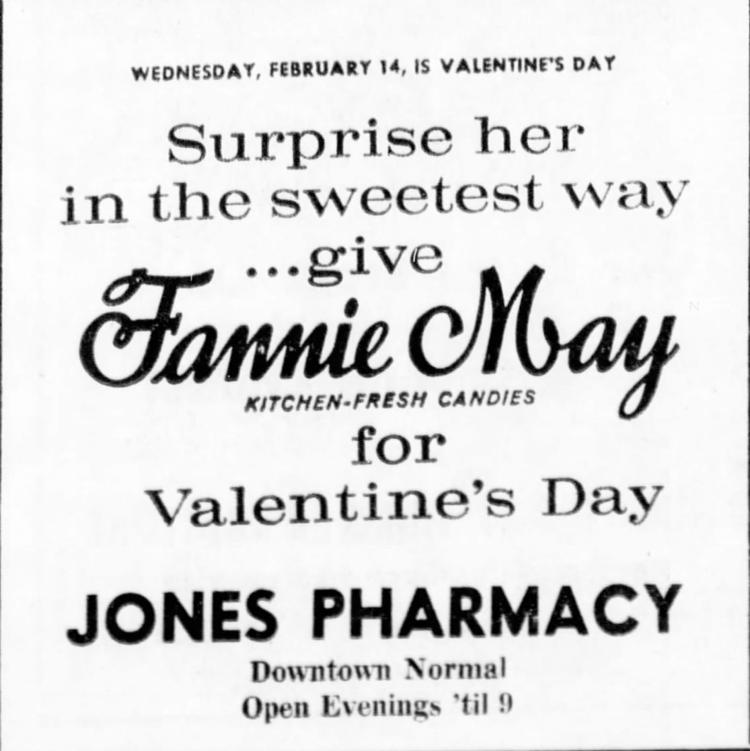 19 Engagements Told on Valentine's Day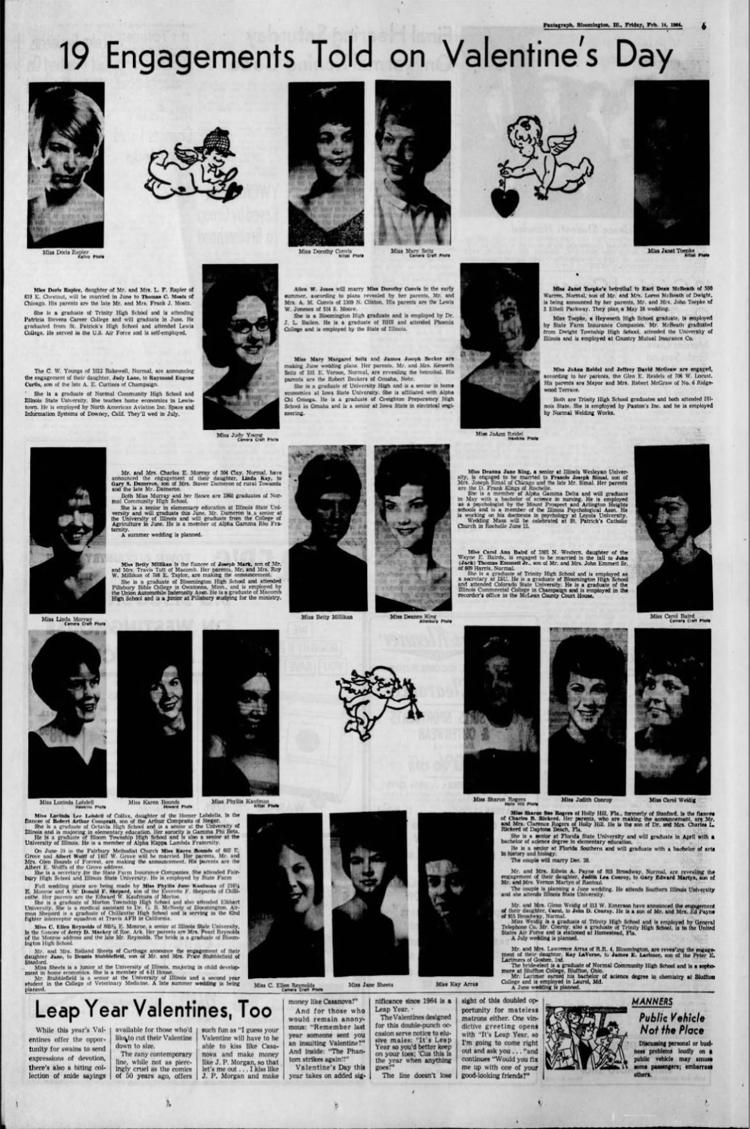 A Valentine for Your Thoughts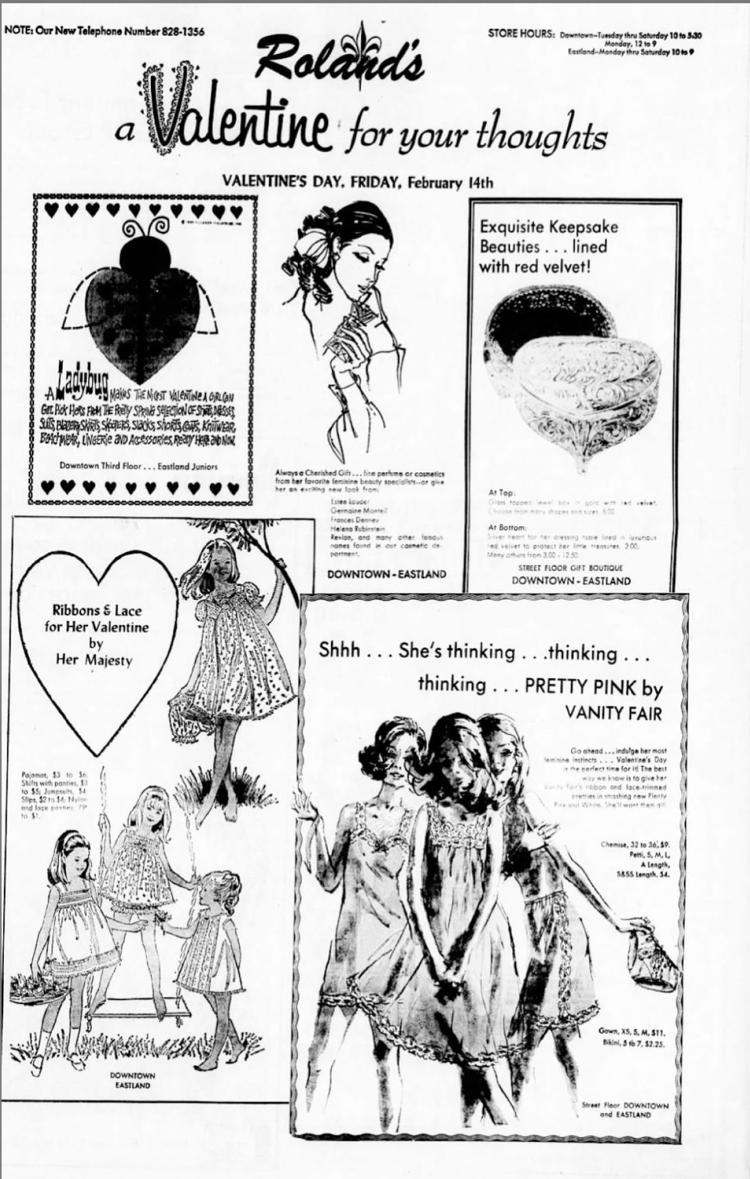 Valentine Love Lines
Valentine Day Sale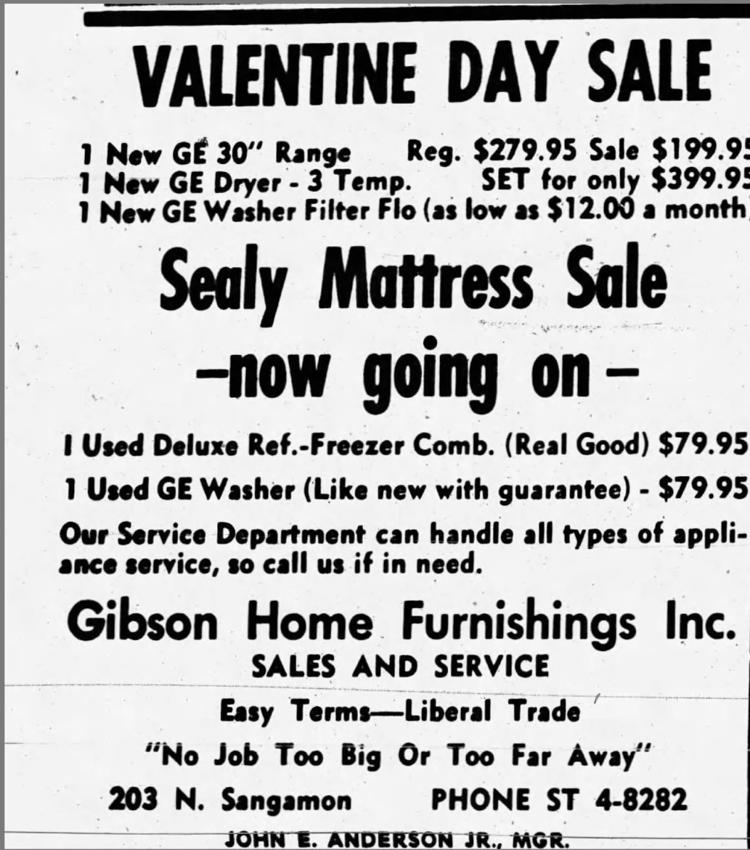 Make Your Valentine Happy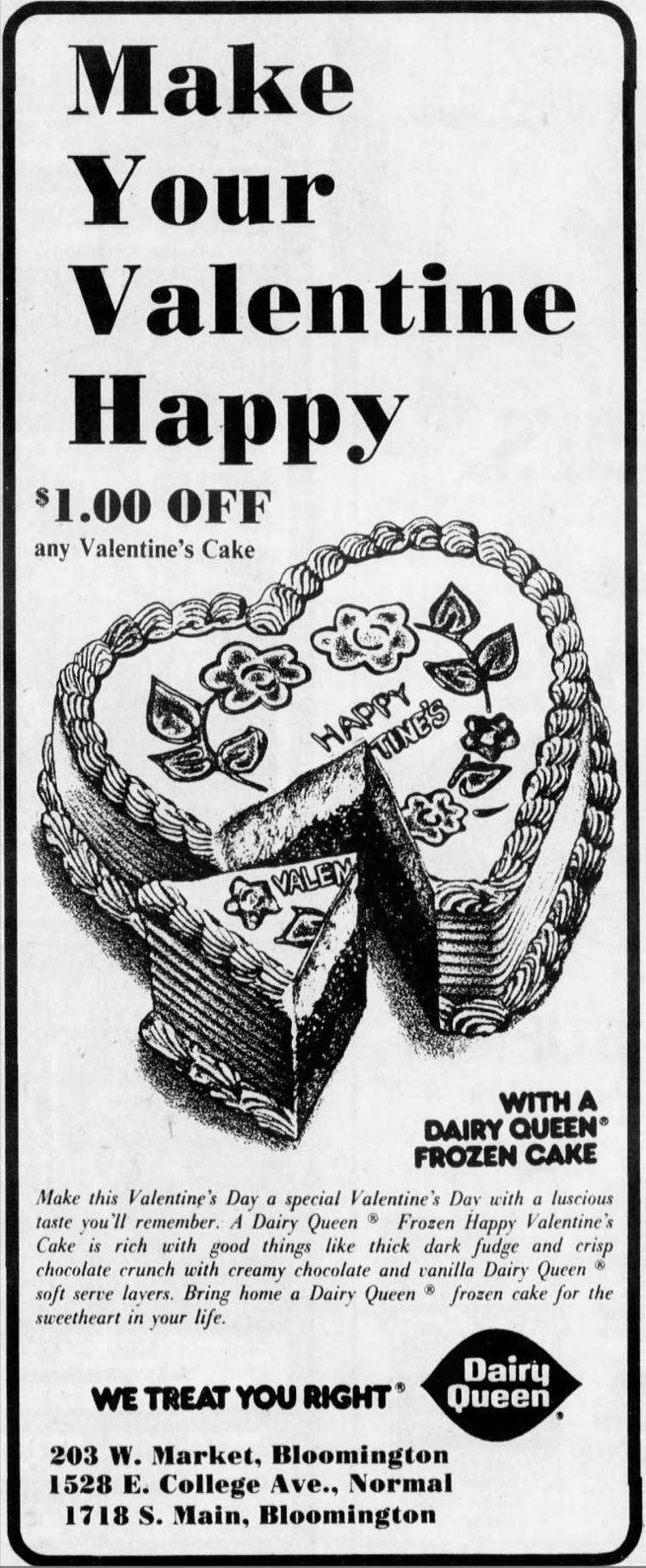 The Valentine Rose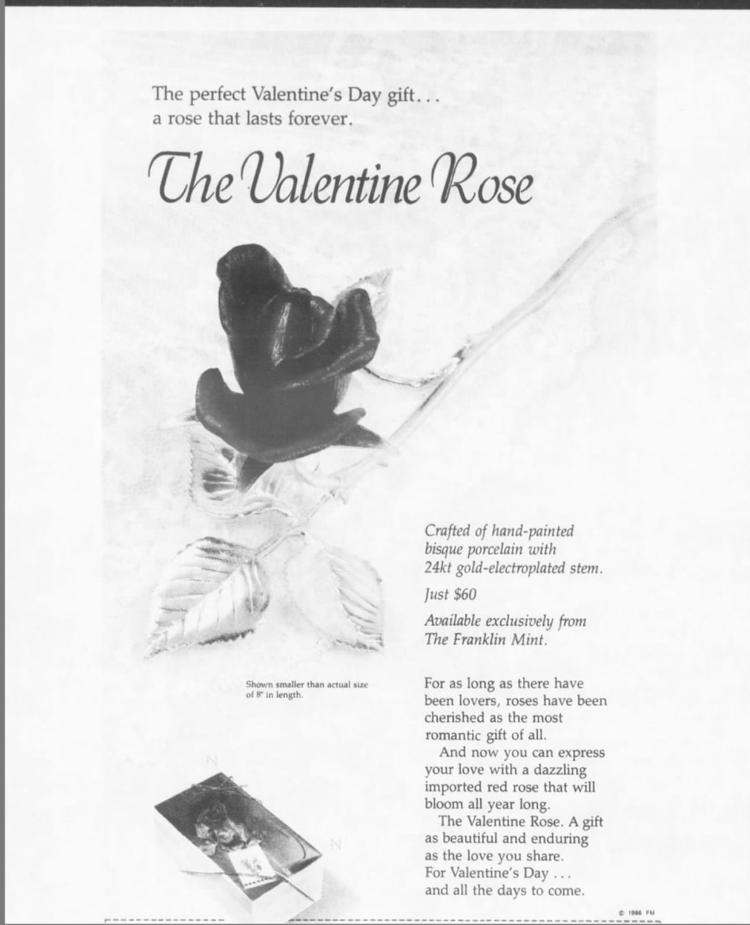 What's hot and heart-shaped and only comes out on Valentine's Day?