MORRIS — Ben Price had a routine. 
At 4, 5, 6 in the morning, the time didn't matter. 
His first priority, his wife Jennifer said, was waking up his daughter — sometimes playfully, sometimes just to talk, always to say goodbye before he left for the day, no matter how early. 
He kept that routine until Feb 28. 
On that day, Jennifer remembers, he just left. 
In retrospect, she said, the deviation "shows just how really, really out of his mind he was." 
The state next week will make 150,000 first-dose appointments for coronavirus vaccinations available at 11 state-run mass vaccination sites in…
Family members later that day found Price, 48, dead on family farmland. 
A police report from the Grundy County Sheriff's Office showed he'd taken his own life — a move those who knew the Morris businessman and father found shocking.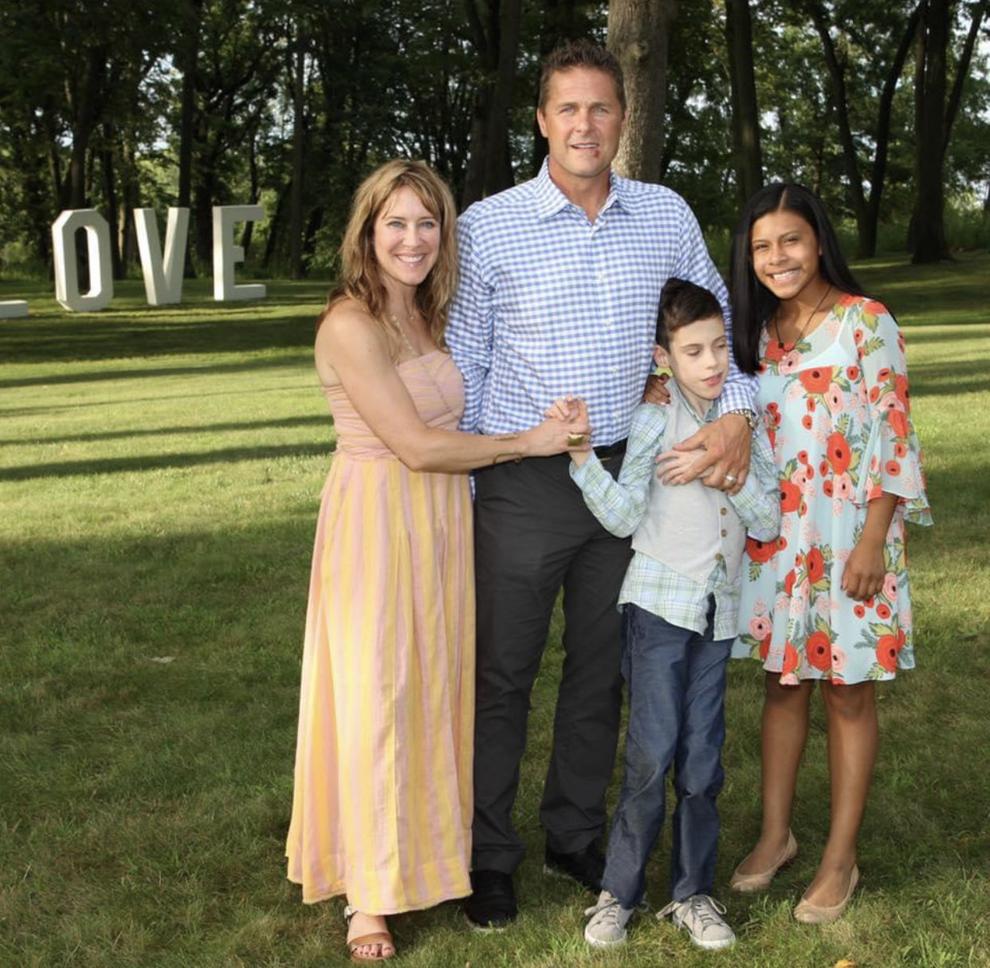 "This is someone who has known other people to do that and has just said, 'I know life can be so hard, but to do that to your family is just unimaginable pain,'" Jennifer said. "But like I told everybody, he didn't take his own life." 
It's an issue she's taken to national news media and to members of state and federal government, attempting to draw attention to the matter. She said her husband had no psychiatric history, that 2020 had been a good year for their lawncare equipment business, that all seemed well in their lives — in other words, the virus was the only reason this could have happened. 
For Illinois residents in communities without easy access to a casino, racetrack or off-track betting facility that hosts a sportsbook, it just got much harder to open a legal sports betting account. 
"We are facing up a very serious, serious crisis with this virus," she said. "And (this) is what they need to be talking about, not the triage — we need to be talking about this."
'I'm getting worse' 
Doctors are just beginning to understand the struggle that so-called "long haul" COVID patients face. Lingering health issues can produce anxiety and depression. 
"Kent battled and fought hard like the former track champion that he was, but the suffering that greatly intensified in recent days became unbearable," his family said in a statement. 
Price's bout with coronavirus was serious enough to land him a stay in Aurora's Rush Copley Medical Center, after which, Jennifer said, he was never the same. Being in a hospital itself was an anomaly for the "former linebacker football player" who never got sick and was "strong, solid, healthy, and didn't smoke, (but) had the occasional beer." 
Isolated in the unit because of the virus and experiencing heart problems — atrial fibrillation — Price "was just getting more anxious and more anxious." 
"It just started really getting him worried, because he was like, 'I'm in here now and I'm getting worse,'" she said. "And then, come Monday, he was like, 'We need to start looking to get me out of here. I just can't do it anymore.'" 
On Tuesday, Feb. 23, Price went home. The anxiety he'd showed at the hospital came with him, Jennifer said, putting him in a "panicked" state. There were little abatements here and there, when they'd listen to meditative videos, or try breathing exercises or "snuggle together as a family on the couch," but nothing permanent. A doctor ended up prescribing him anti-anxiety medicine.
"Saturday, he was just getting worse, mentally. He was pacing the house, going from window to window — he would sit down and just stare out. His eyes were like a deer in the headlights; he just looked scared. And I'd be like, 'What are you scared about?'" Jennifer said. "Nothing was reassuring to him." 
The next day — the day that he died — Jennifer said her husband told her that he'd gotten the best sleep of his life, he felt better than he had in weeks, and he was going to head into the family business for a few hours. That was the day he left without telling his daughter goodbye. 
"If I had known about this term (COVID psychosis), I would have been able to research and find information," Jennifer said. "I would have shown up… without an appointment, said, 'We need to be seen — this is what's going on.' That's the kind of person I am. ... You just demand someone help you." 
"I looked at them, read them and instantly knew this is exactly what happened to him," she said. "This is just exactly the scenario we were dealing with." 
'Stress can cause psychosis'
Dr. Danesh Alam, medical director of behavioral health at Northwestern Medicine Central DuPage Hospital, said more research is needed to directly correlate the coronavirus with psychosis, although there have been cases in which the virus was cited as the cause.  
"It's a diagnosis of exclusion: Basically, you exclude all the possible causes and if you're still at psychosis and cannot see any reason but COVID, that's how it's explained," he said. "There have been several cases, including some involving death, that have been attributed to COVID. We need more research and case tracking."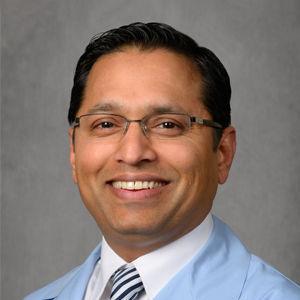 In some ways, the phenomena isn't new: Medical literature dating back centuries suggests associations between infections and psychosis, and psychotic episodes were documented in survivors of the 1918 influenza pandemic as well. Whether or not the virus itself is manipulating the brain, crossing through the blood-brain barrier and changing it, is what needs further research. And, Alam said, the trigger doesn't have to be the virus — it can be external factors responsible for triggering an episode or series of episodes. 
"Stress can cause psychosis," he said. "Stress from the fear that you're infected and you may may not live. But, in general, an inference could be made that COVID appears to have played a role." 
Early treatment and intervention, he said, are key in cases of psychosis, whether COVID is responsible or not. 
Jennifer said she plans to continue publicizing her husband's story as much as possible, hoping that the exposure will lead to more studies, more research, more definitive information on what COVID-19 can do to the brain. 
"Just sitting back and grieving right now, with knowing what I know, I can't, I can't sit and do that," she said. "I need to help get this message out, try to help other people. I'm not someone that ever, or has ever, just sat back and waited for things to come to me or happen for me. You have to seek it out. You've got to make it happen. That's who (Ben and I) were as a team. And that's who we will always be." 
---
PHOTOS: Reflecting on COVID-19 in the Midwest, one year later
Bloomington, Illinois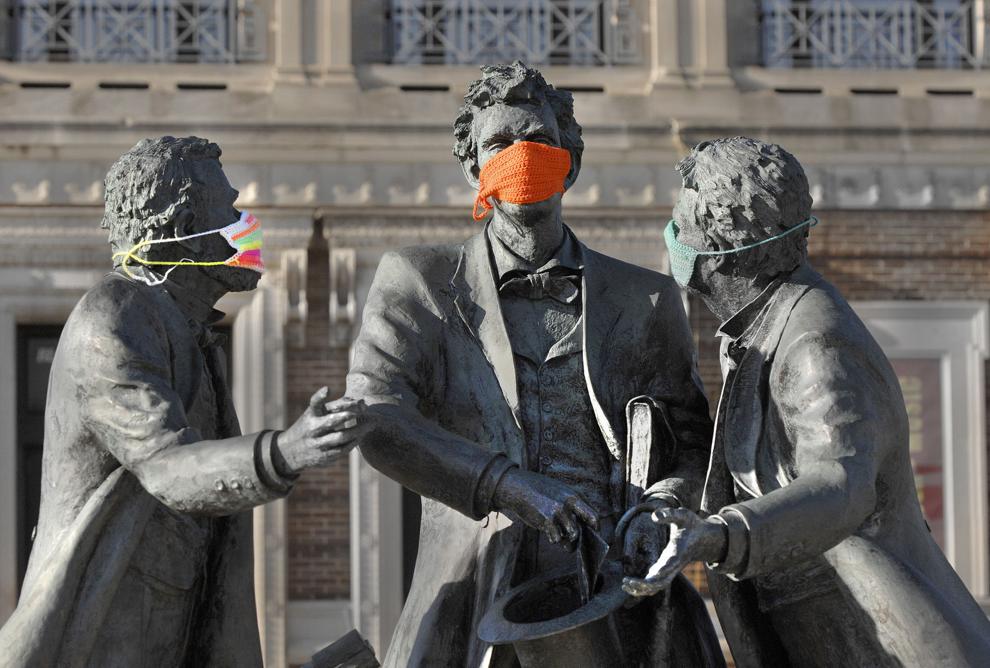 Bloomington, Illinois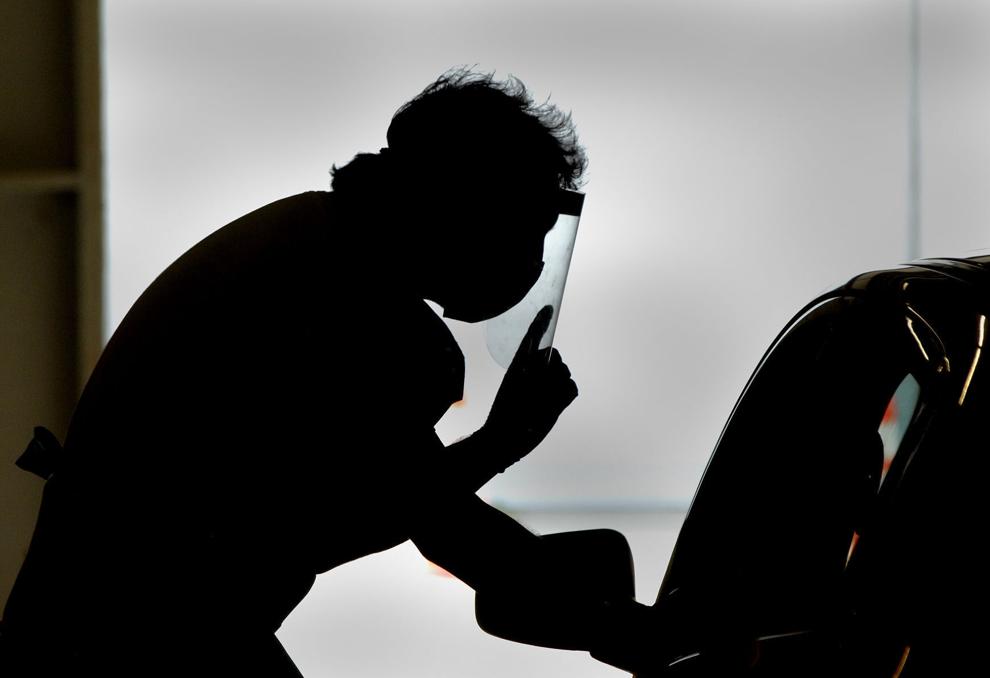 Bloomington, Illinois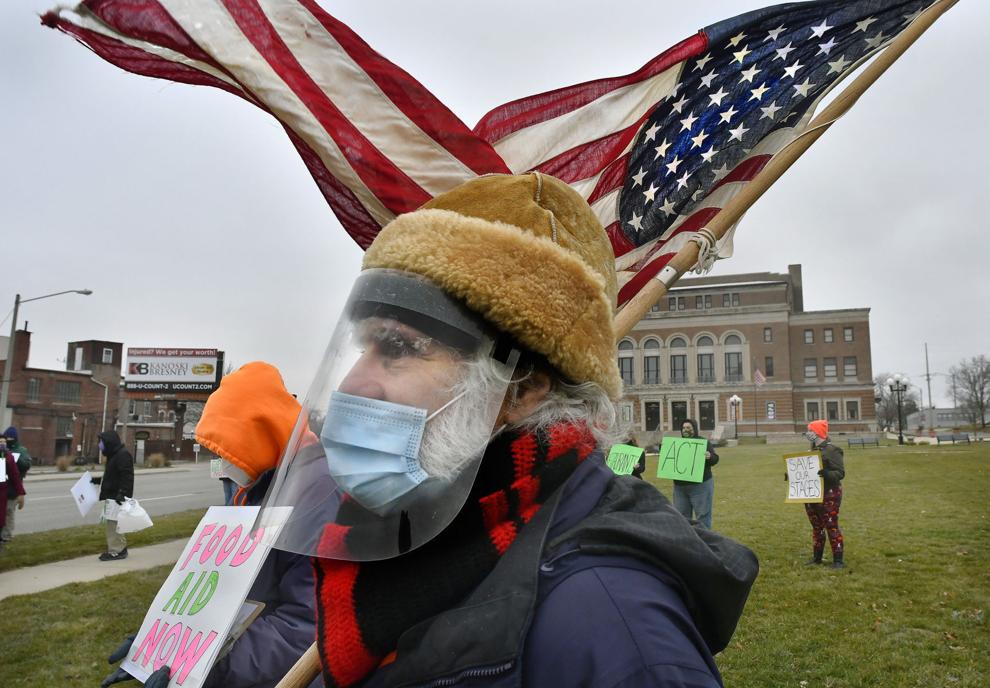 Bloomington, Illinois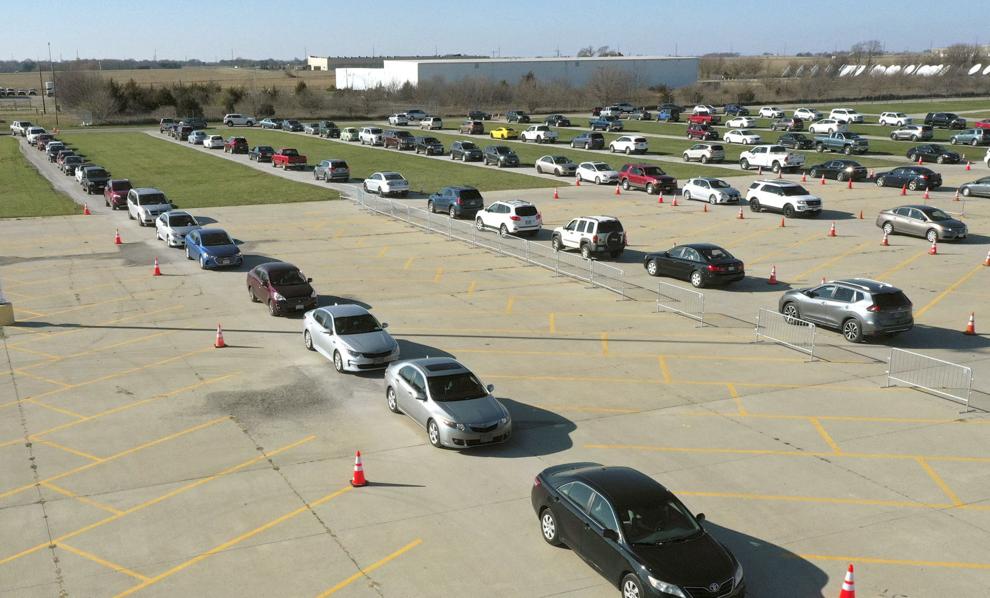 Carbondale, Illinois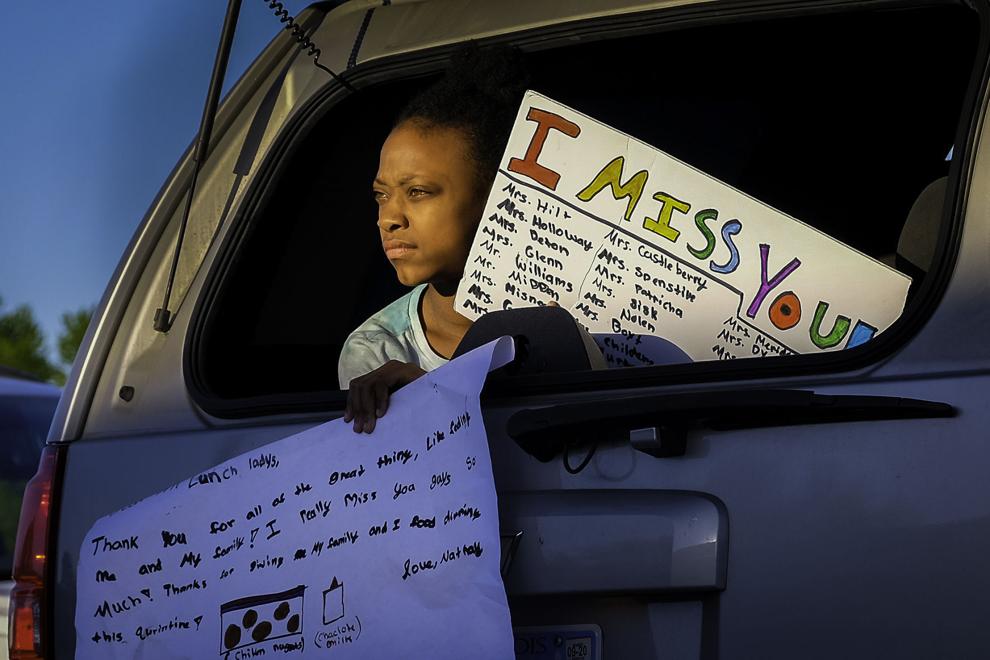 Carbondale, Illinois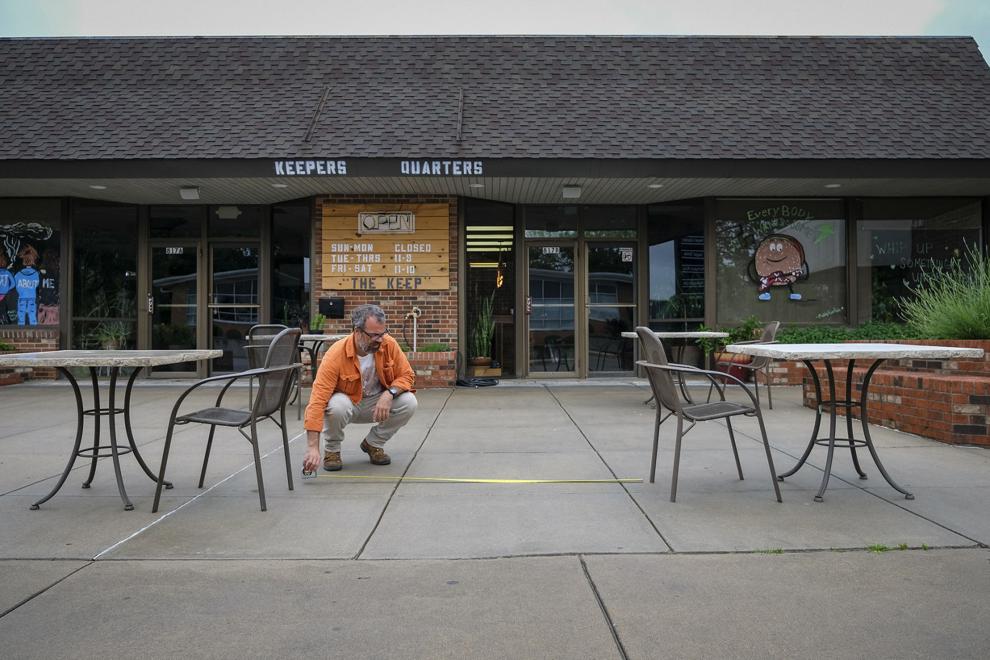 Carbondale, Illinois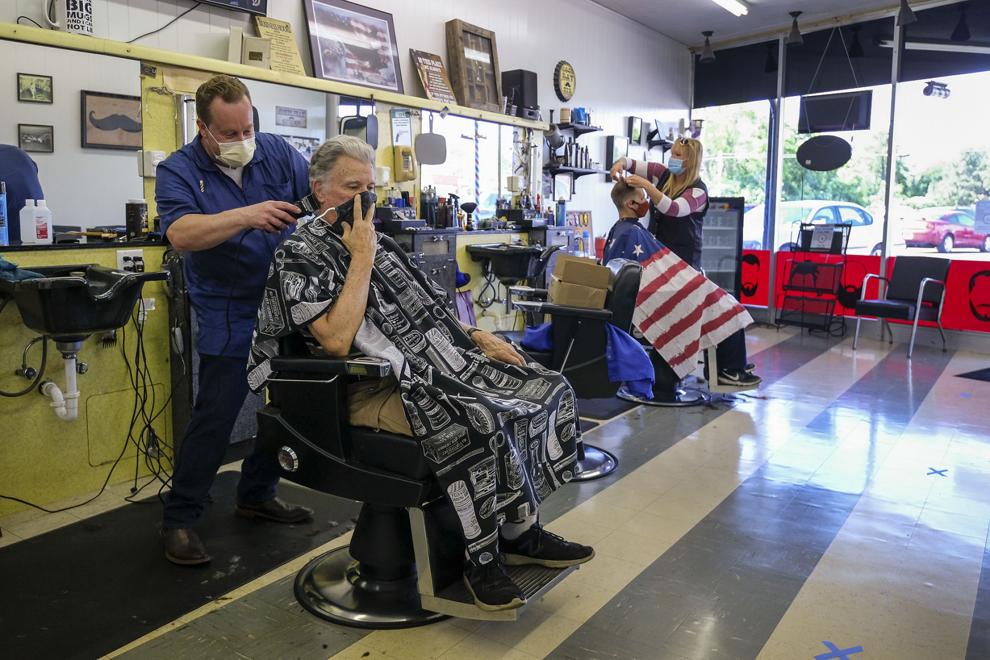 Carbondale, Illinois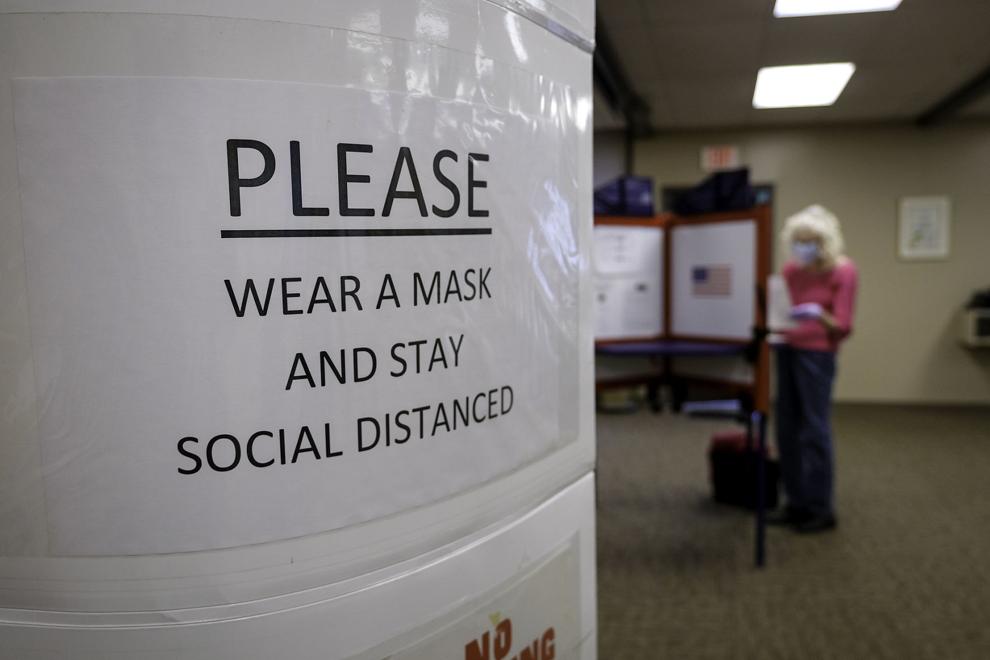 Carbondale, Illinois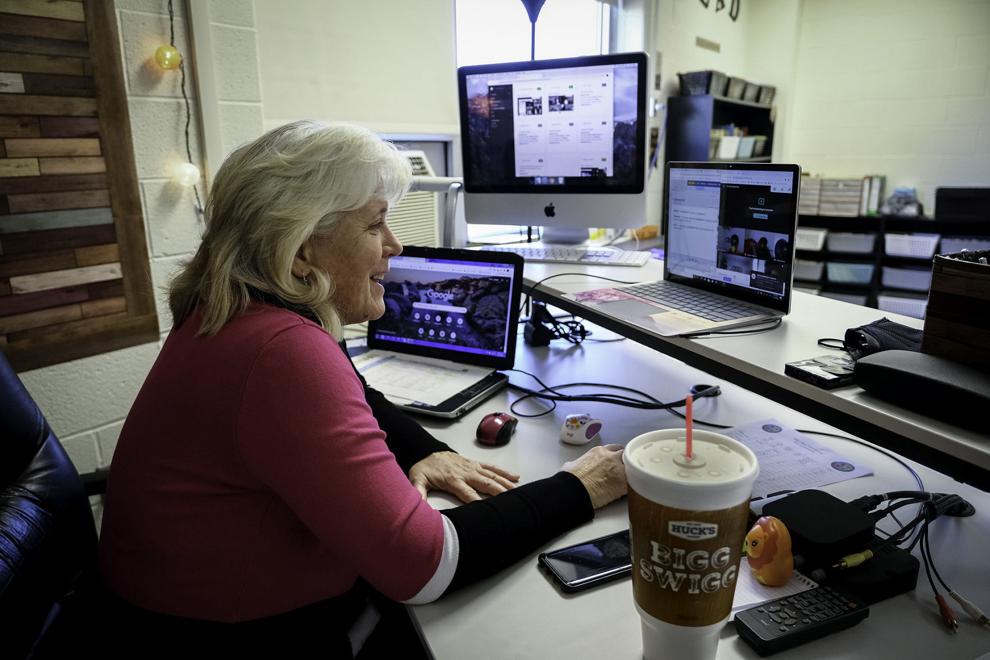 Charleston, Illinois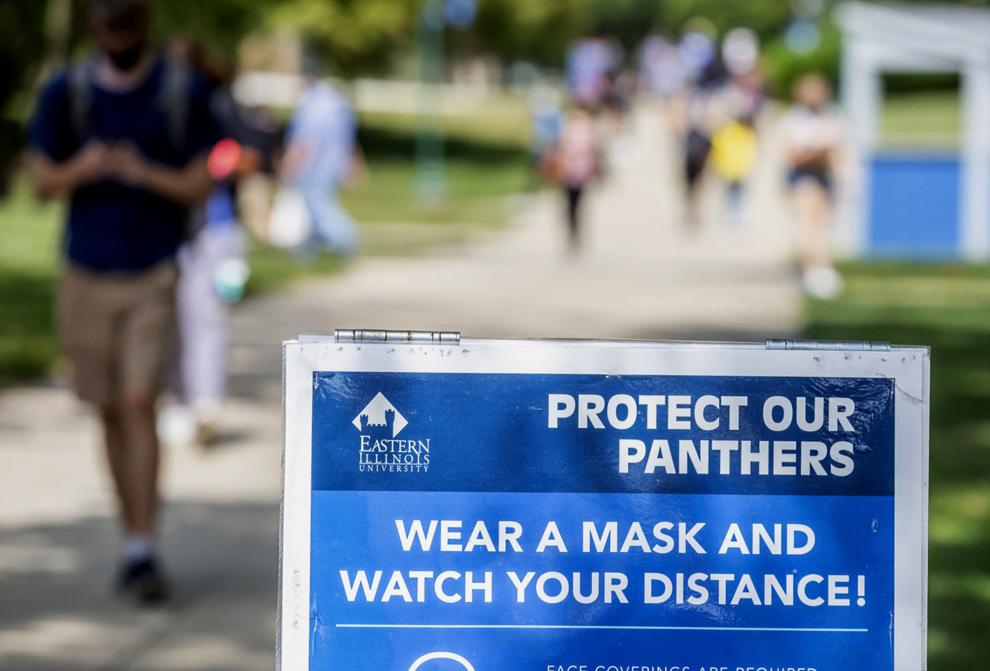 Charleston, Illinois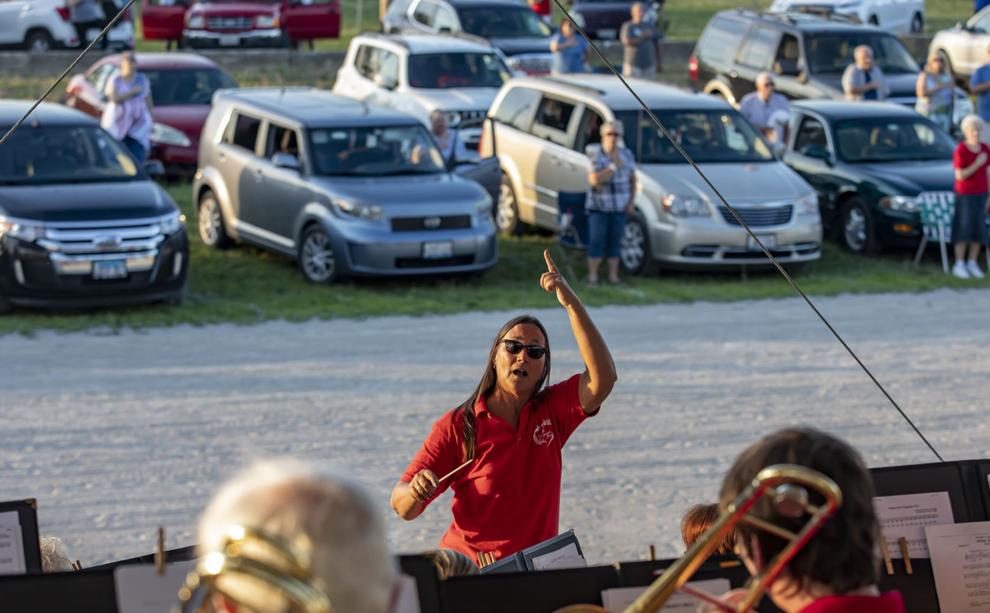 Decatur, Illinois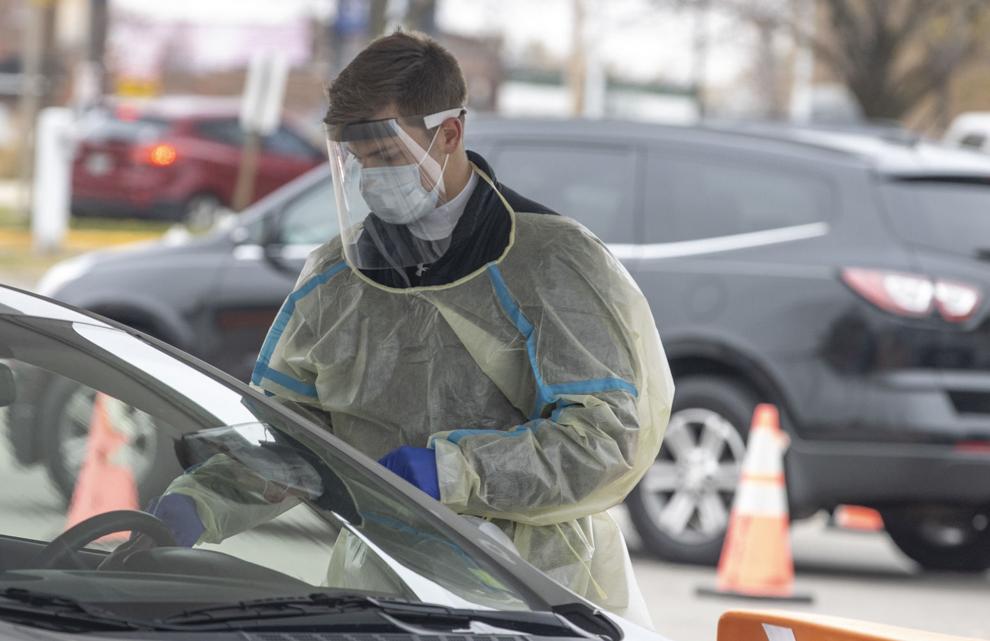 Decatur, Illinois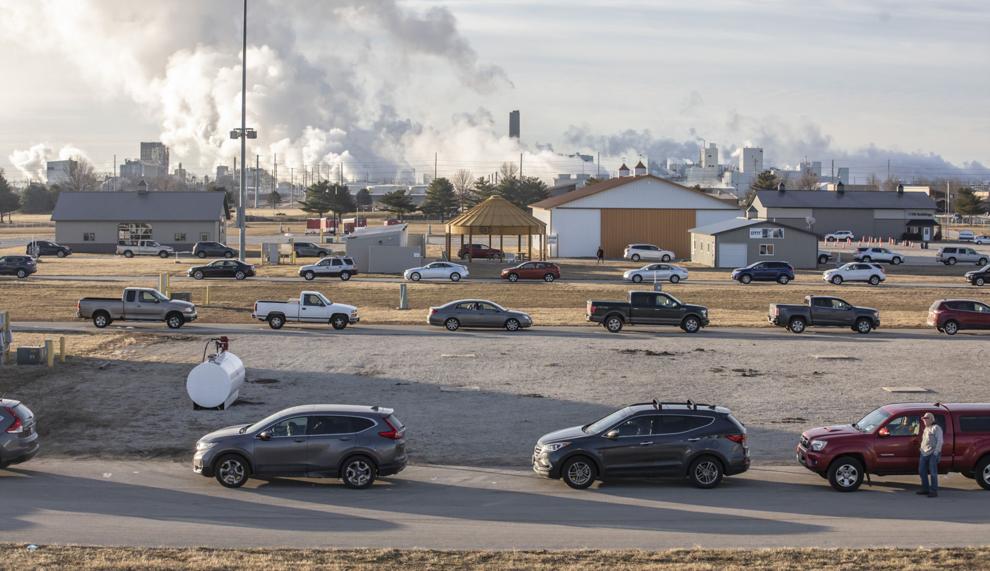 Decatur, Illinois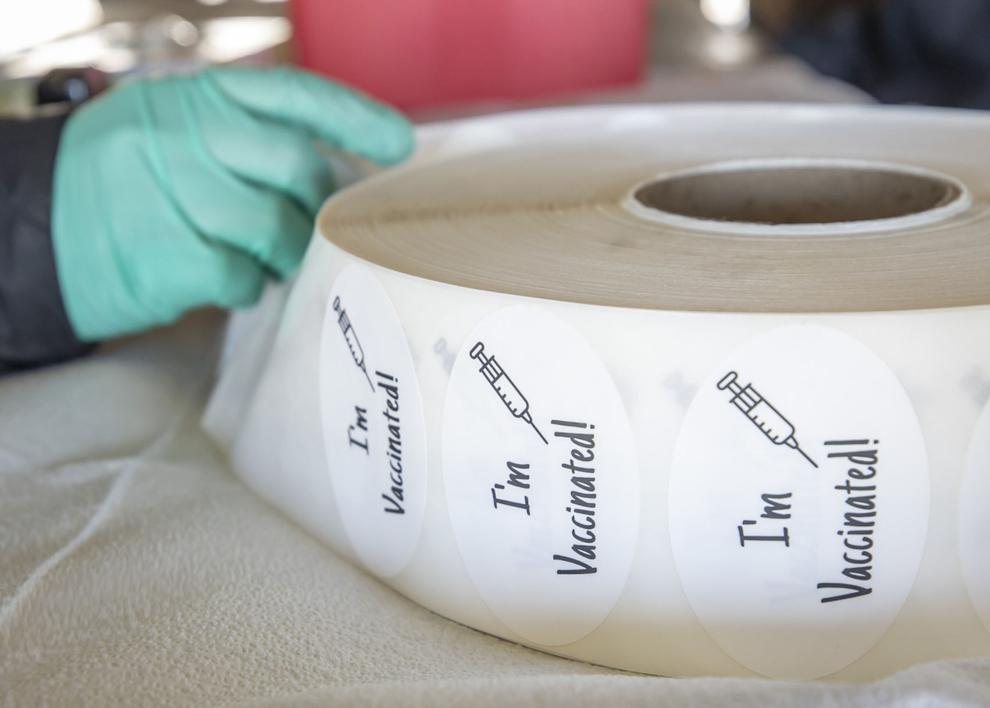 Decatur, Illinois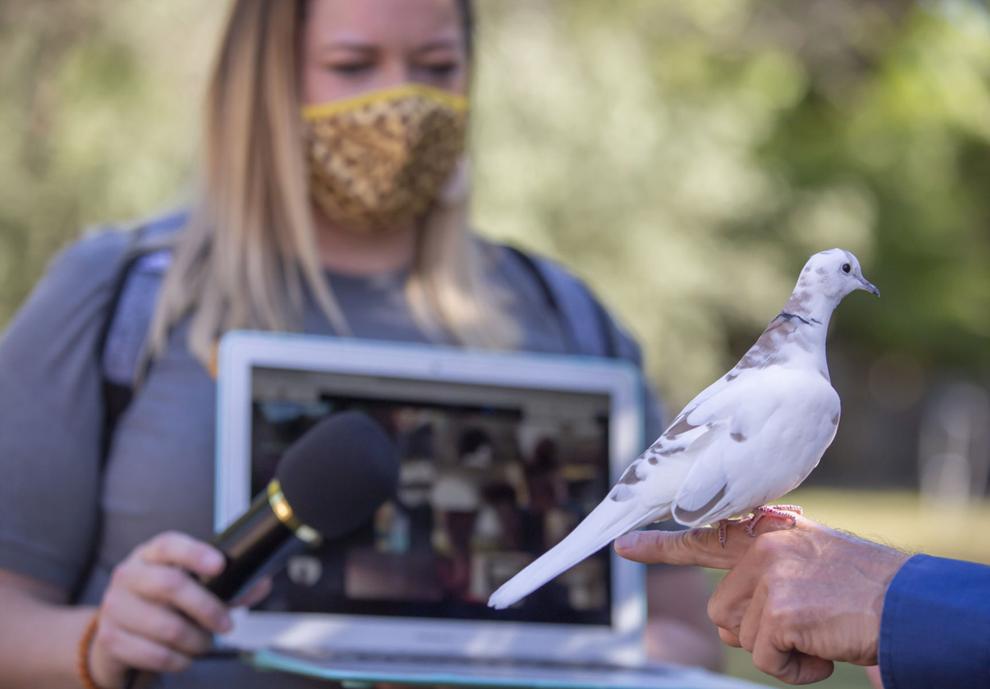 Decatur, Illinois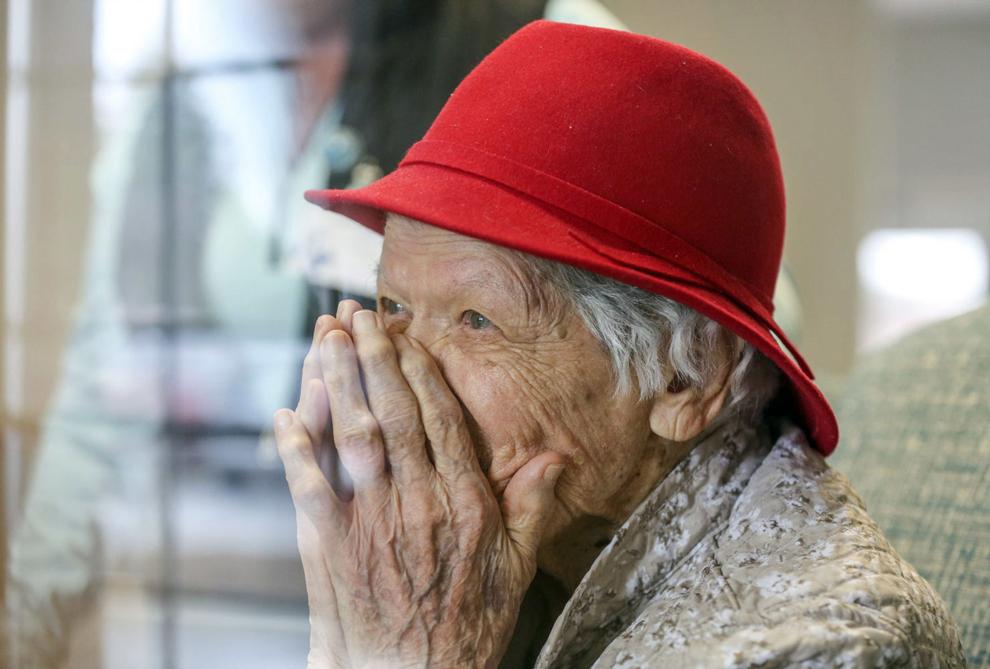 Mattoon, Illinois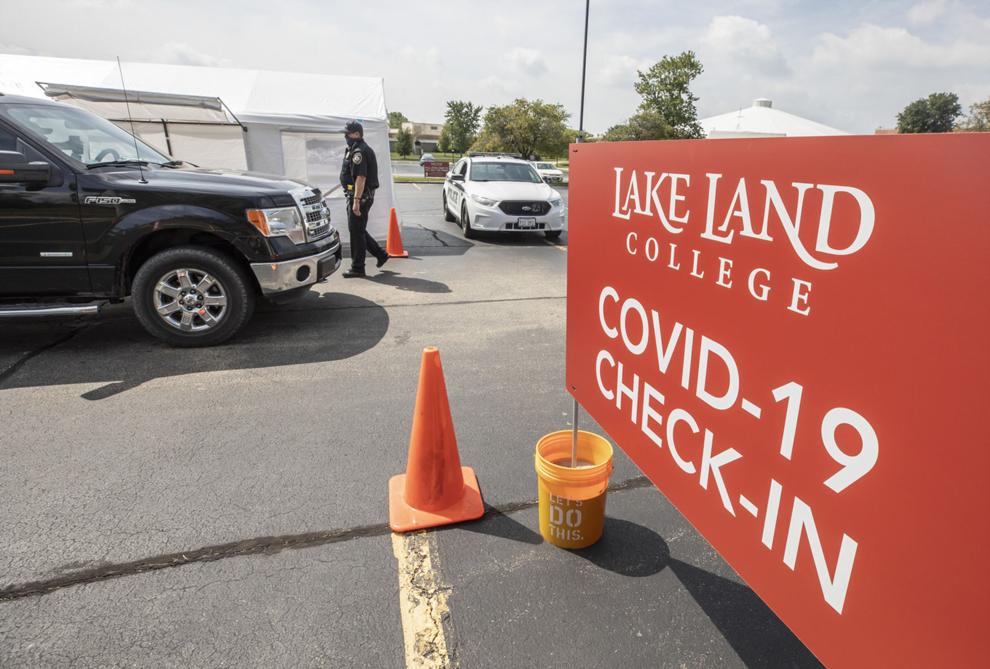 Mattoon, Illinois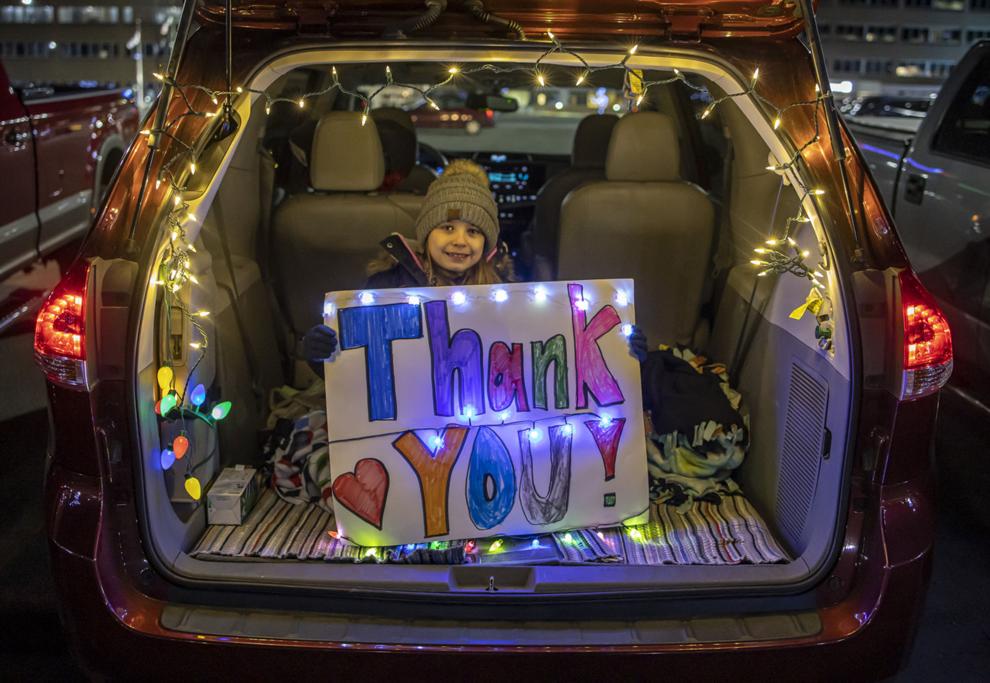 Normal, Illinois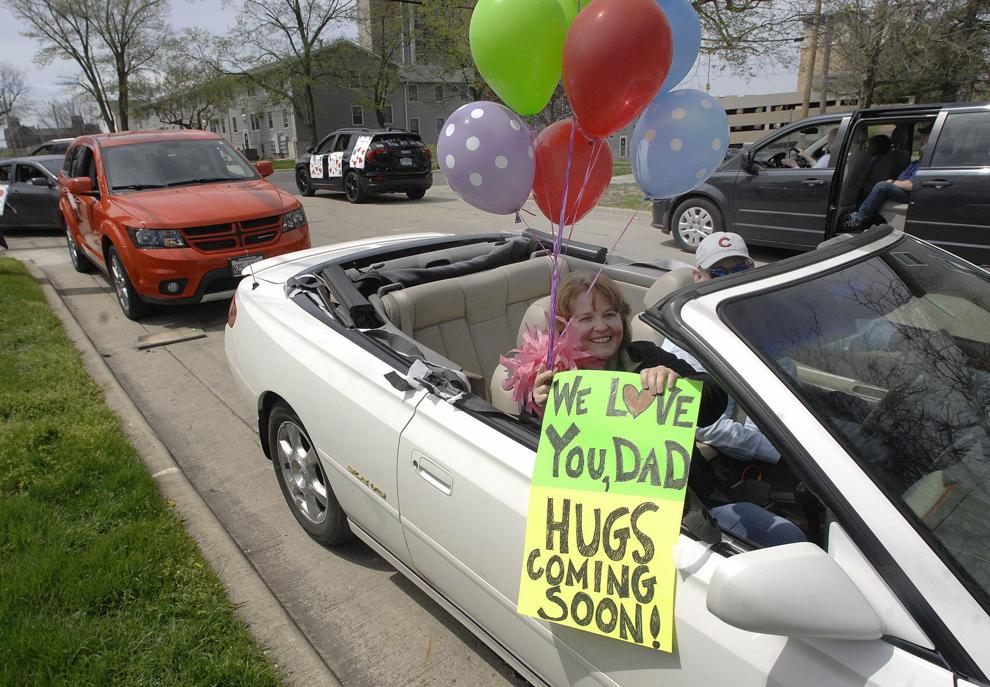 Tuscola, Illinois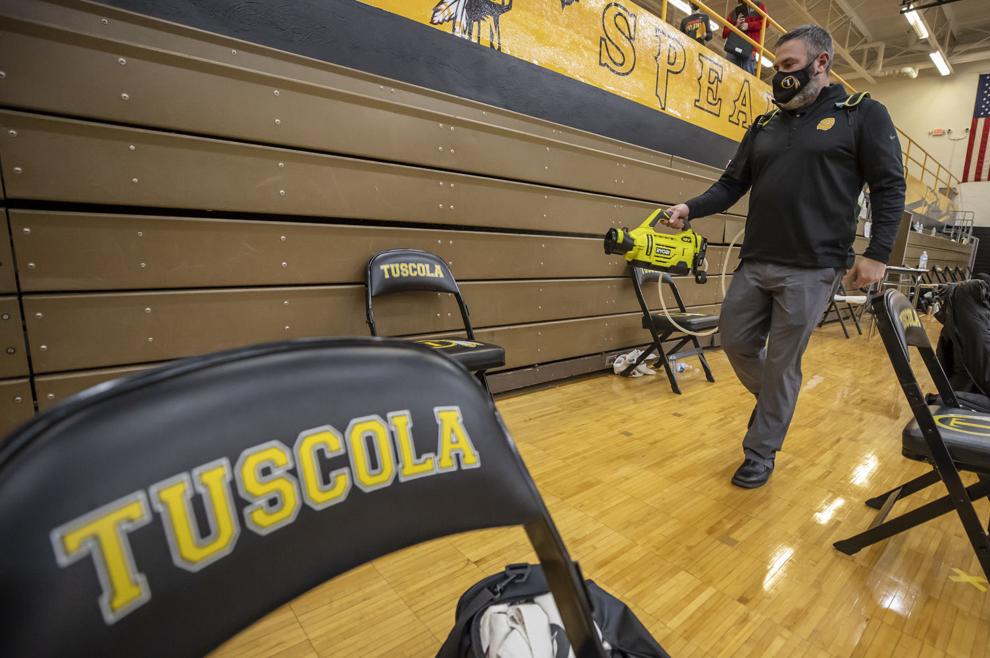 Munster, Indiana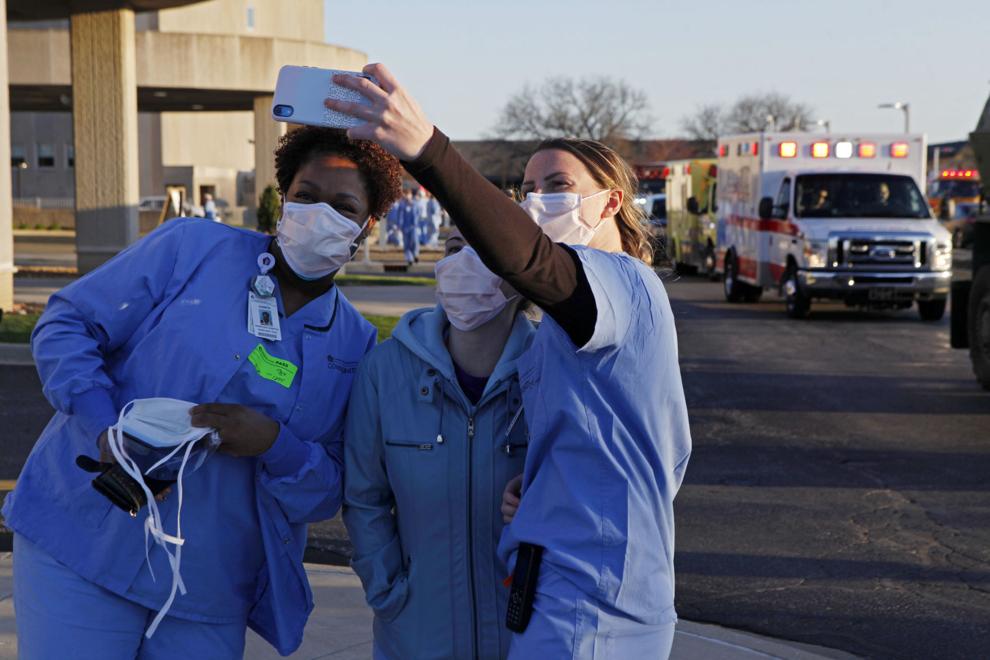 Merrillville, Indiana
Hammond, Indiana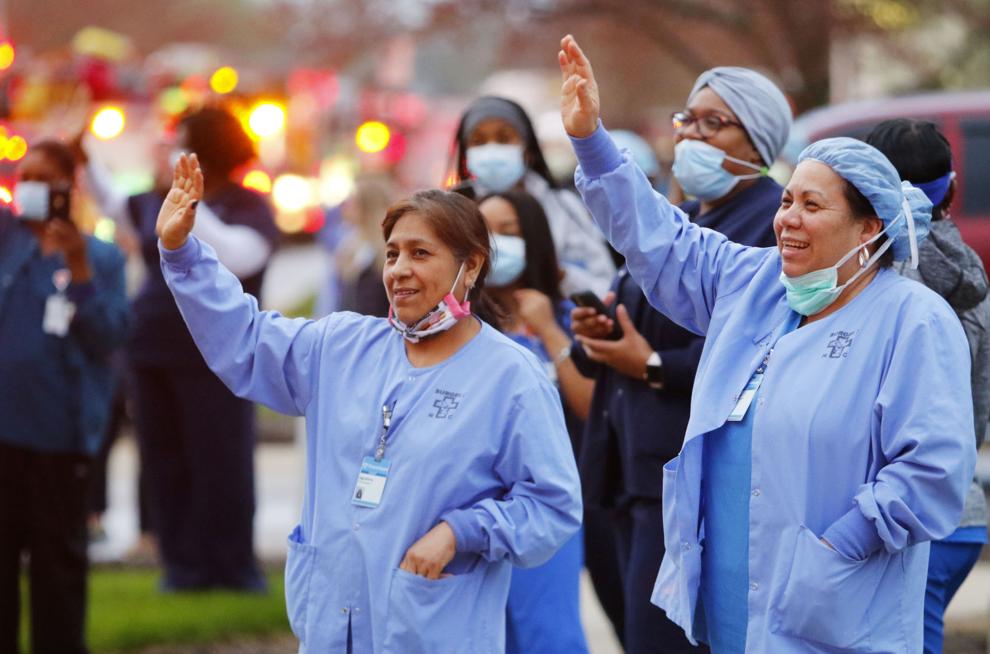 Crown Point, Indiana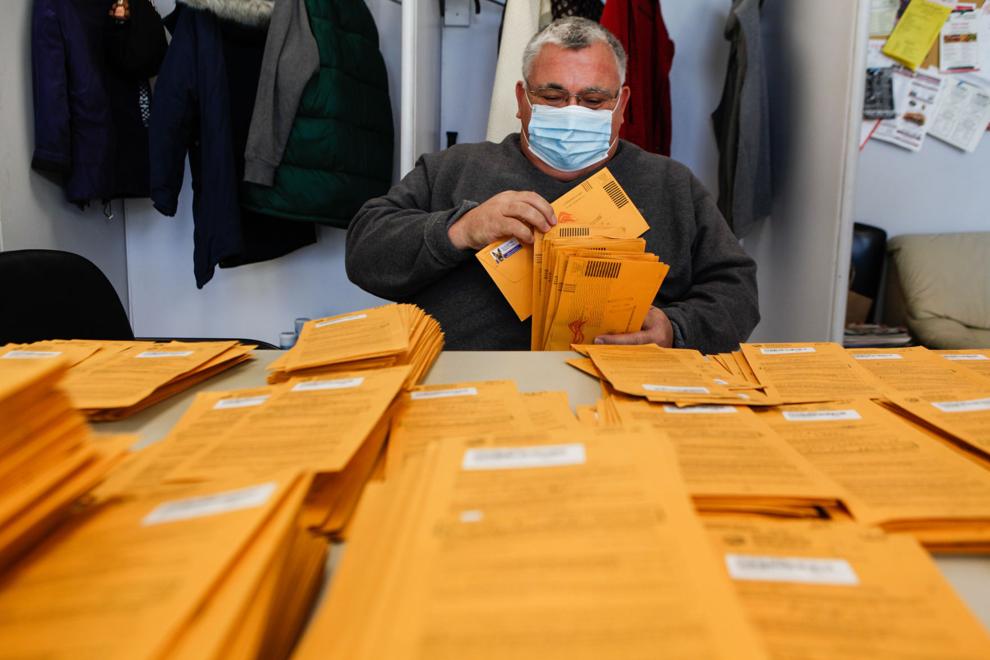 Crown Point, Indiana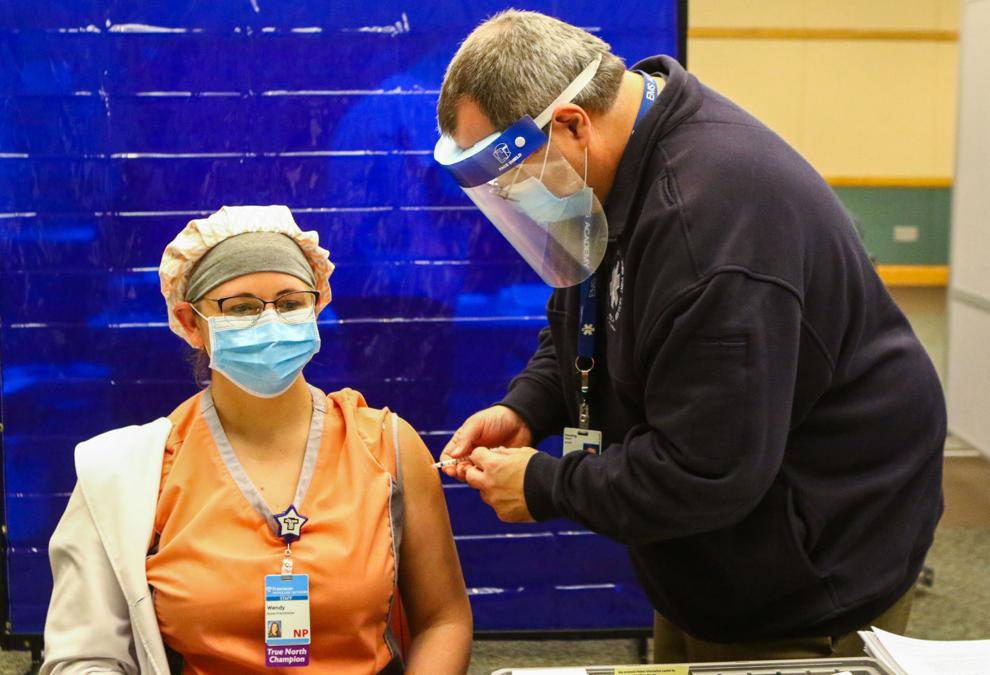 Burlington, Wisconsin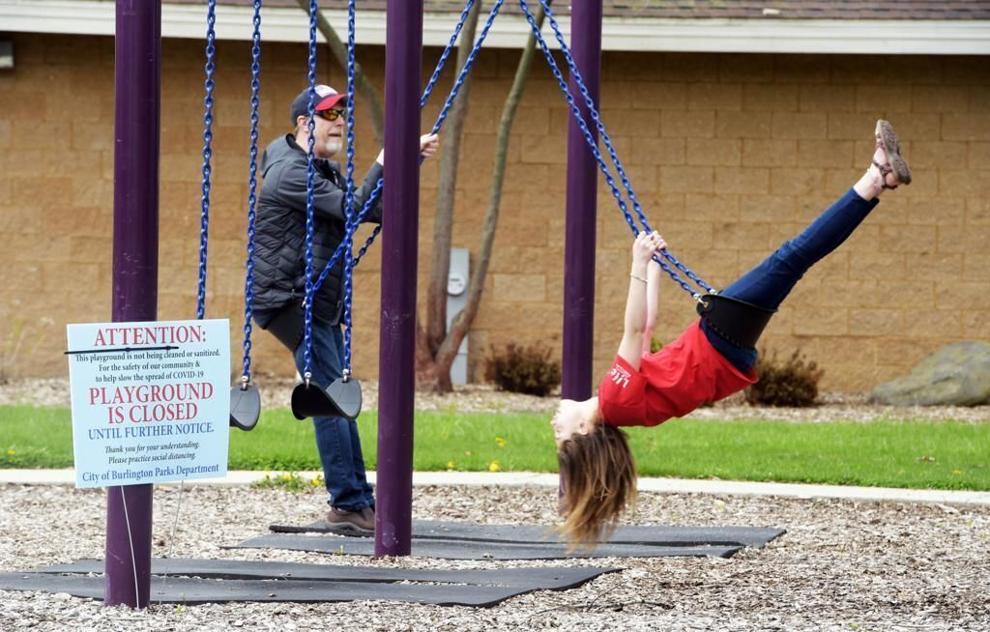 Burlington, Wisconsin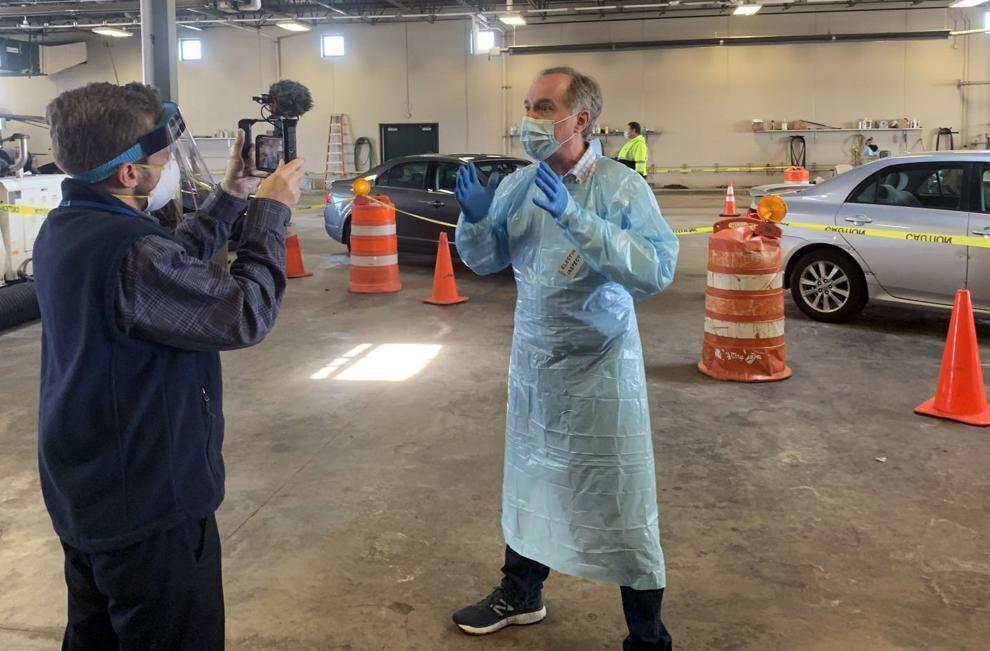 Burlington, Wisconsin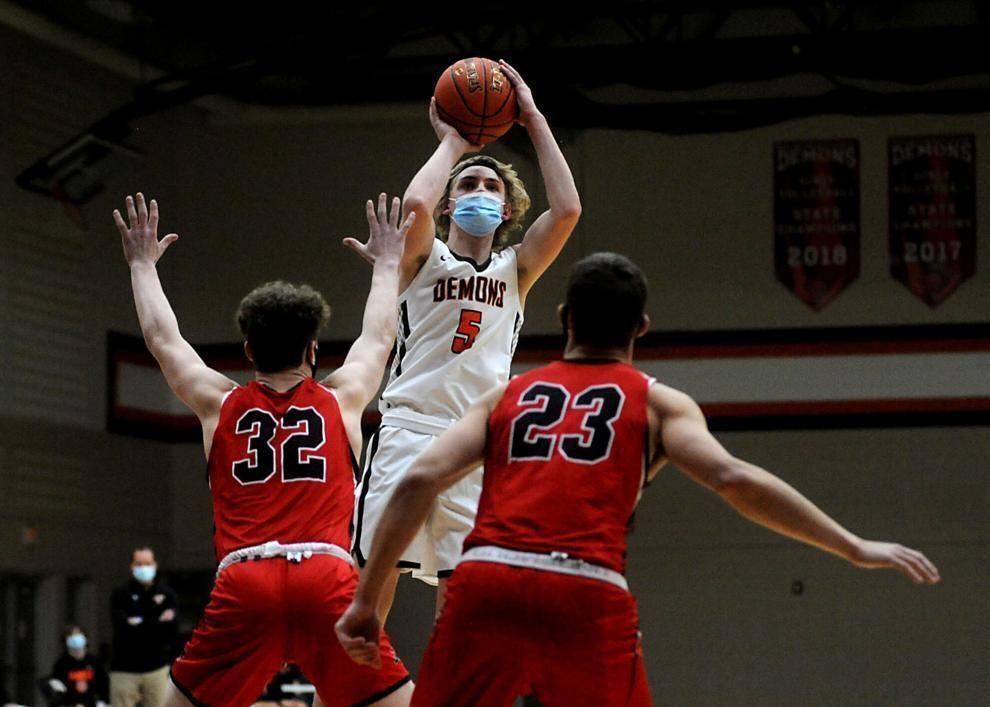 Caledonia, Wisconsin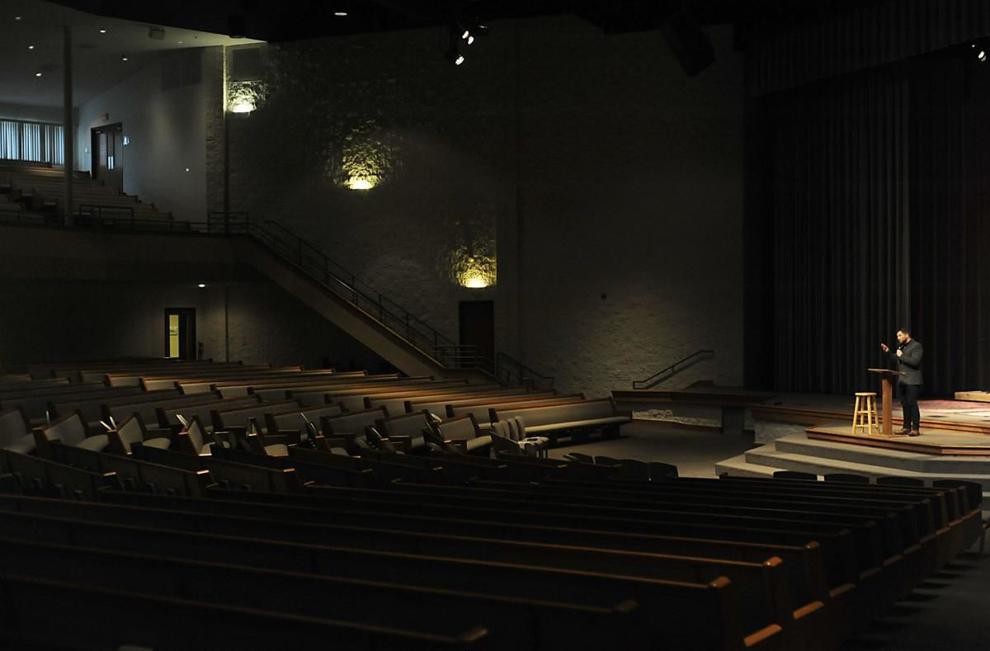 Dunn, Wisconsin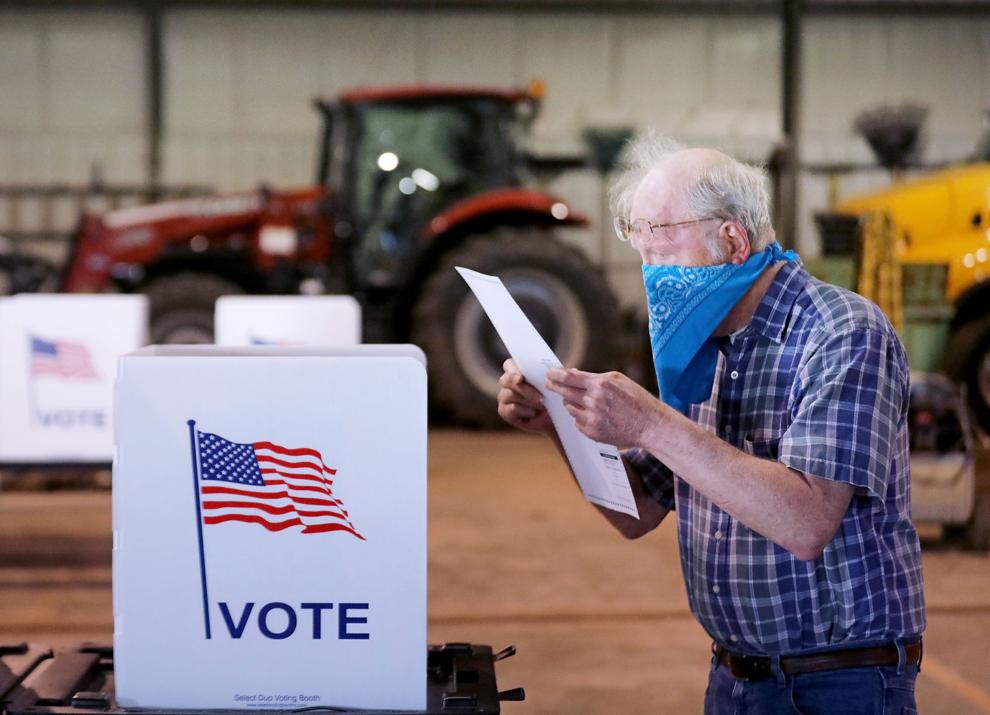 Fontana-on-Geneva-Lake, Wisconsin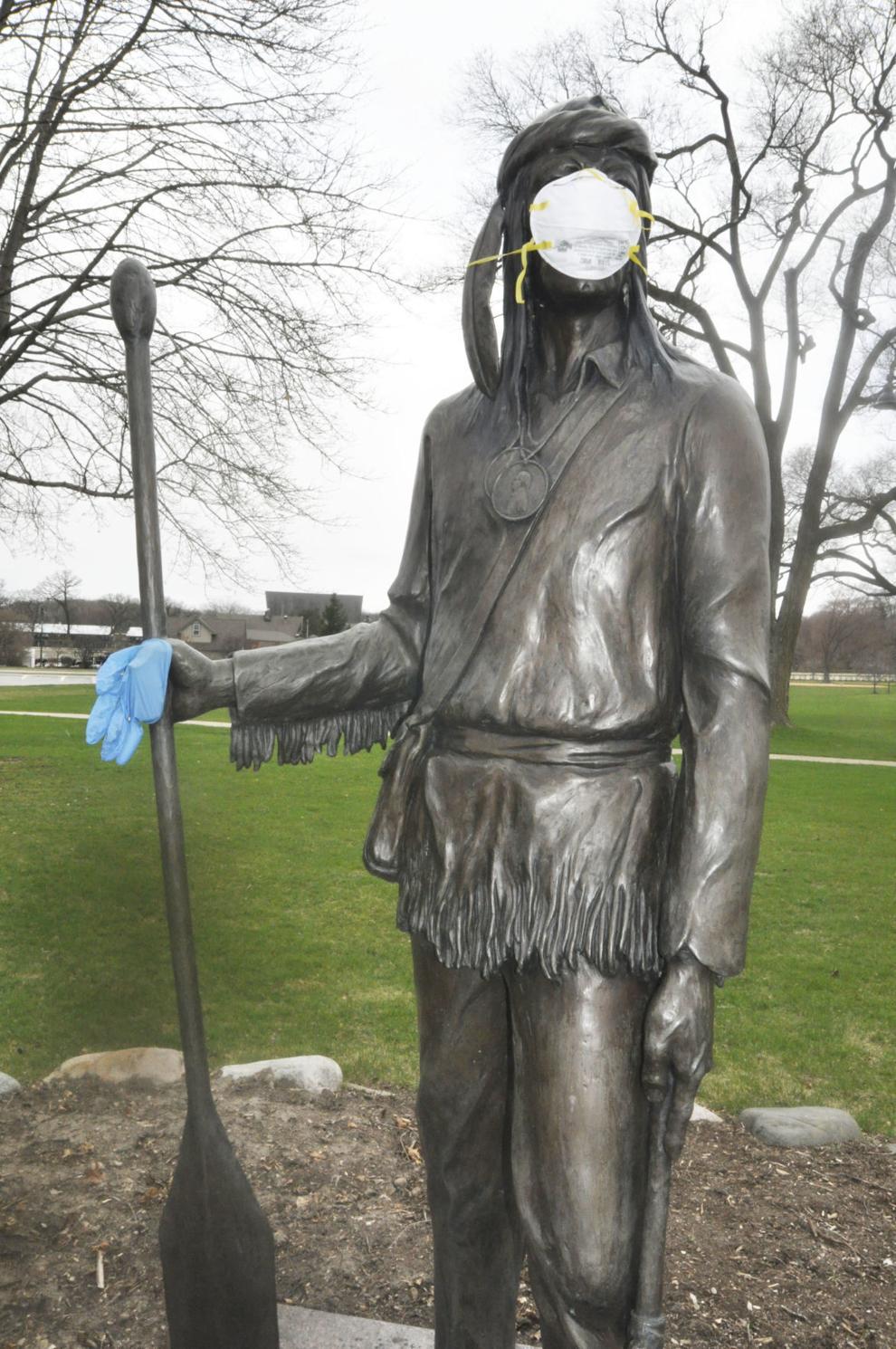 Genoa City, Wisconsin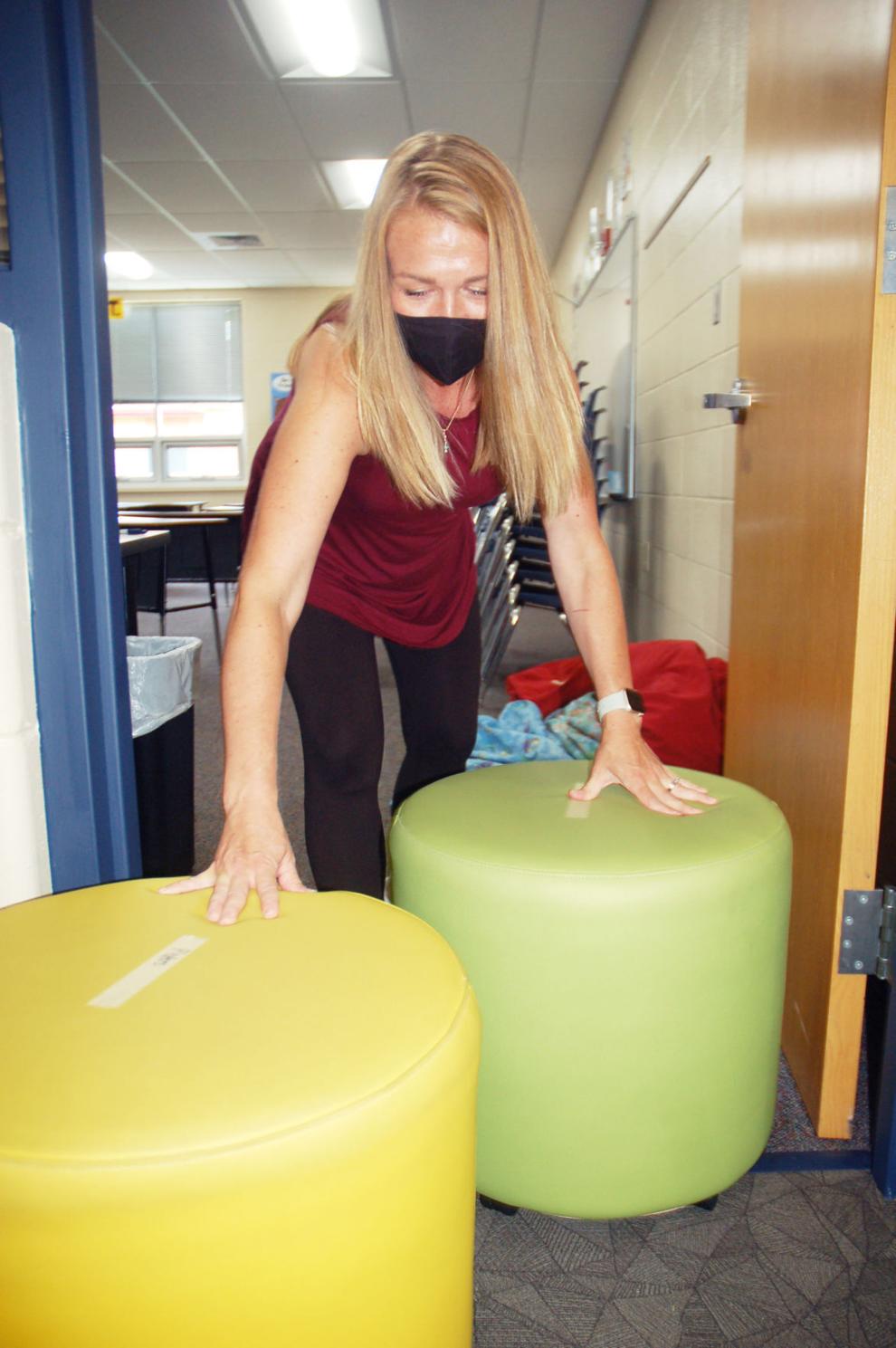 Kenosha, Wisconsin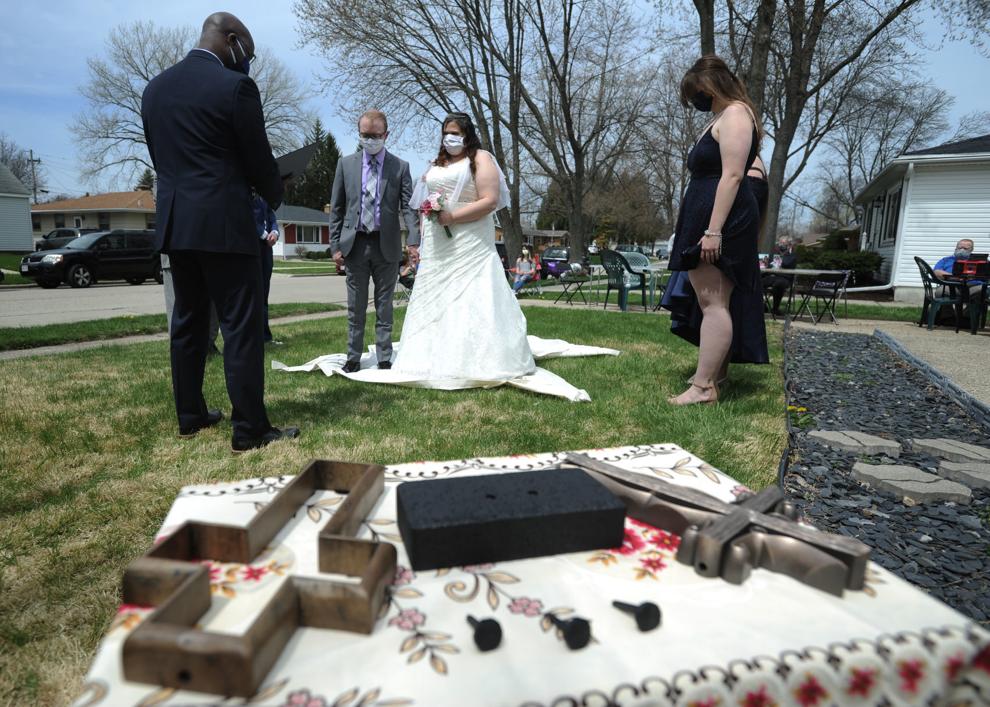 Kenosha, Wisconsin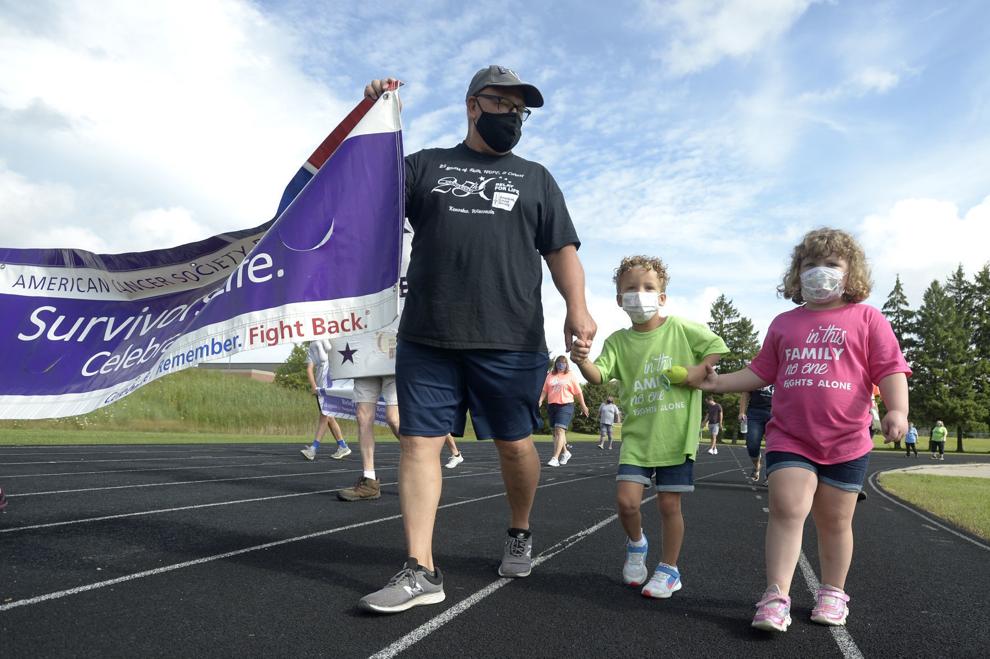 Kenosha, Wisconsin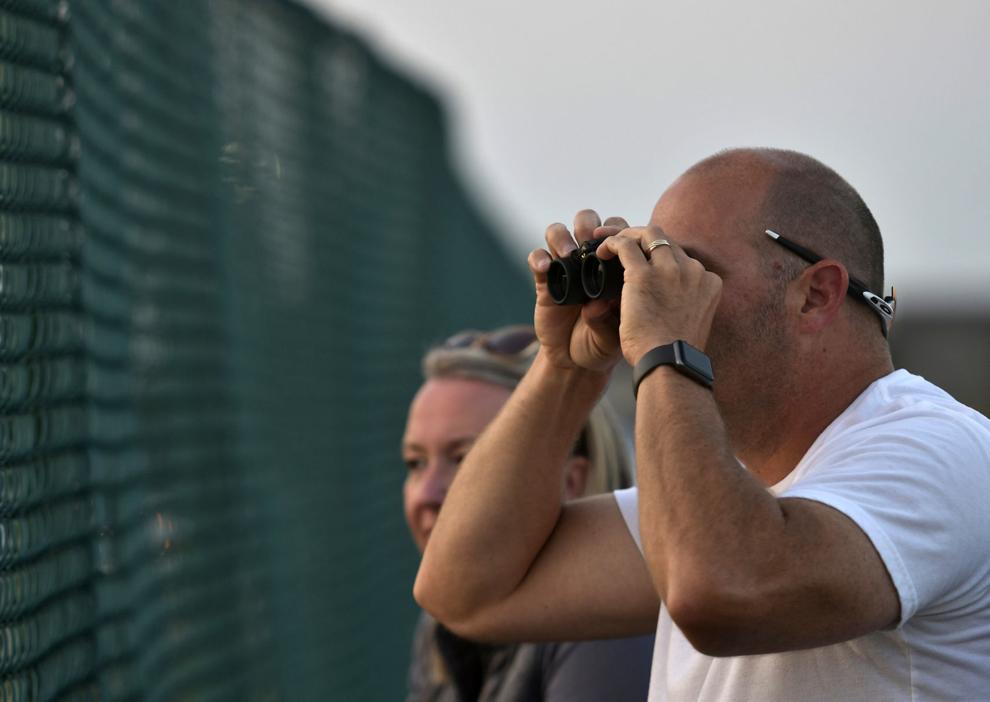 La Crosse, Wisconsin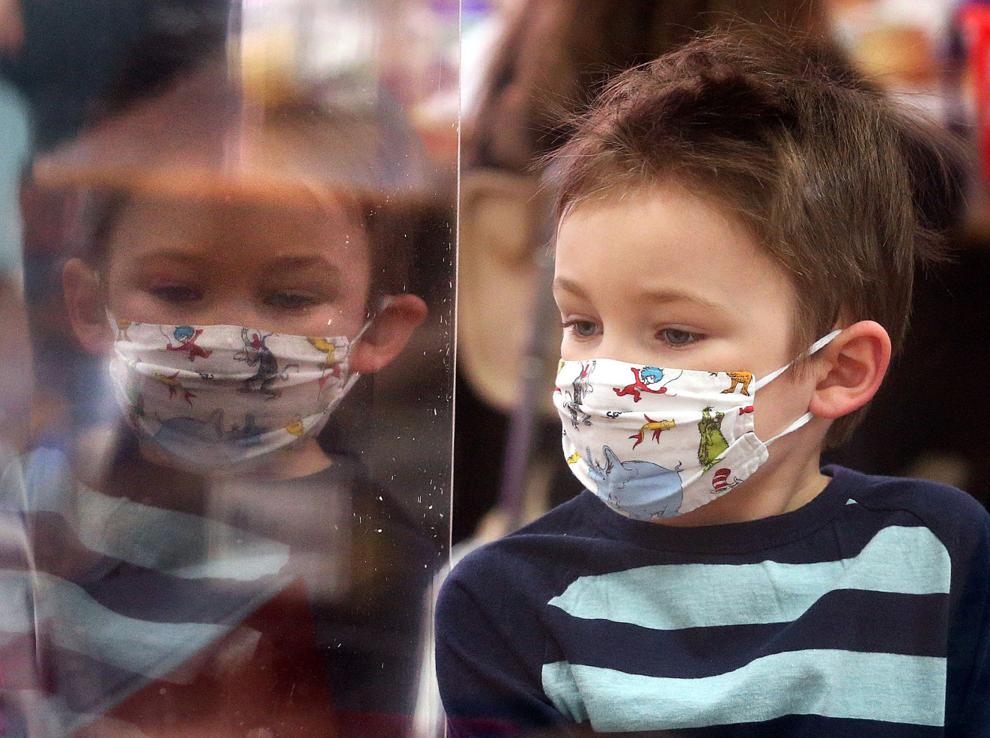 La Crosse, Wisconsin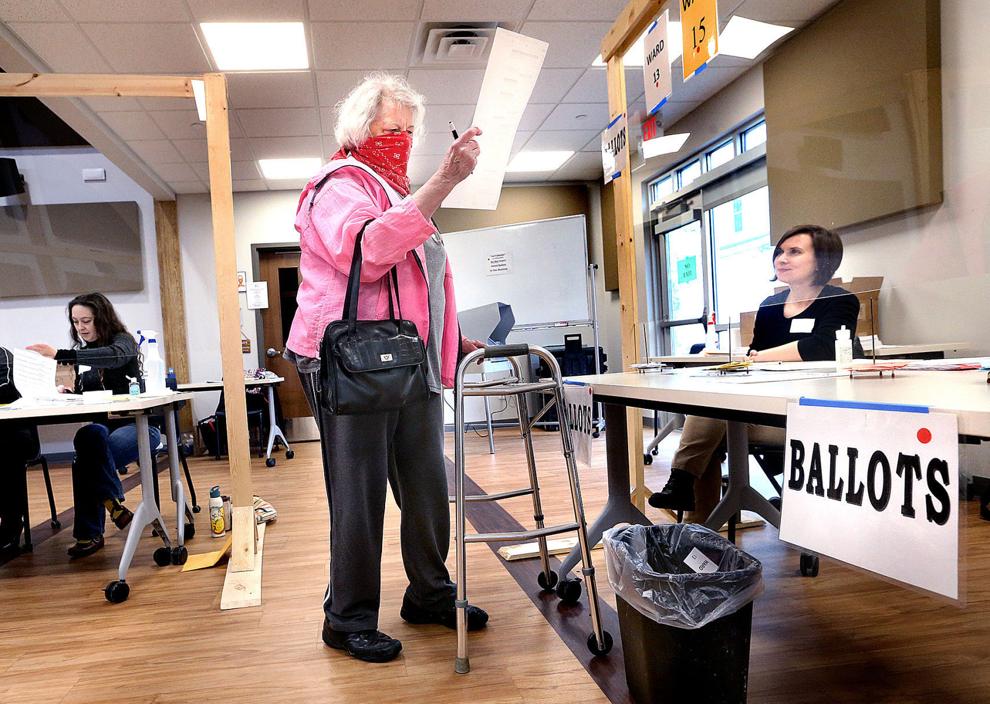 La Crosse, Wisconsin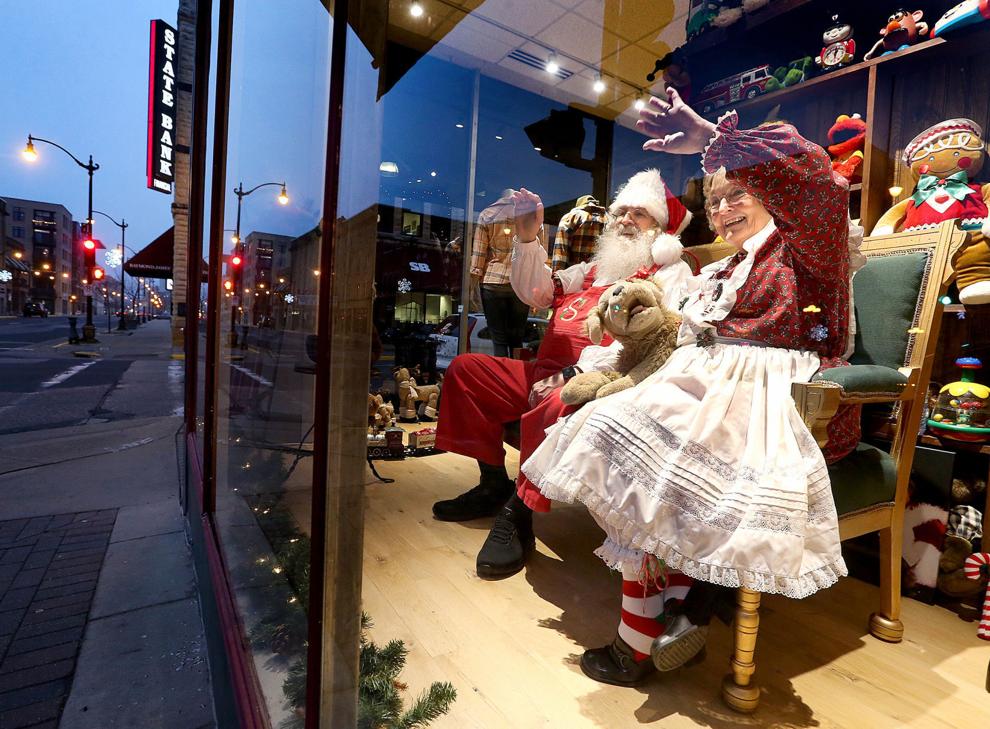 La Crosse, Wisconsin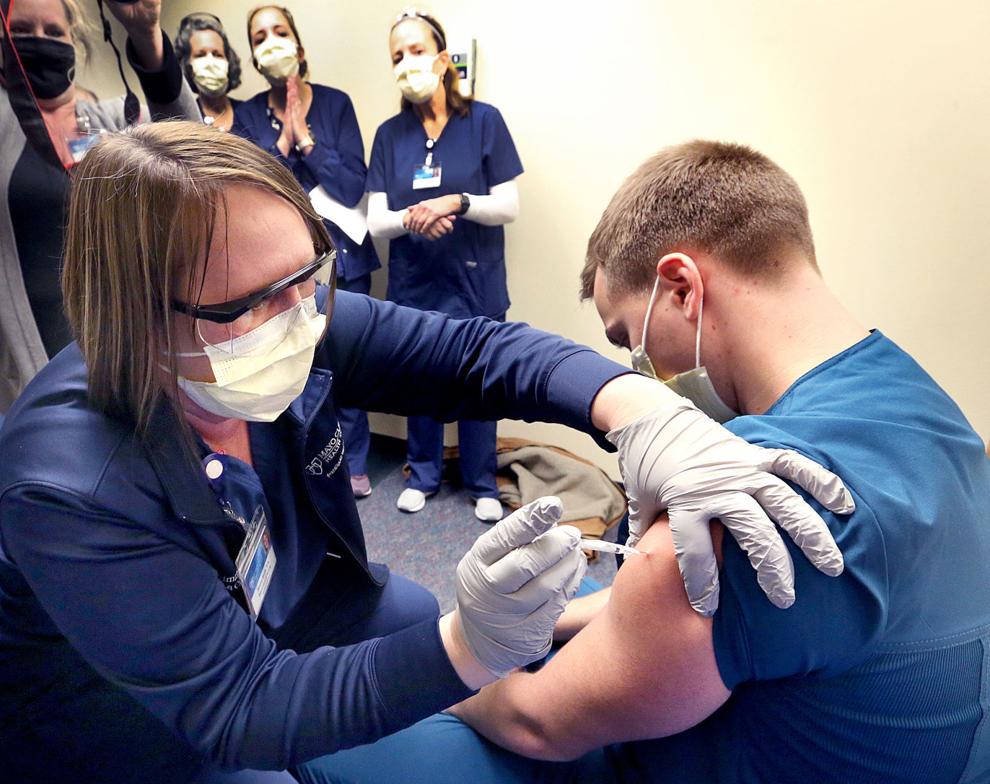 La Crosse, Wisconsin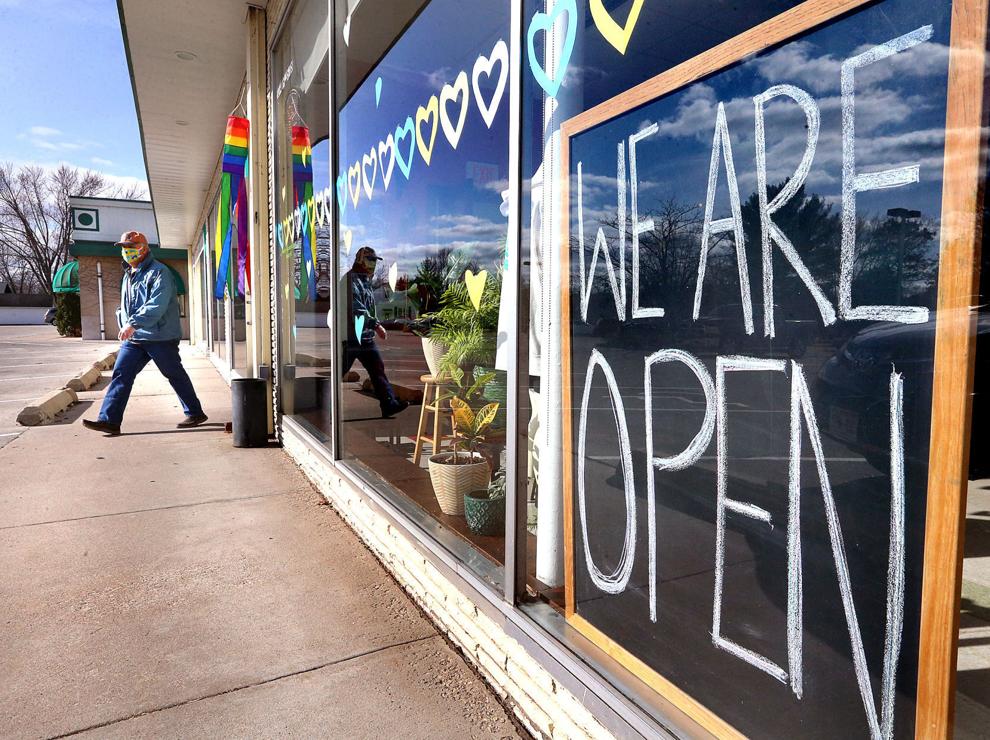 Lake Geneva, Wisconsin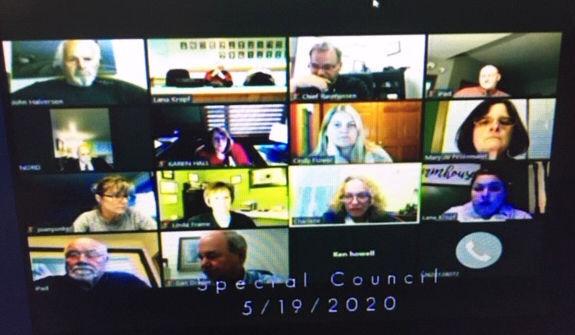 Lake Geneva, Wisconsin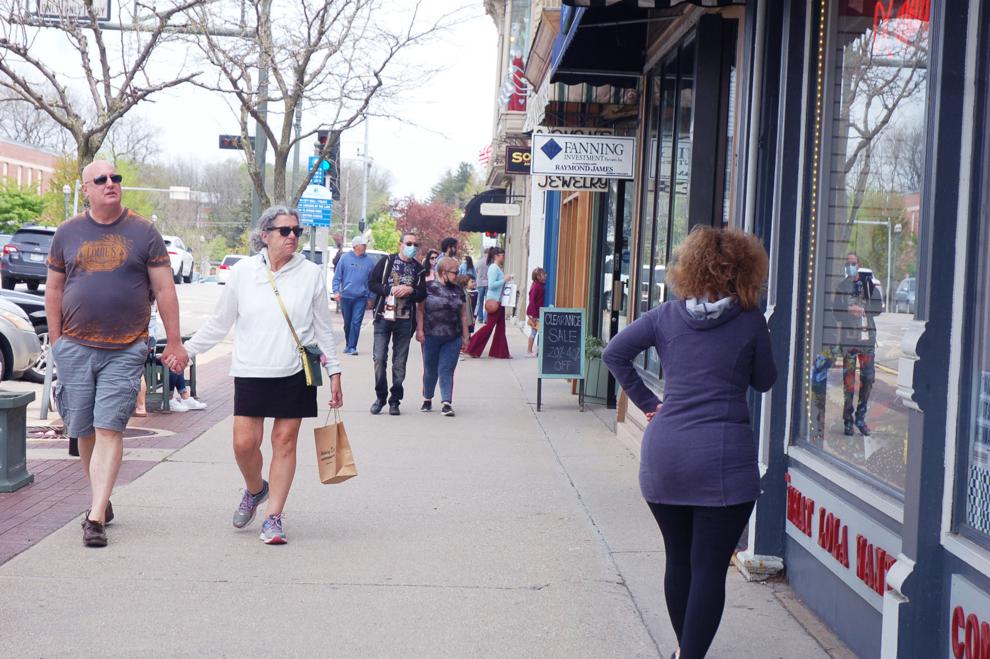 Madison, Wisconsin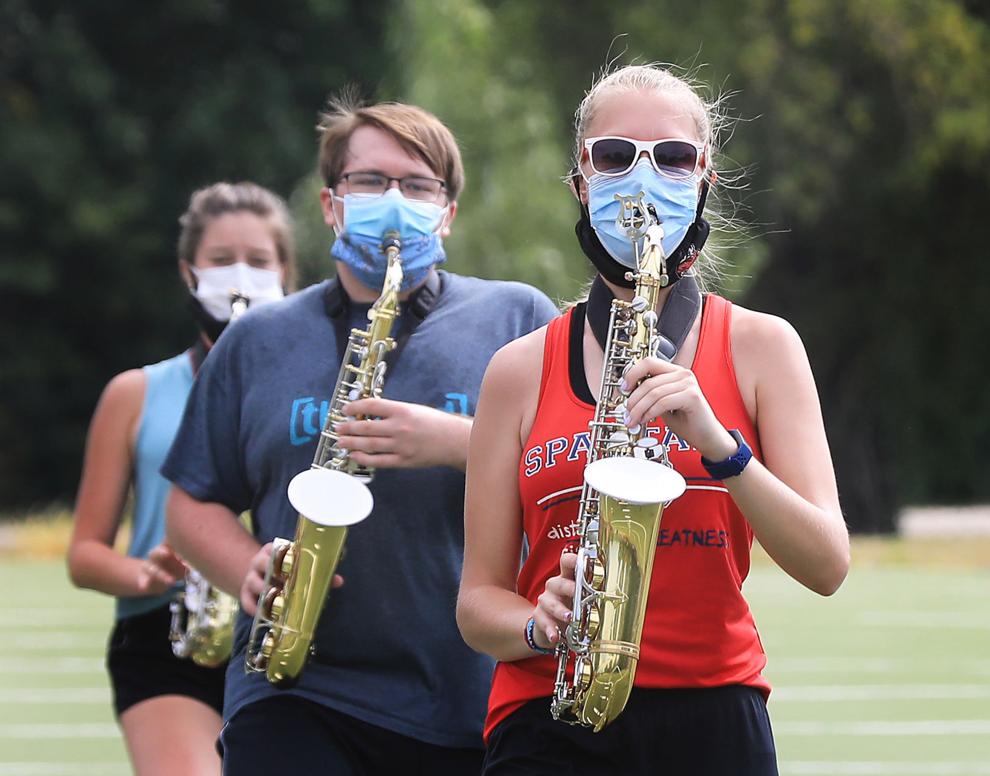 Madison, Wisconsin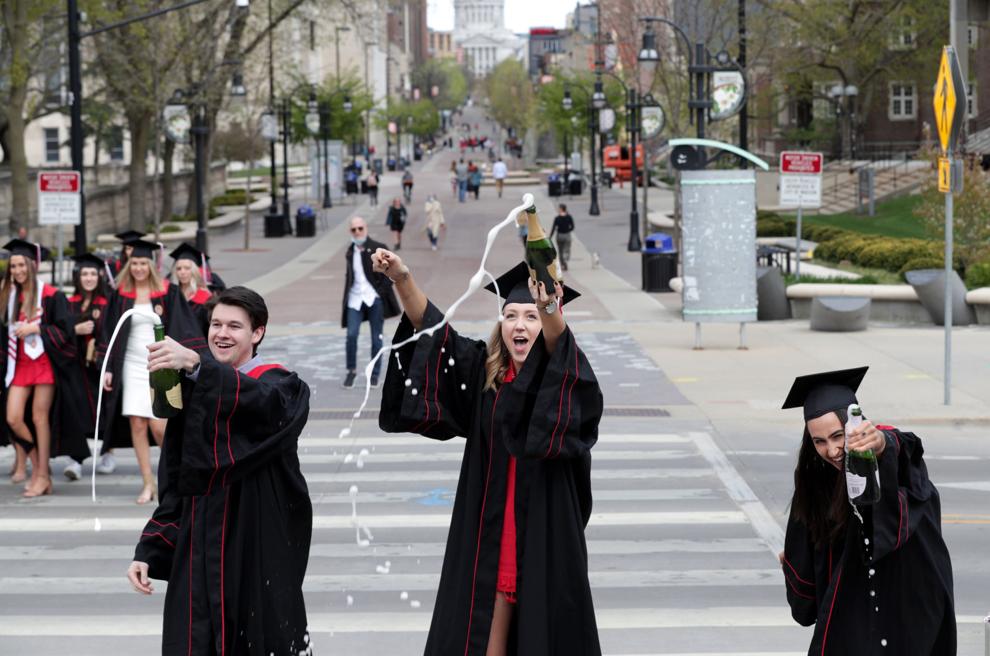 Madison, Wisconsin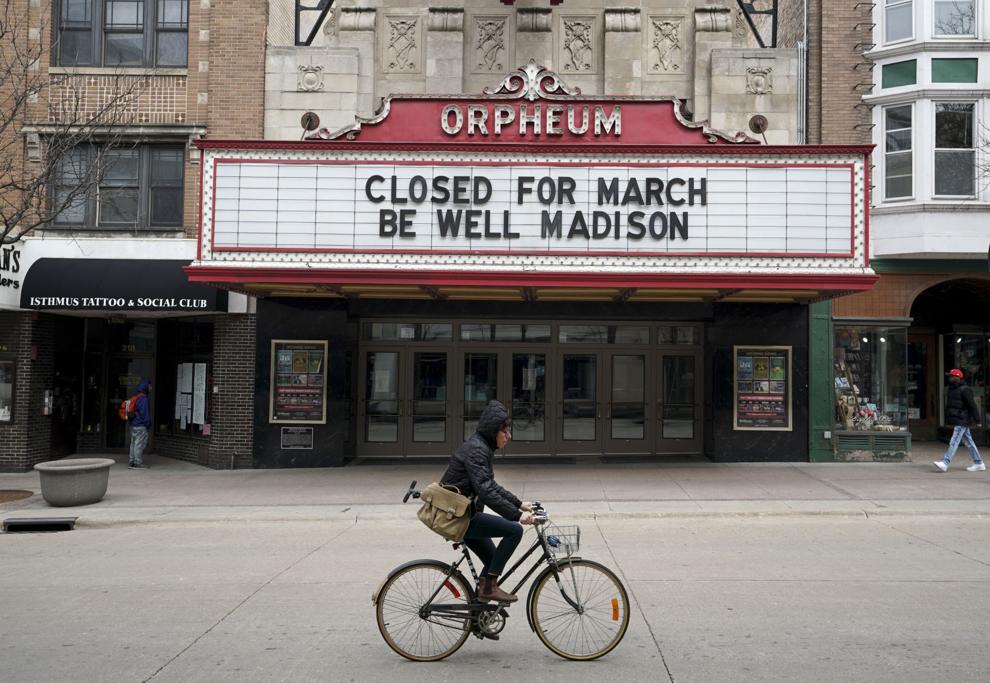 Madison, Wisconsin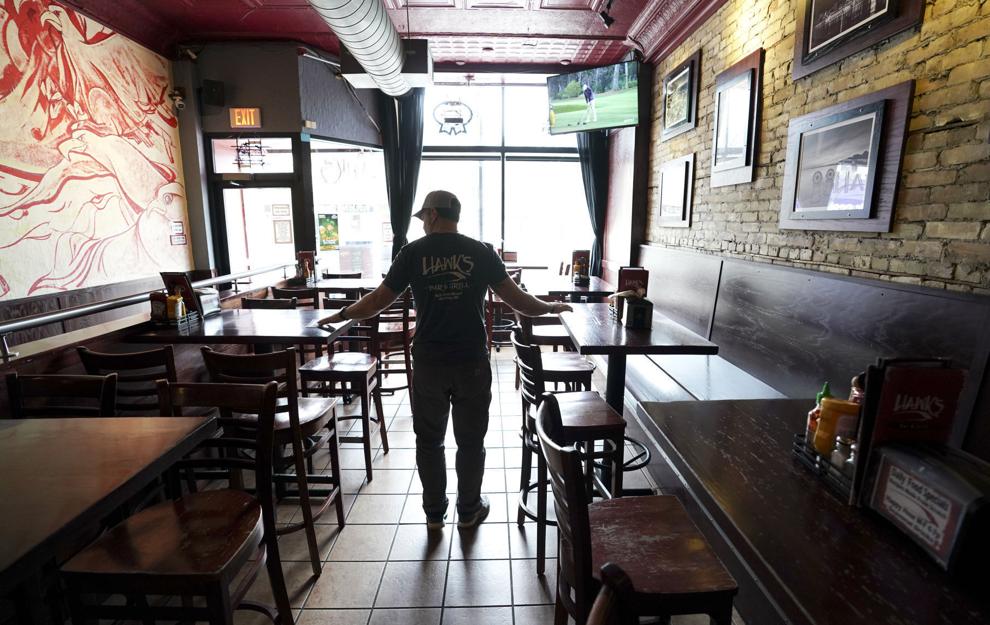 Pleasant Prairie, Wisconsin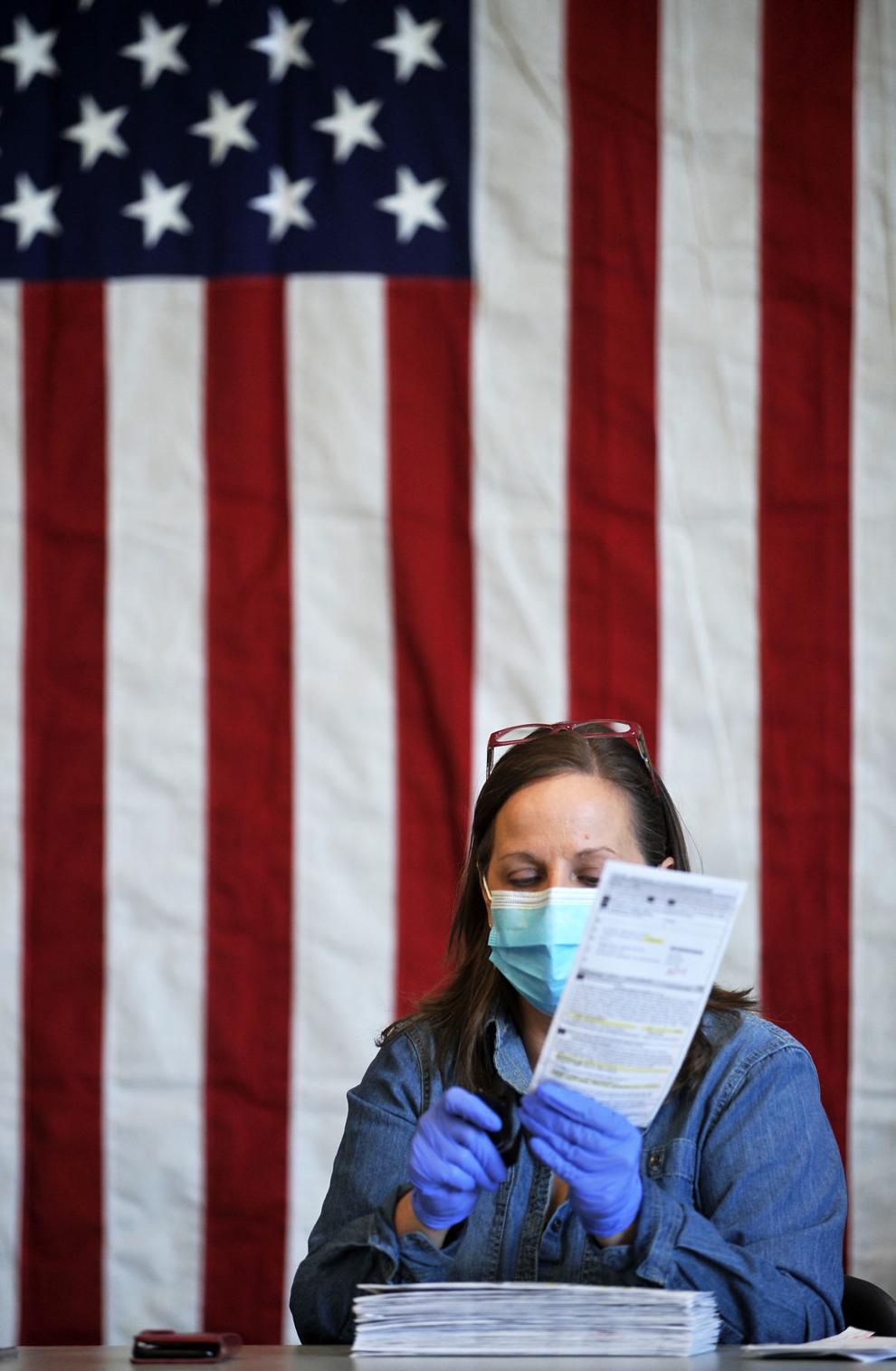 Racine, Wisconsin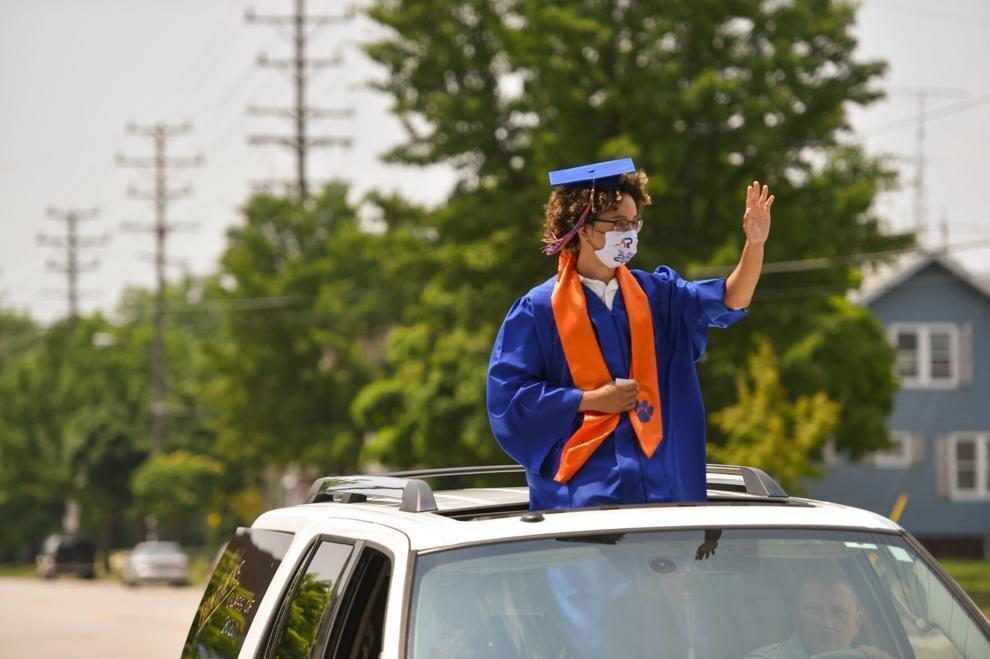 Racine, Wisconsin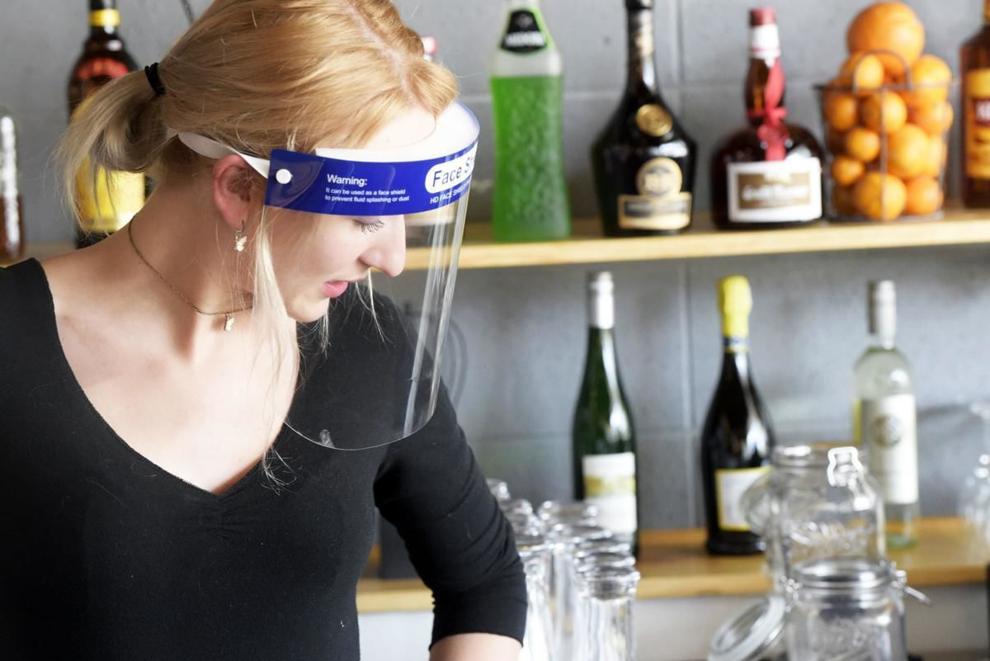 Racine, Wisconsin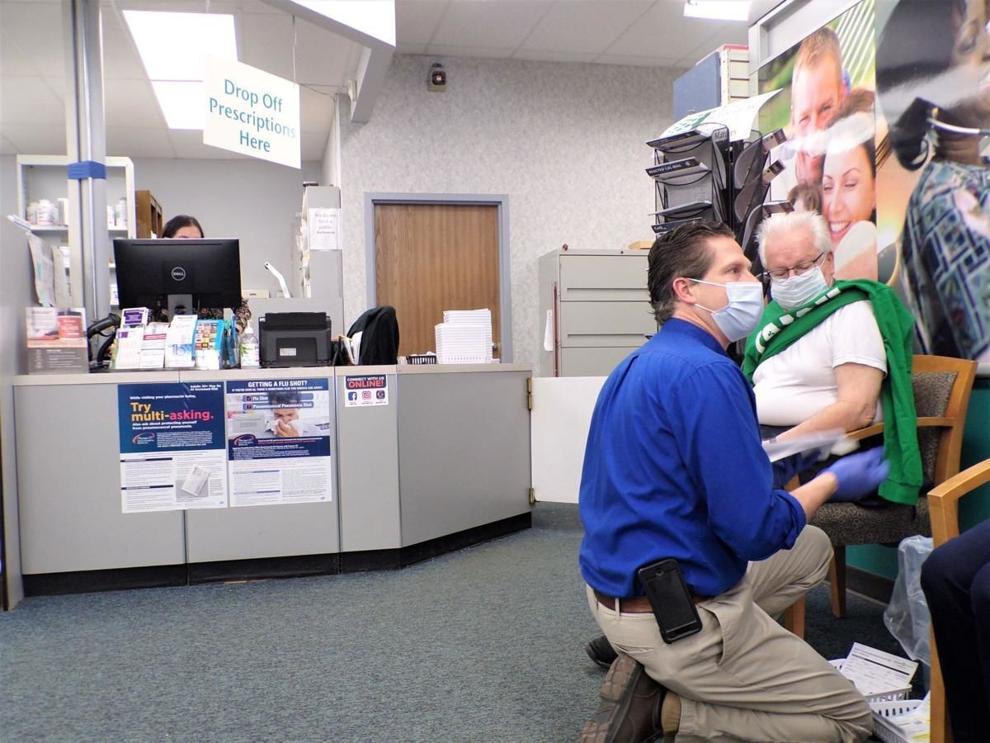 Williams Bay, Wisconsin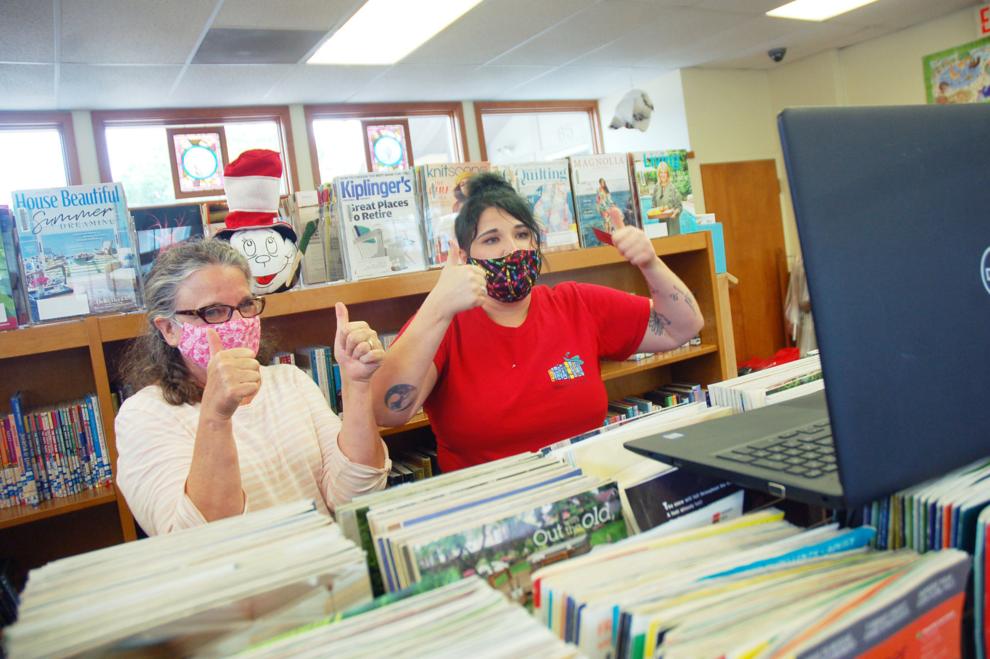 Winona, Minnesota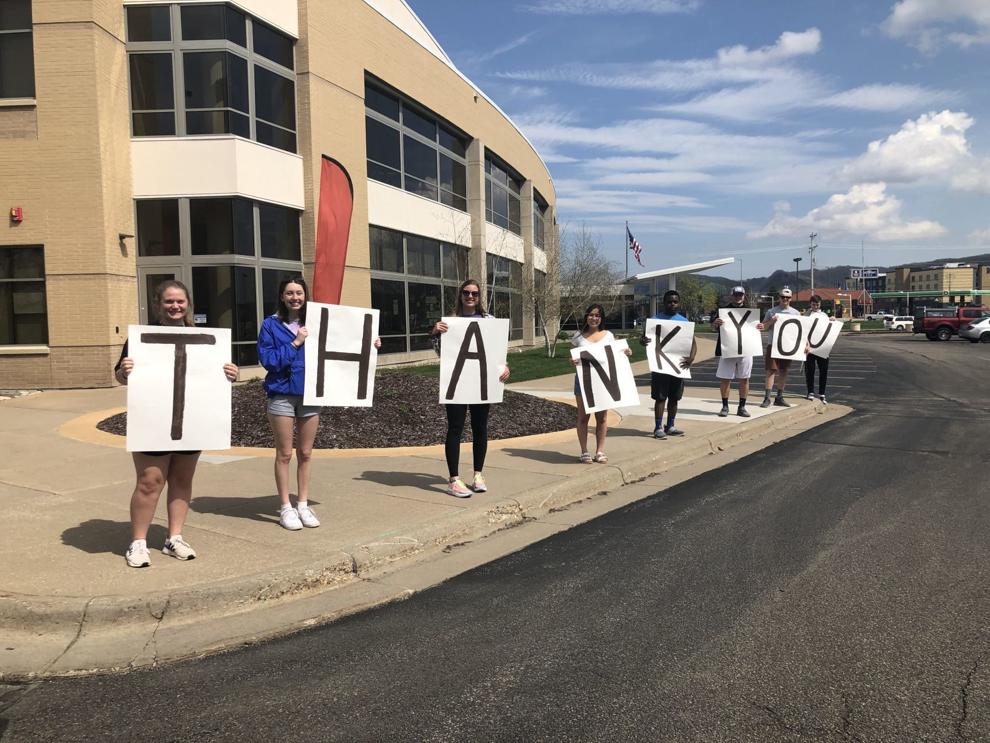 Winona, Minnesota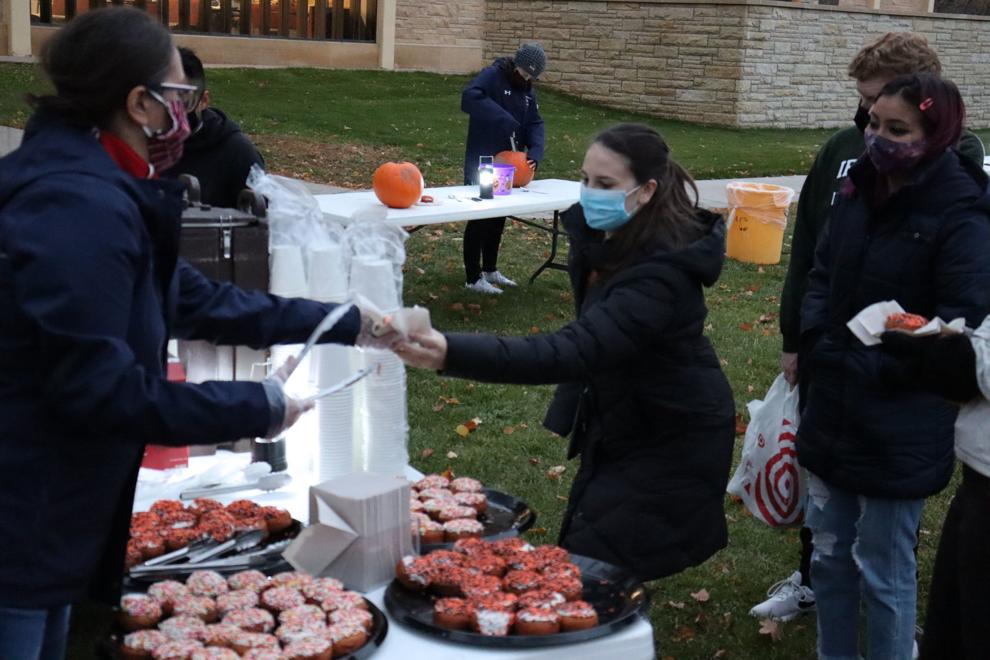 Winona, Minnesota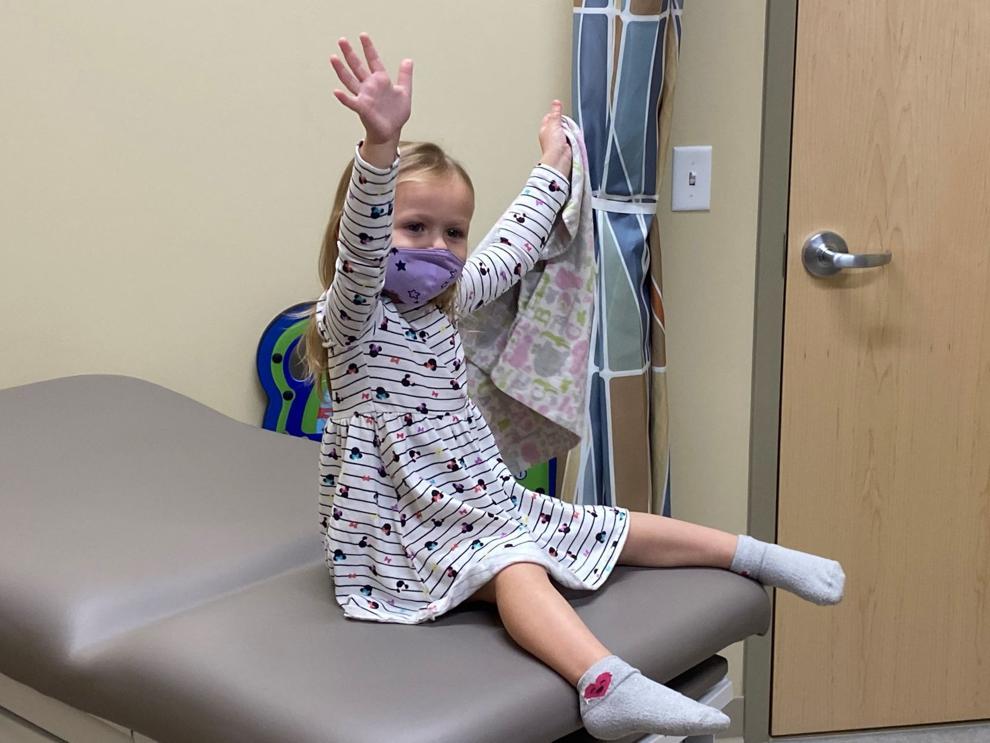 Winona, Minnesota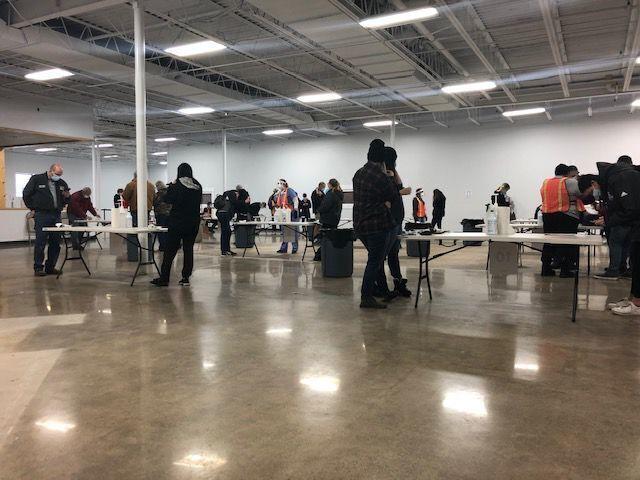 Winona, Minnesota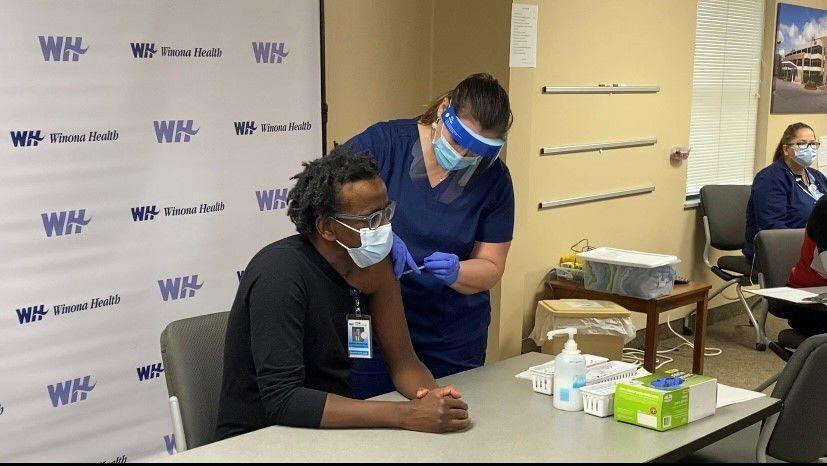 Horicon, Wisconsin
Fountain Prairie, Wisconsin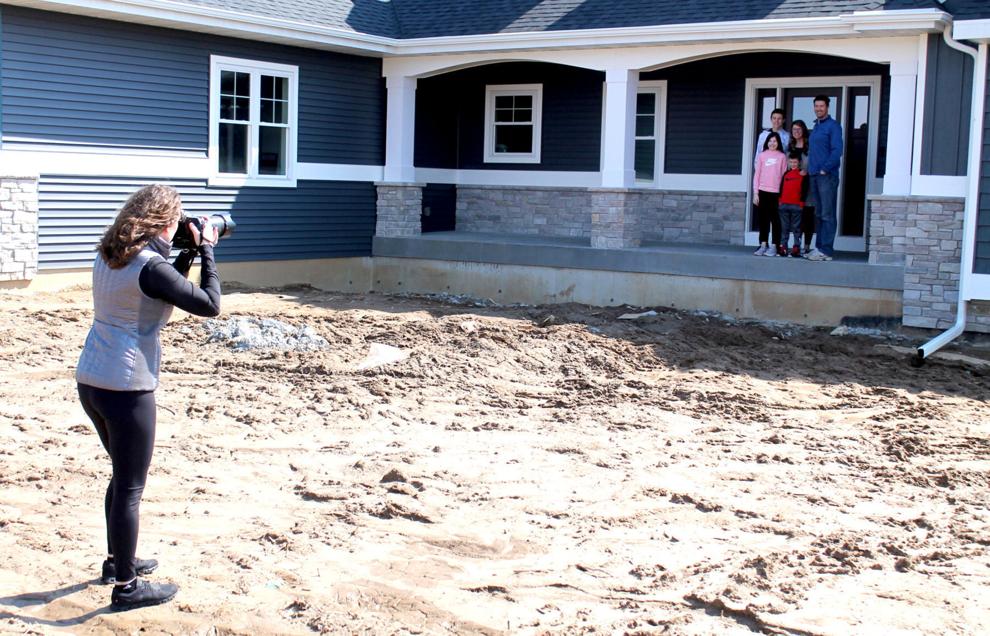 Cambria, Wisconsin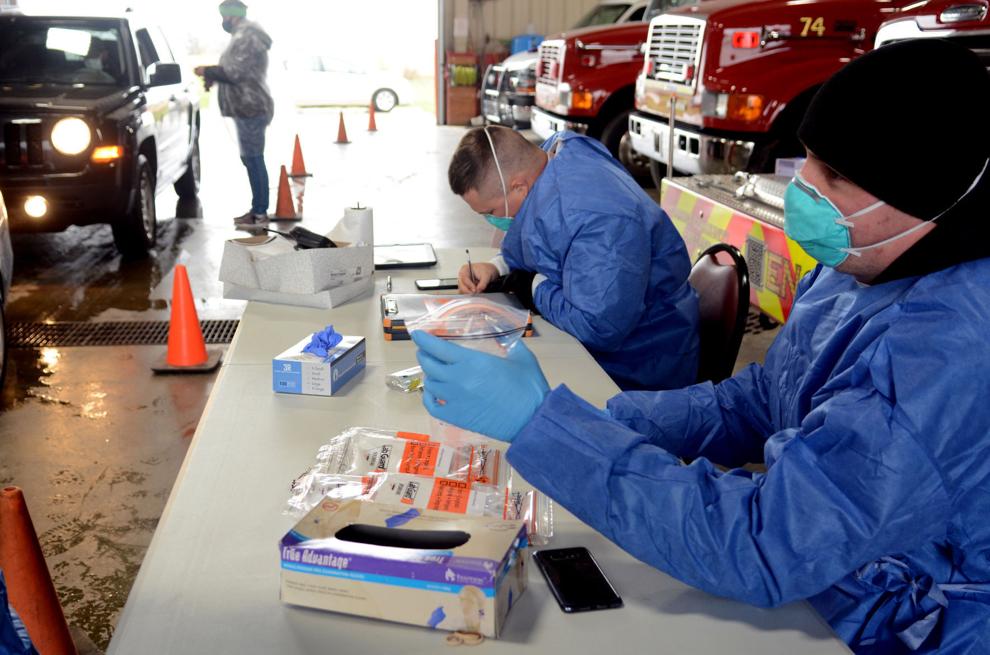 Portage, Wisconsin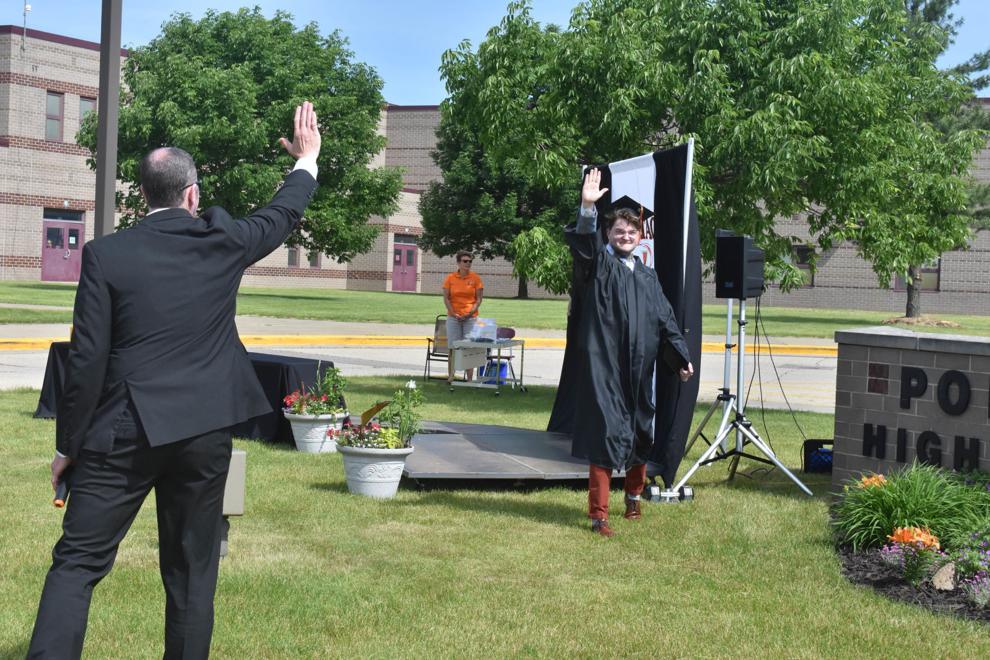 Barboo, Wisconsin