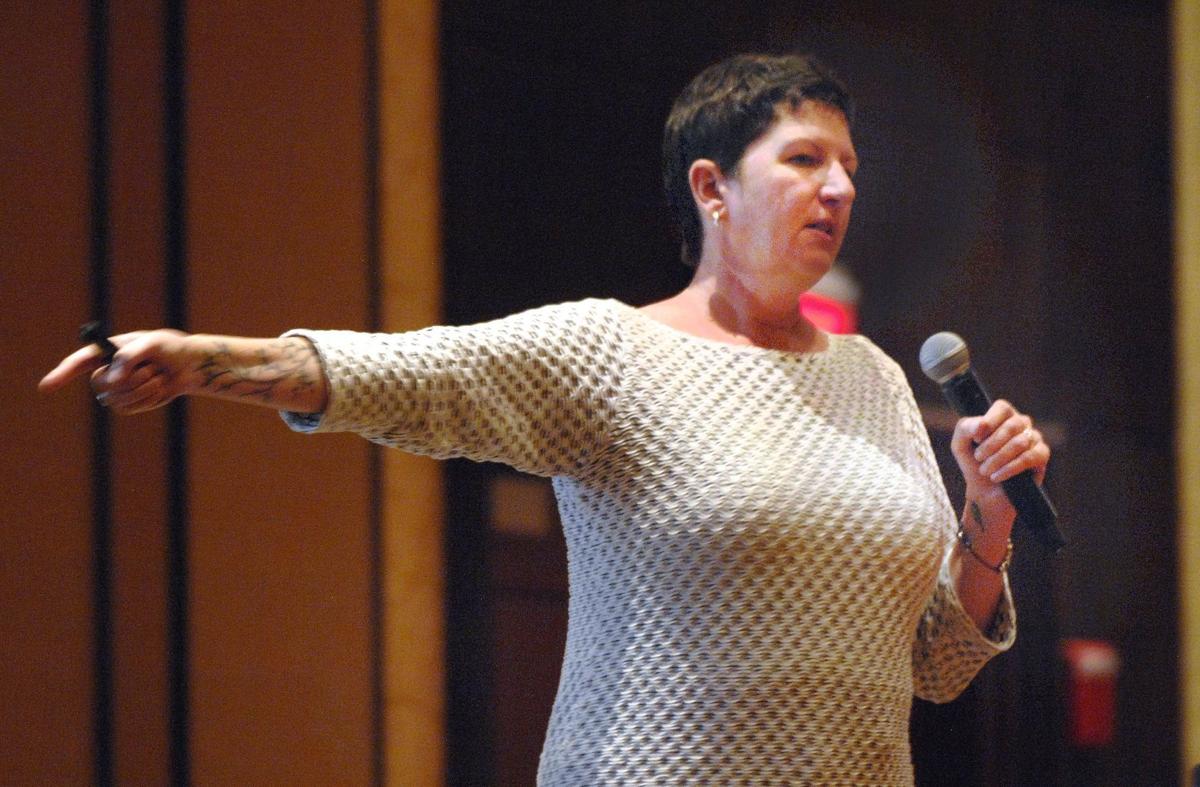 NORMAL — The first step to becoming a trauma-informed community may be to talk with the person next to you.
"Talk to people. Take an interest in people," advised Elizabeth Vermilyea, a psychologist who has worked with trauma survivors and people who advocate for them since 1991.
"All of this is about relationships," Vermilyea said Thursday. "It's about ... connecting with people in meaningful endeavors."
Vermilyea is deputy director of the Child Parent Institute in Santa Rosa, Calif., which works with children and families impacted by trauma. She spoke briefly with The Pantagraph following her keynote address, "The Ripple Effects of Trauma: Community Impact and Resilience," during the third annual McLean County Behavioral Health Community Forum at the Marriott Hotel & Conference Center, Normal.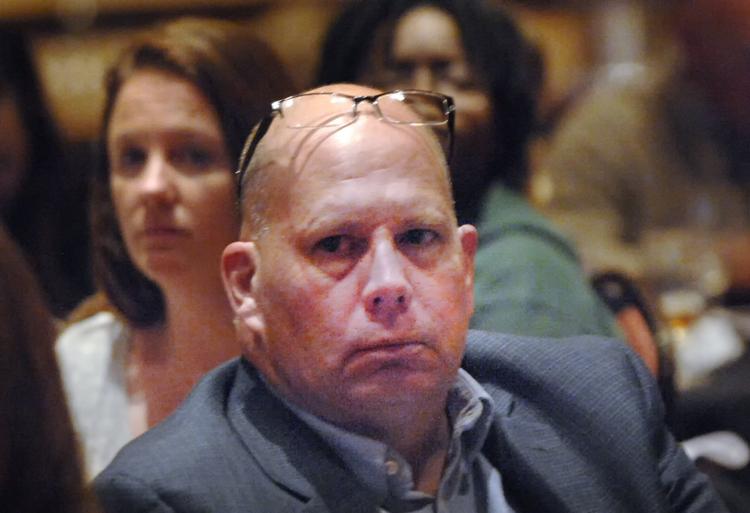 Several people interviewed separately by The Pantagraph following Vermilyea's address had similar thoughts on building resilience.
"We need to improve our compassion and empathy," Richardson said. "We don't know what that person has gone through."
McLean County Sheriff Jon Sandage recommended "reaching out and helping people if you know they need a hand. Helping that young parent find resources would go a long way."
"The No. 1 thing is taking care of yourself," Freymann said.
You have free articles remaining.
During her keynote address, Vermilyea said "Trauma is the unique individual experience of an event, events or an enduring condition that overwhelms coping."
Trauma may be caused by sexual assault or other violence, which, among children, increases emotional and behavioral disturbances, she said.
Trauma also may be caused by a natural disaster, a crash, an act of terrorism, racism, poverty or living in an unsafe neighborhood.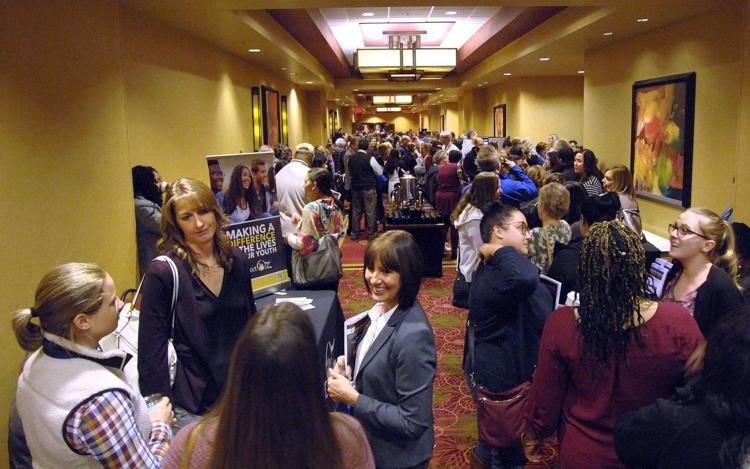 When people experience trauma, their judgement and memory may be impaired, their trust of others disrupted and their feeling of self-worth diminished, she said.
When people are in jail, are drug addicts or homeless, that hurts their families and society, she said.
But "resiliency is stronger than ACEs," she said. Having committed relationships, including a supportive parent or caregiver, and access to sources of faith, hope and cultural traditions build resilience, she said.
Families that can share positive and negative experiences and mobilize to solve problems are more successful, she said. Some parents may need help to identify their strengths and resources. Parents who can access outside support when needed become more nurturing, which results in children who feel loved.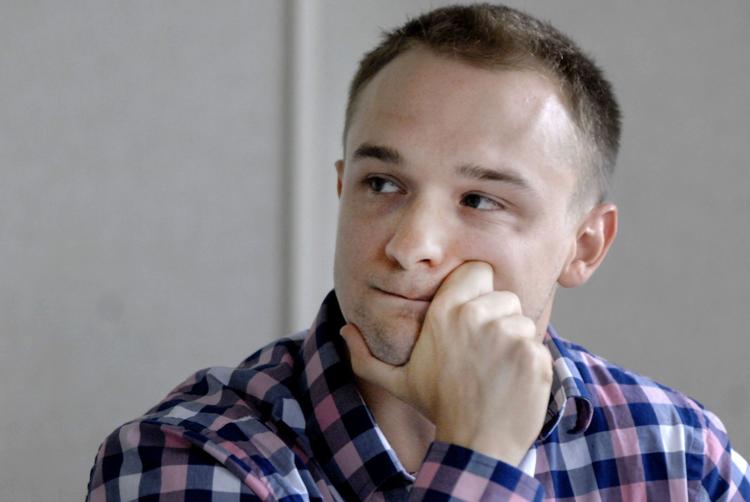 "Being connected — to family, friends and community — has shown to reduce the risk of harm to children," Vermilyea said. "Parents who feel they have emotional support in times of need are better equipped to handle times of high stress or crisis."
"Parents who have someone to talk with about a bad day ... or to have a fun evening out to take a break will feel more successful as a caregiver over time," Vermilyea said.
Results will be less violent, more resilient and happier individuals and communities, she said.
"This is a world I want to live in," Vermilyea said. "This is a world I want to work for."
Contact Paul Swiech at (309) 820-3275. Follow him on Twitter: @pg_swiech