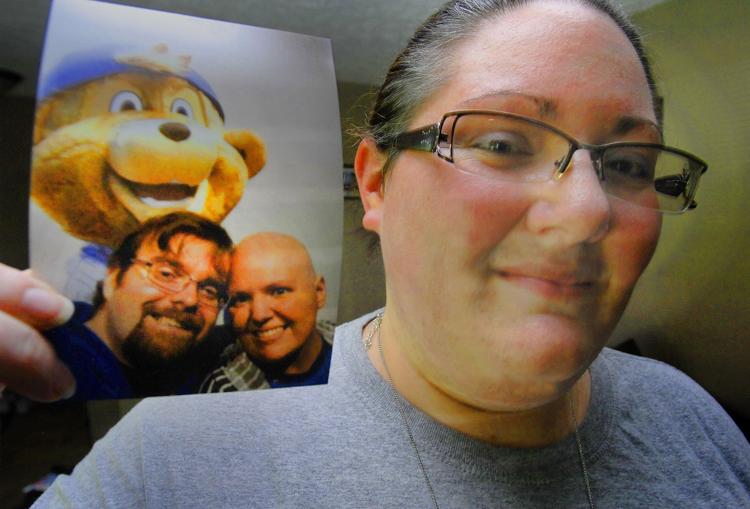 CLINTON — People are getting cancer more in this part of Central Illinois than almost anywhere else in the state — and no one knows exactly why.
Out of every 100,000 people across the country, 441 are diagnosed with cancer, according to the national average. In each of the Central Illinois counties, the rate is higher than 500. In DeWitt and Macon counties, it's over 540.
Why here? Doctors and healthcare leaders stress that there is no clear-cut explanation, pointing instead to an amalgam of contributing factors.
Health statistics tell one story. But they don't answer crucial questions for people like Susan Bishop, who was diagnosed with the disease in May 2009 and underwent a year of treatment.
"You worry, 'Did I contribute to this?'" said Bishop, of Decatur. "'Was stress part of this? Was how I ate part of this?'"
Higher cancer rates in Central Illinois are not a recent trend, according to the state cancer registry, which includes data back to the 1990s.
"It's been a concern for a long time," said Dr. James Wade, medical oncologist and founder of Cancer Care Specialists of Illinois, a network of cancer-related medical services and physicians with 20 downstate locations. "I've been in Decatur for 34 years, and this question has always been in the background."
Cancer causes some cells to multiply without stopping and spread into surrounding tissue. It can start almost anywhere in the body, and there are more than 100 types, according to the National Cancer Institute.
Sometimes, a high number of cases in one area can be explained. For instance, women who painted watch dials in the 20th century developed bone cancer because of radium in paint. The 2000 film "Erin Brockovich" drew attention to the true story of Hinkley, Calif., where residents developed high rates of cancer because of a harmful chemical in groundwater.
There is no such obvious explanation in Central Illinois.
Any combination of hard-to-track genetic, environmental and behavioral factors could be at work, said Kyle Garner, a cancer epidemiologist for the Illinois Department of Public Health. The age and income level of the population, their access to medical care and lifestyle factors such as smoking and diet all could play a role.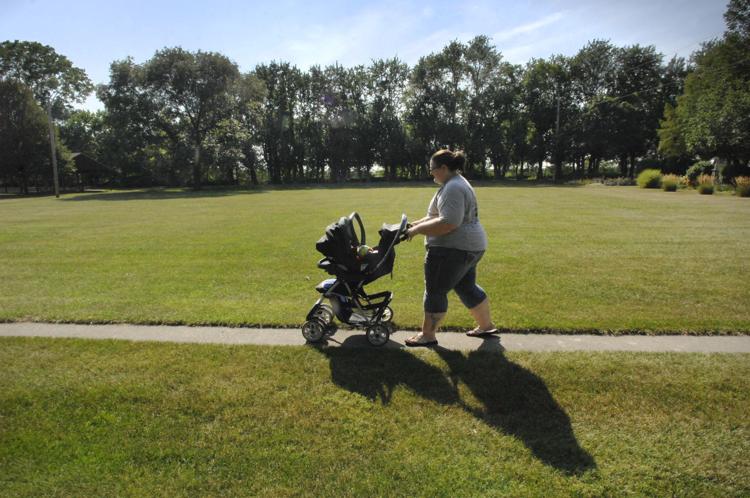 Former Clinton resident Malory Alvarez became passionate about fundraising for cancer research and awareness after her sister was diagnosed with colon cancer at age 30 five years ago.
Andrea Staley was unusually young to develop the disease, Alvarez said. Staley, of Washington, was diagnosed after visiting the doctor with abdominal pain. She died in April after a five-year battle with the disease.
Alvarez remains involved with the American Cancer Society's Relay for Life in DeWitt County to honor her sister's memory and fight for others. She encourages people to take advantage of early cancer screenings whenever possible, and not to put off visiting a doctor.
"I know me and a lot of people in my family, we're not ones to go to the doctor for a regular checkup," said Alvarez, who now lives in Bloomington. "We only go when we really have to.
Data like health rankings and smoking rates can paint a broad, unsettling picture about cancer. But health leaders say they're just pieces of …
"I think that's just a mindset of a lot of people in the area: 'I don't want to go to the doctor until I know something's broken or I can't take the pain anymore.'"
Meanwhile, experts agree it can be difficult to find common threads among the Central Illinois statistics. 
For example, it's difficult to ascribe any correlation between cancer rates and the region's heavily agricultural economy. Just look at Champaign County, another agriculture-rich area to the east of DeWitt and Macon counties. It has some of the lowest cancer incidence rates in the state.
By contrast, age does likely plays a role. While the causes of cancer can develop over time throughout life, most cases are detected after the age of 40, according to National Cancer Institute Data.
In Macon and DeWitt counties, about 19 percent of residents are over 65, roughly 5 points higher than the state. By comparison, that age group makes up 11 percent of the population in Champaign County, according to Census data.
Data also show these counties profile as less healthy in general than the state overall, which officials and doctors say is an important indicator. Research shows cancer is more common in people with other chronic health problems, like obesity, poor nutrition, sexually transmitted infections, heart disease and diabetes.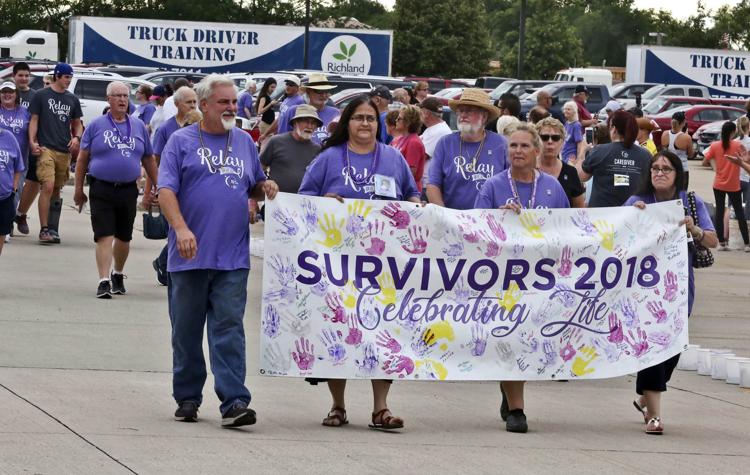 The Robert Wood Johnson Foundation, a philanthropy group that studies health in the United States, ranks Macon County 88th in overall health among Illinois' 102 counties, and DeWitt as 77th. The list factors in metrics like prevalence of smokers, obesity rates, access to healthy foods and substance abuse.
"It's not reflective of the quality of hospitals or anything like that," said David Remmert, public health administrator of the DeWitt-Piatt Health Department. "It's reflective of the socioeconomic status of the population." Social and economic factors, like income, education level, violent crime rates, obesity and lifestyle, are the best predictors of health outcome as a whole, he said.
State survey data taken in 2012 found higher rates of smoking and obesity in Central Illinois. Just over a quarter respondents in Sangamon County reported being obese, compared to at least 35 percent in DeWitt and Macon. The state average is 31 percent.
In DeWitt County, Warner Hospital CEO Paul Skowron said the patient population has historically also had less access to preventative screenings, such as for lung cancer.
"It's a population that is sometimes challenged to have the transportation to get to higher levels of care," he said. "We have to educate the public that those screenings are available (at Warner Hospital), sometimes they don't know that, so that they can have the care close to home."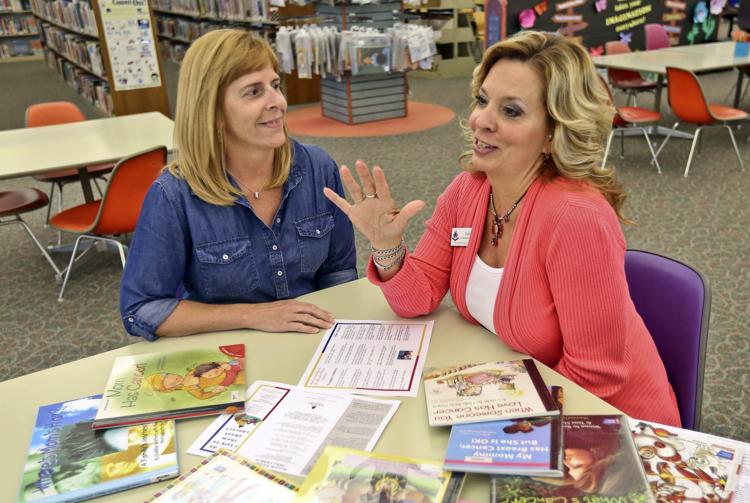 And medical research and technological advances continue to build. Bishop said one pillar of support during her treatment for cancer was her sister-in-law, who underwent a similar experience six years prior.
"What I found was in just six years things had changed," she said. "Our experiences were somewhat similar, but different — medicine had improved."
To know that people are having an easier time going through the process than the generation before, Bishop said, "That's all very encouraging."