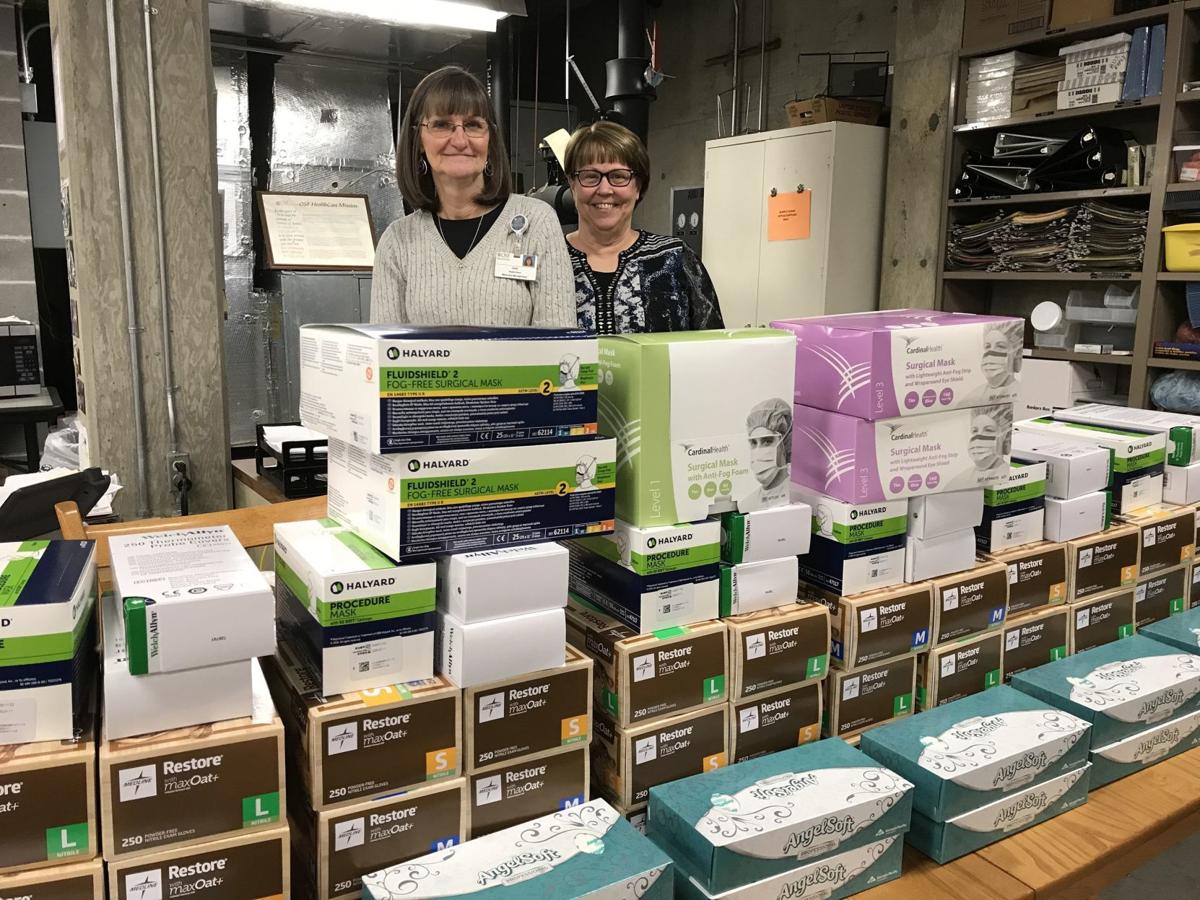 BLOOMINGTON — After reducing their practices to emergency and urgent care to limit the spread of COVID-19, McLean County dentists are making sure that patients with dental pain — and medical patients in general — get the care they need.
The McLean County Dental Society finalized on Monday a COVID-19 action plan that details how to triage and treat patients with dental emergencies in dental offices and how to refer patients with dental pain to the McLean County Health Department to get them treated but out of hospital emergency departments.
The plan further details dental society sharing of needed personal protective equipment with Advocate BroMenn Medical Center in Normal and OSF St. Joseph Medical Center in Bloomington.
"We all have a moral obligation to mitigate the spread of COVID-19, whether it is by abiding by the governor's order to shelter in place or in terms of dentistry practices only performing emergency dental procedures as defined by the American Dental Association," said the plan's primary author, Dr. Stacey Van Scoyoc of Bloomington Family Dental and vice president of the Illinois State Dental Society.
St. Joseph and BroMenn already have received donations of personal protective equipment (PPE), including masks, gloves, surgical gowns, face shields (which look like visors), eye and hair protection and foot covers. 
"I am deeply appreciative of the support, as well as the PPE donation, from the McLean County Dental Society," said St. Joseph President Lynn Fulton.  "They have been true health care partners as we face this unprecedented crisis."
BroMenn President Colleen Kannaday said "We are privileged to have such a proactive dental community focused on caring for our community. Their partnership in donating supplies is truly appreciated as PPE supplies are limited nationwide."
OSF has a central supply of PPE. "We would have an ability to re-deploy resources within our system, including PPE and personnel, if we need to do so," Fulton said.
While OSF has an adequate supply of PPE, it is accepting donations of N95 respirators, surgical masks, face shields, gowns, gloves and ventilators. Anyone willing to make a donation should email SupportOSF@osfhealthcare.org or call 309-624-5840.
Advocate has updated its PPE standards to help conserve supplies, which includes reusing certain supplies in line with CDC guidance, Kannaday said.
"We have the necessary supplies for now, but this is relative to the demand, which we know will increase significantly," Kannaday said. "We continue to encourage people who are experiencing COVID-19 symptoms, or have been exposed to someone who has it, to stay home and call their doctor or our 24-hour hotline at 866-443-2584."
Many McLean County dental and oral surgery offices began treating only urgent and emergent cases effective March 17 to limit the spread of COVID-19 and preserve PPE, Van Scoyoc said.
The McLean County Dental Society COVID-19 Action Plan details which patients to treat in dental and oral surgeons' offices and how to treat them to limit virus spread. Patients in need of care who can't be taken care of by private-practice dentists will be referred to the health department.
Meanwhile, PPE is being shared with the hospitals, Van Scoyoc said.
"I'm proud of the community of health care providers for understanding and stepping up and formulating a plan," Efaw said.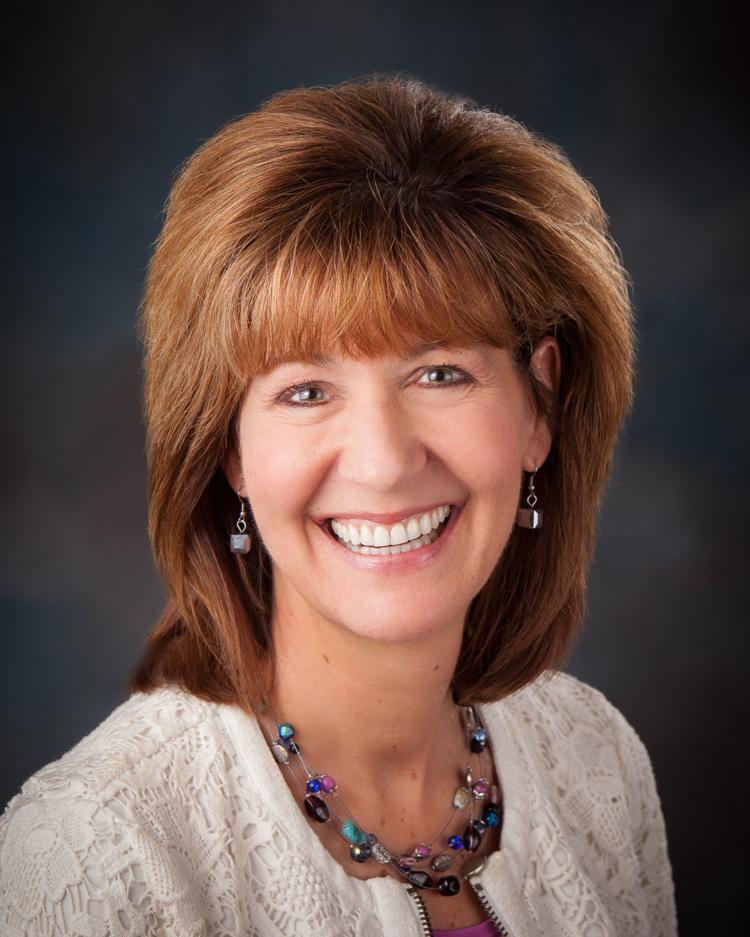 Meanwhile, McLean County's two larger vision care providers — Gailey Eye Clinic and VisionPoint Eye Center — also are seeing only patients with urgent and emergent needs.
VisionPoint has enough supplies for three to four weeks given the current volume of patients but, "unfortunately, we don't have surplus to share," said Chief Strategy Officer Julie Payne.
Karen Magers, director of Bloomington Eye Institute, Gailey's surgery center, has reached out to both hospitals to offer to share nurses, said Gailey CEO Tom Restivo. While medical supplies are limited, "we'll gladly share with our local hospitals if our supply improves."
Contact Paul Swiech at 309-820-3275. Follow him on Twitter: @pg_swiech.
Concerned about COVID-19?
Sign up now to get the most recent coronavirus headlines and other important local and national news sent to your email inbox daily.